River Bandits rally for victory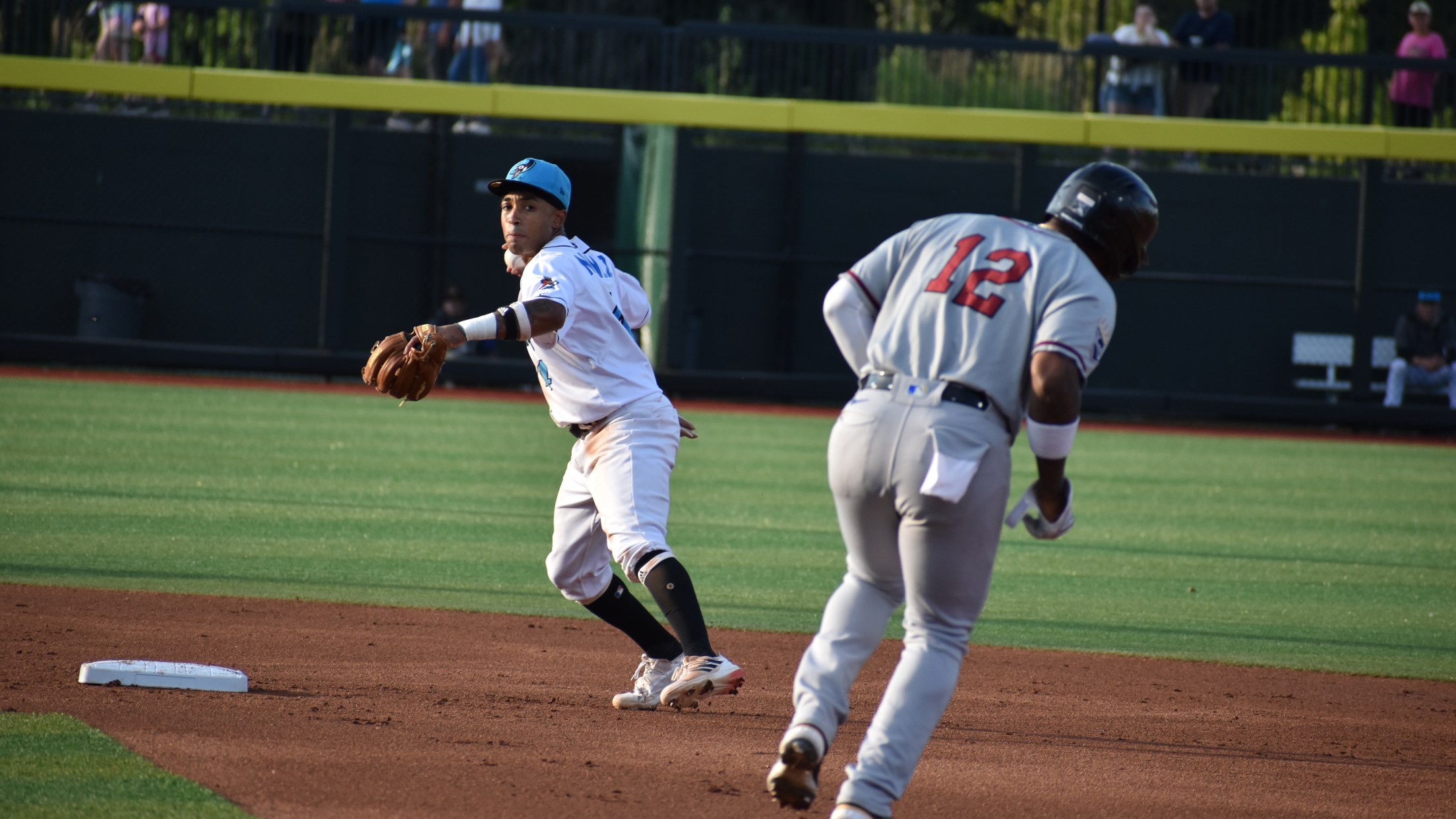 BELOIT— The Quad Cities River Bandits were down to their final strike before rallying for a 7-5 win in 10 innings over the Beloit Sky Carp Saturday night. The River Bandits were trailing 5-4 with two outs in the ninth inning when Peyton Wilson hit an infield single to plate
BELOIT— The Quad Cities River Bandits were down to their final strike before rallying for a 7-5 win in 10 innings over the Beloit Sky Carp Saturday night.
The River Bandits were trailing 5-4 with two outs in the ninth inning when Peyton Wilson hit an infield single to plate Burle Dixon with the tying run.
Quad Cities then scored a pair of runs in the 10th inning, again both with two outs, while the Sky Carp couldn't scratch anything across in the bottom half.
The crowd of 2,167 enjoyed Wizards and Witches nights and took home Sky Carp scarves courtesy of First National Bank and Trust.
The Sky Carp took a 1-0 lead in the first inning when Bennett Hostetler drove home Nasim Nunez with a grounder.
After the River Bandits plated a pair of runs against Beloit starter Dax Fulton in the fourth inning, Victor Mesa hit a solo homer to knot the game in the bottom of the frame.
The Sky Carp took command of the game in the fifth inning with three runs. Mesa had an RBI grounder, and Hostetler hit a two-run triple to make the score 5-4.
Although the River Bandits plated a pair of runs in the seventh, Tyler Eckburg shut down Quad Cities in the ninth to record his first save of the season.
The Sky Carp and River Bandits will battle in the finale of their six-game series Sunday at 1 p.m. It's Sunday Funday at ABC Supply Stadium. Kids 12 and under can run the bases following the game, and families can play catch in the outfield following the base run.
Visit Skycarp.com for tickets.