Sky Carp stay hot, take down Whitecaps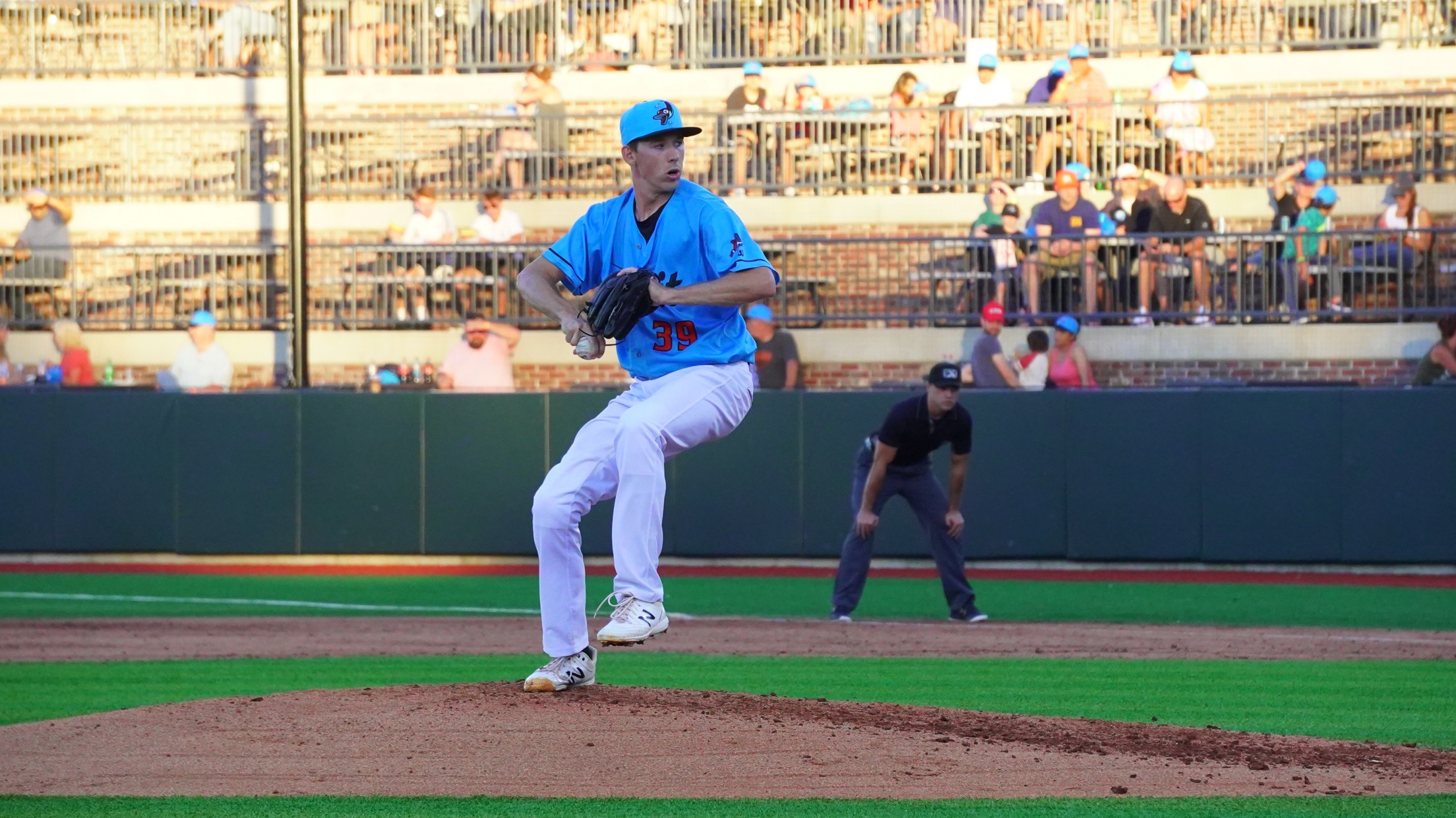 BELOIT, Iowa— The Beloit Sky Carp continued their winning ways Tuesday night with a 3-2 victory over the West Michigan Whitecaps in the opener of a six-game series. A crowd of 2,049 enjoyed a picture-perfect evening at ABC Supply Stadium as the home team won for the sixth time in
BELOIT, Iowa— The Beloit Sky Carp continued their winning ways Tuesday night with a 3-2 victory over the West Michigan Whitecaps in the opener of a six-game series.
A crowd of 2,049 enjoyed a picture-perfect evening at ABC Supply Stadium as the home team won for the sixth time in its last eight games.
After the Sky Carp allowed a run in the first inning, third baseman led off the bottom of the first with a homer to right to tie the game.
The Whitecaps tallied another run in the third, but Beloit came back with a pair of runs fifth inning. After Kyler Castillo and Federico Polanco connected for back-to-back singles, Tevin Mitchell's grounder scored the tying run, and a Salas grounder was booted by West Michigan to allow Polanco to score the game's final run.
M.D. Johnson improved to 8-7 after allowing a pair of runs in five innings. Matt Givin, Josan Mendez and Chandler Joswiak closed the game by throwing four scoreless frames, with Joswiak striking out the side in the ninth for his fifth save of the season.
The six-game series will continue Wednesday night, with the first pitch scheduled for 6:35 p.m. Visit Skycarp.com for tickets.