RiverDogs-CCSD continue "Reading Around the Bases" despite COVID-19
Program enters fifth season focusing on continued literacy development and success among CCSD 2nd graders
Charleston County School District (CCSD) and the Charleston RiverDogs are moving forward with "Reading Around the Bases" for the fifth year in a row. The partnership started during the 2016-2017 school year as a way to encourage literacy. The Lowcountry's professional baseball team (and Single-A affiliate of the Tampa Bay
New Era of Affiliated Baseball in Charleston to Begin in 2021
RiverDogs receive invitation to become affiliate of American League Champion Tampa Bay Rays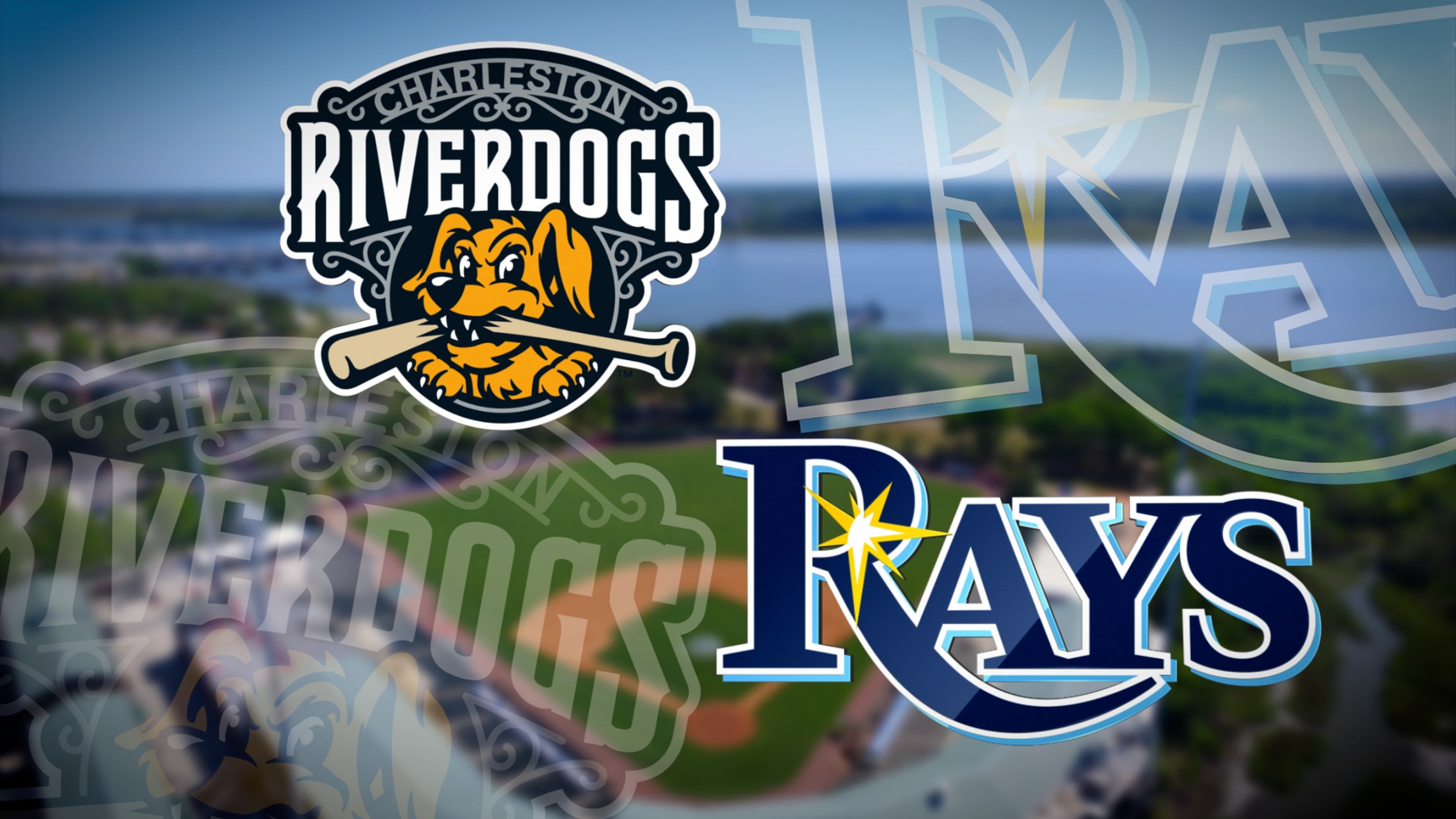 The Charleston RiverDogs are pleased to announce the club has been invited by the Tampa Bay Rays to become one of its minor league affiliates for the 2021 season and beyond. The Rays were previously the RiverDogs' MLB affiliate from 1997-2004 and will replace the New York Yankees, Charleston's MLB
Feliz NaviDOGS... Just in Time for the Holidays, RiverDogs Offer Two New Ticket Packages
It's the Most Wonderful Time of the Year...and the year is 2020, so it was a pretty low bar
In the famous words of Buddy the Elf, "the best way to spread Christmas cheer is buying a RiverDogs holiday ticket package for someone you love." The "Feliz NaviDOGS" packages are now on sale, while supplies last. There are two options to select from:
Upper Reserved (learn more) -
Charleston Has Spoken...Voters Favor Four More Years.
The incumbent takes the bobblehead poll by more than 2-to-1 margin
For the second-straight Bobblection, the fans have selected Donald J. Trump as the candidate of choice, winning the RiverDogs Bobblection 2020. "The Lowcountry picked Trump again," said GM Dave Echols. "We'd be happy to invite (President Trump) out to the ballpark to toss a first pitch next season to recognize
RiverDogs Recognized as Industry-Best for 2020 Marketing Campaign 
'Dogs receive award for creativity despite no games in 2020 season.
The Charleston RiverDogs were awarded a Golden Bobblehead Award—the top honor for creativity in Minor League Baseball—for the "Here for the Holy City" campaign. The award comes as recognition for Best Digital Campaign or Activation. The #Here4HC slogan has been prominent across the team's social media channels amidst the COVID-19
Bobblection 2020 Set to Take Place
The event that takes place every four years is back at the Joe. Fans will pick up on October 17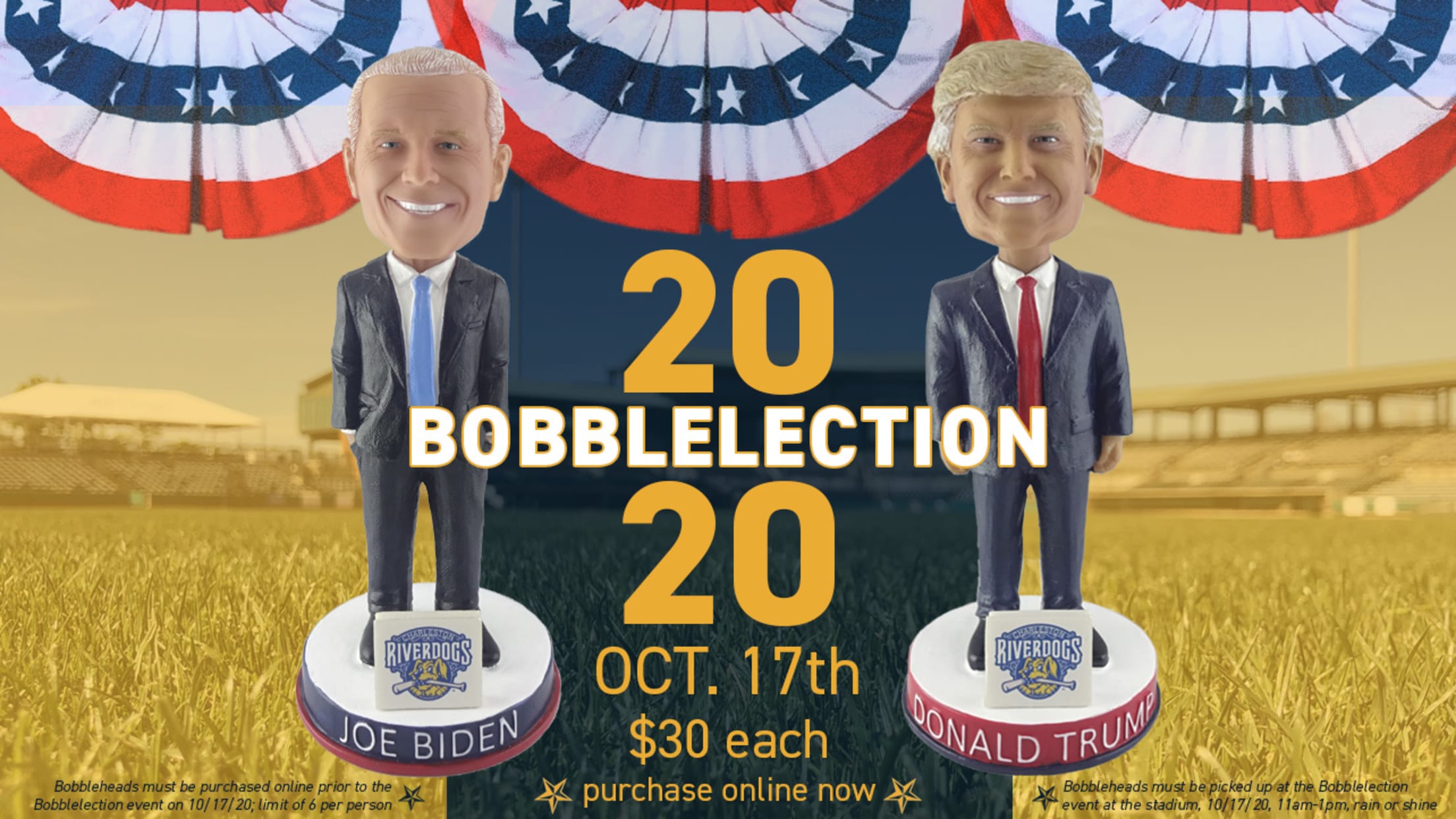 At long last, fans across the Holy City will be invited to come down to the ballpark in 2020 for the Bobblection. Fans will drive through the parking lot to cast their vote for either President Trump or former VP Joe Biden, by selecting a bobblehead of their candidate of
RiverDogs co-owner, Dr. Gene Budig, has passed away
The last President of the American League dies at 81
The RiverDogs are saddened by the passing of Dr. Gene A. Budig, 81, a part-owner of the RiverDogs since January 2007. He is survived by his wife Gretchen, his sister, brother, his 3 children and his 5 grandchildren. "This is a truly sad day for the RiverDogs family. Gene was
Exclusive experiences continue into the fall
First-ever adult cooking experience in the Segra Club and weekend youth baseball clinics highlight offerings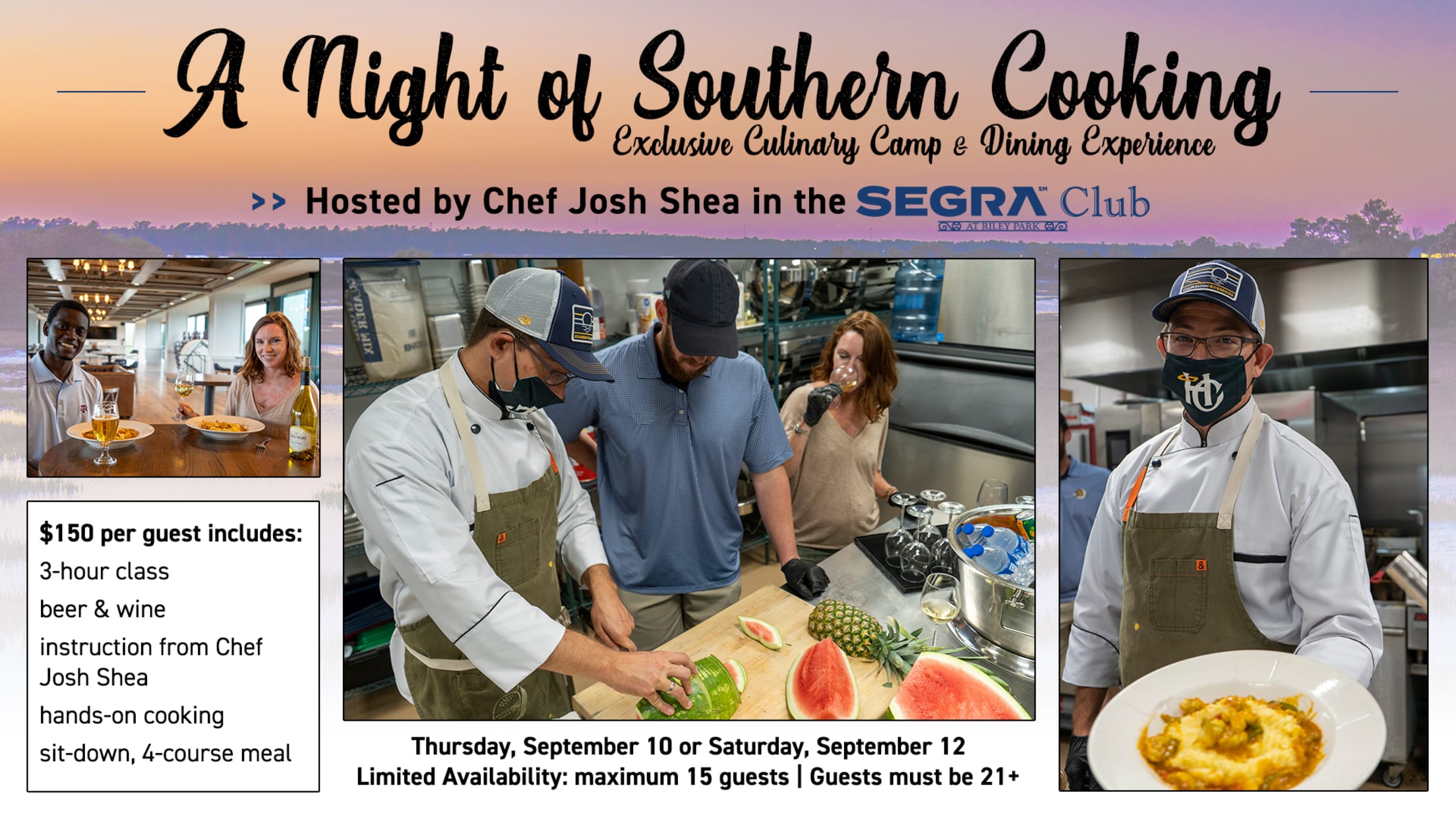 In a year with no baseball, the RiverDogs are excited to introduce several new events at the ballpark starting in September. The ballclub will launch exclusive adult cooking and dining experiences in the Segra Club at Riley, led by chef Josh Shea, and continue on-field youth baseball instruction with weekend
RiverDogs, Minor League Baseball Make 2020 Season Announcement
RiverDogs will not play South Atlantic League contests in 2020, but plan other events at The Joe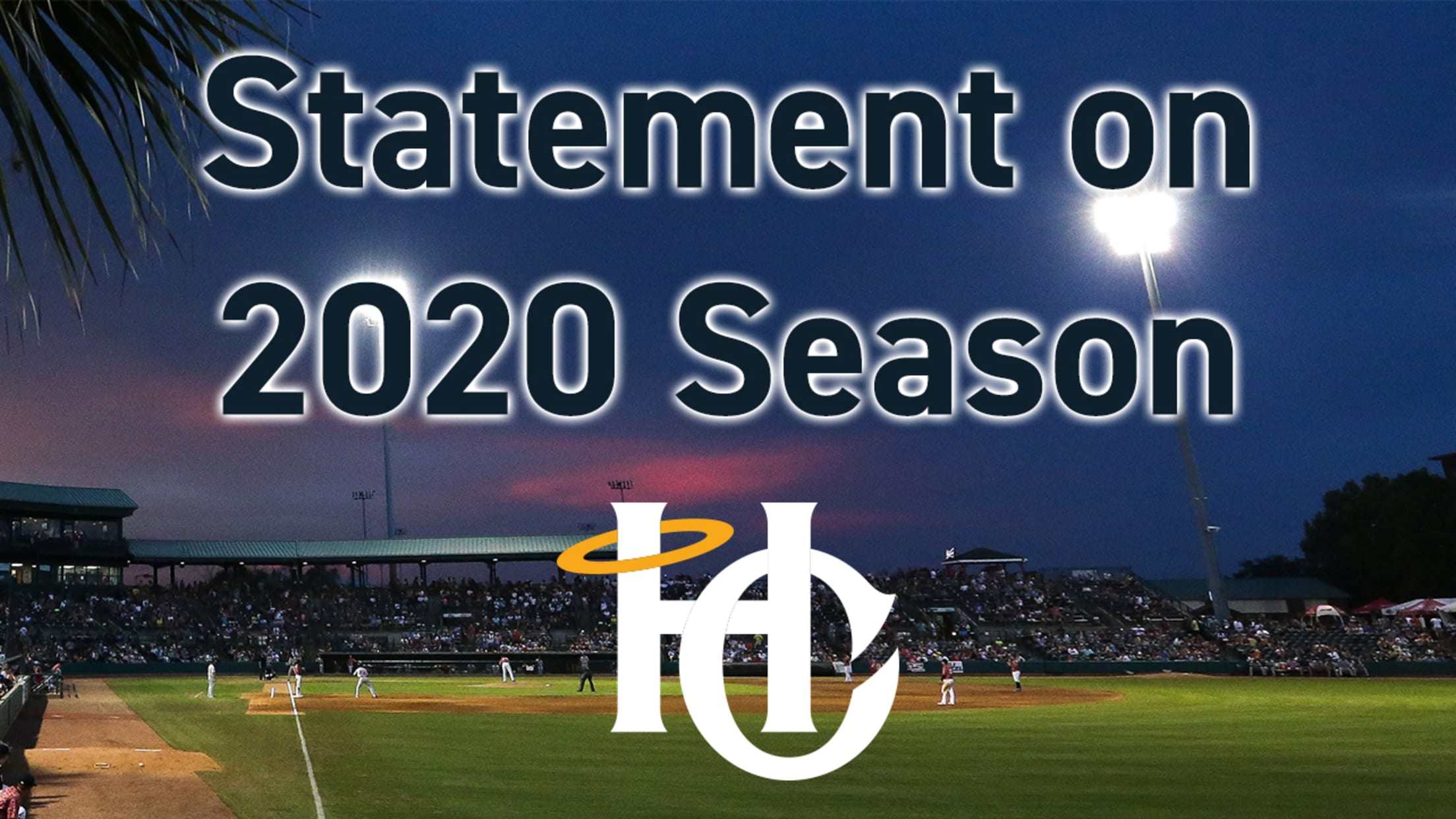 On Tuesday, June 30th the Minor League Baseball offices, in conjunction with Major League Baseball, officially announced that the 2020 season will not take place. This includes the 2020 Charleston RiverDogs campaign, which included 70 scheduled home games at Joseph P. Riley, Jr. Park. (View message from President/GM Dave Echols)
RiverDogs reaching for new heights as part of McMaster's program
Friday's "To Go" service put on hold
In our continued commitment to fan safety, we are applying for the Palmetto Priority recognition program to ensure our food safety is in accordance with the CDC/reopening guidelines. Because of this, we will not be running our "To Go from the Joe" program tomorrow. To be clear, our "To Go
RiverDogs, Boeing Induct Livingston, Horne into Hall of Honor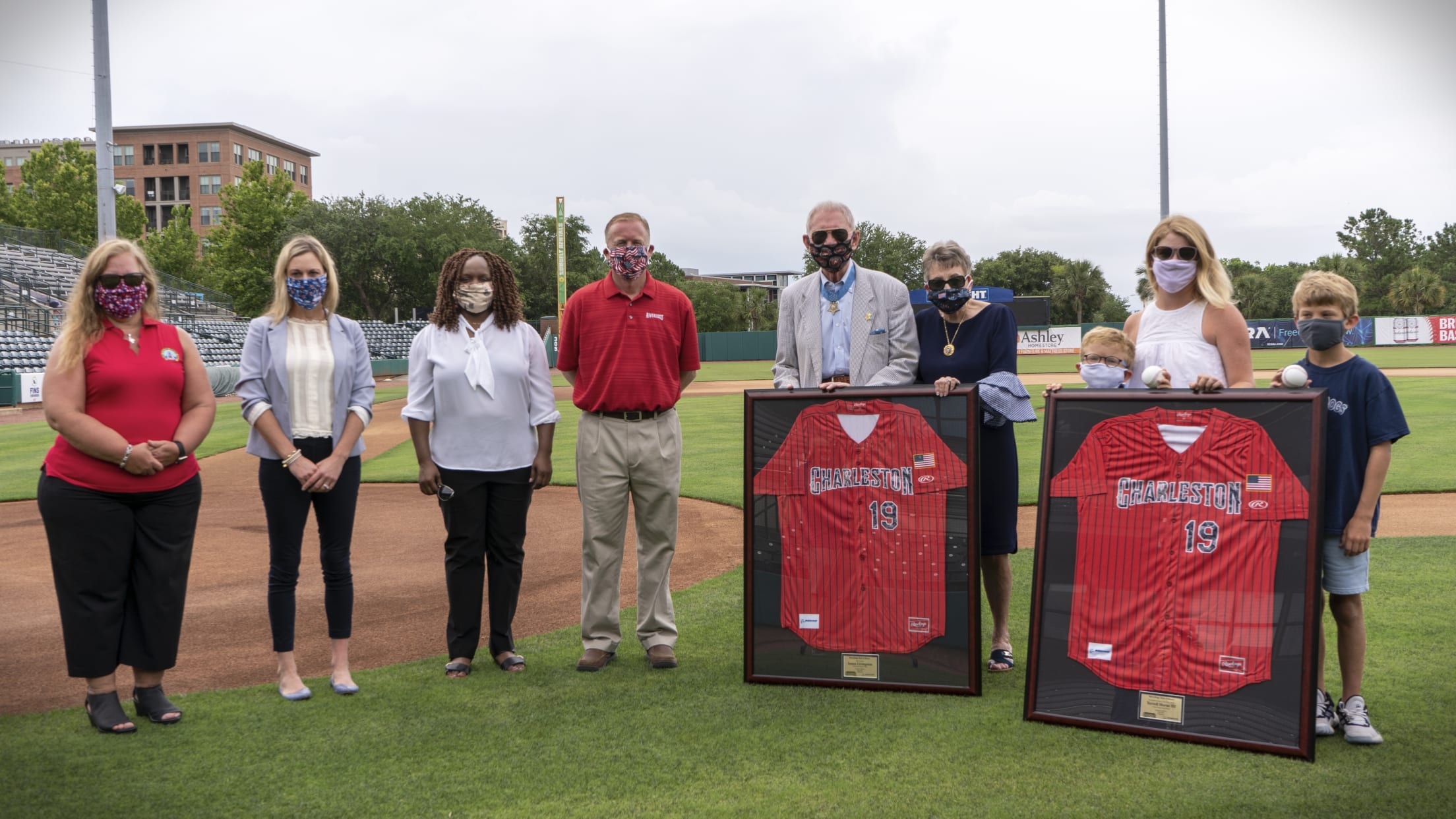 The RiverDogs and Boeing have inducted Major General James Livingston of the United States Marine Corps and Terrell Horne III of the United States Coast Guard as the inaugural class into the Hall of Honor. The Hall of Honor is a new recognition meant to create a way for military
RiverDogs release expanded summer camp offerings, starting June 16, with capacity restrictions and new protocols 
Baseball camps to be led by Chris Singleton; new one-week culinary camp with Chef Josh Shea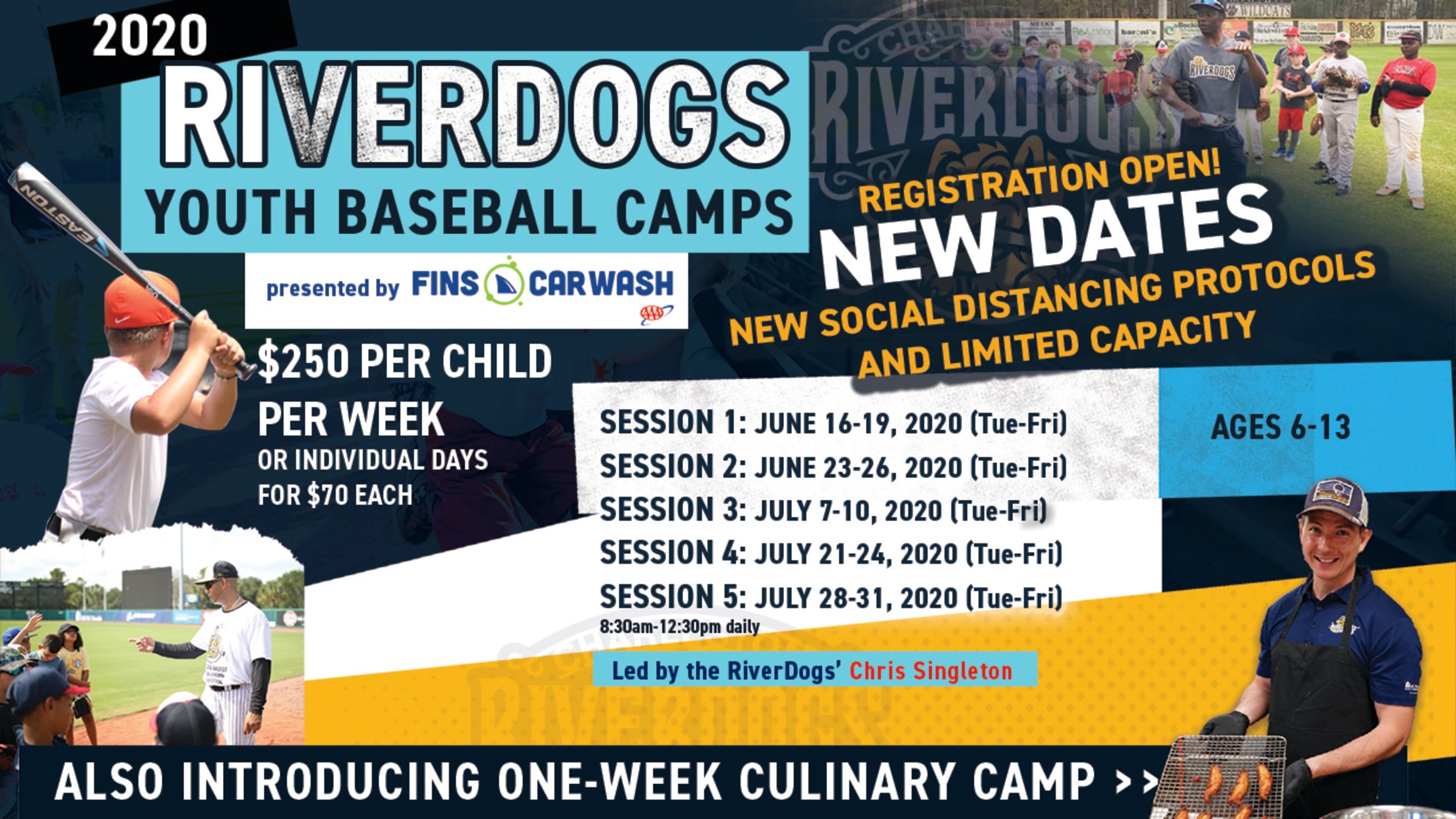 With the start of the 2020 baseball season still delayed, the RiverDogs today announced the expansion of its Youth Summer Camps, presented by Fins Car Wash, along with new restrictions and protocols to keep campers safe in light of COVID-19 precautions. The team will begin a six-week slate of summer
Charleston RiverDogs, Samsung Lions (KBO) announce International partnership
Rise and shine, Yankees' Single-A affiliate teams up with 8-time KBO Champions
As fans eagerly wait for the return of baseball in The United States, the Charleston RiverDogs have announced a partnership with the Samsung Lions of the Korean Baseball Organization (KBO). This mutually beneficial relationship between the two organizations is set to begin immediately with the main objective of encouraging fans
RiverDogs, Boeing Introduce 'Hall of Honor' to memorialize military families in Lowcountry
Nominations now being taken on eve of first planned Military Appreciation Night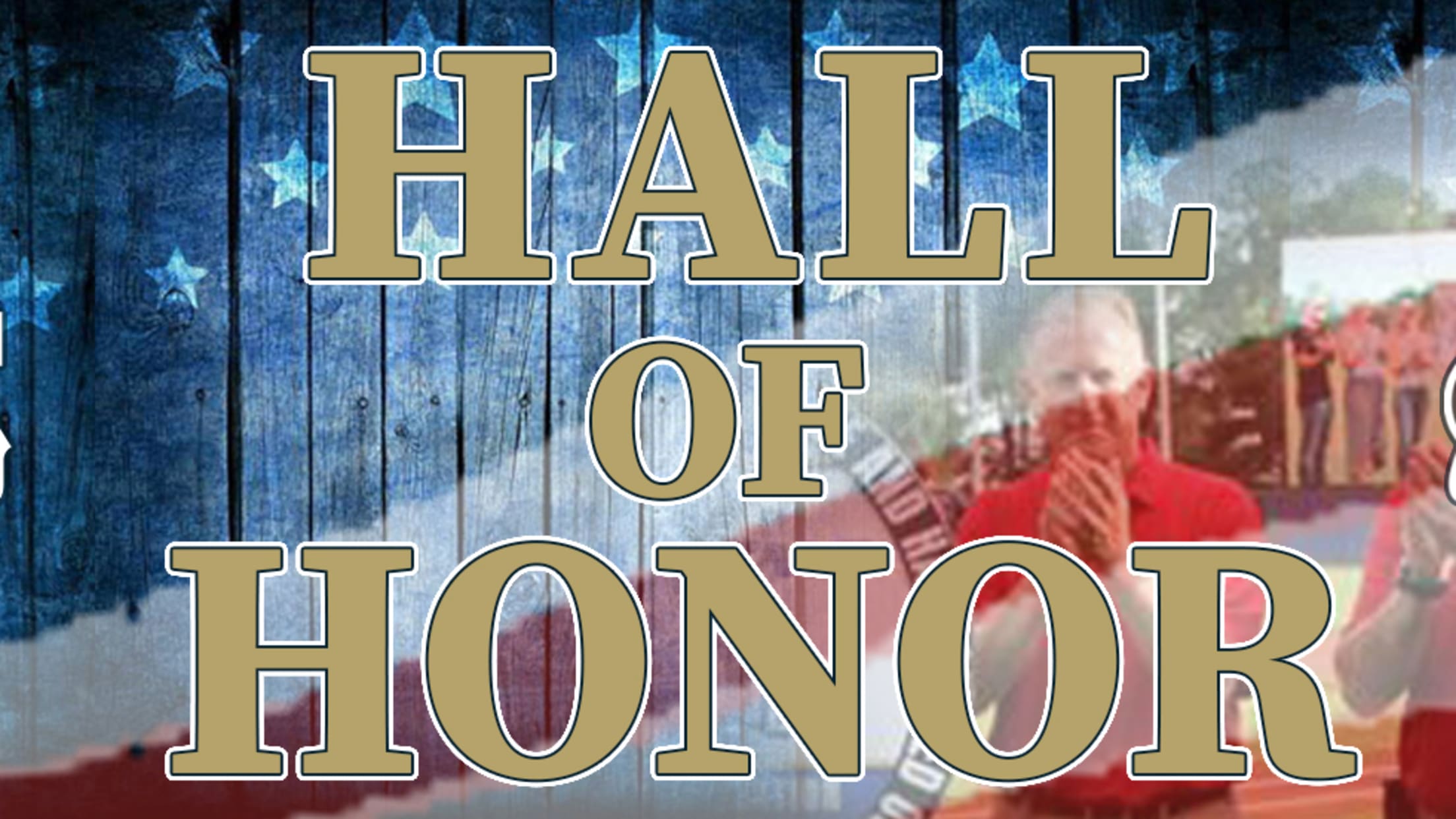 On the eve of Armed Forces Day and the first scheduled RiverDogs Military Appreciation Night at The Joe, the ballclub is announcing the creation of the Hall of Honor, in partnership with Boeing, and asking for the public to nominate outstanding military veterans with Lowcountry ties. The new recognition, which
RiverDogs share key points from COVID-19 Readiness Plan 
Working plan outlines best practices, procedures for re-opening Riley Park when deemed safe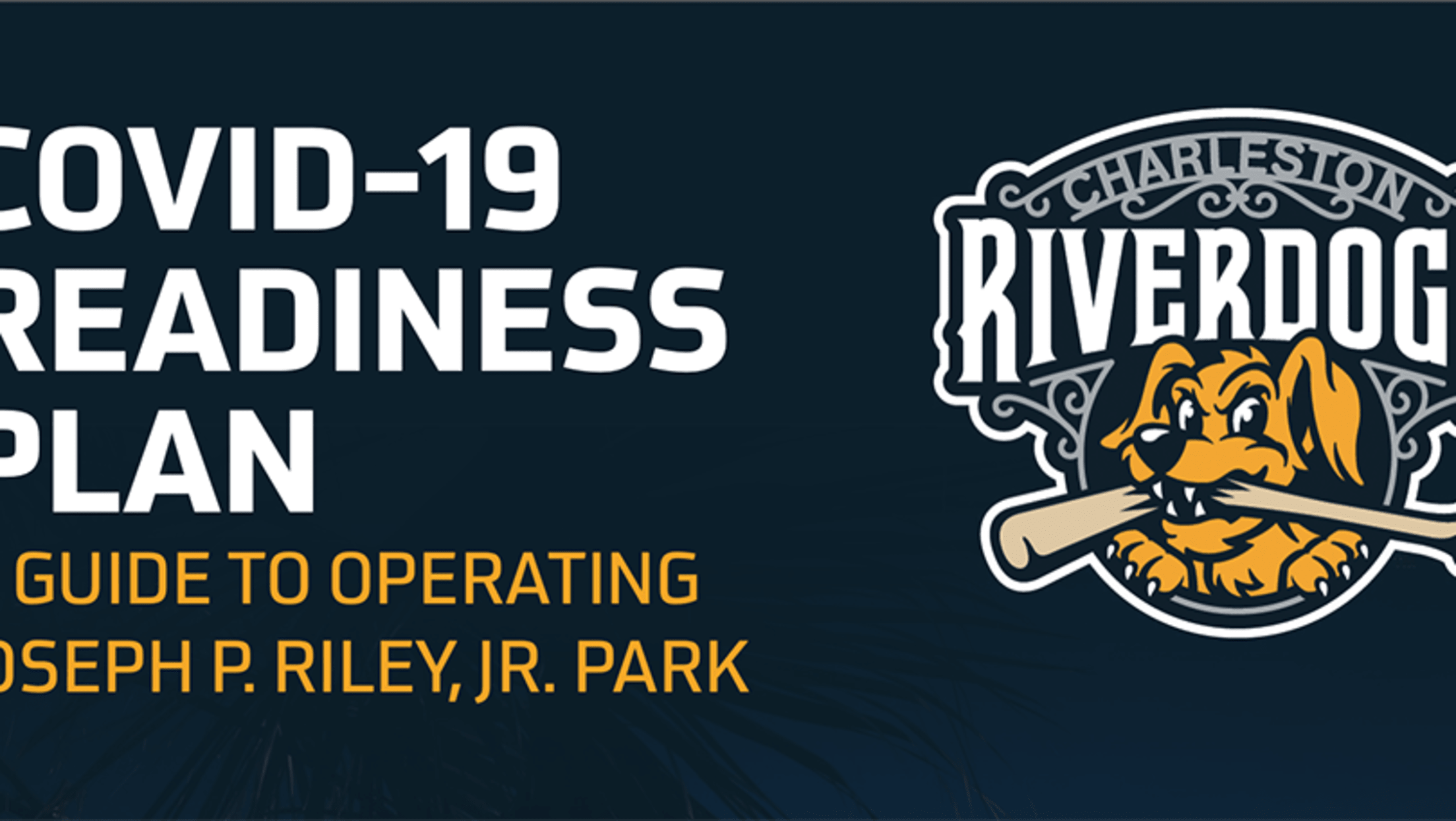 In anticipation of the 2020 season, the Charleston RiverDogs have developed an extensive COVID-19 readiness plan which sets forth best practices and new standard operating procedures that the team believes will be necessary for Riley Park to open when permitted. This detailed plan follows the journeys of fans, employees, and
'To Go from The Joe' will add Delivery Option, expand menu and hours starting this week 
Contactless pickup and DoorDash delivery available 11am-6pm Tuesday-Friday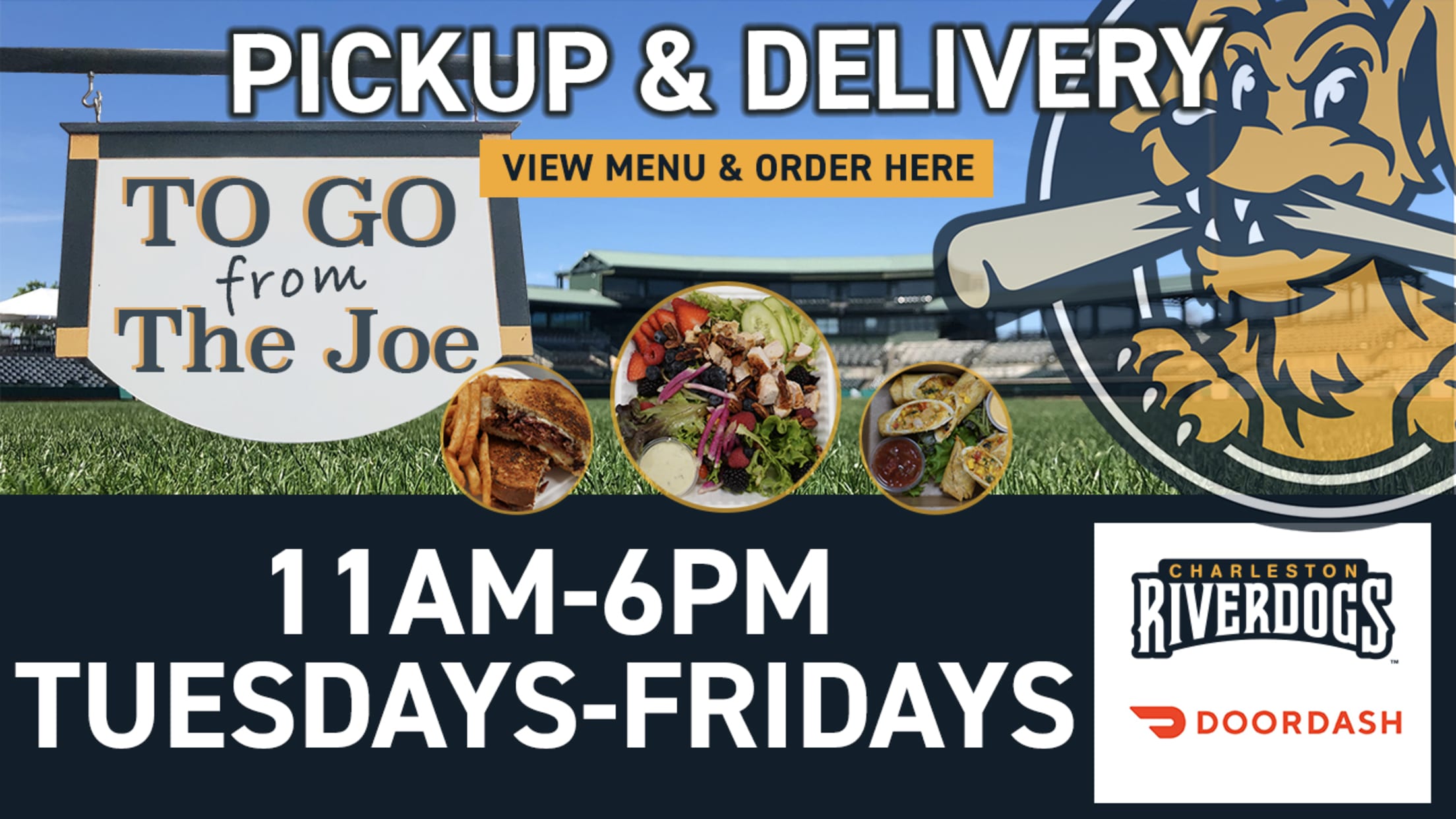 Even though the baseball season has yet to begin, the demand for delicious ballpark food, apparently, has not been delayed. Due to high demand and positive reviews, the RiverDogs will expand its "To Go from The Joe" food service in many aspects starting this week. After a successful month-long run
Fans will select favorite all-time promotions through social media starting Tuesday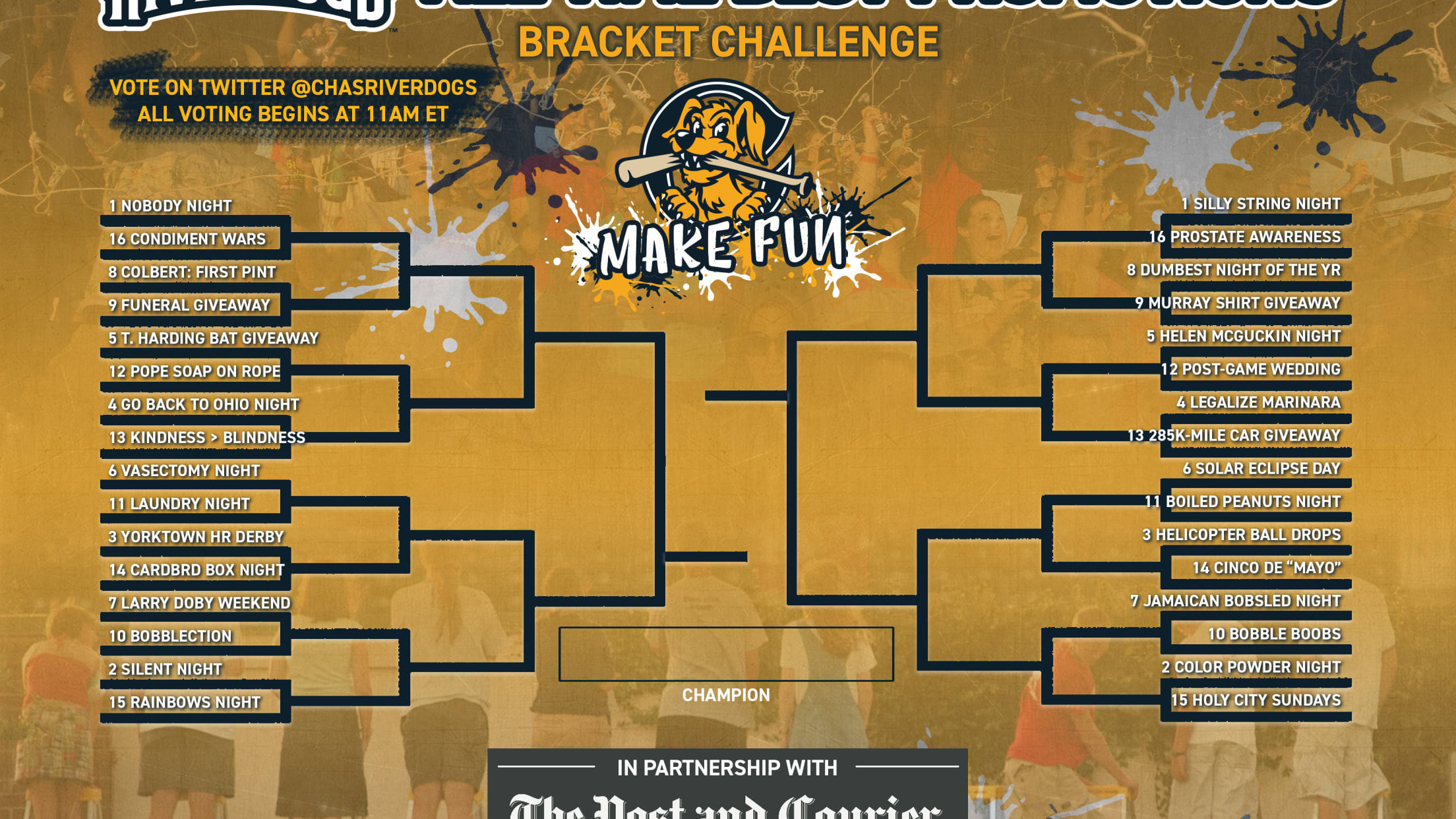 Scroll down for promo descriptions The Charleston RiverDogs unveiled today on Twitter an All-Time Promotional Night Bracket in which fans will vote for their all-time favorite promotion. Voting for each round will begin Tuesday and continue daily at 11 a.m. ET on the RiverDogs' Twitter page (www.twitter.com/chasriverdogs), where fans will
Virtual Opening Day activities are set for all day Thursday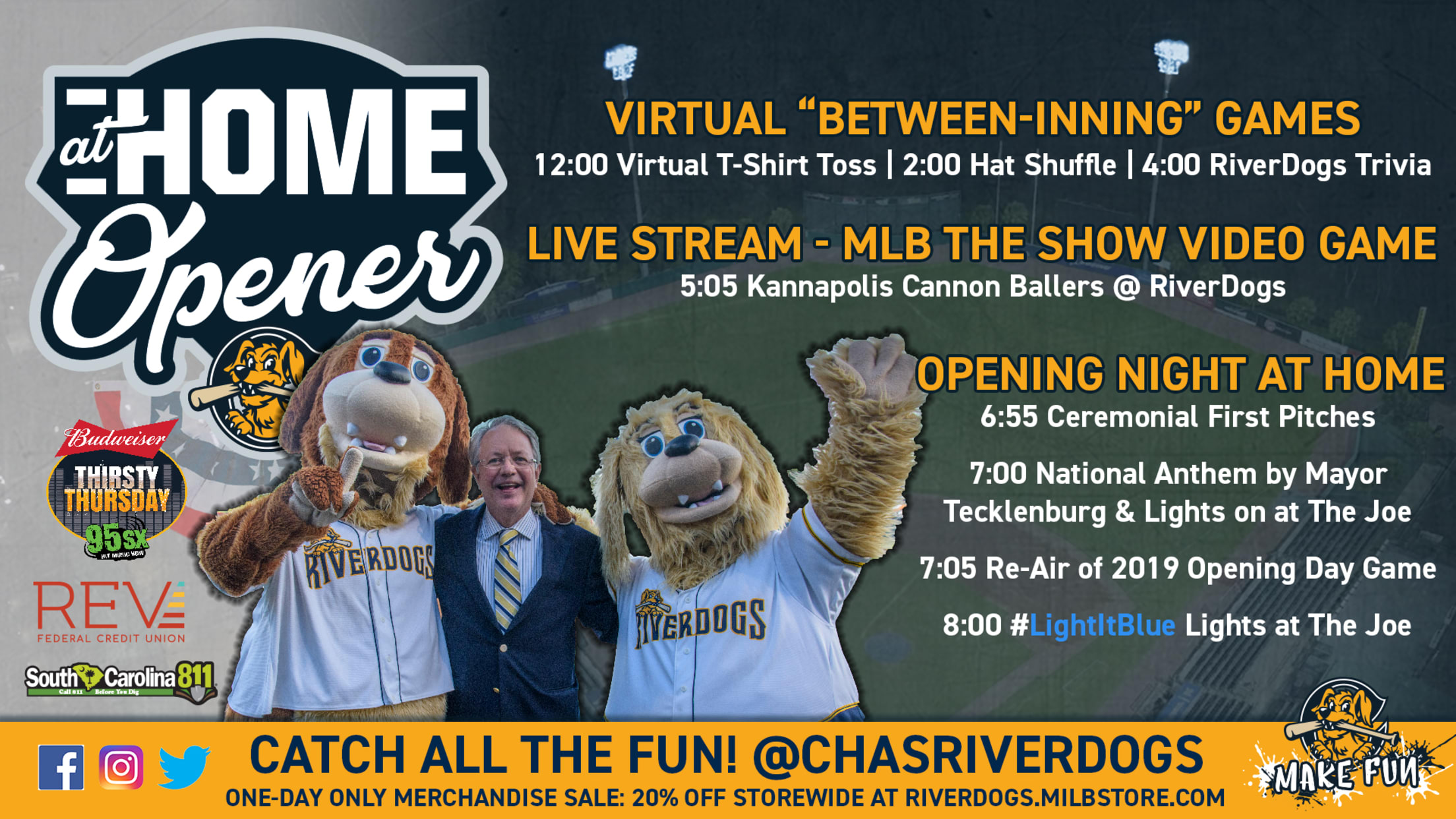 Prior to the outbreak of COVID-19, the Charleston RiverDogs were scheduled to open their season on Thursday, April 9 at The Joe. As the ballclub awaits a new Opening Day, it will spend on Thursday bringing a flair of Opening Day to the Charleston community, including lighting the ballpark for
Carryout lunches are available to general public Tuesday-Friday and delivered to front-line COVID-19 responders on Mondays 
Carryout lunches will be available to general public Tuesday-Friday and delivered to front-line COVID-19 responders on Mondays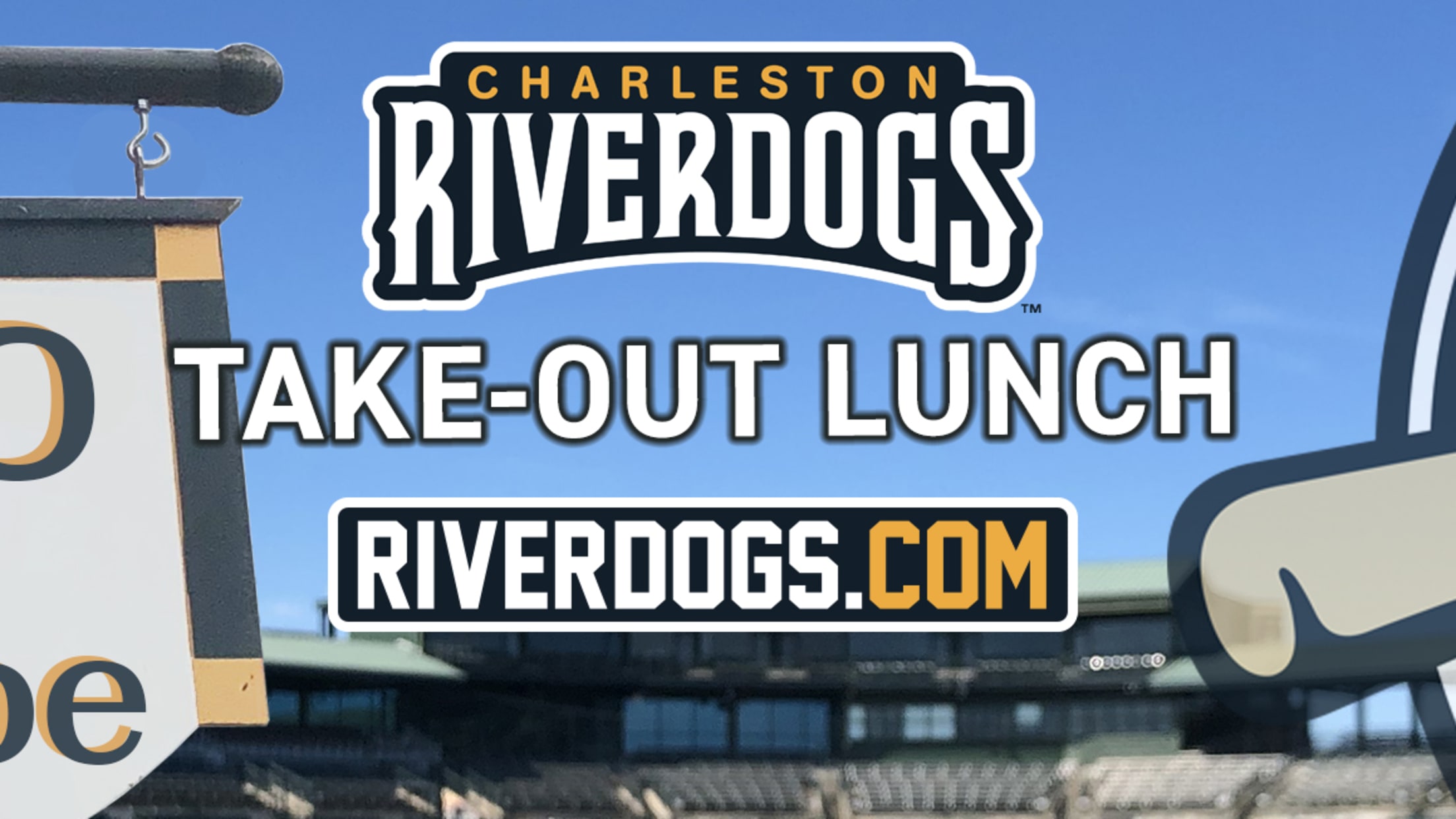 The Charleston RiverDogs announced that on Thursday, the ballclub – whose season's start has been delayed by COVID-19 – will begin drive through lunch service at Joseph P. Riley, Jr. Park. Vice President of Food and Beverage Josh Shea, a longtime chef in the Charleston culinary scene, has created a
RiverDogs Unveil Stimulus Packages with Big Value
Packages to include donations to MUSC's COVID-19 Relief Fund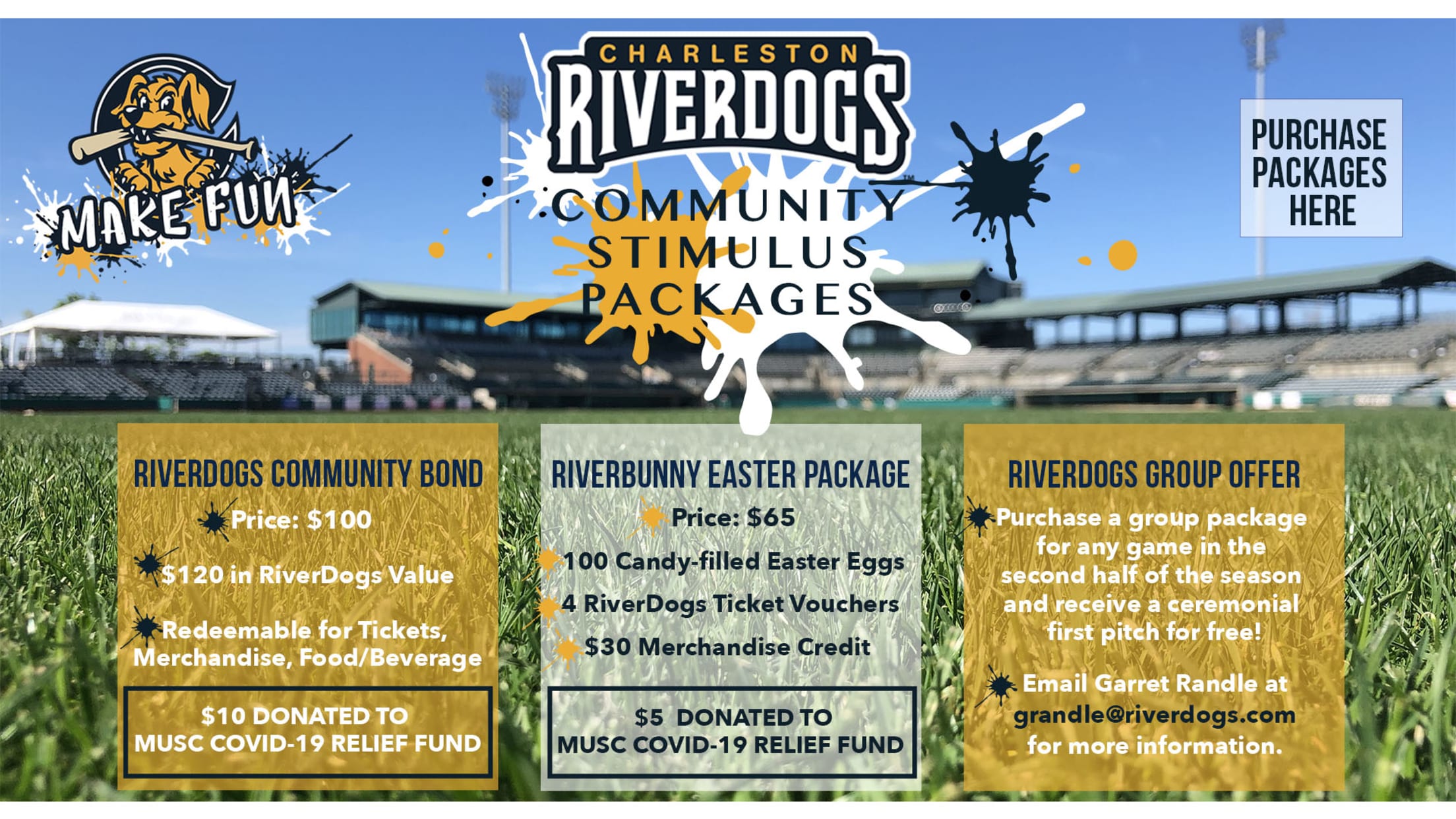 The Charleston RiverDogs released a new series of packages and merchandise deals on Monday that will encourage fans to Make Fun, while also contributing to a worthy cause. The various packages include tickets, merchandise and other goodies, with the added bonus of a donation to MUSC's COVID-19 Relief Fund. The
RiverDogs Unveil Alpha Dog Bracket Battle 
36 of the best former RiverDogs battle for the title of Alpha Dog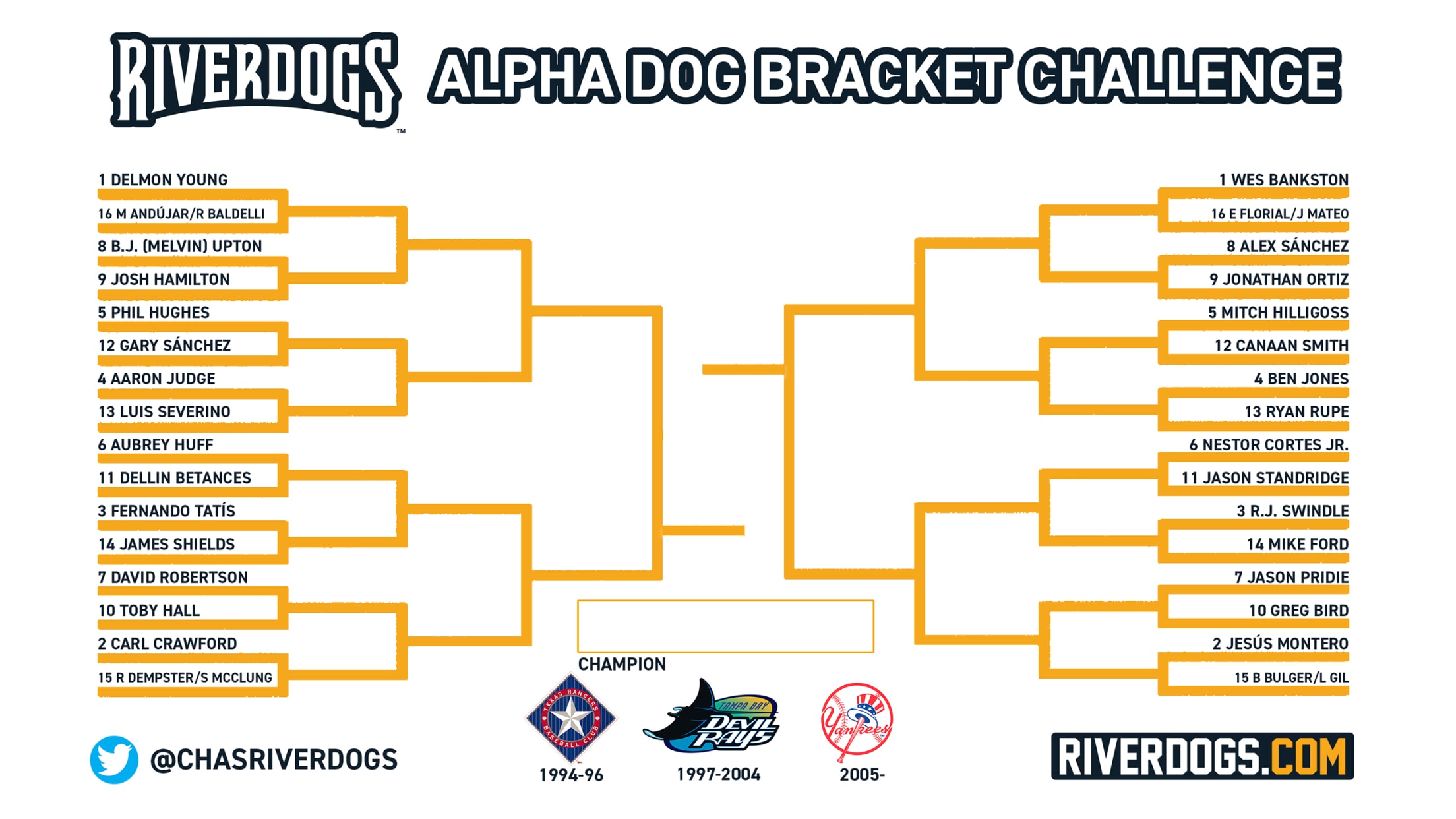 Download Full Bracket With no college basketball to fill a sports fan's annual craving for brackets, the Charleston Riverdogs have something that might do the trick. Beginning on Monday, the top 36 former RiverDogs players will go head-to-head in a challenge to determine which former great is the Alpha Dog!
Joseph P. Riley Park, Jr. Closed to Public Beginning March 18
Staff to work remotely, available via email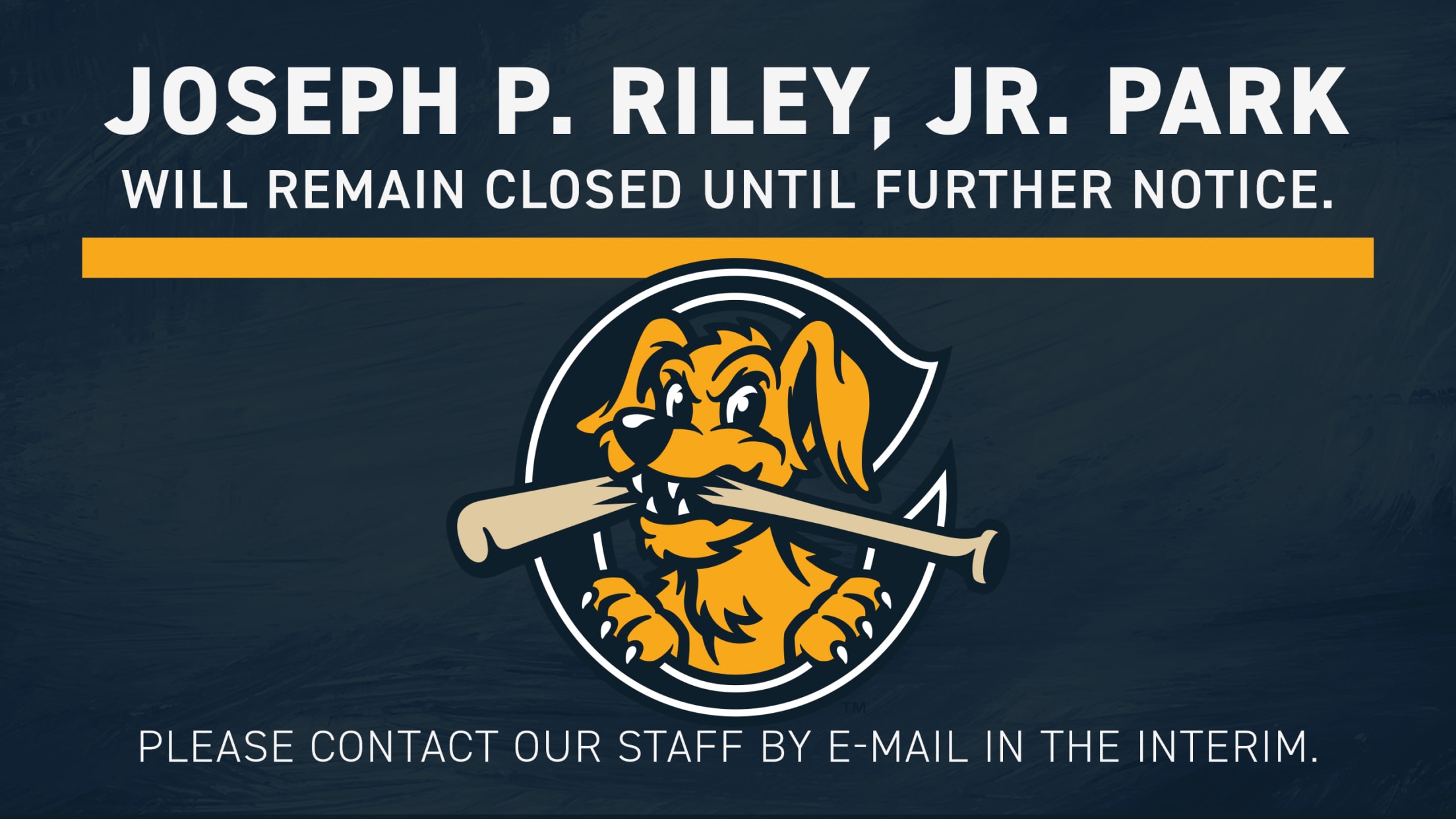 The health and safety of our fans and employees is of the utmost importance to the Charleston RiverDogs. In order to best follow the government's recently issued guidelines regarding the Coronavirus, the RiverDogs front office at Joseph P. Riley, Jr. Park will be closed to the public indefinitely beginning on
RiverDogs Announce Ongoing Participation in MiLB's "Copa de la Diversión" Program in 2020
Team will partner with Berkeley County School District for "Festival de Lectura"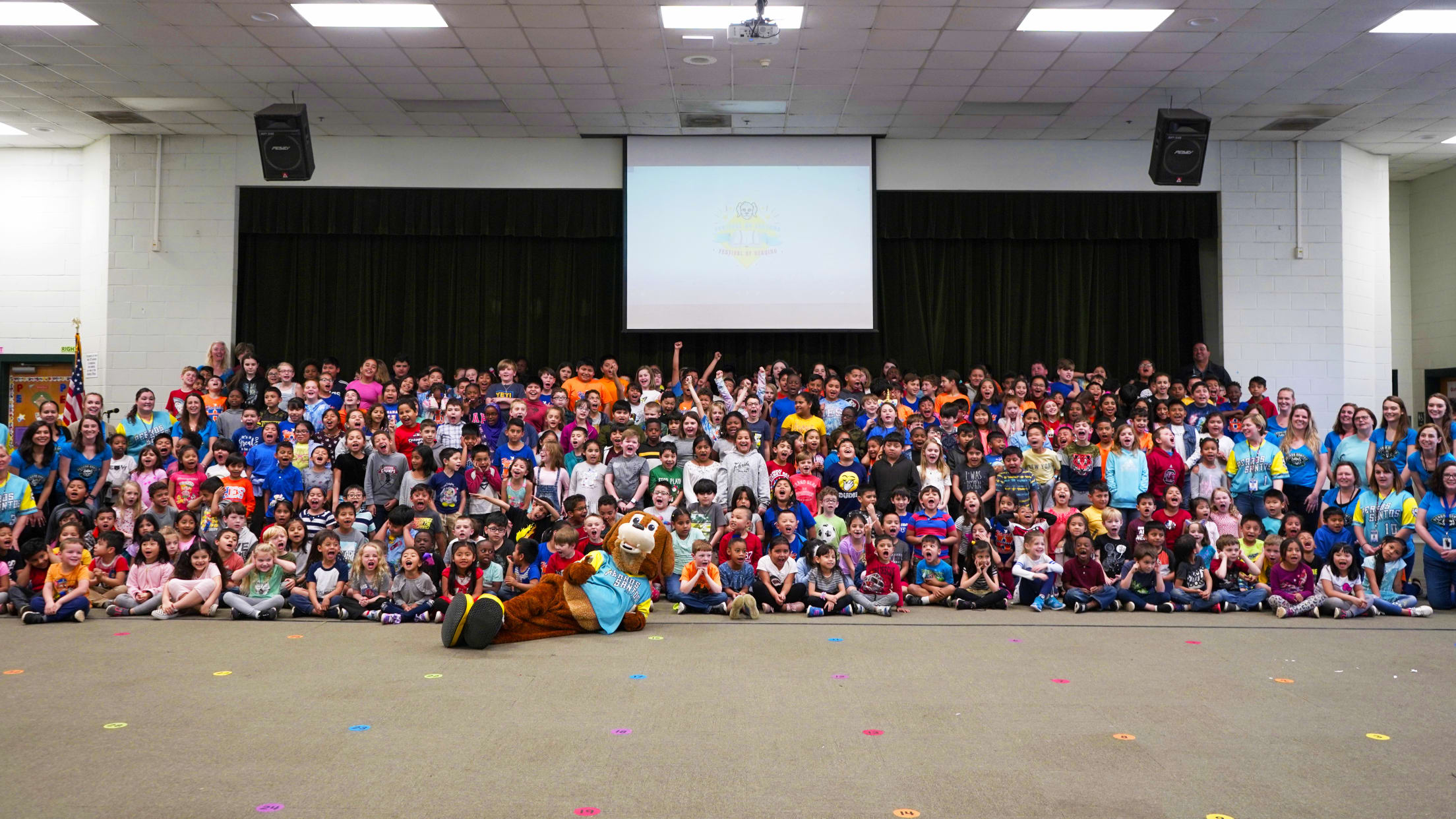 The Charleston RiverDogs will take part in Minor League Baseball's "Copa de la Diversión" program for a second straight season, the club announced in a press conference attended by hundreds of children at Hanahan Elementary School on Thursday morning. In addition, the team will continue to partner with the Berkeley
Segra, RiverDogs Partner for Club Level Sponsorship at The Joe
Partnership centers around Segra Club at Riley Park, ballpark technology enhancements
At the team's inaugural "State of the RiverDogs" breakfast on Thursday morning, the Charleston RiverDogs announced a new wide-ranging partnership that includes the title sponsorship of the ballpark's Club Level, effective immediately. The Club Level, previously known as the Riley Park Club since its inception in 2017, will now be
RiverDogs Seeking to Fill Gameday Positions, Hosting Job Fair This Saturday
Interested candidates encouraged to attend Saturday, March 7 at The Joe
The Charleston RiverDogs are looking to fill the remainder of their more than 200 gameday positions at The Joe for the upcoming 2020 season. With that goal in mind, the team will be hosting a second job fair this Saturday, March 7 from 10:00 a.m. to 1:00 p.m. at Joseph