RiverDogs Announce "Reading Around the Bases" and "Education Days" 2020
Charleston club partners with CCSD in reading program for fourth straight year to promote literacy among Lowcountry second graders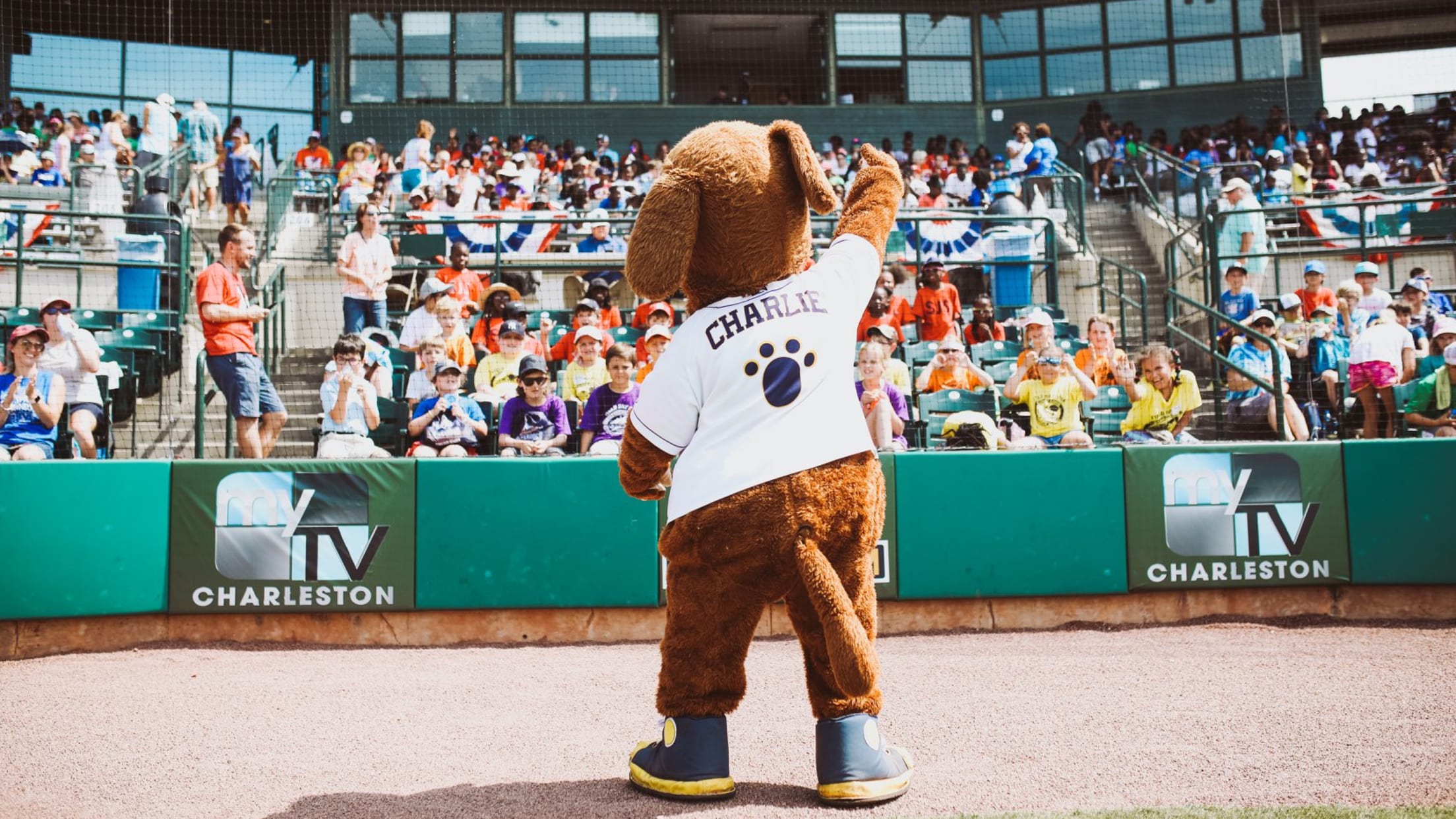 CHARLESTON, S.C. - For the better part of the last three decades the Charleston RiverDogs have made youth literacy a focus of their community outreach strategy. Now, for the fourth year in a row, Charleston's Minor League Baseball team is proud to announce its joint program with the Charleston County
RiverDogs Hire Jason Kempf as Director of Broadcasting and Media Relations
Kempf joins the RiverDogs after time in Quad Cities, Dayton and Wichita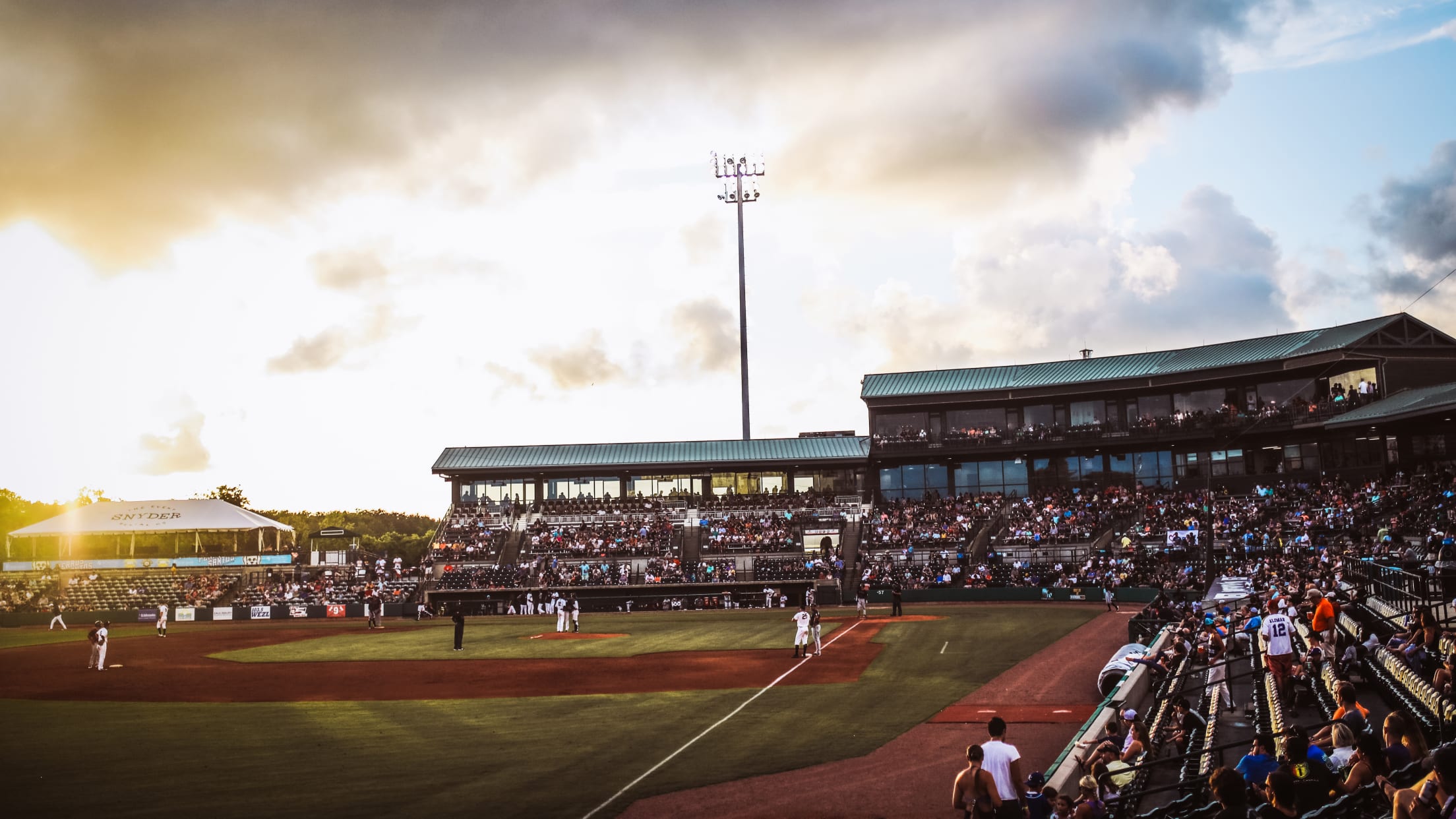 CHARLESTON, S.C. - RiverDogs President and General Manager Dave Echols has announced the hiring of Jason Kempf as the next Director of Broadcasting and Media Relations for the Charleston RiverDogs. He replaces Matt Dean, who is now assuming a similar role with the Fayetteville Woodpeckers (Advanced-A, Houston Astros). Kempf joins
RiverDogs Introduce First Ever RiverDogs Youth Travel Baseball Team
Tryouts and informational session to be held Saturday, January 11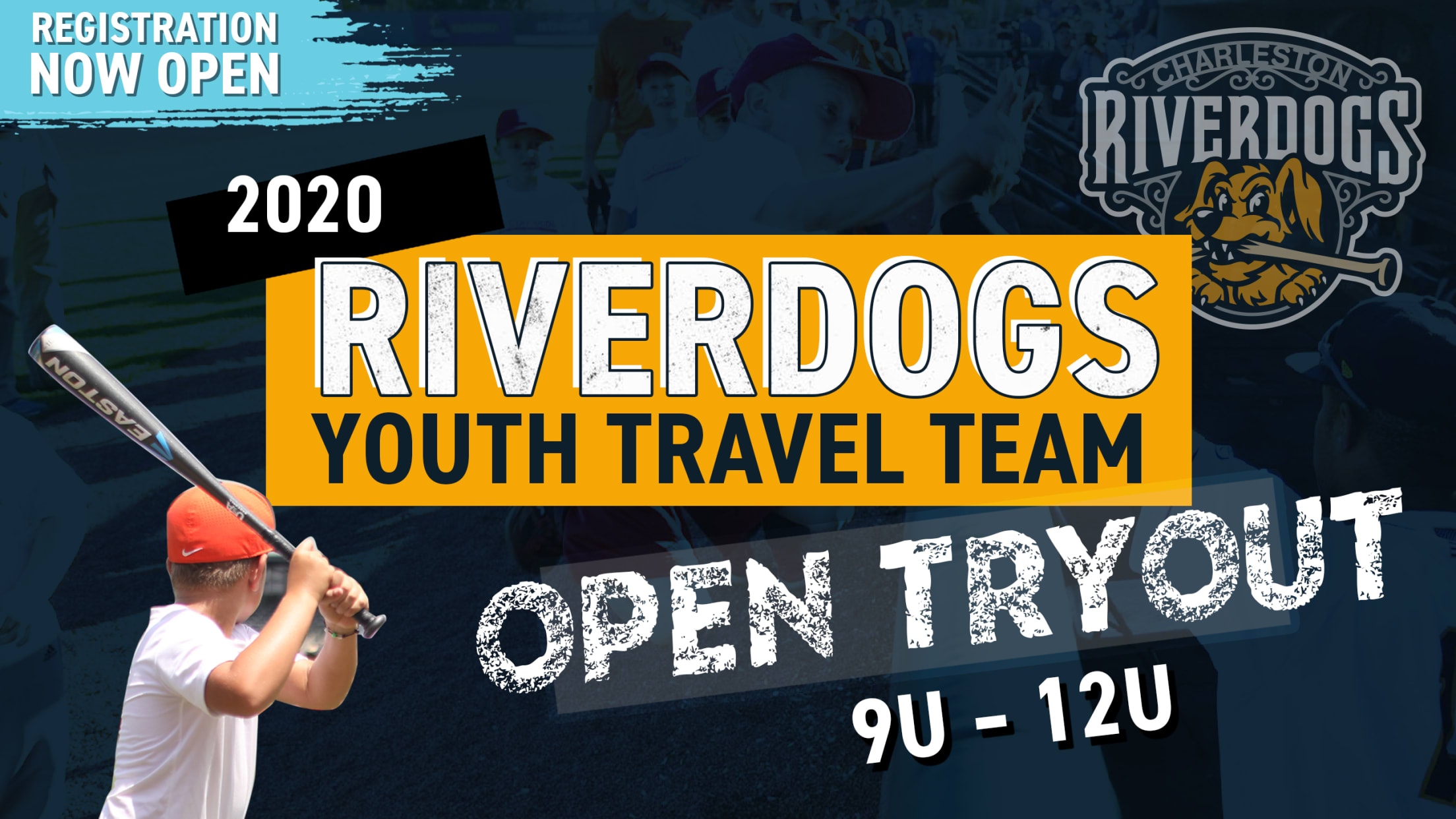 CHARLESTON, SC - The Charleston RiverDogs are for the first time introducing a youth travel team program affiliated with the team, the New York Yankees' Class-A South Atlantic League affiliate. The program will kick off with its first open tryout and information session, to be held on Saturday, Jan. 11
Lou Piniella Headlines RiverDogs Hot Stove Banquet
Former MLB skipper and Yankee outfielder tabbed as keynote speaker at 16th annual event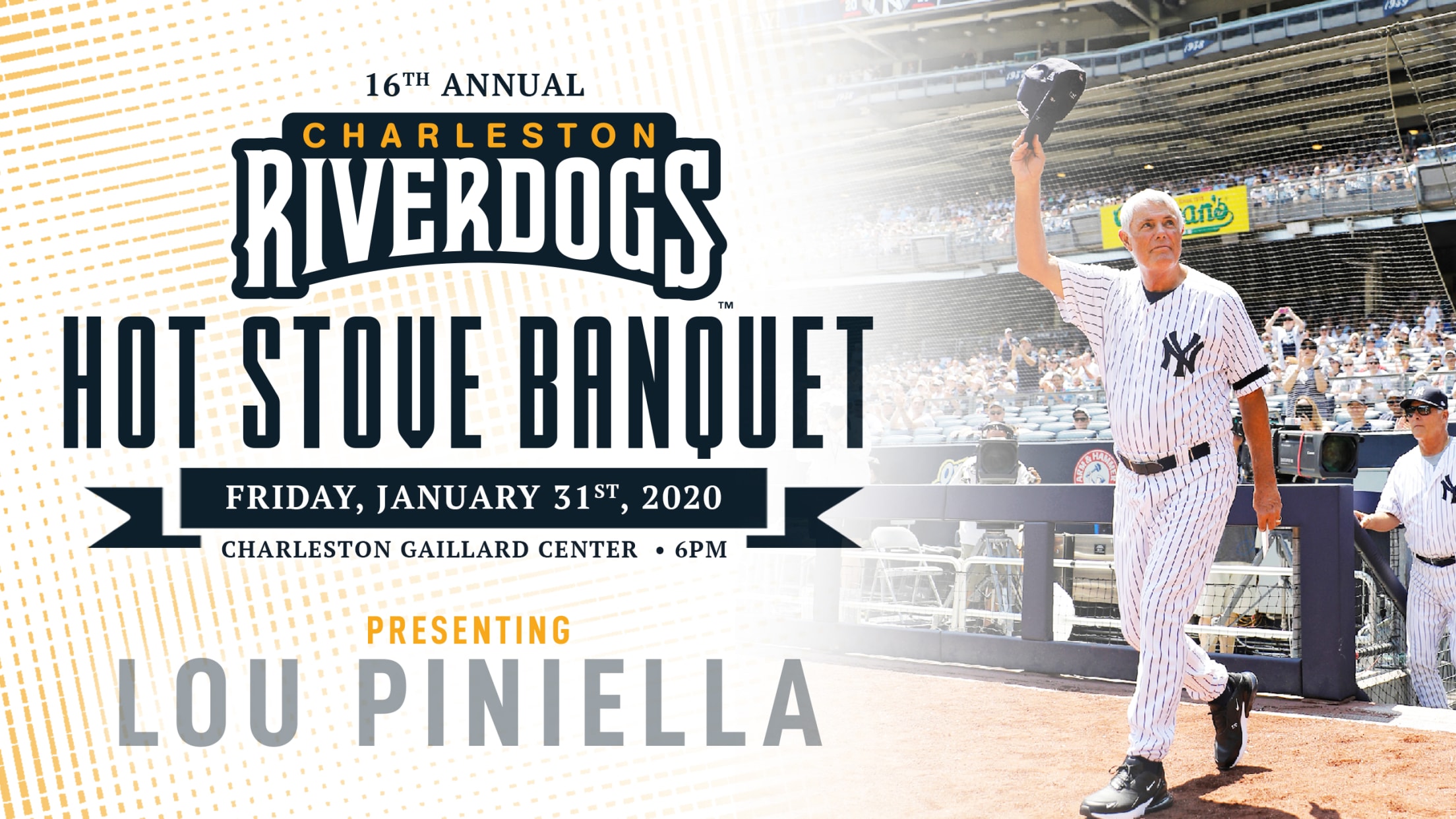 CHARLESTON, S.C. - One of the most decorated managers in Major League history and a three-time World Series champion, former Yankee outfielder Lou Piniella, will be the featured guest speaker at the RiverDogs' 16th Annual Hot Stove Banquet & Auction. This year's event is brought to you by presenting sponsor,
RiverDogs Announce Game Times for 2020
Charleston opens the season at home on Thursday, April 9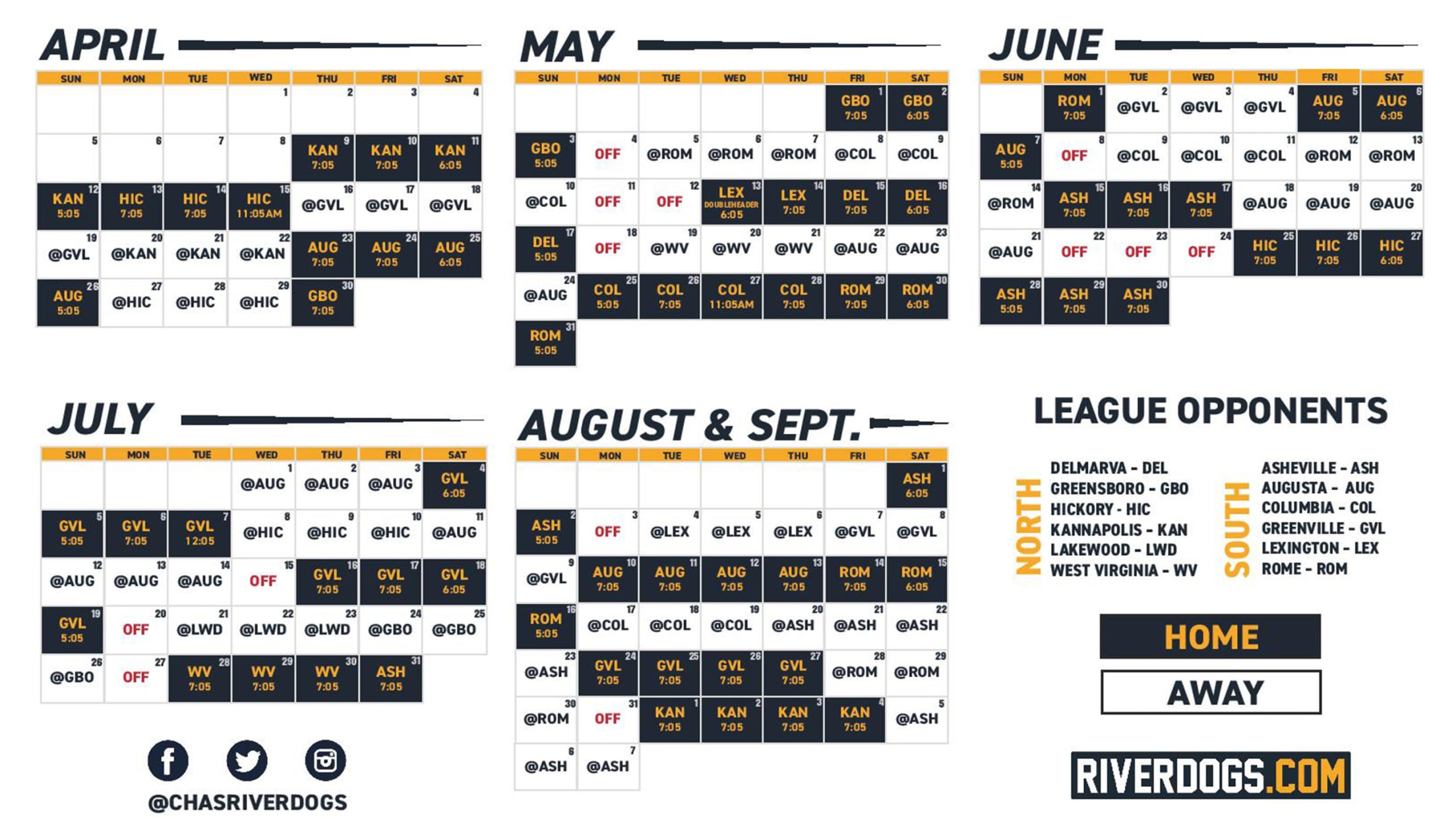 CHARLESTON, SC - Following a year in which the club welcomed more than 300,000 fans for a third consecutive season, the Charleston RiverDogs have announced their game times for the 2020 season with tickets now available for the Charleston club's 24th year playing at Joe Riley Park. As in years
Josh Shea Named RiverDogs Vice President, Food & Beverage
Charleston front office welcomes back Shea after stint with Augusta GreenJackets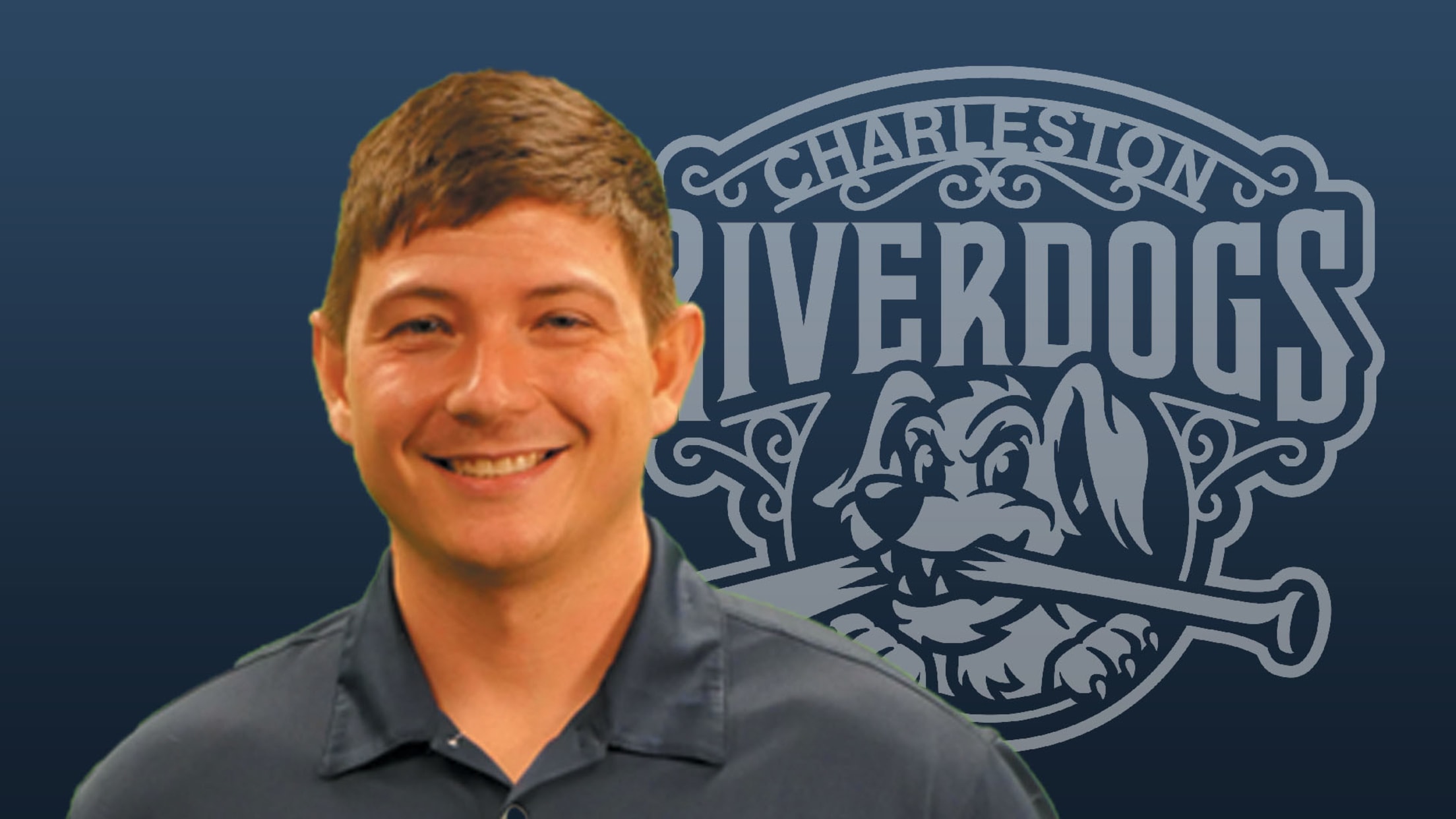 CHARLESTON, S.C. - The Charleston RiverDogs have announced the hiring of Josh Shea as the club's Vice President, Food & Beverage.Shea returns to the Lowcountry for a second stint with the club after serving as the F&B Director for six years (2013-2018) previously with the RiverDogs. The Clemson grad most
RiverDogs to Bring Back Perros Santos Identity for Second Straight Season
Charleston club will be a part of MiLB's Copa de la Diversión in 2020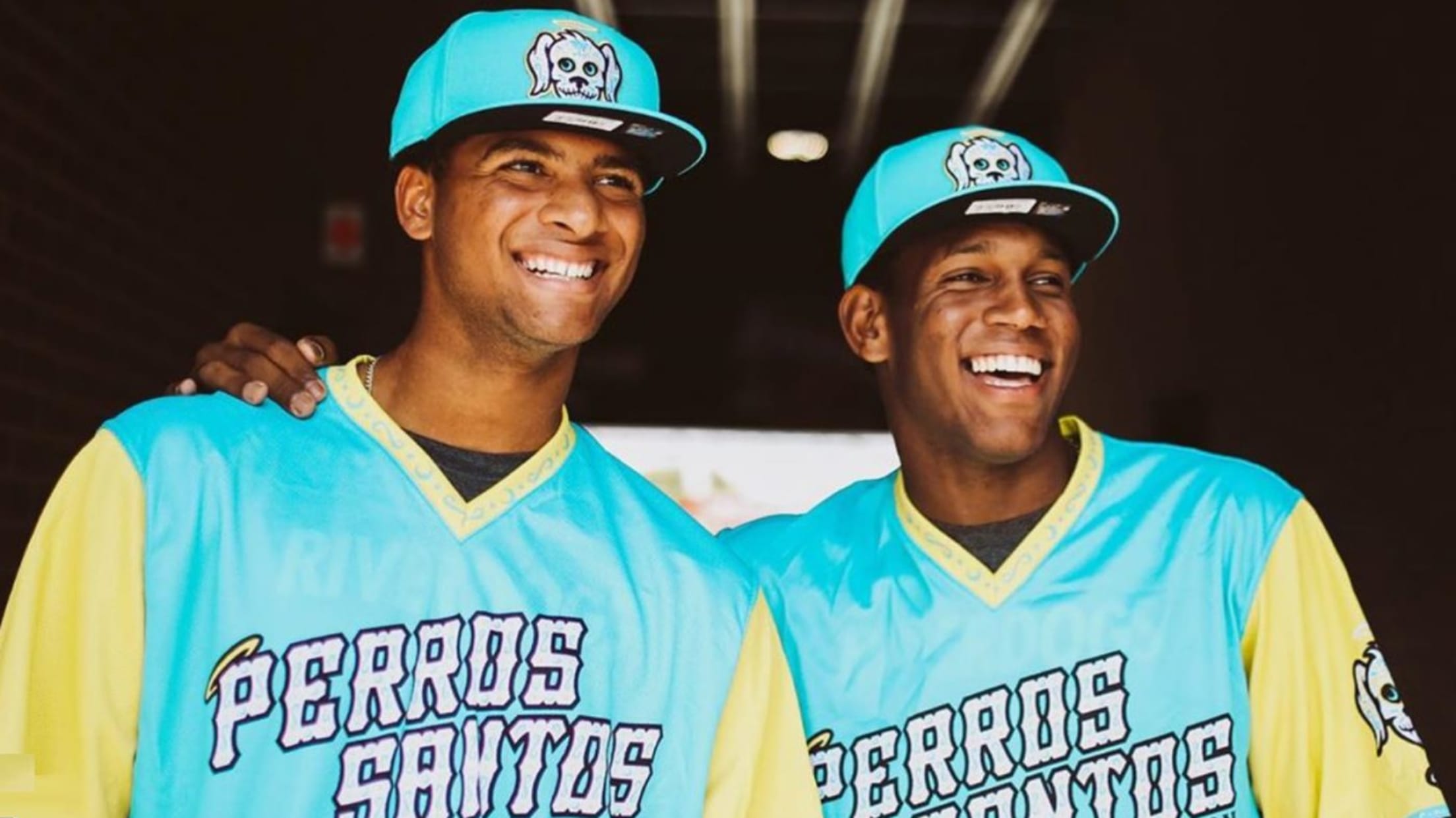 CHARLESTON, S.C. - Joining Minor League Baseball's Copa de la Diversión initiative for a second straight year, the RiverDogs will again take the field as Los Perros Santos de Charleston for select games during the 2020 season. Alongside over 80 clubs across the country participating in the third-year program, the
RiverDogs Add Two to Front Office
Kayla Greaves joins Charleston club as box office manager, Ryan Perry as director of video production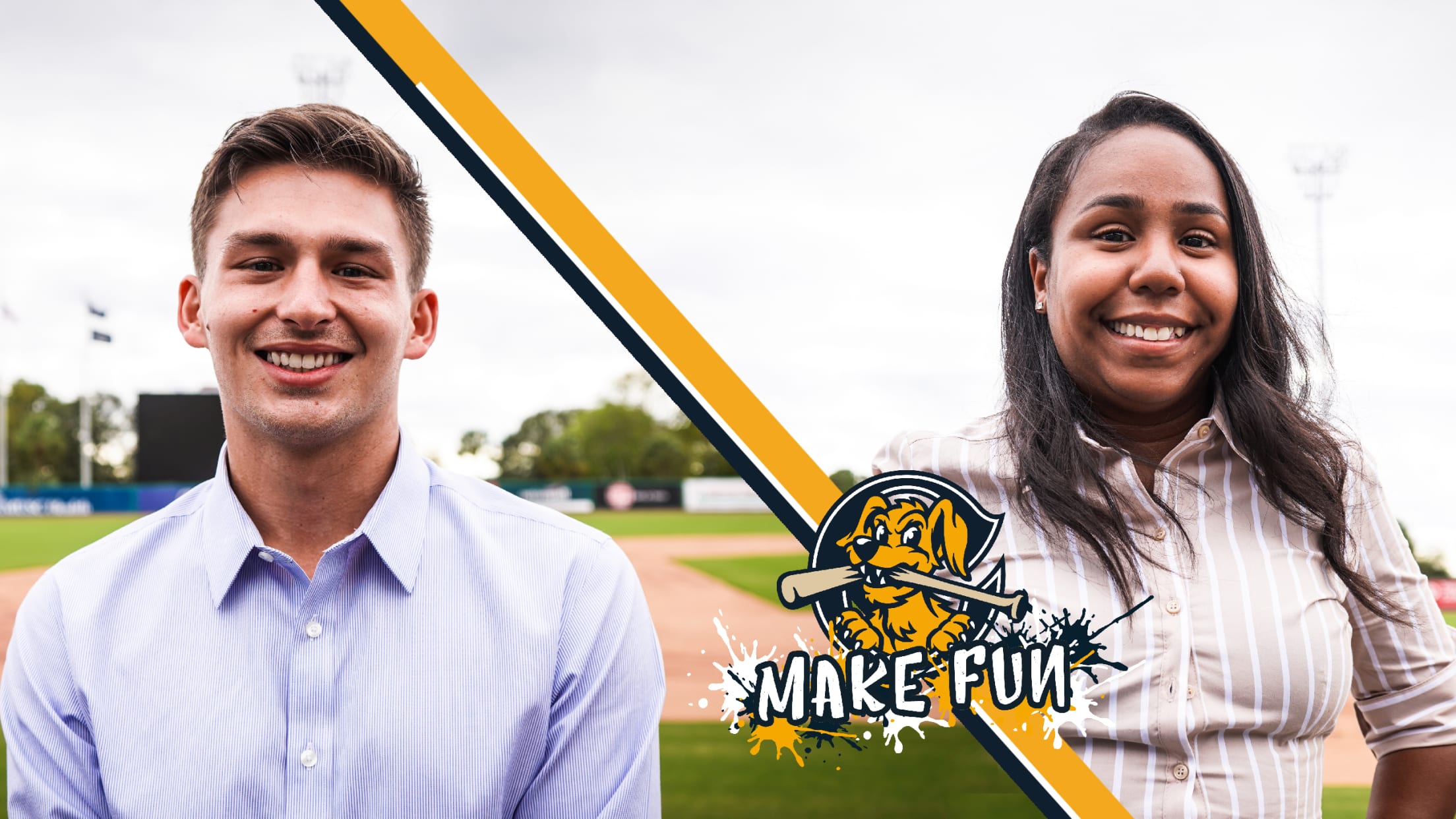 CHARLESTON, S.C. - The Charleston RiverDogs have announced the addition of two new members to the front office, hiring Kayla Greaves as the club's new box office manager and Ryan Perry as the director of video production.Greaves joins the RiverDogs from Florida where she most recently worked as a box
Charlie T. RiverDog to Appear as Guest Picker on Gene Sapakoff's Pigskin Picks
Fans can make their picks and go head-to-head with Charlie and Sapakoff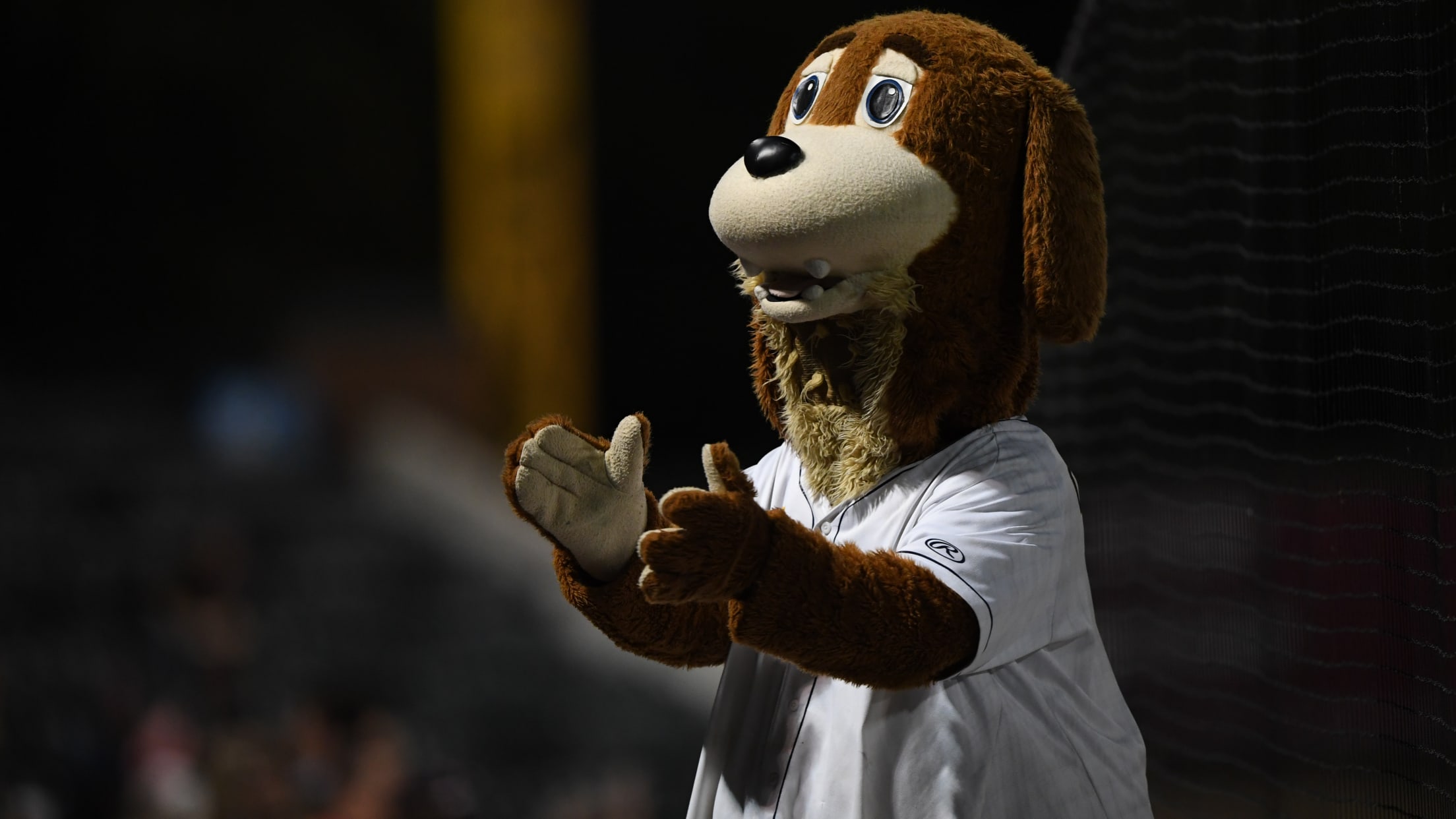 CHARLESTON, S.C. - Charlie T. RiverDog has garnered a reputation as a mascot of many talents. With another weekend of college football action coming up, Charlie will put his knowledge of the gridiron to the test as he joins Gene Sapakoff in the weekend's edition of Pigskin Picks in the
Rebecca Veeck, Daughter of Mike and Libby Veeck, Passes Away at 27
Rebecca Matthews Veeck, 27, passed away on September 30, 2019.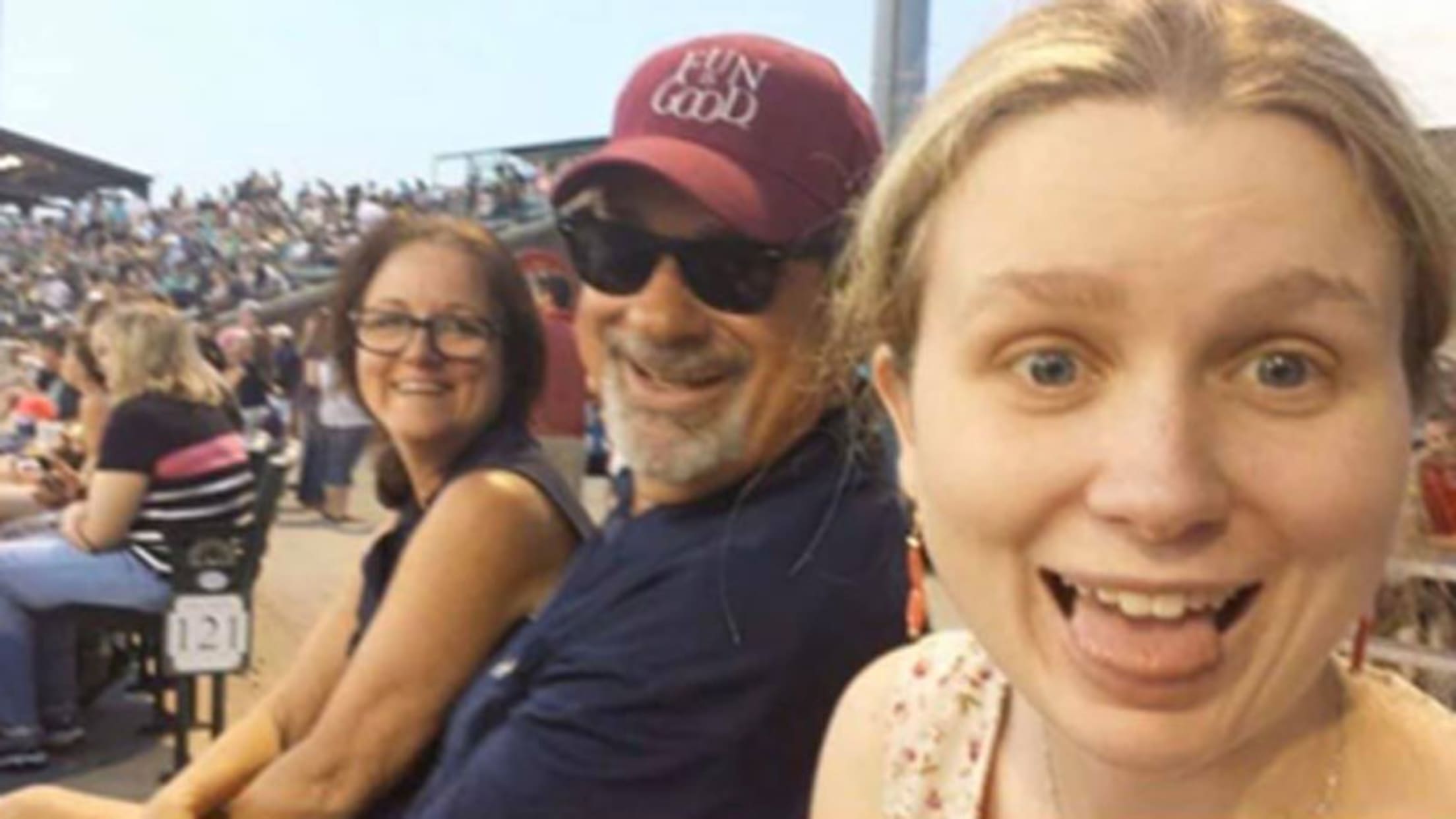 Rebecca Matthews Veeck, 27, passed away on September 30, 2019, in Charleston, South Carolina after a battle with Batten's Disease. The daughter of Elizabeth T. Veeck and Michael Veeck and sister of William "Night Train" Veeck. Her passion was baseball. Or perhaps it was the incredible works of art she
RiverDogs Leave Their Mark with Memorable Walk-Offs and Dominant Pitching Runs in 26th Season
Charleston came up short in two playoff pushes, but still impresses with milestones and record-breaking performances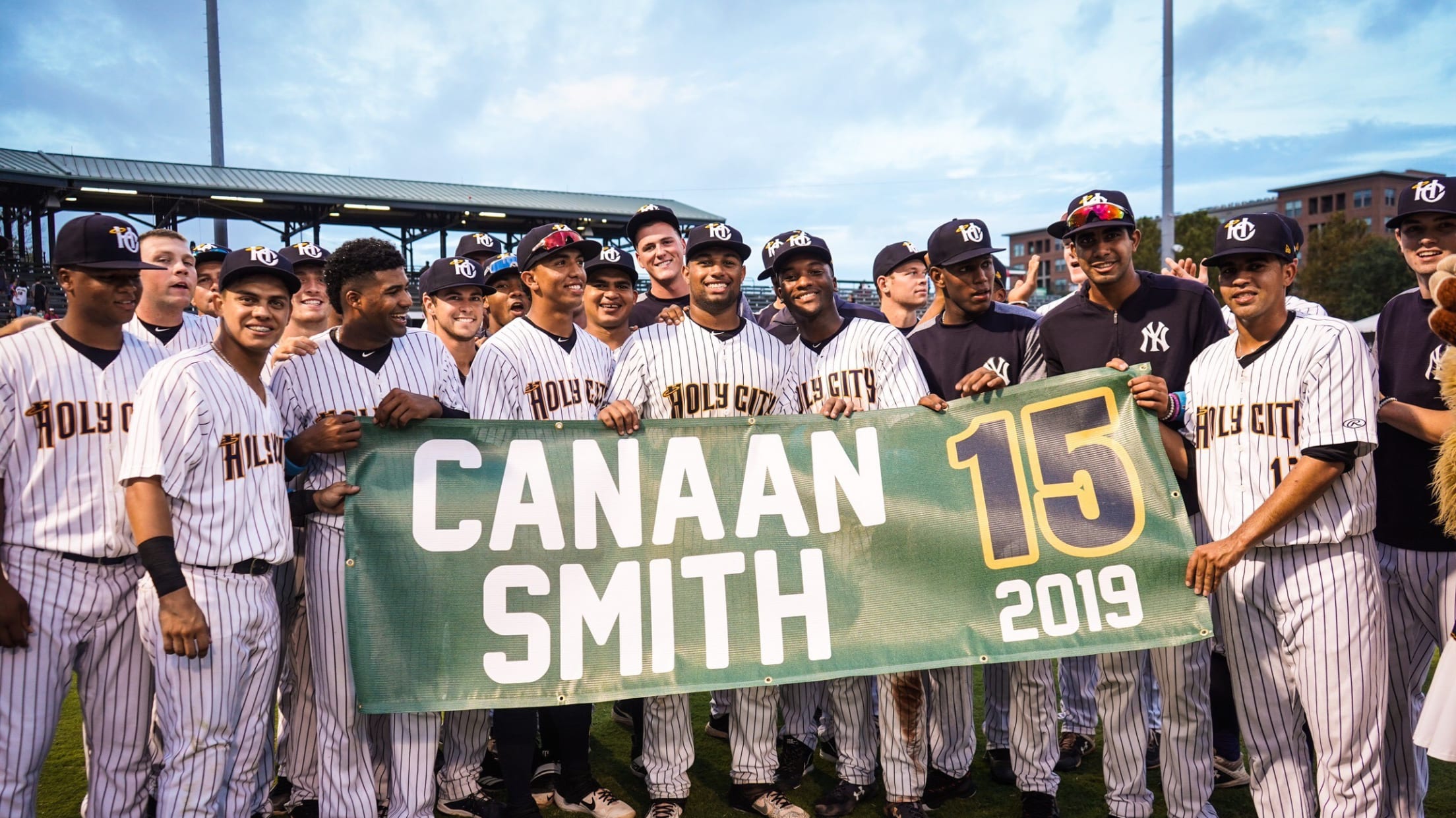 The Charleston RiverDogs' 26th season in franchise history showcased one of the deepest rosters of future Major League talent in recent memory as the RiverDogs came up short of a pair of playoff chases in another jam-packed season at Riley Park.Under the guidance of second-year manager Julio Mosquera, the RiverDogs
RiverDogs Recognized with South Atlantic League Club Merit Award
Business manager Dale Stickney tabbed as Female Executive of the Year, Ben Abzug as Sales Executive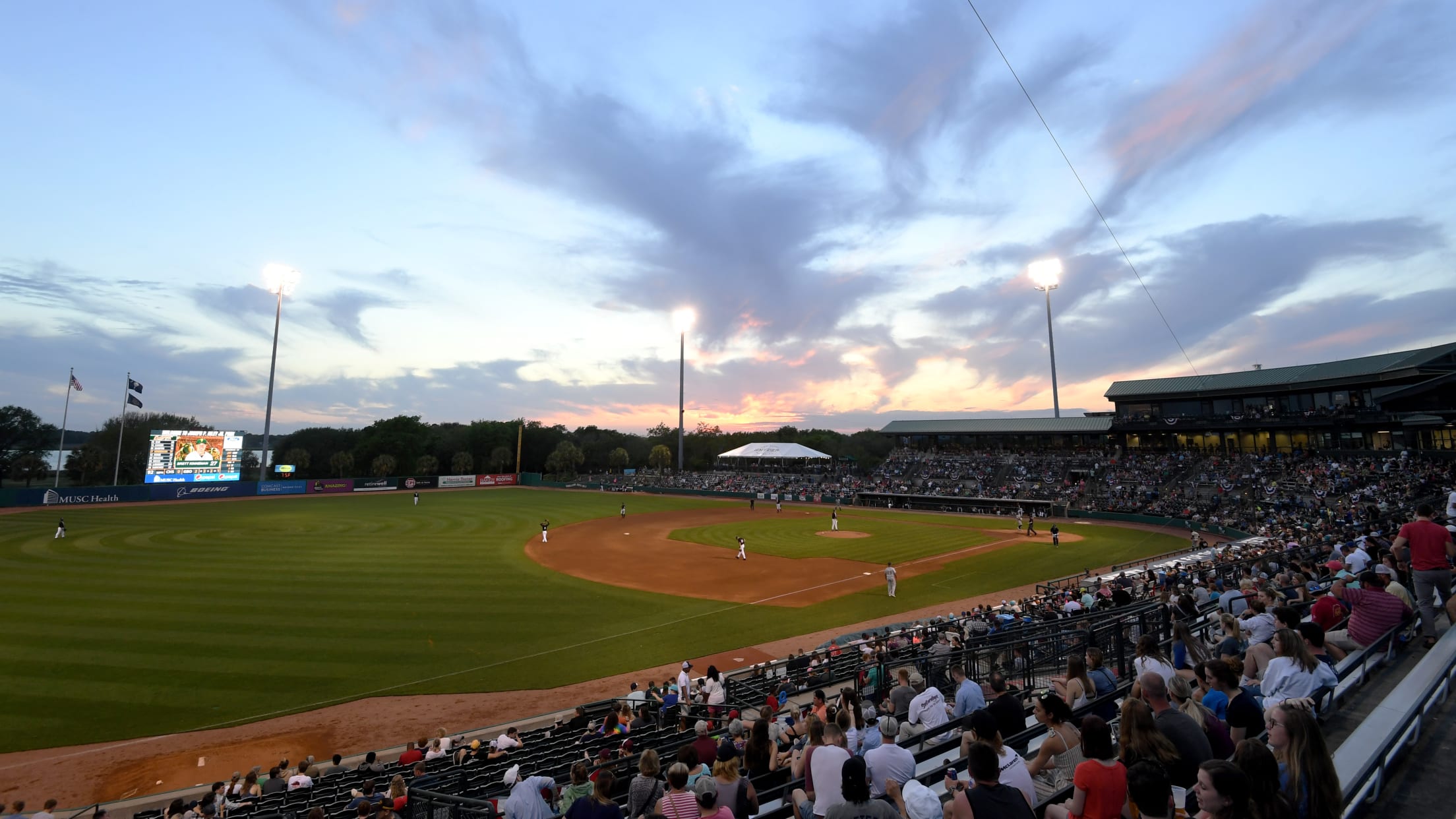 CHARLESTON, S.C. - The South Atlantic League has announced that the Charleston RiverDogs have been named the recipients of the Club Merit Award, recognizing the top overall operation in the league circuit in the past year.2019 marks the third time that the RiverDogs have hauled in the SAL's most prestigious
RiverDogs Announce 2020 Schedule
Charleston opens season at home on Thursday, April 9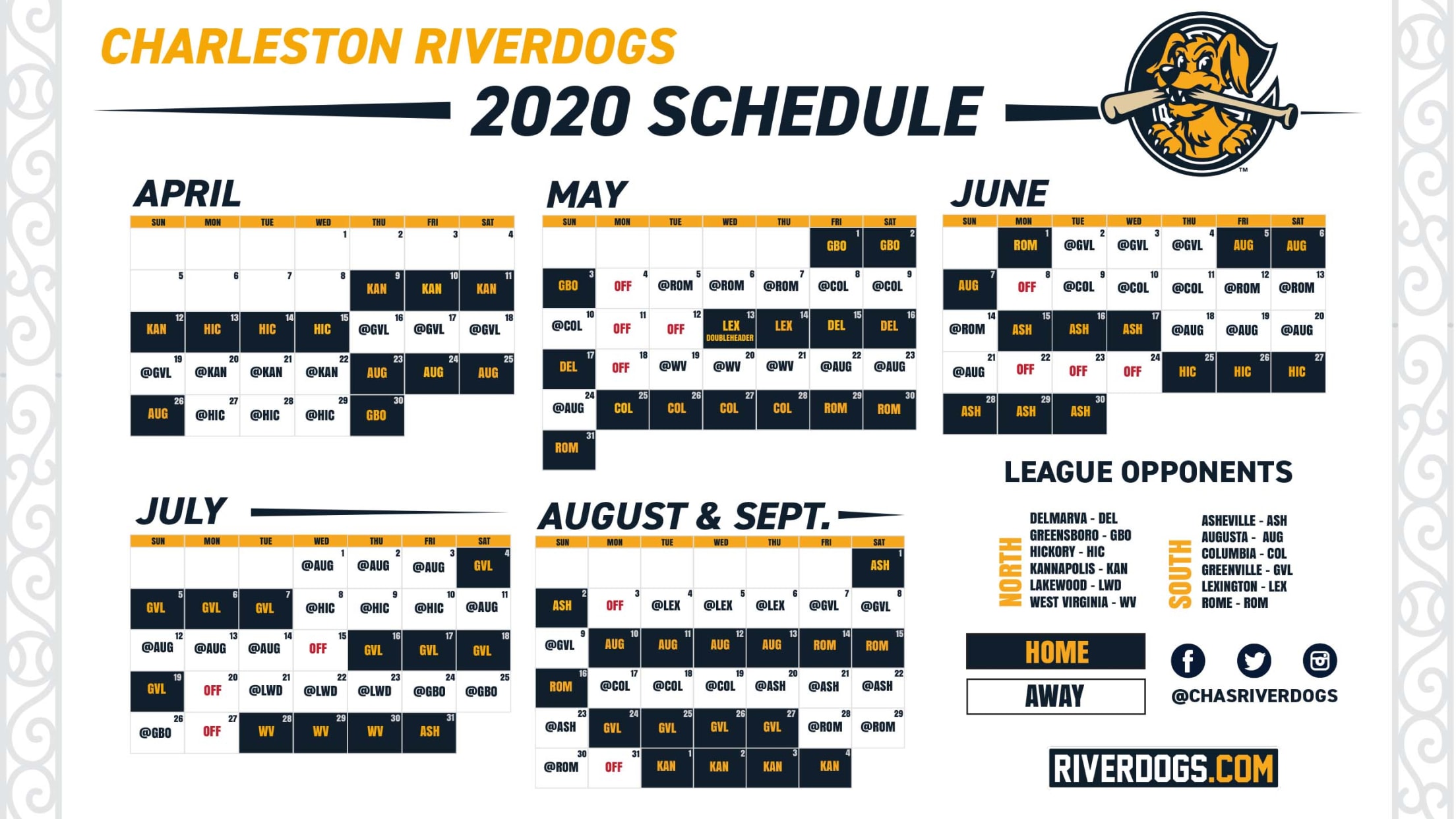 CHARLESTON, S.C. - The Charleston RiverDogs in conjunction with the South Atlantic League have announced their schedule for 2020, the 24th season of baseball at Joe Riley Park.Charleston will open their campaign at home for the first time since 2017 when they welcome the Kannapolis Intimidators to Riley Park on April
Seeing Double, RiverDogs' Contreras and Torrealba Each Honored as SAL Pitcher & Player of the Week
Charleston sweeps the league's weekly accolades to close the season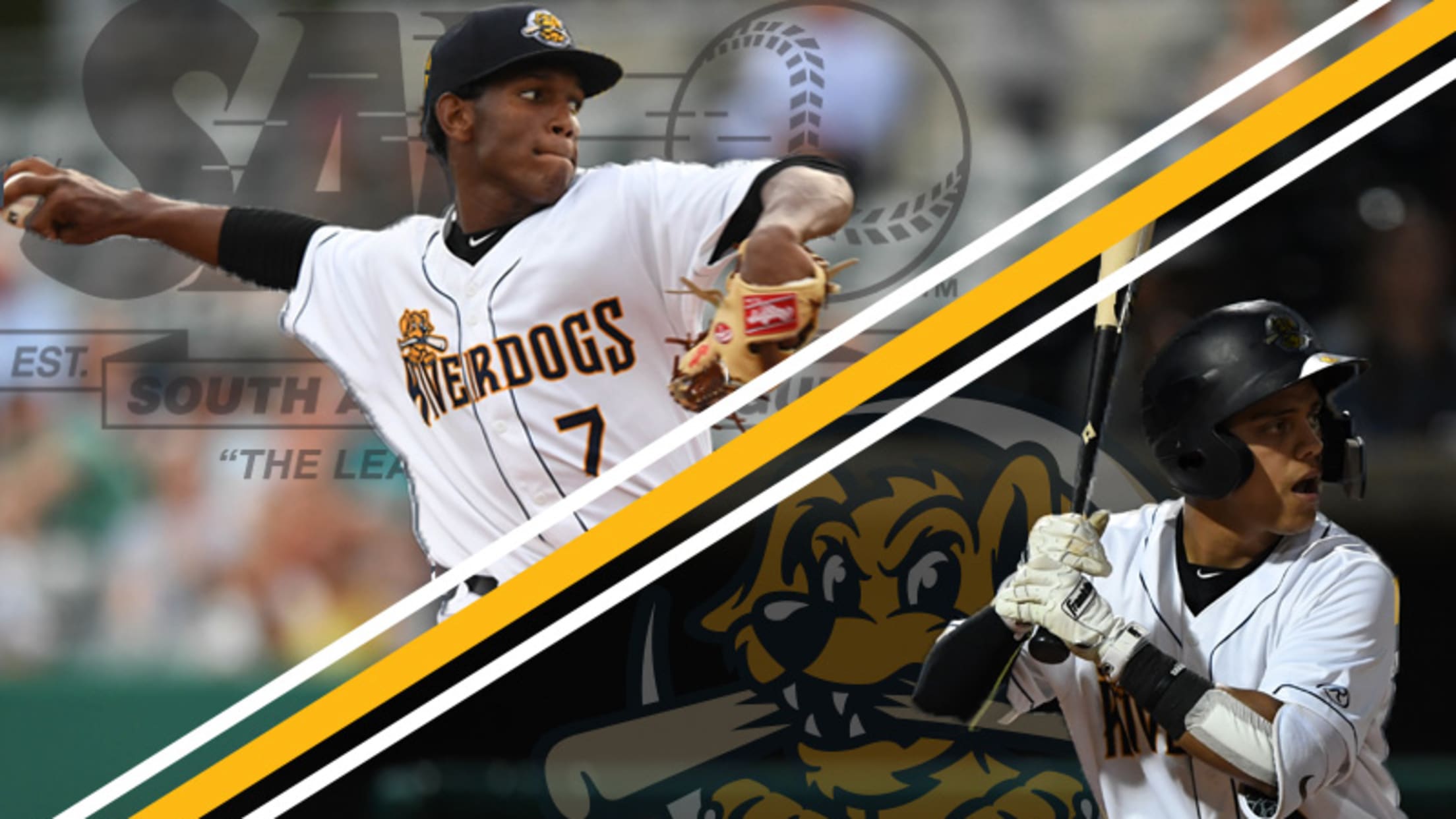 CHARLESTON, S.C. - Following a red-hot stretch to finish the year, the Charleston RiverDogs closed out the season playing their best baseball albeit without a playoff berth to show for it. The South Atlantic League on Tuesday recognized two Charleston RiverDogs as the top performers in the Single-A circuit during
Canaan Smith Named South Atlantic League Postseason All-Star
RiverDogs left fielder recognized as one of top position players in the league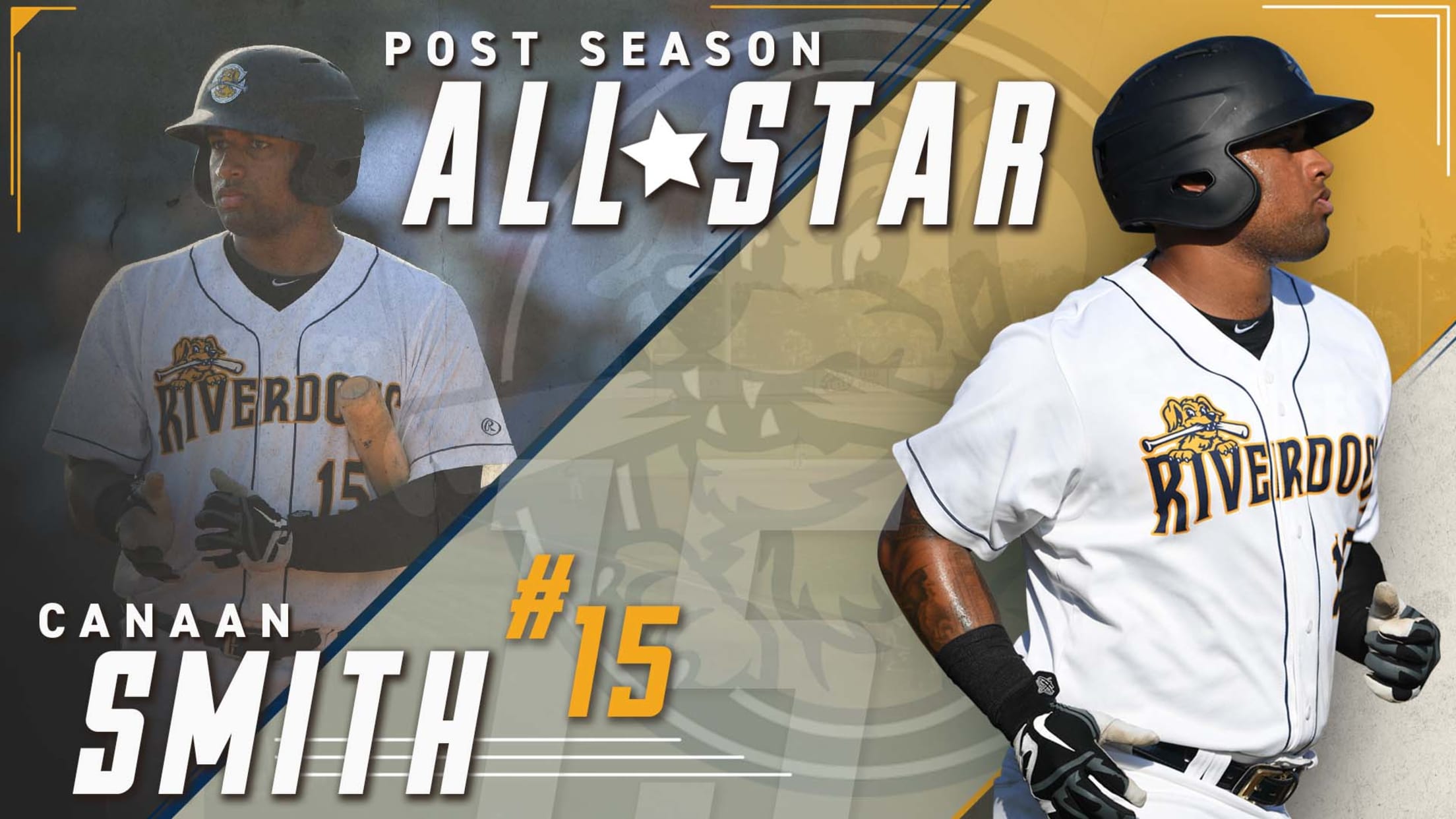 CHARLESTON, S.C. - The South Atlantic League on Tuesday announced that RiverDogs left fielder Canaan Smith has been named a South Atlantic League Postseason All-Star in a vote of the league's coaches, general managers, and media members.The Rockwall, Texas product has had a historic season in the Lowcountry, entering the