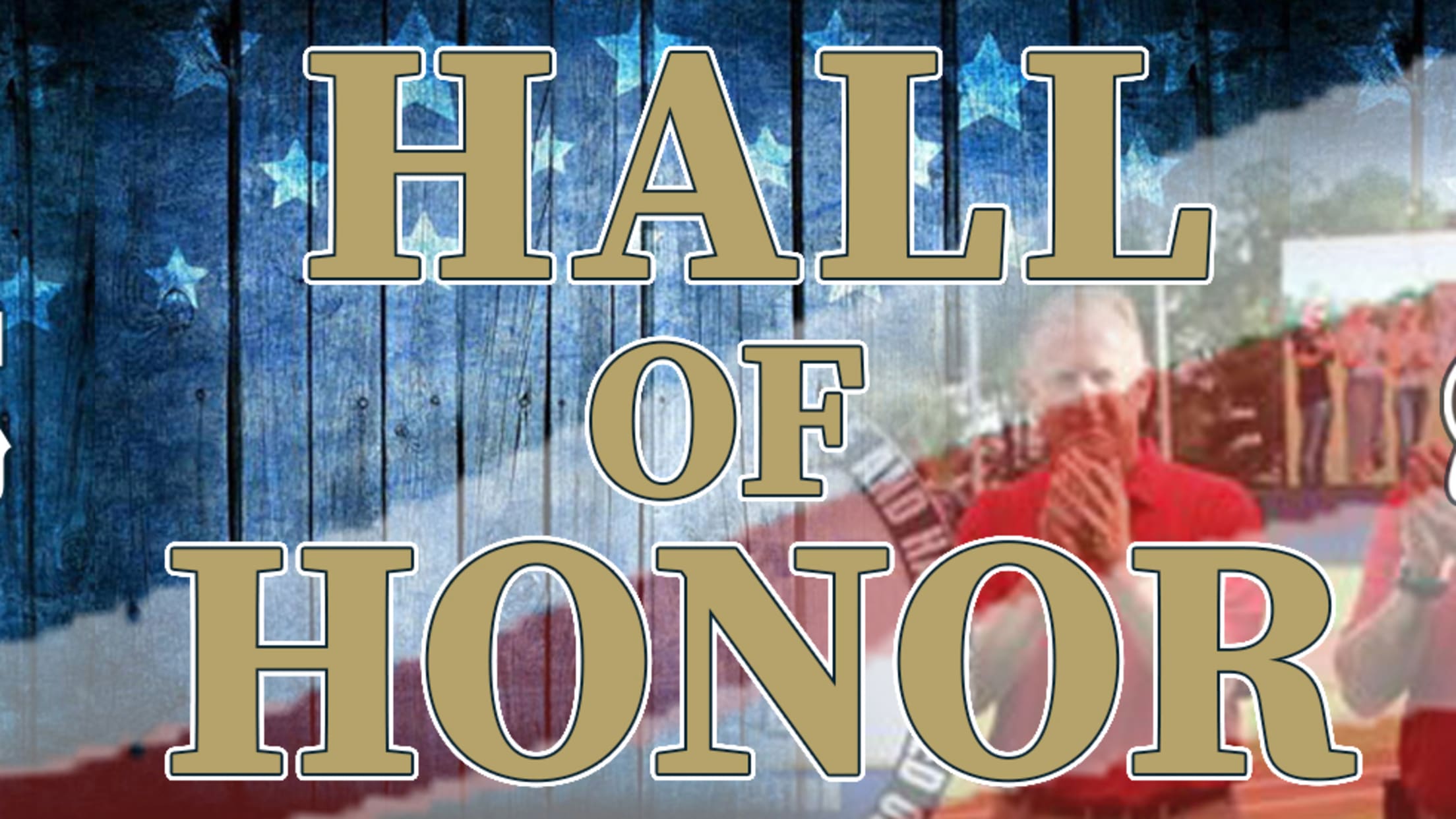 Boeing Hall of Honor
Starting in 2020, the RiverDogs and The Boeing Company will recognize and induct new members in the Hall of Honor, which recognizes military veterans with Lowcountry ties. The new inductees will be announced each season at all three Boeing Military Appreciation Nights at the ballpark. Hall of Honor members will be recognized on-field and remain on the RiverDogs' online Hall of Honor, located here.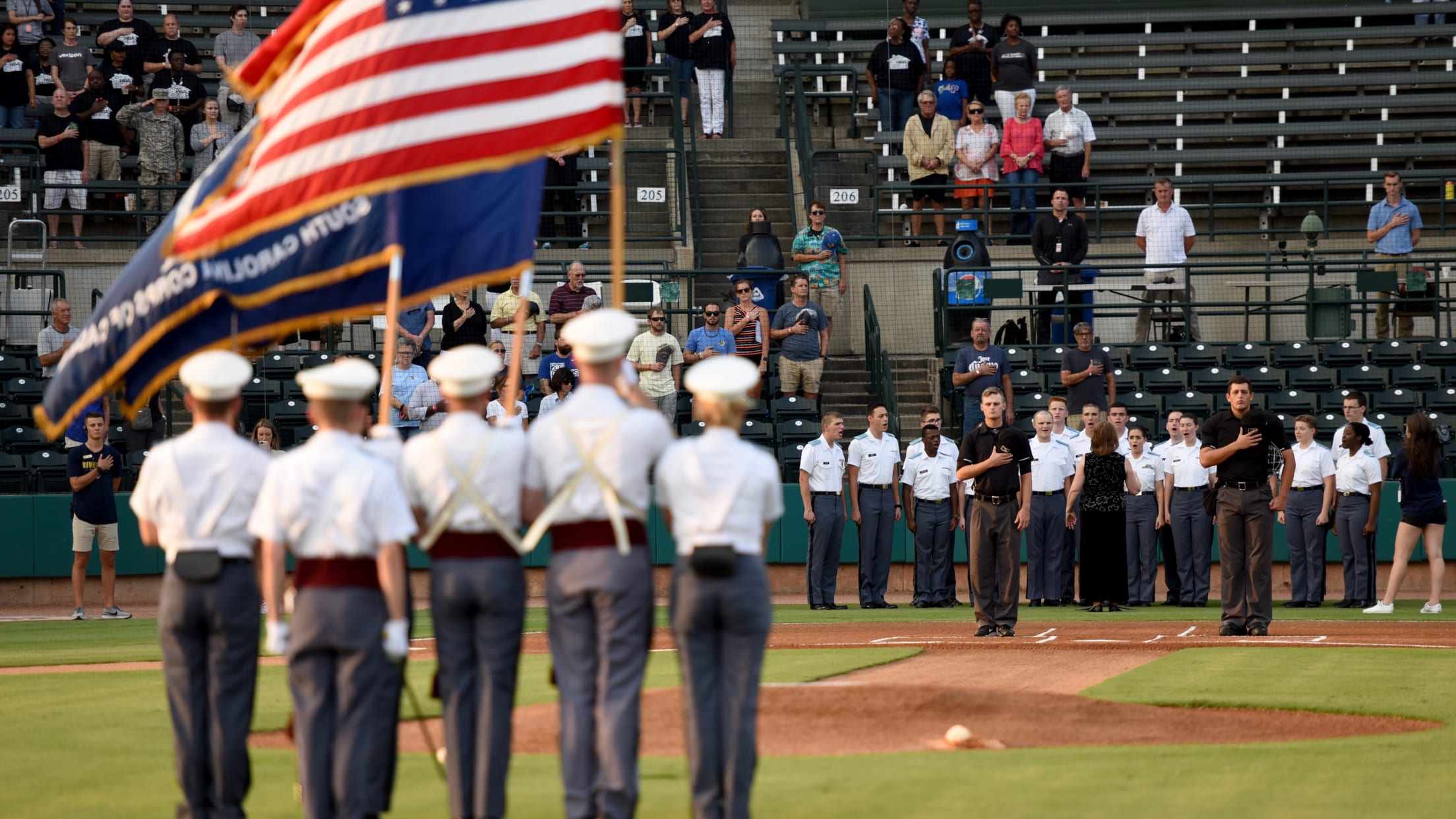 MILITARY APPRECIATION NIGHTS
The RiverDogs are proud to partner with The Boeing Company to celebrate our troops and veterans during special military nights throughout the season. When the RiverDogs return in 2021, we will open our gates and hearts to the men, women and families of the armed forces.
During Military Appreciation Nights soldiers and their families are recognized for the dedication, commitment, and sacrifices they have made for our nation. Show your support for those who fight for our freedom and join us.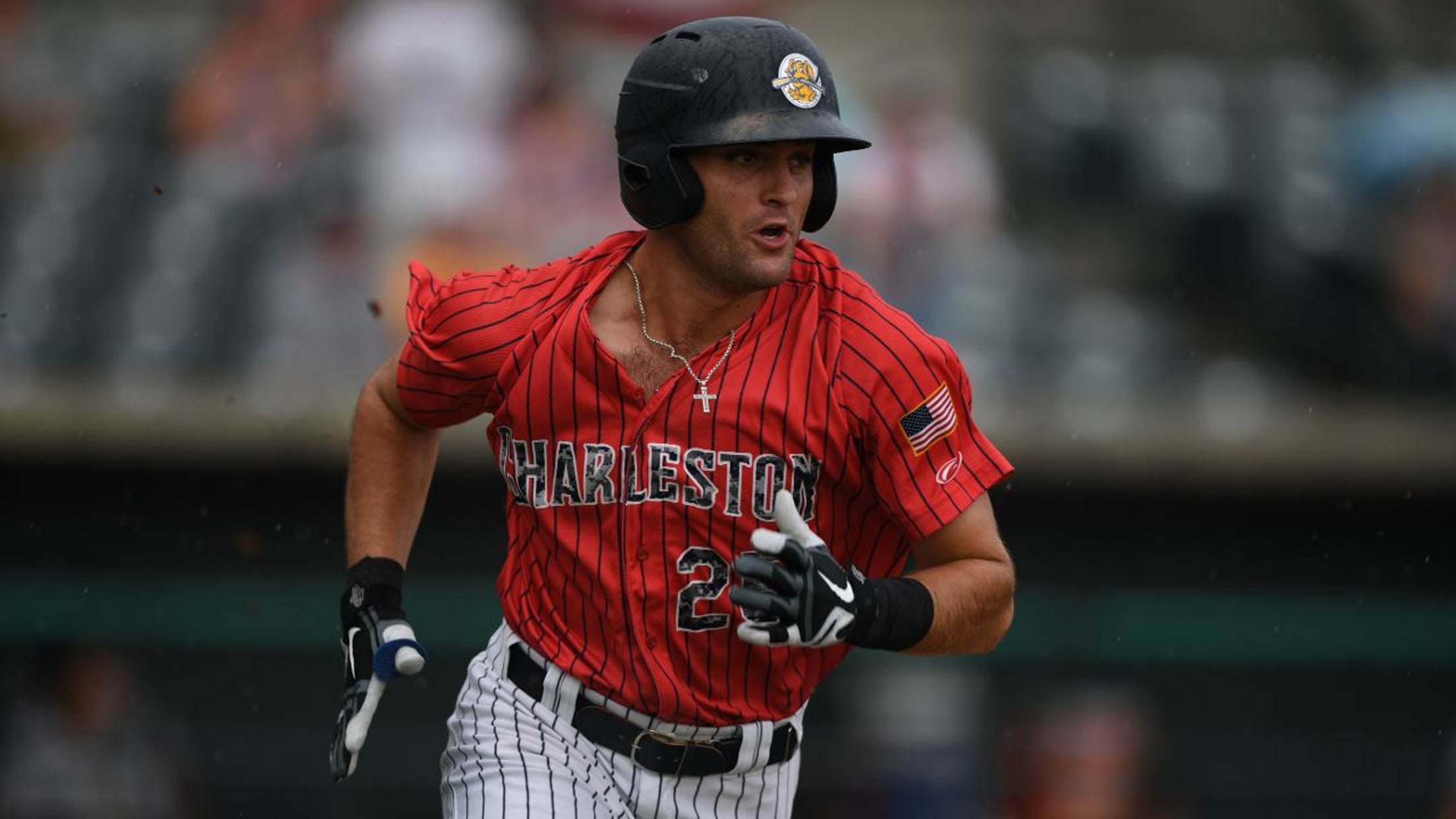 RED SHIRT FRIDAYS
Red Shirt Fridays are a community-wide initiative and a way for the RiverDogs and fans to show solidarity with area military personnel and veterans. Red Shirt Fridays incorporate recognition of Veteran VIP's as part of each Friday night fireworks display.
RiverDogs staff and players wear specialty red shirts and uniforms during all Friday home games. Fans wearing a red shirt may receive $1 off regular ticket pricing at the Box Office or have the opportunity to donate that dollar back to support various Veteran's Non-Profit groups in the Lowcountry. During an inning break at every Friday home game, a deployed military serviceman, servicewoman - - or veteran unable to attend the game - will be called and thanked by all in attendance for their service.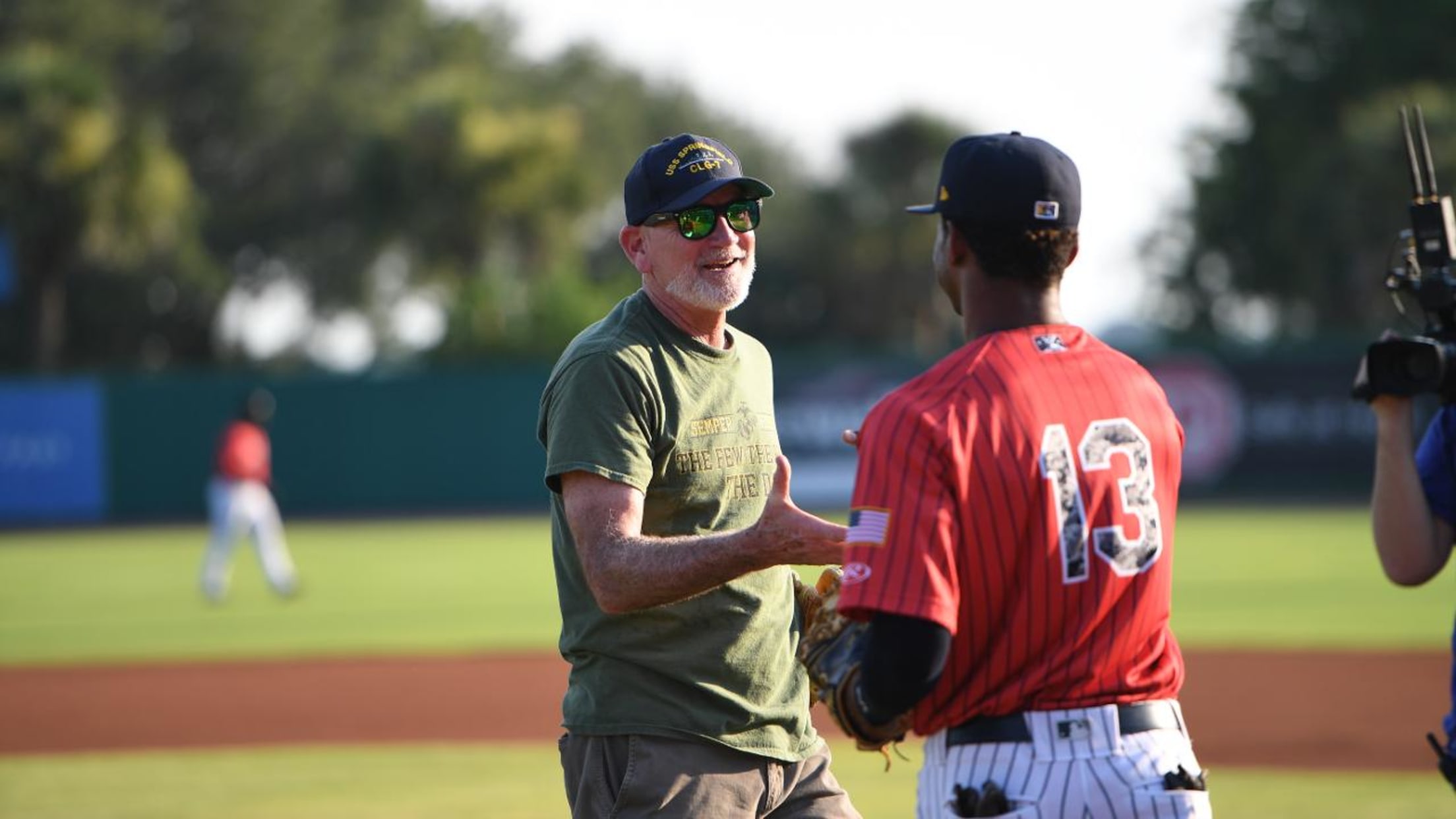 HERO OF THE GAME PROMOTION
The Hero of The Game program is a season-long commitment made by the RiverDogs and The Boeing Company to pay tribute to local military personnel and their families. During each home game, a veteran and their family will be honored for their commitment and sacrifice. 
As the Hero of the Game, honorees and their families are treated to the Segra Club at Riley Park experience, recognized on the video board and through public address with a description of their contributions to our country.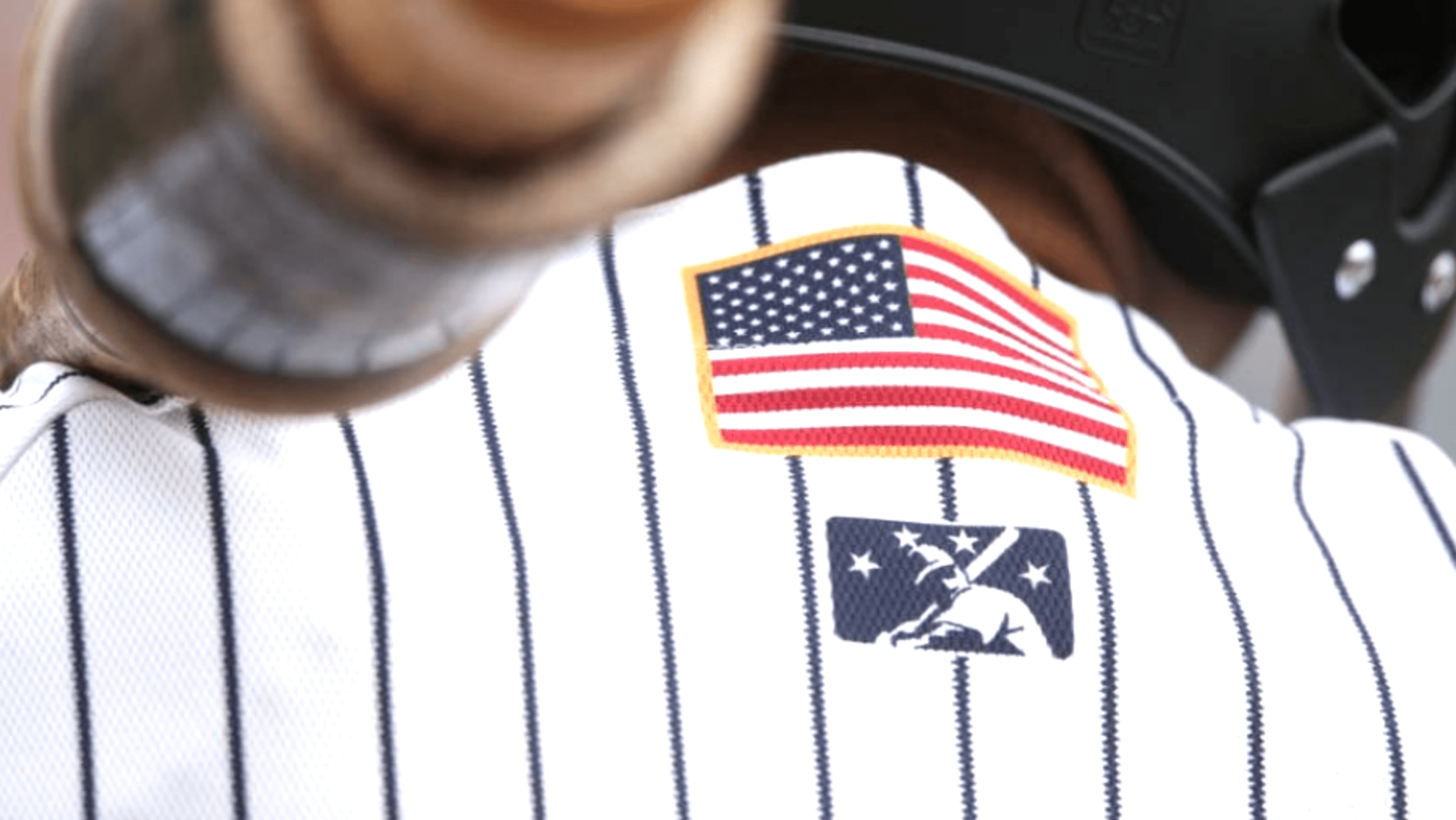 PERMANENT $5 MILITARY TICKETS
The RiverDogs offer a $5 military discounted ticket which is available by calling the Joseph P. Riley, Jr. Park Box Office at 843-577-9647 all season long with proof of active-duty, reserve, veteran, dependent and retired military status. Subject to availability.
Military Season Tickets are available at $4 and $5 per seat. Benefits include: 10% off merchandise discount card, ability to exchange unused tickets for general admission tickets, invitation to all season ticket holder events throughout the year, can purchase up to four tickets at this price.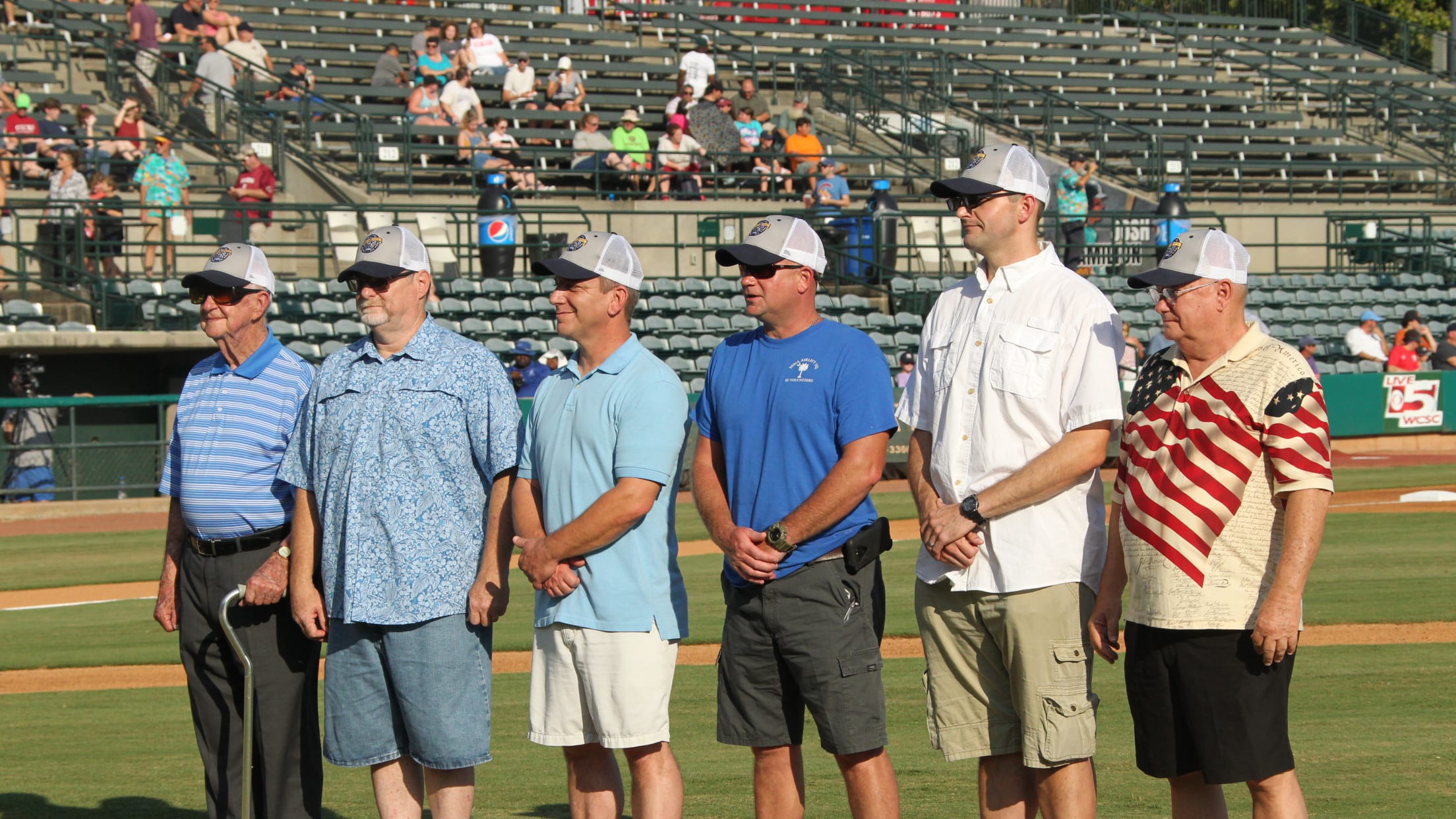 VETERANS VIP PROGRAM
The Veteran VIP program features a custom-made PROUD VETERAN lapel pin, co-branded RiverDogs and Boeing. 
Pins will be available to veterans at the MUSC Health Fan Services booth during each home RiverDogs baseball game. Veterans wearing the pin will be asked to stand for recognition during the National Anthem, receive special recognition on Red Shirt Fridays, Military Appreciation Nights and during Hero of the Game. Veterans wearing the pin will also have access to various VIP experiences at The Joe.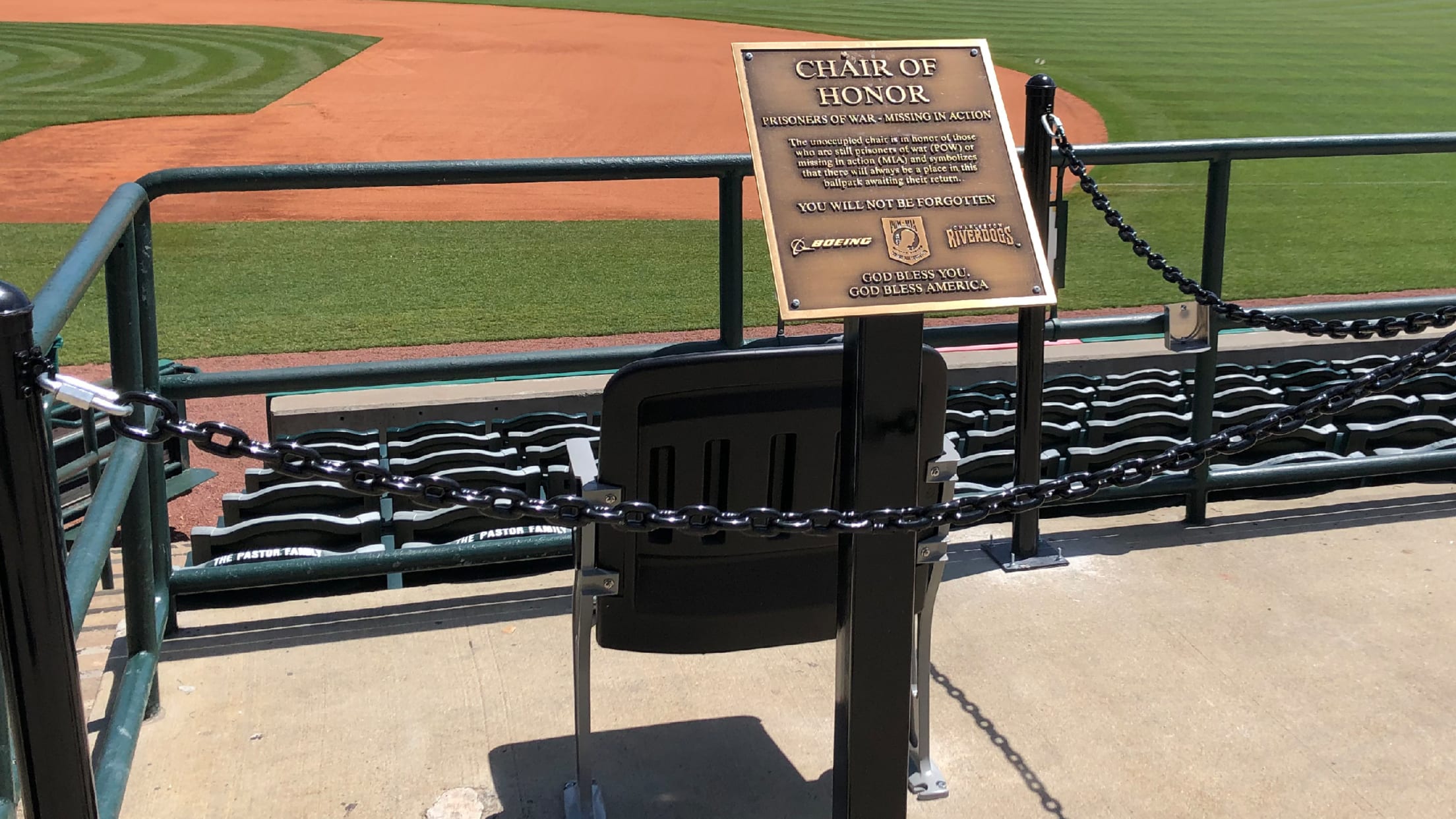 POW/MIA CHAIR
A new, single, black seat in Joseph P. Riley, Jr. Park will be on display throughout the season. The "Chair of Honor" will be a permanent fixture and will serve as a tribute to prisoners of war and soldiers who are missing in action. A plaque with the following inscription accompanies the "Chair of Honor" at Joseph P. Riley, Jr. Park.
"The unoccupied chair is in honor of those who are still prisoners of war (POW) or missing in action (MIA) and symbolizes that there will always be a place in Joseph P. Riley, Jr. Park awaiting their return. God bless you. God bless America."