Eloy Jiménez Wins Silver Slugger Award
Former Knights Outfielder Earns First MLB Award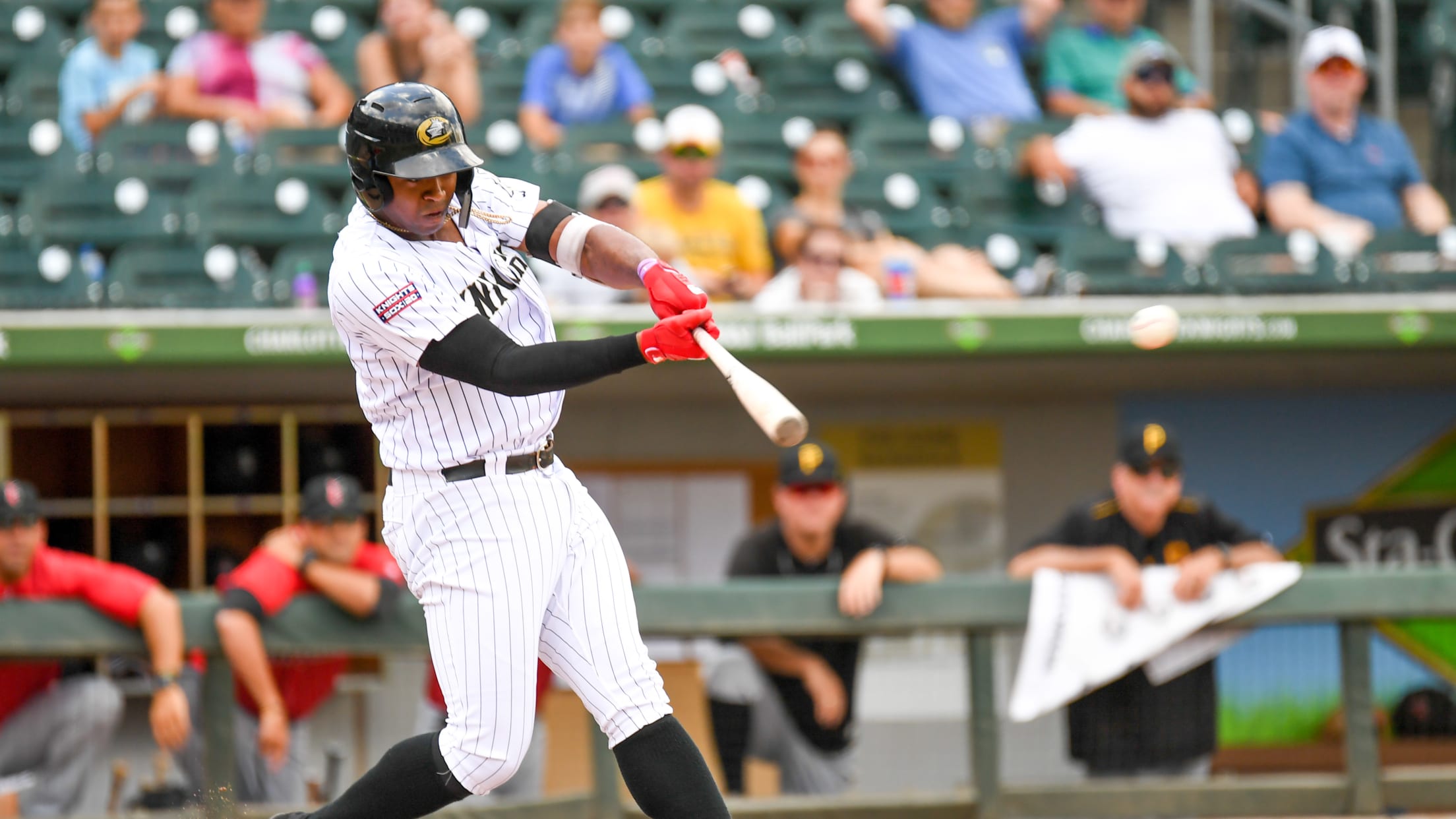 On Thursday, November 5, 2020, Major League Baseball announced the winners of the Silver Slugger Award in both the American League and National League. Shortstop Tim Anderson and outfielder Eloy Jiménez -- both former Charlotte Knights -- were named American League Silver Slugger Award winners. Additionally, first baseman José Abreu
Former Knights Slugger Earns Award in Rookie Season
Former Knights Slugger Earns Award in Rookie Season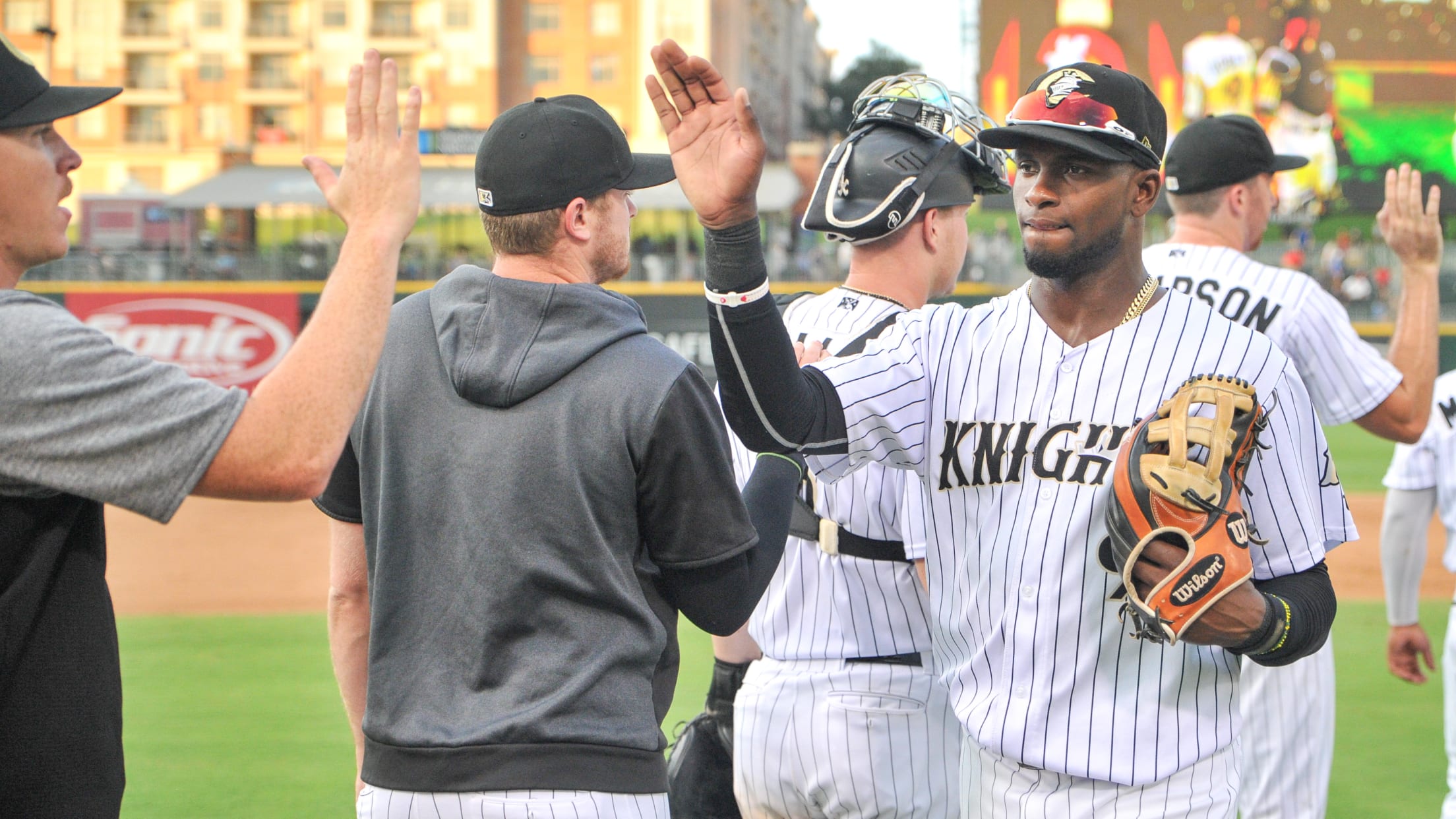 On May 27, 2017, 19-year-old Cuban sensation Luis Robert signed a contract with the Chicago White Sox. Just three years later, Robert is taking home a Major League Baseball award after completing his rookie year.
Robert Vies for Rookie of the Year Award
Former Knights Slugger is a Finalist for Rookie Honor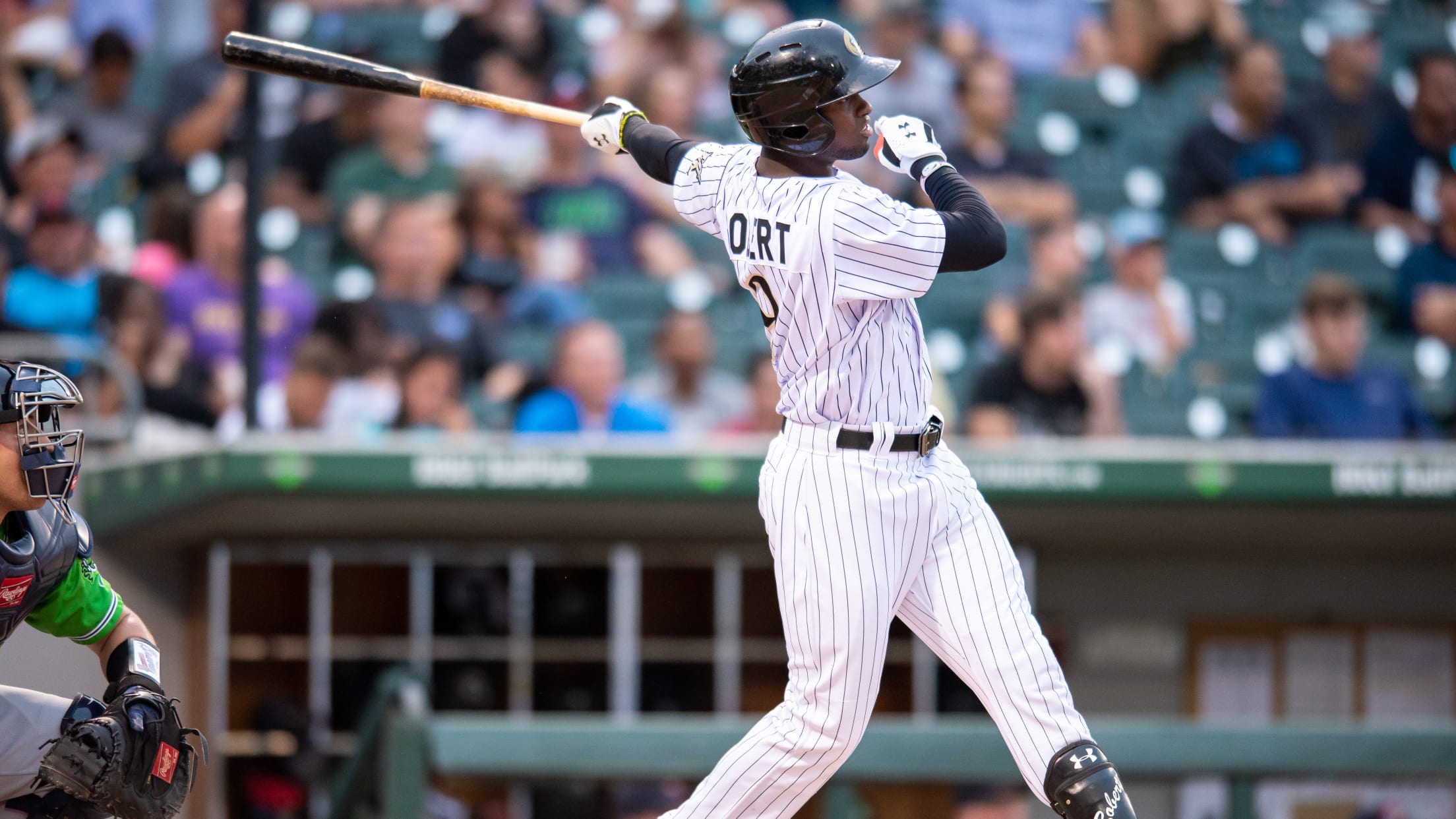 Luis Robert had an impressive rookie season. After winning a Rawlings Gold Glove Award last week, the talented 23-year-old now has another chance to add one more distinguished award to his trophy case. Robert is one of three finalists for the American League Rookie of the Year Award, joining Seattle's
White Sox Fall to A's 6-4 in Deciding Game Three
Luis Robert's 487-Foot Home Run Not Enough to Lead Sox to ALDS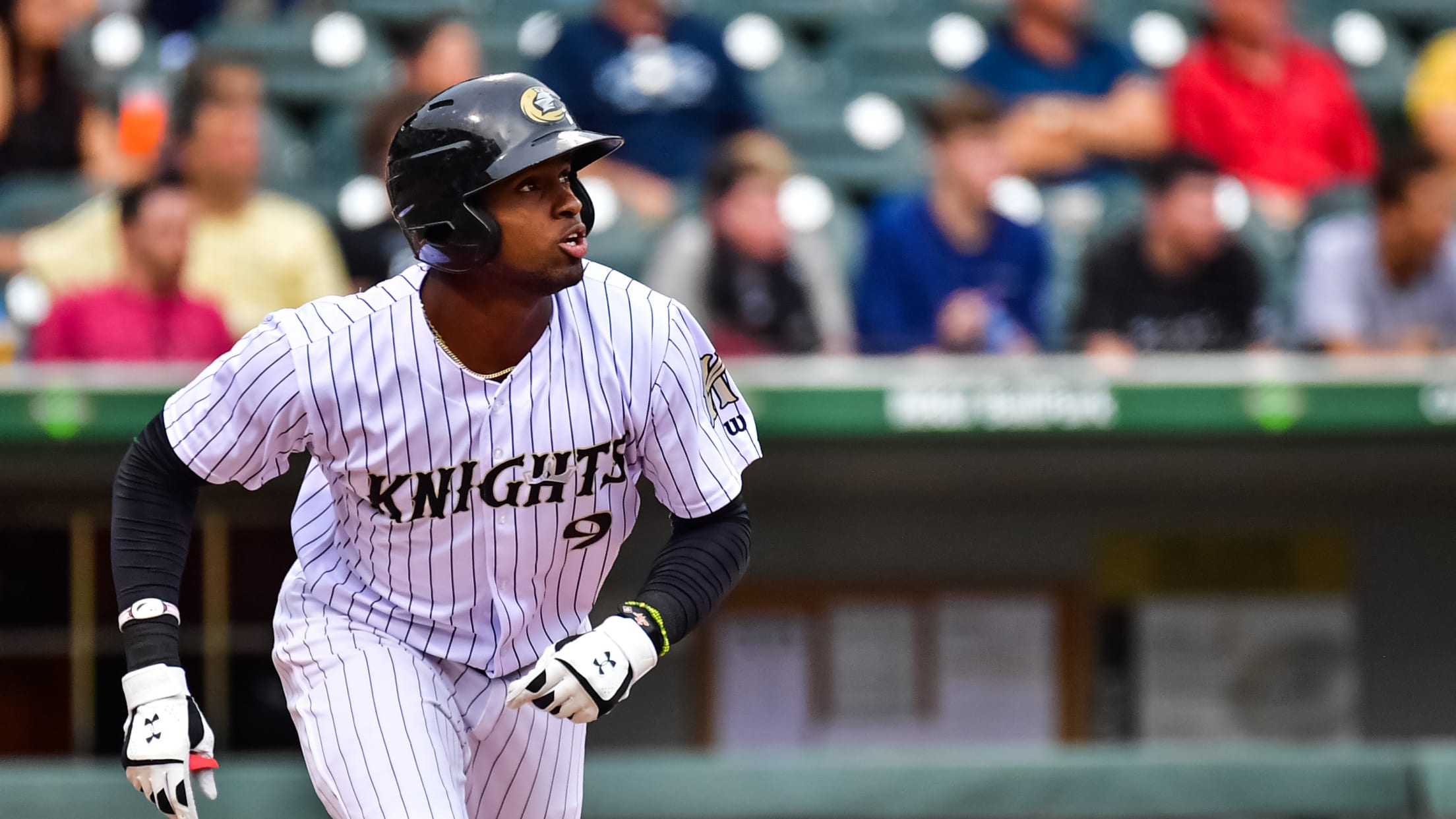 (OAKLAND, CA) -- Luis Robert launched a mammoth 487-foot home run, but the Chicago White Sox fell to the Oakland A's by a score of 6-4 in the deciding game of a best-of-three series on Thursday from the Oakland Coliseum in Oakland, CA. With the loss, the 2020 season officially
Former Knights Lead A's to 5-3 Win Wednesday
White Sox Battle Late, Head to Winner-Take-All Game Three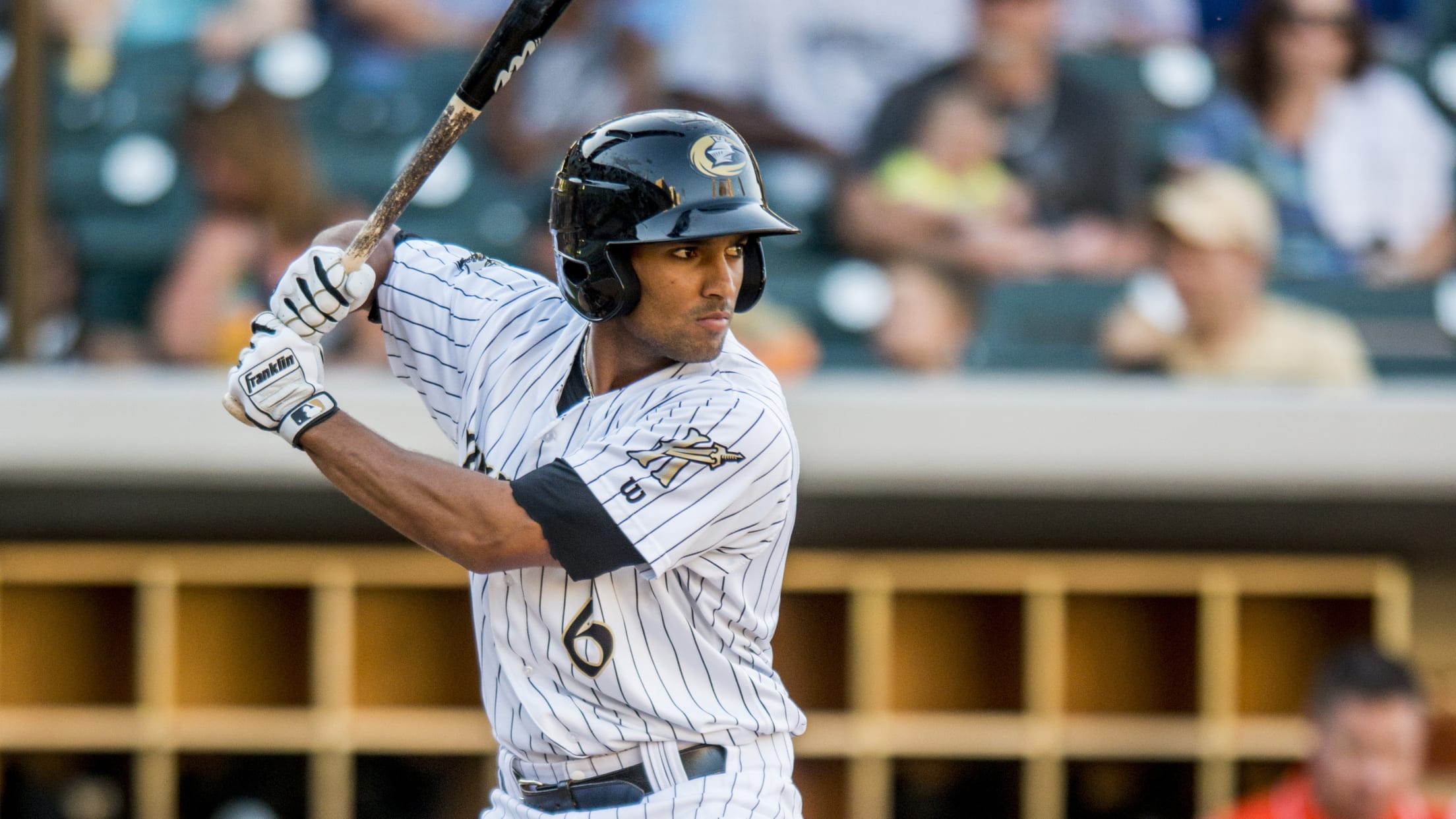 (OAKLAND, CA) -- RHP Chris Bassitt and shortstop Marcus Semien -- both former Charlotte Knights -- led the Oakland Athletics to a 5-3 win over the Chicago White Sox on Wednesday in game two of the 2020 American League Wild Card Series from the Oakland Coliseum in Oakland, CA. With
White Sox Win Game One, Beat the A's 4-1
Giolito Throws Seven Solid Frames To Lead Sox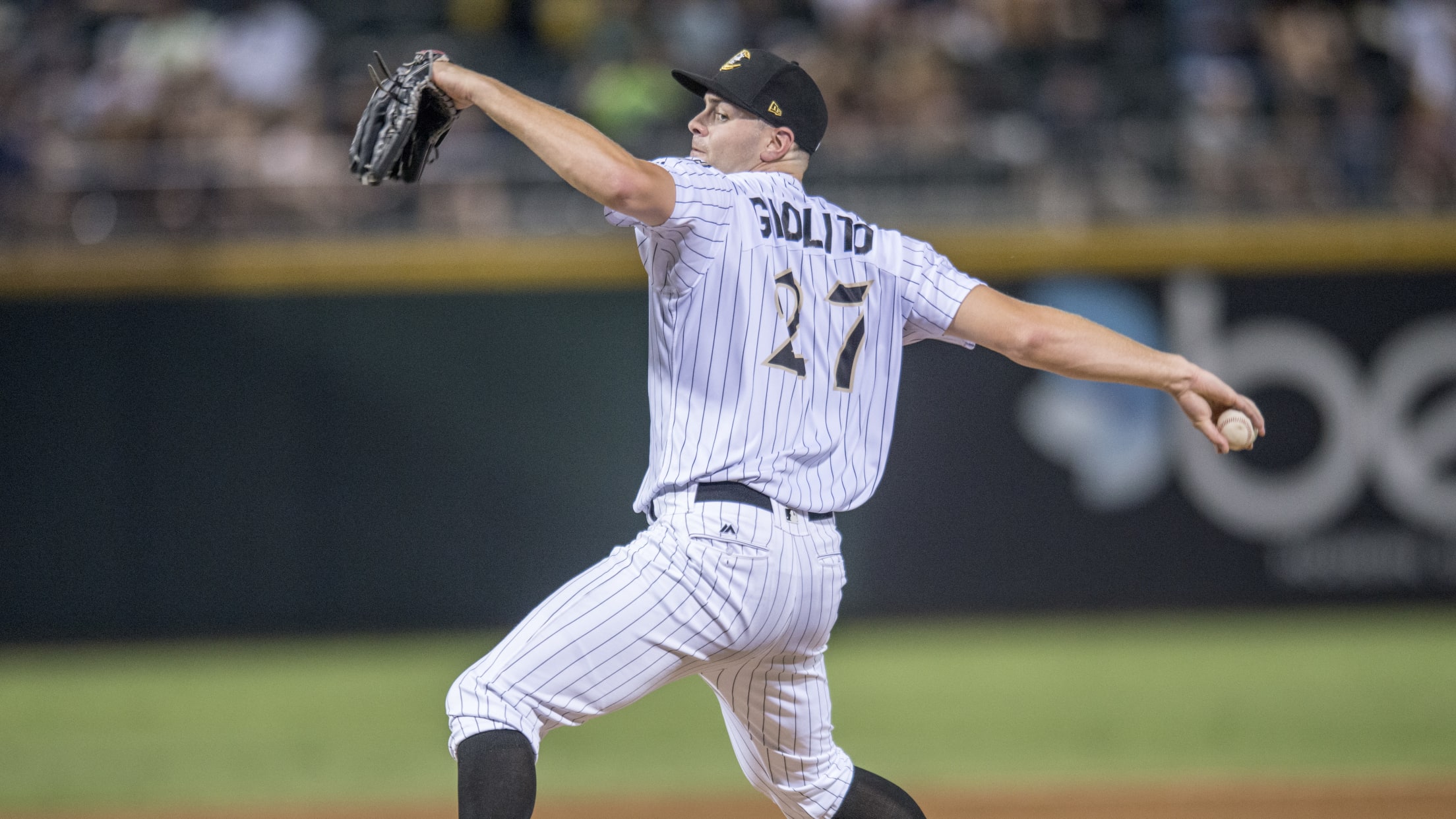 (OAKLAND, CA) -- Lucas Giolito was perfect through six innings and the offense slugged three home runs to lead the Chicago White Sox to an impressive 4-1 win over the Oakland A's in game one of the 2020 American League Wild Card Series on Tuesday from the Oakland Coliseum in
New for 2020: Pitcher's Three-Batter Minimum Rule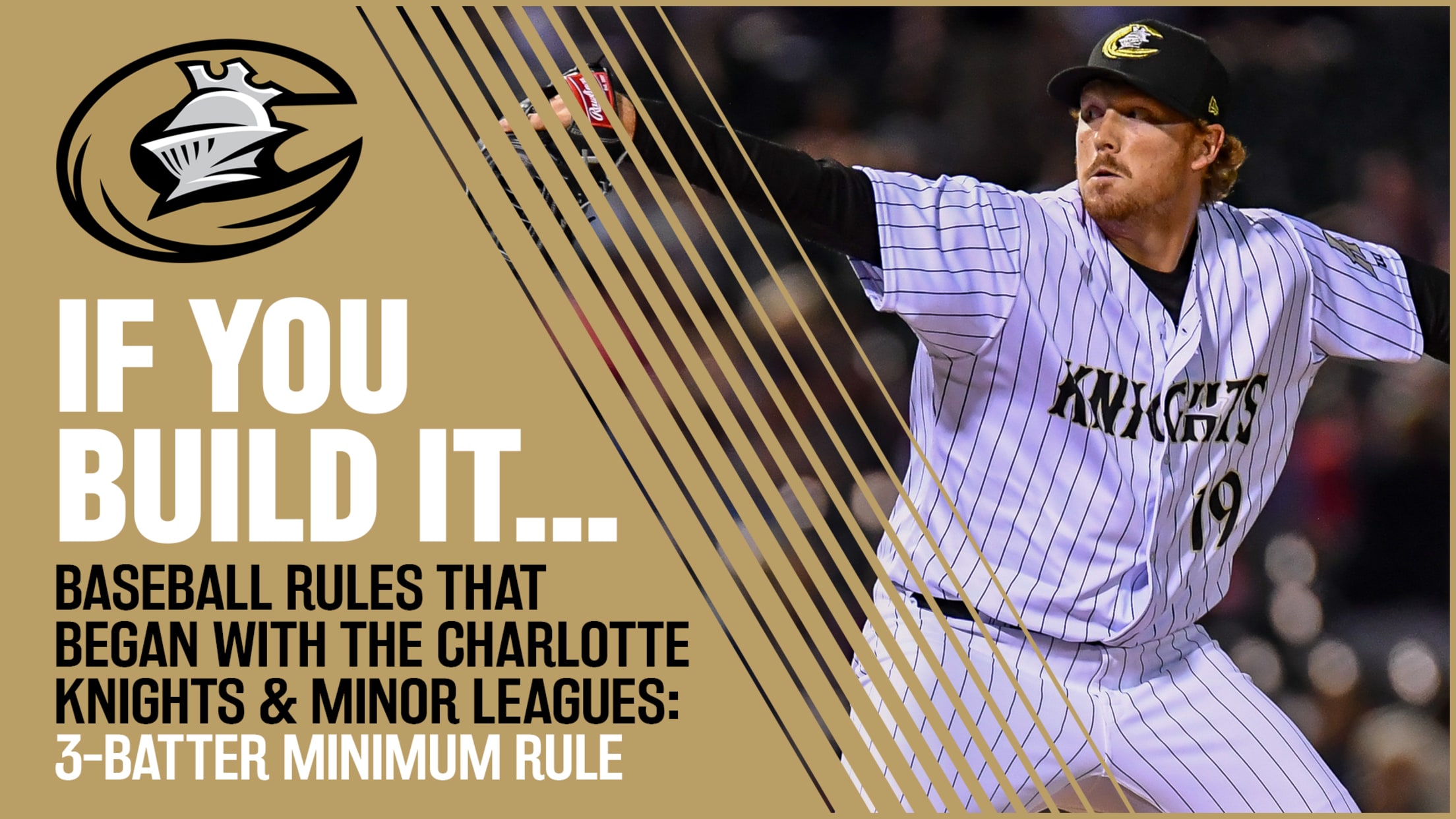 New to Major League Baseball (MLB) for the 2020 season is a Three-Batter Minimum Rule for pitchers. When a relief pitcher enters the game, he is now required to face at least three batters or pitch until the end of the half inning before he can be replaced by another
New for 2020: Baseball's DH Rule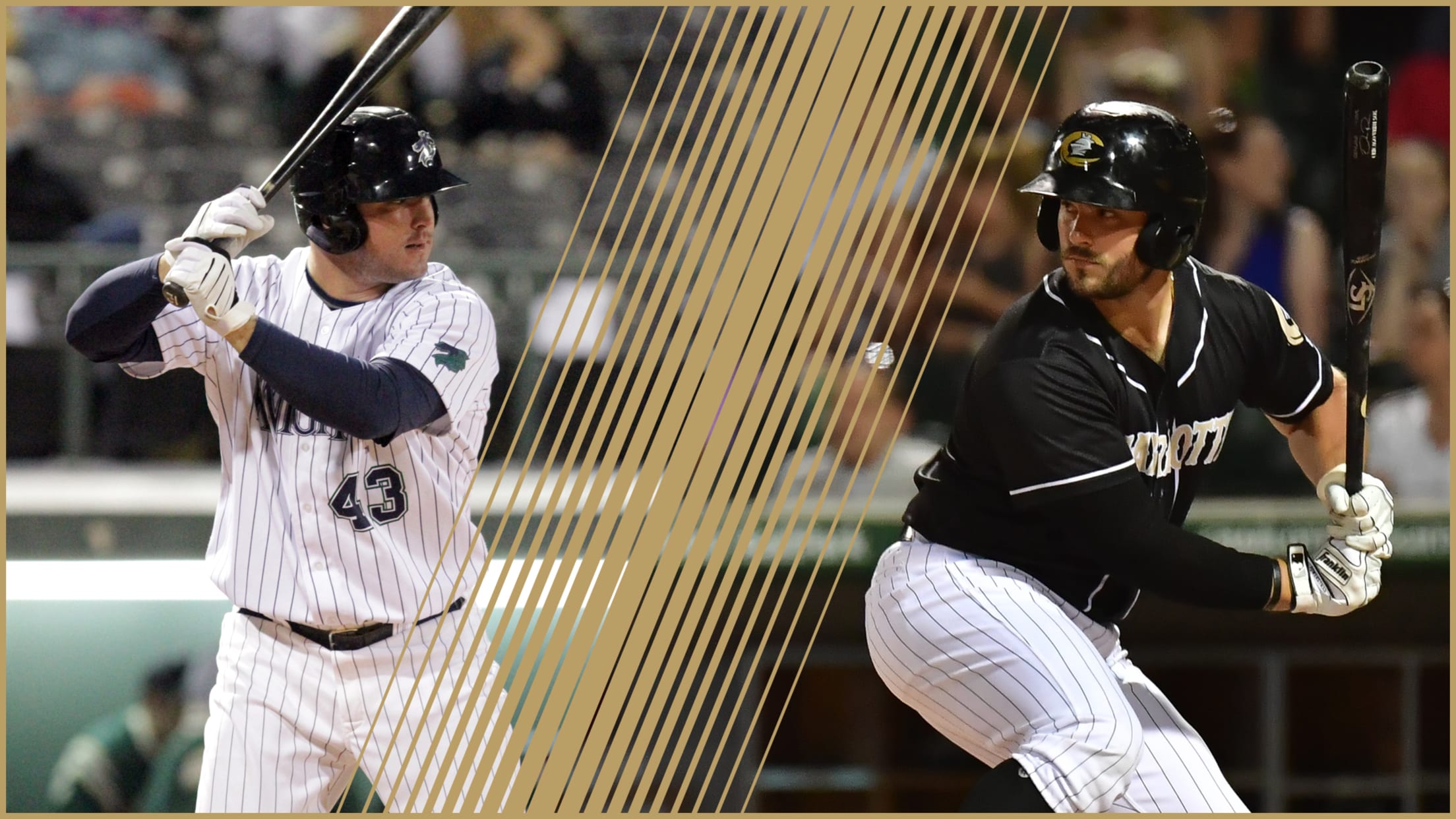 The DH Rule has been a part of the American League (AL) for 47 years. Implemented by Major League Baseball (MLB) in 1973, the DH Rule was initially to run a three-year trial period in the AL with the hopes of both leagues adopting the rule for the start of
New for 2020: MLB Extra Inning Rule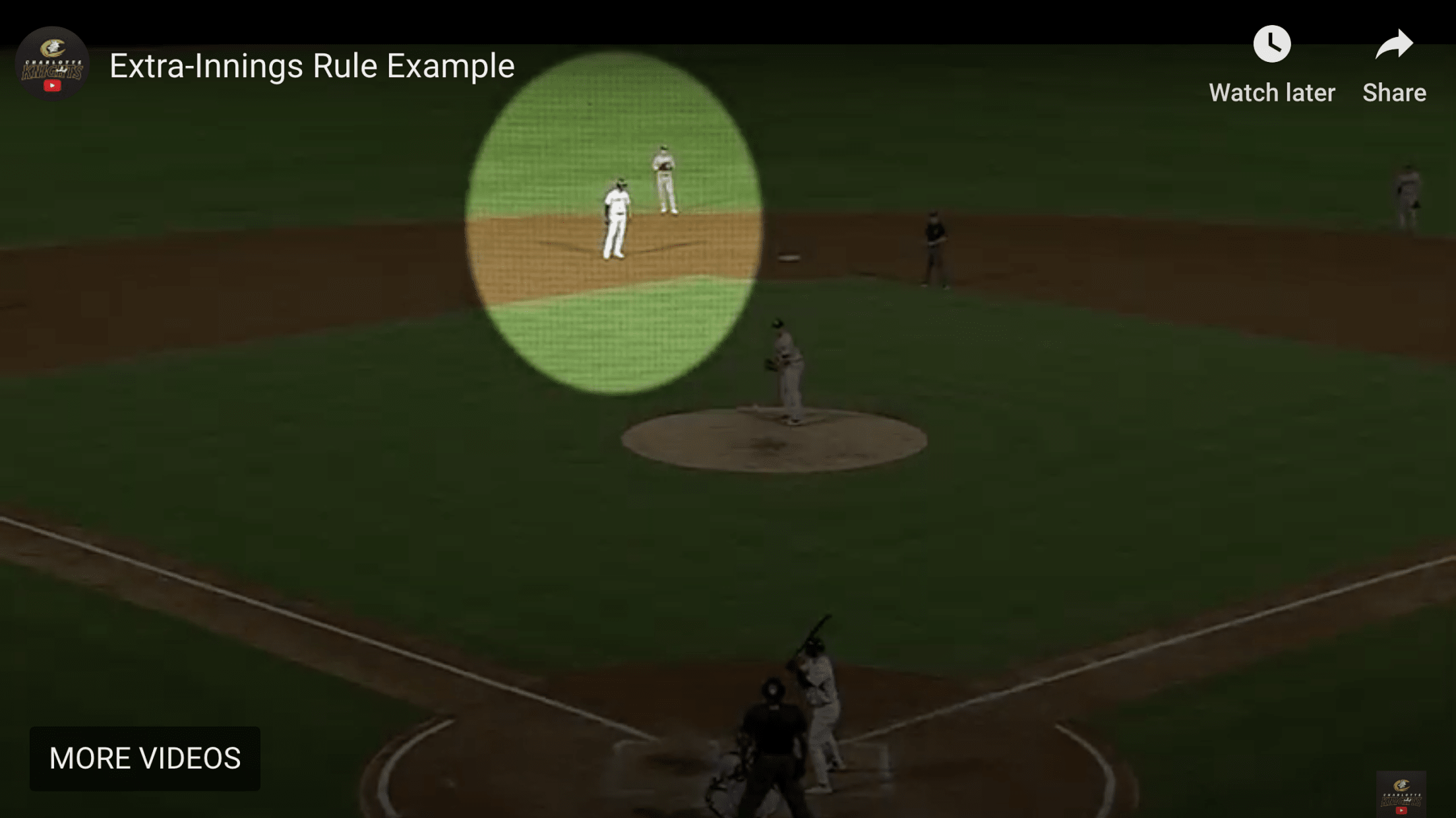 In an effort to reduce the length of extra-inning games for the 2020 season, Major League teams now begin each extra inning with a runner on second base. While brand new to MLB, this rule has been a part of MiLB for several years. The new addition is also part
Flashback Fridays: Jackie Robinson Day
Knights Have Honored Jackie, Negro Leagues Since 2014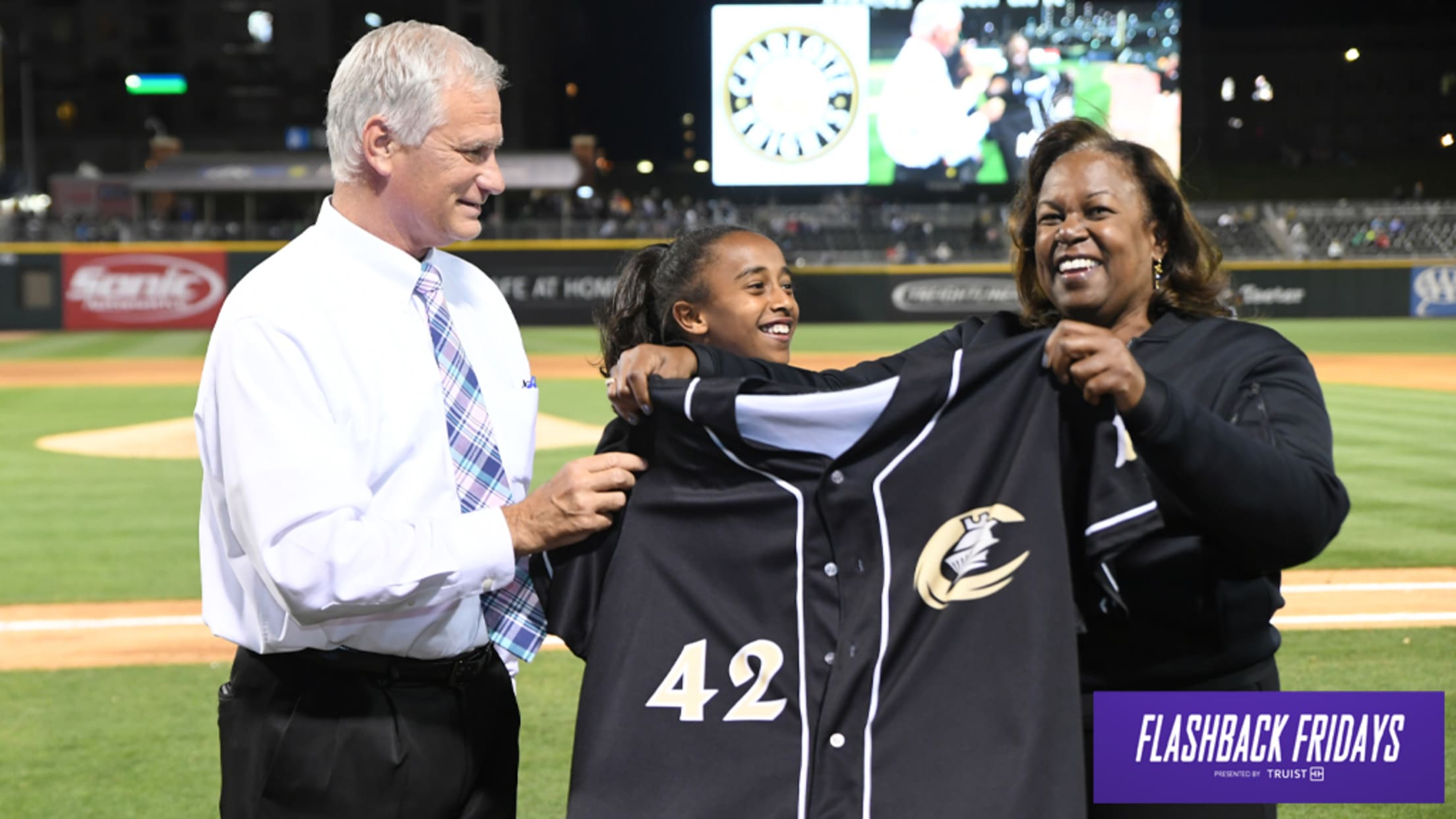 Since April 15, 2004, Major League Baseball has celebrated Jackie Robinson Day. Every year on that day, players from all around the majors -- and countless other teams from around Minor League Baseball -- honor the legacy of Jackie Robinson by wearing #42 on their jerseys. Even more so, they
Living A Dream — Eddy Alvarez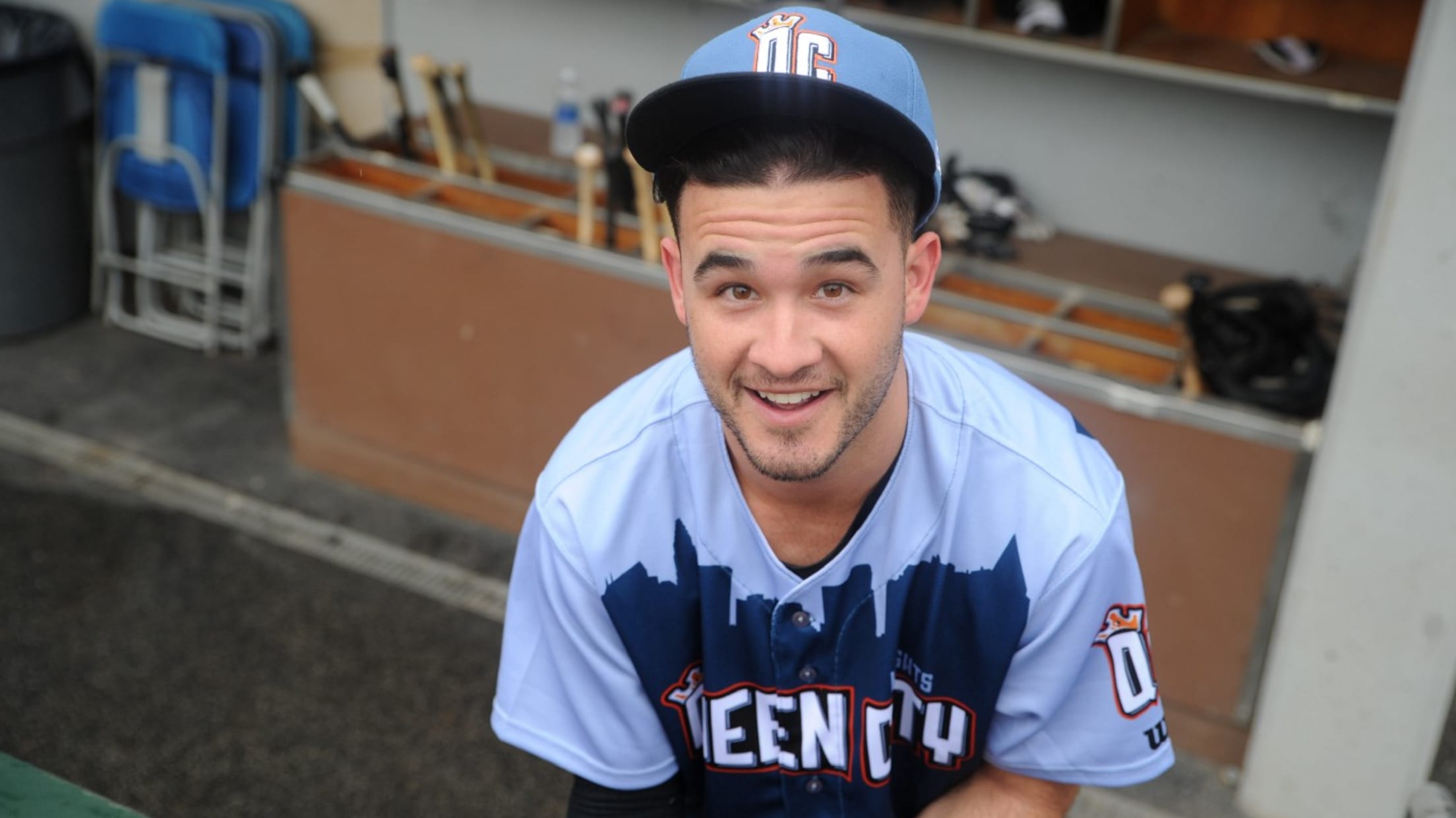 Over the last two weeks, there have been many headlines around Major League Baseball. Some good. Some bad. Sadly, we are living in tough times. Still, with baseball now in full swing — and once again in the minds of so many — it was great to see one story
"Knights Care 4 CLT" Raised Over $125,000 
Community-Based Initiative Started in April to Help Healthcare Workers, Seven Local Charities, & Knights Employees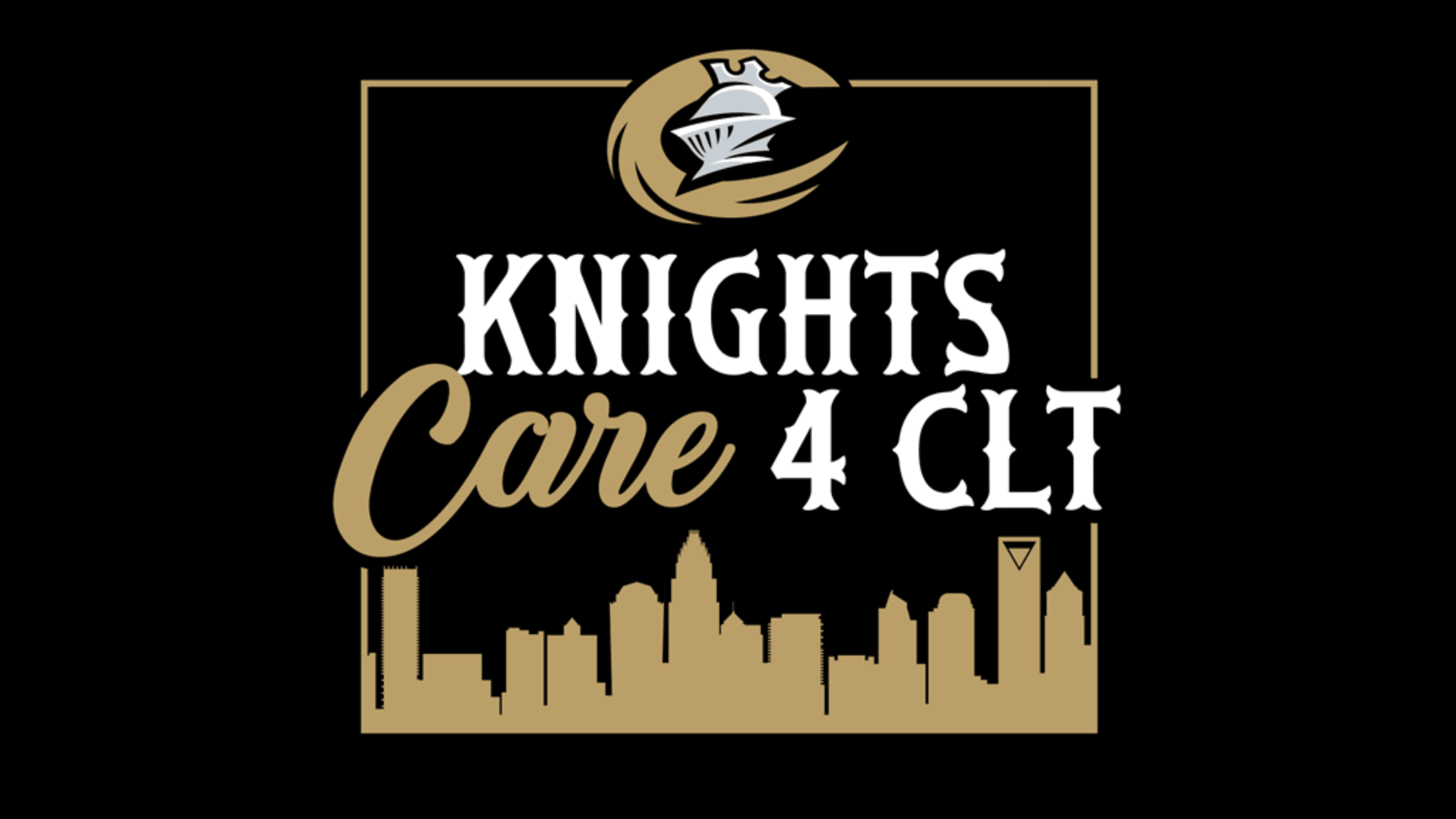 (UPTOWN CHARLOTTE, NC) -- The Charlotte Knights are pleased to announce that the team's "Knights Care 4 CLT" initiative, which was launched back on April 15, has raised over $125,000 and the team will now disperse the funds to those affected by COVID-19. With help from a $75,000 donation from
Truist selects new name for BB&T Ballpark 
Home of the Charlotte Knights will feature new Truist brand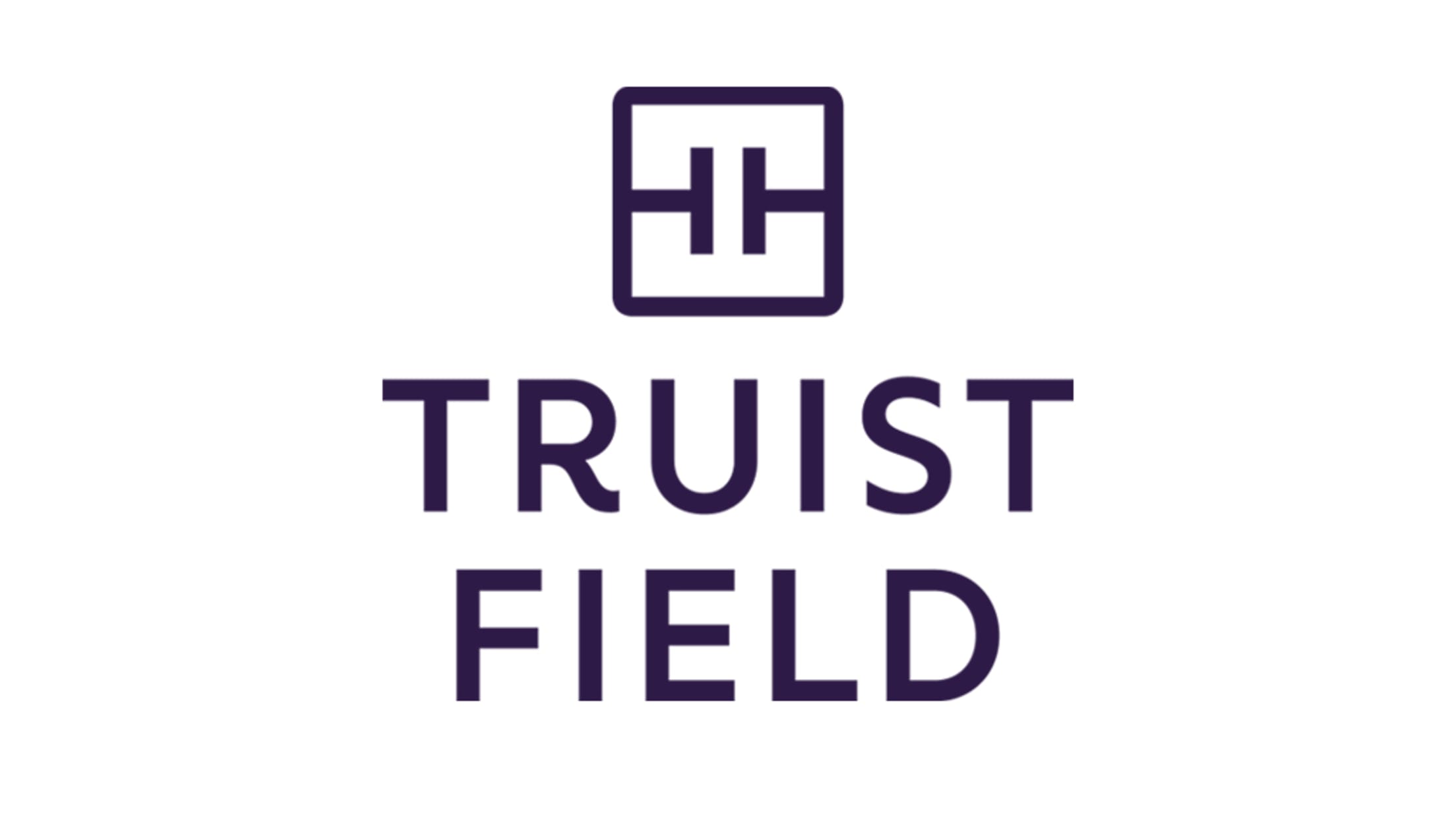 CHARLOTTE, N.C., (June 11, 2020) – The Charlotte Knights and Truist announced today that BB&T Ballpark will be renamed Truist Field as a continuation of its naming partnership rights with the Triple-A affiliate of the Chicago White Sox team.
Charlotte Knights Statement Regarding the 2020 Minor League Season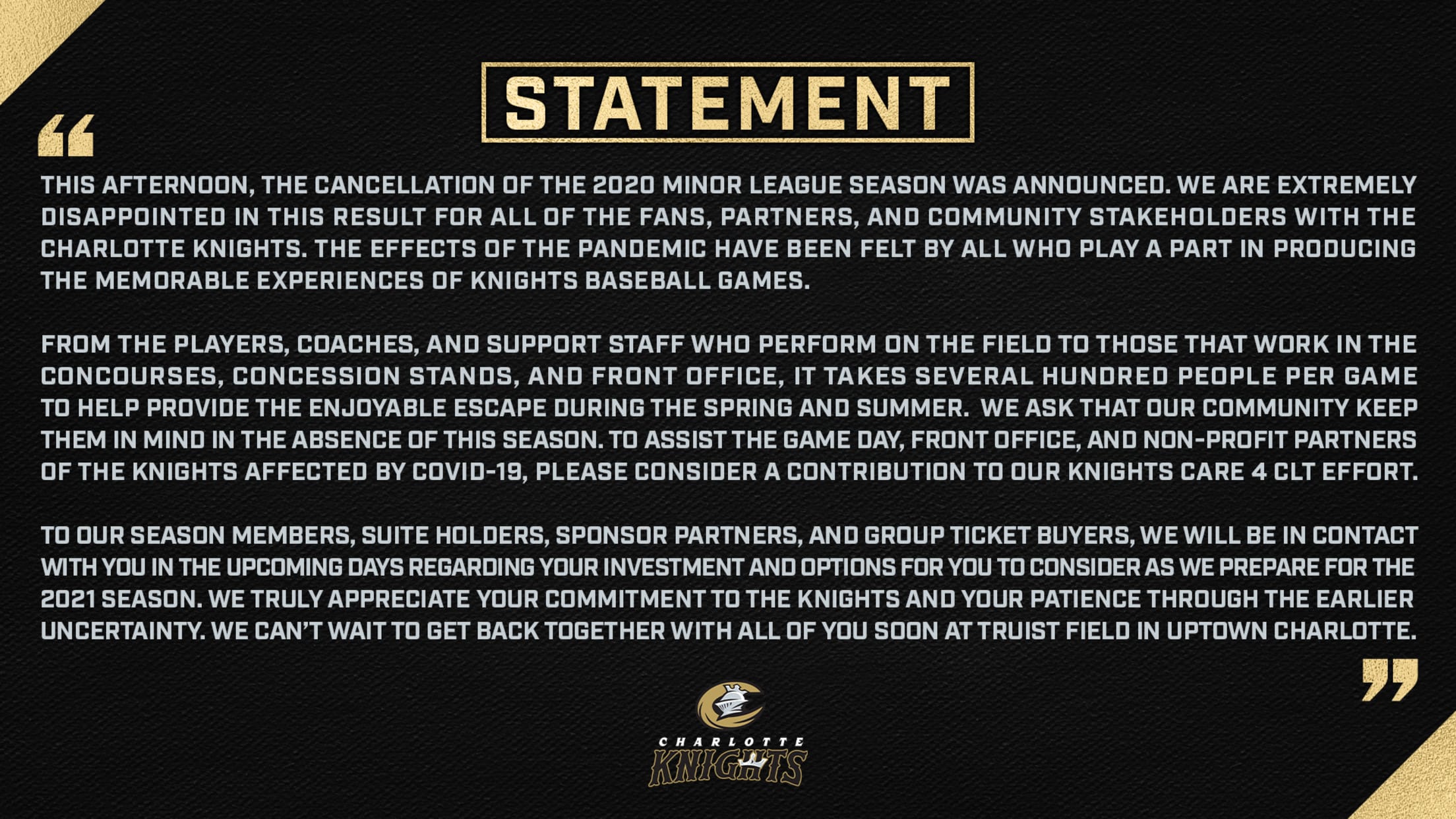 "This afternoon, the cancellation of the 2020 Minor League season was announced. We are extremely disappointed in this result for all of the fans, partners, and community stakeholders with the Charlotte Knights. The effects of the pandemic have been felt by all who play a part in producing the memorable
Statement from Minor League Baseball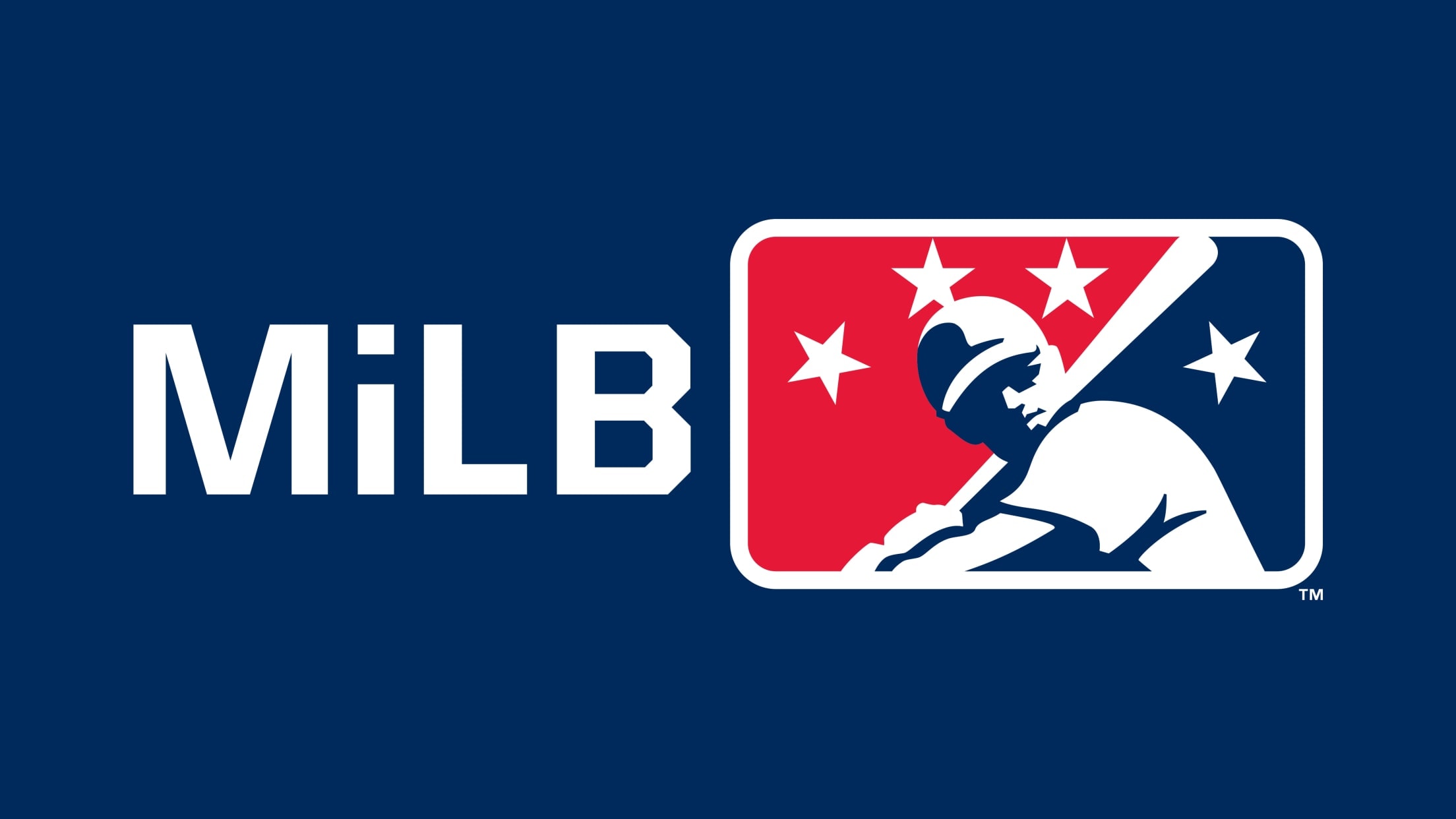 Major League Baseball™ (MLB™) has informed Minor League Baseball™ (MiLB™) that it will not be providing its affiliated Minor League teams with players for the 2020 season. As a result, there will not be a Minor League Baseball season in 2020. "These are unprecedented times for our country and our