Wes Helms Reflects on the First Game Back in 2001 After the Tragic Events on September 11th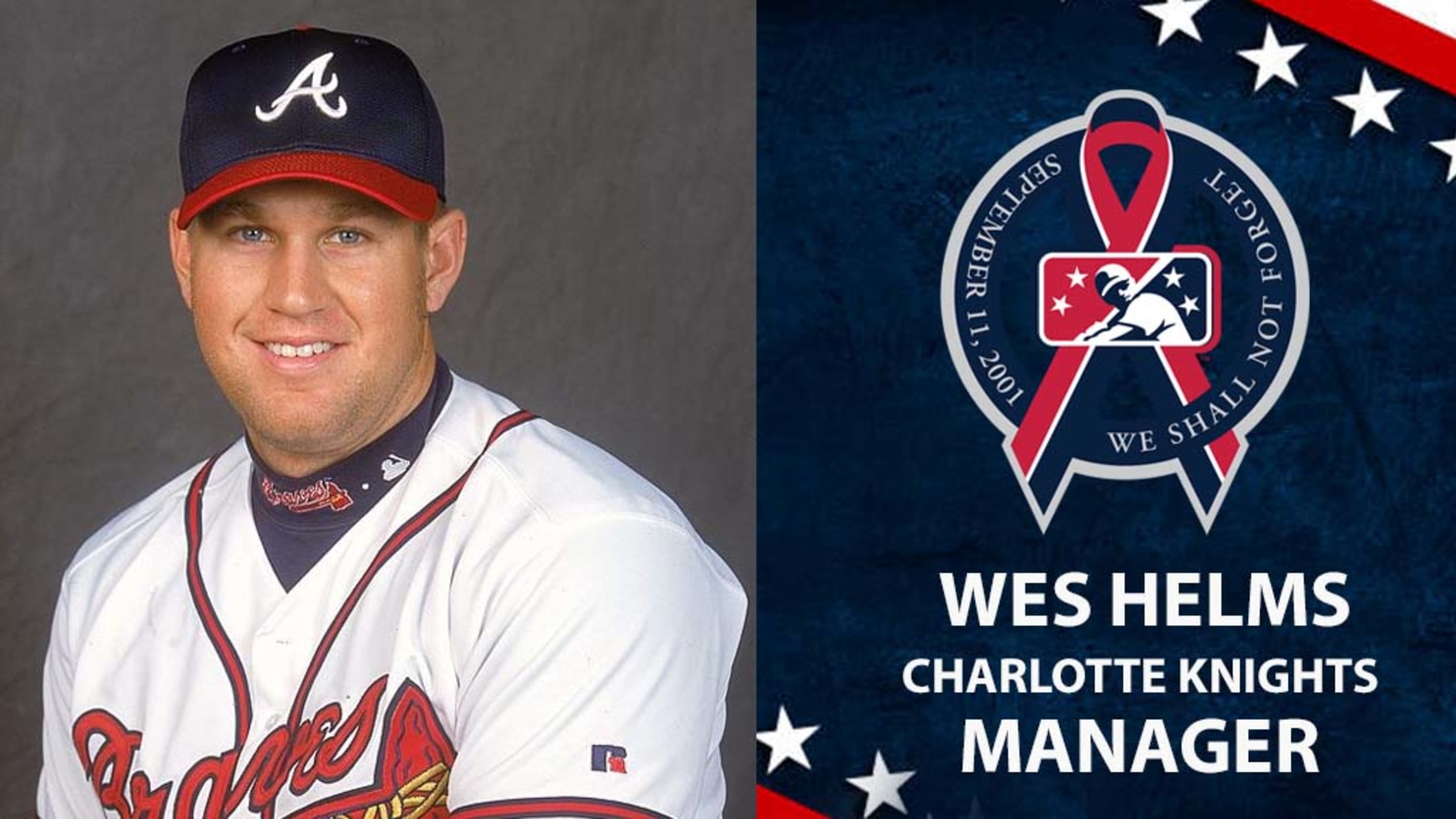 Charlotte Knights manager Wes Helms was a member of the Atlanta Braves in 2001. Like many on September 11, 2001, he remembers where he was. And, he remembers where he was just 10 days later as a member of the Braves taking on the New York Mets at Shea Stadium
Charlotte Knights manager Wes Helms was a member of the Atlanta Braves in 2001. Like many on September 11, 2001, he remembers where he was. And, he remembers where he was just 10 days later as a member of the Braves taking on the New York Mets at Shea Stadium in the very first professional sporting event in New York after the tragic events of September 11, 2001.
Now, 20 years later, Wes sat down to reflect on that game. He shared his memories of the "Game for New York", the atmosphere and what it meant to get baseball back.
HEAR THE FULL AUDIO INTERVIEW: Wes sat down with Tommy Viola, Knights VP of Communications, to talk about his memories from 2001.
SEPTEMBER 11, 2021: Wes Helms and his Charlotte Knights will face the Jacksonville Jumbo Shrimp in a doubleheader from Jacksonville, FL on September 11, 2021. First pitch is set for 4:30 p.m.