Franco Collects 4 Hits, Bulls Fall 7-4
Bulls 3B Wander Franco now batting .348 in 2021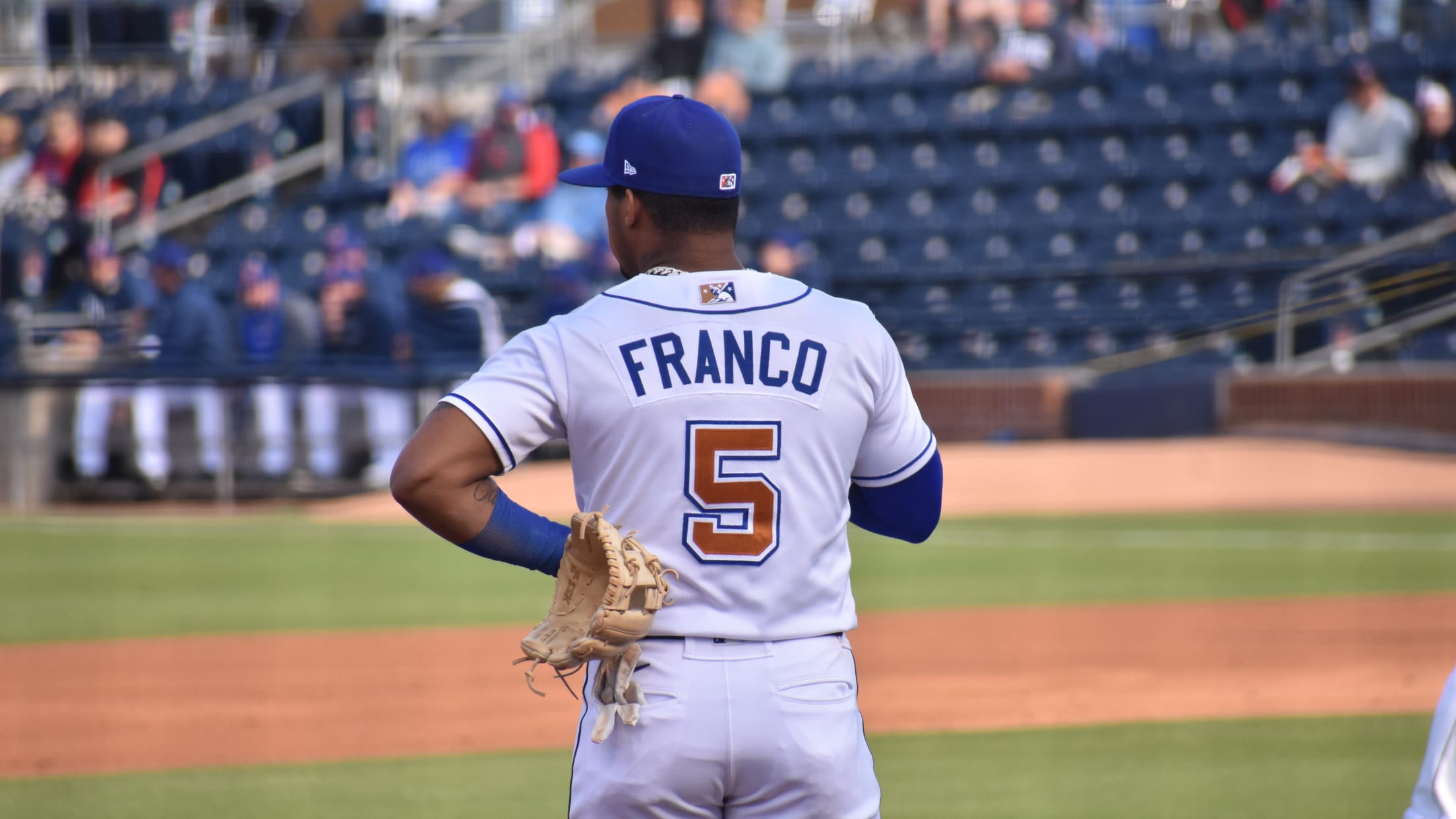 Bulls third baseman Wander Franco recorded four hits and right fielder Ryan Boldt bashed a three-run home run, however Jumbo Shrimp right fielder Jesus Sanchez clubbed three hits and drove in two, and relievers Luis Madero and Brett Eibner combined for four and one-third shutout frames in Jacksonville's 7-4 win
Franco Slams Bulls Past Jumbo Shrimp 14-3
SS Wander Franco crushes 1st career grand slam in front of 3,780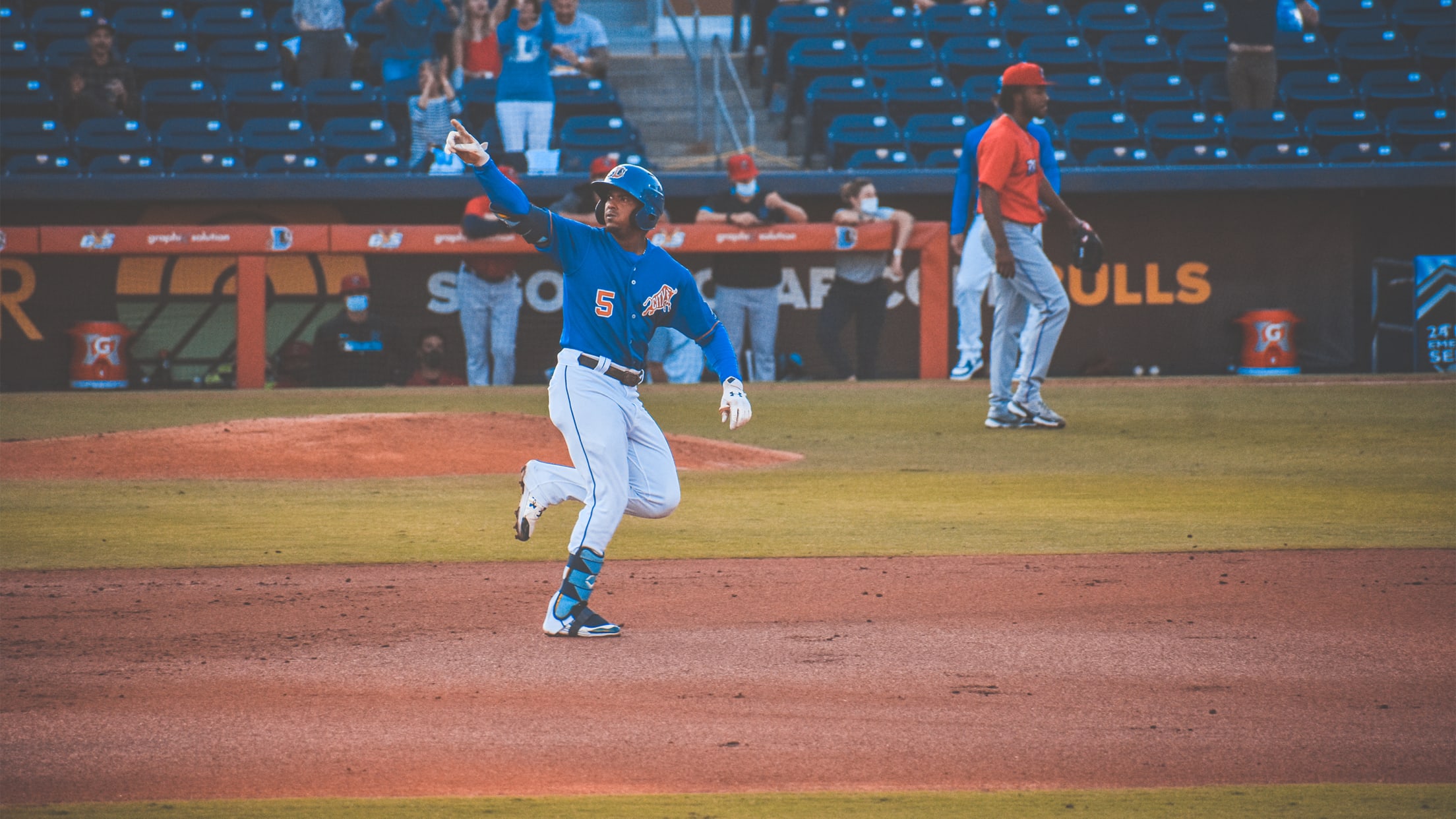 Durham shortstop Wander Franco crushed his first career grand slam, right fielder Nathan Lukes drove in three and second baseman Esteban Quiroz, third baseman Taylor Walls and center fielder Vidal Brujan all homered in the Bulls' 14-3 win over the Jacksonville Jumbo Shrimp in front of 3,780 on Saturday evening
Jacksonville Edges Durham 6-4
Walls wallops first Triple-A homer in front of 3,057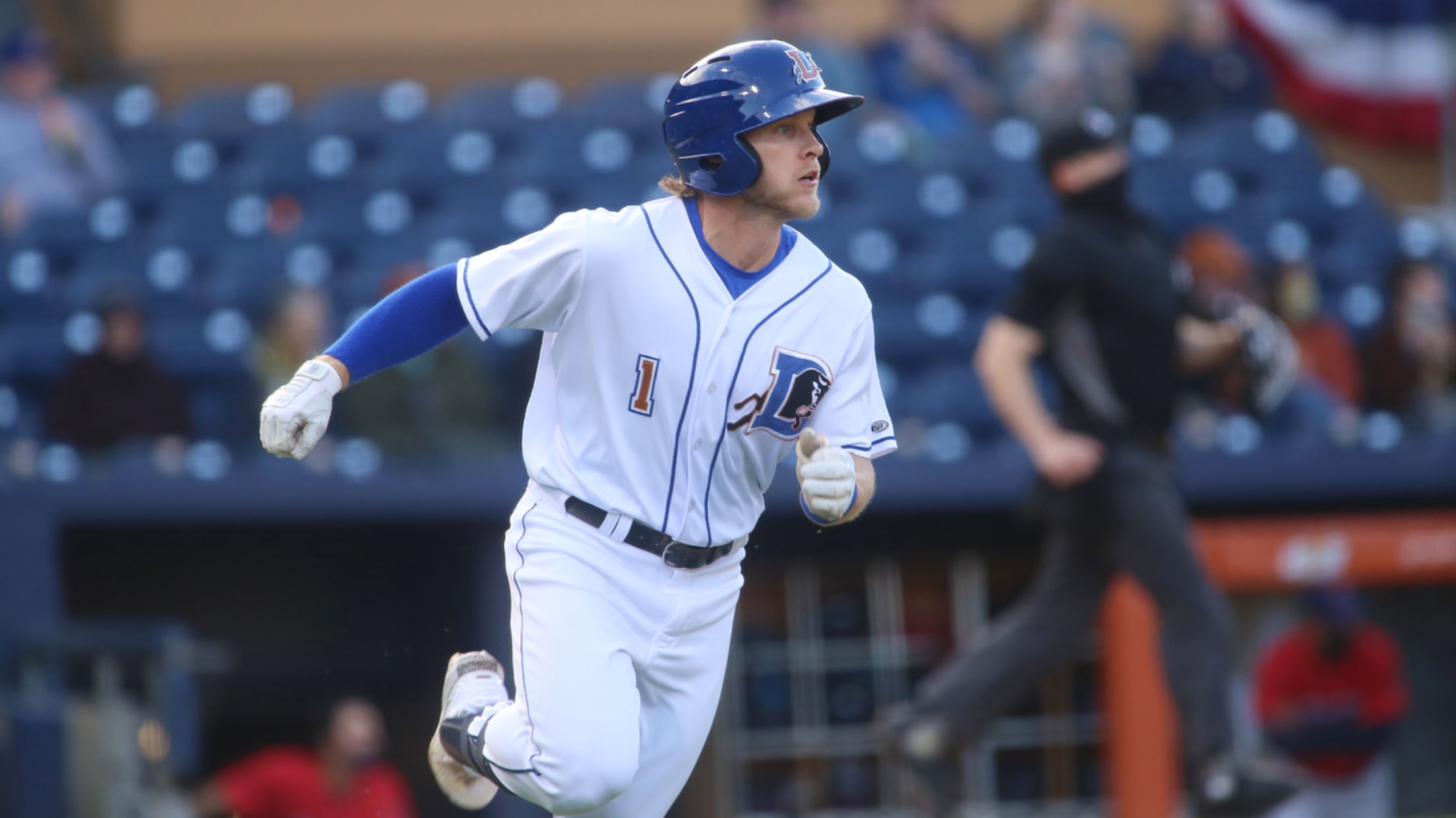 Bulls shortstop Taylor Walls walloped his first Triple-A home run, however Jumbo Shrimp second baseman Jazz Chisholm, right fielder Jesus Sanchez and Brian Navaretto all left the yard as Jacksonville edged Durham 6-4 on Friday evening in front of a sellout crowd of 3,057 at Durham Bulls Athletic Park. Durham
Bulls Split Twinbill With Jumbo Shrimp
Durham blanks Jacksonville 6-0 in nightcap after dropping game one 7-2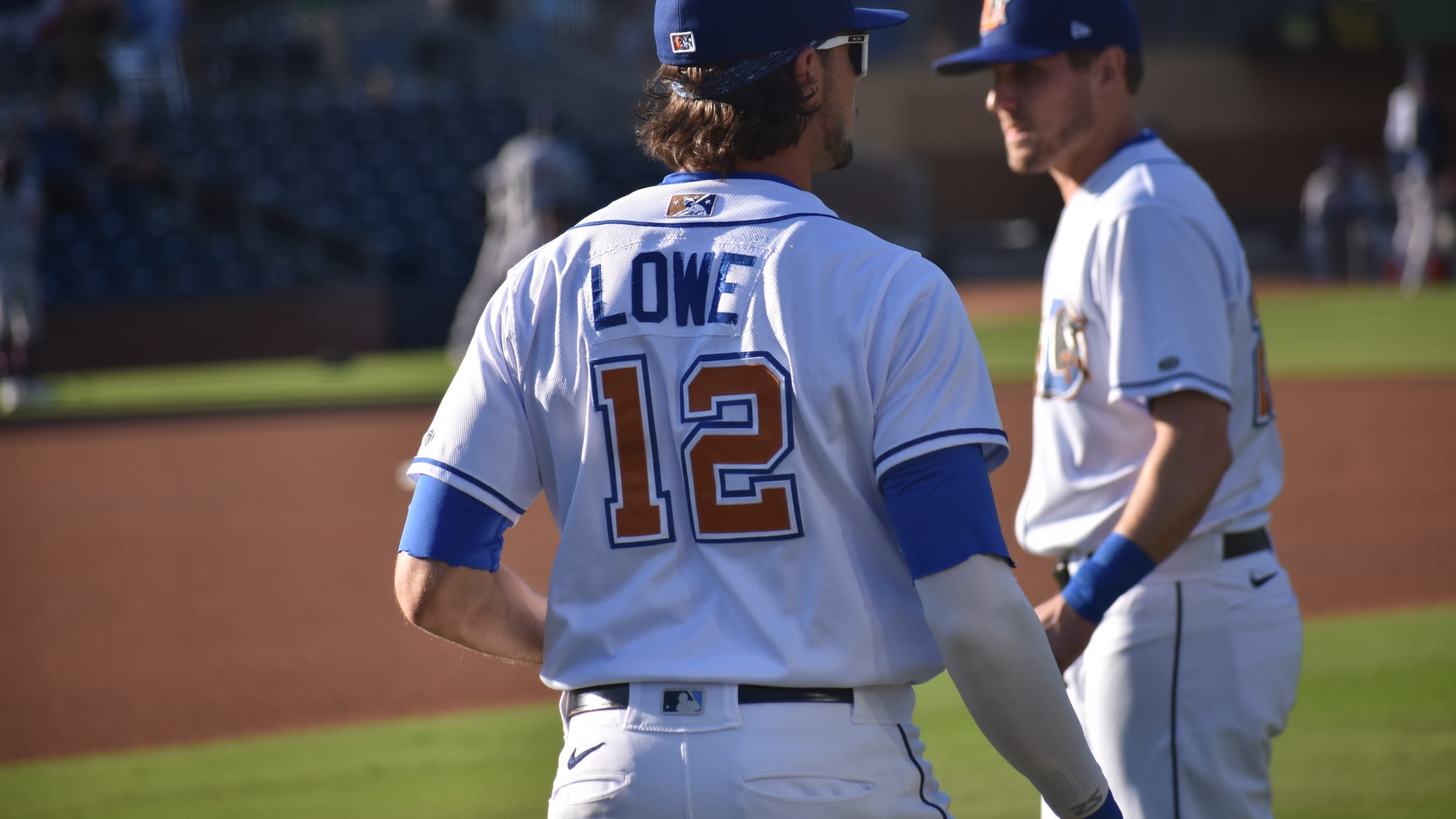 After Jacksonville earned a 7-2 win in game one of Thursday's doubleheader, Durham catcher Joseph Odom, designated hitter Joey Roach and center fielder Josh Lowe all homered as starter Drew Strotman extended his scoreless streak to ten innings to start the year in a 6-0 win in the nightcap as
Bulls Game Postponed Due To Inclement Weather
Game to be made up as part of twinbill on Thursday, May 13 starting at 5:35pm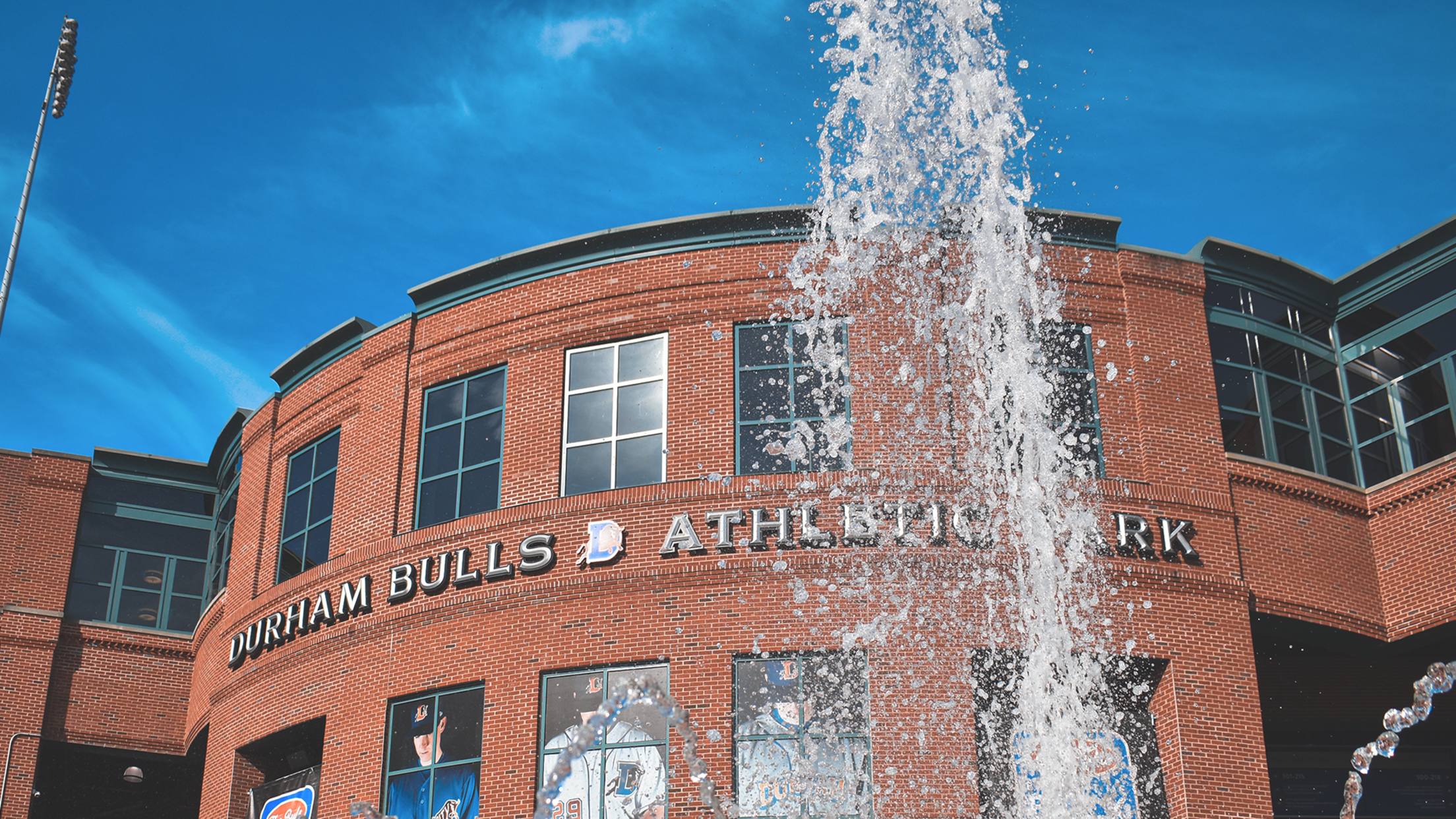 Wednesday afternoon's scheduled contest between the Durham Bulls and Jacksonville Jumbo Shrimp has been postponed due to inclement weather. The game will be made up as part of a doubleheader on Thursday evening beginning at 5:35pm. Gates will open at 5:00pm. Both games will be seven innings in length. Tickets
Bulls Return to DBAP For 1st Time in 607 Days, Fall 4-3
Sell-out crowd of 2,737 on hand for first game at DBAP since September 12, 2019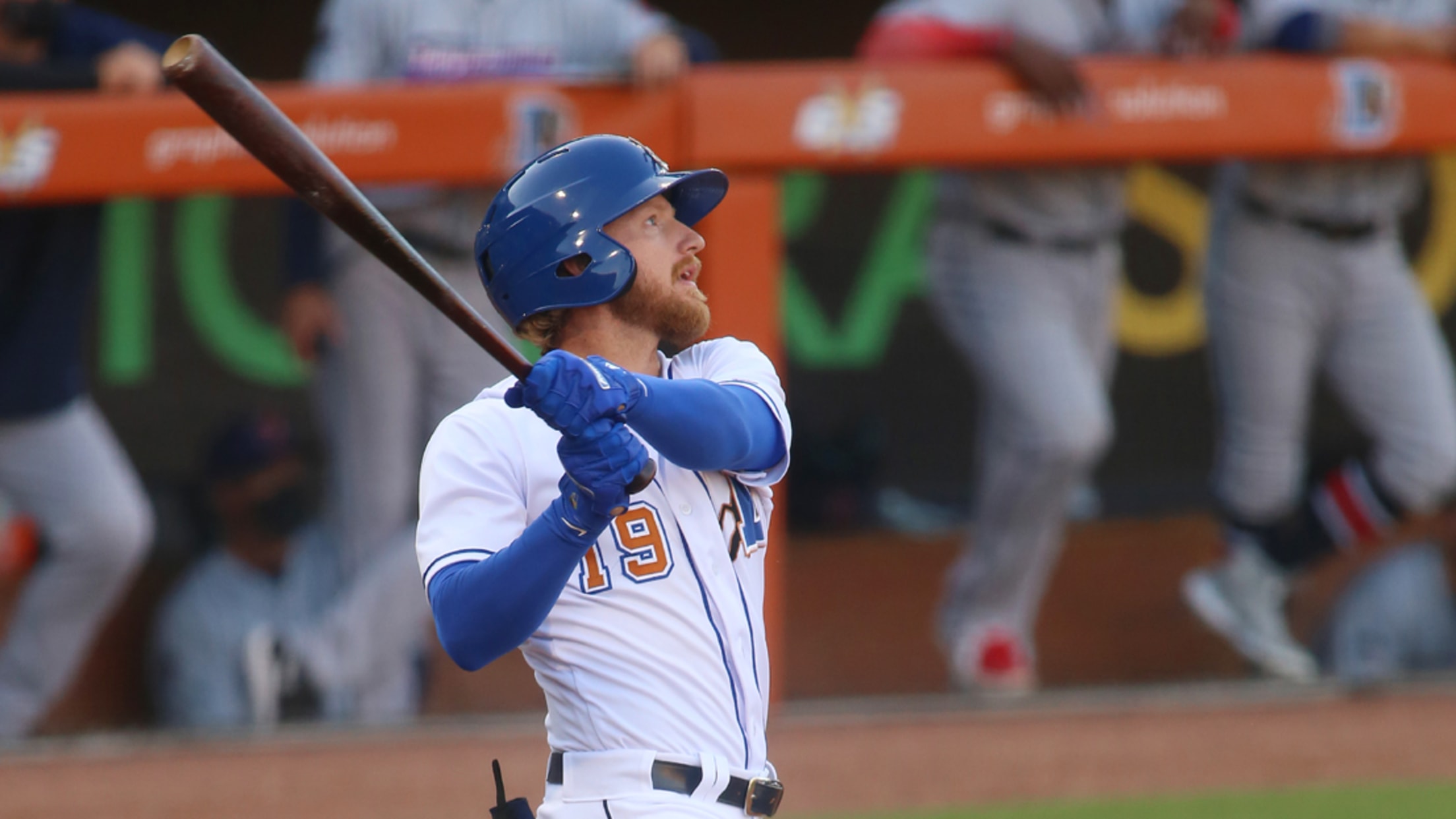 Bulls left fielder Dalton Kelly smacked two hits, including a home run, however Jumbo Shrimp right fielder Jesus Sanchez homered and was joined by center fielder Monte Harrison in driving in two runs in Jacksonville's 4-3 win over Durham on Tuesday evening in the first game at Durham Bulls Athletic
Durham's Win Streak Snapped At 5 In 7-6 10-Inning Defeat
Choi tallies 3 hits, Lowe homers & drives in 4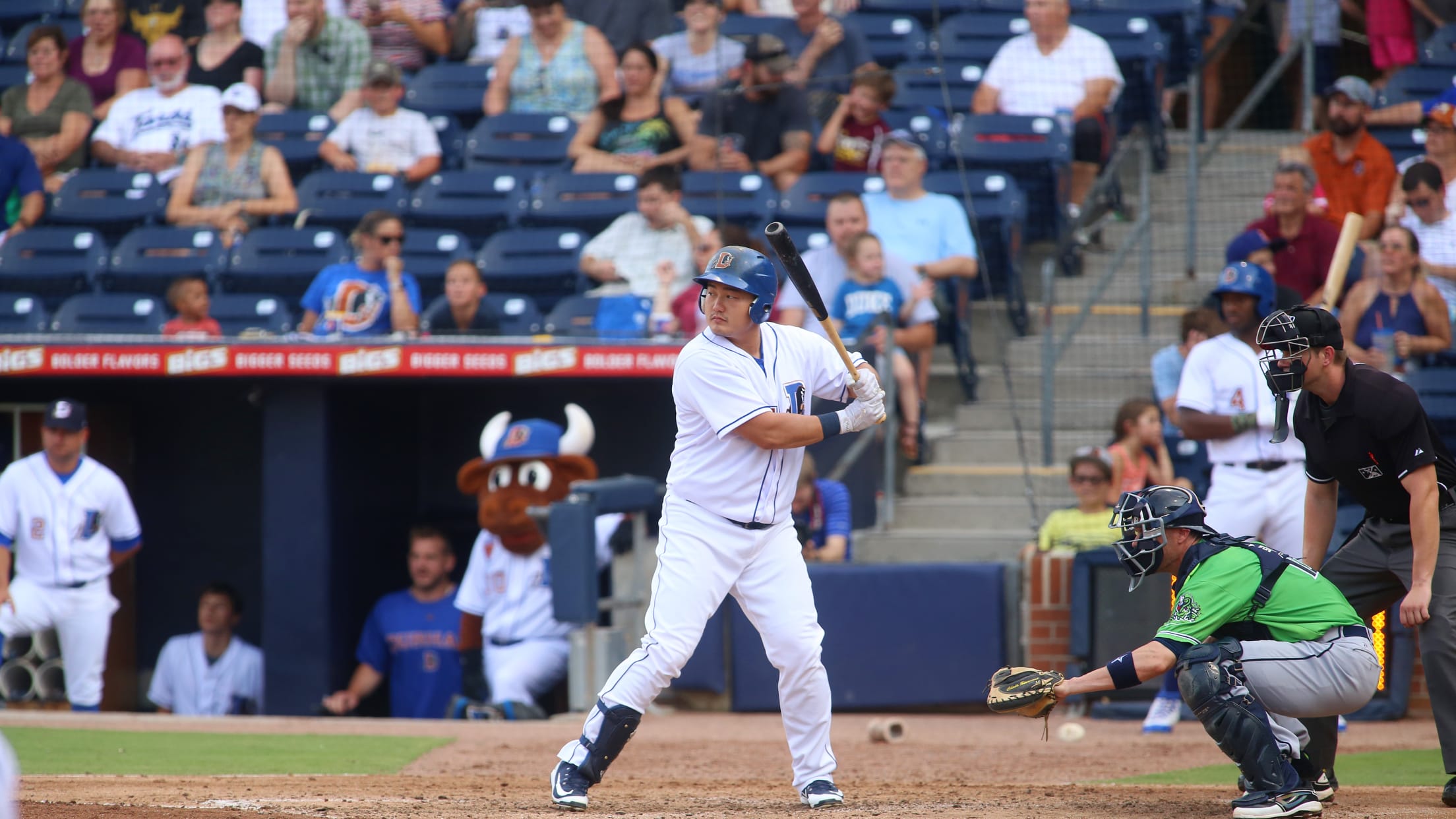 Durham center fielder Josh Lowe homered and drove in four runs while Tampa Bay Rays infielder Ji-Man Choi recorded three hits as part of his Major League Rehab Assignment, however Memphis CF Matt Szczur's run-scoring single in the tenth inning to snap the Bulls' win streak at five in the
Bulls Win Fifth Straight, Rout Redbirds 15-3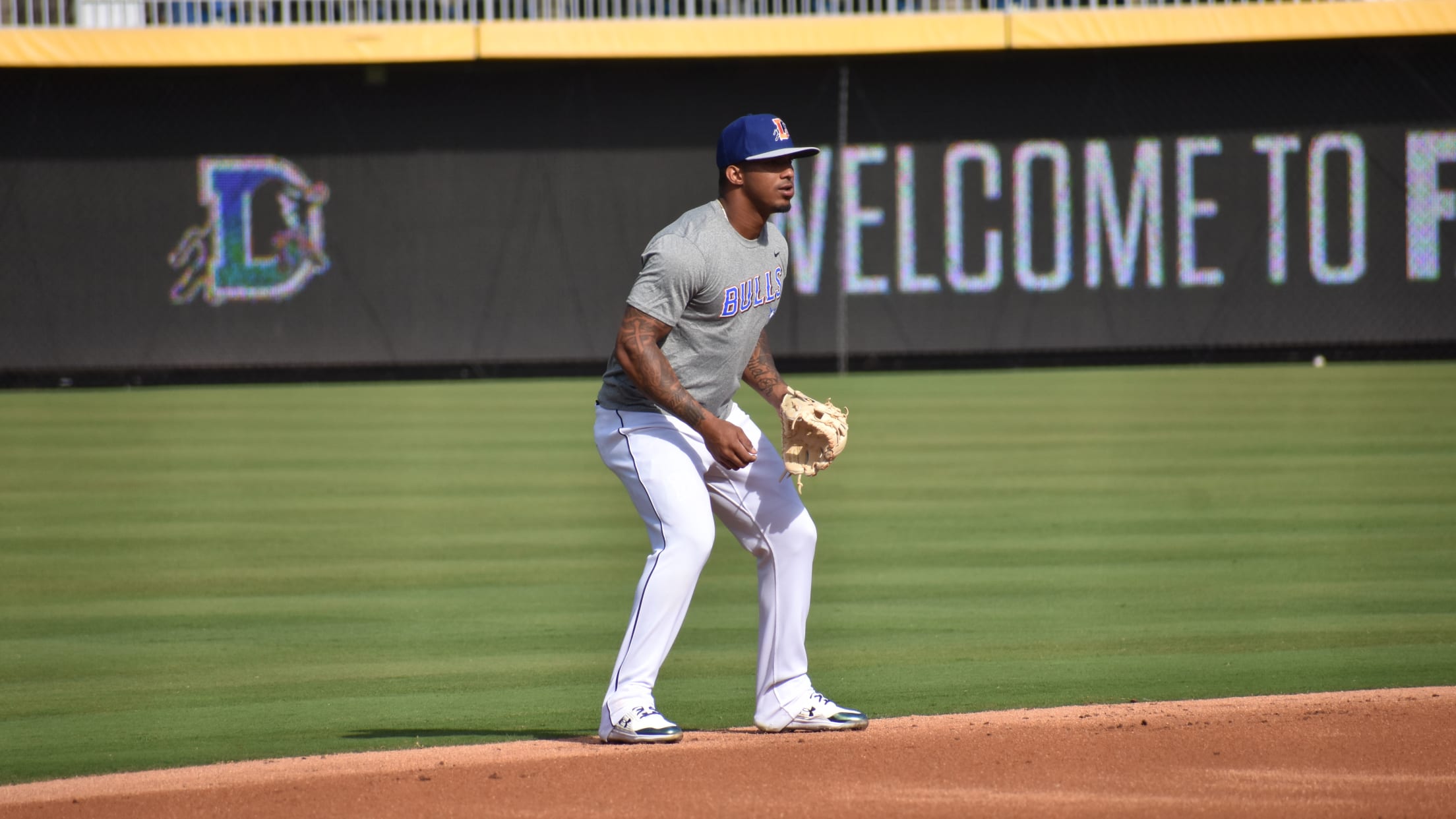 Durham plated fourteen unanswered runs and clubbed five home runs, with second baseman Vidal Brujan going deep from both sides of the plate while driving in five, and center fielder Ryan Boldt, third baseman Kevin Padlo and shortstop Wander Franco leaving the yard as well, as the Bulls improved to
Lowe, Padlo Blast Bulls Past Redbirds 13-5
Josh Lowe, Kevin Padlo bash 2 homers each, Bulls now 4-0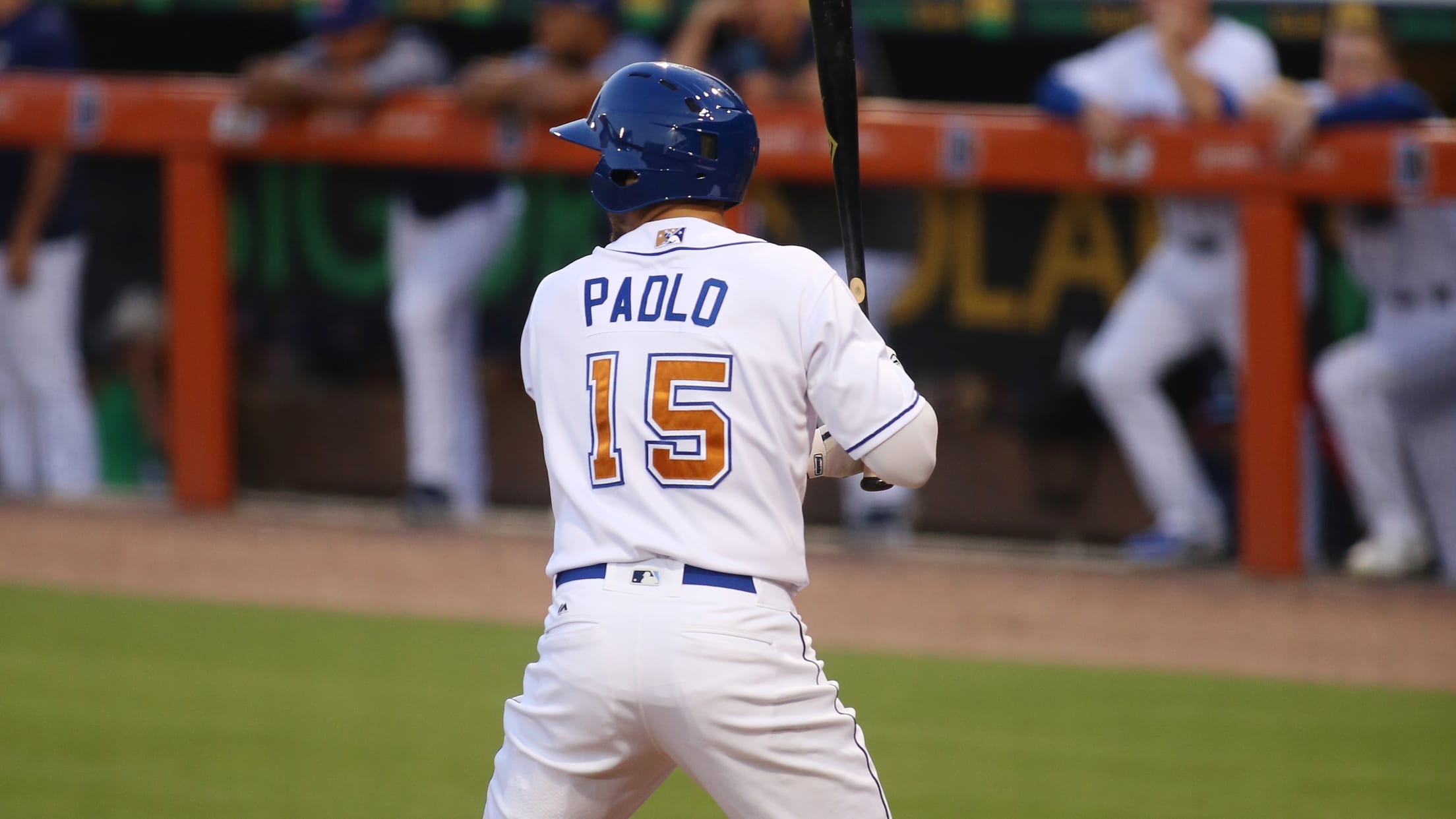 Durham center fielder Josh Lowe and third baseman Kevin Padlo both smashed two home runs and drove in four runs, while shortstop Taylor Walls recorded his second straight three-hit effort as the Bulls improved to 4-0 with a 13-5 victory over the Memphis Redbirds on Friday night at AutoZone Park.
Durham Defeats Memphis 4-3 For 3rd Straight Win
Brujan blasts homer for 2nd straight night, Bulls improve to 3-0
Durham left fielder Vidal Brujan blasted his second home run in as many nights and second baseman Taylor Walls tallied three hits as the Bulls won their third straight game to start the year with a 4-3 triumph over the Memphis Redbirds on Thursday evening at AutoZone Park. Brujan recorded
Franco & Bruján Go Deep, Ryan Fans 9 in 4-0 Win
Top 50 prospects blast 1st Triple-A homers, Joe Ryan earns win in Triple-A debut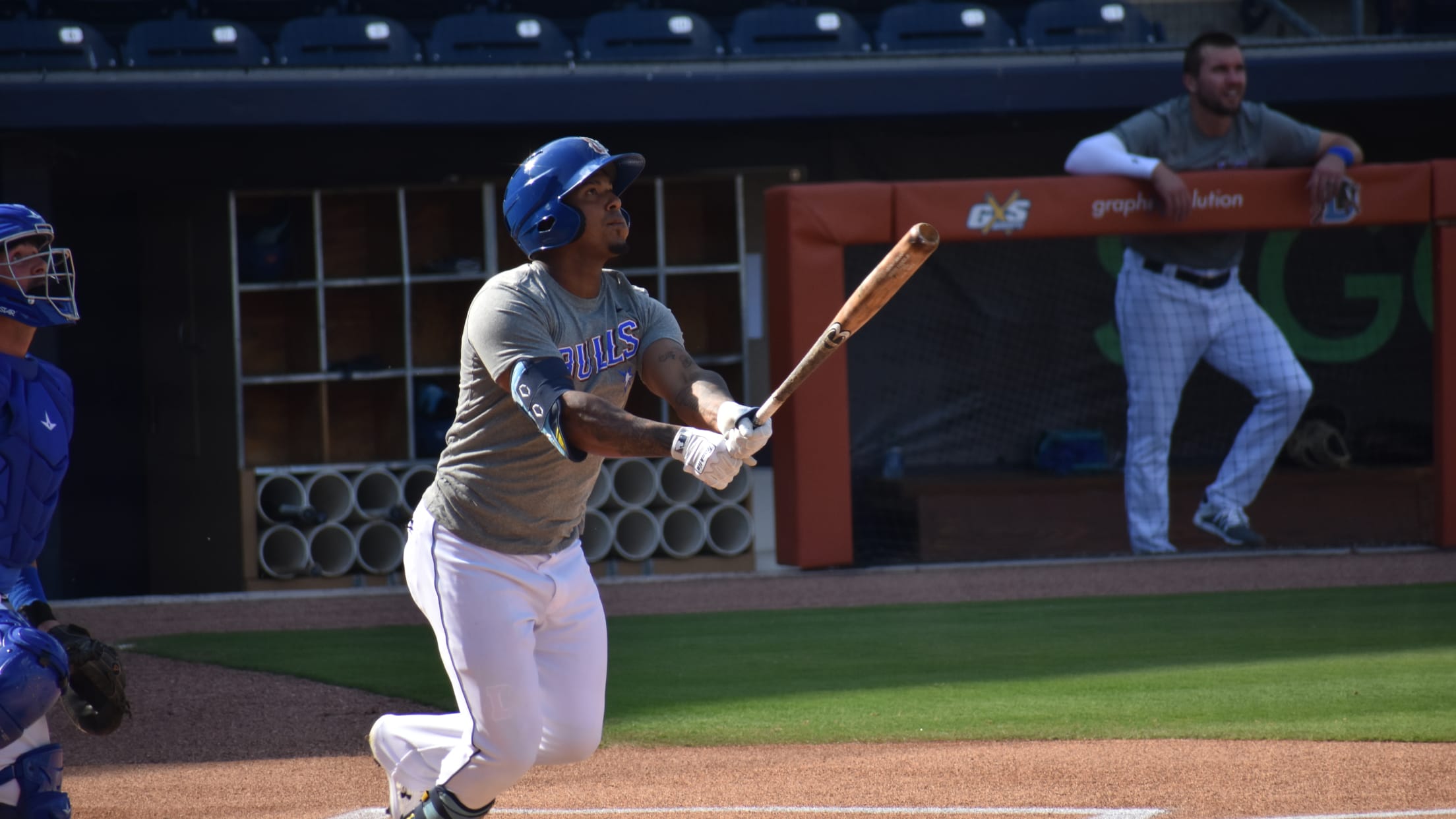 Durham second baseman Wander Franco and center fielder Vidal Bruján both homered, while Bulls starter Joe Ryan struck out nine and yielded just two hits in five innings pitched in a 4-0 two-hit shutout win over the Memphis Redbirds on Wednesday night at AutoZone Park. Bruján bashed the fifth pitch
Bulls Best 'Birds 7-5 In Season Opener
Top prospect Wander Franco records three hits in Triple-A debut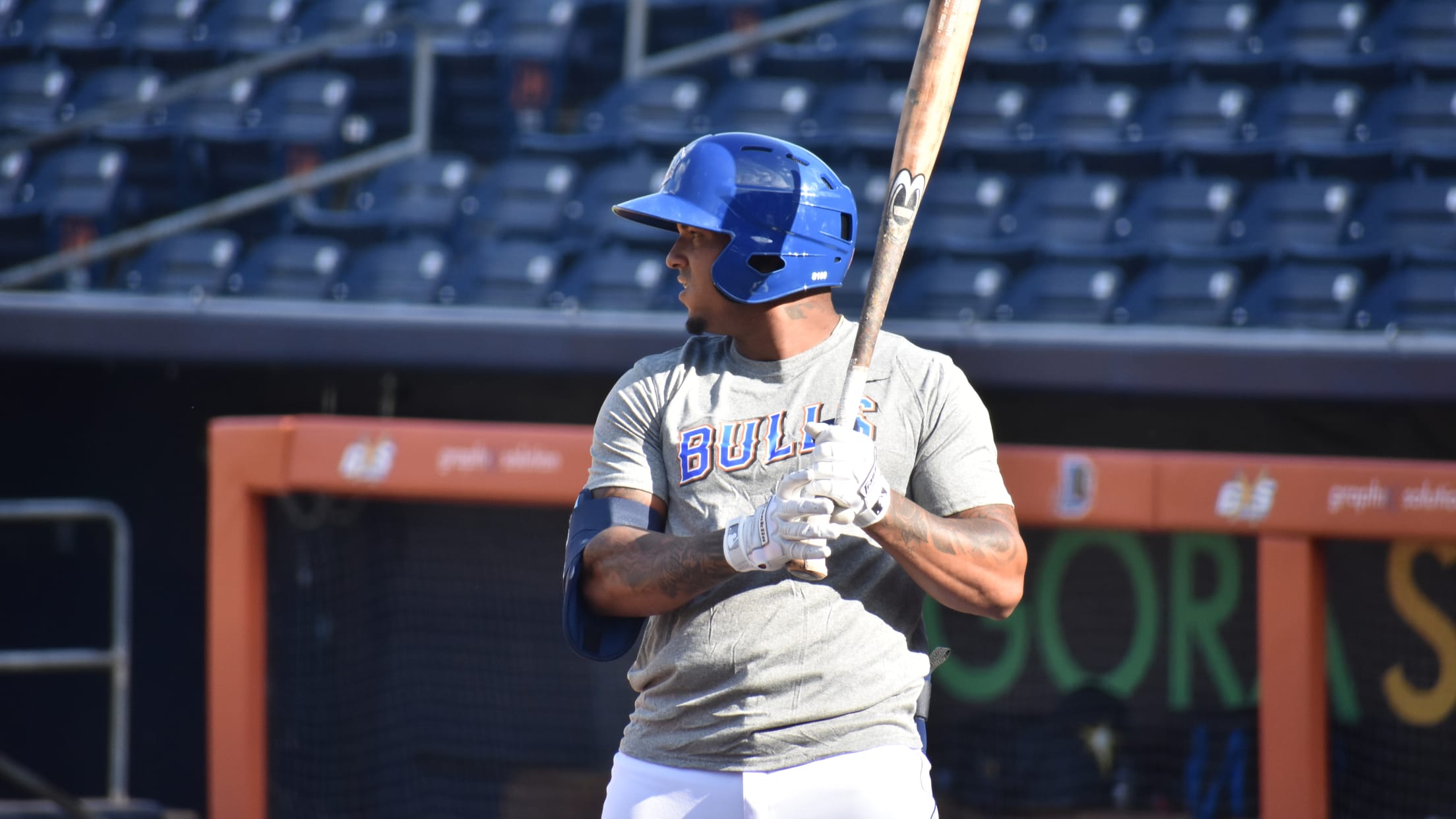 Bulls shortstop Wander Franco drove in two runs and collected three hits, including a go-ahead RBI single in the bottom of the seventh, while Durham third baseman Kevin Padlo and designated hitter Dalton Kelly both homered in a 7-5 season-opening victory over the Memphis Redbirds 7-5 on Tuesday evening at
Franco Headlines 2021 Preliminary Roster
Bulls set to open season in Memphis on May 4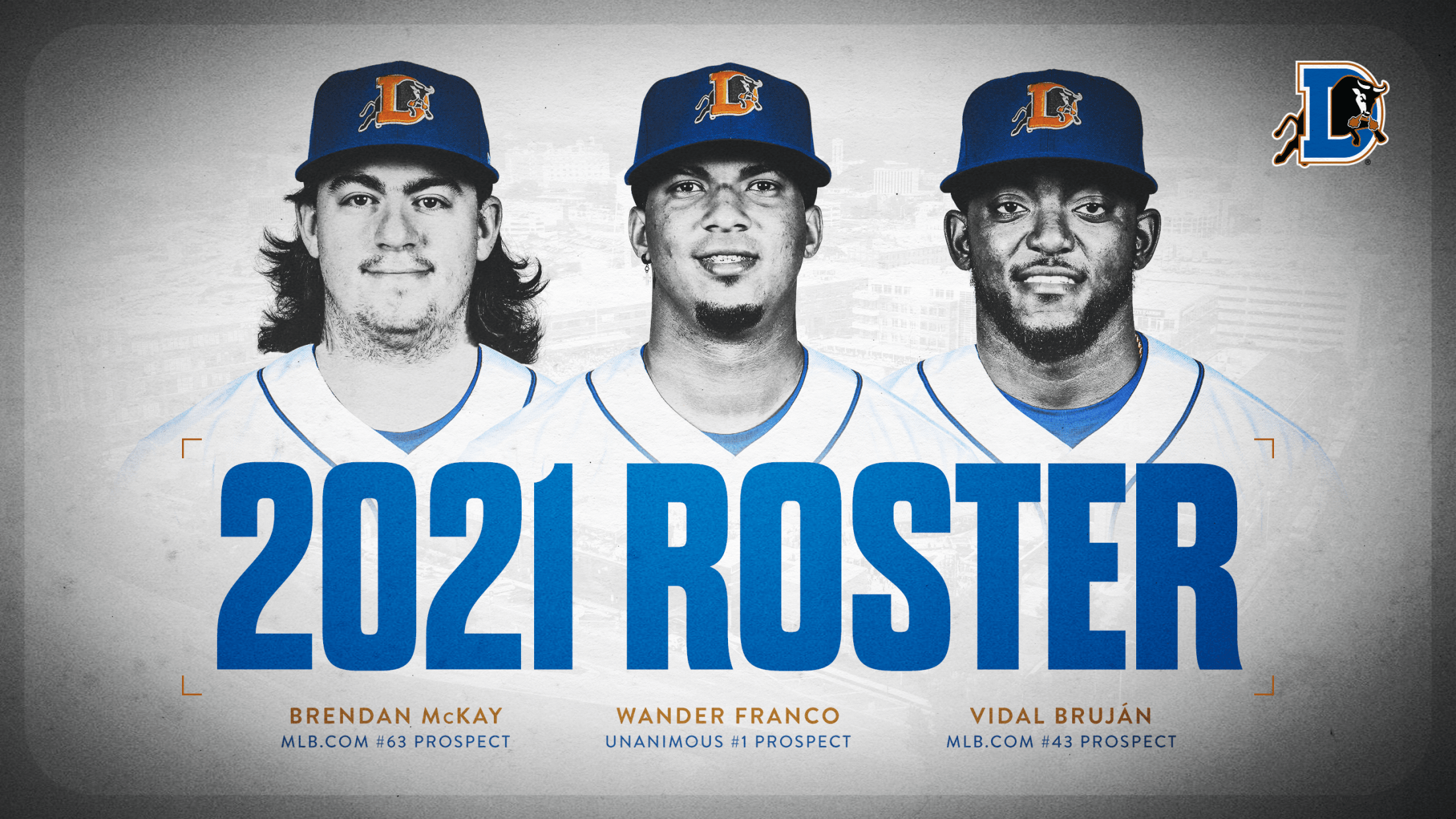 The Durham Bulls, in conjunction with the Tampa Bay Rays, have announced their preliminary roster for the upcoming 2021 campaign. The roster, which is subject to change before the Bulls' first game on Tuesday, May 4 in Memphis, features baseball's unanimous top overall prospect in infielder Wander Franco, along with
Couch Oil Cares Scholarship Program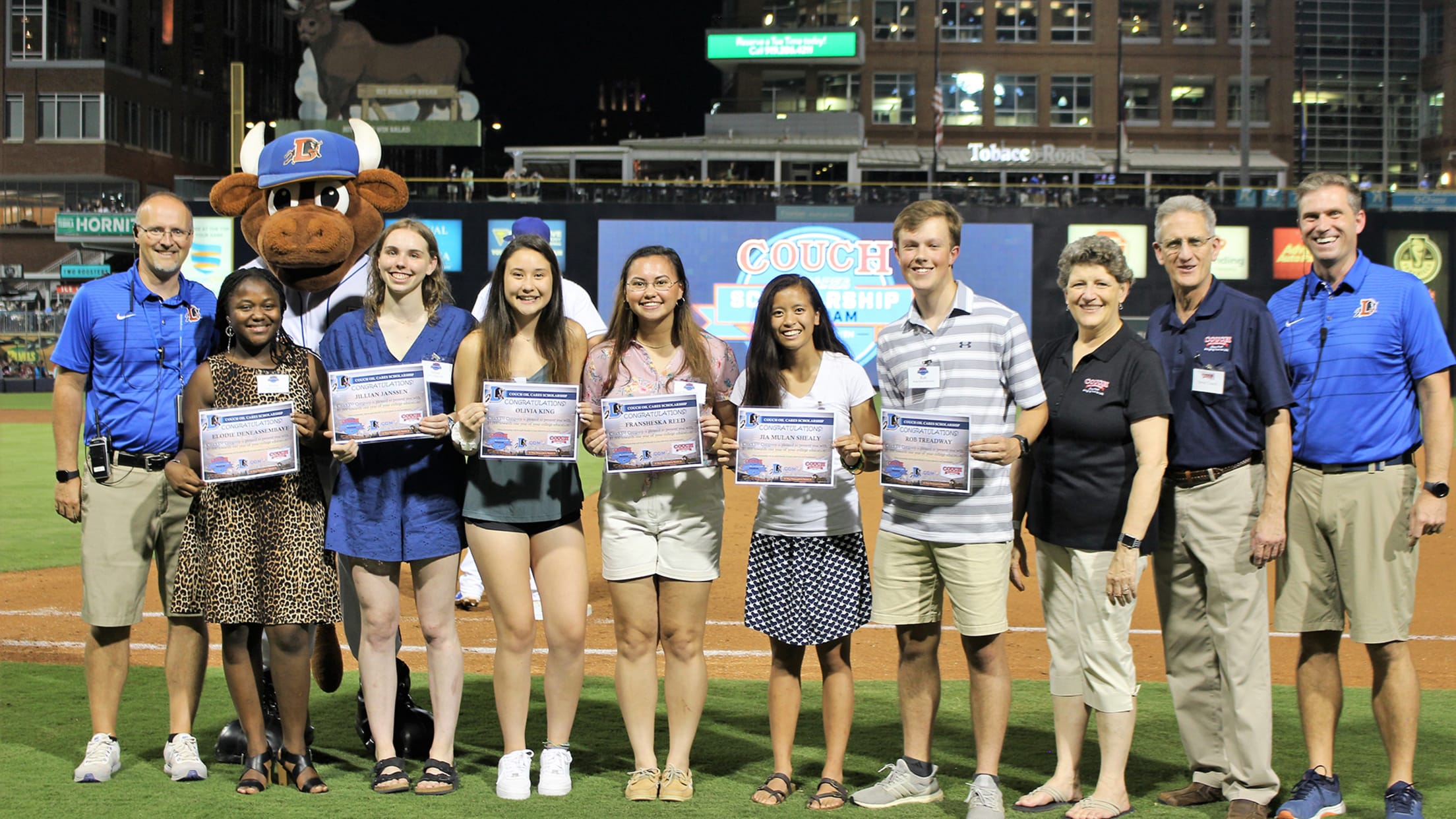 The Couch Oil Cares Scholarship Program was established in 2015 in an effort to help defray the rising costs of higher education. Again this year, Couch Oil Company is teaming up with the Durham Bulls to award scholarships to six deserving students. This $1,000 scholarship is available to students who
May Promo Schedule Highlighted by Roast of 2020
Bark in the Park, Wool E. Bull's Birthday, Giveaways Slated for Opening Month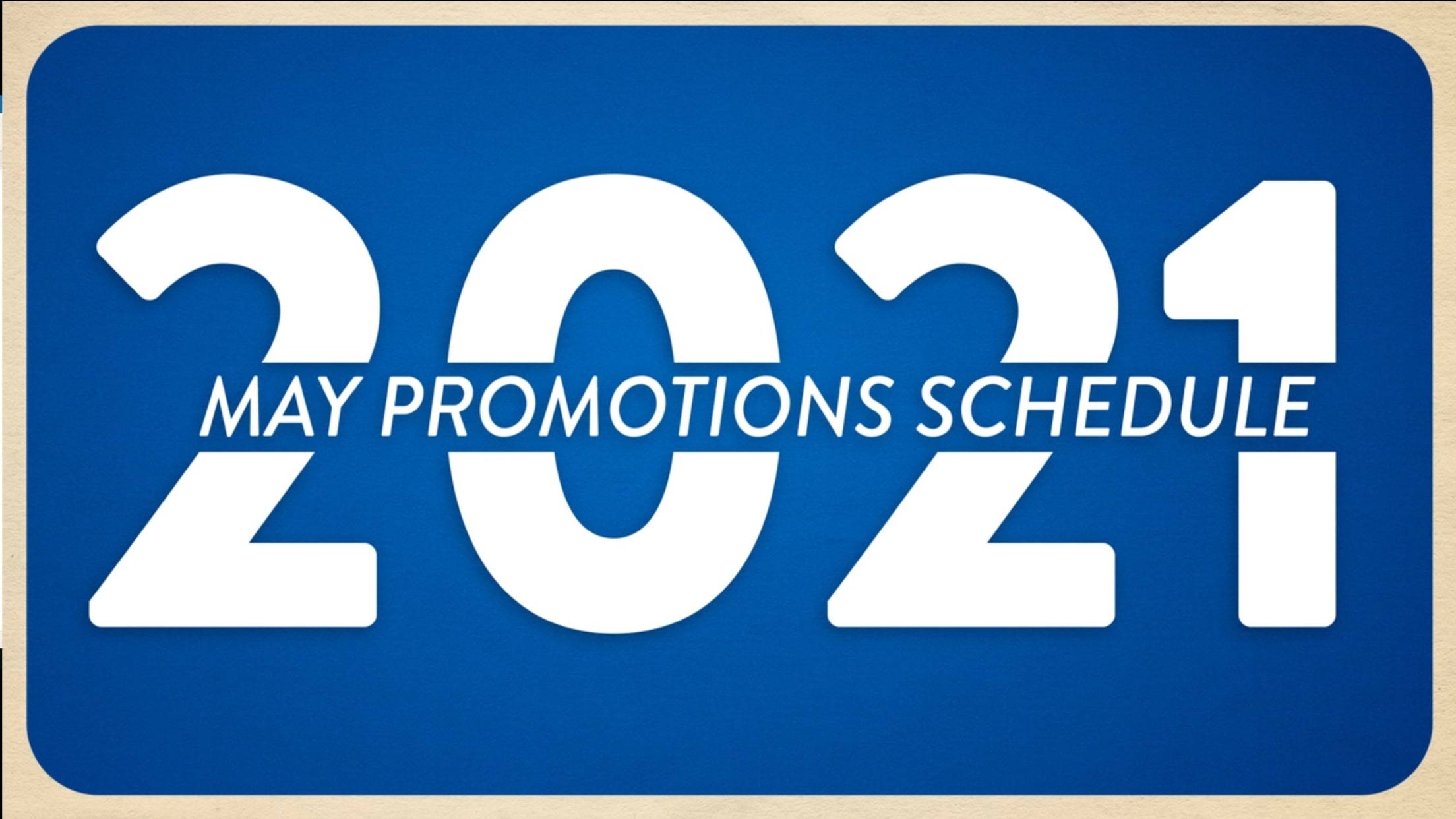 The Durham Bulls announced today their promotional schedule for the month of May, starting with Opening Night on Tuesday, May 11 against new division foe, Jacksonville Jumbo Shrimp. Opening Night will include a celebration of local healthcare heroes for their dedication to the Triangle community during the last year. VIEW
Williams Returns to Durham as Manager
Bulls Skipper Looks to Lead Team to Top of Triple-A East Southeast Division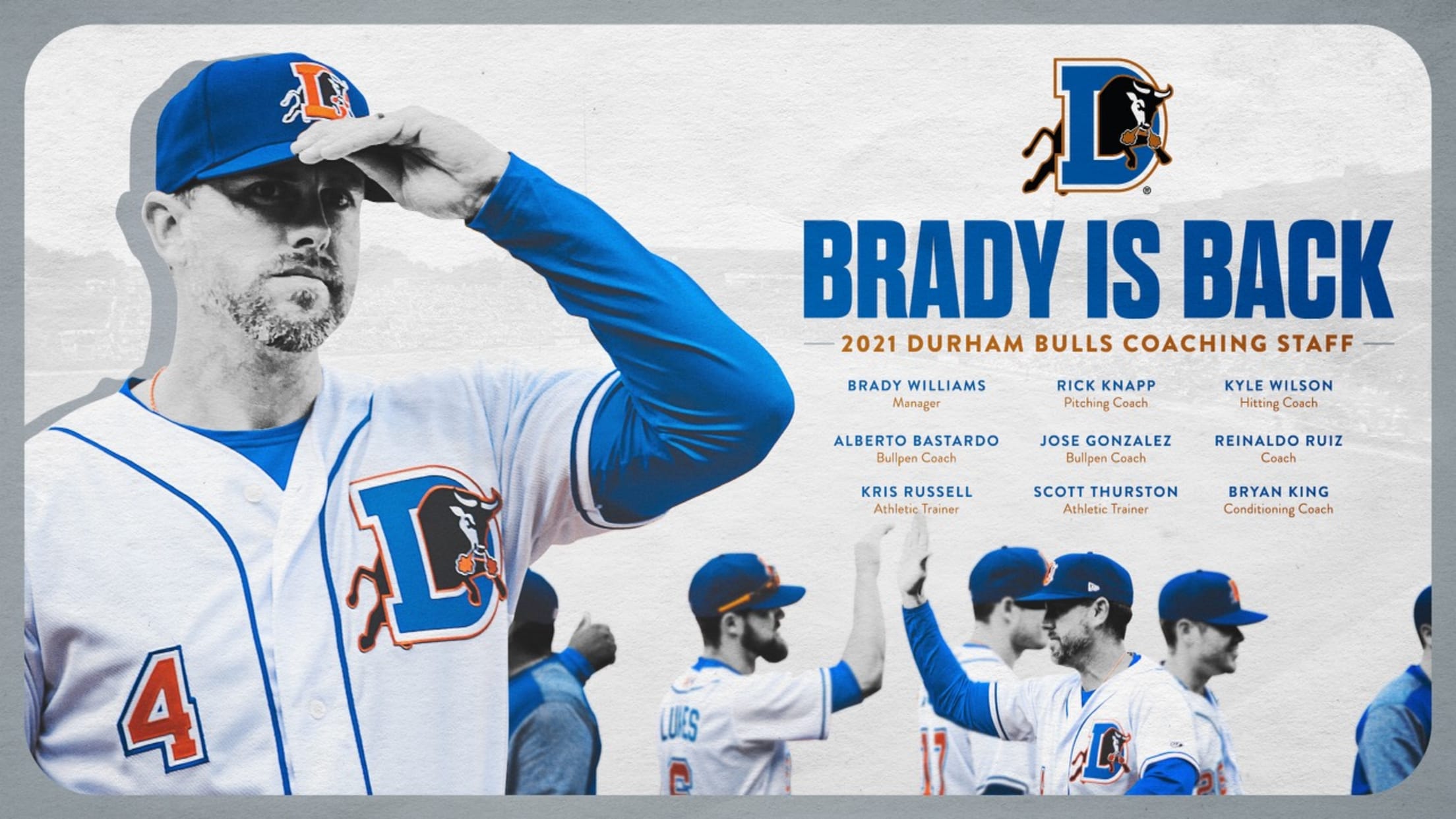 The Durham Bulls, in conjunction with the Tampa Bay Rays, have announced Brady Williams will be returning as manager of the Bulls for his second season with the team. Joining Williams on the Bulls coaching staff is Pitching Coach Rick Knapp, Hitting Coach Kyle Wilson, Bullpen Coaches Alberto Bastardo and
Bulls Accept Invitation as Rays Triple-A Affiliate
Bulls extend long-running partnership with Tampa Bay for at least ten more years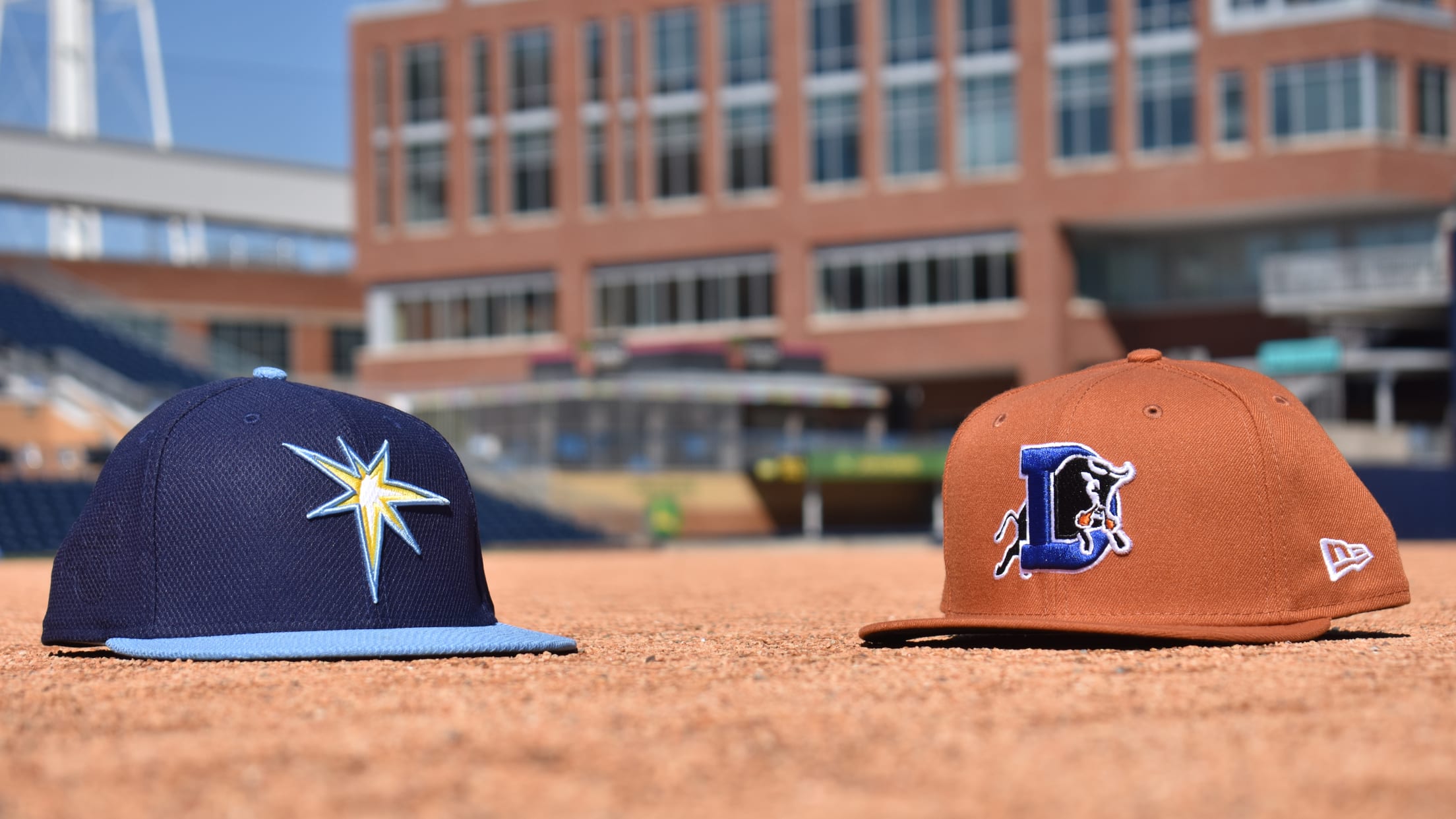 The Durham Bulls announced today they have accepted their invitation to continue as the Triple-A affiliate of the Tampa Bay Rays after signing Major League Baseball's Professional Development License (PDL). The 10-year agreement extends the Bulls' long-running partnership with Tampa Bay through the 2030 season. "Today is an exciting day
Bulls Partner With BASF, Cree|Wolfspeed to Create Pollinator Garden at DBAP
Bulls, BASF, and Cree|Wolfspeed improve sustainability with pollinator garden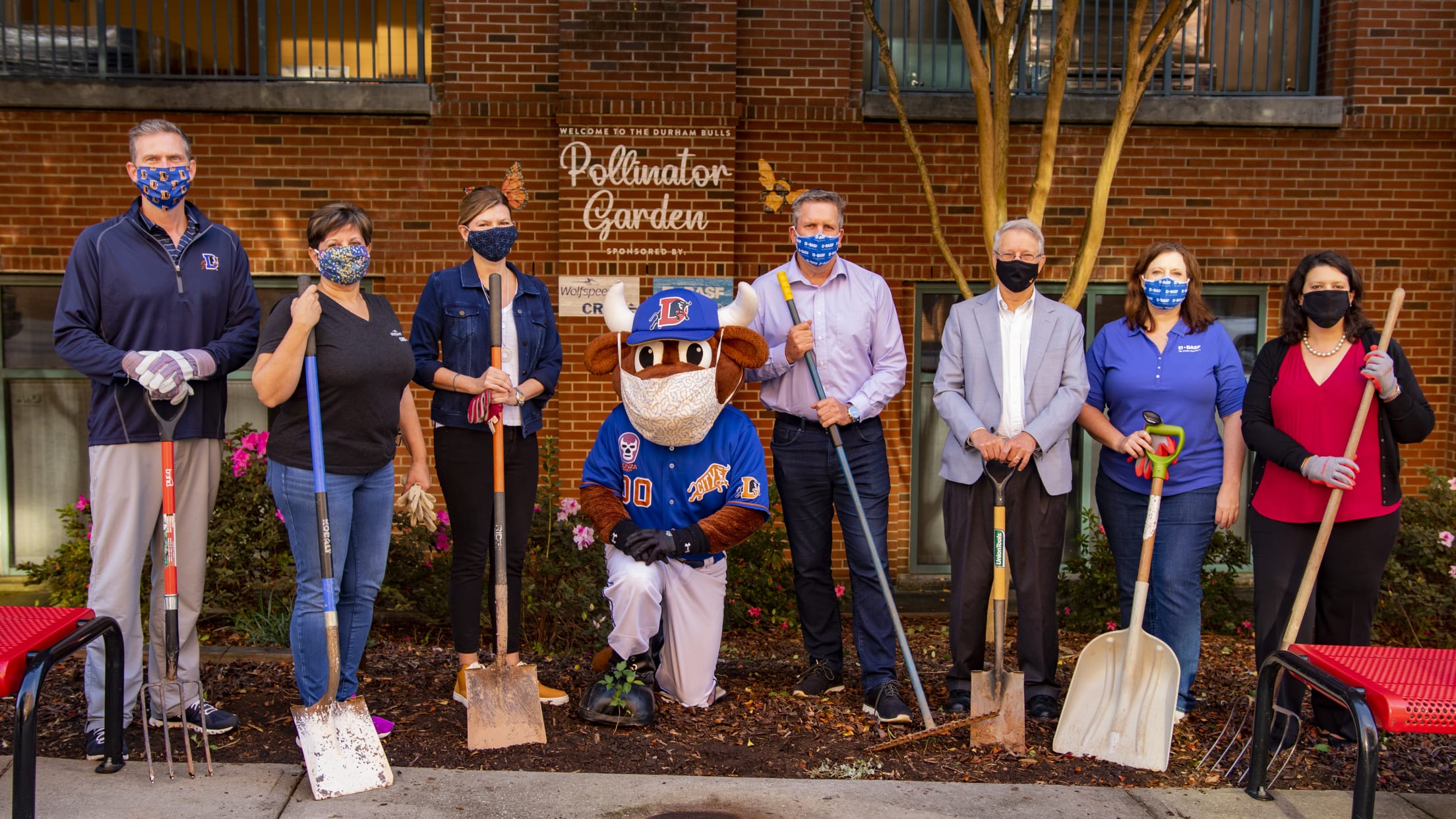 Today the Durham Bulls announced a partnership with BASF Agricultural Solutions North America, a leading supplier in the agriculture industry creating sustainable and innovative solutions for farmers, and Cree|Wolfspeed, a powerhouse semiconductor company focused on silicon carbide and GaN technologies, to create a pollinator garden at Durham Bulls Athletic Park.