Bulls Announce Safe at Home Fund for Seasonal Employees
Relief fund will provide compensation for game day staff members impact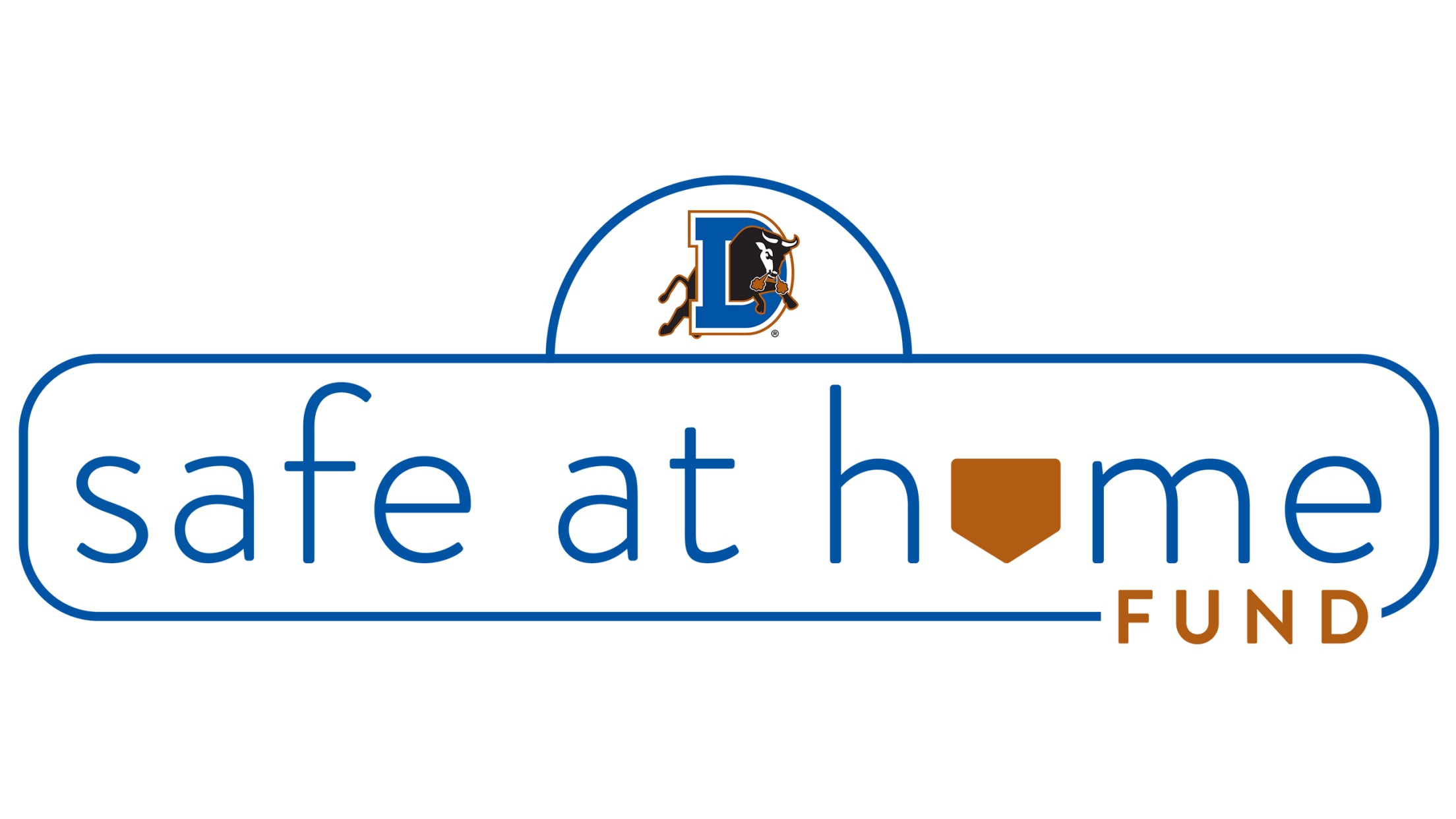 The Durham Bulls announced today the launch of the Safe at Home Fund, a relief program designed to provide financial aid to the seasonal employees who are currently unable to work with the Bulls due to the postponement of the Minor League Baseball season. The relief funds, established together with
Bulls & Blue Cross NC to Provide Meals and Recognition for Health Care Workers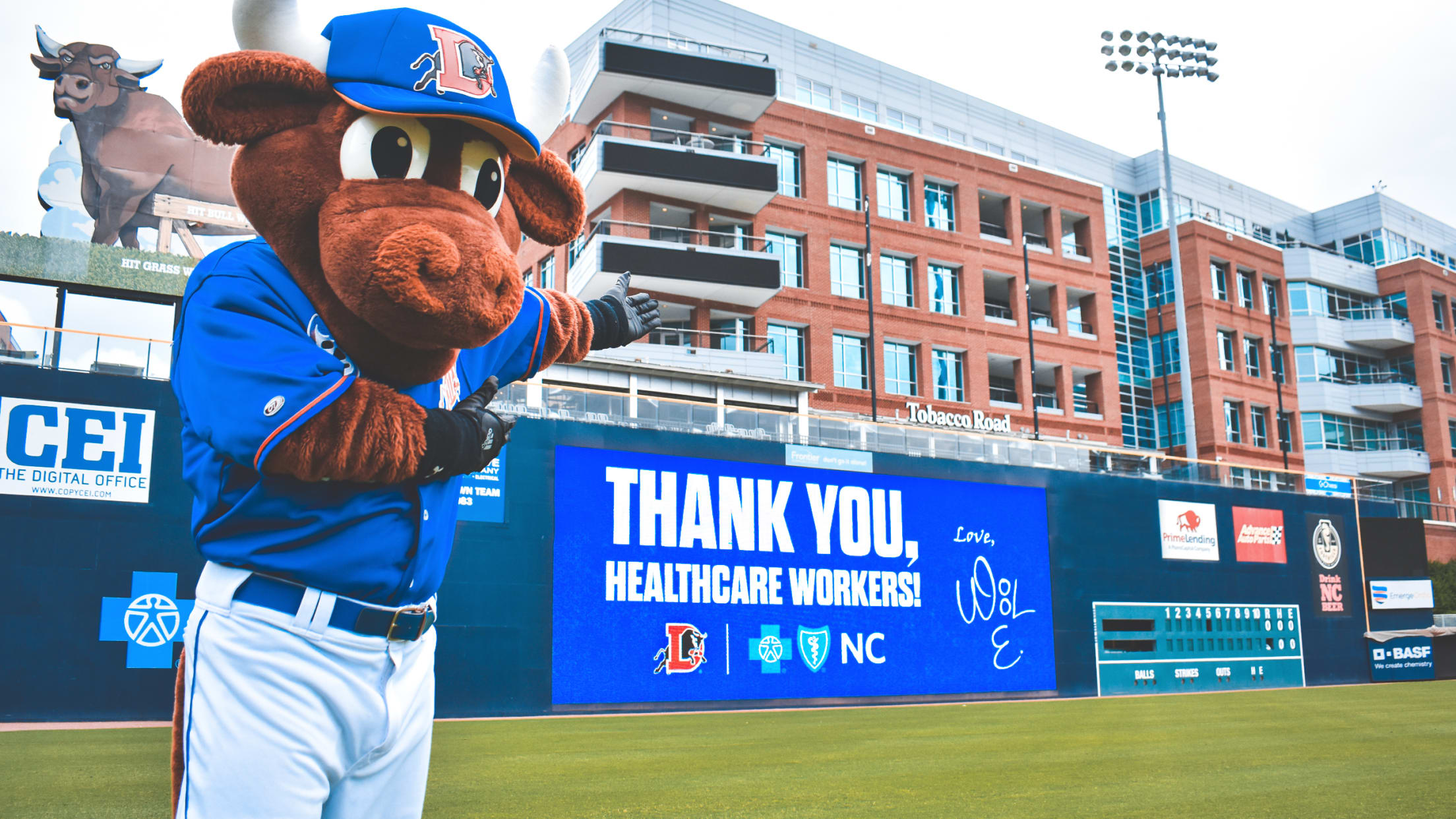 The Durham Bulls announced the launch of a summer community outreach program in partnership with Blue Cross and Blue Shield of North Carolina (Blue Cross NC) to recognize the effort and sacrifice made by health care workers during the COVID-19 crisis and beyond. As a way to say thank you,
Durham Bulls Staffing Announcement
As the Covid-19 pandemic continues, the Durham Bulls have announced staffing changes taking effect this week. The pandemic has resulted in the Minor League Baseball season being postponed indefinitely, along with the cancellation of numerous other events scheduled to take place at Durham Bulls Athletic Park. Roughly 55% of front
A Statement from the Durham Bulls
Bulls Fans, As a valued member of the Bulls family, I appreciate the trust and support you give us year in and year out. I have always looked at Durham Bulls Athletic Park as an escape from the craziness of our daily lives to spend quality time with our families
Frequently Asked Questions for Fans
On June 30, Minor League Baseball announced the 2020 season will not be played. Here are some Frequently Asked Questions regarding tickets, groups and special events. For fans with specific questions not addressed on the website, more information can be acquired by reaching out to [email protected] or by calling 919.687.BULL.
Bulls Launch Wool E.'s Reading Club
Aims to increase reading engagement among Triangle students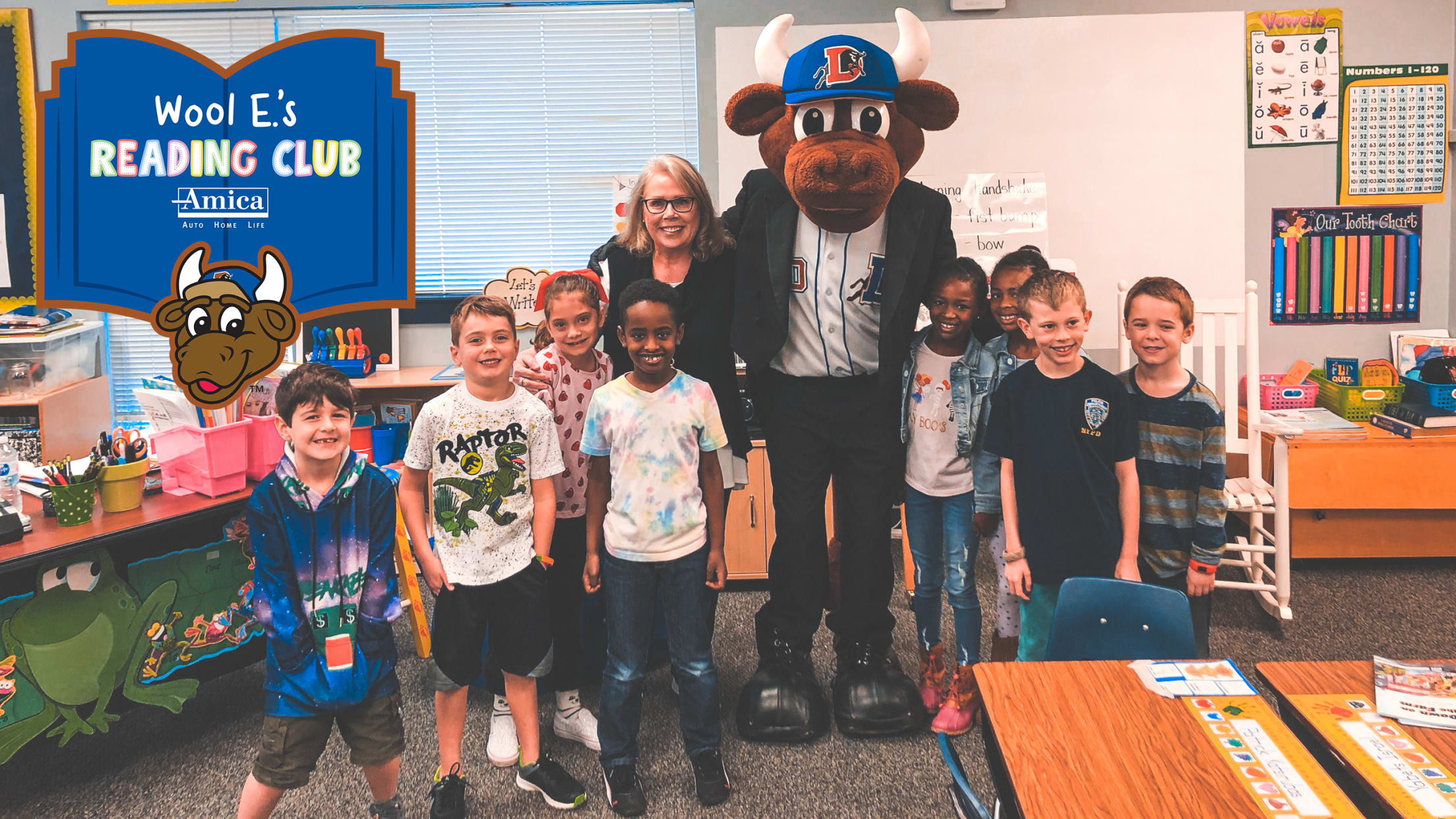 The Durham Bulls announced today the launch of Wool E.'s Reading Club, in partnership with Amica Insurance. The inaugural season of this program will reach approximately 5,000 students from Durham Public Schools.