Fans Vote Chihuahuas El Paso Inc.'s Best of El Paso
Chihuahuas Earn Seventh Consecutive Best of El Paso Sports Team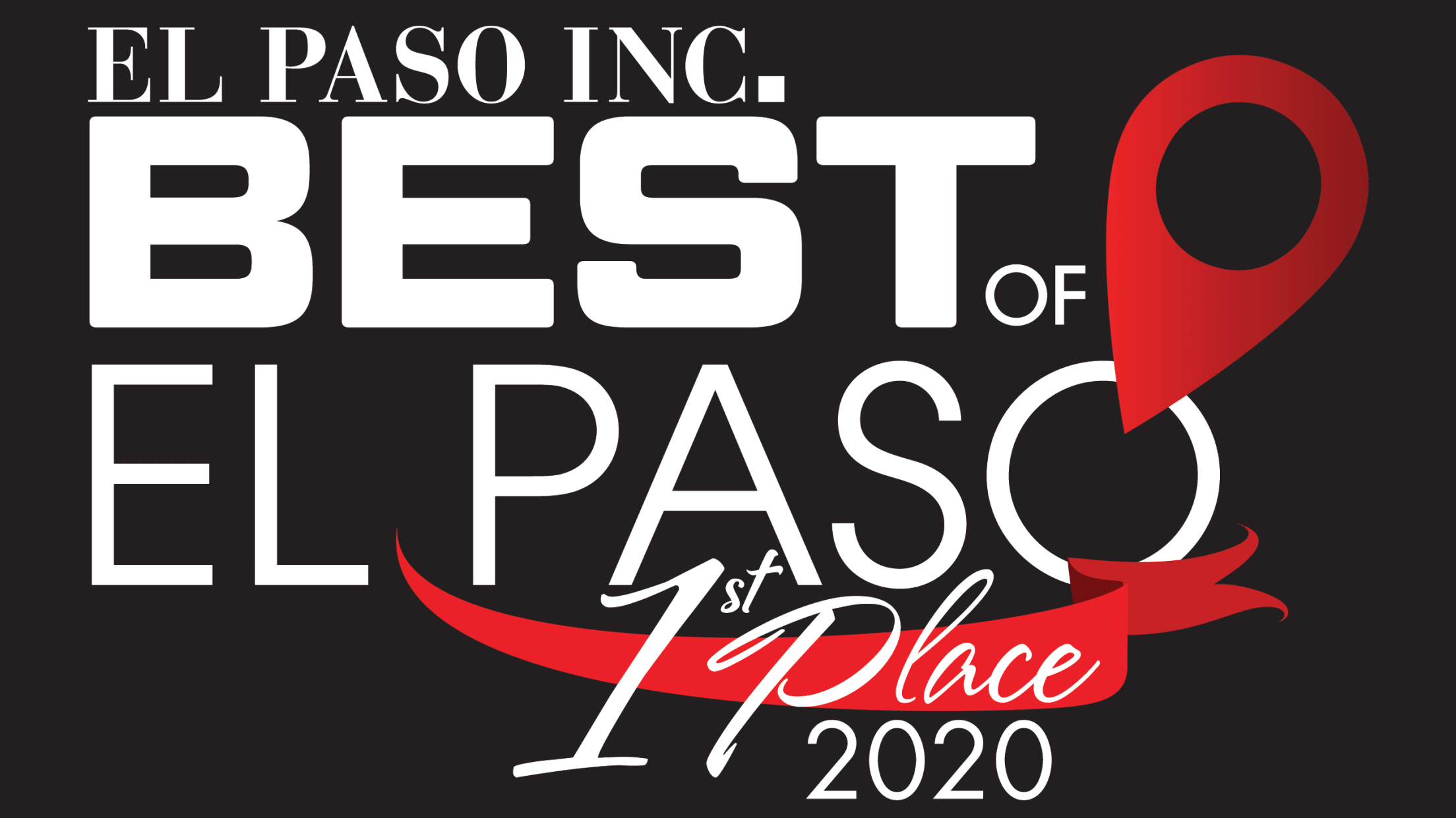 The El Paso Chihuahuas are winners of El Paso Inc.'s Best of El Paso Sports Team as voted on by its readers. This is the seventh consecutive year the Chihuahuas have been named the Best Sports Team, despite having the 2020 season canceled by Minor League Baseball. The Best of
The El Paso Chihuahuas are winners of El Paso Inc.'s Best of El Paso Sports Team as voted on by its readers. This is the seventh consecutive year the Chihuahuas have been named the Best Sports Team, despite having the 2020 season canceled by Minor League Baseball.
The Best of El Paso replaced El Paso Inc.'s former Best of the Best according to its website and winners were announced via the new app. The Chihuahuas also came in fifth place in the Family Outing category.
Already a community partner, the Chihuahuas turned their focus from games to community, and made a commitment to provide their respective expertise in areas of marketing, promotion, development, operations and general administration to the non-profit sector which has been negatively affected by the COVID-19 pandemic.
The initiative won them the coveted Minor League Baseball Golden Bobblehead for Best Community Promotion or Event.
More than 50 front office staff members have contributed to the NPO project with some averaging 10 or more hours of service a week. This includes Locomotive staff who were preparing to host fans at Southwest University Park and the Chihuahuas who are starting to prepare for the 2021 campaign.
Apart from the Chihuahuas Volunteer Pack and Locomotive Heart of Goal, presented by Helen of Troy, members of each of the front offices have also contributed more than 200 hours on Career Day appearances, and Chico has also committed to serving the community raising more than $10,000 for the MountainStar Sports Group Foundation in community, birthday and graduation parades. And recently, El Pasoans Fighting Hunger Food Bank received a CommUNITY grant from Minor League Baseball Charities.
The Chihuahuas, alongside El Paso Locomotive FC, are currently taking donations for a virtual toy drive – the Chico and Ozzy Holiday Giveback presented by Helen of Troy. The initiative will help raise money to purchase toys for children at Child Crisis Center of El Paso and the Lower Dyer Community Center, a proud partner of the GECU Foundation. The two organizations have been largely affected by the novel coronavirus (COVID-19) pandemic.
Below is a list of previous awards:
2014: Best Sports Team & Best Thing That Happened Last Year
2015: Best Sports Team
2016: Best Family Outing & Best Sports Team
2017: Best Coach, Best Sports Team, Best Mascot, Best Family Outing and Best Sporting Event
2018: Best Coach, Best Family Outing and Best Sports Team
2019: Best Coach and Best Sports Team
2020: Best Sports Team
To access the complete list of winners, download the free Best of El Paso app.