SeaWolves Shut Out Patriots 3-0 on Wednesday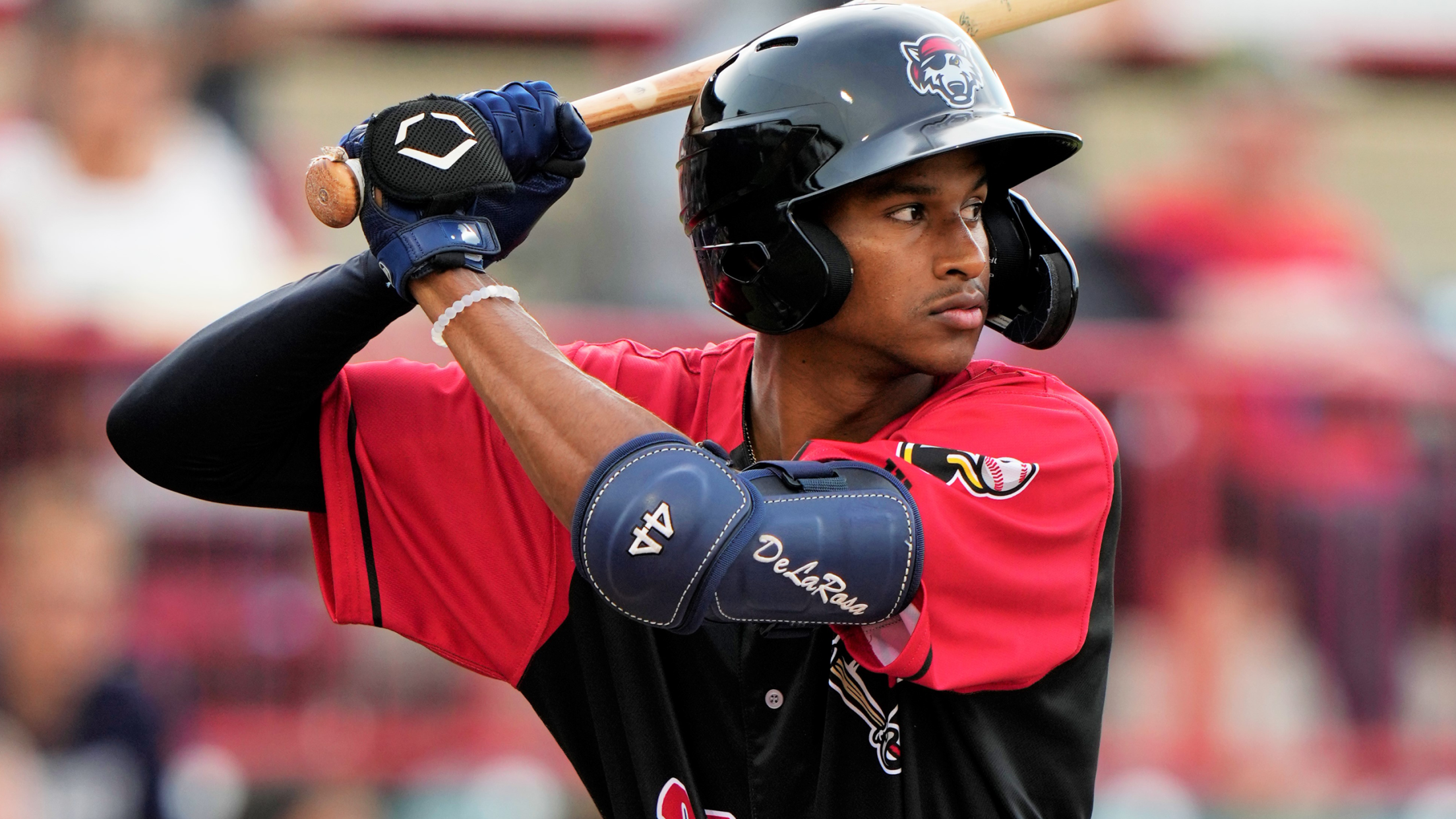 The SeaWolves earned their second shutout victory of the season, taking down the Somerset Patriots 3-0 on Wednesday night at TD Bank Park. Erie took the lead in the top of the first inning against Somerset starter Mitch Spence. Eric De La Rosa led off the game with a single
The SeaWolves earned their second shutout victory of the season, taking down the Somerset Patriots 3-0 on Wednesday night at TD Bank Park.
Erie took the lead in the top of the first inning against Somerset starter Mitch Spence. Eric De La Rosa led off the game with a single and moved to third on a Gage Workman double. The 'Wolves loaded the bases when Andre Lipcius walked with one out setting up Daniel Cabrera. Cabrera hit into a fielder's choice, scoring De La Rosa for a 1-0 lead. Erie has now scored first in all five games this season.
In the top of the third, De La Rosa led off with a single, stole second and moved to third on a throwing error. He scored on a Workman groundout for a 2-0 lead.
Quincy Nieporte made it 3-0 SeaWolves when he blasted a one-out, solo home run in the fourth. The home run was his first of the season and it would be all Erie's pitching staff needed to hold down the Patriots.
Adam Wolf started for the SeaWolves, making his Double-A debut. He held the Patriots scoreless for 3.2 innings, allowing three hits with three walks and five strikeouts in a no-decision effort.
A trio of Erie relievers in Joe Navilhon, Gerson Moreno and Brendon White combined to complete the shutout.
Navilhon (2-0) earned the win hurling 1.1 scoreless, allowing two hits with a pair of strikeouts.
Moreno struck out six of the seven batters he faced and earned his second hold in as many chances.
White tossed the final two frames allowing two hits with no walks and three strikeouts to earn his first Double-A save.
The Erie pitching staff has combined to strike out 29 Somerset batters over the first two games of the series.
Spence (0-1) took the loss for Somerset allowing three runs on four hits with a walk and four strikeouts in four innings.