SeaWolves Swept in Doubleheader on Friday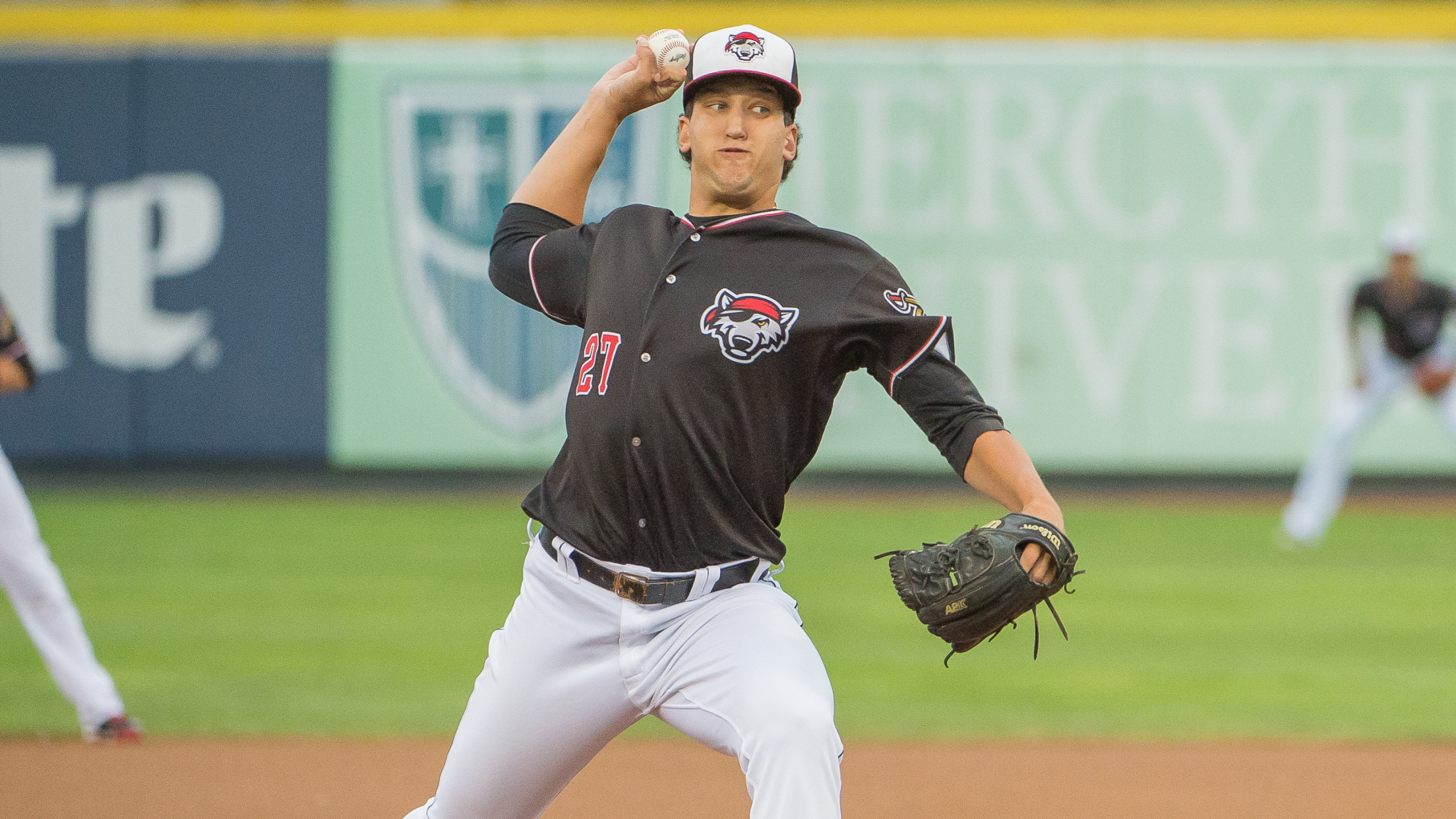 The SeaWolves were swept in a doubleheader on Friday night at UPMC Park. Erie gave up six runs to the Bowie Baysox in game one of the set, falling 6-2. Bowie pushed ahead in a pitcher's duel in game two, taking the game 1-0 with just a solo home run
The SeaWolves were swept in a doubleheader on Friday night at UPMC Park. Erie gave up six runs to the Bowie Baysox in game one of the set, falling 6-2. Bowie pushed ahead in a pitcher's duel in game two, taking the game 1-0 with just a solo home run in the second game.
GAME ONE:
Bowie struck hard against Jesus Rodriguez in the third inning to put the game out of reach early. After a hit batter, Doran Turchin lofted a two run home run to left field. Bowie tallied three more singles in the frame to score another run.
Erie made a comeback push behind a solo home run from Josh Lester in the bottom of the third, and an RBI single by Kerry Carpenter in the fourth, but Mike Baumann and Tyler Erwin combined to keep Erie from getting any closer.
Rodriguez was struck for another three-run inning in the fifth when he walked two batters and gave up two singles. Out of the bullpen with the bases loaded, Joe Navilhon allowed two inherited runners to score before ending the inning. Navilhon and Ethan DeCaster worked together to retire. the final six Bowie batters.
GAME TWO:
Each side leaned on their starting pitcher in the nightcap. A.J. Ladwig spun 5.2 scoreless innings for Erie, only allowing three hits and one walk, while striking out five batters. Kyle Brnovich matched Ladwig with five scoreless innings, but only allowed one hit and one walk. For Bowie, Steven Klimek and Felix Bautista combined to keep Erie off of the scoreboard. Erie only managed one hit in the game.
Gerson Moreno took the seventh inning for Erie, but he couldn't preserve the shutout. Johnny Rizer homered to right-center field with one out in the inning for the game's only run.
Erie continues its series with Bowie on Saturday at UPMC Park. The first 1,000 fans to enter the gates will receive an Erie SnowWolves winter cap, presented by Ariens Company