Join Us For A Memorial Day Picnic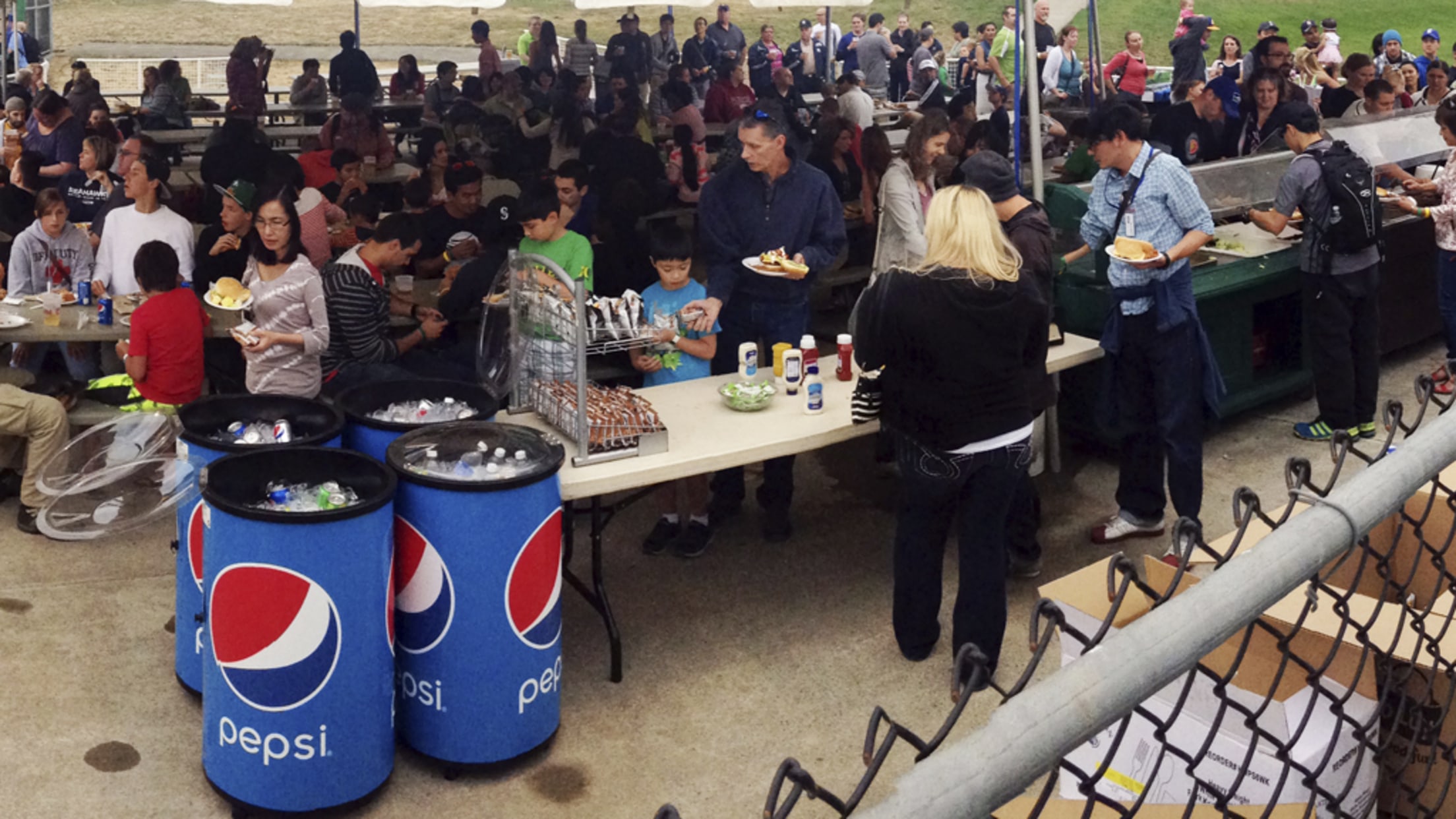 Join the Everett AquaSox in honoring the brave men and women who serve, and have served, in the Armed Forces on this Memorial Day. Come and join us as we host a special pre-game picnic on Monday, May 29, starting at 3:00 pm. The picnic menu consists of hamburgers, hot
Join the Everett AquaSox in honoring the brave men and women who serve, and have served, in the Armed Forces on this Memorial Day.
Come and join us as we host a special pre-game picnic on Monday, May 29, starting at 3:00 pm. The picnic menu consists of hamburgers, hot dogs, baked beans, fruit salad, Lay's chips, molten lava cake, soda, and water. Your $26.00 picnic purchase includes an Upper Reserved ticket for the game.
Already have tickets? Just buy a $16.00 BBQ pass! Food Service ends at 4:30.
The first pitch is scheduled for 4:05 PM.
CLICK HERE TO PURCHASE PICNIC & GAME TICKET
CLICK HERE TO PURCHASE PICNIC ADD-ON (for those that already have game tickets)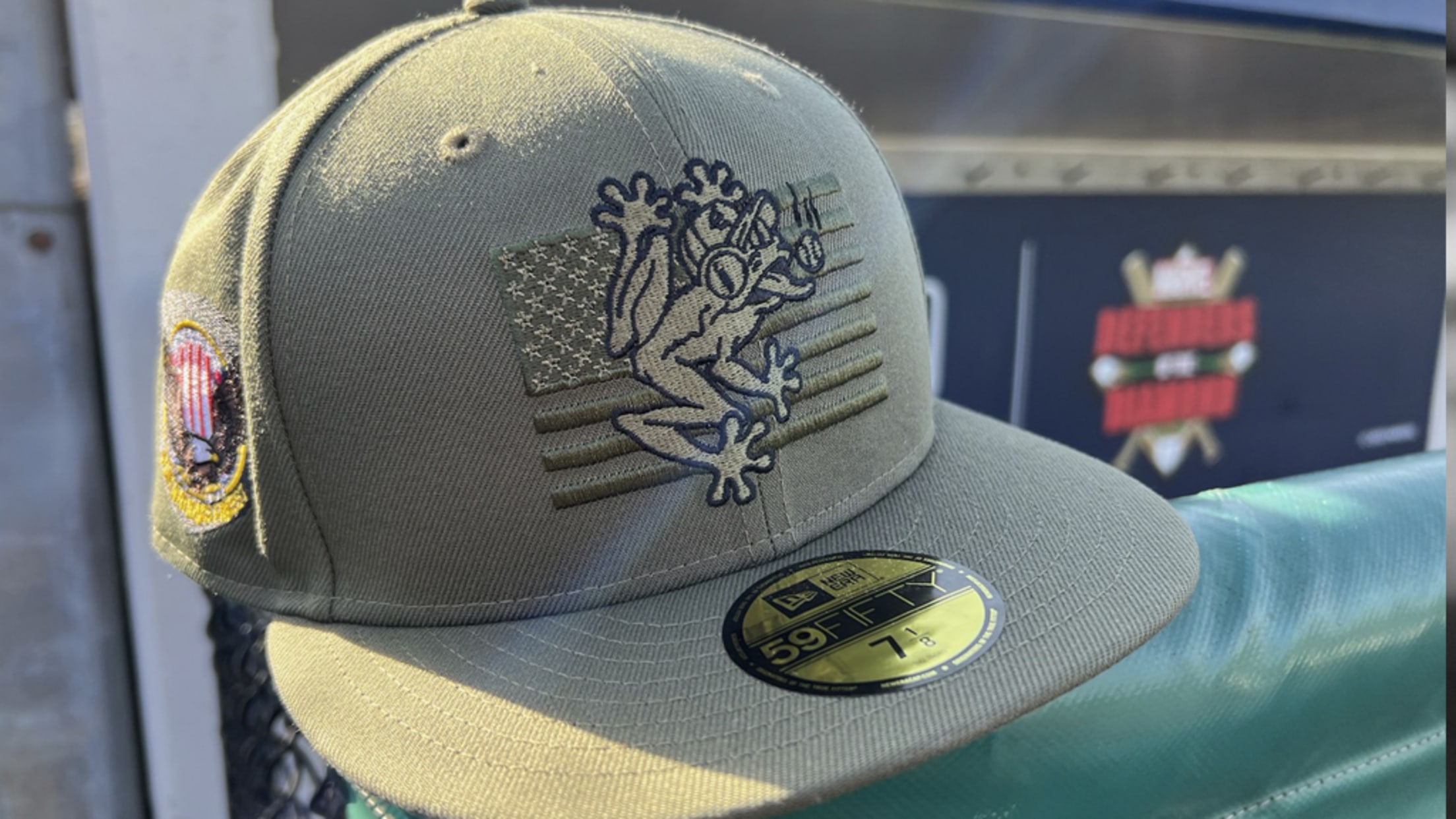 During the Memorial Day game, we will be wearing and auctioning off these special Armed Forces hats. All auction proceeds will benefit the AquaSox Community Fund presented by the Kendall Automotive Group.
How does the auction work?
Auction sheets will be located at our auction table on the main concourse. Bidding will begin when the gates open!
Bidding will close at the top of the 6th inning, following the first pitch, and if you're a winner you'll receive a text notification with step-by-step instructions for claiming your hat.
Winners will be allowed on-field after the game to pick up their hat, and join their player/coach for a photo! Full payment is needed prior to the end of the 8th inning to take advantage of this on-field photo bonus!
At the top of the 9th, winners will be asked to line up at the 3rd base entry to claim their receipts and be escorted onto the field to meet their player, get a photo, and have their hat signed. Don't forget your receipt!
If you miss out on the auction you are not out of luck. A limited number of Armed Forces hats will be available for sale in our Frog Shop team store.