We love being the home team of our small town and we want to make sure our local partners are taken care of in times like these. Amidst the unprecedented circumstances facing our community and the rest of the world right now, the Fredericksburg Nationals would like to strongly encourage our fans to support food establishments in our local community so that we can all get through these uncertain times together.
Any FredNats fans considering takeout or delivery as a meal option over the next several weeks should especially consider patronizing the following establishments that are valued partners of the team: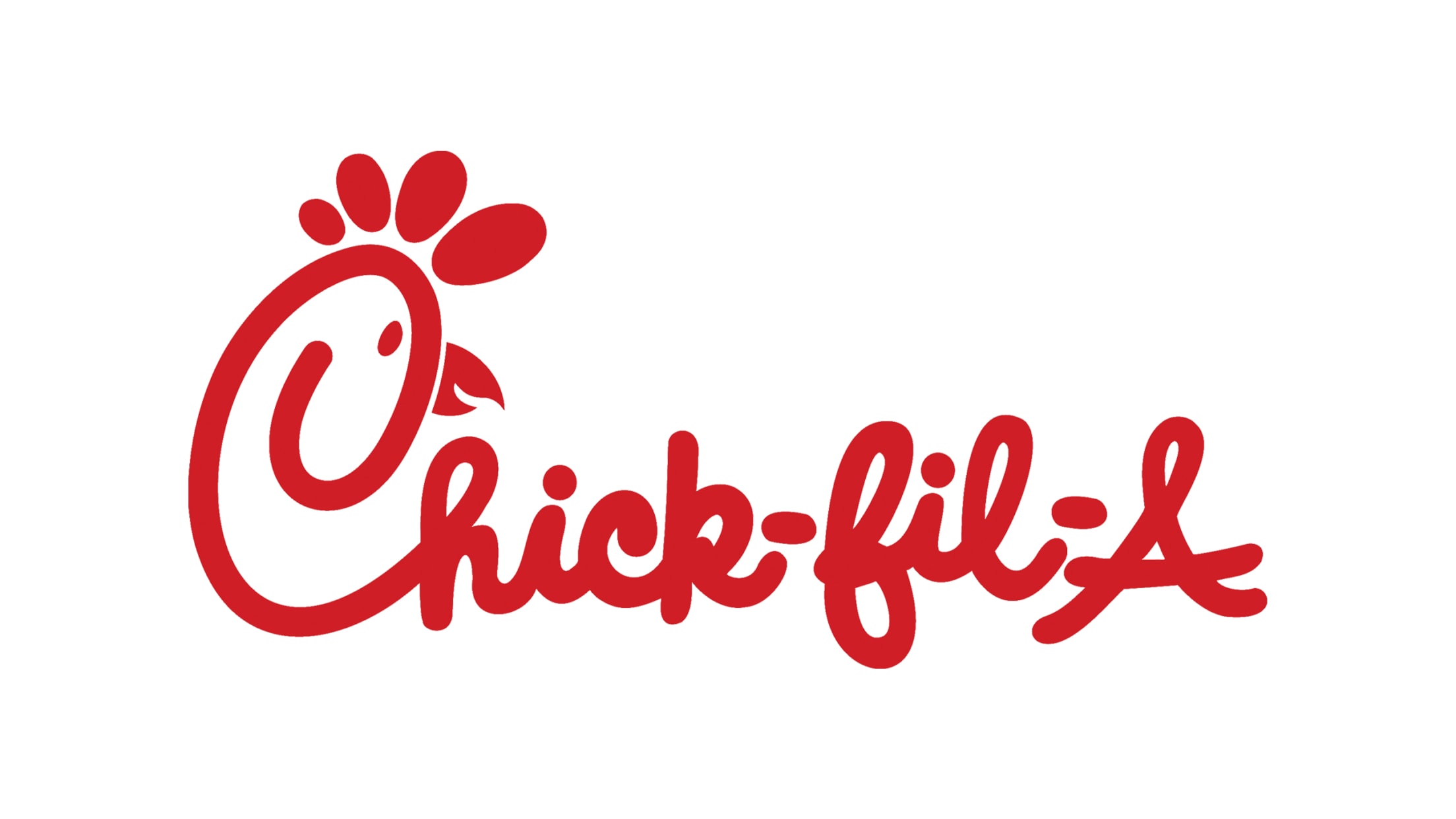 Now offering carry out, drive thru and door dash delivery.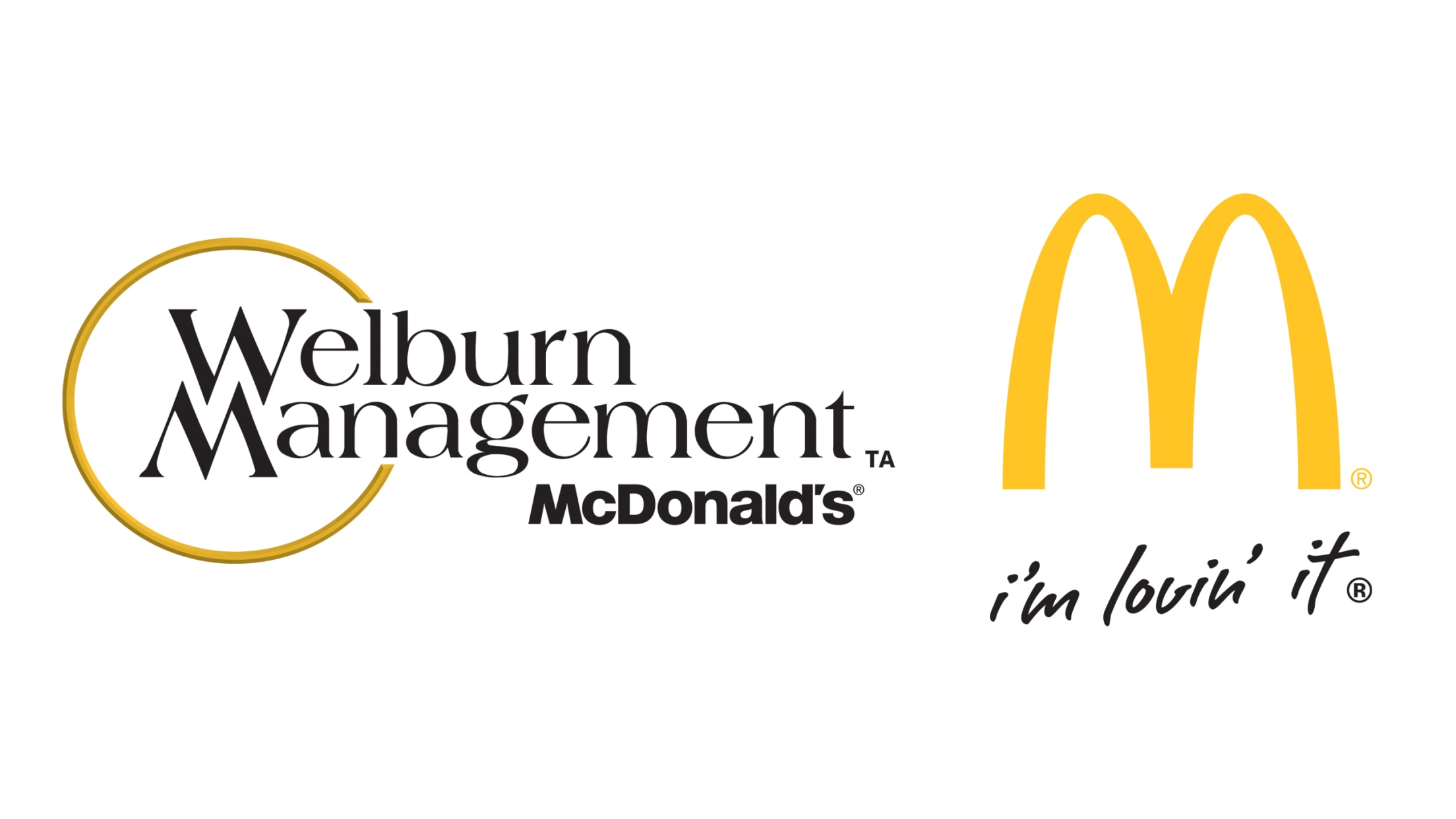 Drive Thru and McDelivery.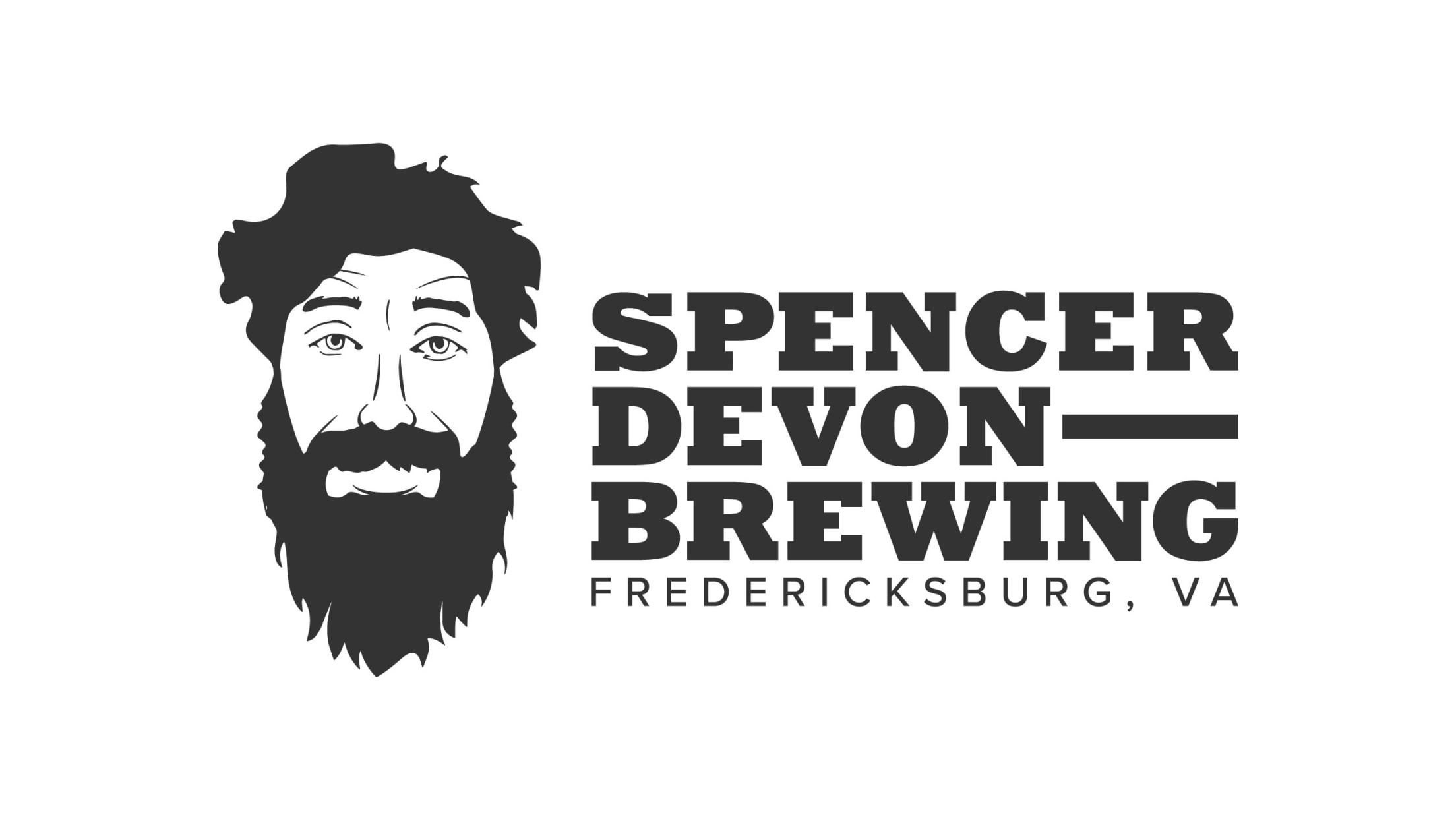 Now offering curbside pickup of food and beer from 11am-5pm. Call (540) 479-8381 to order.
Delivery of beer is available (almost) all day. Click here to order beer.
Also, trivia and happy hour is moving to the internet! Click here to join.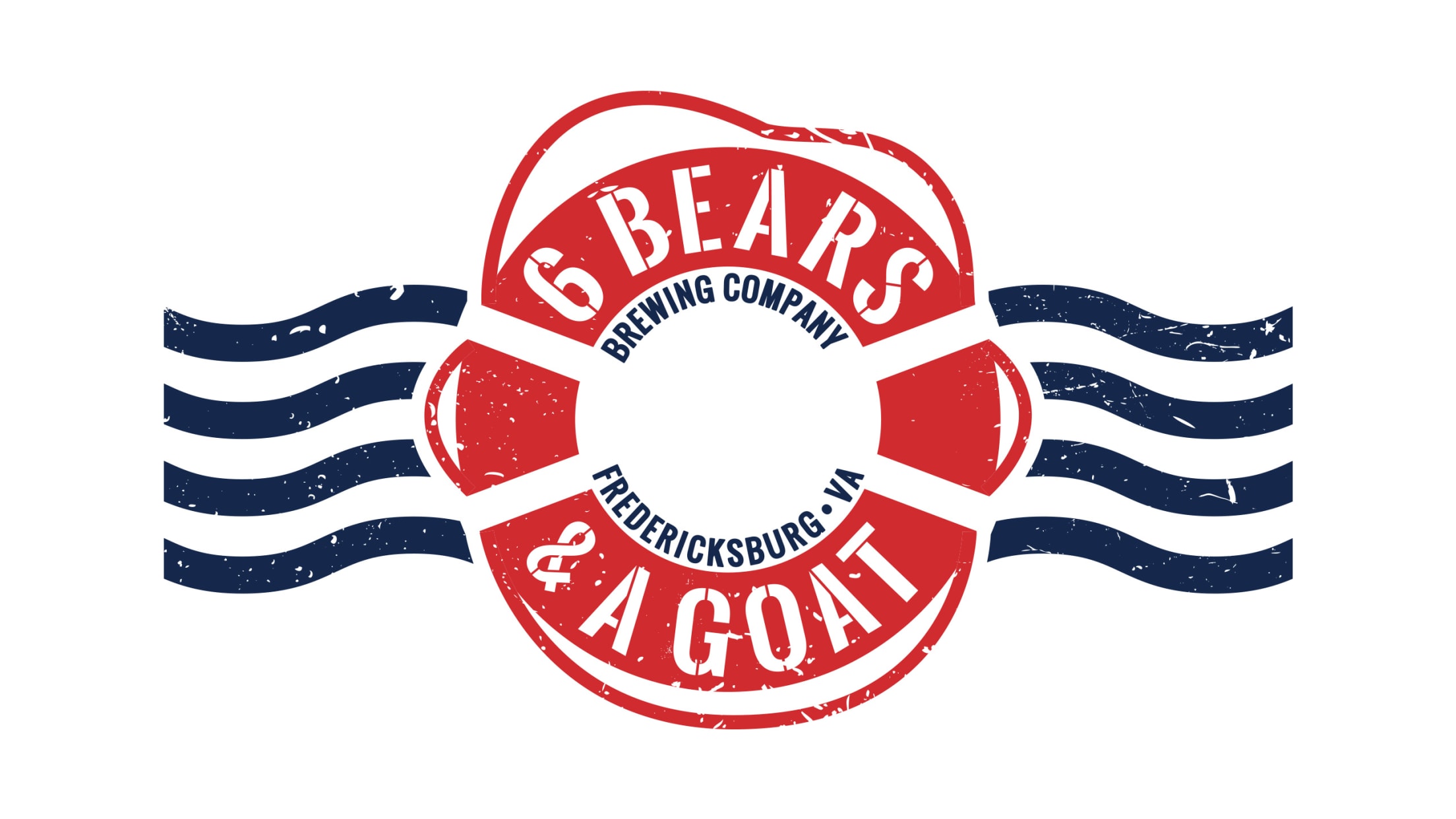 Starting Wednesday, March 24th, only providing delivery and curbside pick-up of food and beer.