---
---
Bring your favorite 4-legged FredNats fan out to the ballpark, presented by St. Francis Animal Hospital! All dogs are welcome to enjoy the game with their owners. The two game dates for 2023 are Wednesday, May 31st and Wednesday, August 2nd!
Pups will be admitted to the park with a $5 Pooch Pass. Each pass includes a donation to a designated non-profit.
All dogs 30 lbs and up must have their own ticket, as they will need their own seat for the comfort of fans around them. Only one dog is permitted per adult, and all participating dogs must be at least four months old and up to date on Rabies, Distemper, Parvo and Bordatella vaccinations to attend the game.
We can't wait to have a dog-gone good time at the ballpark!
Bark in the Park Rules
1. All dogs require a "Pooch Pass" for entry. One dog per adult ticket holder.
2. Owners must sign a waiver upon entry. Waivers can be downloaded and signed in advance. Owners also assume responsibility for the action of their dog for the duration of the event.
3. All dogs 30 lbs and up must have their own ticket (they're too big and need their own seat) in addition to the Pooch Pass.
4. I.D. tags are required.
5. All dogs must be current on their vaccinations (Rabies, Distemper, Parvo and Bordetella).
6. Dogs must be kept on a leash (6ft. maximum) at all times. Dogs CANNOT be off leash at any time.
7. There will be a designated area outside the ballpark behind the video board for bathroom use. Owners must promptly and properly dispose of waste.
8. Owners who lack/don't provide control over their dog will be asked to leave the ballpark with their dog.
10. Dogs cannot be left alone at any time.
11. No dogs will be allowed in indoor areas- box office, club, suite, team store, sky porch or restrooms.
12. Do not bring a dog whose behavior could be dangerous to others.
13. Do not bring a female dog in heat.
14. Dogs must be spayed or neutered.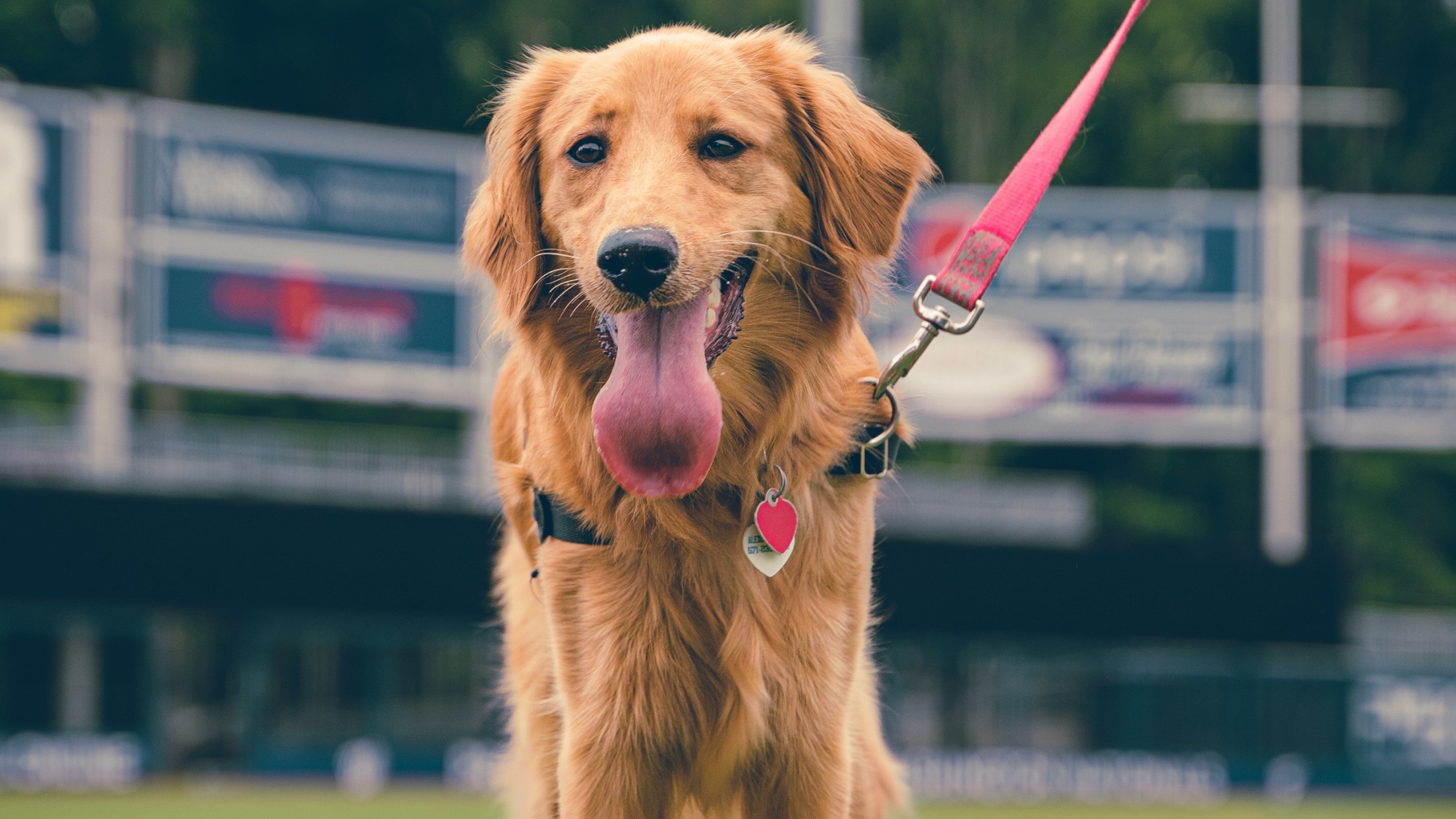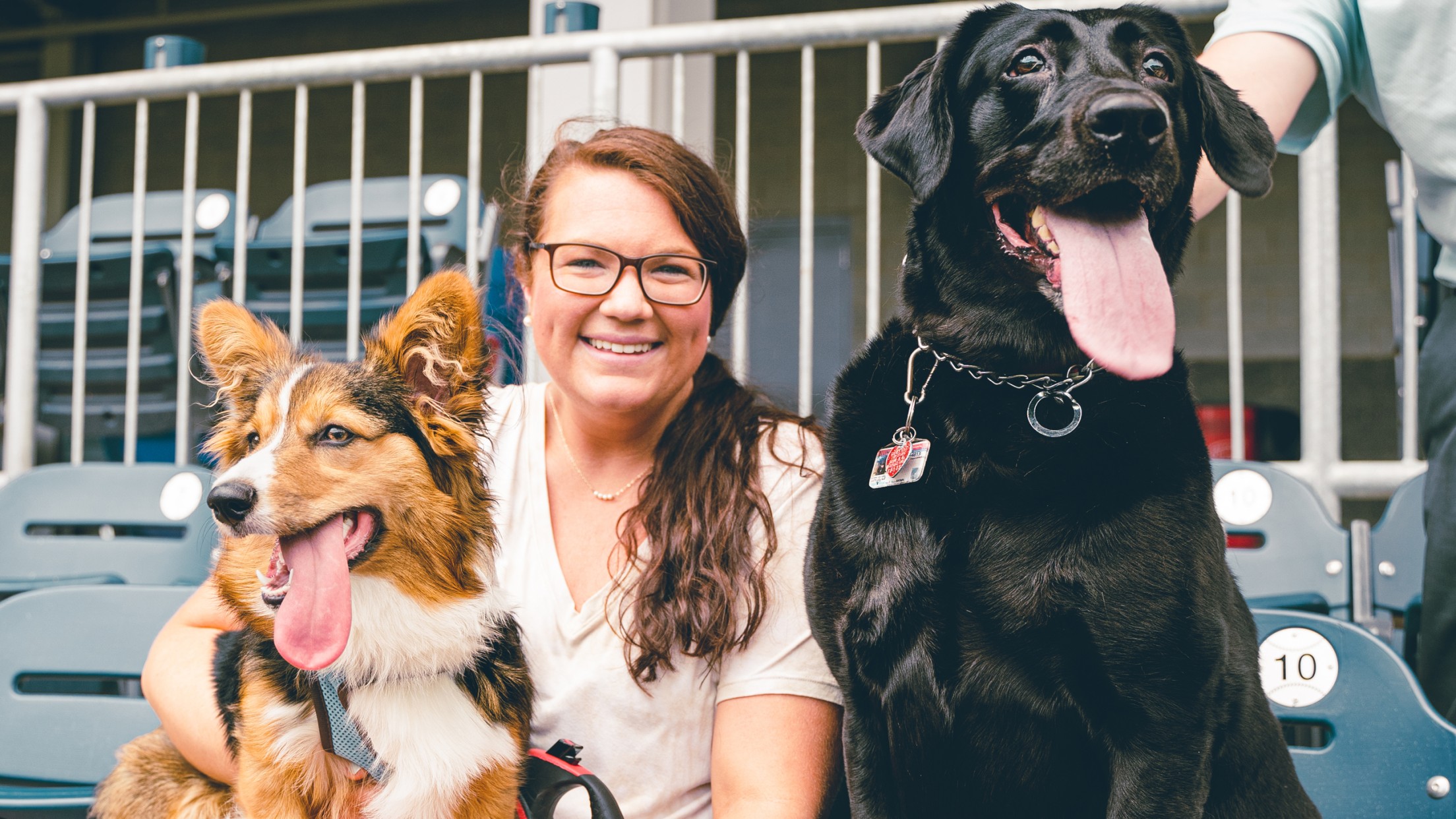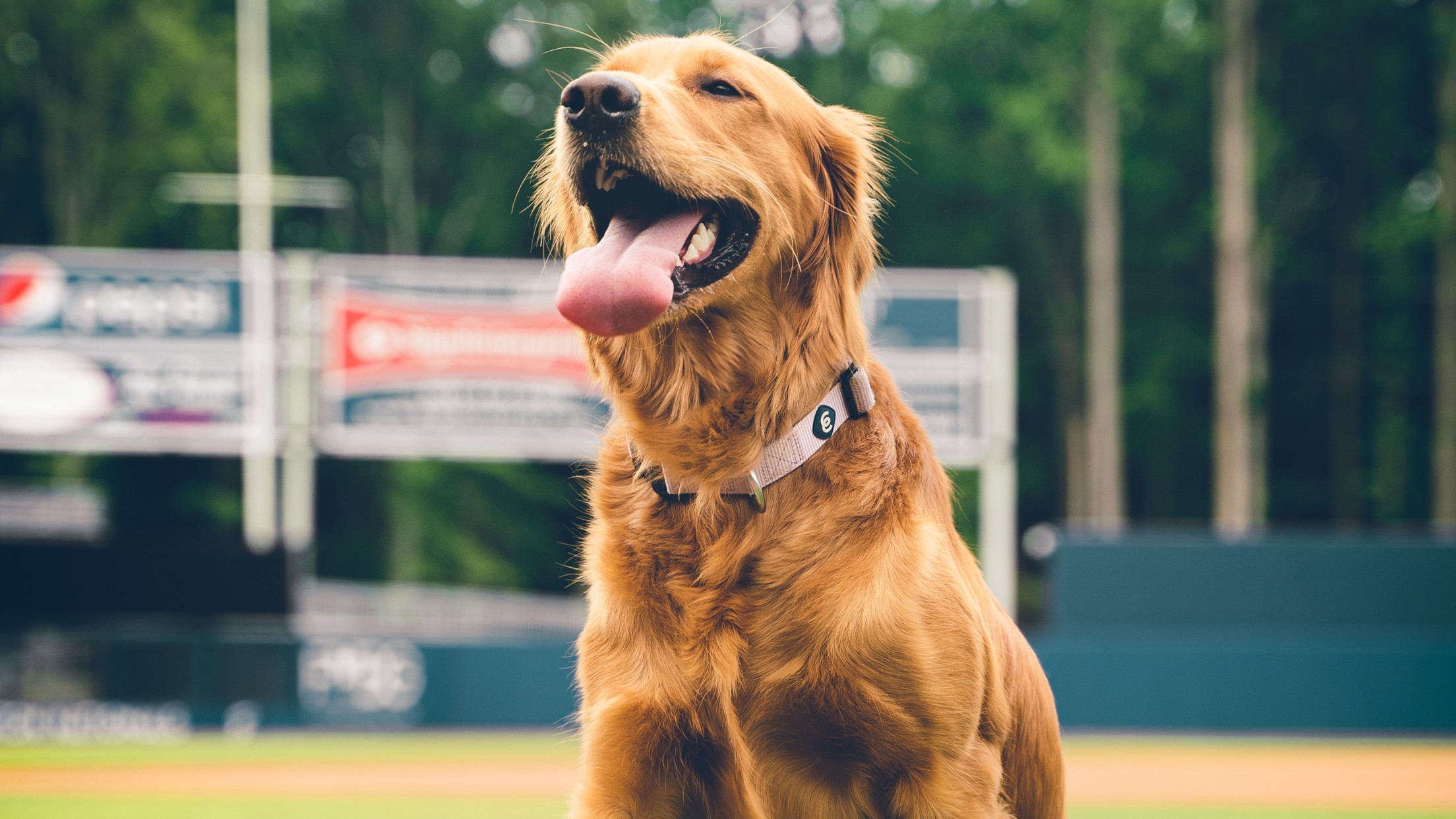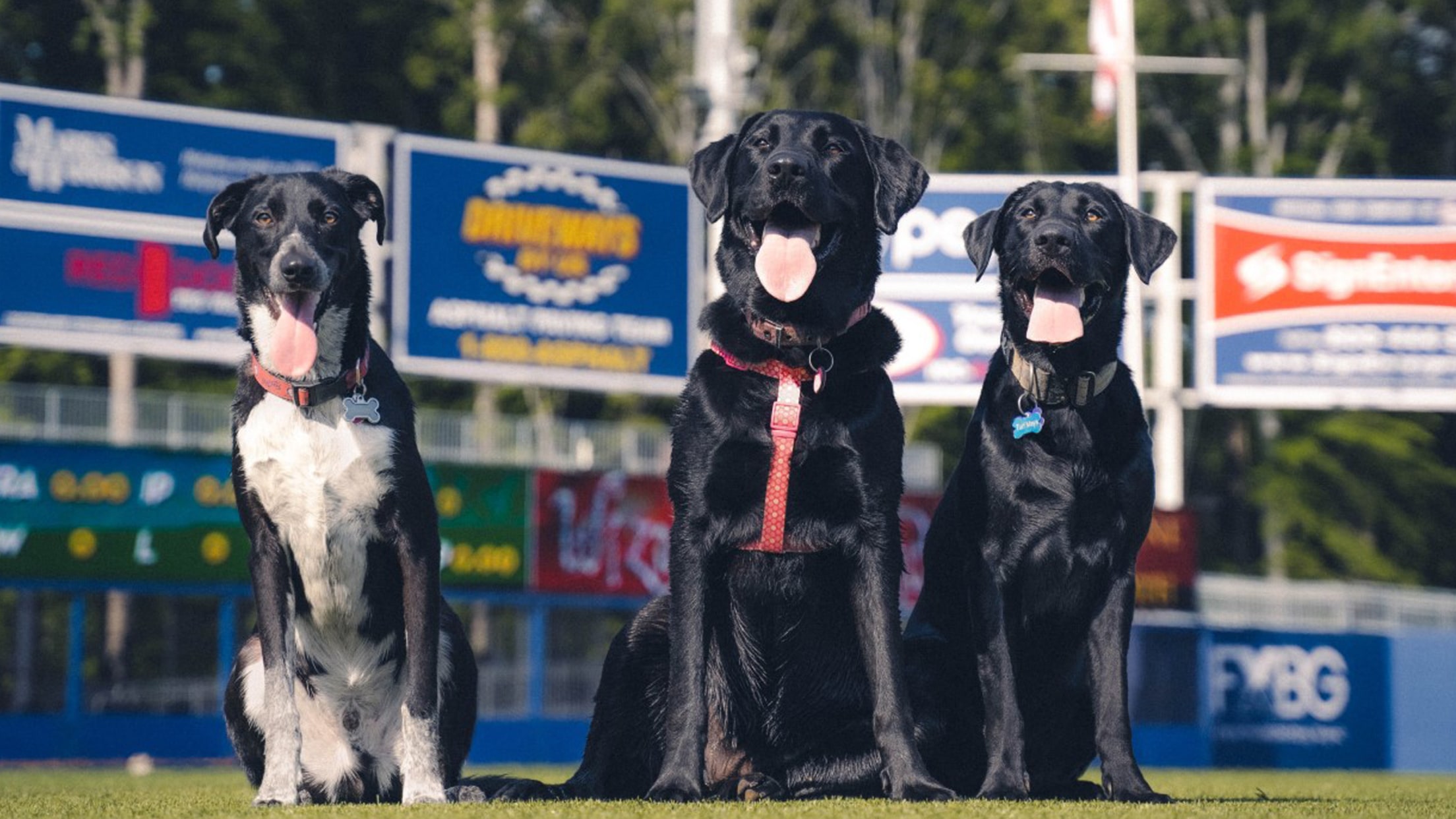 Required Vaccinations
Your dog MUST be UP TO DATE on the following vaccinations to attend the game:
-Rabies
-Distemper
-Parvo
-Bordetella
Is Your Dog Right for Bark in the Park?
Yes, if your dog:
Is old enough to be around other dogs and people (at least 4 months of age)
Is up-to-date on all required vaccinations
Is in relatively good health and can walk up and down stairs
Does well on-leash and is not overly aggressive toward other dogs
Is friendly toward humans and not excessively fearful
Is a FredNats fans!
No, if your dog:
Is too young to mix with a big crowd (under 4 months of age)
Is a senior dog that would have trouble navigating stairs and being outside for an extended period of time
Has issues with heat
Has aggressive tendencies towards other dogs or humans while on-leash (or off)
Is exhibiting any signs of illness close to the day of the game (i.e. cough, nasal discharge, lethargy, diarrhea, etc.)
Has issues with loud noises (loud music, shouting, etc. will occur before/during/after the game)
Additionally, older dogs, dogs with short muzzles and/or dogs that are quickly prone to heat exhaustion should consider not attending this event or plan on not staying for the entire game. Even though there will be water available and cover under the concourse, direct sun and heat can be a deadly combination for dogs.
Please keep the comfort and safety of your dog in mind when planning for this fun day at the ballpark!