Road Warriors
Loons cool hot Cubs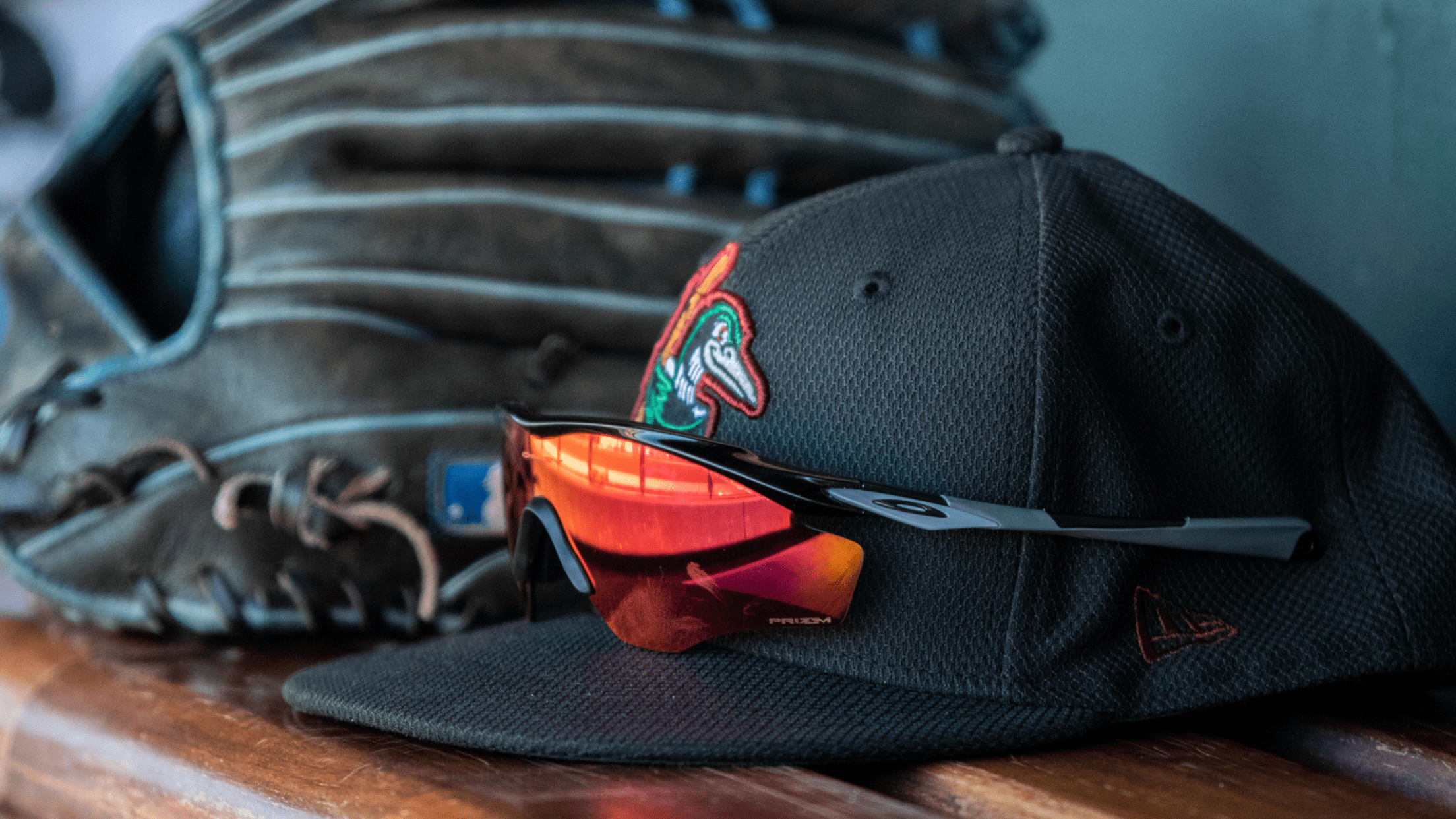 SOUTH BEND, Ind. - Now that we're in August, series' are starting to carry more weight for some teams in the Midwest League playoff chase. One of those teams is the South Bend Cubs. The Cubs are fighting for a playoff spot and entered the series against the Great Lakes
SOUTH BEND, Ind. - Now that we're in August, series' are starting to carry more weight for some teams in the Midwest League playoff chase. One of those teams is the South Bend Cubs. The Cubs are fighting for a playoff spot and entered the series against the Great Lakes Loons winners of seven straight but it was the Loons, who with a 6-2 win on Tuesday night, won the series three games to one.
Loons manager John Shoemaker mentioned that just because his team had already clinched a first-half playoff spot didn't mean they weren't still competing to get wins each and every day. And it showed in their most recent series against South Bend. In all three of their wins, the Loons came back from being down or tied late.
Tuesday's game saw the Loons and Cubs tied 2-2 going into the eighth inning when the wheels fell off for Cubs reliever Brendan King (L, 4-1). King walked two batters before another reached on an error to start the inning. The Cubs then called upon Sean Barry to get out of the jam and he immediately threw a wild pitch to bring in a run and give the Loons a 3-2 lead. Then, Chris Roller made the lead more comfortable with a two-run single. For good measure, Justin Yurchak drove in Roller on a sacrifice to make it 6-2.
Loons starter Jose Martinez bounced back after allowing eight runs in his last start. Martinez tossed six innings while allowing two runs on four hits and two walks. Justin Hagenman (W, 5-1) and Joel Inoa combined to toss the final three innings while holding the Cubs off the board.
The Loons are now 13-4 in road series' this year.
A six-game homestand is up next for Great Lakes beginning on Wednesday night. Dow Diamond fans will get a chance to see a preview of the first round of the Midwest League playoffs as the Lake County Captains come to town. First pitch is scheduled for 7:05 p.m. EDT with gates opening at six.
UPCOMING PROMOTIONS
Aug 7: Hump Day Happy Hour feat. the UNDEFEATED Camels
Aug 8: Pop Violinist Daniel Davis
Aug 9: Country Western Night
Aug 10: Star Wars Night & FIREWORKS
Aug 11: Kids Club Takeover feat. FREE Sundaes for club members
Aug 12: Summer Camp Kids Day
The Great Lakes Loons have been the Single-A partner of the Los Angeles Dodgers since the team's inception in 2007. Dow Diamond serves as the team's home and also houses the Michigan Baseball Foundation, a 501(c)(3) non-profit public charity, and ESPN 100.9-FM. For tickets or information about the Loons, call 989-837-BALL or visit Loons.com.