The 2020 Drive season has been cancelled due to safety concerns around COVID-19. We're excited to start planning for 2021 & will have updates to share soon!
 
The Reading All-Stars program, sponsored by Michelin, N.A. and the Greenville Drive, is a proven reading incentive program designed to promote reading enjoyment and academic success among the youth through the excitement and appeal of Greenville Drive baseball. Ask your local library system to participate in the Summer Reading All-Stars program.
Launched in 2008, the program has expanded to include both a Spring and Summer program focused around schools and libraries in Greenville, Anderson, Pickens & Spartanburg County. The Summer program centers around those Greenville, Anderson and Pickens library systems. 
To date, over 808,000 students have participated in our program and nearly 211,000 students have qualified as Reading All-Stars.
The Reading All-Stars Program is a reading incentive program for any Kindergarten - 8th grade student aimed at promoting reading an academic success across the upstate. Students are challenged to read 5 reading level appropriate books (Elementary Schools) or 500 pages (Middle Schools) in a 5-week time period to qualify as a Reading All-Star.
Students who complete the reading program will receive a ticket voucher to the Celebration Game. At the game, they will receive Reading All-Stars merchandise, a book for their personal library, and participation in the pre-game parade (Elementary Schools) or Meet-the-Player event (Middle Schools)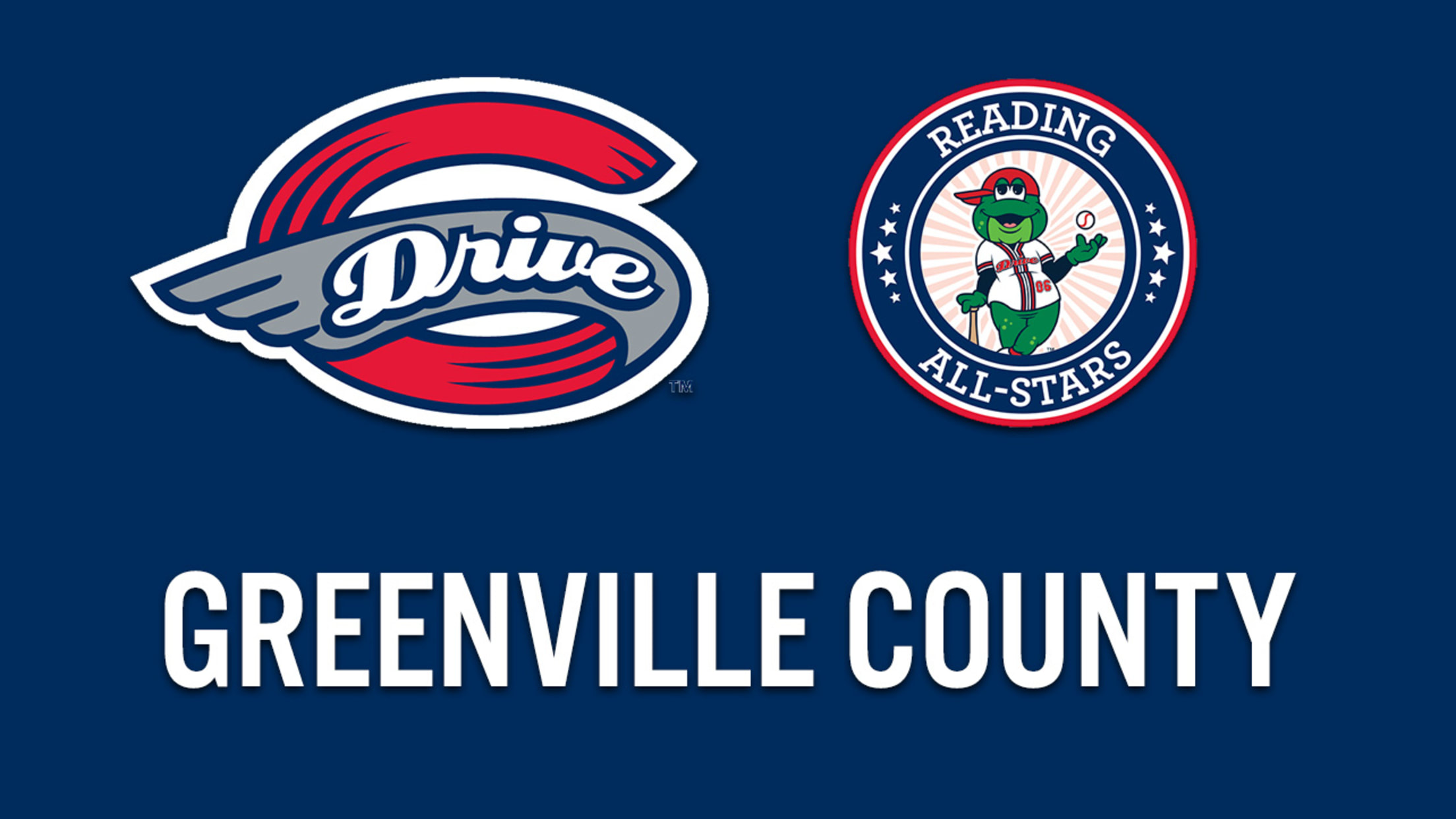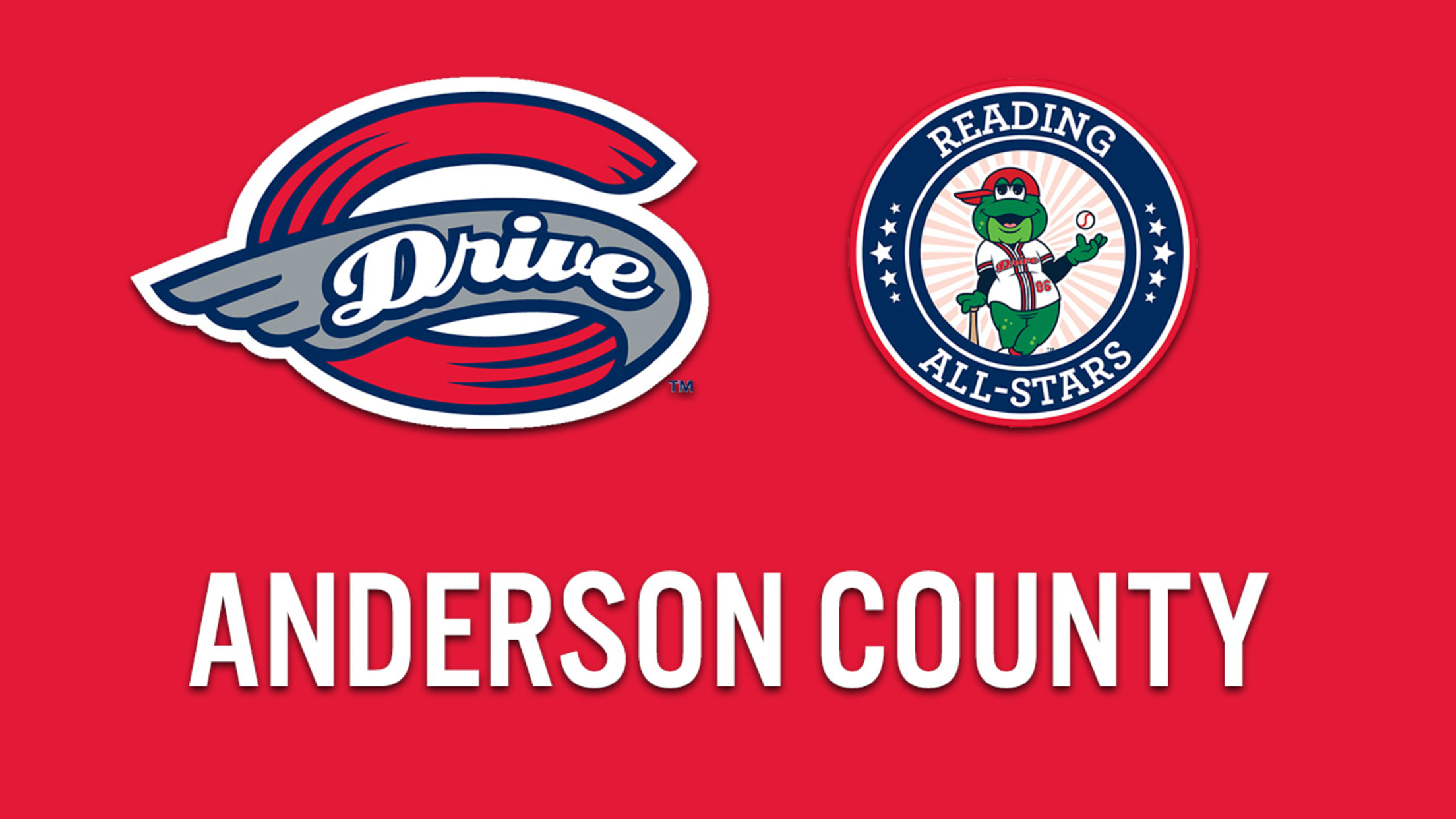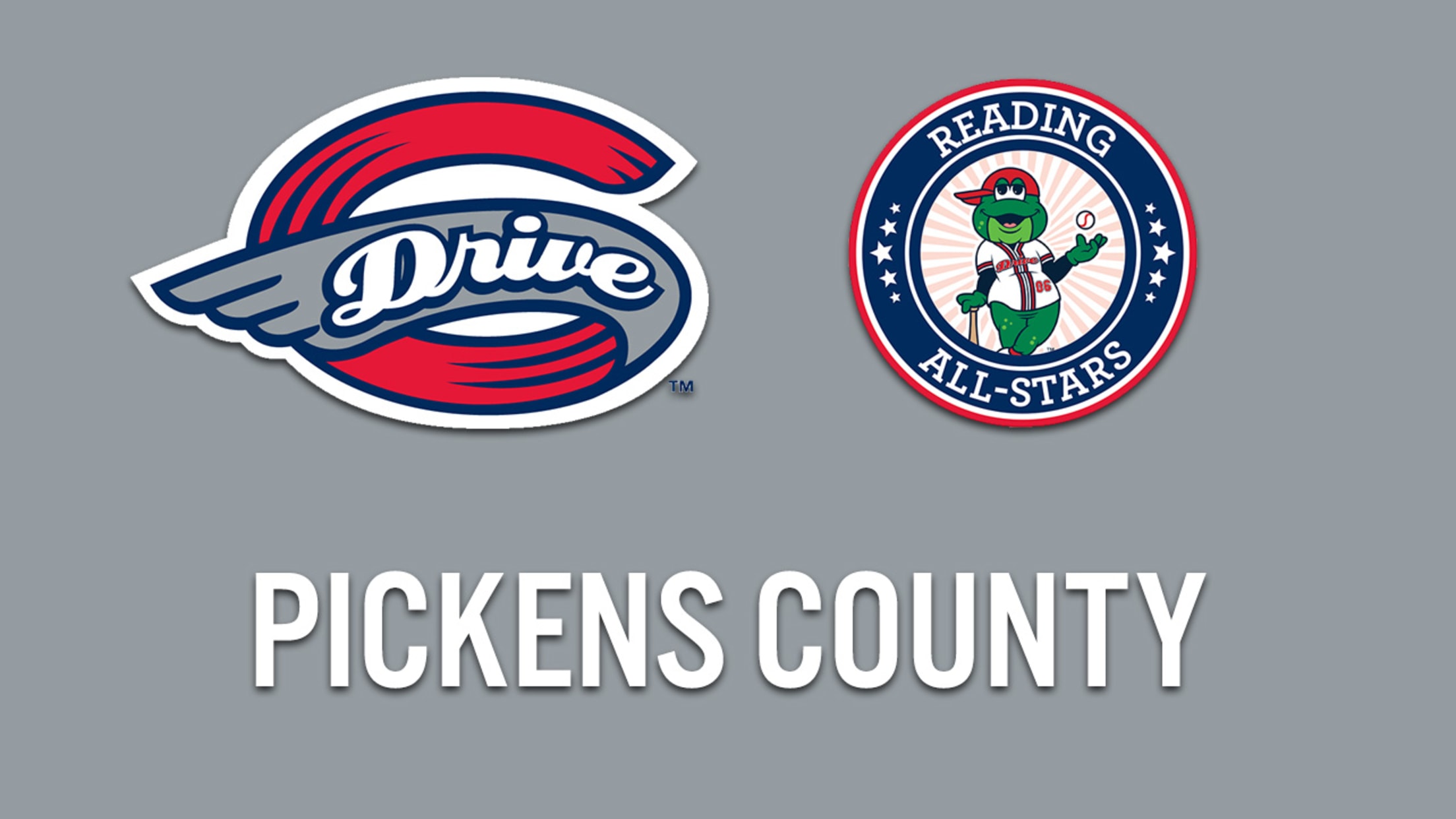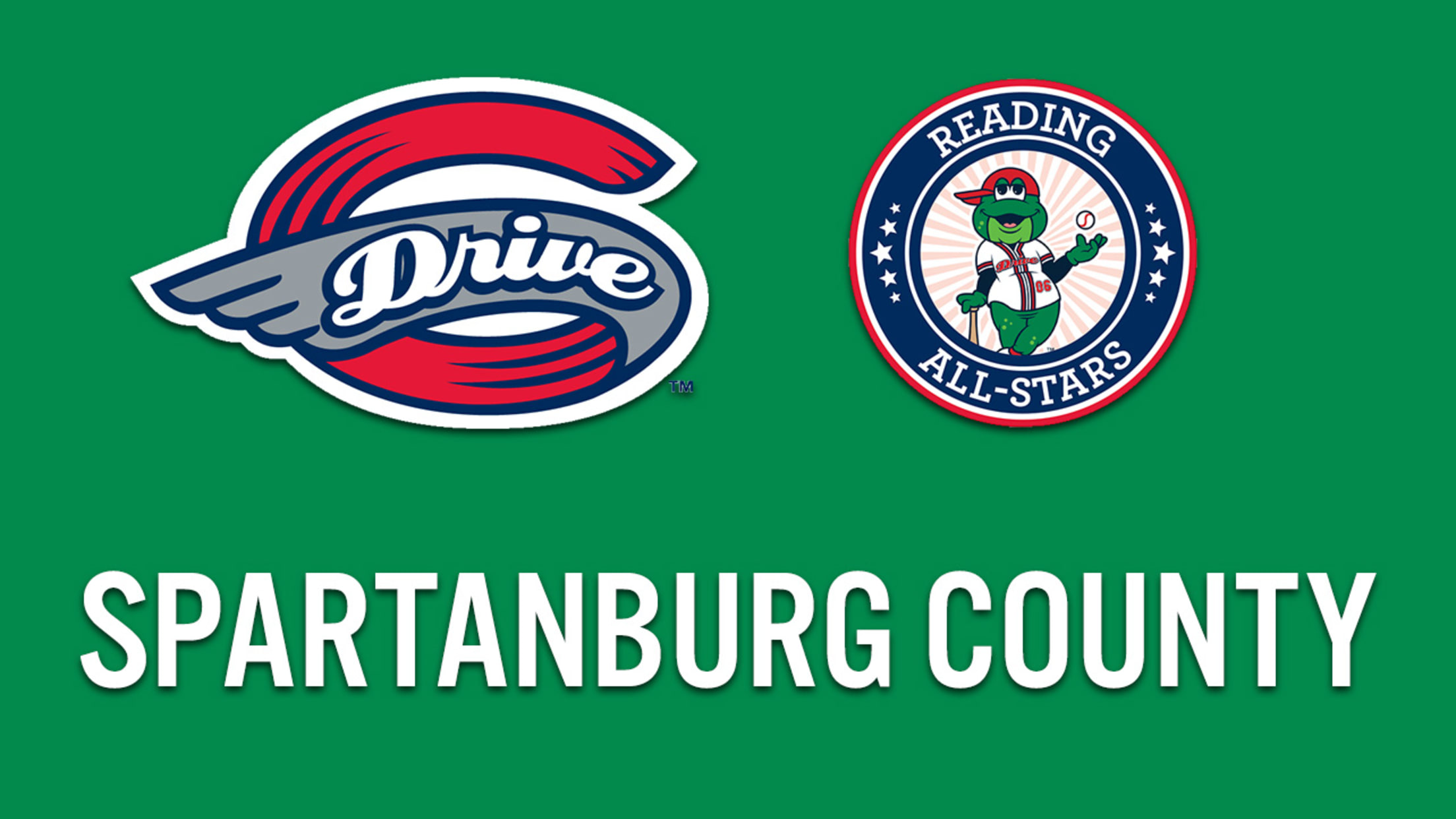 Reading All-Stars Information
Click on your county below for more information about the Reading All-Stars program. Each page will include school registration information, teacher materials, marketing materials, voucher redemption information, a link to register for participation in on-field games, and game day details.