Cub Club to Remain Closed to General Public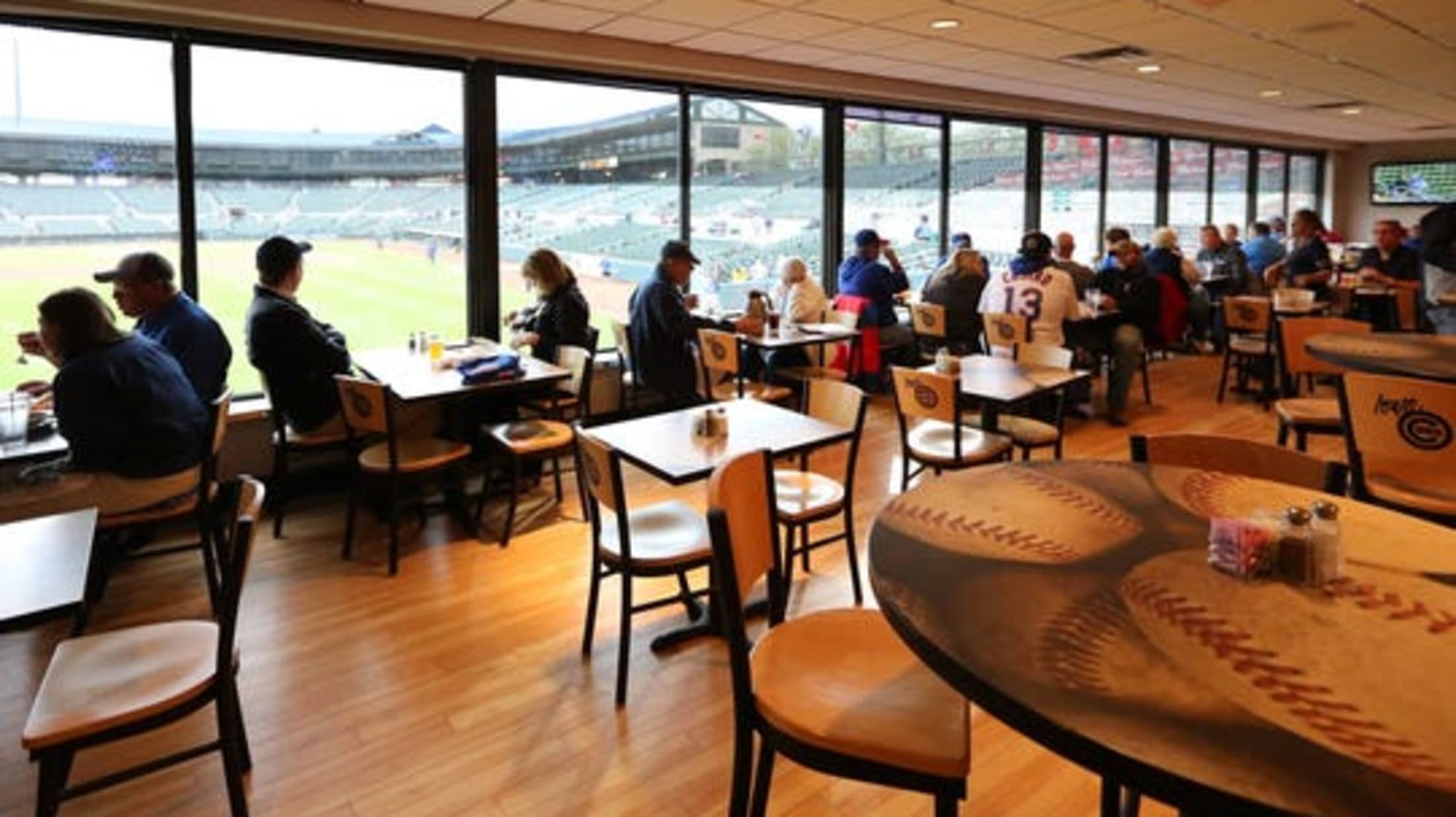 In mid-March, the Cub Club Restaurant at Principal Park suspended operations due to the COVID-19 pandemic. As restrictions have been lifted allowing restaurants to re-open, the Iowa Cubs and Centerplate have decided not to re-open the Cub Club to the general public for breakfast and lunch. Centerplate is the Iowa
In mid-March, the Cub Club Restaurant at Principal Park suspended operations due to the COVID-19 pandemic. As restrictions have been lifted allowing restaurants to re-open, the Iowa Cubs and Centerplate have decided not to re-open the Cub Club to the general public for breakfast and lunch. Centerplate is the Iowa Cubs food and beverage partner that manages all of concessions operations at Principal Park.
The Cub Club catering business will continue in the outfield suites hosting available events when it is allowed for larger groups to gather safely. For many years, Principal Park has been a popular venue choice for all types of events from weddings and rehearsal dinners, corporate meetings, fundraisers, class reunions, holiday parties and more.
For more information on special events, please contact the Centerplate office at Principal Park at (515) 244-3464 or Alivia at [email protected]. More details on how fans will access and enjoy the restaurant space during Iowa Cubs games will be available when there is more information on the status of the 2020 season.