Amherst's Jonah Heim closing in on big-league breakthrough with Oakland Athletics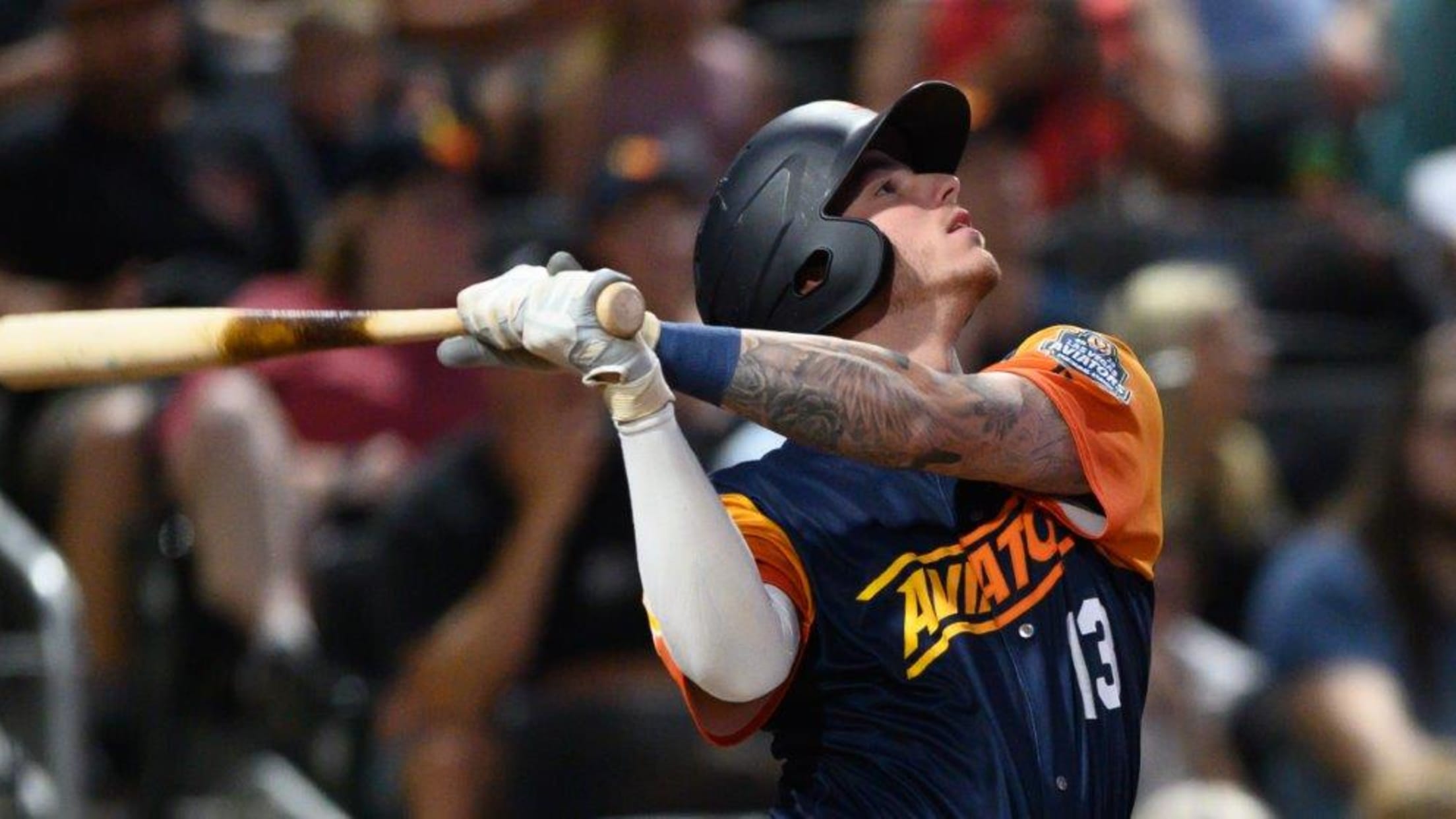 _Jonah Heim was acquired by Oakland in a 2018 trade with Tampa Bay._ (Tom Donoghue)
The narrative around Jonah Heim's baseball career completely changed last season. The trend continued over the winter in the Dominican Republic and again at spring training with the Oakland Athletics. After seven years in the minors, it seems like it's no longer a question of whether the former Amherst High
The narrative around Jonah Heim's baseball career completely changed last season. The trend continued over the winter in the Dominican Republic and again at spring training with the Oakland Athletics.
After seven years in the minors, it seems like it's no longer a question of whether the former Amherst High star makes the major leagues.
It's simply a question of when.
Click here to read the entire story at The Buffalo News
Mike Harrington– Mike Harrington has covered the Sabres, MLB, the Bisons, college basketball and high schools since joining The News in 1987. He is a National Baseball Hall of Fame voter, a 2013 inductee into the Buffalo Baseball Hall of Fame and the chairman of the Buffalo chapter of the Professional Hockey Writers Association. @ByMHarrington