Update from IronPigs President & GM, Kurt Landes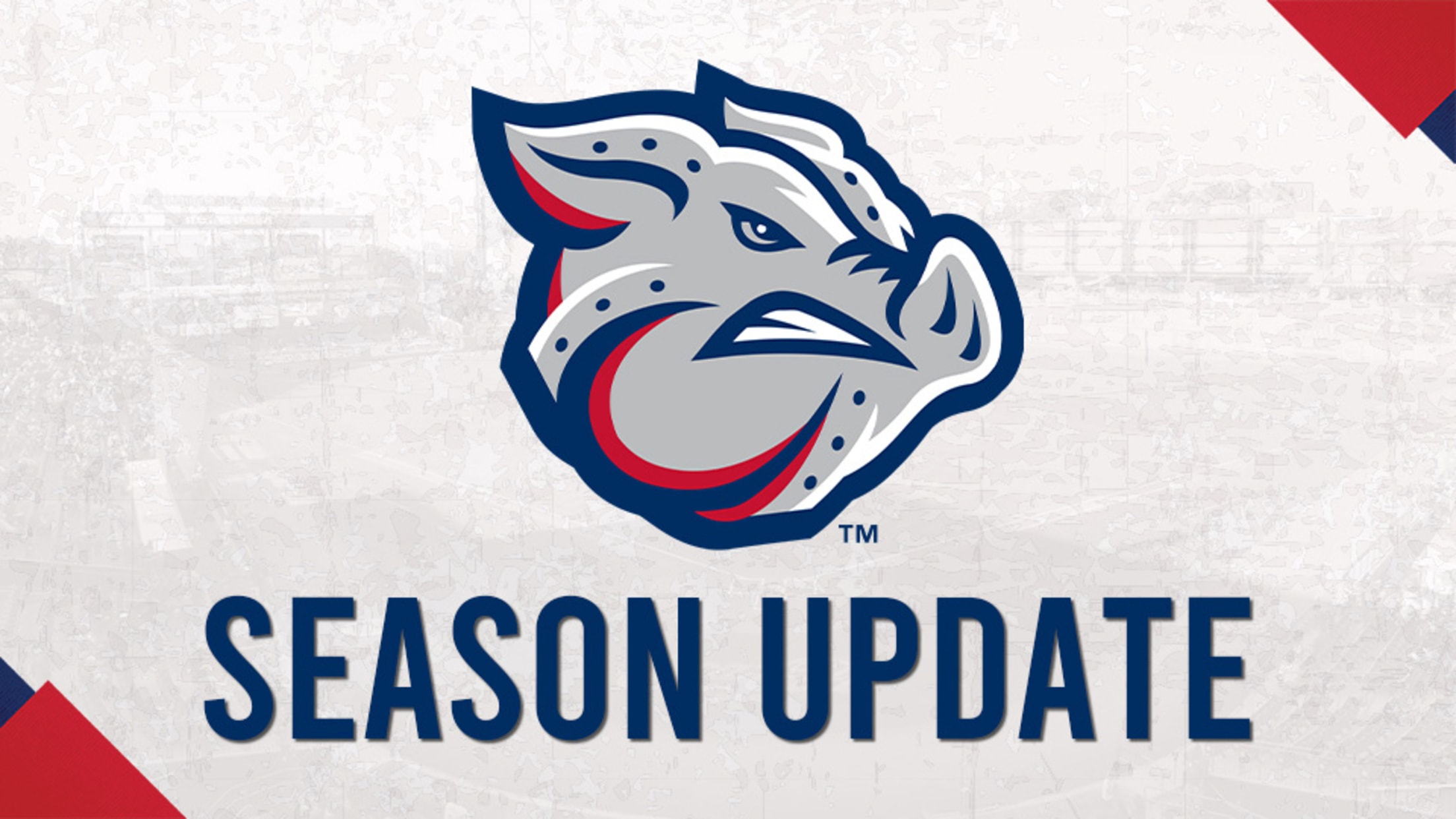 Dear IronPigs Fans, It's with great disappointment and sadness to inform you that the IronPigs 2020 season has been officially cancelled. Earlier today, Major League Baseball informed Minor League Baseball that it will not be providing its Minor League affiliates with players for the 2020 season. As such, there will
Dear IronPigs Fans,
It's with great disappointment and sadness to inform you that the IronPigs 2020 season has been officially cancelled. Earlier today, Major League Baseball informed Minor League Baseball that it will not be providing its Minor League affiliates with players for the 2020 season. As such, there will not be a 2020 Minor League season.
On behalf of the entire IronPigs organization, I promise that when the 2021 season arrives it will be our best season ever. More promotions, more fun and more entertainment. We'll honor our front-line heroes, recognize our essential workers and heal together – all while taking in our national pastime.
If you are a ticket holder, you'll receive an email shortly (if not already) describing all the options available to you. In fact, here's a list of what I'm sure will be some Frequently Asked Questions. With simple honesty, we hope you'll consider rolling over your investment into our 2021 season. However, we will provide a full refund to anyone who chooses. We will always do what's right by all of our fans.
We value every fan and we know many of you are facing difficult choices of your own. We support and stand beside you. We will get through 2020 together. The IronPigs have been blessed to have your support for 12 amazing seasons since 2008 – and we look forward to decades of success ahead knowing we'll have each other's backs.
It's hard to find the exact words to use at a time like this. The easiest ones are usually the best: THANK YOU. We'll be back, and IronPigs baseball will be better than ever. In the meantime, we'll continue to focus on other ways we can provide fun and entertain at Coca-Cola Park. We'll also focus on supporting our community and the individuals who make the Lehigh Valley the wonderful place it is.
We will miss baseball at Coca-Cola Park this summer and everything that makes the ballpark experience great. But more than anything, we'll simply miss our fans the most.
Go Pigs,
Kurt Landes
President, General Manager