Redbirds Bust Out Bats, Take Series Opener
Memphis Now 4-1 All-Time in Opening Game of PCL Championship Series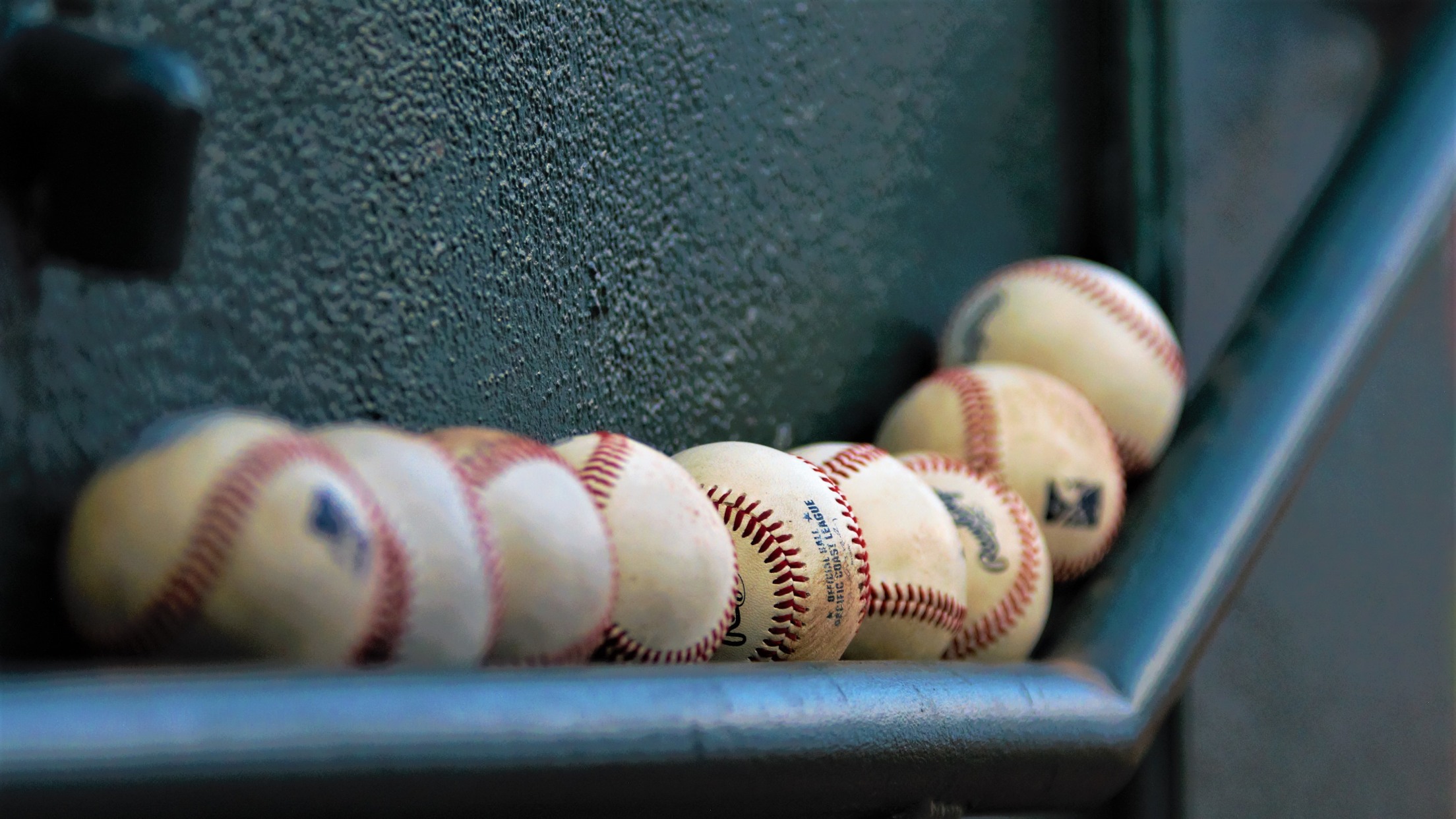 (Brian Philbrick/Memphis Redbirds)
FRESNO, California - The Memphis Redbirds (1-0) topped the Fresno Grizzlies (Astros) 10-4 in game one of the Pacific Coast League Championship Series, Tuesday night in Fresno. Memphis grabbed the lead early in the game and never looked back en route to the win. Infielder Tommy Edman led the way
FRESNO, California - The Memphis Redbirds (1-0) topped the Fresno Grizzlies (Astros) 10-4 in game one of the Pacific Coast League Championship Series, Tuesday night in Fresno. Memphis grabbed the lead early in the game and never looked back en route to the win.
Infielder Tommy Edman led the way at the plate for the Redbirds. He went 4-for-5 at the dish, falling just a triple short of the cycle. The switch-hitter led off the game with a home run, which was the first home run of the postseason for Memphis. He scored twice in the game and also drove in three runs for the 'Birds.
Following Edman's leadoff home run, Memphis scored three runs in the second inning, one in the fifth, two in the sixth, and three in the eighth to grab the win. Wilfredo Tovar also had a phenomenal night at the plate, going 3-for-4 with two RBI and a run scored in the win. Alex Mejia drove in three runs as well with a bases-clearing triple in the eighth inning. All but two of the Memphis starters recorded hits, and all nine reached base safely with either a walk or a hit.
Memphis starter Kevin Herget threw 5.2 innings in the game. He allowed four earned runs on four hits and three walks, while striking out six batters, earning the win for Memphis. Left-hander Tommy Layne followed Herget from the bullpen. He threw 2.1 shutout innings, allowing four hits and a walk in the outing. Relief pitcher Seth Elledge then made his Triple-A debut, throwing a scoreless ninth inning, and striking out two batters.
Memphis and Fresno will play game two of the series tomorrow night in Fresno. After a travel day Thursday, the two teams will travel to Memphis for a guaranteed game three, and games four and five, if necessary. Redbirds playoff tickets are on sale now and can be purchased at www.memphisredbirds.com/playoffs.
[Empty Body]