Hit City Hall presented by Delta Dental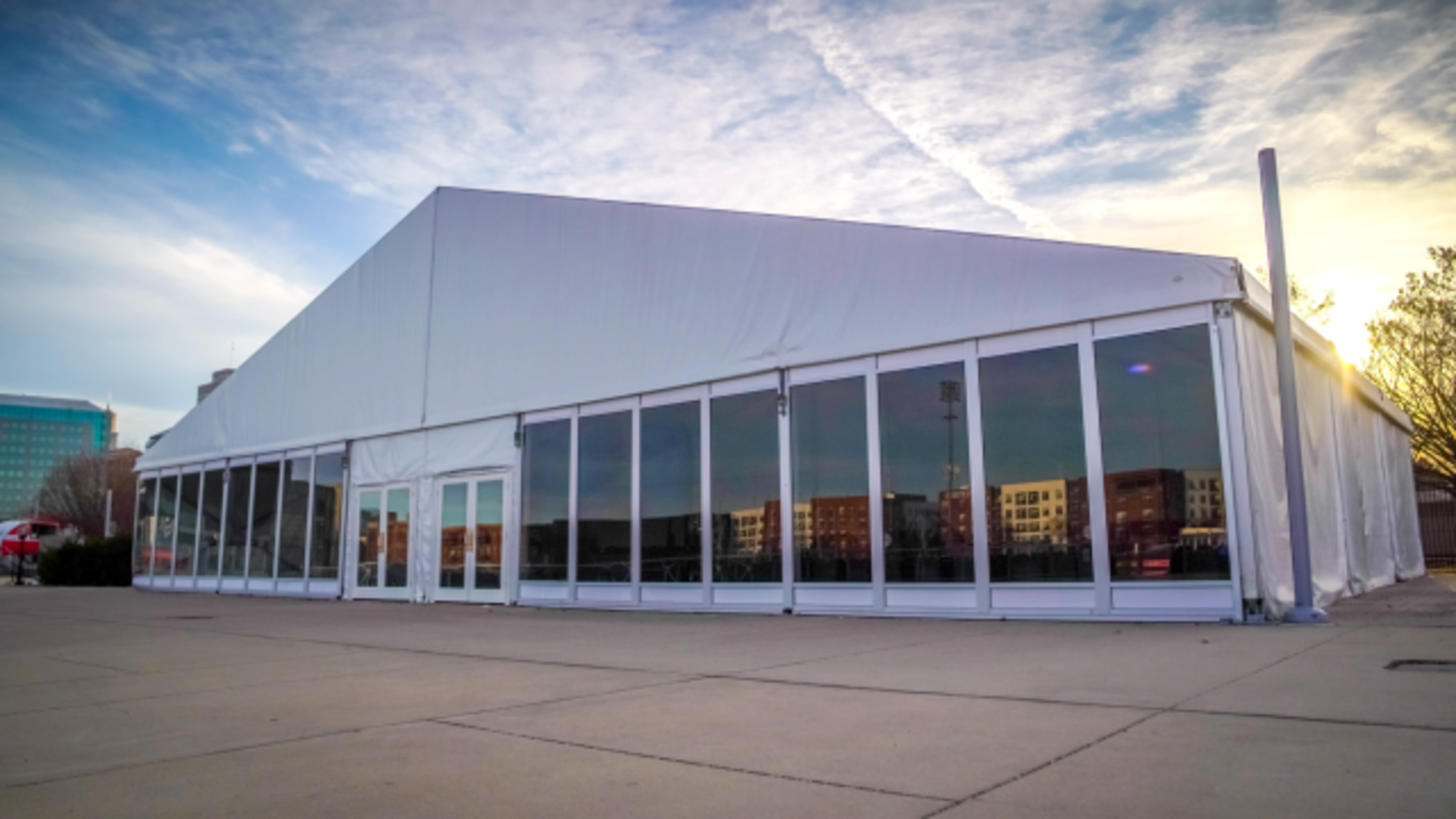 Hit City Hall presented by Delta Dental is located on the First Base Concourse is the ballpark's newest group destination, capable of accommodating 20 - 250+ guests.
Standing tall and spanning 4,000 sq. ft. this group option features an elevated experience in a climate-controlled hospitality party tent. Within your group's private shelter is an all-you-can-eat picnic with soda and water. This venue is ideal for special work celebrations and team-building events. Reserved seating for the hospitality tent is located on the first-base line in sections 122-124.
Area Price: $57 per person
Additional Information
Reserved Seats for parties in Hit City Hall are located in Sections 122-124.
Picnic food service begins when gates open (typically 1 hour before first pitch) and will last for 2 hours.
A minimum of 20 guests are required for booking.
*Party tent interior design and seating arrangements subject to change.
Sales tax not reflected in area price.