A Letter From Team President Martie Cordaro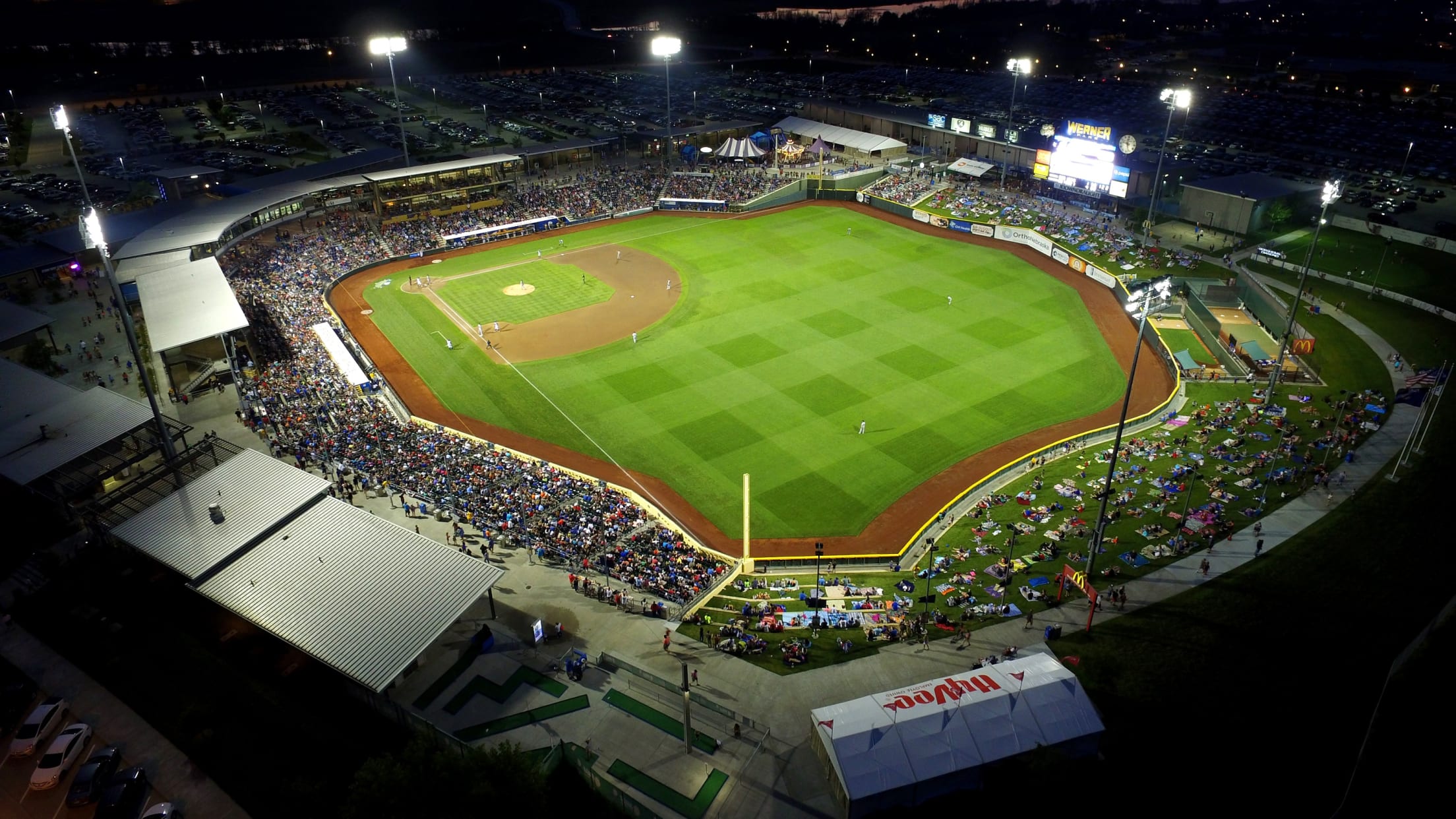 Friends, fans and supporters: On March 14, I first wrote about the state of the Omaha Storm Chasers and the sports world. Since that time, much has changed; much has not. Union Omaha and the Storm Chasers have been humbled to engage our community throughout the month of April in
Friends, fans and supporters:
On March 14, I first wrote about the state of the Omaha Storm Chasers and the sports world. Since that time, much has changed; much has not.
Union Omaha and the Storm Chasers have been humbled to engage our community throughout the month of April in various ways. Our CEO Gary Green made donations of 45,000 masks to four health care partners. We hosted two sold-out tasty curbside to-go food events and a free fireworks show that reached nearly 50,000 people. We kicked off a fundraiser with our soccer game jersey partnership donations. And we have continued to engage with the community through social media. I ask that you continue to support both clubs, the Chasers and Union, as you best can so we can continue to be a beacon of light in this uncertain, sometimes dark world we are navigating.
The continued state of the sports world in our country, and around the world, is uncertain at best. We plod along in uncharted territory, both regarding sport and society. Please continue to take care of yourself, your family and your friends. Reach out to someone alone or in need. Being kind and thoughtful of all, and not just ourselves, is critically important. The phone calls, emails, texts and messages I have received from many of you have been a reminder of that.
New memories and experiences will begin again at Werner Park for Chasers games. We eagerly anticipate the first Union match to add to the fun and excitement. MiLB, and now the USL, are part of my DNA. Know that I will work hard with the leaders of our organizations to do all we can to get back to a 'new normal.' We have been having daily conversations of what the facility operations will look like as it relates to your health and safety. We will continue to learn and become educated on what steps we will take to ensure that you will again enjoy Werner Park.
Personally, I have had my moments...sadness, joy, reconnection, separation, happiness and anger...all part of what we are living with. I know that each of you have had similar, if not the same, experiences as well. Together, we will get through this. Please be patient with us during this time. We look forward to hosting you again for a Chasers game, a Union soccer match or another event at Werner Park.
With gratitude,
Martie