'Birds Drop 5th Game in a row
Connecticut Takes Game Two 3-2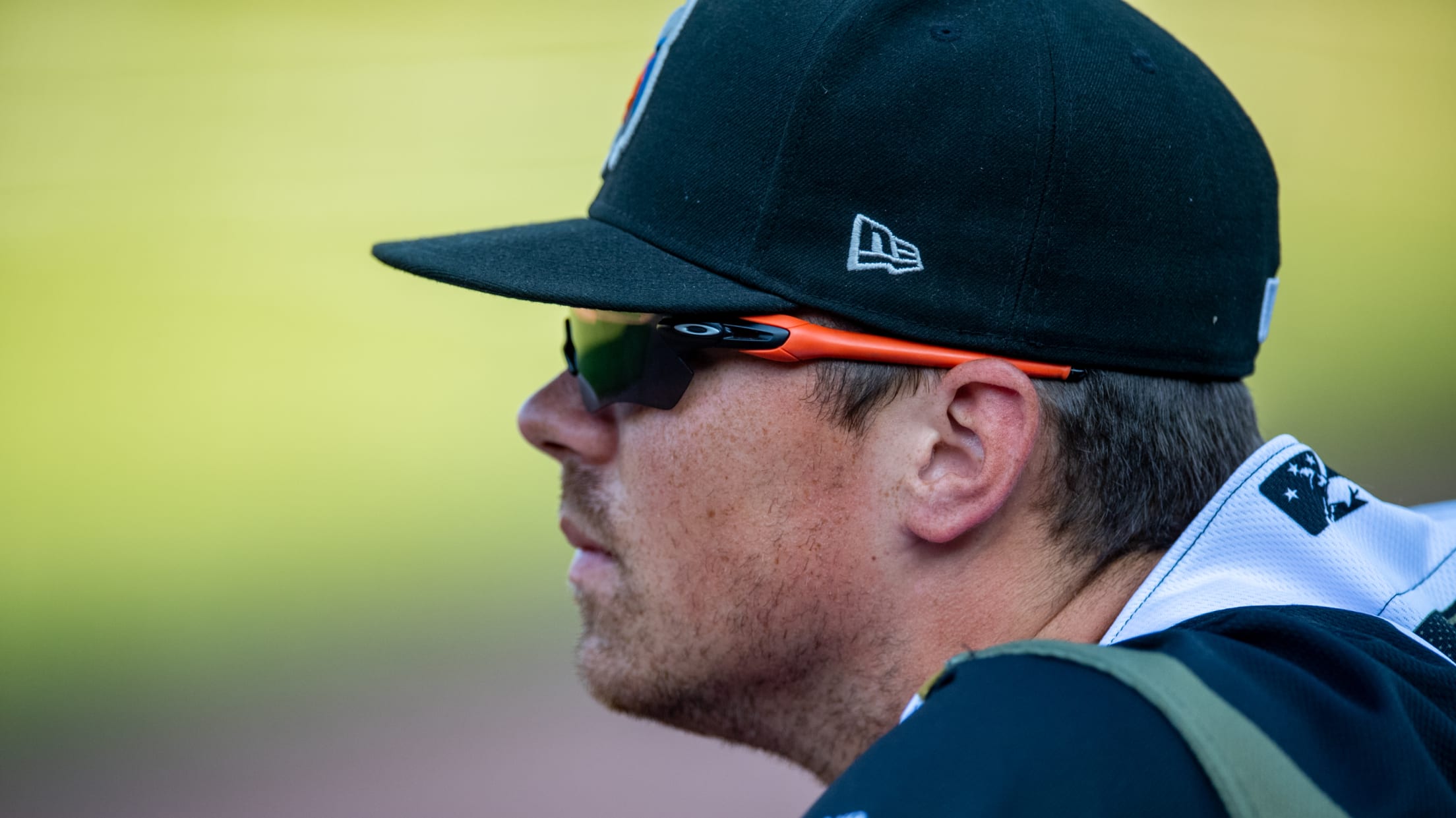 The Aberdeen Ironbirds play ball at Leidos Field at Ripken Stadium in Aberdeen MD. (J. Kelley Dentry)
Norwhich, C.T. (August 6th, 2019) - Tuesday night was another tough one for the IronBirds, as they surrendered two unearned runs in a 3-2 loss to Connecticut. Aberdeen has now lost five in a row going into tomorrow's series finale.W: Zac ShepherdL: Kyle MartinS: Yaya ChentoufBIG MOMENTS 1st inning: Aberdeen got
Norwhich, C.T. (August 6th, 2019) - Tuesday night was another tough one for the IronBirds, as they surrendered two unearned runs in a 3-2 loss to Connecticut. Aberdeen has now lost five in a row going into tomorrow's series finale.
W: Zac Shepherd
L: Kyle Martin
S: Yaya Chentouf

BIG MOMENTS

1st inning: Aberdeen got on the board the old fasioned way. Singles for Shayne Fontana and Andrew Daschbach made it 1-0 quick.
5th Inning: That lead held until the 5th. The leadoff hitter reached on an error. A hit and a groundout scored him and tied the game at one.
6th inning: The IronBirds answred with an unearned run of their own. Kyle Stowers scored on an error after reaching on a walk and made it 2-1 IronBirds
7th inning: Connecticut got all the runs they needed. Two runs on 2 hits, inclduing the game winning RBI for Eliezer Alfonso made it 3-2.
NEWS AND NOTES
Kevin Magee was nearly perfect for Aberdeen. The lefty starter went six, two hit innings allowing one unearned run.
The IronBirds have lost five in a row for the first time since all year.
WHAT'S NEXT
IronBirds at Tigers, Wednesday, 7:05 P.M.
Dodd Stadium - Norwhich, CT