NBC Sports Philly Alumni Report: Hector Neris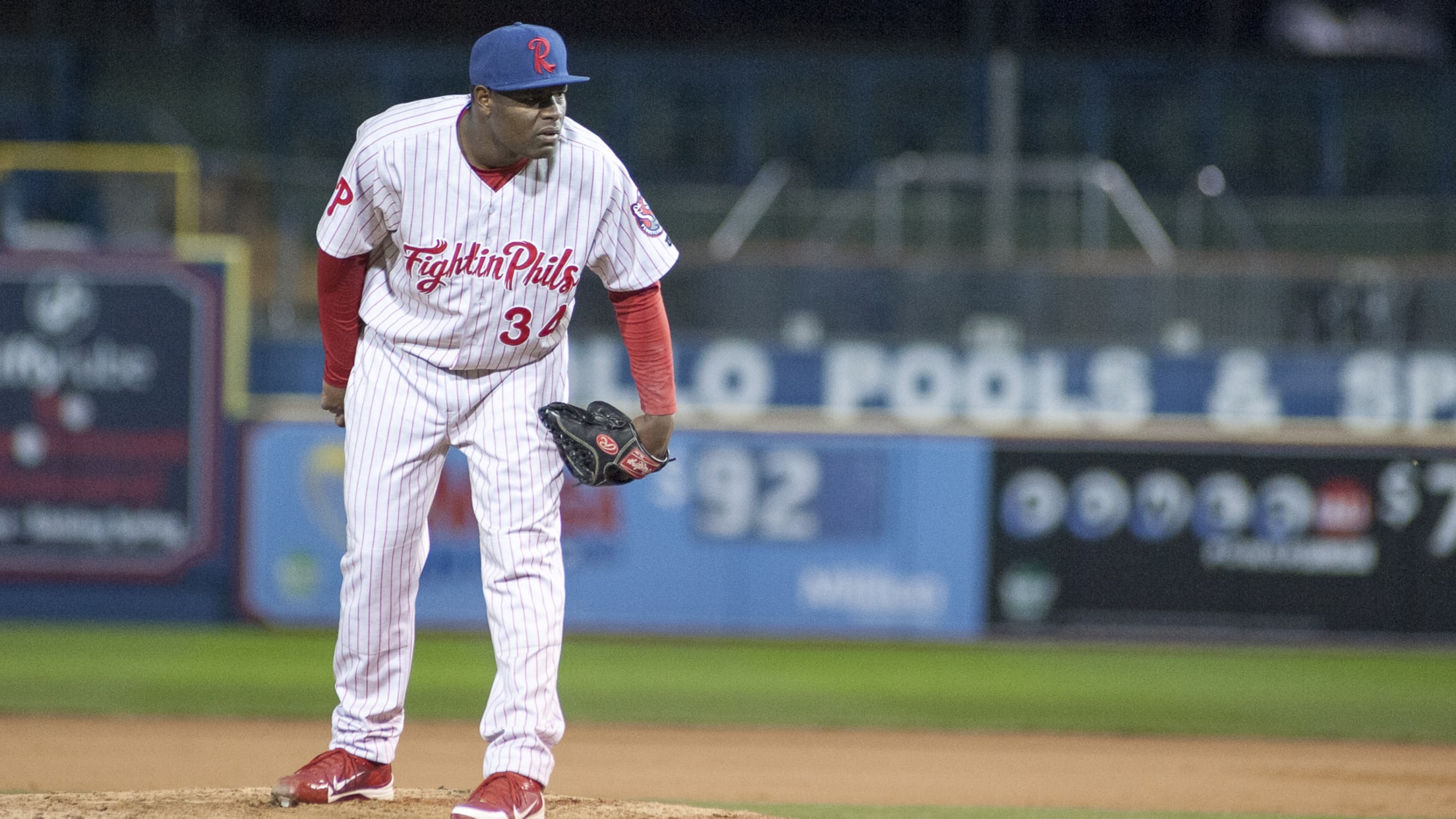 Former Fightin Phils pitcher Héctor Neris began his fifth full season in the majors in 2019, after pitching 47.2 innings for the Phillies last season, where he struck out 72 batters in his 53 appearances.Neris pitched for the Fightin Phils during the 2013 and 2014 seasons, posting a 4.55 ERA
Former Fightin Phils pitcher Héctor Neris began his fifth full season in the majors in 2019, after pitching 47.2 innings for the Phillies last season, where he struck out 72 batters in his 53 appearances.
Neris pitched for the Fightin Phils during the 2013 and 2014 seasons, posting a 4.55 ERA in 46 appearances (8 starts) in 2013 and a 1.86 ERA in 11 relief outings the following year before joining Triple-A Lehigh Valley. The right-hander made his Major League debut with the Phillies on August 5, 2014.
The 29-year-old was lights out through his first 27 appearances this season with the Phillies, carrying a 1.95 ERA through 27 appearances with 40 strikeouts in 27.2 innings. Neris converted each of his first 13 save opportunities this season, holding opponents to a .173 average.