I-Cubs Drop Opener in Extras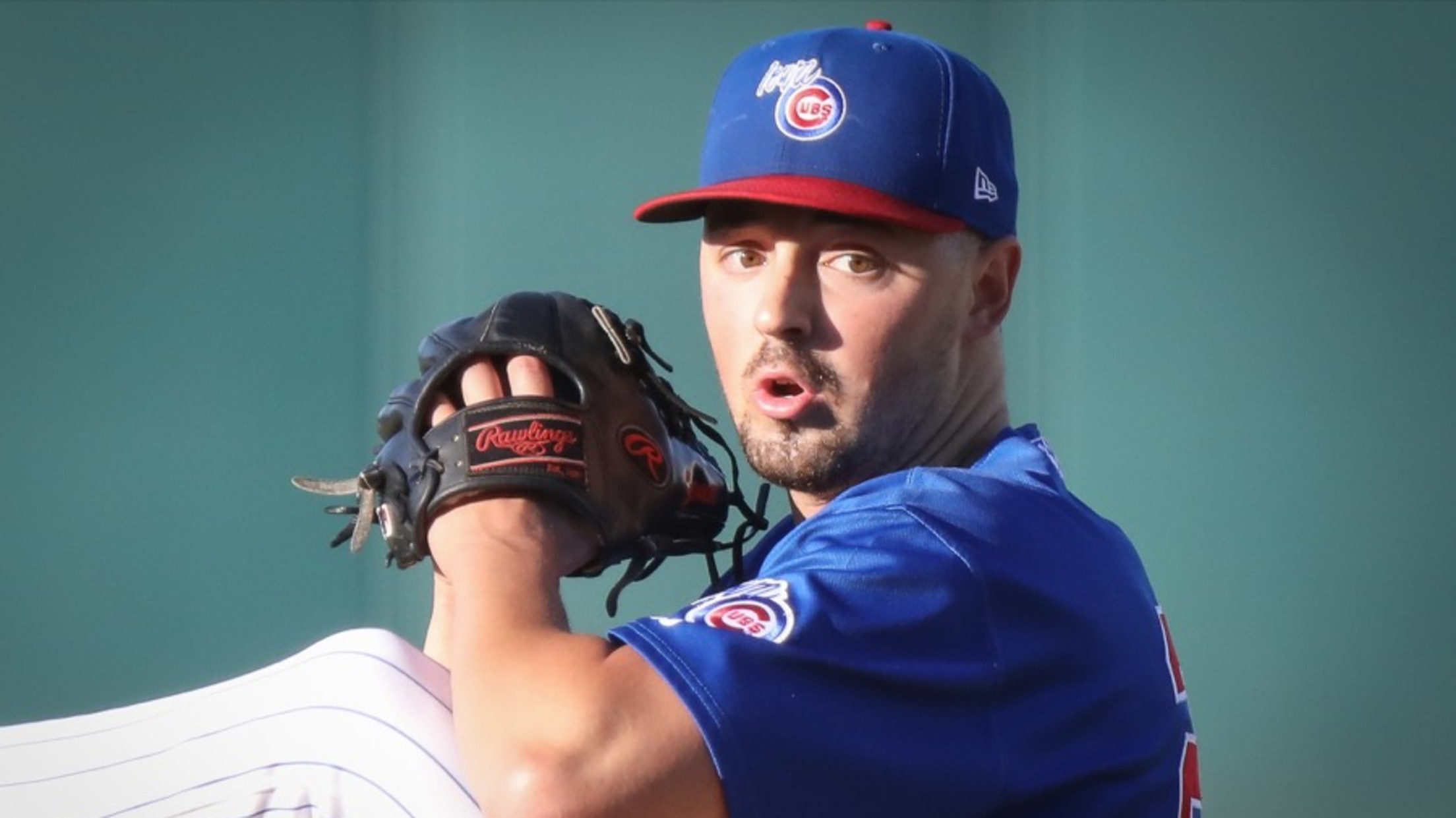 DES MOINES, IA – The Toledo Mud Hens (85-62) outlasted the Iowa Cubs (67-80) with four runs in extra innings, taking game one of the three-game series by a final score of 8-5. Iowa and Toledo went back-and-forth offensively, with both teams scoring a run in the first inning. The
DES MOINES, IA – The Toledo Mud Hens (85-62) outlasted the Iowa Cubs (67-80) with four runs in extra innings, taking game one of the three-game series by a final score of 8-5.
Iowa and Toledo went back-and-forth offensively, with both teams scoring a run in the first inning. The Mud Hens took an early 1-0 lead, but Matt Mervis tied the game with a solo home run in the home half of the inning.
Both starters put up zeros for the next three innings, but each got tagged for three runs in the fifth. Toledo scored their three runs on back-to-back doubles from Ali Sanchez and John Valente.
The three runs knocked Matt Swarmer out of the game, allowing four runs on five hits and three walks while striking out four over his 4.2 innings pitched. Iowa's offense got the righty off the hook in their half of the third inning, scoring three runs of their own.
Scott McKeon knocked an RBI double followed by a two-run single by Darius Hill to knot the game at four. It would stay tied at four through nine innings before the Mud Hens scored four runs in the 10th inning to take an 8-4 lead.
Mervis would single home Hill in the home half of the 10th to make it an 8-5 game, but that is where it would stay as Toledo would take game one of the series.
POSTGAME NOTES:
• With their loss tonight, Iowa dropped to 4-9 on the year in extra-innings. They also fell to 2-2 on the year when committing three or more errors.
• Iowa's offense took five walks while also striking out five times, scoring five runs on eight hits. They had three players record two-hit games and two more players get a hit.
Iowa and Toledo will play game two of their three-game series tomorrow, with first pitch scheduled for 12:08 at Principal Park. For more information and tickets, visit www.iowacubs.com.