Statement from the Spikes regarding recent news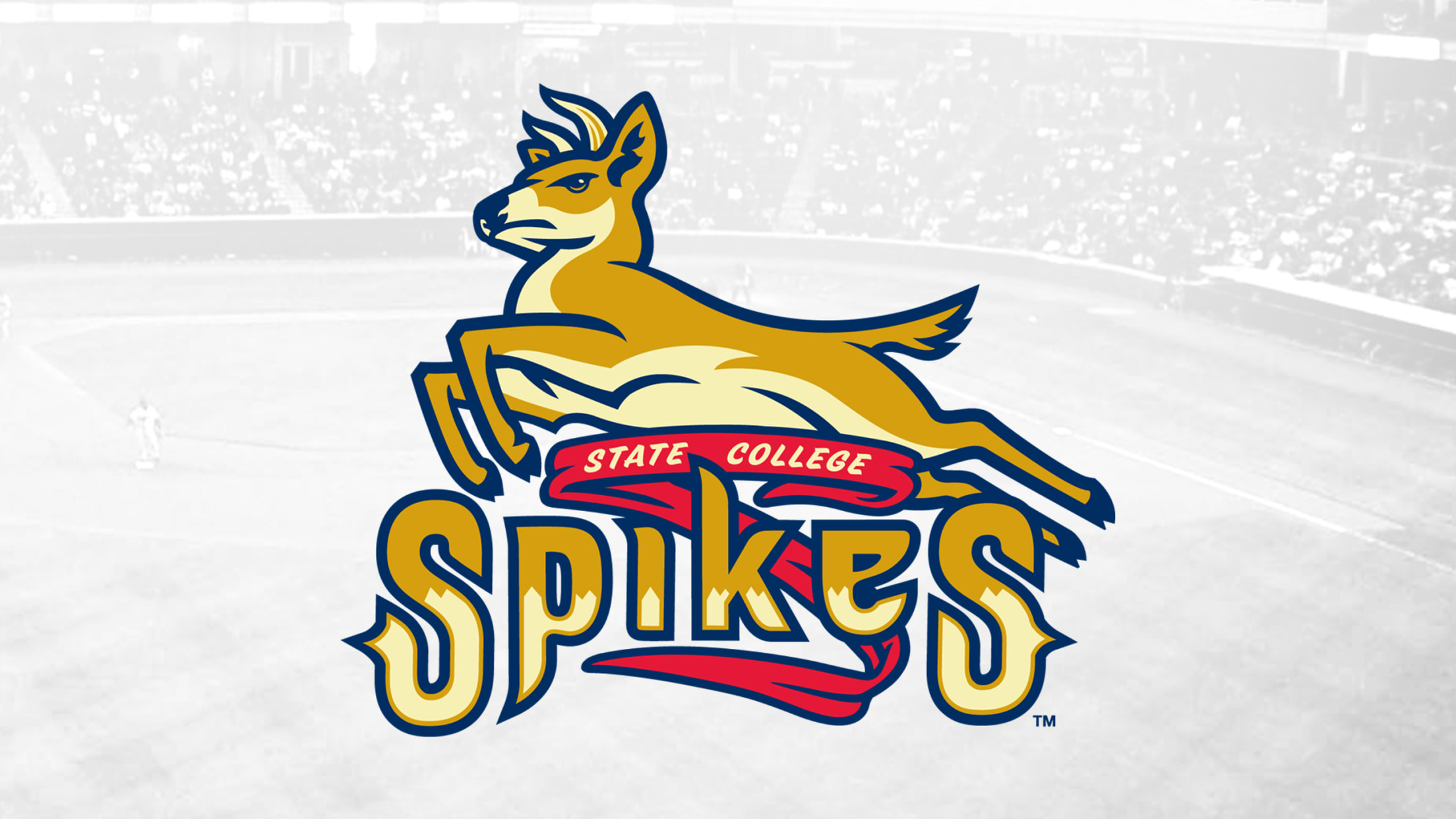 Over the past several weeks, multiple media outlets have reported about the reduction of Minor League Baseball teams for 2021 and beyond, including the State College Spikes and 41 other clubs throughout the United States.MiLB is early in the negotiations with Major League Baseball, and the process is ongoing, with
Over the past several weeks, multiple media outlets have reported about the reduction of Minor League Baseball teams for 2021 and beyond, including the State College Spikes and 41 other clubs throughout the United States.
MiLB is early in the negotiations with Major League Baseball, and the process is ongoing, with nothing finalized to this point and perhaps not for quite some time.
However, we are compelled to reassure our fans and stakeholders that we are open for business for the 2020 season, providing the 15th Season of fun, affordable family entertainment at Medlar Field at Lubrano Park.
We are also committed to once again support our local communities year-round. Through numerous events here at the ballpark, as well as in-kind and monetary donations, we were able to help raise over $500,000 for local charities this past year alone, and look forward to doing so again in the coming year.
In addition, while MLB has stated publicly that among their main concerns are facility standards, Medlar Field at Lubrano Park has always been fully compliant with MLB's standards.
We look forward to making deer friends once again in 2020, and for many more years to come.
[Empty Body]