Reeves and Slania Added to All-Star Rosters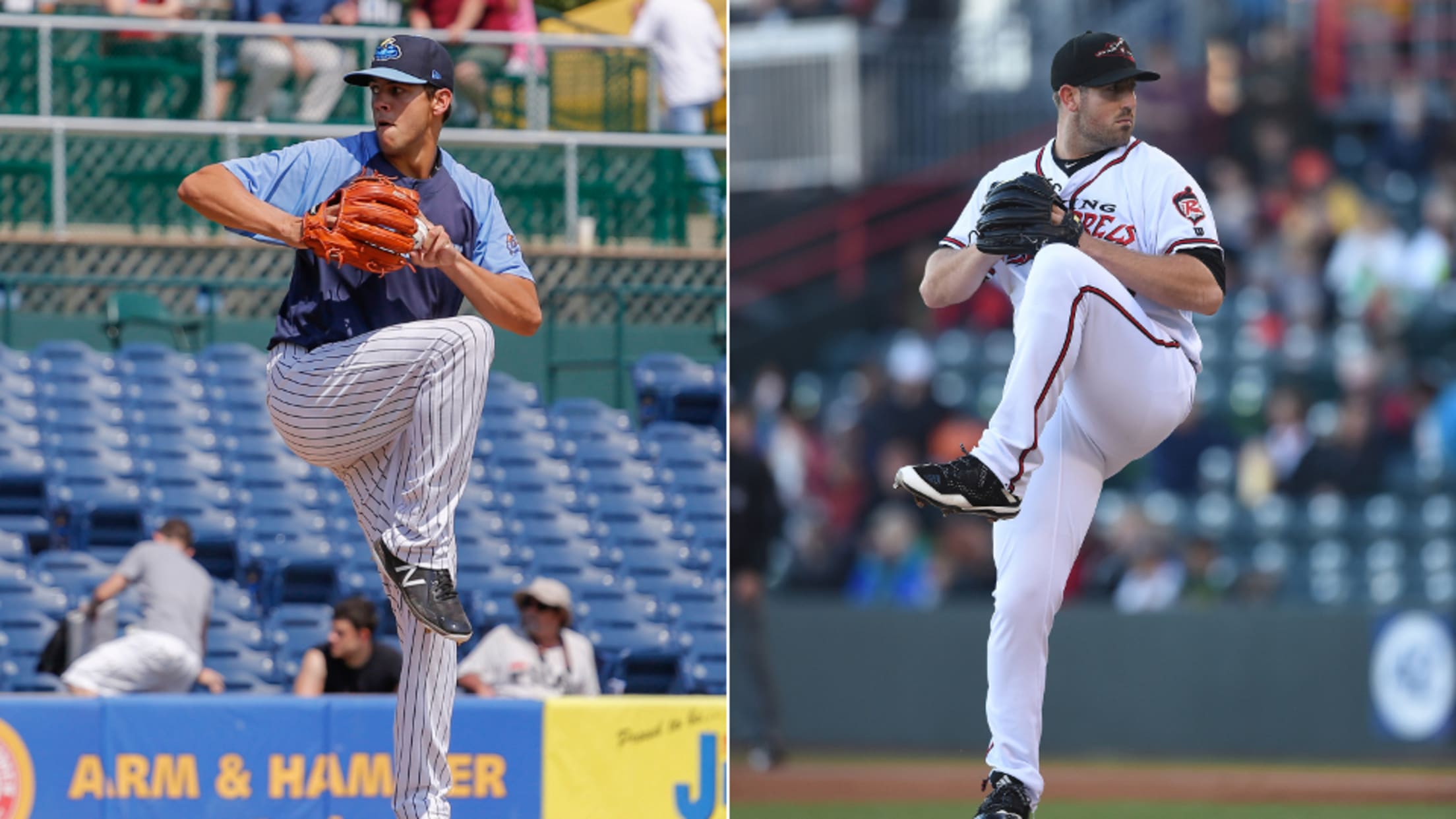 TRENTON, NJ - The Trenton Thunder, in conjunction with the Eastern League of Professional Baseball, are pleased to announce that Trenton Thunder reliever James Reeves  has been added to the Eastern Division Roster and Richmond Flying Squirrels reliever Dan Slania has been added to the Western Division Roster for the 2018 Eastern
Bachar's perfect afternoon earns weekly award
Padres prospect combined on one-hitter in fourth TinCaps outing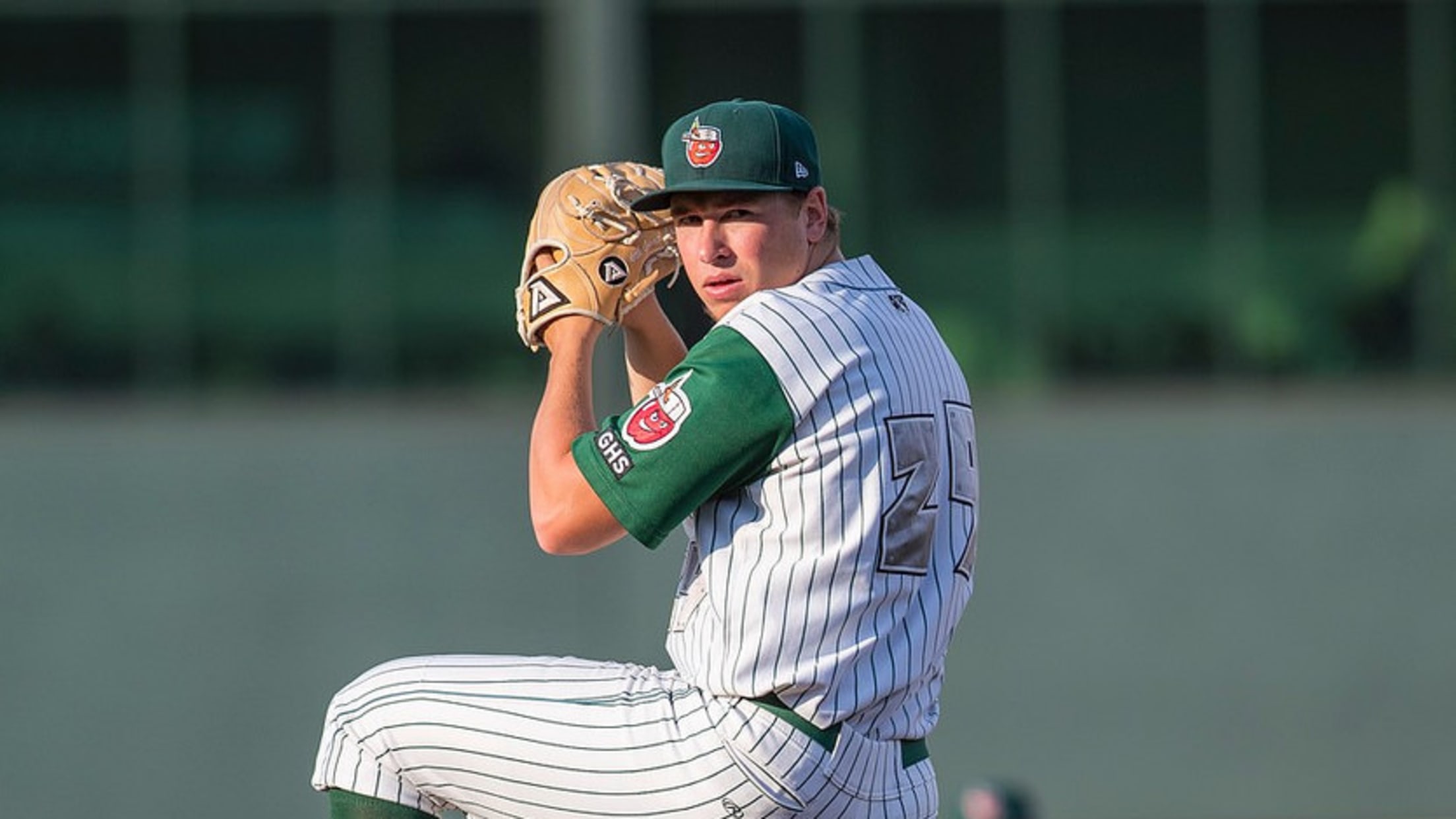 Lake Bachar was perfect for seven innings last Thursday, making him an easy choice when it came to handing out the latest weekly awards. But the right-hander said he wasn't fazed by the gem he threw. "At a certain point, I don't really try to hide from it, because I
Reese McGuire and Dan Slania Win Weekly Awards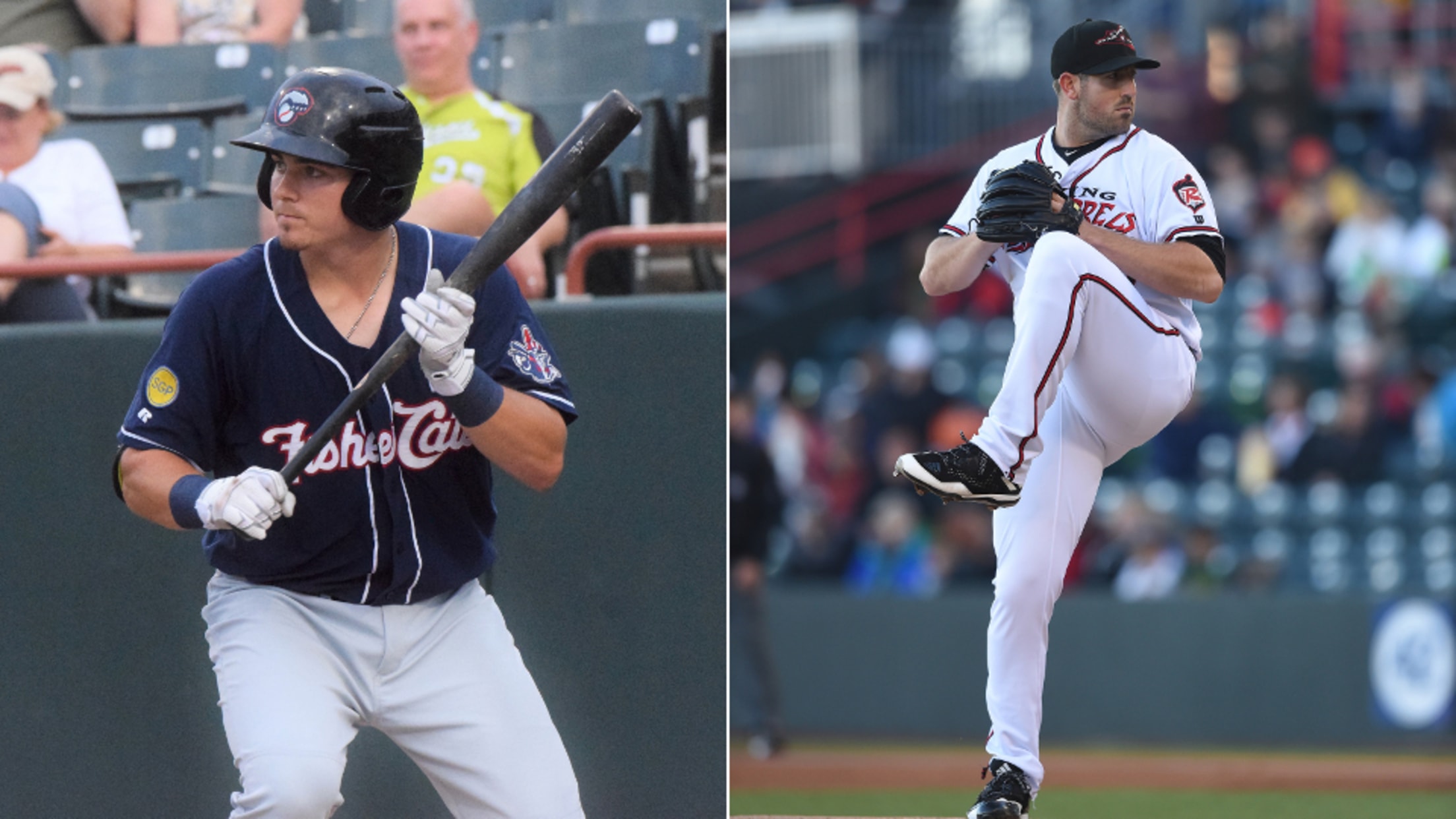 PORTLAND, ME - The Eastern League is pleased to announce the winners of the Eastern League Player of the Week Award and Eastern League Pitcher of the Week Award for the period of August 14th through August 20th.
Slania twirls seven-inning gem for Squirrels
Giants righty retires 18 of final 20 batters in two-hit shutout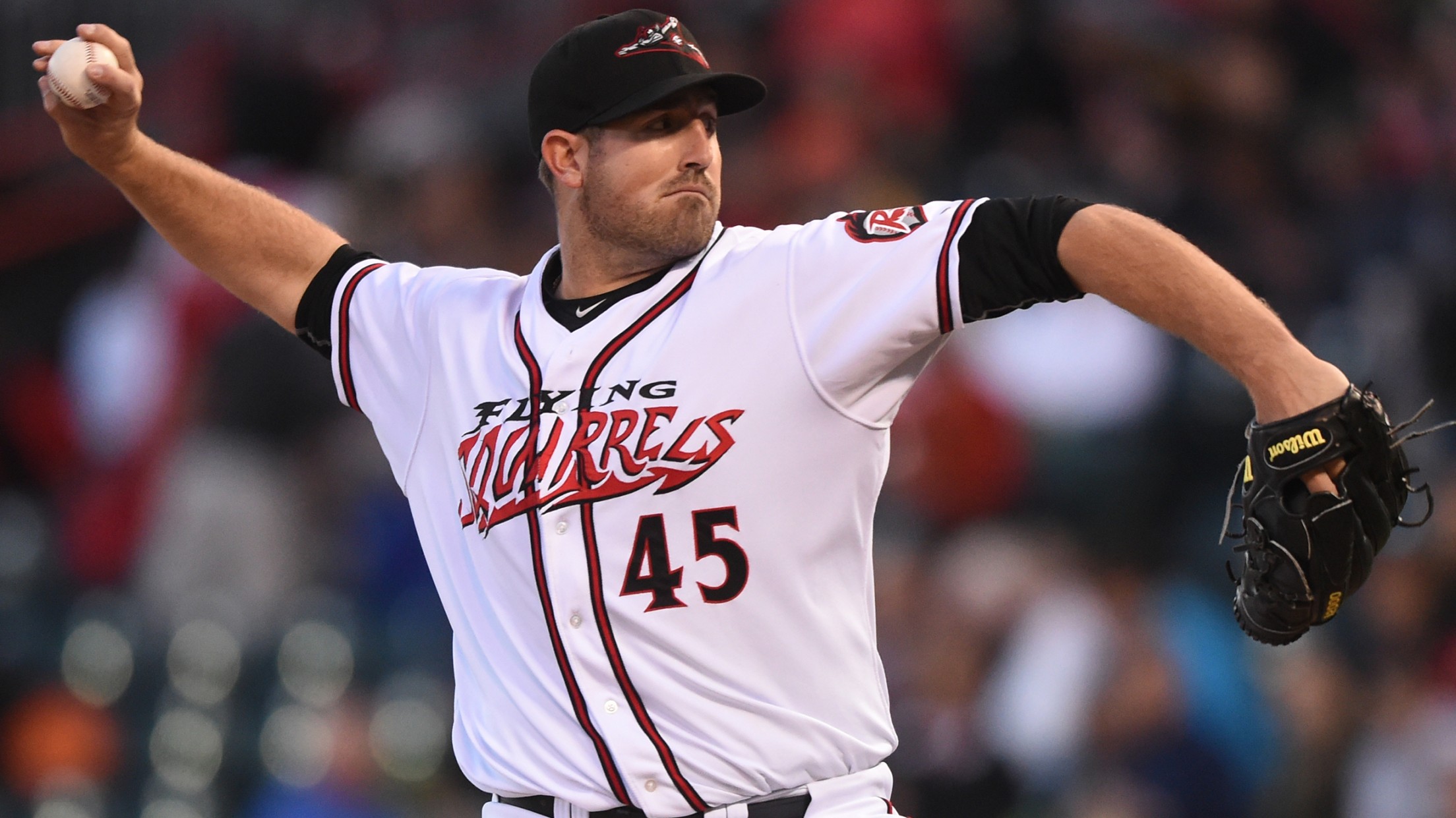 Dan Slania hadn't recorded the final out of a baseball game since he was a closer more than a year ago. Doing so on Saturday brought back those memories. The same could not be said of the 20 outs that preceded it.The Giants right-hander went the distance as Double-A Richmond
River Cats' ninth-inning rally comes up short in 7-5 loss
Sacramento sends winning run to the plate, but drops series finale to Aces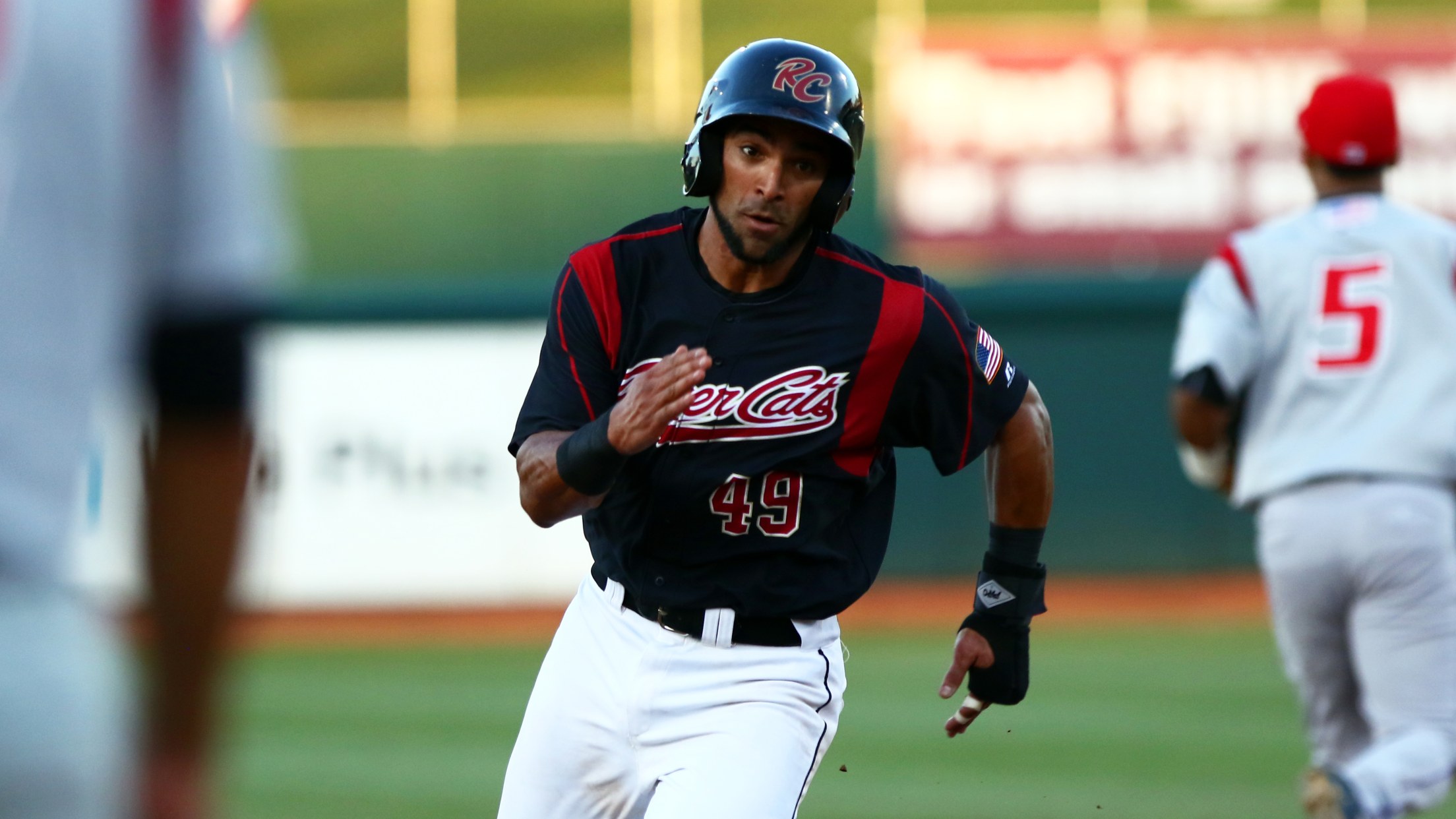 West Sacramento, CA - The Sacramento River Cats (24-38) rallied in the ninth inning to climb within two runs of the Reno Aces (40-24) Sunday afternoon at Raley Field, but that was as close as they would get, dropping the series finale 7-5.
Sacramento's four-game win streak snapped in 5-2 loss
River Cats offense rallies late but drop game two to Grizzlies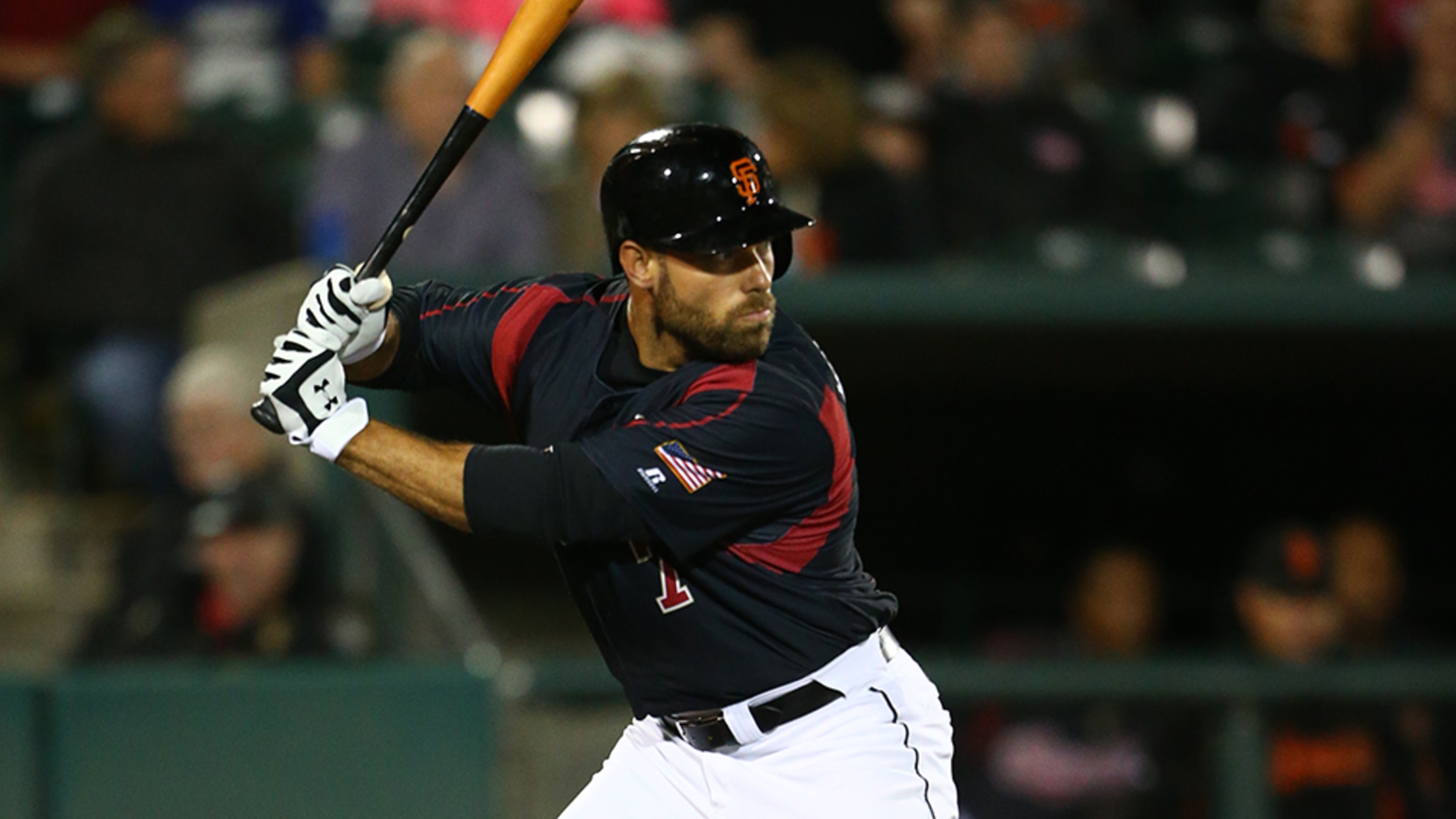 The Sacramento River Cats (23-34) made things interesting late against the Fresno Grizzlies (27-32), scoring twice in the eighth inning, but fell short in their 5-2 defeat Tuesday night at Raley Field.
Sacramento topped by 'Topes 6-5 in extras
Slania's solid start all for naught in loss to Isotopes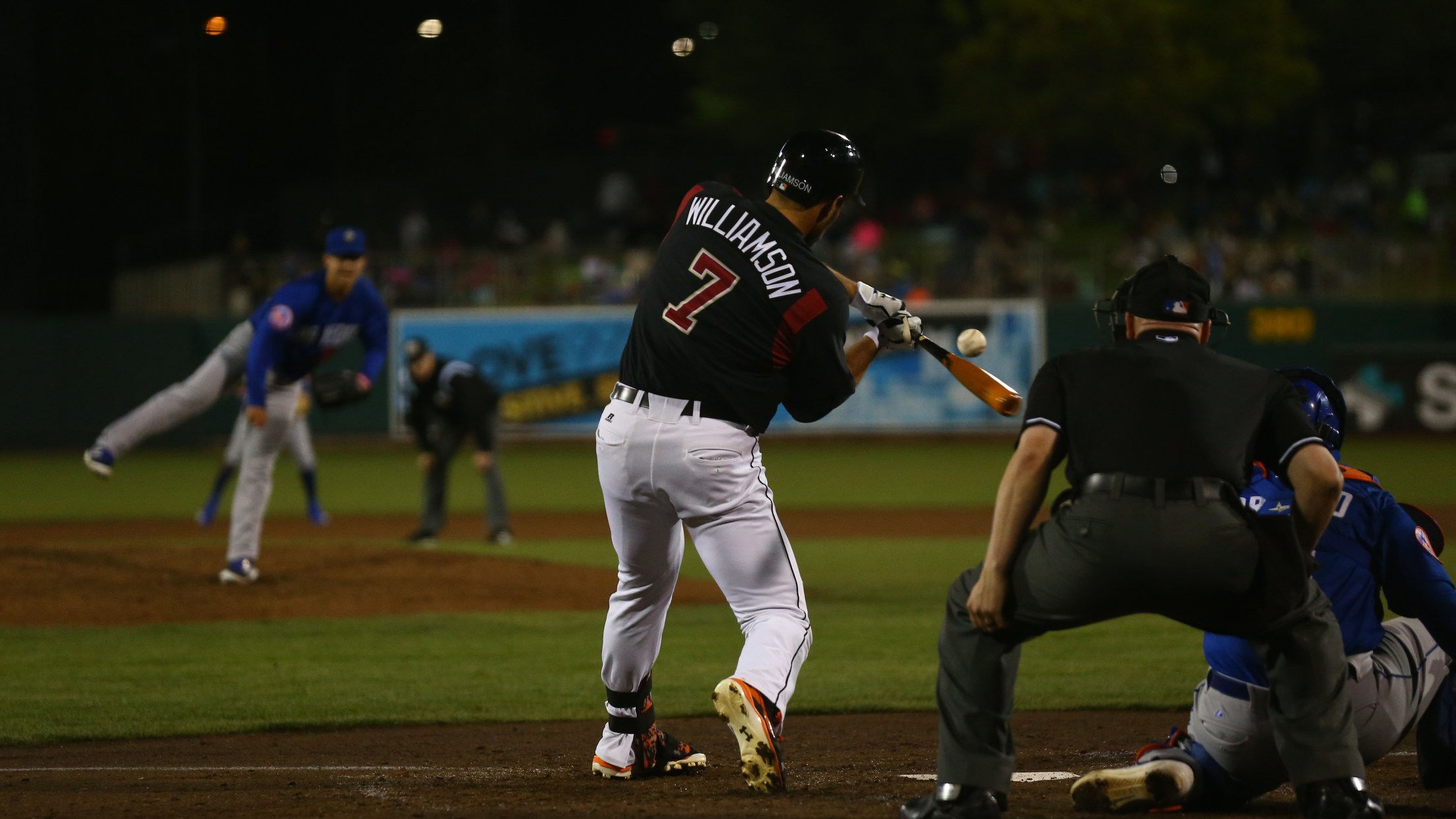 Albuquerque, NM - The Sacramento River Cats (19-33) struck early against the Albuquerque Isotopes (28-25) Thursday night but fell victim to a late comeback and fell in 13 innings 6-5. 
Extra inning walk-off spoils incredible comeback
Home run barrage brings Sacramento back from down five before falling in 11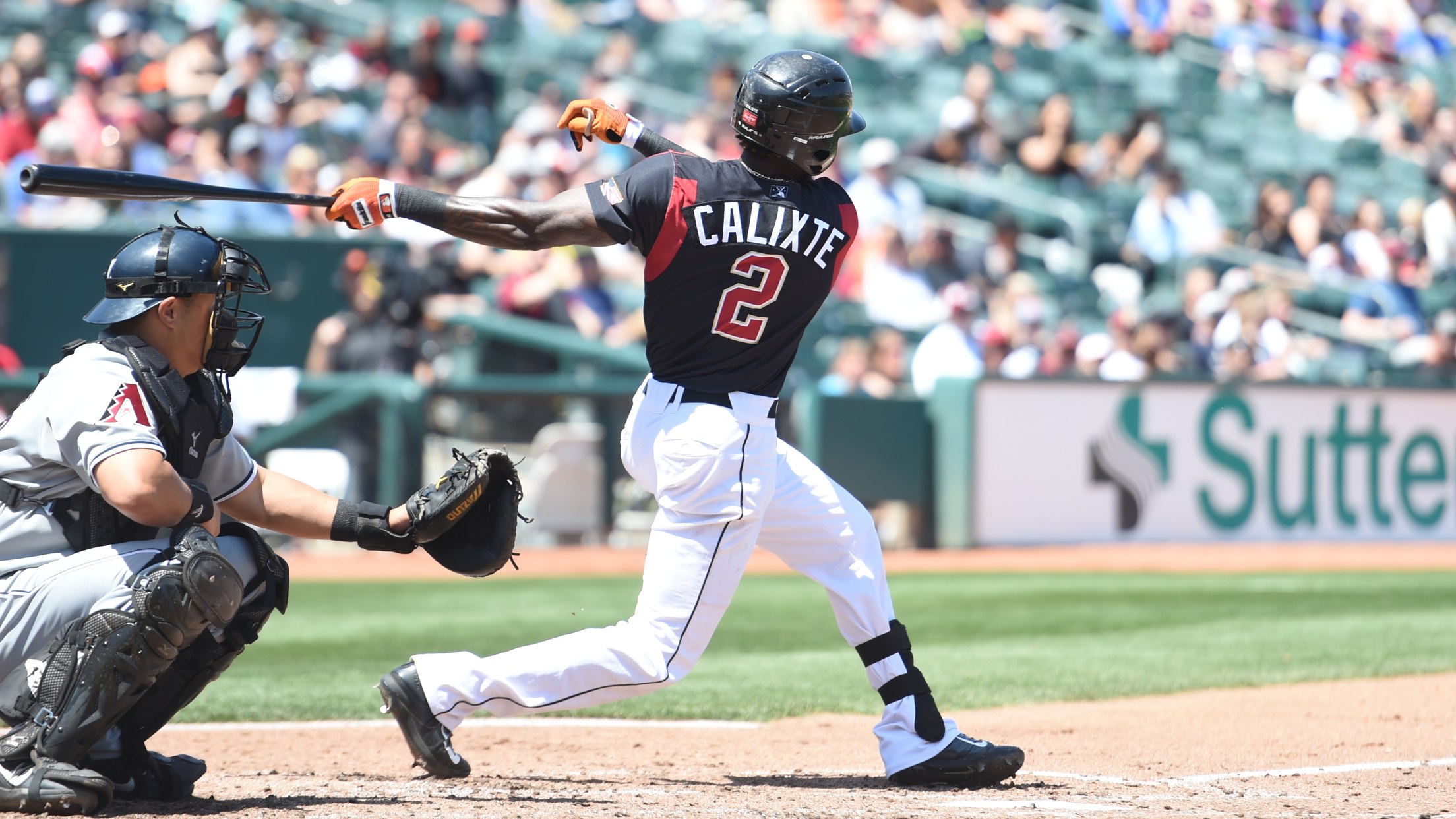 Reno, NV - After fighting back in amazing fashion to take the lead late, the Aces walked-off in the 11th, as the Sacramento River Cats (18-30) dropped the series opener to the Reno Aces (31-19) by a score of 7-6. 
Hwang homers but Sacramento falls to Sounds
Despite three-run blast, River Cats stumble in series finale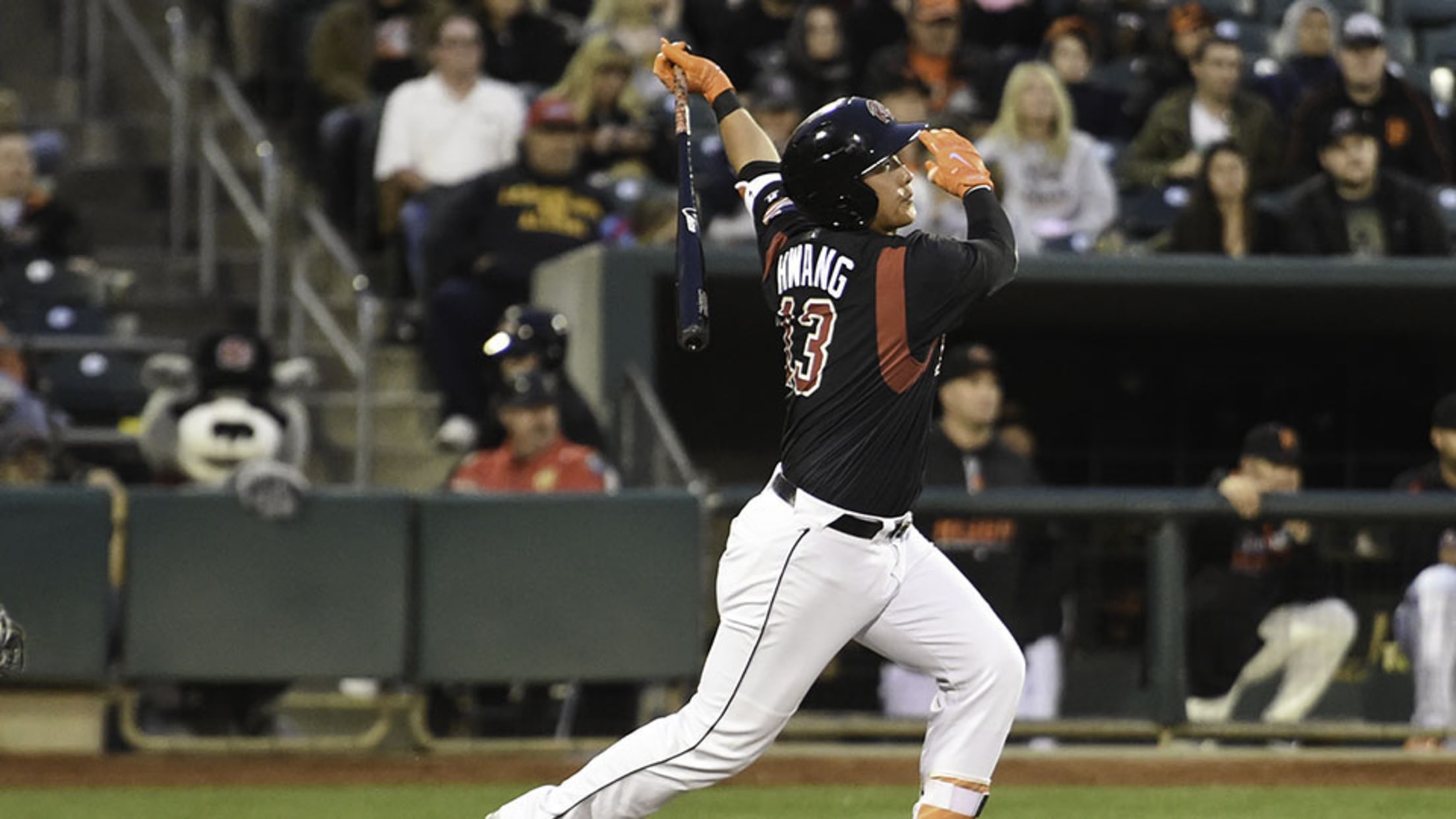 The Sacramento River Cats (16-27) dropped the fourth and final game of their series against the Nashville Sounds (21-20) by a score of 9-3.
Sacramento offense a no-show in loss to Oklahoma City
River Cats bats manage just two runs, Slania roughed up in 5-2 defeat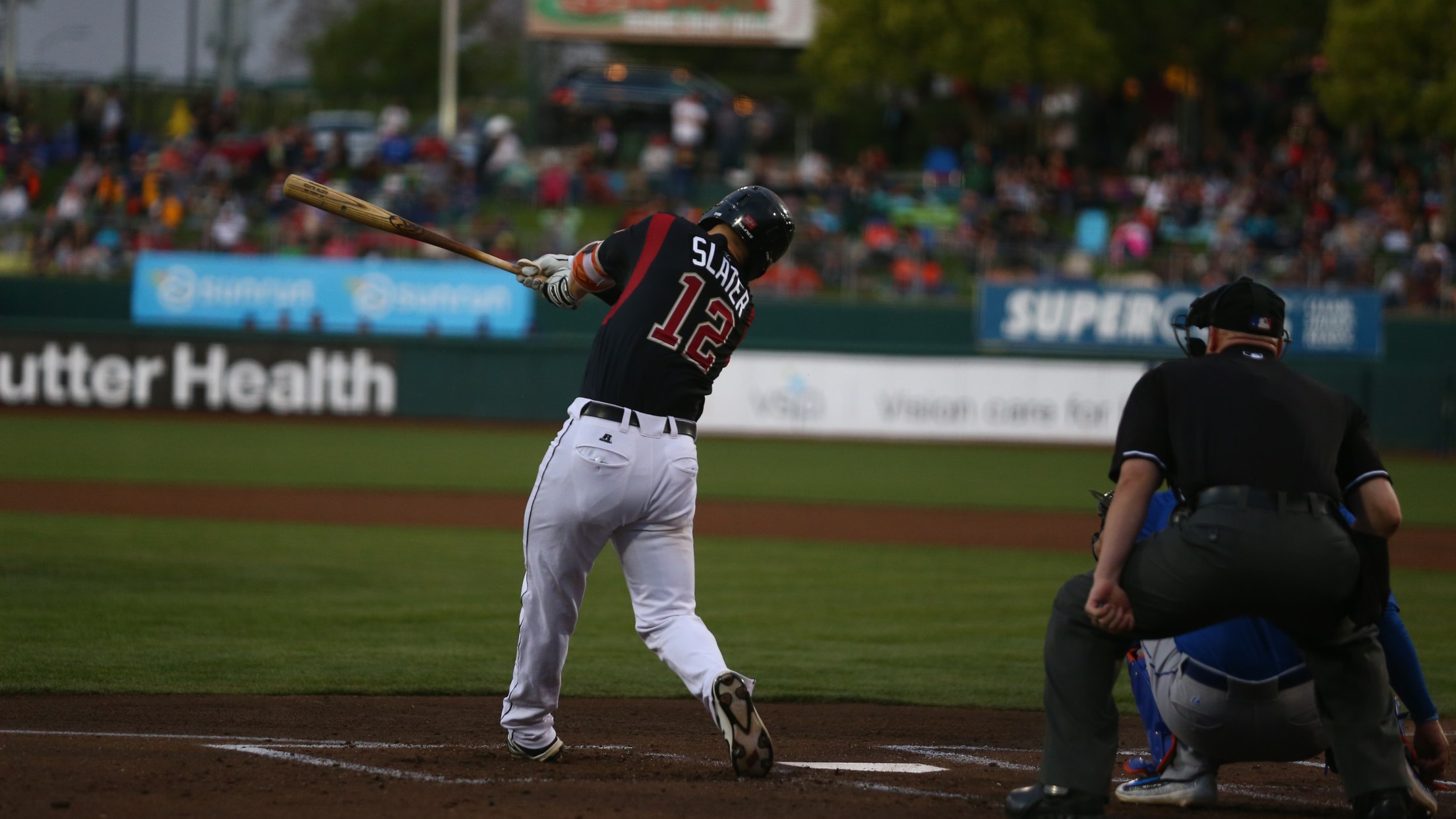 Oklahoma City, OK - The Sacramento River Cats (15-23) offense was shut down for a second straight game as they fell 5-2 to the Oklahoma City Dodgers (20-17). 
River Cats bats kept in check, fall 5-1 to Fresno
Sacramento splits series with Grizzlies, manage just one run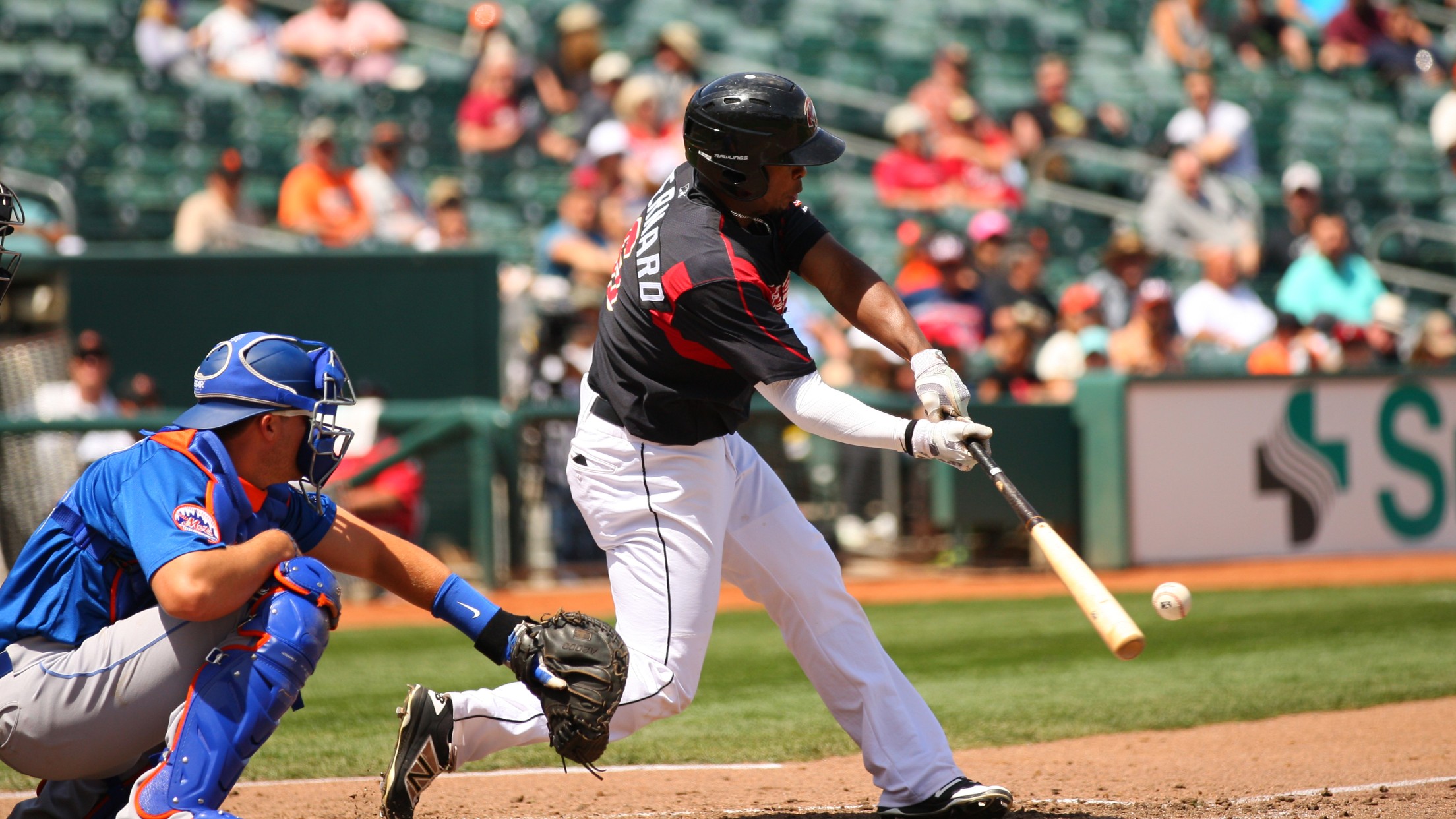 Fresno, CA - The Sacramento River Cats (10-18) dropped the fourth and final game of their series against the Fresno Grizzlies (13-16) 5-1
Sacramento comeback falls short in Tacoma
Calixte, River Cats relievers not enough in 7-4 loss to Rainiers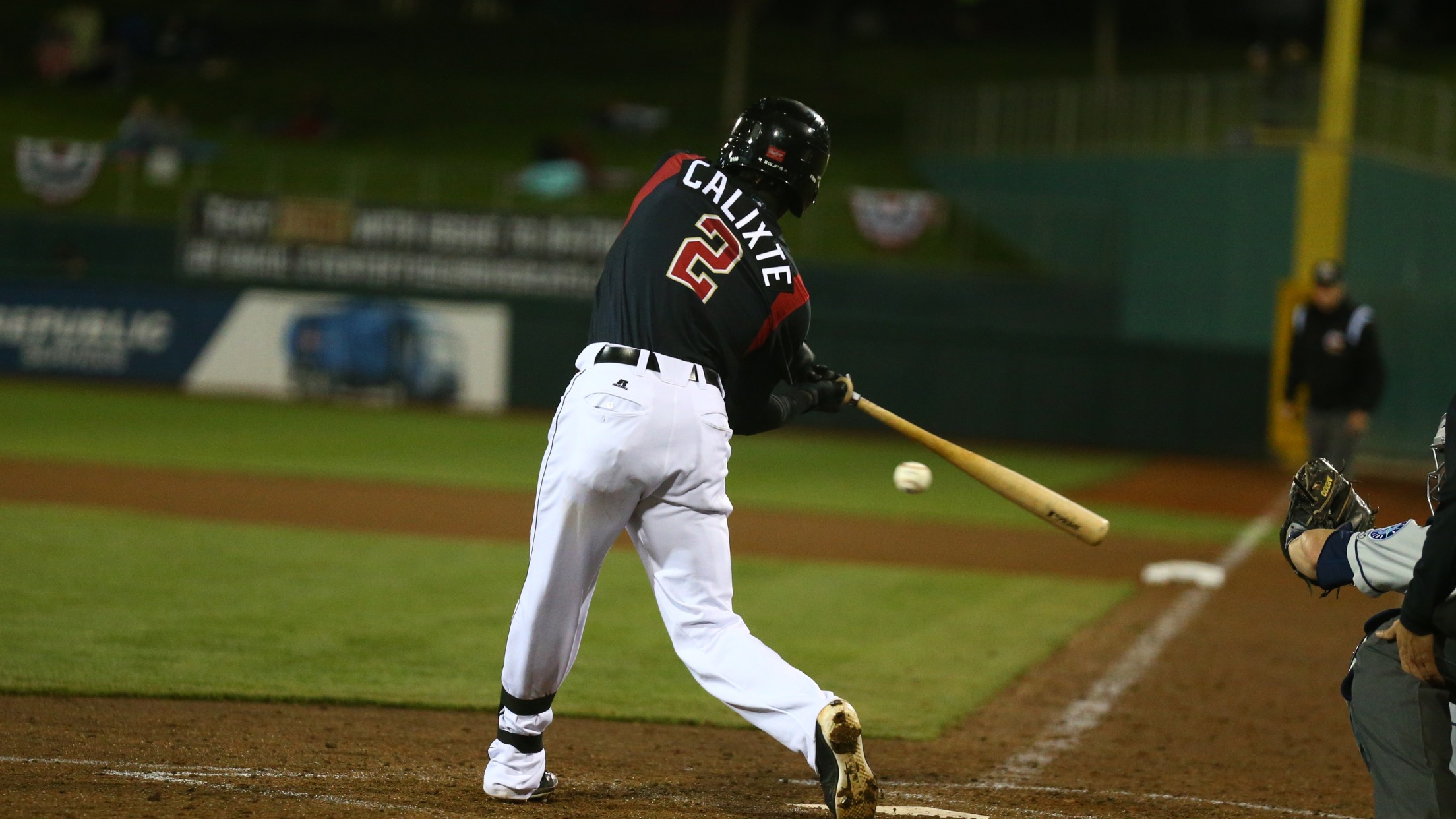 River Cats, Arroyo walk off against Las Vegas 7-6
Sacramento overcomes 4-0 deficit, snaps eight-game losing streak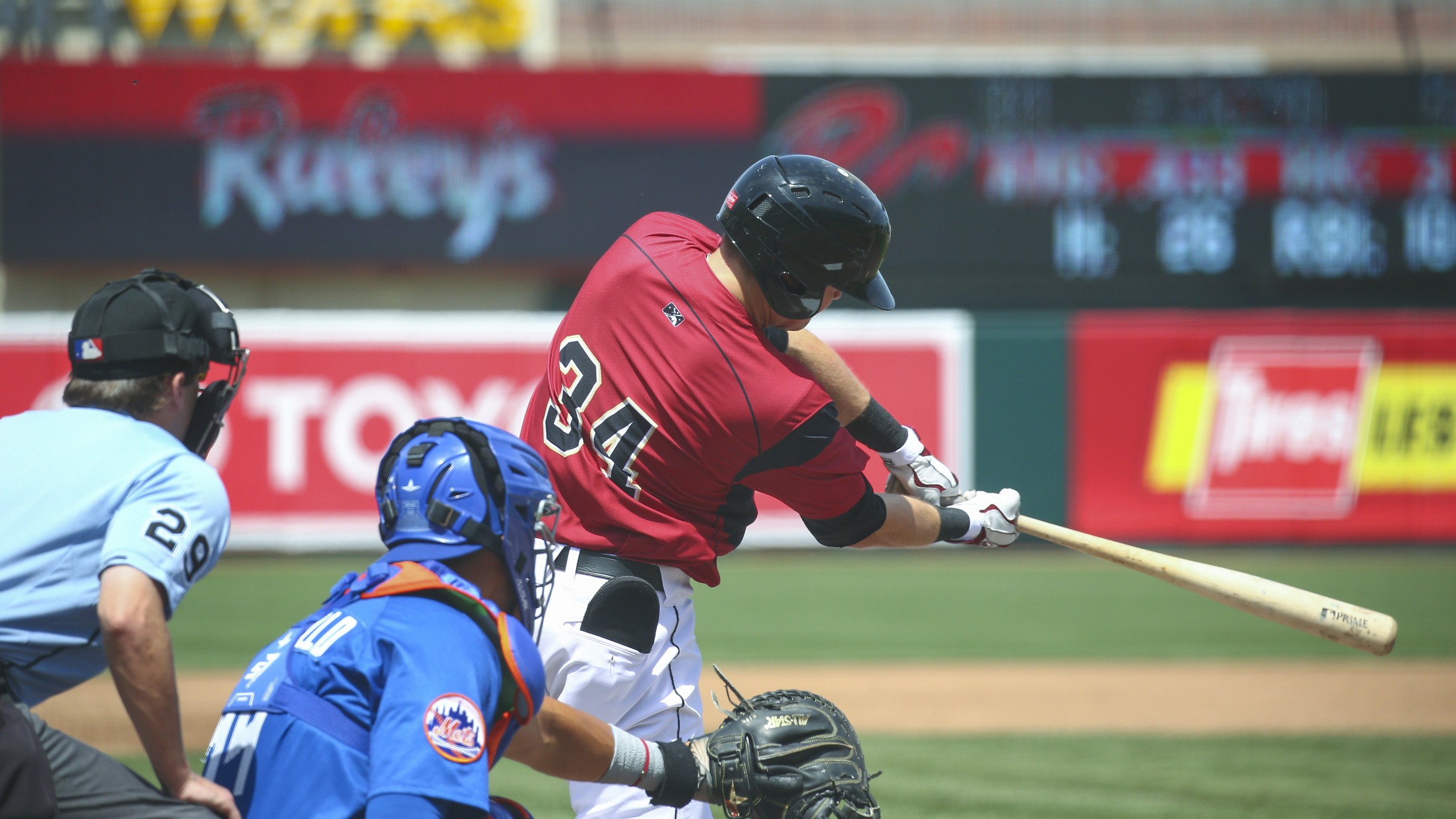 River Cats bats fall silent in 8-2 loss to Bees
Sacramento continues slump against Salt Lake, lose fourth straight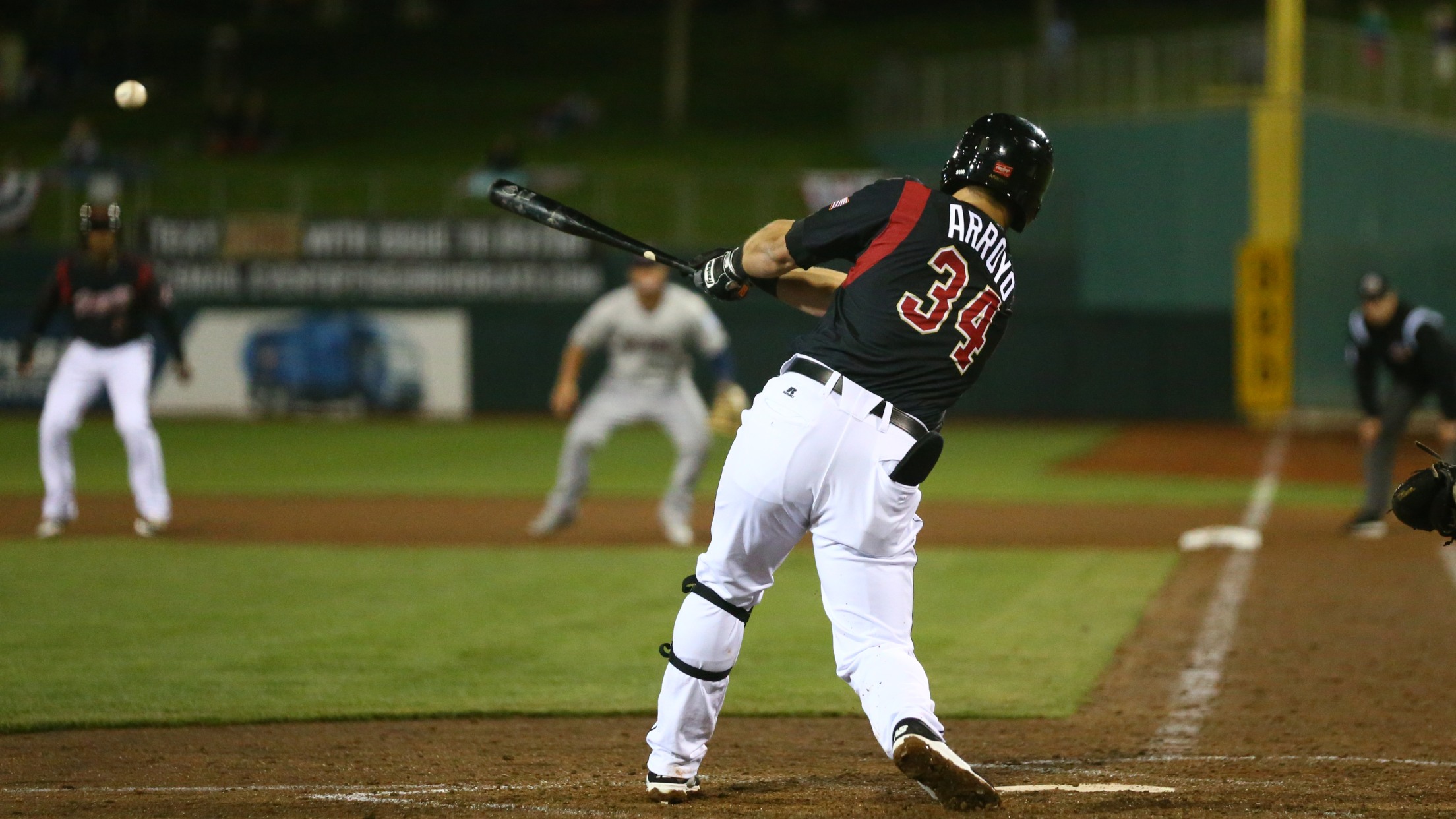 Sacramento falls to Salt Lake 4-1 in game two
Slania, Zambrano make first starts with the River Cats this season