Sod Poodles Split Series After Dropping Finale To RockHounds
Herrera, Fletcher Extend Hit Streaks To Double Digits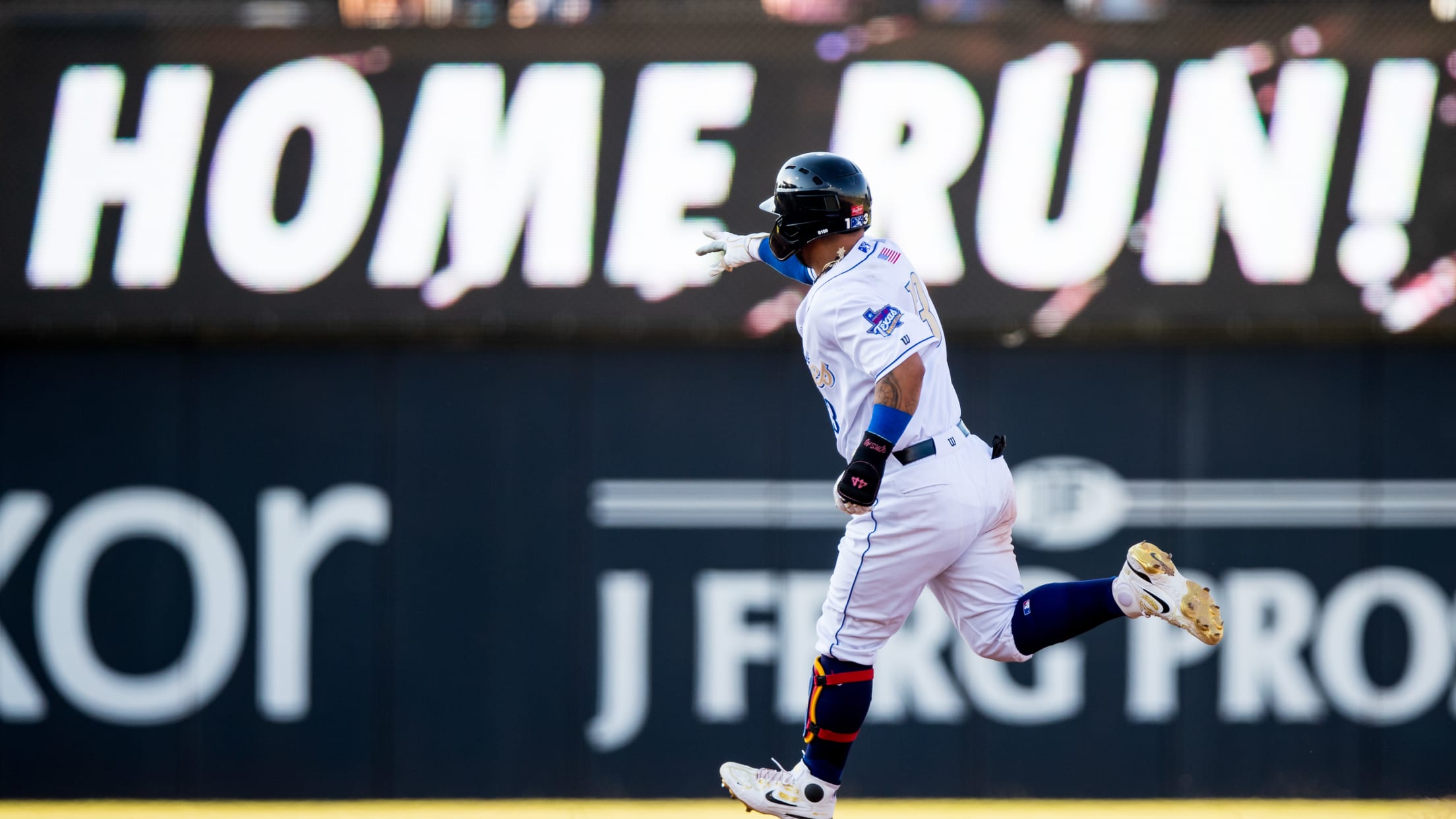 Amarillo, Texas — The Amarillo Sod Poodles fell in their series finale against the Midland RockHounds 13-3 on Father's Day at HODGETOWN. Midland jumped out to a 6-0 lead through three innings before tacking on another seven runs late. In defeat, the Sod Poodles fell to 19-23 on the year
Sod Poodles Walk-Off On RockHounds In Saturday Night Rumble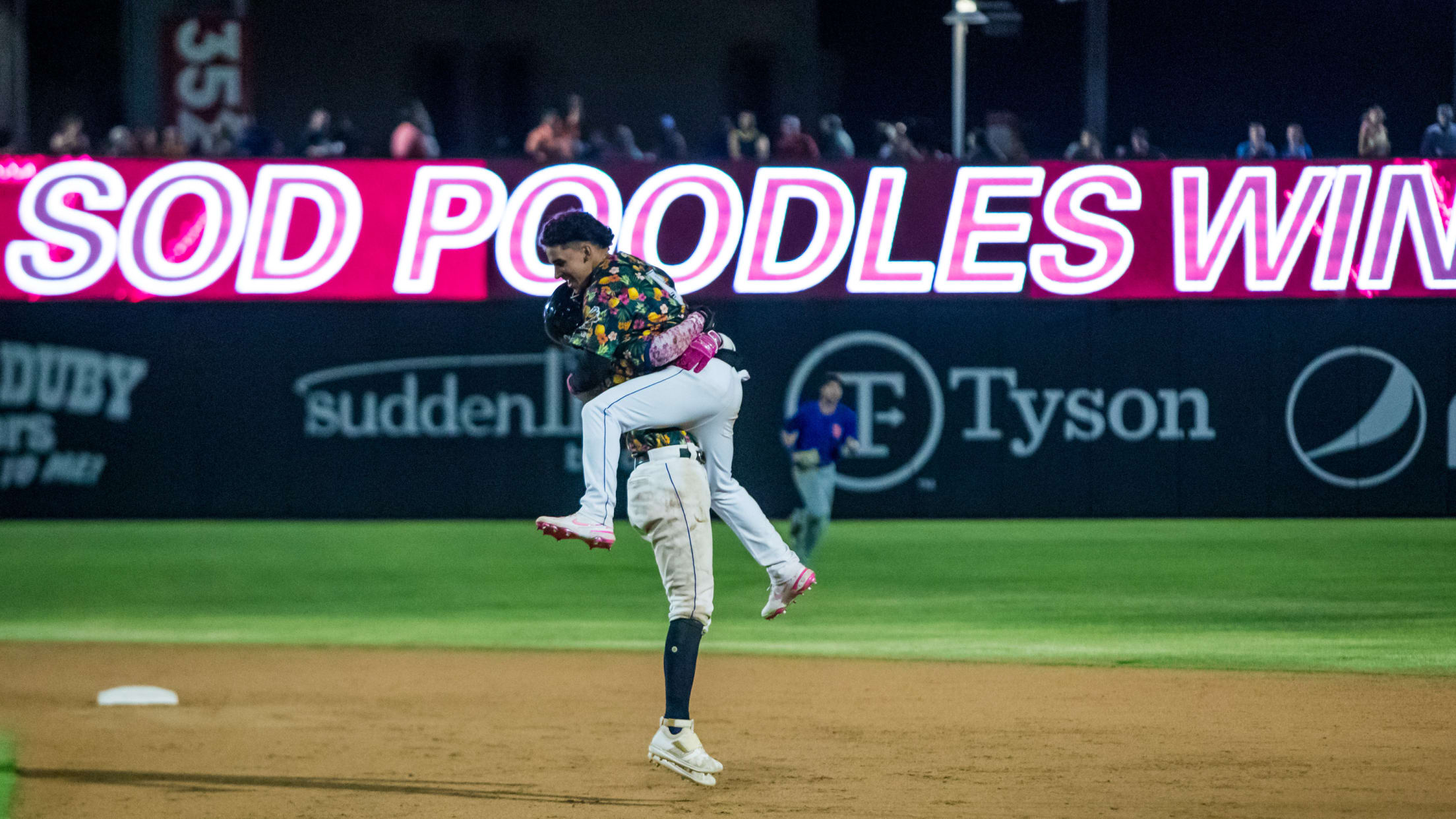 POSTGAME NOTES Saturday, June 19 , 2021 vs. Midland RockHounds [OAK] Amarillo Sod Poodles (19-22) | Midland RockHounds (20-21) The Sod Poodles walked off on the Midland RockHounds Saturday night in front of over 6,000 fans at HODGETOWN in a 12-11 back-and forth affair. In the bottom of the ninth,
Holton Shines En Route To First Double-A Win
Garrett, Herrera, and De La Cruz All Extend Hit Streaks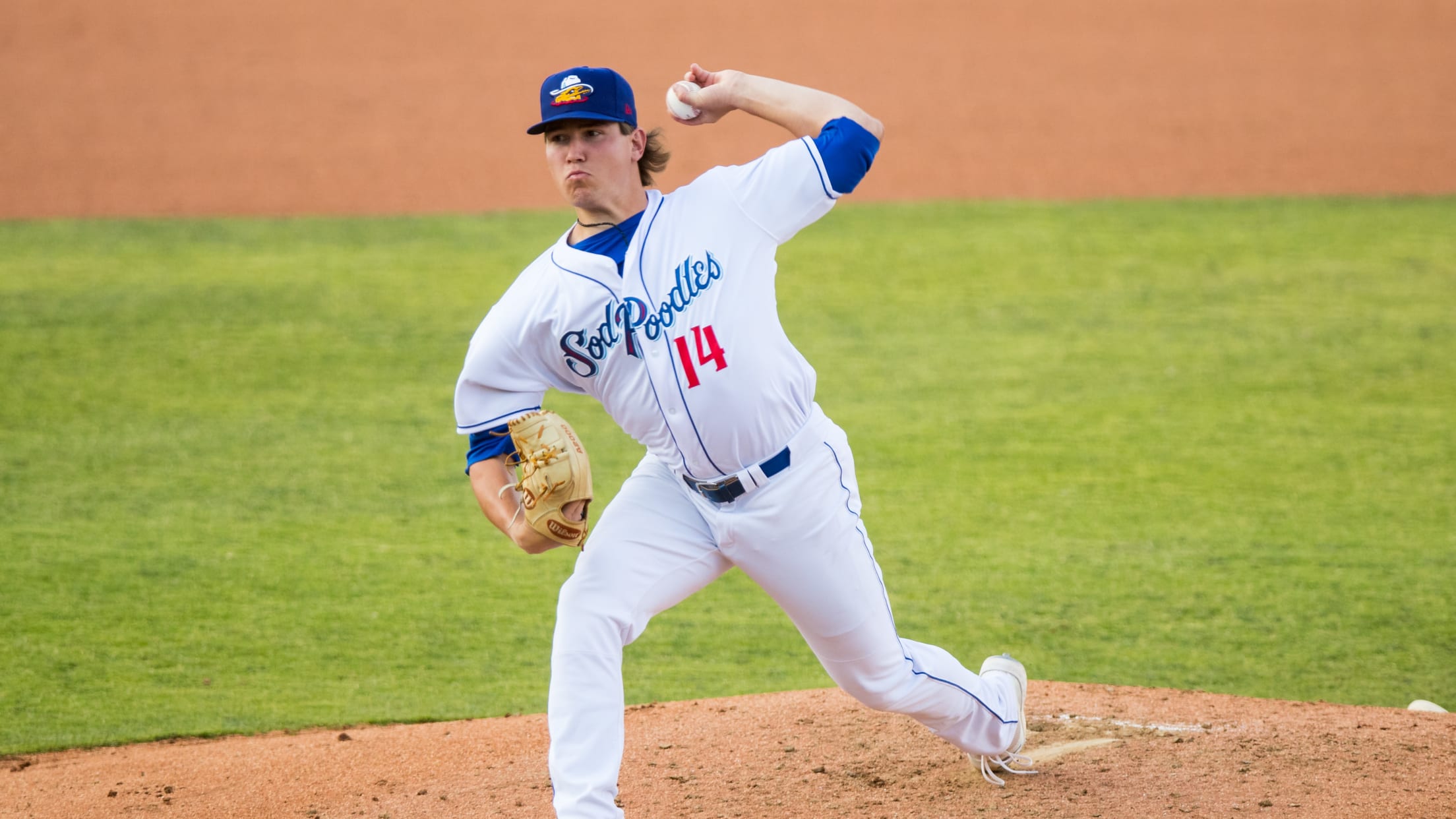 Amarillo, Texas — Amarillo knotted the series at two games a piece after exploding for eight runs on seven extra base hits to take game four 8-2 Friday night at HODGETOWN in front of a near sellout crowd of 6,184. Starting pitching lead the way for the Sod Poodles who
Amarillo Shutout In Series Finale At Corpus Christi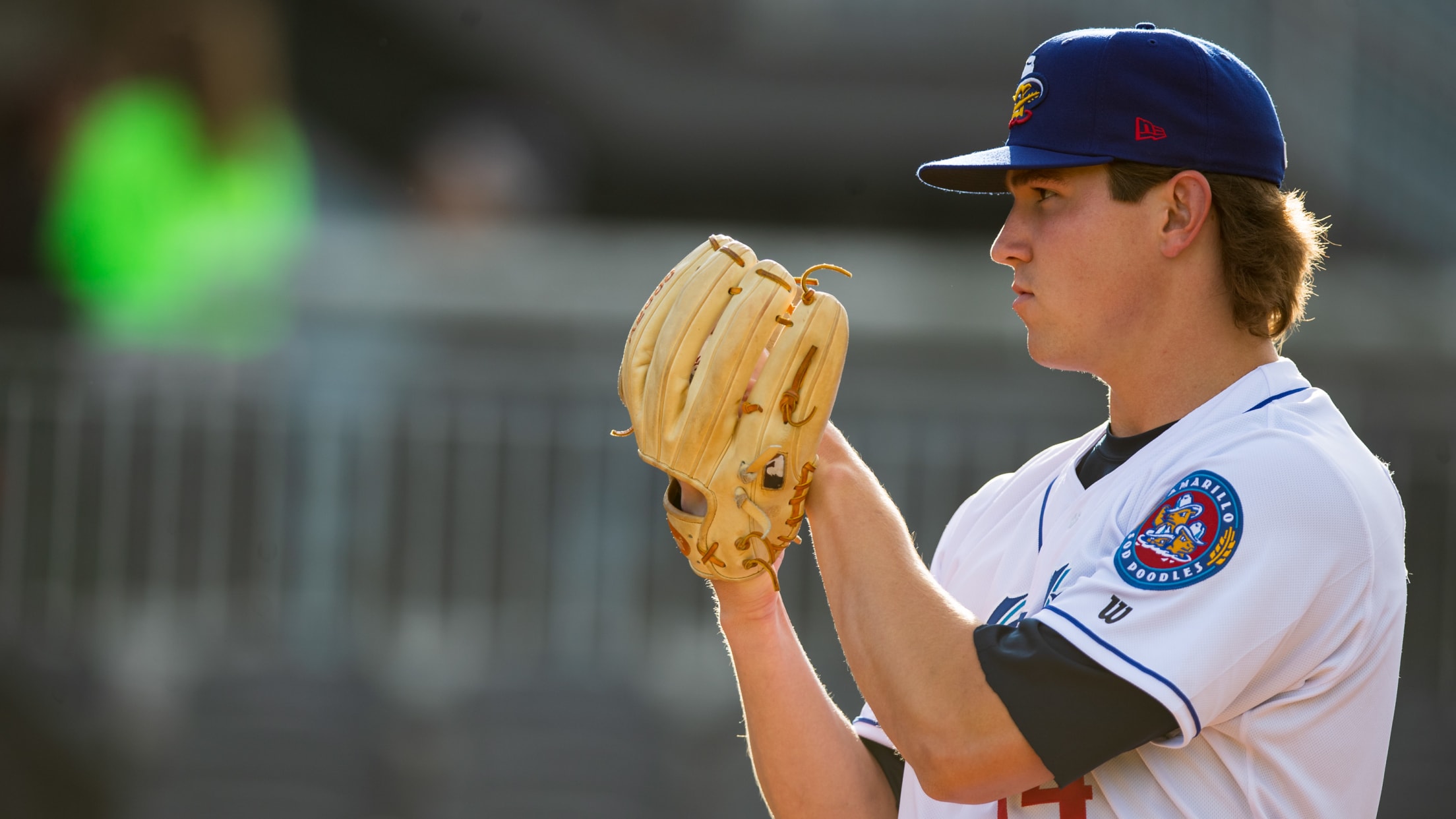 Corpus Christi, Texas —The Sod Poodles dropped the final game of this opening 12-game road trip to Corpus Christi by a score of 7-0 on Sunday night. The Sod Poodles dropped five-of-six to the Hooks in their first trip of the year to Whataburger Field in 2021. Sod Poodles starter
Errors Costly As Amarillo Drops Game Two In Corpus Christi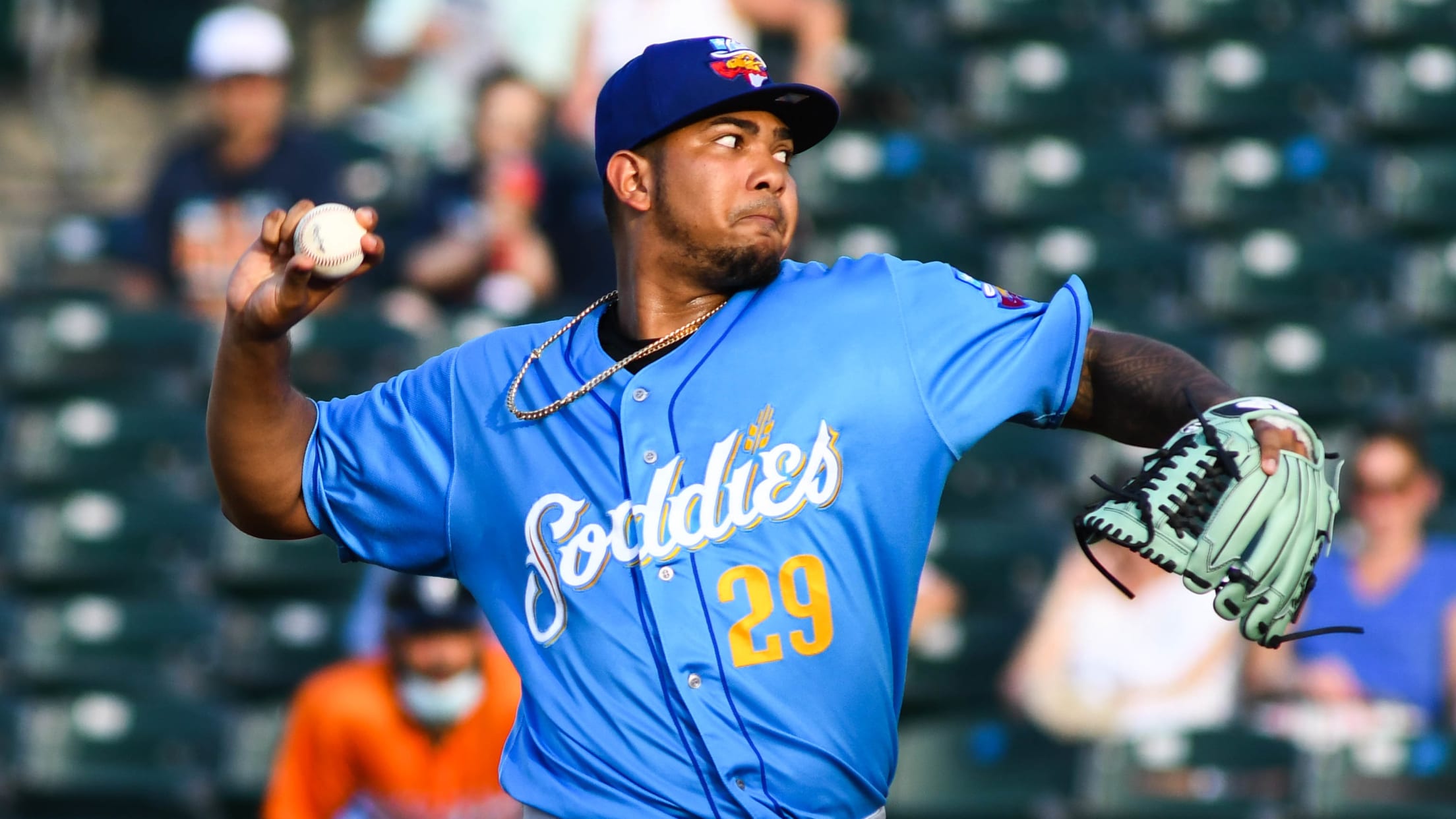 Corpus Christi, Texas — The Sod Poodles dropped game two of their series against the Corpus Christi Hooks aka The Honey Butter Chicken Biscuits by a score of 7-2 Wednesday night at Whataburger Field. Corpus Christi sent right-hander Jose Urquidy to the mound as he was on a rehab assignment
Soddies Drop Series Opener to Hooks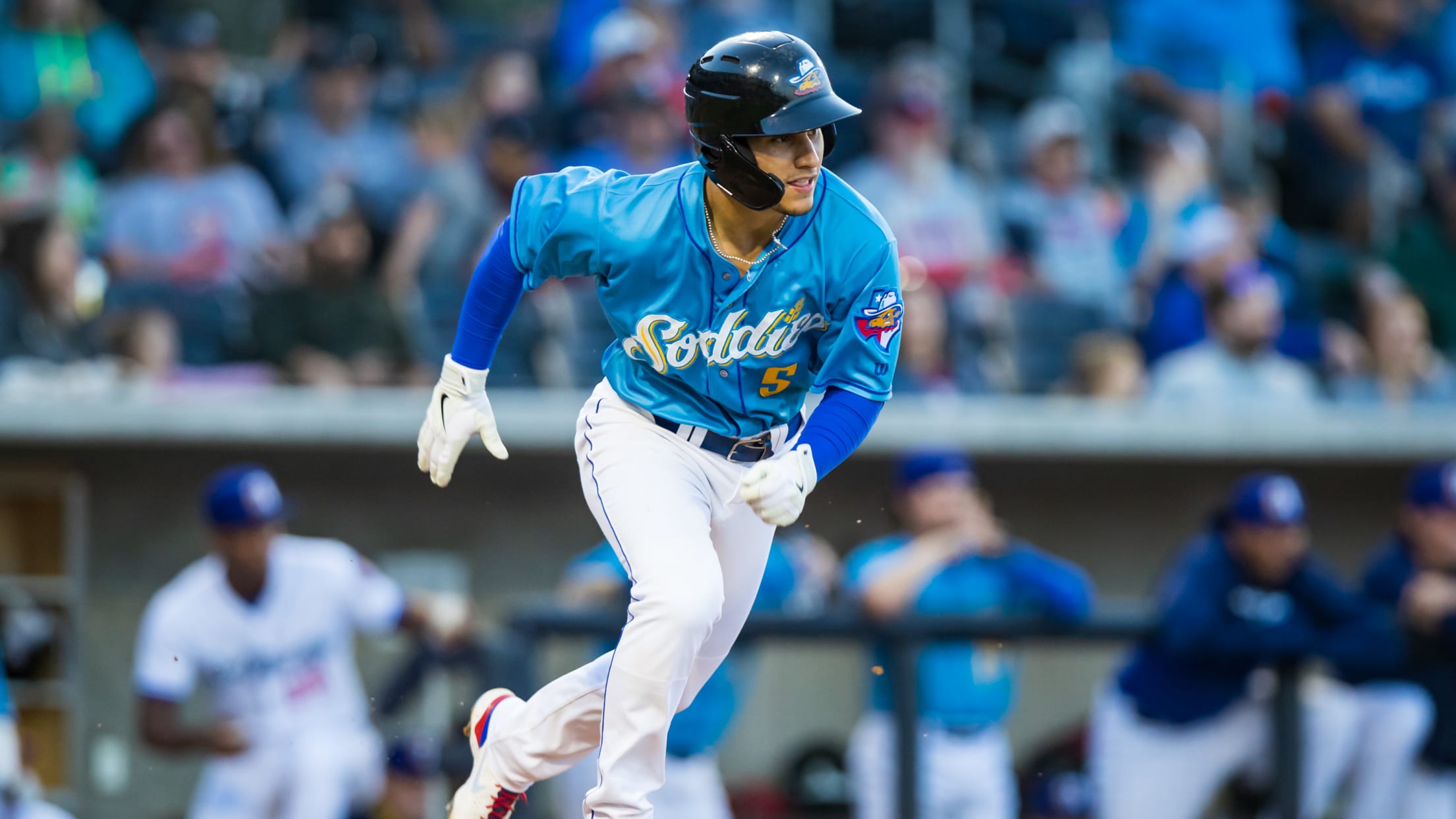 Corpus Christi, Texas — Despite a quick start, the Sod Poodles fell 17-4 to the Corpus Christi Hooks on Tuesday night in the opener of a six-game series at Whataburger Field. Amarillo center fielder Alek Thomas started the ballgame with a bang, crushing the evening's very first pitch from Hooks
Late Runs Help Sod Poodles Take Series Finale, Split Series With Midland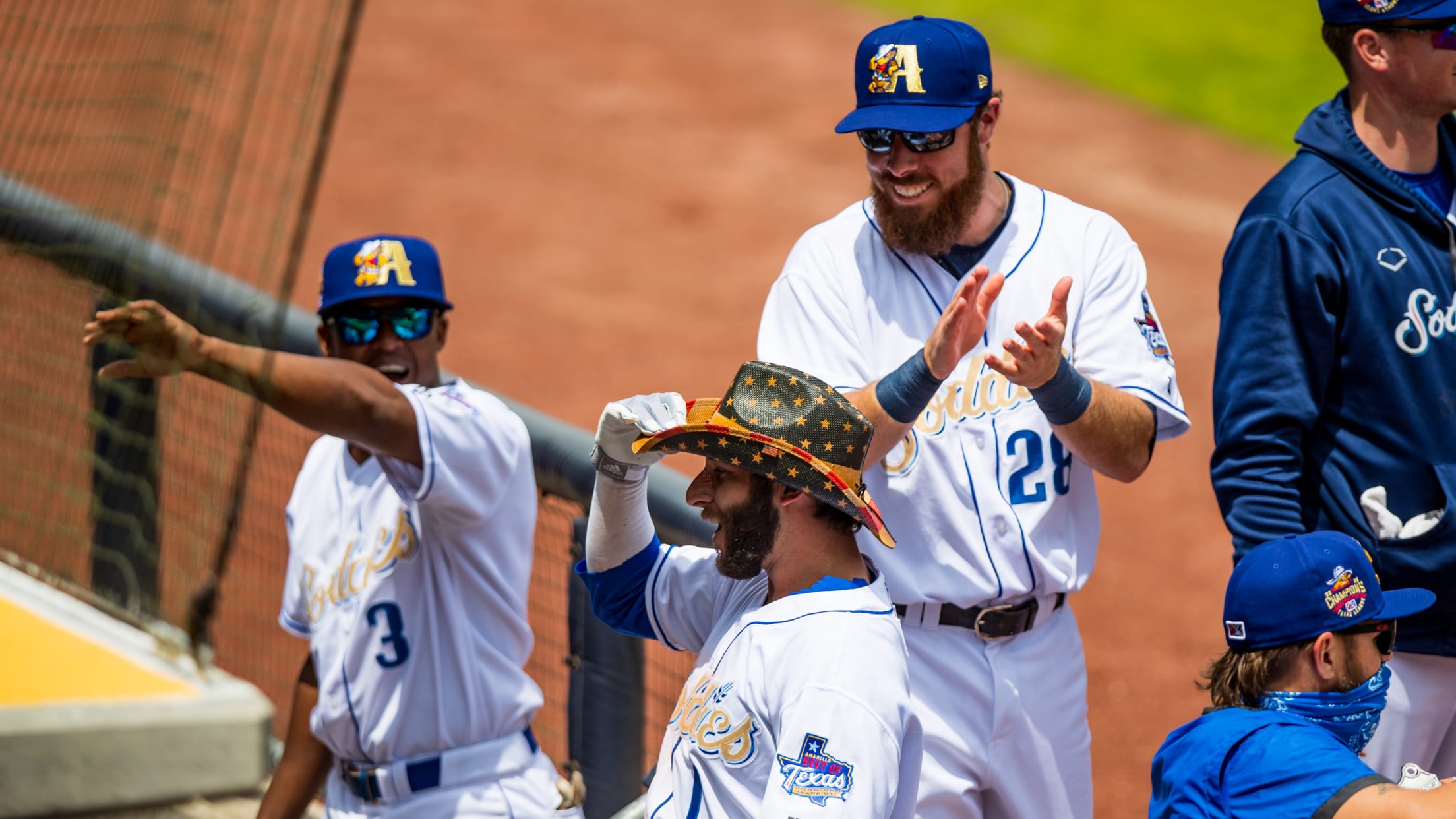 AMARILLO, Texas - The Amarillo Sod Poodles bounced back from a three-game skid to take the sixth and final game of their opening homestand against the Midland RockHounds on Sunday afternoon. Timely hitting and some defensive highlights propelled the Sod Poodles to the 6-3 win and the series split. The
Sod Poodles Blank Rockhounds In Home Opener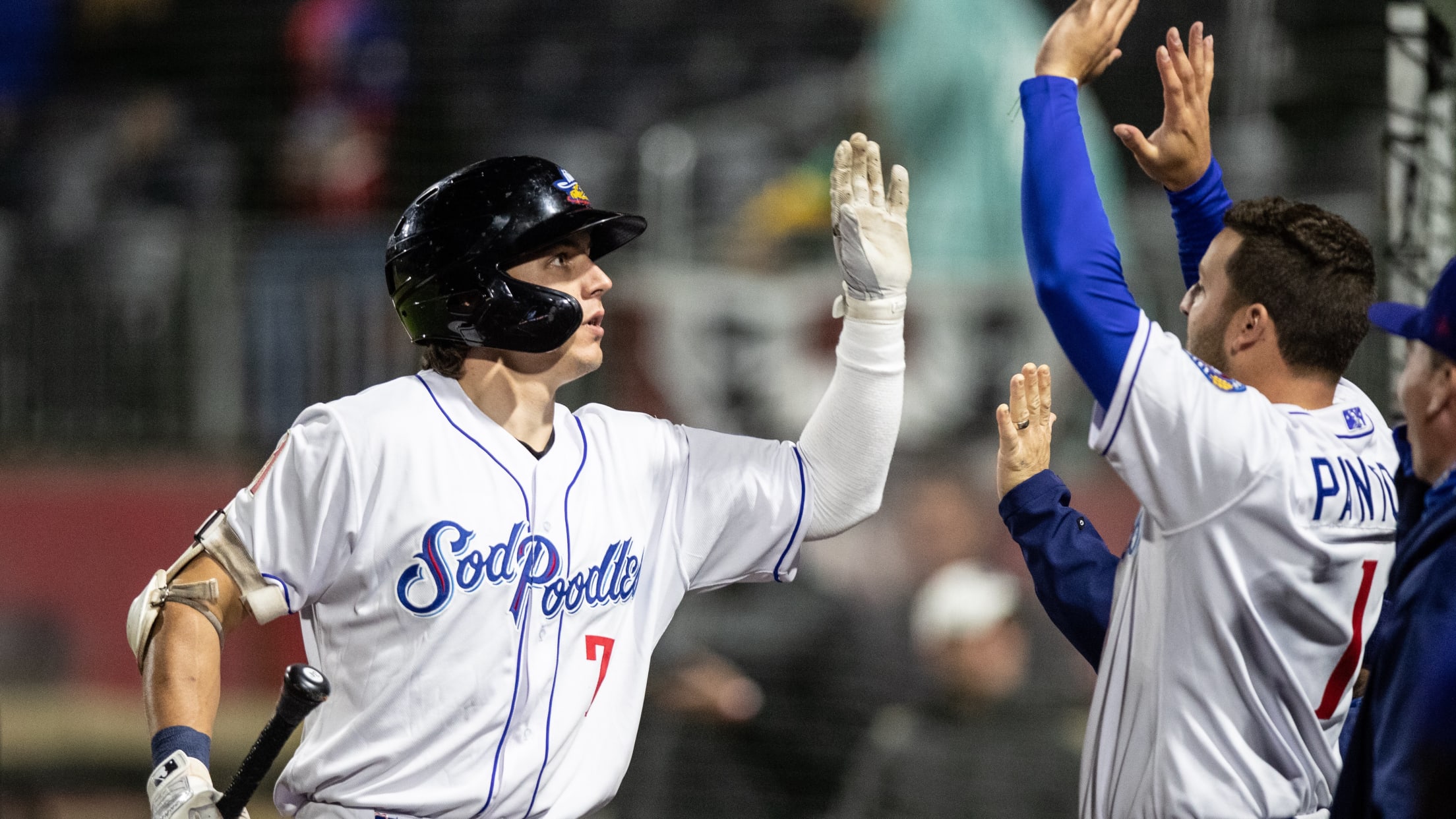 AMARILLO, Texas – On what was supposed to be the night the Sod Poodles raised their 2019 Texas League Championship banner in front of a sold-out crowd after 615 days without Sod Poodle baseball, Mother Nature had other plans. The 3 hour and 15 minute rain delay may have put
Amarillo Arms and Bats Shine in Shutout Win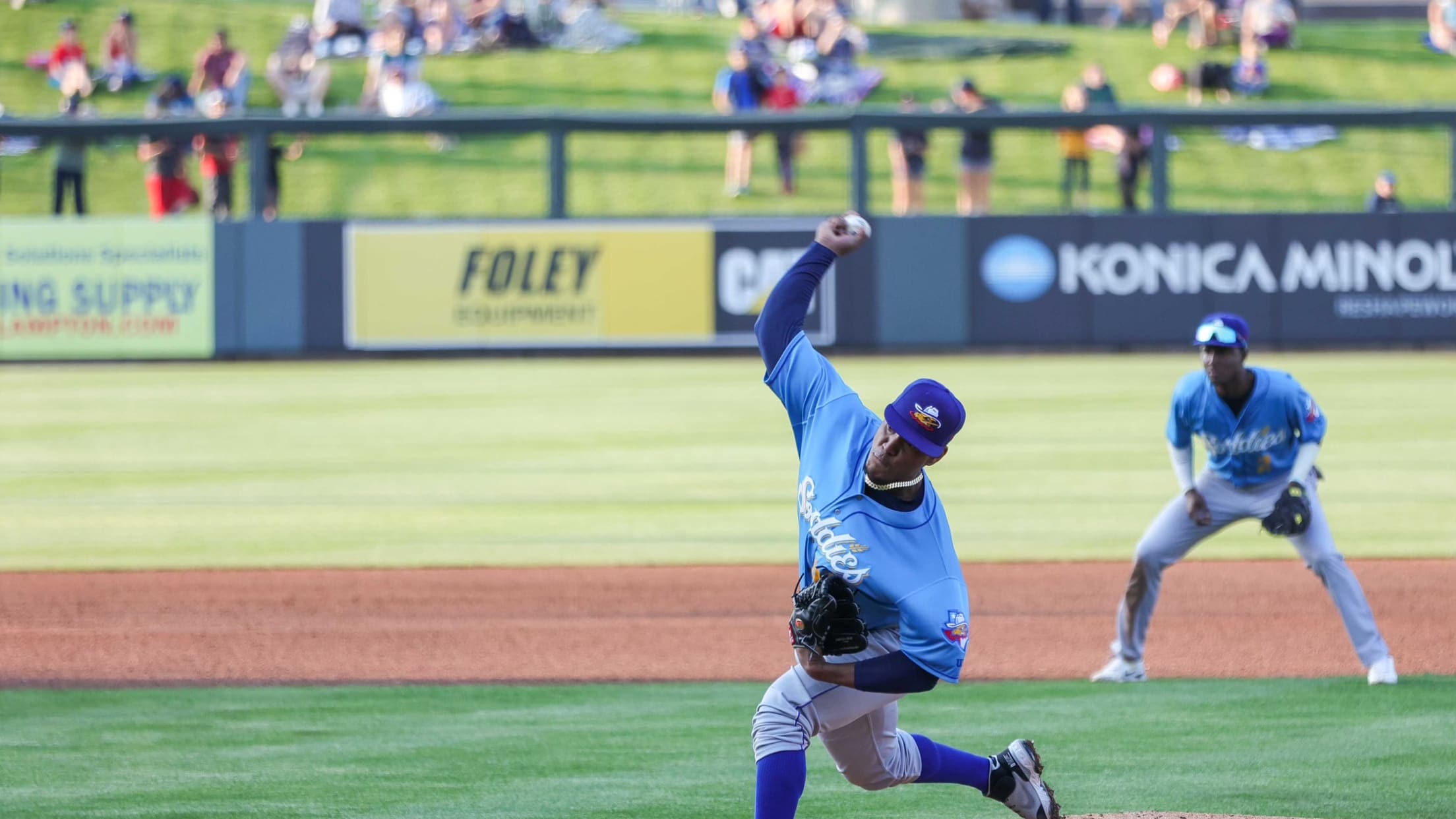 WICHITA, Kansas – The Sod Poodles grabbed an early lead and never looked back on Saturday night at Riverfront Stadium, cruising to a 8-0 win against the Wichita Wind Surge. Amarillo pitching tossed a combined three-hitter for the team's first shutout win of the season. Sod Poodles starter Luis Frias,
Weiss Shines With Six No-Hit Frames In Sod Poodles 1-0 Loss To Wind Surge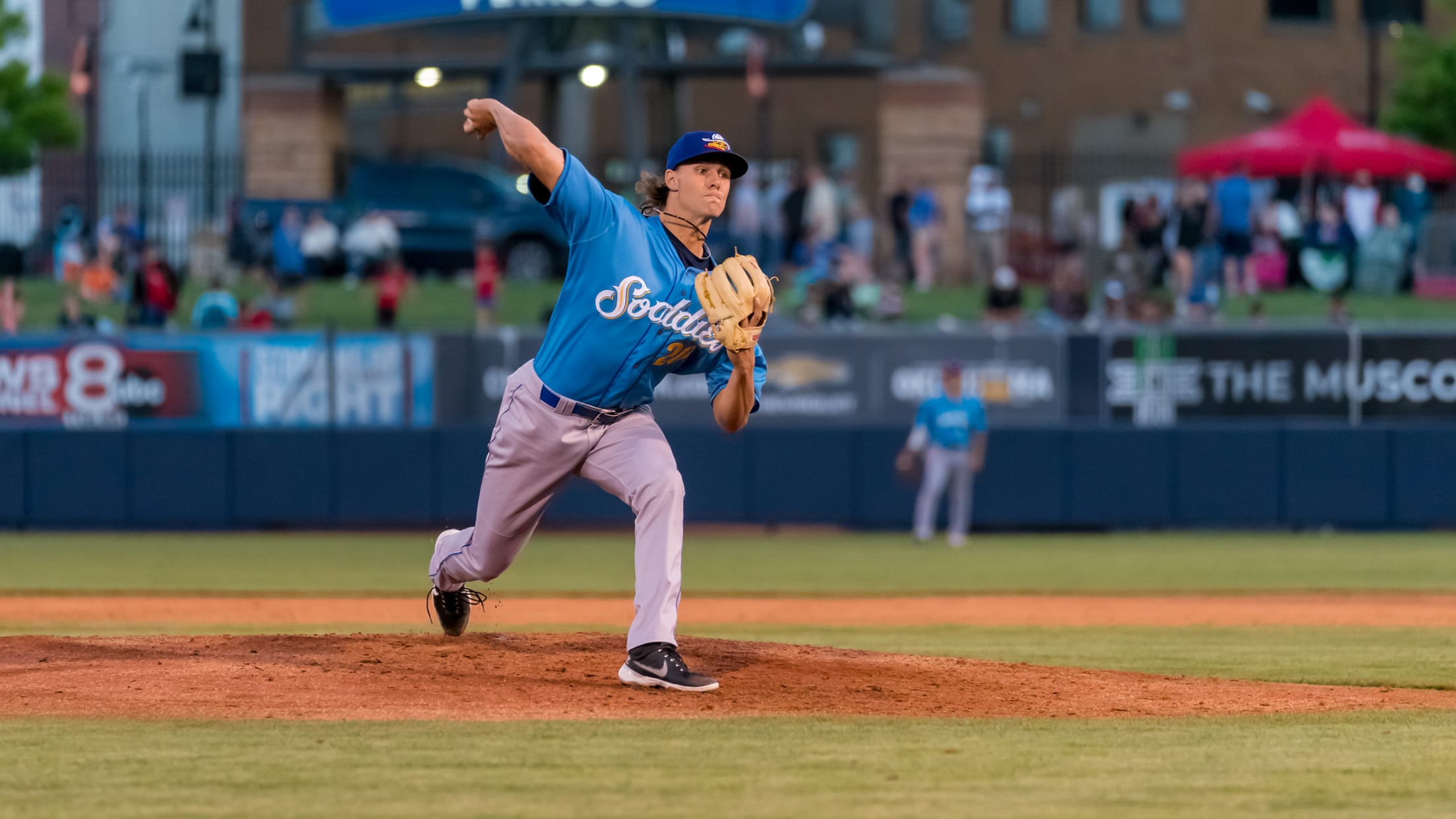 The Sod Poodles fell in the late goings to the Wind Surge in a Wednesday night pitching duel at Riverfront Stadium. In a scoreless ballgame heading into the bottom of the ninth, a leadoff single followed by a fielding error set the table for a sacrifice fly ball and a
Sod Poodles Blow Out Candles On Wichita's Opening Day Celebration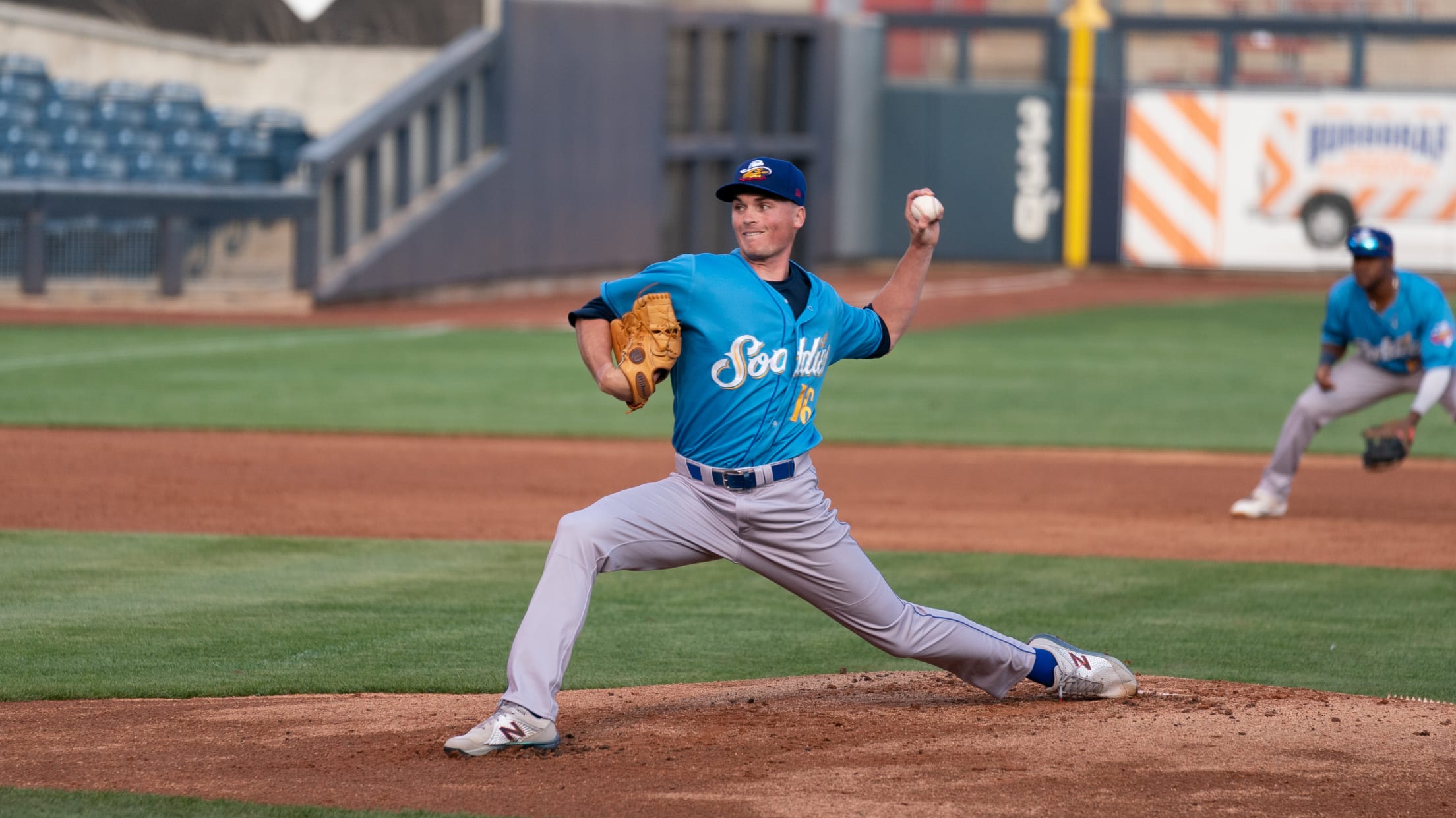 WICHITA, Kansas – Ryder Jones pushed across the first two runs of the game - and in Riverfront Stadium history - with his two-RBI single in the top of the fourth inning as the Sod Poodles struck first and scored late to take game one of the six game series
Duzenack's Go-Ahead Blast Caps Amarillo's Late Surge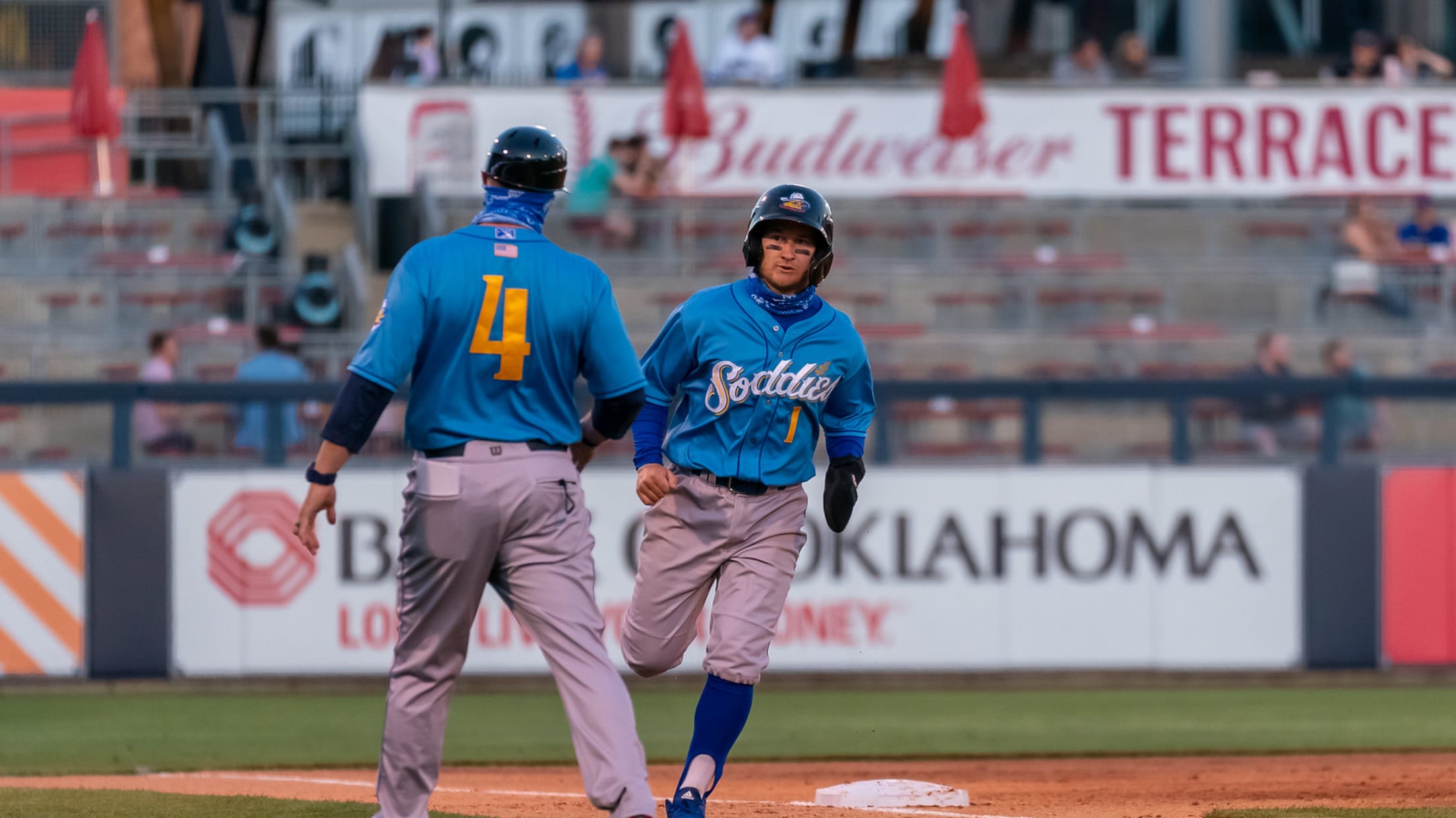 TULSA, Okla. – The Sod Poodles trailed 4-1 heading into the top of the eighth inning on Sunday afternoon at ONEOK Field, but then rallied with a four-run frame to grab a 5-4 win against the Tulsa Drillers. Amarillo won the series, taking four of six games against Tulsa to
Soddies Erase Early Deficit, Edge Past Drillers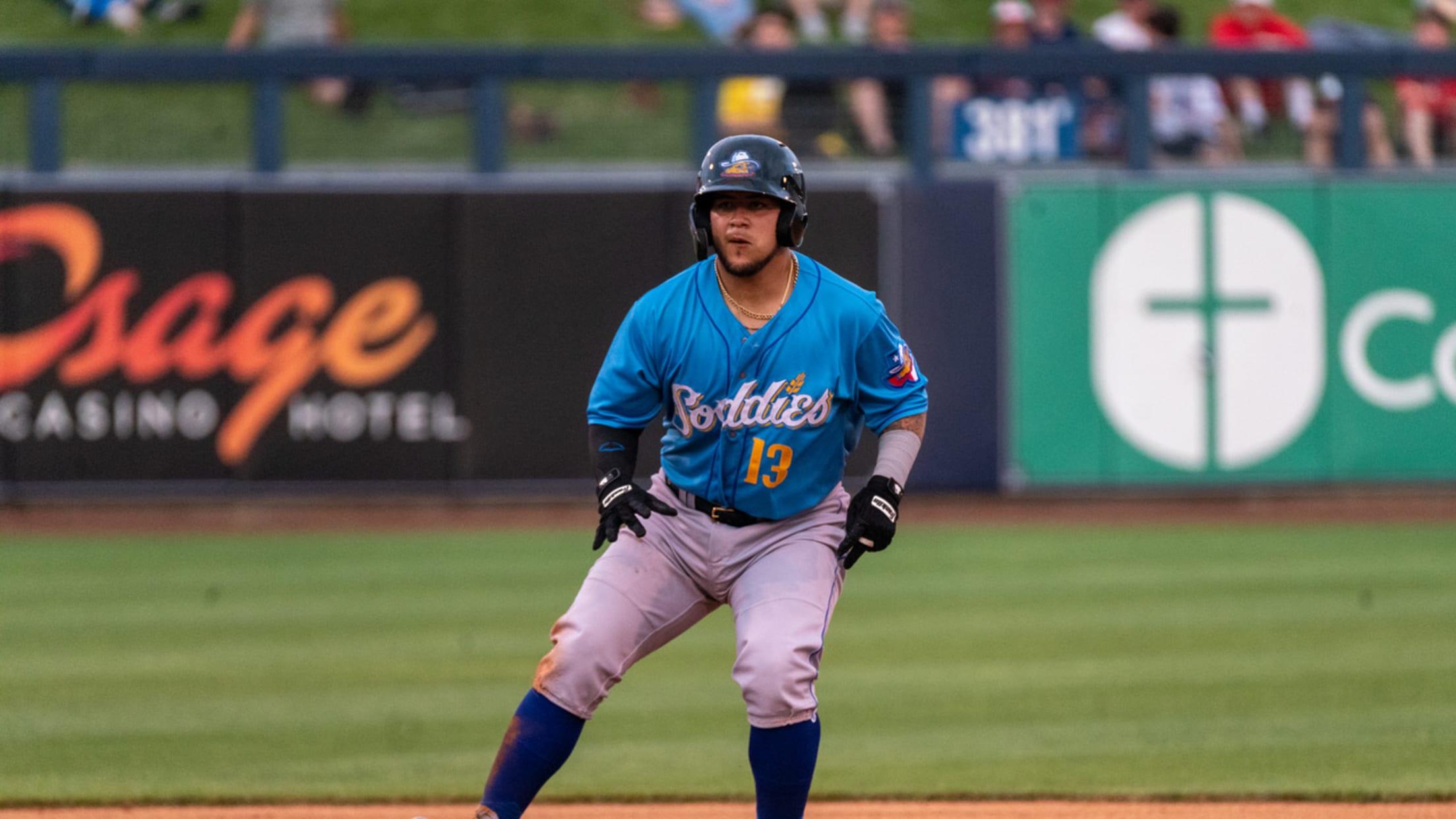 TULSA, Okla. – Despite falling behind early, the Sod Poodles battled to a 5-3 win on Saturday night at ONEOK Field with solid pitching and timely hitting. Amarillo starter Jeff Bain gave up back-to-back doubles to begin the bottom of the first inning, as Tulsa quickly jumped out to a
Prospects in the D-backs' 2020 player pool
Arizona group stacked with young prospects for shortened season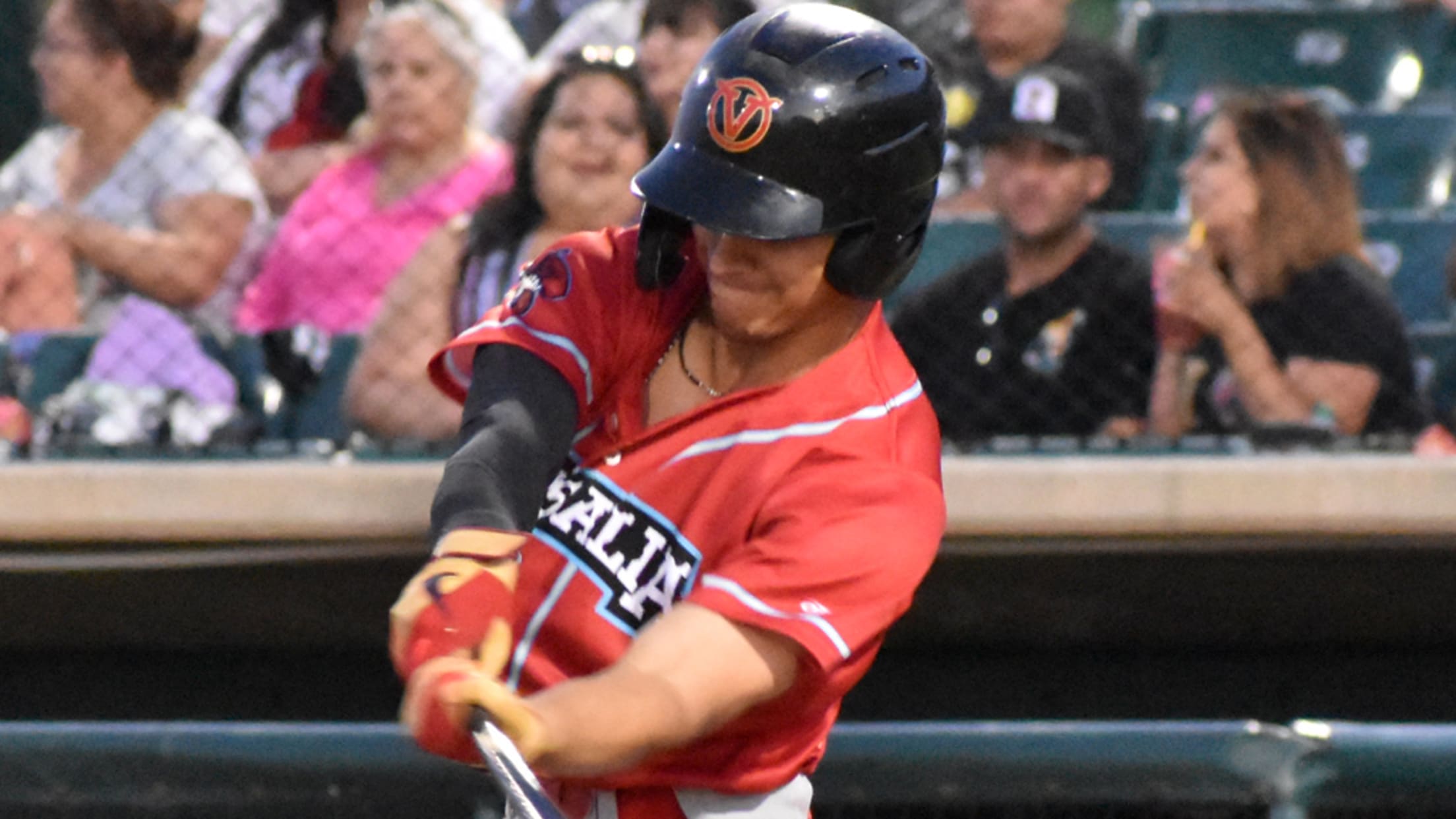 As part of the new rules for the 2020 Major League season, each of the 30 organizations will maintain a 60-man player pool for the duration of the campaign. Some members of the player pool will feature on the active Major League roster while others will work out at an
Reports: Franco to play in Olympic qualifiers
Top prospect given permission to compete for DR this month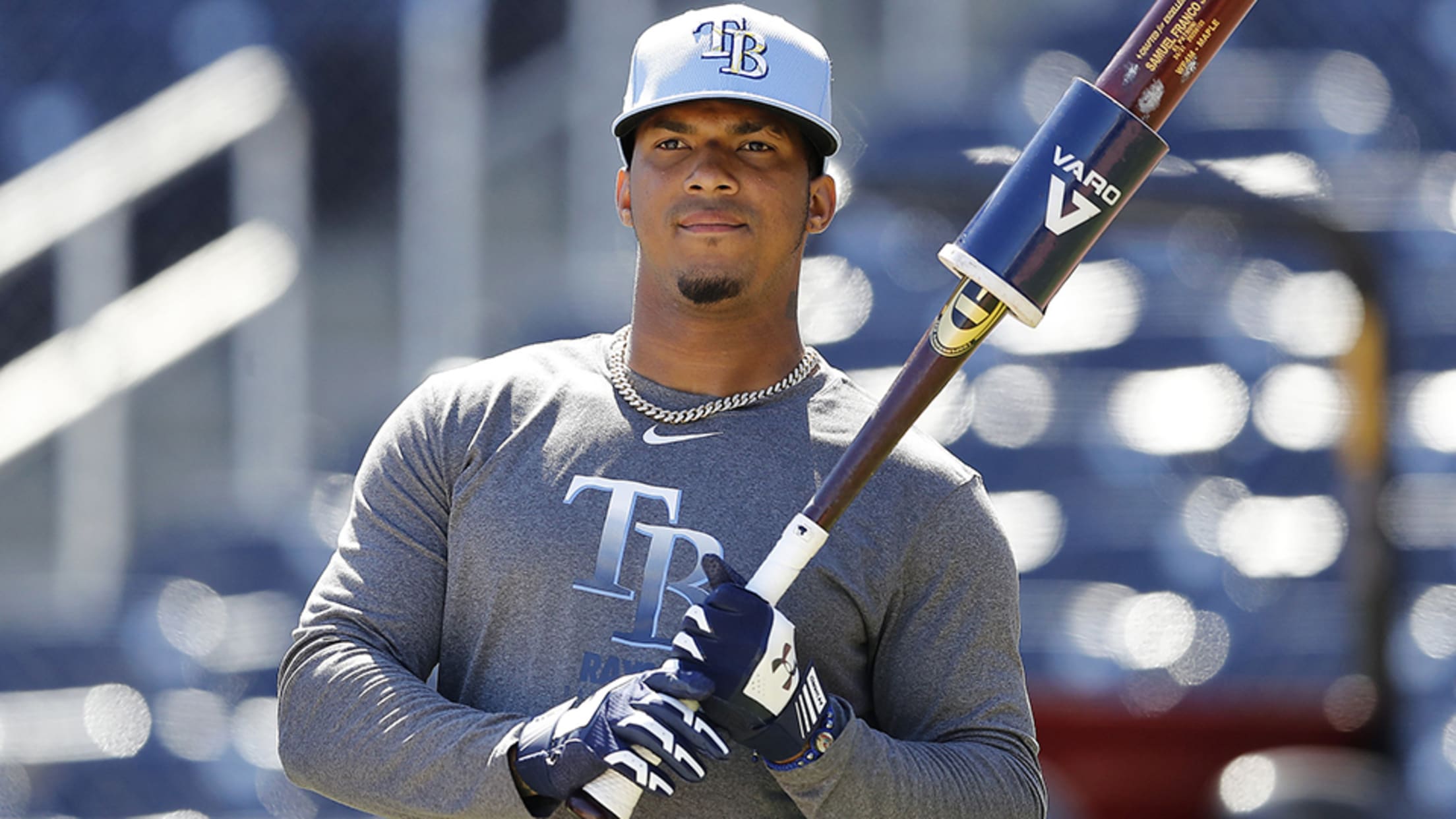 When Wander Franco is an option, let Wander Franco play. That's what his native country intends to do later this month.MLB.com's top overall prospect has been granted permission by the Rays to compete for the Dominican Republic in the Olympic baseball qualifiers from March 22-26 in Arizona, according to reports
Perdomo, Rawhide cap Cal League sweep
D-backs No. 7 prospect drives in four runs, hits .462 in series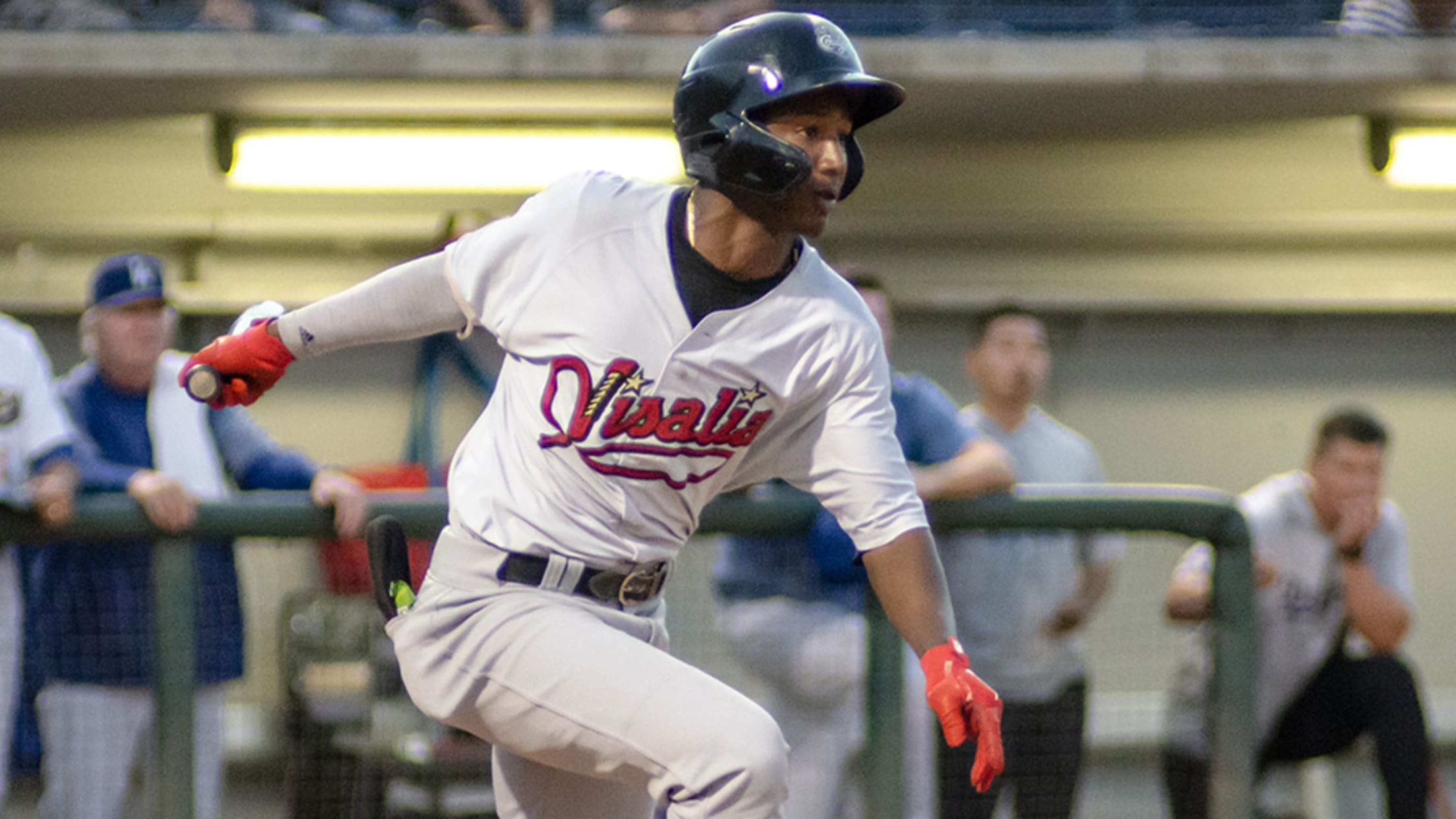 On Wednesday, Geraldo Perdomo -- hitter of eight home runs in three Minor League seasons -- crushed the first pitch of Visalia's California League semifinal series with San Jose. He hit it so far, Rawhide manager Shawn Roof said, that the 19-year-old shortstop was a little startled. And it counted
Prospect Roundup: Games of July 22
Pirates' Mitchell stays scorching; Rangers' Irizarry drives in six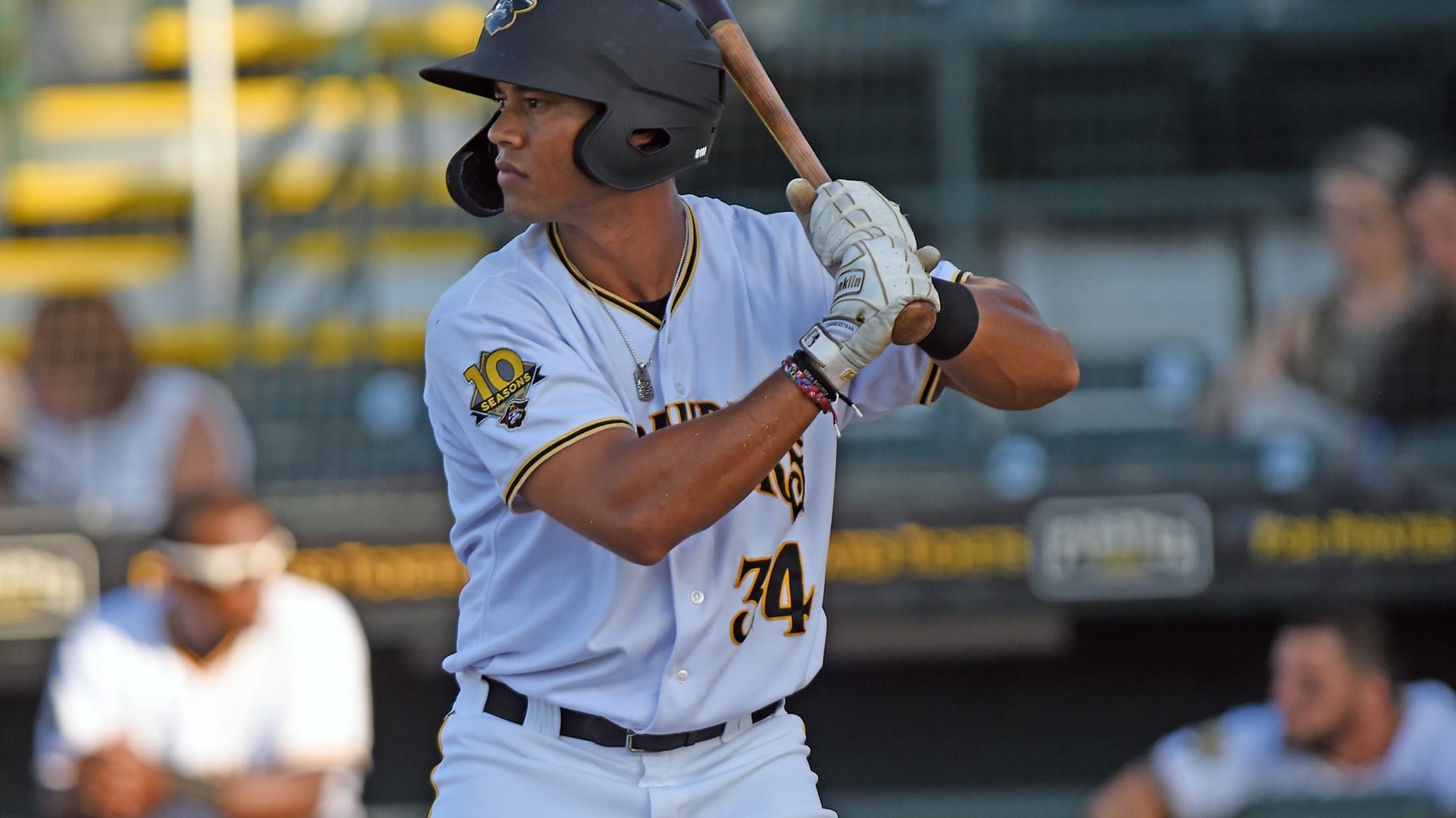 Pirates OF Cal Mitchell, Class A Advanced Bradenton: 3-for-4, R, HR, 2 RBIs-- Pittsburgh's No. 6 prospect hit a two-run dinger in the fifth inning of the Marauders' 7-3 rain-shortened win over Clearwater. The effort extended Mitchell's hitting streak to 10 games and his multi-hit streak to three. The 20-year-old raised
PK Playoff Nightmares Continue For Hops
Hillsboro on the verge of elimination following 3-2 playoff loss at Eugene
It couldn't happen again, could it?Elminated from the postseason in back-to-back years by the Eugene Emeralds, P.K. Park once again exerted its malicious mojo on the Hillsboro Hops.
Hops Come From 5 Down To Win #50
Hops score five in their final two at bats to overcome 5 Salem-Keizer HR's in 9-7 win
The Hillsboro Hops were back in character Sunday. After a rare late-inning loss to the Salem-Keizer Volcanoes in the first game of a series the Volcanoes desperately need to win, the Hops were back in magical late-inning form on Sunday.After falling behind 7-2 in the sixth on Salem-Keizer's fifth home
Hops Pound Ems For Sixth Straight Win
Hillsboro builds 5-0 lead and coasts 10-1, tenth win in last 11 games
The Hops may have a dominant lead in the Northwest League, but they haven't exactly been dominating games.For the first time in nearly three weeks, there was no drama in the late innings of a Hillsboro Hops game as Hillsboro built a 5-0 lead early and was never threatened in
Gorman Flirts With Cycle as Hops Beat Eugene
Will Gorman drives in four with triple and homer in 6-5 Hillsboro win
Thought lost for the season after the opening game of the year, it's hard to imagine the Hillsboro Hops being where they are right now, which is way out in front of the pack in the Northwest League, without the services of Will Gorman.Gorman drove in four runs and was
Hops Tame Devils In Tenth
Hops now 8-1 in extra-inning games this season following 3-2 win at Tri-City
When the Tri-City Dust Devils tied Monday night's series finale against Hillsboro in the eighth inning, but couldn't put the game away in the ninth, the Hops had them just where they wanted them.Hillsboro (11-7 second half, 35-21) scored two runs in the top of the 10th inning and held
Rose Launches Hops To Second Straight Shutout Win
Joey Rose's eighth inning homer only run in 1-0 victory at Tri-City
The Hops had more than a dozen chances to score Friday night, but could not deliver a key blow with runners on base. It turns out they didn't need anyone on base to beat Tri-City for the second consecutive night.Joey Rose led off the eighth inning with a solo home
Hops Blank Devils 3-0
Five pitchers combine on four-hitter in Pasco
Befitting a team that has Devils in its nickname, the Hillsboro Hops played their first game following the All-Star break in conditions only Beelzebub himself would appreciate.Five Hops pitchers combined on a four-hit shutout and Joey Rose hit his sixth home run of the year as Hillsboro (8-6 second half,
Canadians shutout Hops for second consecutive night
Vancouver's staff stifles Hillsboro in 2-0 Victory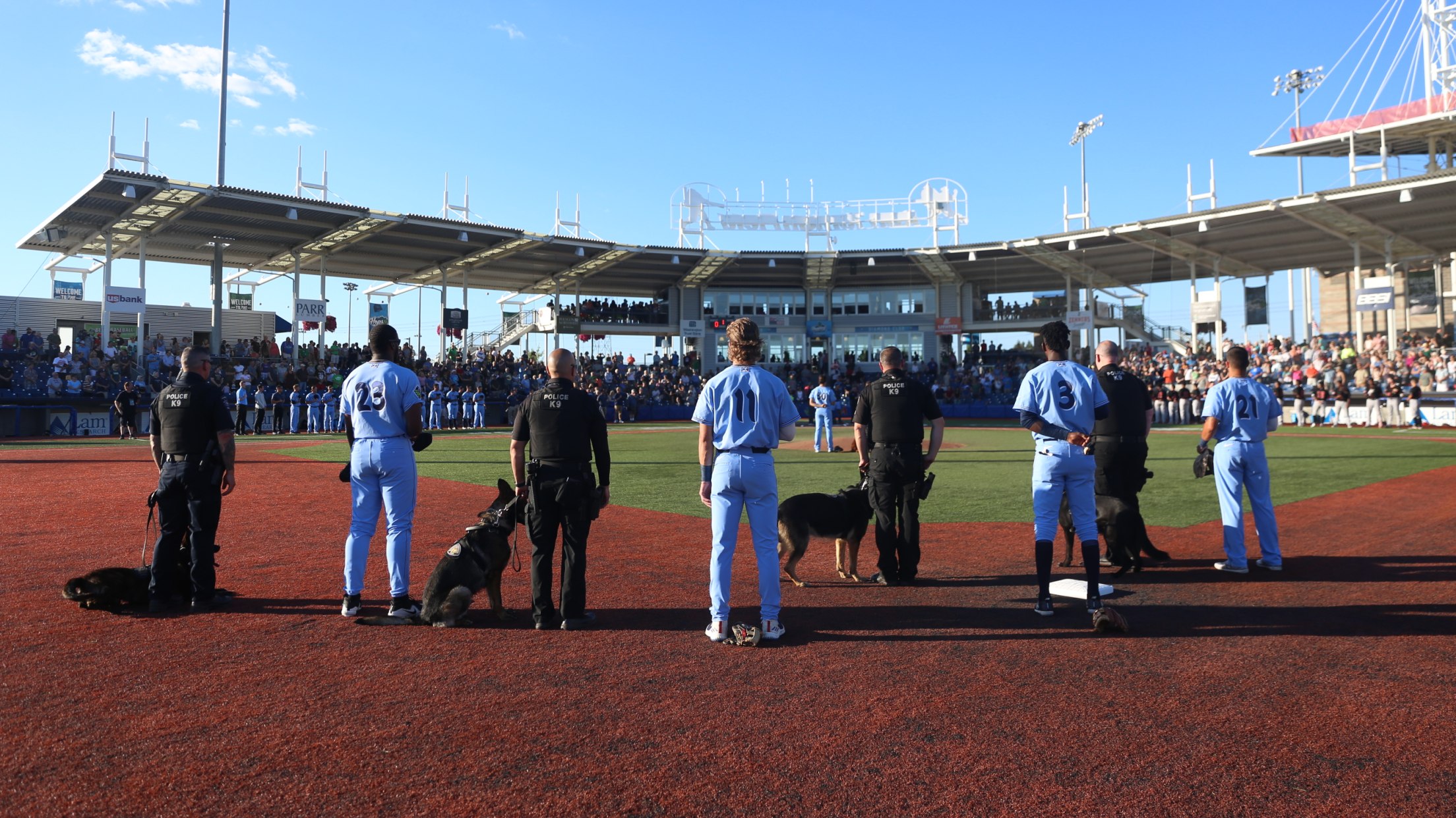 The Hillsboro Hops were blanked by the Vancouver Canadians for the second time in as many days, falling by a score of 2-0.