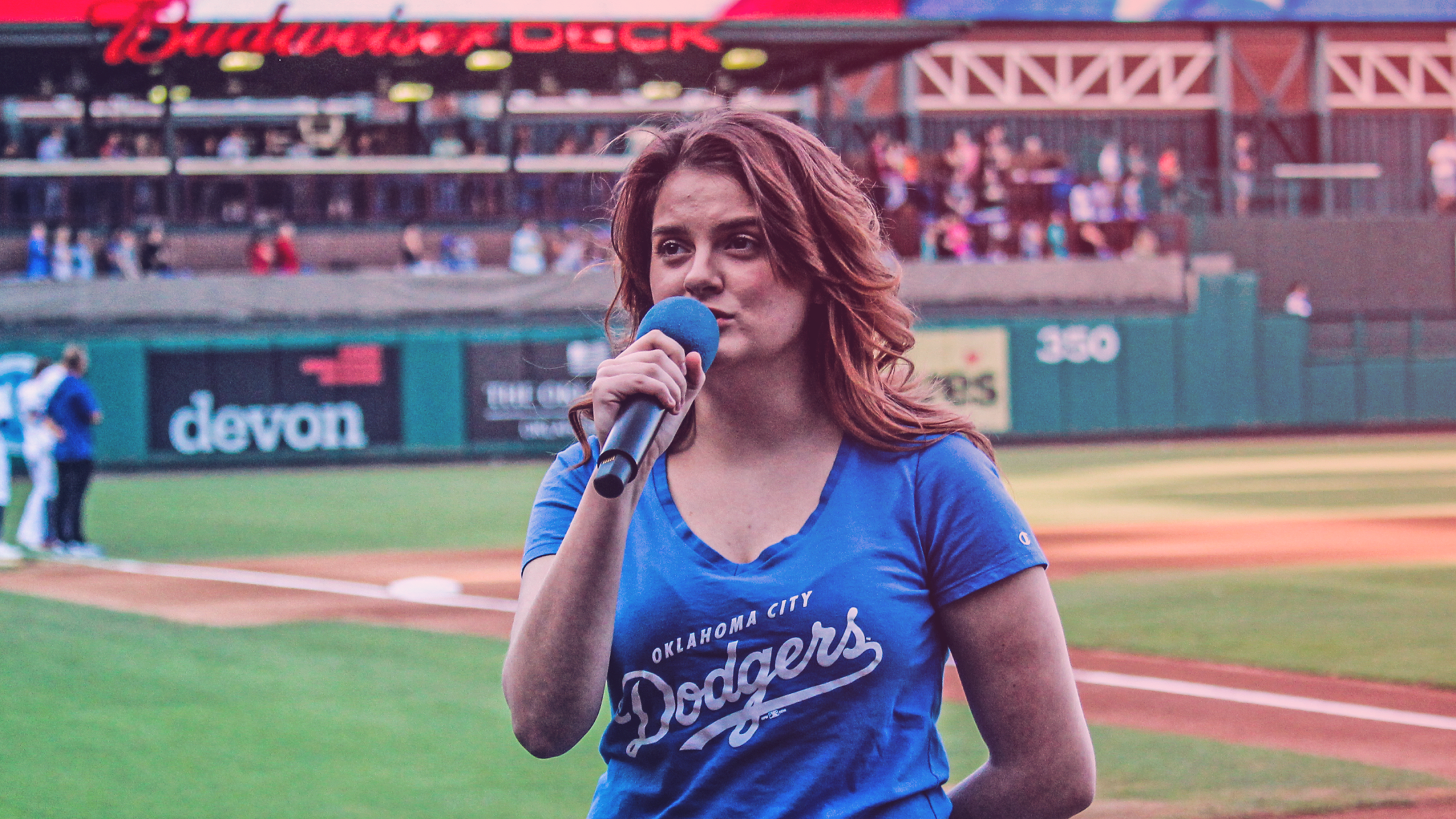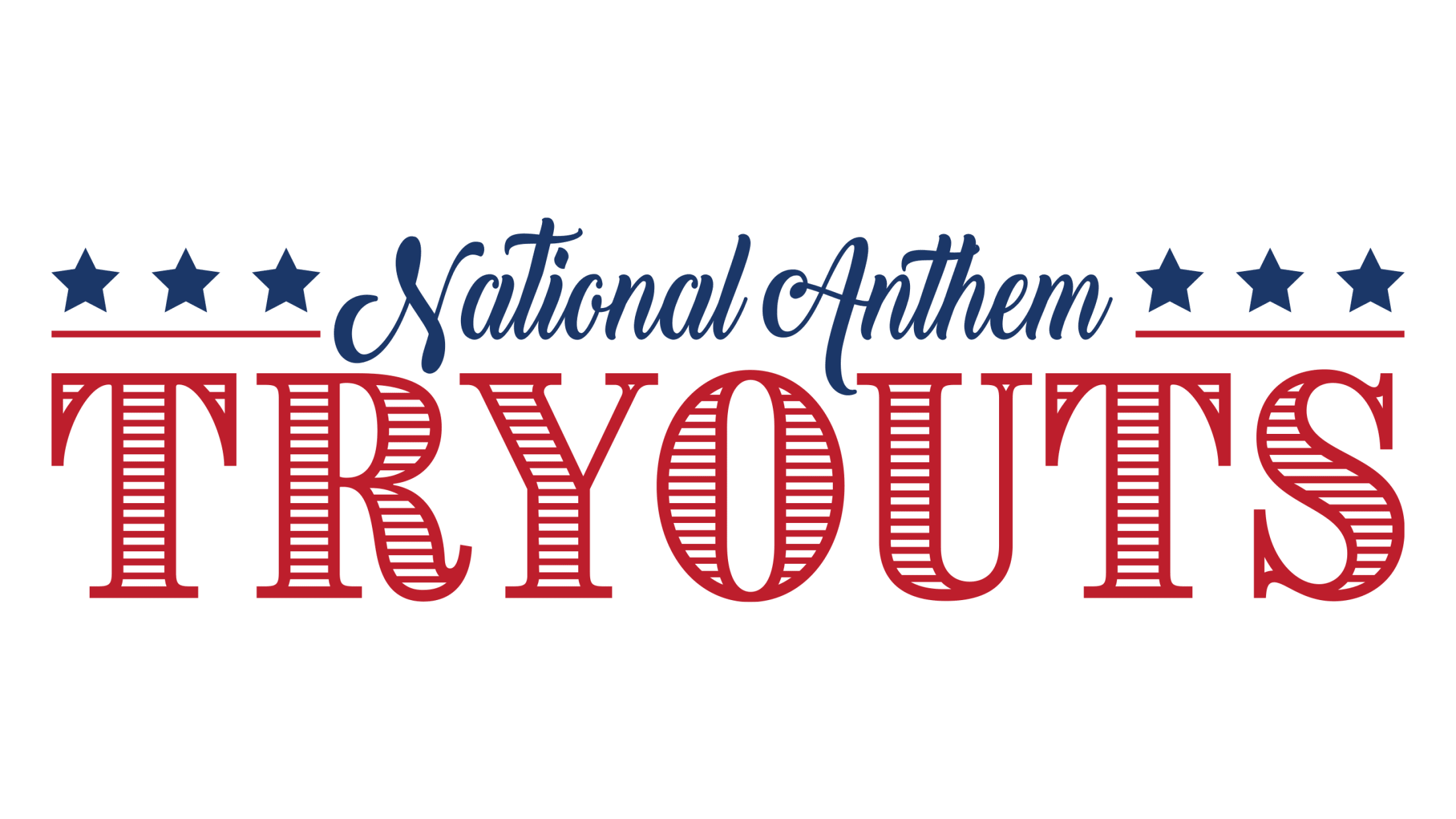 Registration is closed for the 2020 National Anthem Tryouts.
Still interested in trying out? Consider auditioning as a standby on Saturday, March 28!
Saturday, March 28, 2020
8:30 a.m. to 1:00 p.m.
Johnny Bench Plaza
Chickasaw Bricktown Ballpark
There are only 125 pre-registration spots available for the 2020 National Anthem Tryouts!
If your registration is one of the first 125 you will be contacted with a performance time in the coming weeks.
We encourage everyone to come to the auditions to try out on a standby basis. If the tryouts run ahead of schedule, or if a performer does not show up to their scheduled time, those in the standby line will be chosen to audition. Standby performers will be selected on a first-come, first served basis.
National Anthem Tryouts are scheduled for Saturday, March 28 during Fan Fest at Chickasaw Bricktown Ballpark and will take place on the ballpark's outer Johnny Bench Plaza.
Good luck to all performers! Our panel of judges cannot wait to hear the talented performers in our community.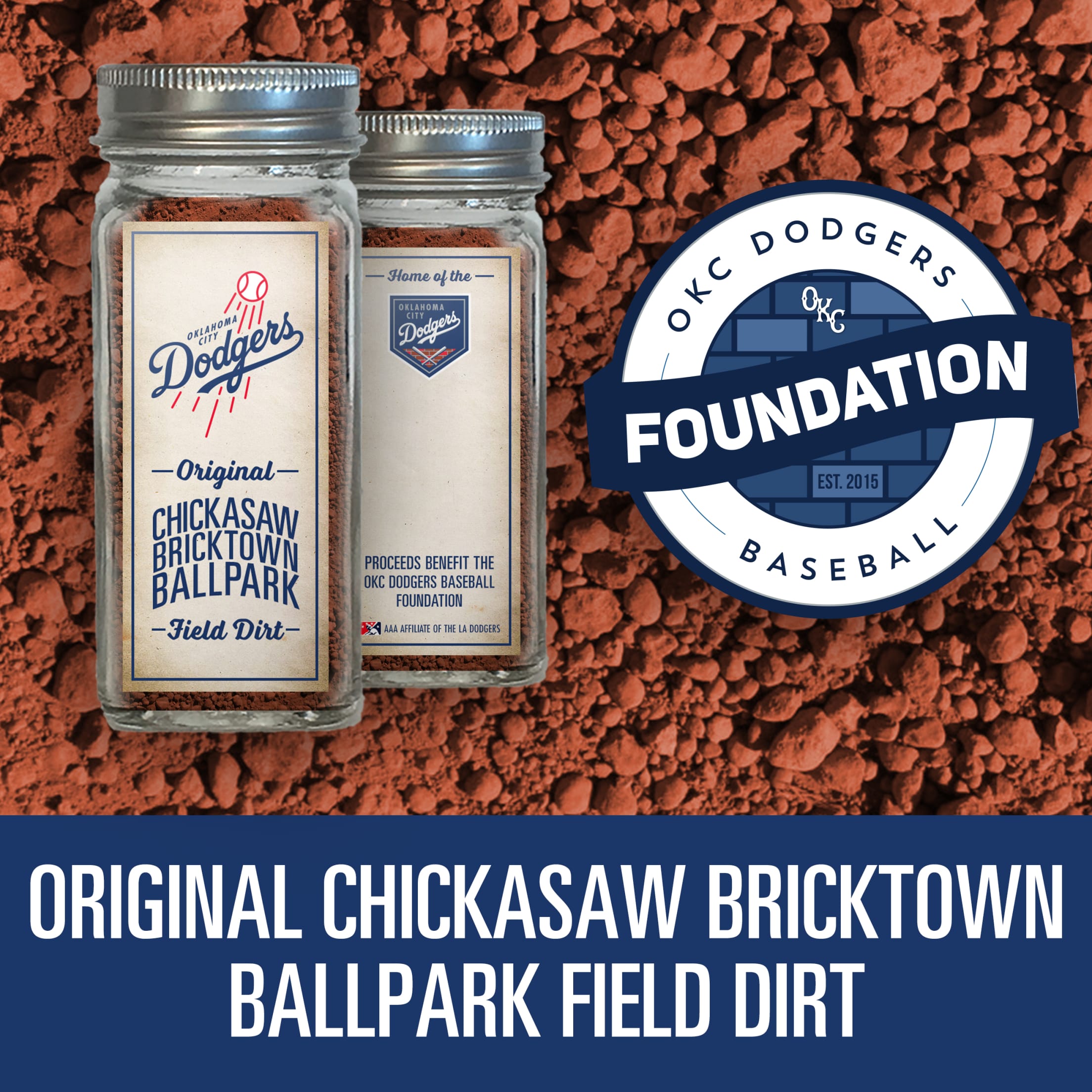 Inside Dodgers Community