National Anthem Tryouts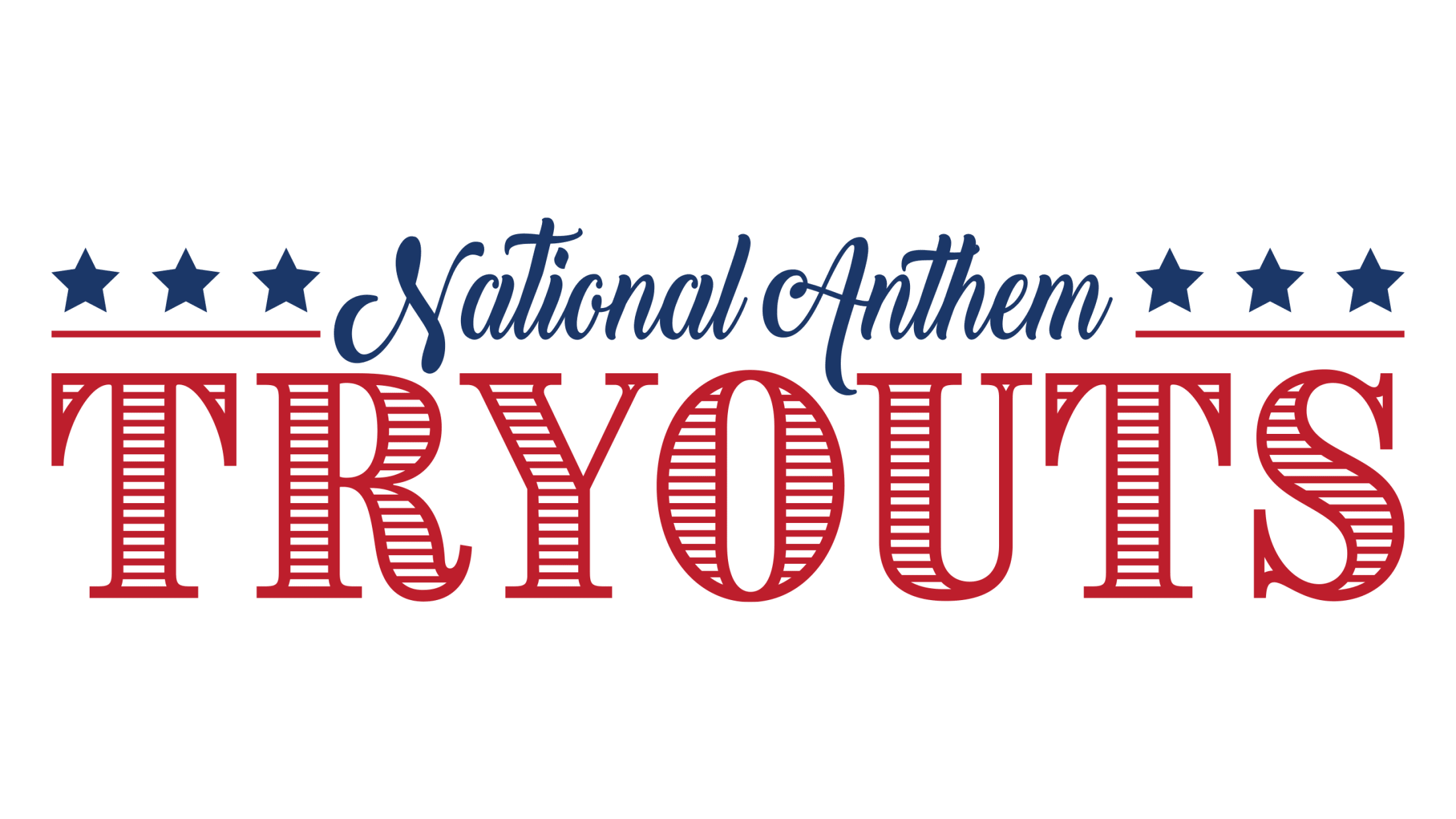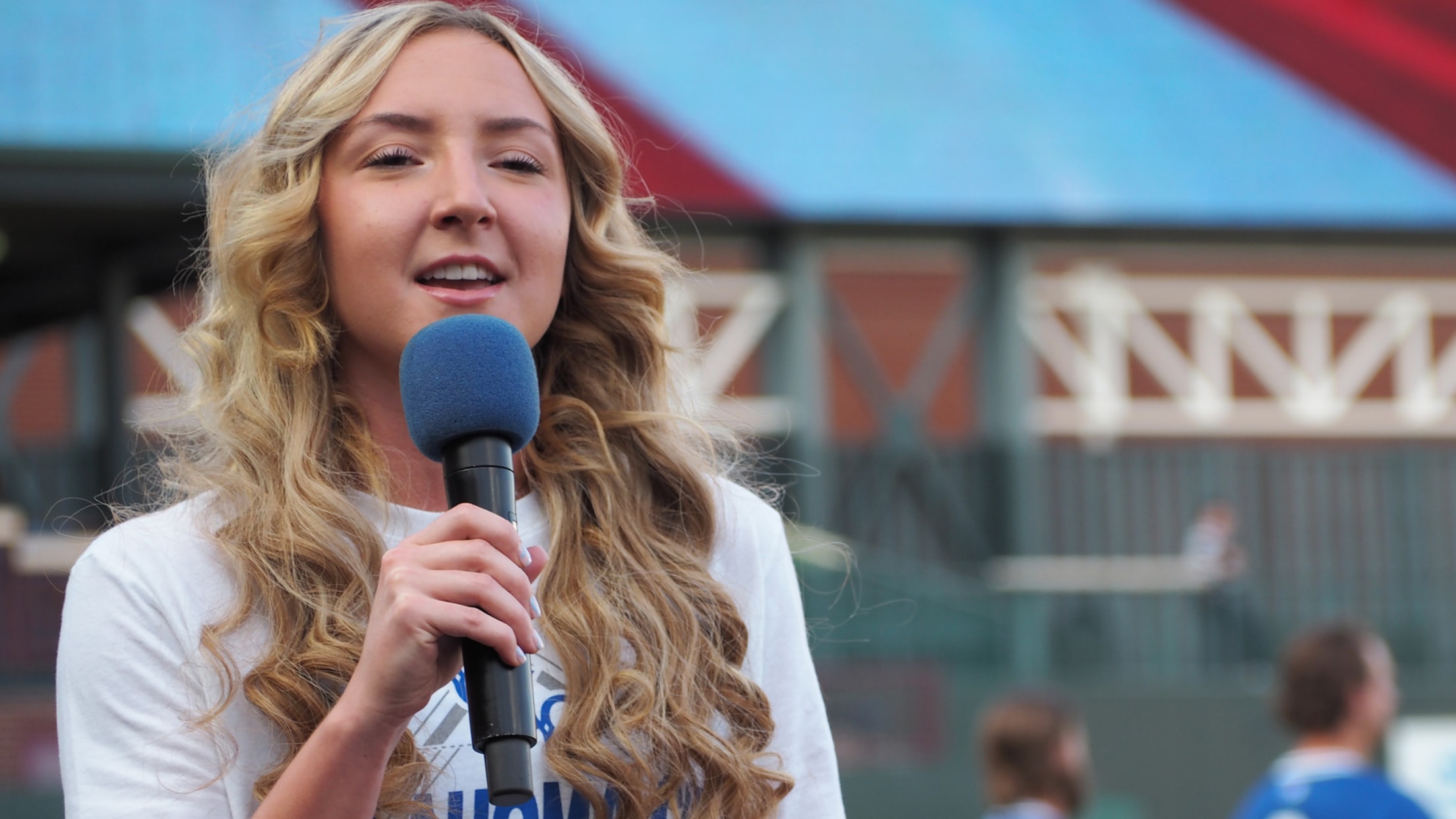 Submit a video audition to win a chance to sing during Opening Weekend at Chickasaw Bricktown Ballpark!
• All applicants MUST submit video links in lieu of a live audition.
• To be fully considered, applicants must submit a video link AND a completed form (see below).
• All videos must be recorded and use the following formats: video link from YouTube, Google Drive, Box, DropBox or Vimeo. Audio files, tapes, or CDs will not be accepted.
• Individual vocalists, group vocalists and instrumentalists are invited to audition. All vocal auditions must be performed a cappella (no musical accompaniment).
• Performances must not exceed two minutes.
• Submit audition videos and be entered for the chance to sing during Opening Weekend by 5:00 p.m. on Friday, March 18, 2022.
If you are selected to perform the National Anthem at Chickasaw Bricktown Ballpark, then you will be contacted by an OKC Dodgers staff member at the email you listed in your audition form below. Additional information regarding tickets and gameday instructions will be provided at that time. For additional questions, please contact AJ Navarro at [email protected].
Registration is closed for the 2020 National Anthem Tryouts.
Still interested in trying out? Consider auditioning as a standby on Saturday, March 28!
Saturday, March 28, 2020
8:30 a.m. to 1:00 p.m.
Johnny Bench Plaza
Chickasaw Bricktown Ballpark