Season Ticket Holder Resources

Thank you for being an OKC Dodgers Season Ticket Holder!
This page will serve as your resource for the 2021 season! Please bookmark this page for the future as it will be updated with important information all season long. If you have any additional questions about your tickets, please contact an OKC Dodgers Account Representative at 405-218-1000 or email [email protected].
Important 2021 Season Update!
As of April 16, 2021, the OKC Dodgers have received the exciting news that, with approval from Oklahoma City-County Health Department, Chickasaw Bricktown Ballpark will be able to expand the seating capacity beyond what we originally anticipated for the start of our home schedule, beginning on May 13!
We will be updating our seating map to reflect the ballpark's expanded seating capacity and you should have received an email on April 16 with more details about these changes. If you have any immediate questions regarding your Season Ticket Package, please contact your account representative directly.
Health & Safety Policies
The Dodgers have implemented a variety of health and safety measures including, but not limited to:
• Guests are strongly encouraged to wear a face covering, over thier nose and mouth, to protect themselves and others at all times, except when actively eating or drinking.
• Fans will be required to socially distance from other guests not in their party. This includes concession lines, restrooms and all common areas of the ballpark.
• The seating bowl has been reconfigured to maintain social distancing. All parties will be seated in groups of a maximum of six guests, and all parties will be socially distanced based on guidelines from the Oklahoma City-County Health Department.
All policies have been updated as of May 13, 2021. For a complete list of ballpark policies, please click the button below.
Clear Bag Policy
The OKC Dodgers have updated the bag policy for 2021. All bags brought into the ballpark to meet the following specifications:
• Bags that are clear plastic, vinyl or PVC and do no exceed 12 inches by 6 inches by 12 inches.
• One-gallon clear, plastic, re-sealable bag (Ziploc bag or similar)
• Small clutch bags, which cannot exceed 7 inches by 9 inches in size, with or without a handle or strap can be taken into the stadium in addition to one of the clear plastic bags.
• Exceptions to this policy will be made for diaper bags and all medically necessary items after proper inspection.
All bags are subject to search and this new clear bag policy allows for each search at the gates. For full details, please click the button below.
Mobile Ticketing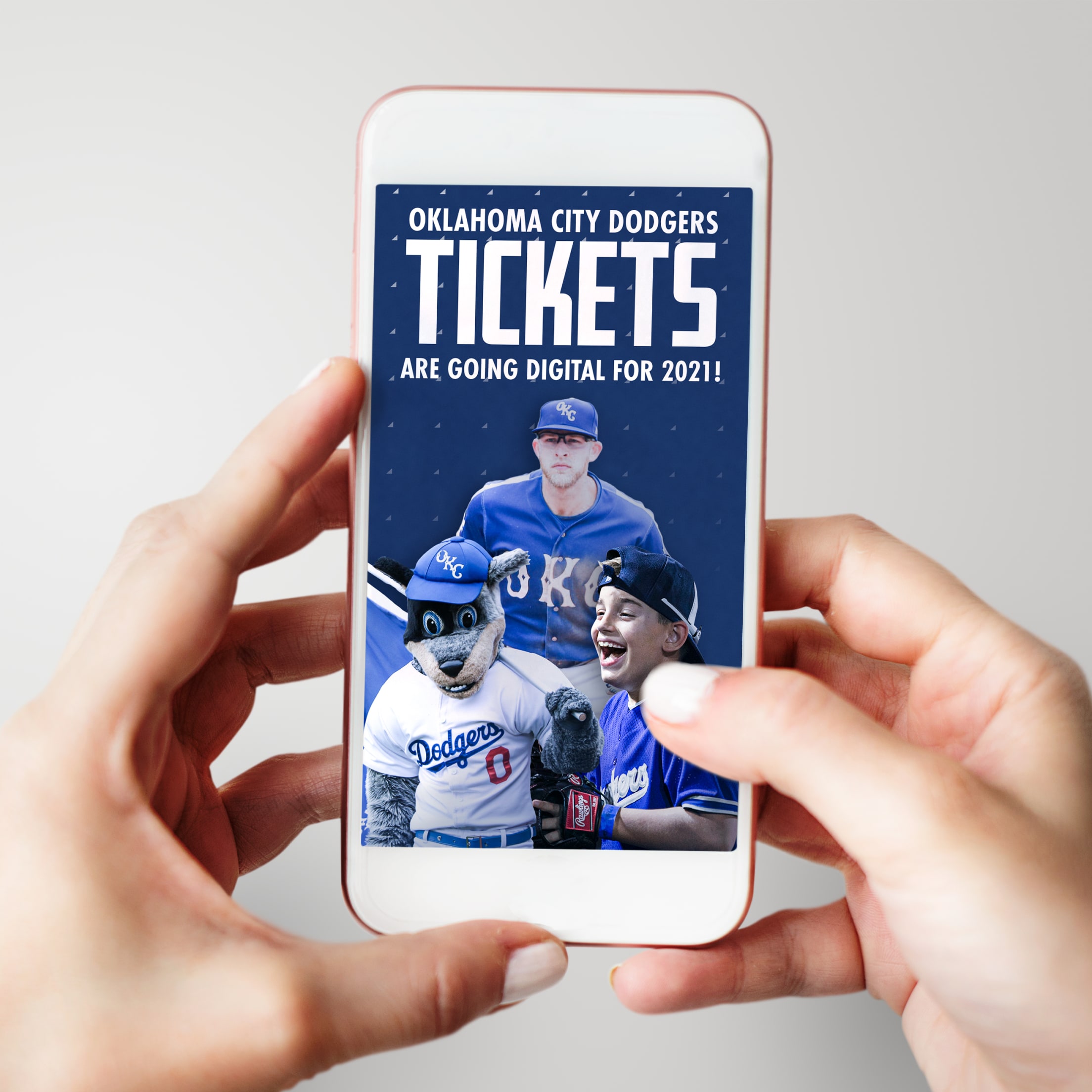 The Oklahoma City Dodgers are going digital! You can now find all of your tickets for the 2021 season on your mobile device!
Digital ticketing provides a safe, convenient and secure way for fans to use and share game tickets. It also helps prevent lost, forgotten and fraudulent tickets and provides a contactless entry solution for all fans coming through the gates at Chickasaw Bricktown Ballpark.
Access your digital tickets by clicking on the Account Manager button below. Have questions about how to access your mobile tickets and using the Account Manager? Click on the Learn More about Mobile Tickets button below.
Find Your Package Schedule
Find your schedule by clicking on the icon next to the plan named in the email you received on March 9, 2021. If you do not know the name of your package, please contact your OKC Dodgers Account Represenative at 405-218-1000 or [email protected].
Oklahoma Fidelity Bank Club Membership Schedules
Legends Membership Schedules
Field Seats Package Schedules
Season Ticket Holder Manual
Contact My Account Representative
Sarah Bischoff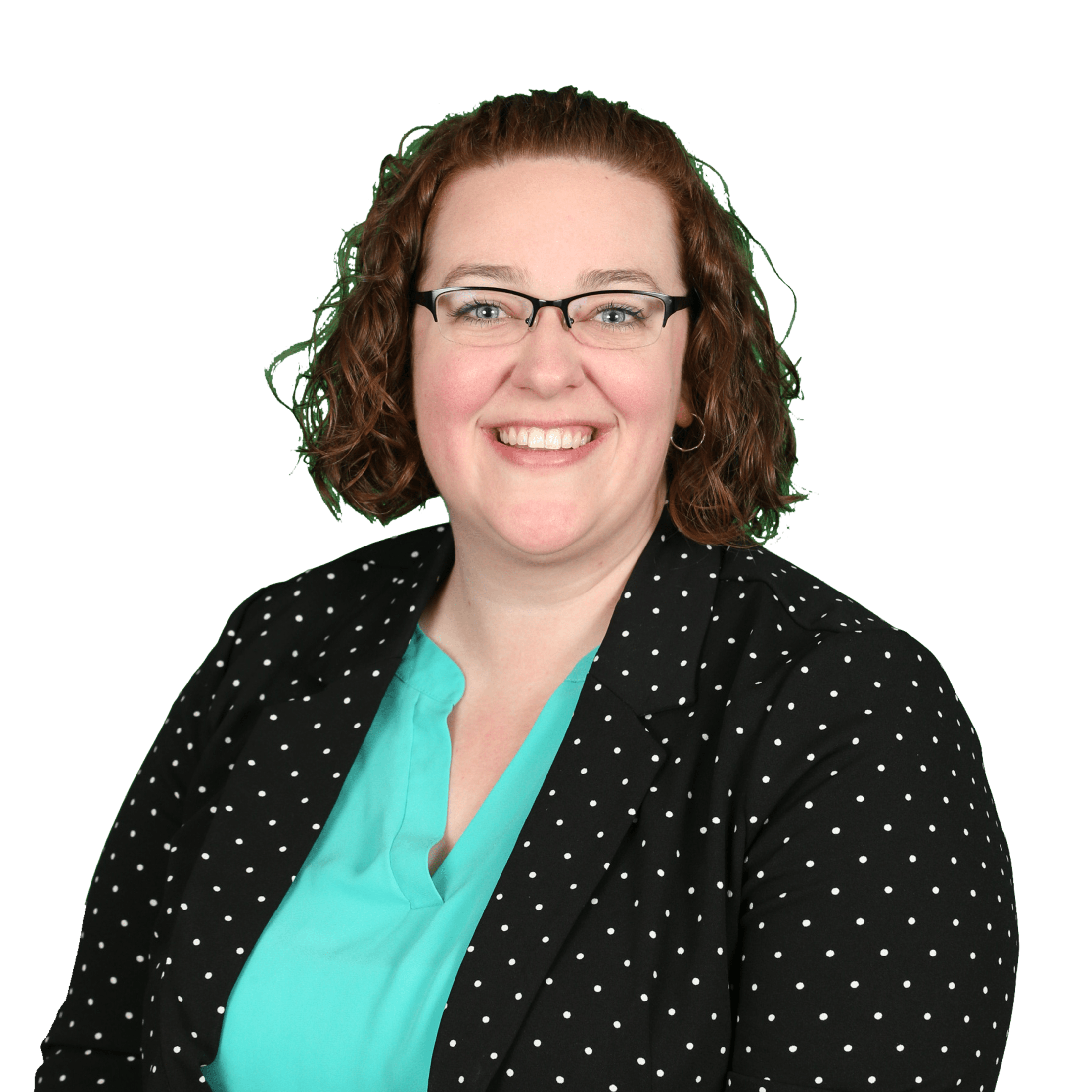 Charlie Bullock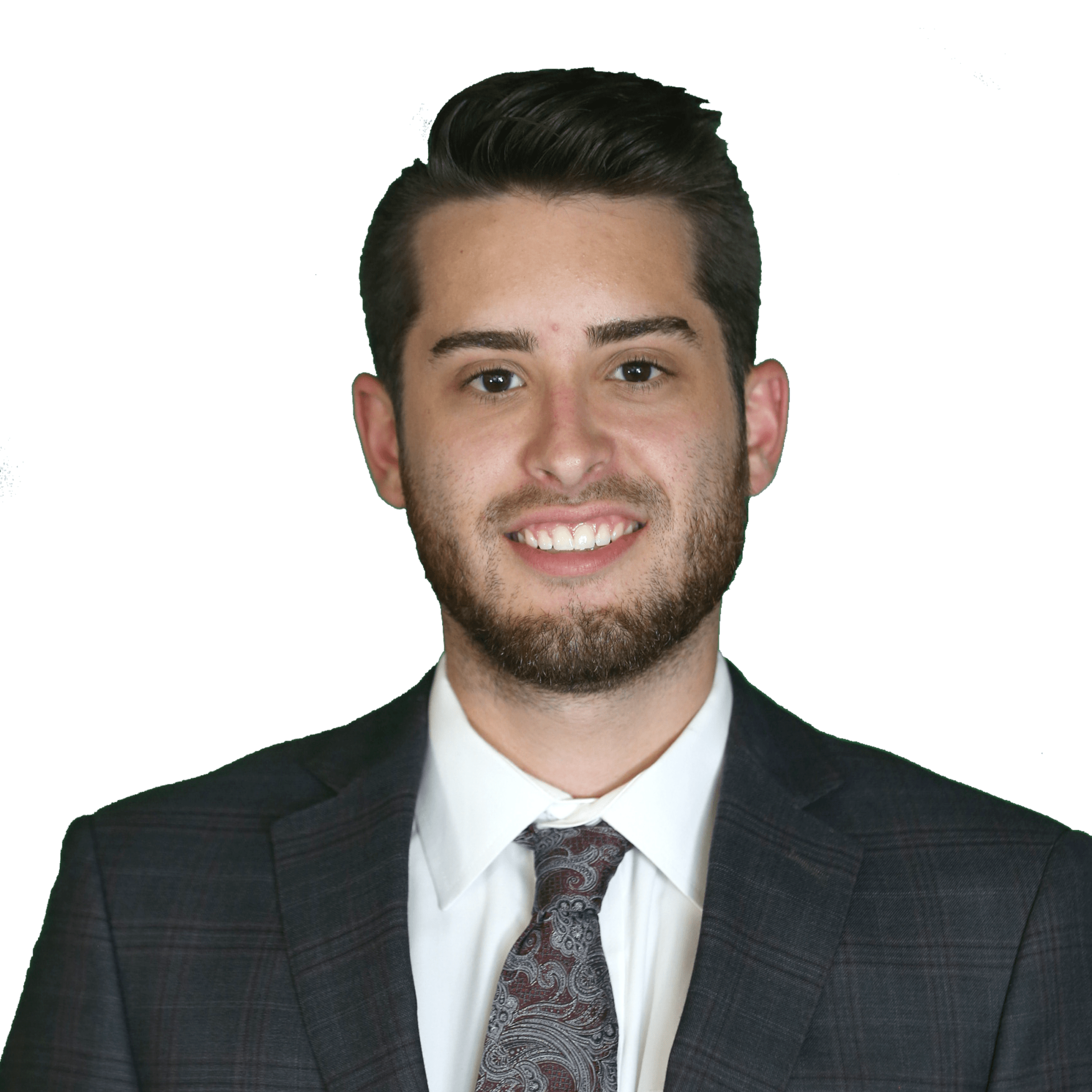 Aron Gonzales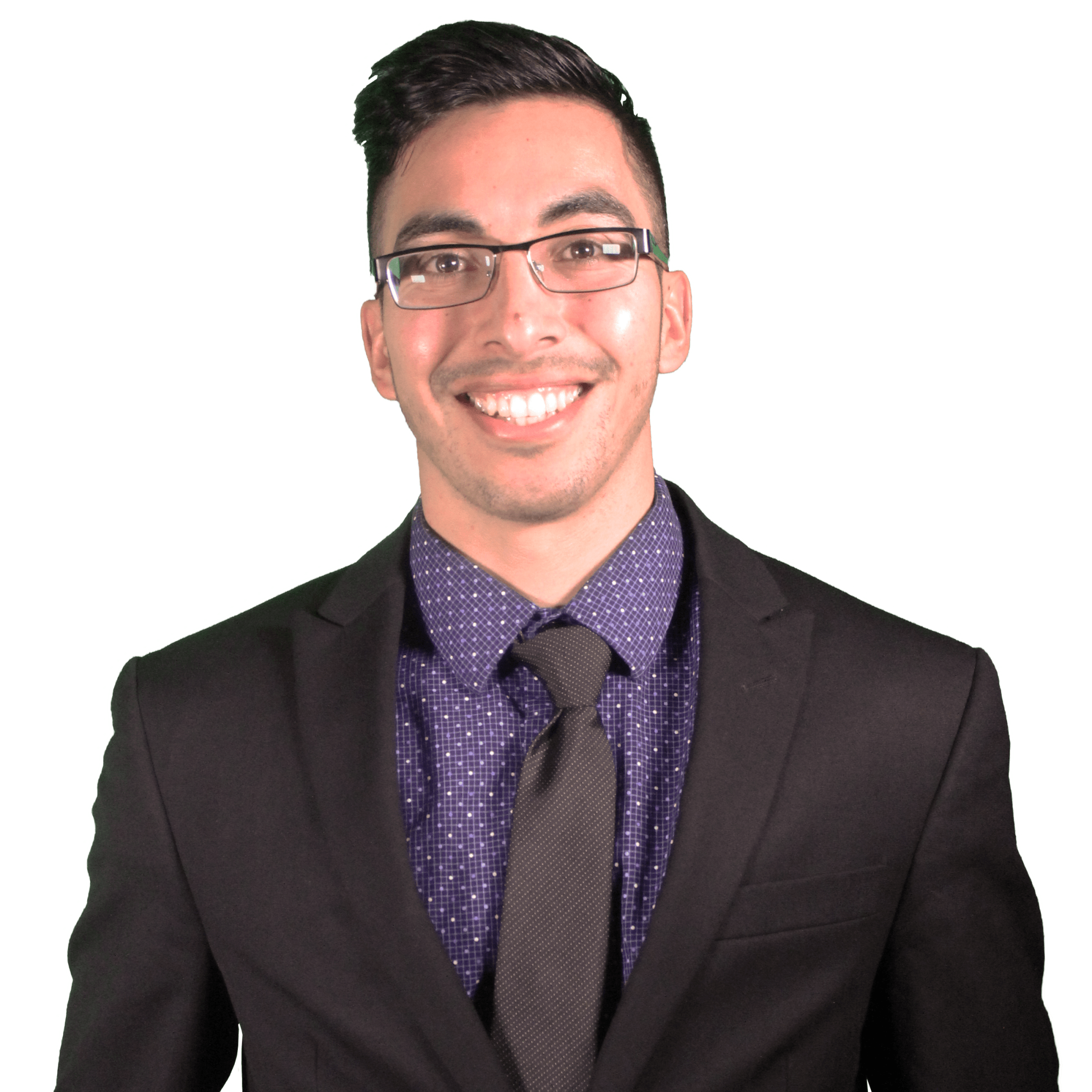 Dakota Jacobs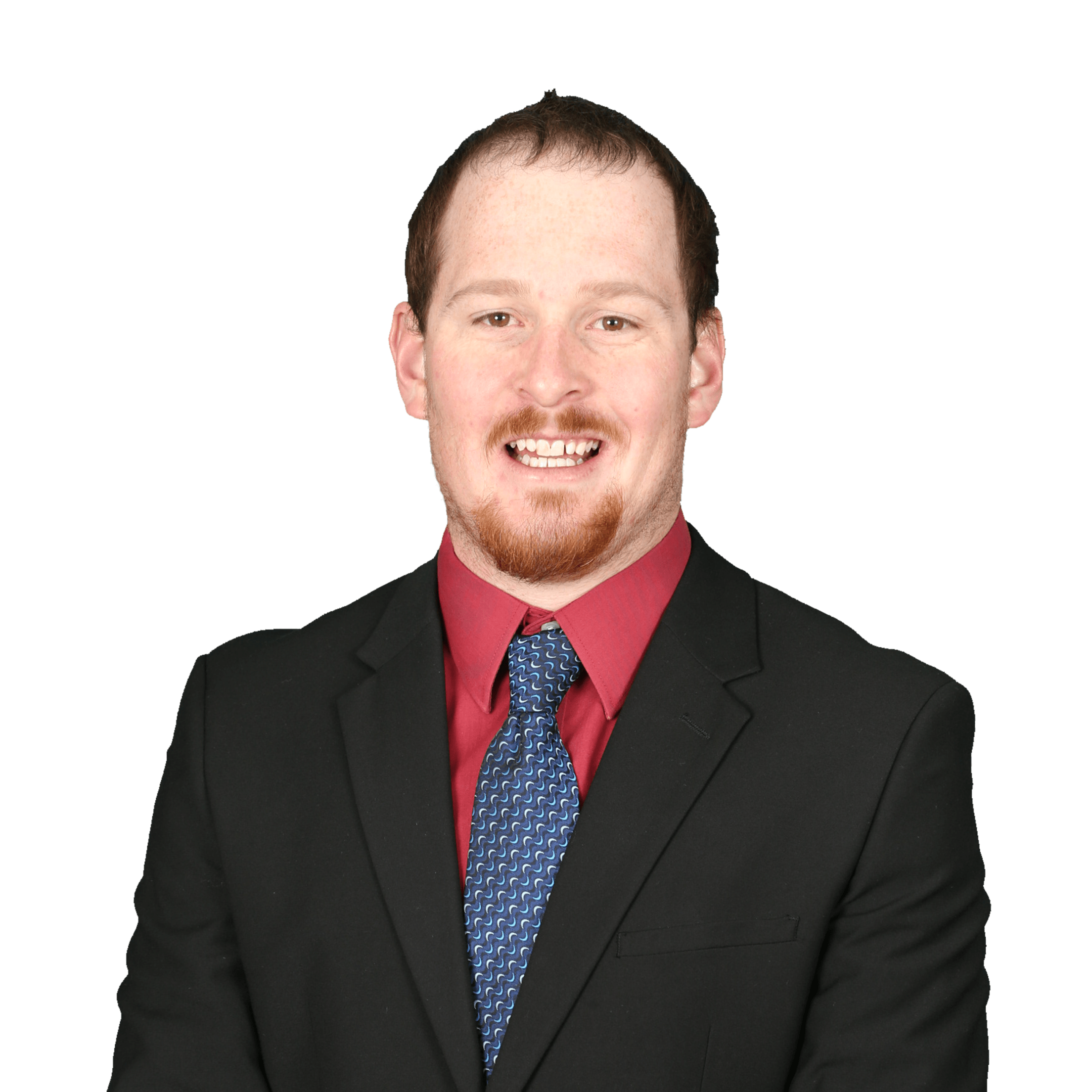 Alexa Major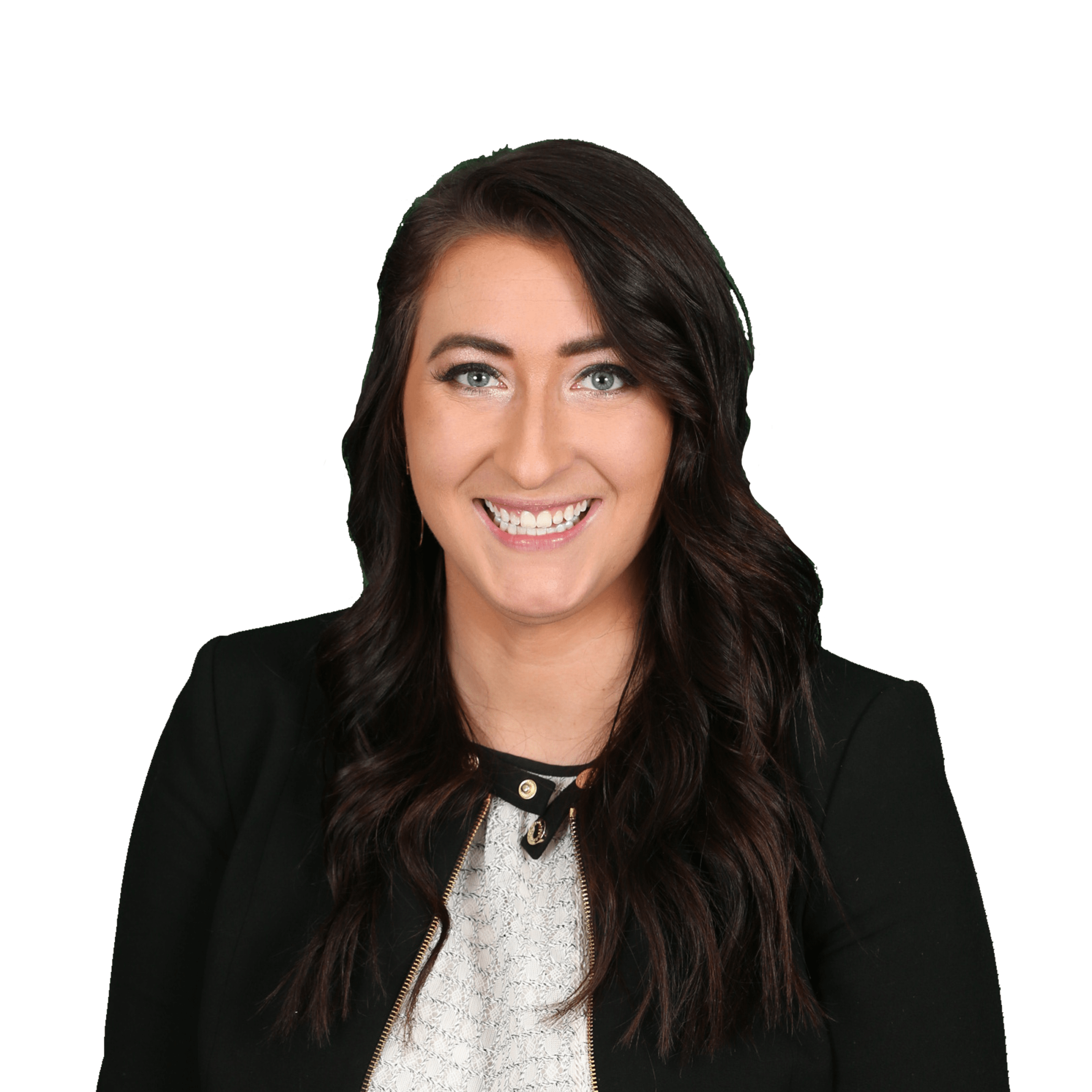 Kyle Morawski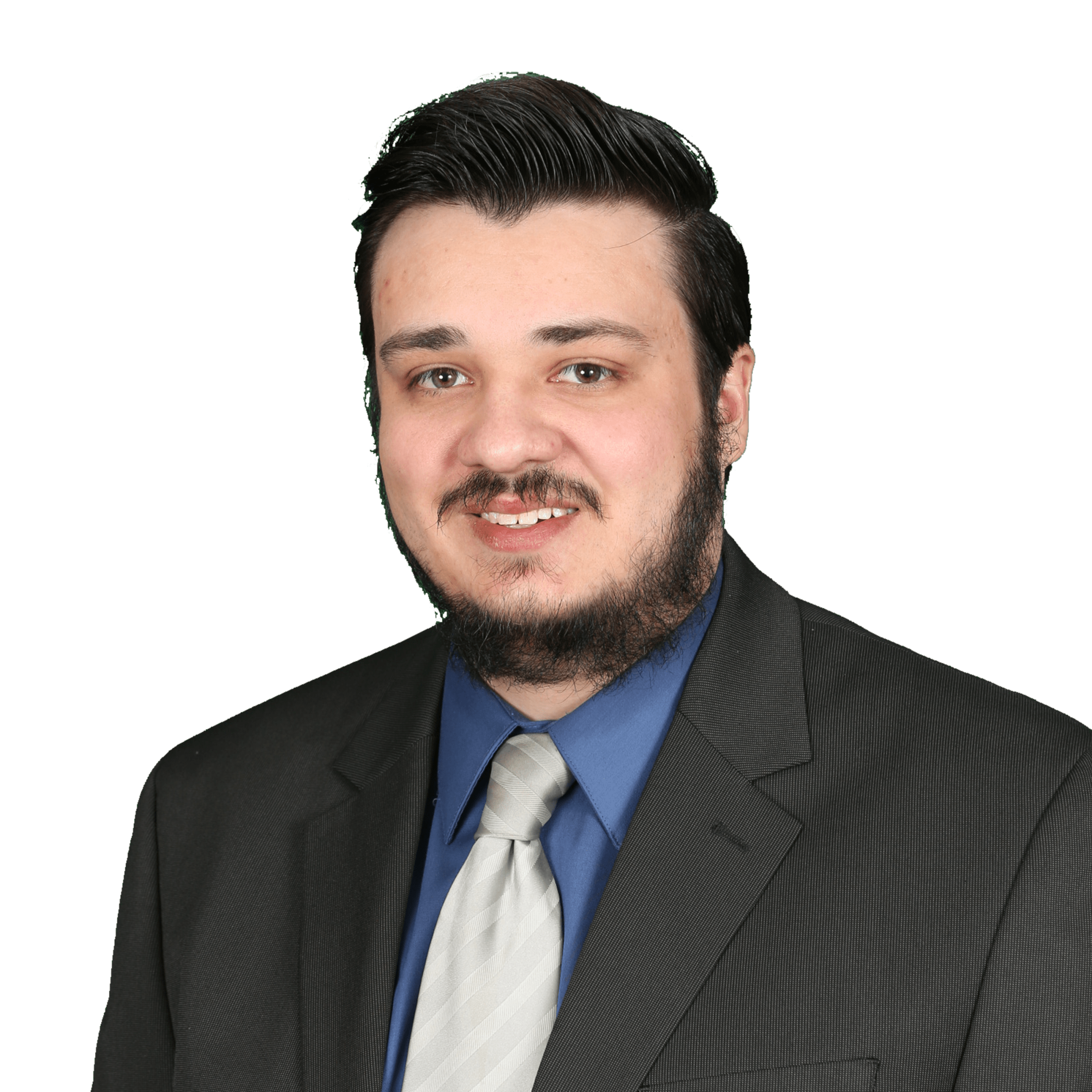 Brian Smith