Nitro Circus: Good, Bad & Rad presented by A SHOC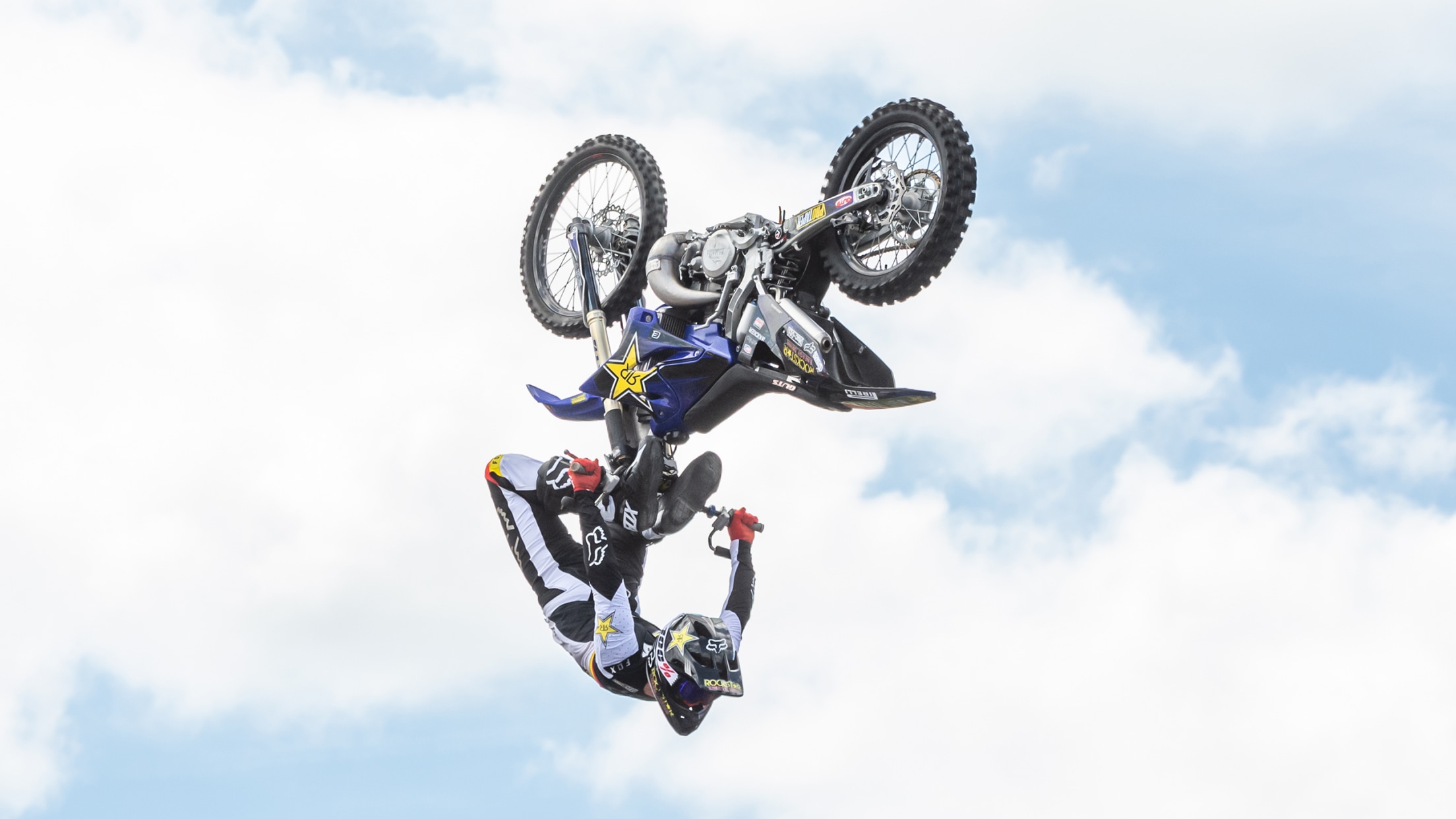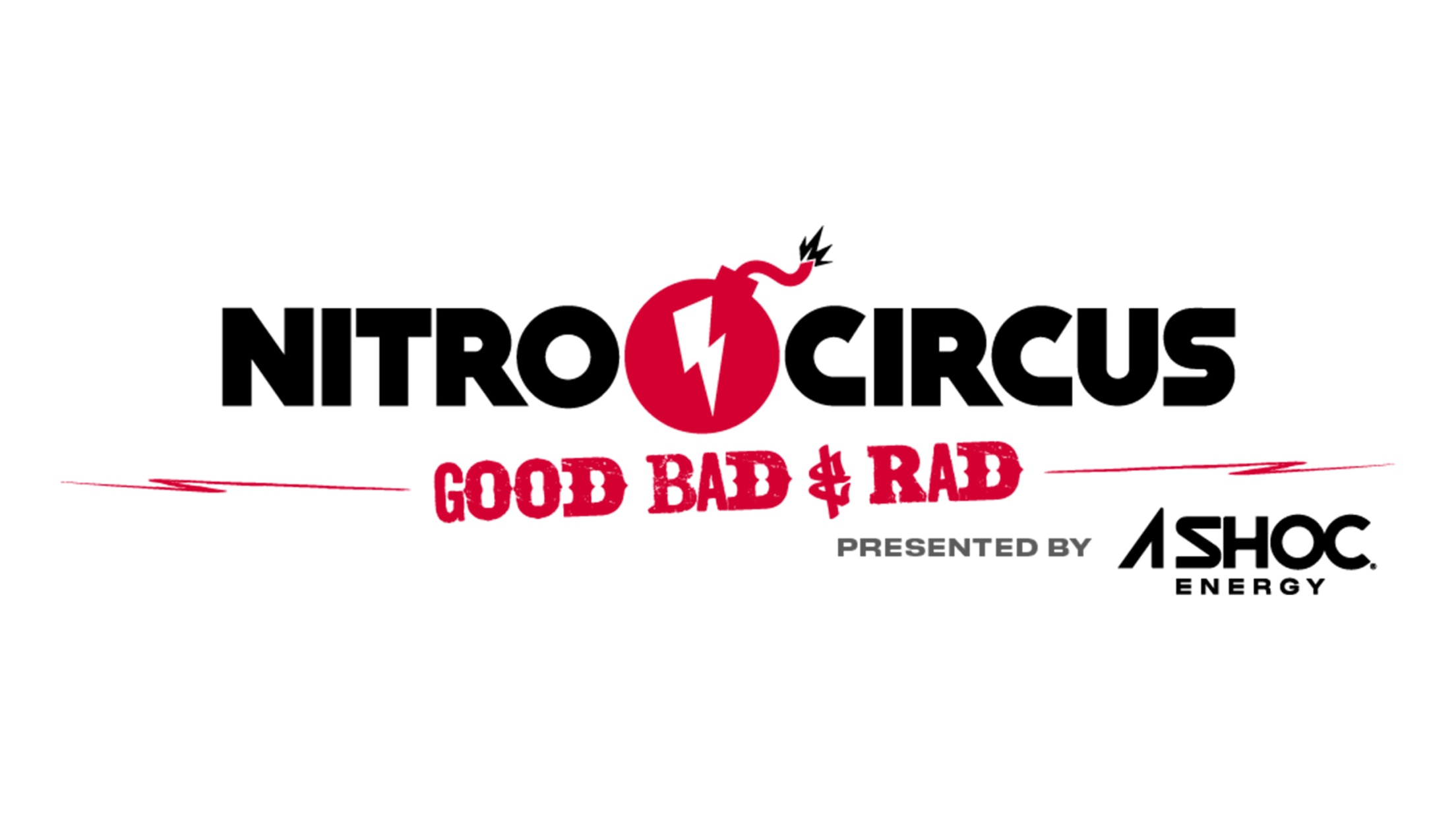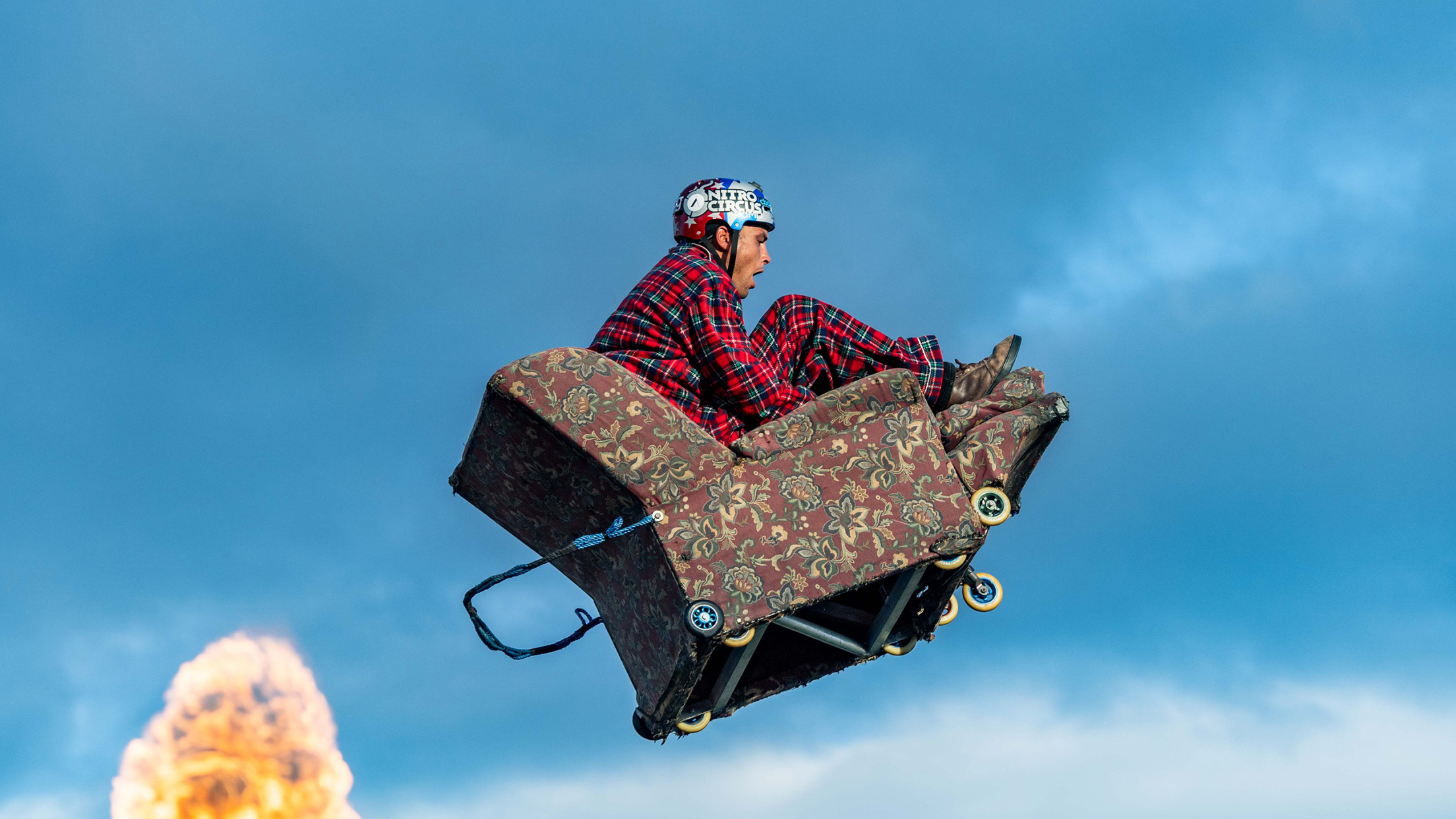 About Nitro Circus
For nearly two decades, Nitro Circus has been defined by the good, the bad, and the rad. This wild crew of action sports heroes, led by NBC "America's Got Talent: Extreme" competitors Ryan "R Willy" Williams and the Contraption Kings plus Aaron "Wheelz" Fotheringham, has stunned crowds across the globe with an incandescent mix of world's first tricks, bone-crushing fails and comedic moments. Now these thrill-loving hellraisers are back with a rip-roaring new live show: Good, Bad & Rad presented by A SHOC.
Nitro Circus: Good, Bad & Rad presented by A SHOC is built from the core, driven by unbelievable content and crazy new contraptions that fuel the sketchy, scary and risky dangers of big-air action sports entertainment. This all-new show features Nitro Circus stars like the Contraption Kings - three-time X Games gold medalist Ryan "R Willy" Williams, all-around stunt master Dusty Wygle, decorated BMX athlete Kurtis Downs (also a TBS "Go-Big Show" finalist), BMX pro Todd Meyn and cool under pressure rider Josh Roberts - along with fellow "America's Got Talent: Extreme" competitor Aaron "Wheelz" Fotheringham, who refusal to let his wheelchair limit him has inspired fans from Nitro Circus shows to the Paralympic Games.
Join the Contraption Kings and Aaron "Wheelz" Fotheringham are freestyle motocross legend Adam Jones, Australian FMX stars Blake "Bilko" Williams and Jarryd McNeil, female FMX athlete Kassie Boone, plus skateboaring pro Beaver Fleming and more fan favorites. Good, Bad & Rad will also shine the spotlight on new talent who will soon be household names for the next generation.
Pricing
| SEAT LOCATION | PRICE PER TICKET |
| --- | --- |
| VIP | $250 |
| P1 | $105 |
| P2 | $89 |
| P3 | $65 |
| P4 | $49 |
| P5 | $35 |
| P6 | $29 |
PLEASE NOTE: Oklahoma Fidelity Bank Club seats are not all-inclusive for this event.
VIP Ticket Details
For the first time ever, fans can get completely immersed in Nitro Circus Live with an all-new Club Nitro experience that includes:
• Access to an on-field private lounge
• Food and beverage included
• Exclusive athlete meet and greets
• The chance to be in the show

Don't miss out on a chance to be right in the heart of the action all night long and purchase a VIP ticket today!