Bark in the Park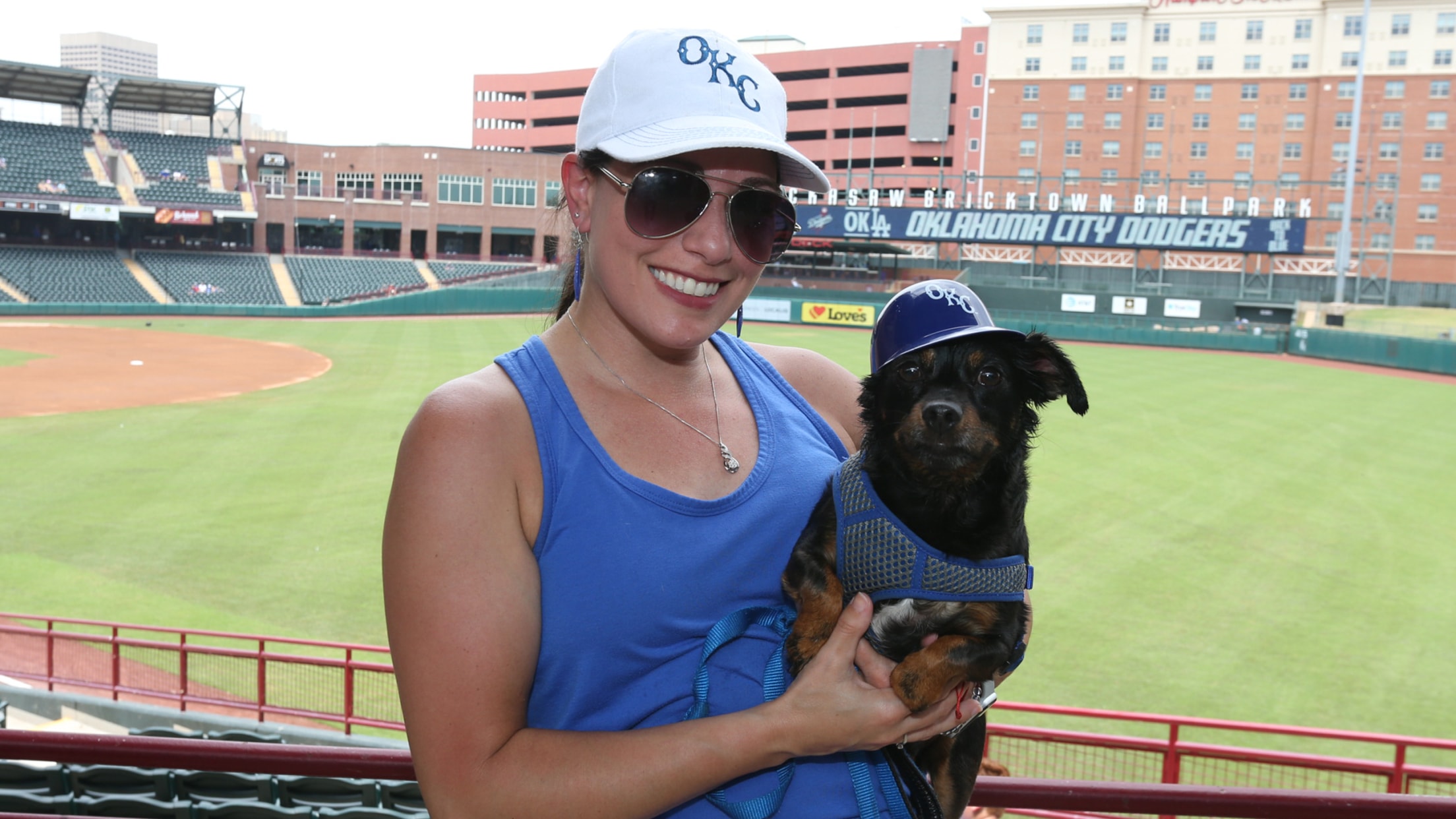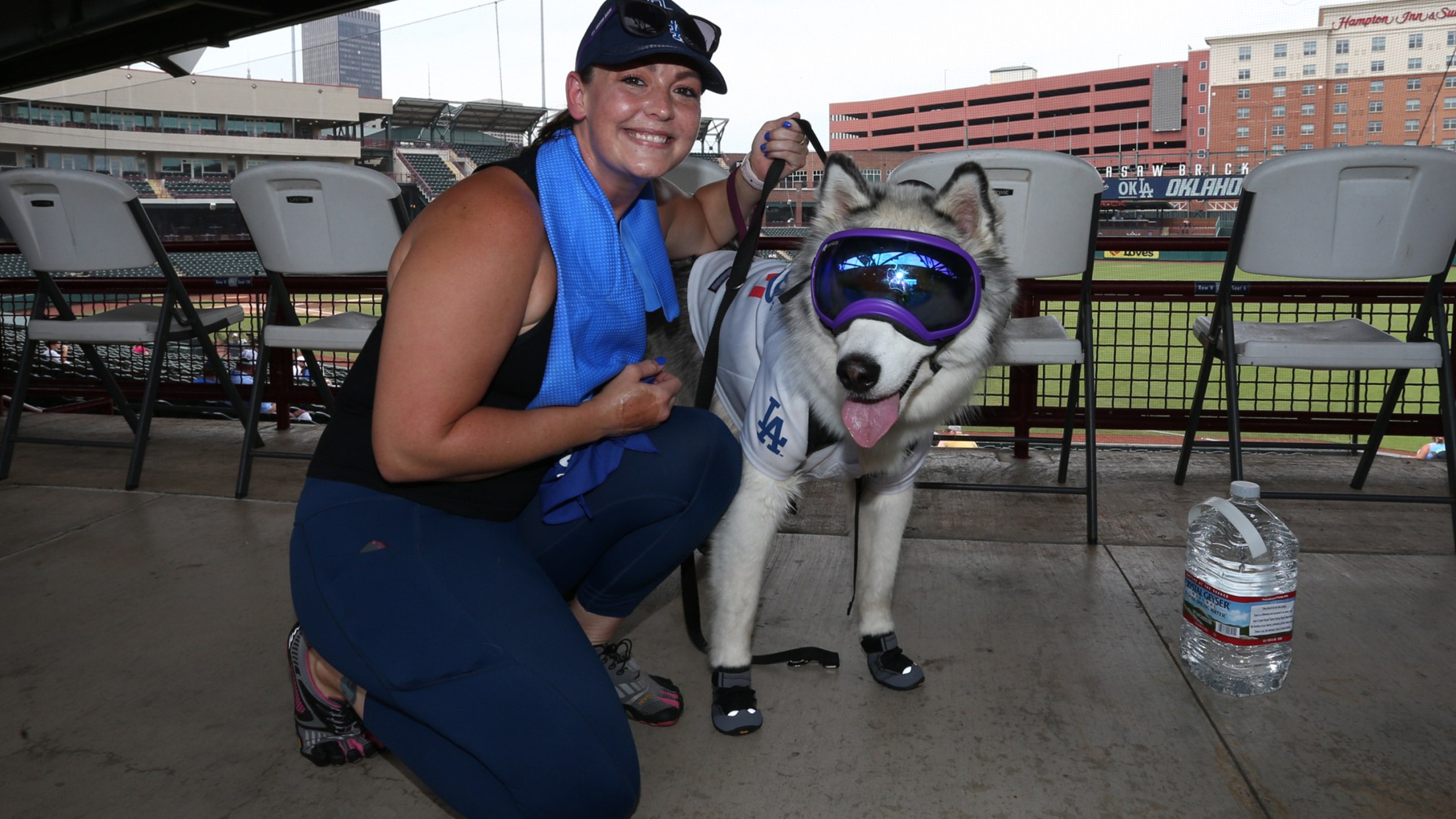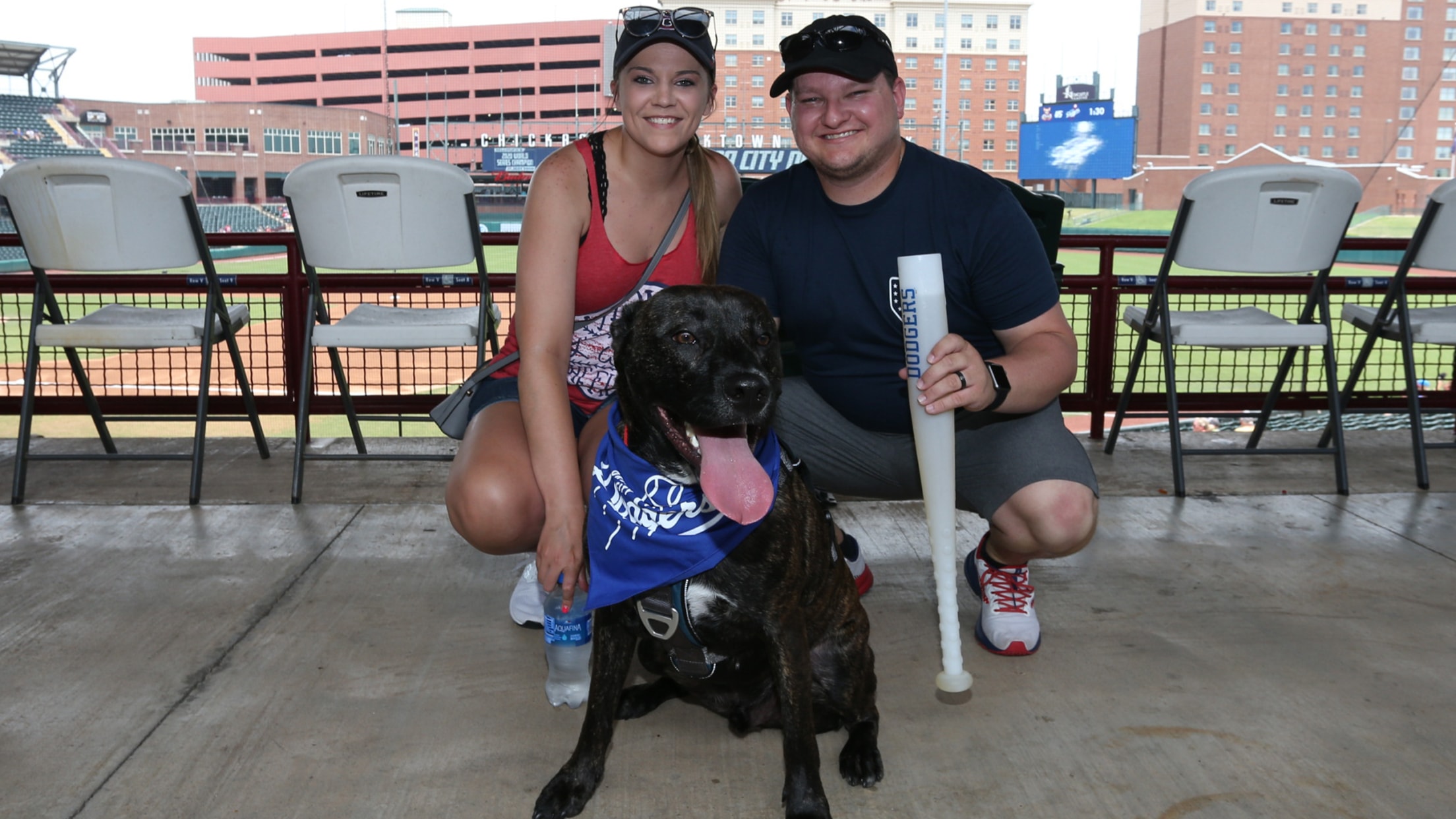 Ticket Information
Tickets start at $17!
First 300 dogs through the gates will receive a Dodgers Dog Bandana!
Game Information
Tuesday, May 16 • 7:05 p.m.
vs. Sugar Land Space Cowboys
Bark in the Park Waiver
PLEASE READ FOR IMPORTANT INFORMATION! All dog owners must fill download the waiver below and bring a printed, completed version with them to Chickasaw Bricktown Ballpark. The completed waivers will be turned in at the gate upon entrance. Dog owners may enter at any of the three gates. Please note that only one waiver per owner is required.
Your completed waiver will serve as proof that your dog is up to date on vaccinations.
Bark in the Park Policies & Procedures
• One dog per human ticket allowed.
• Pet relief area will be located at Section 120. Please be prepared to clean up after your dog.
• Dogs are not allowed indoors or on the playground. This includes the second- and third-floor suites, Oklahoma Fidelity Bank Club, Legends Lounge and Team Store.