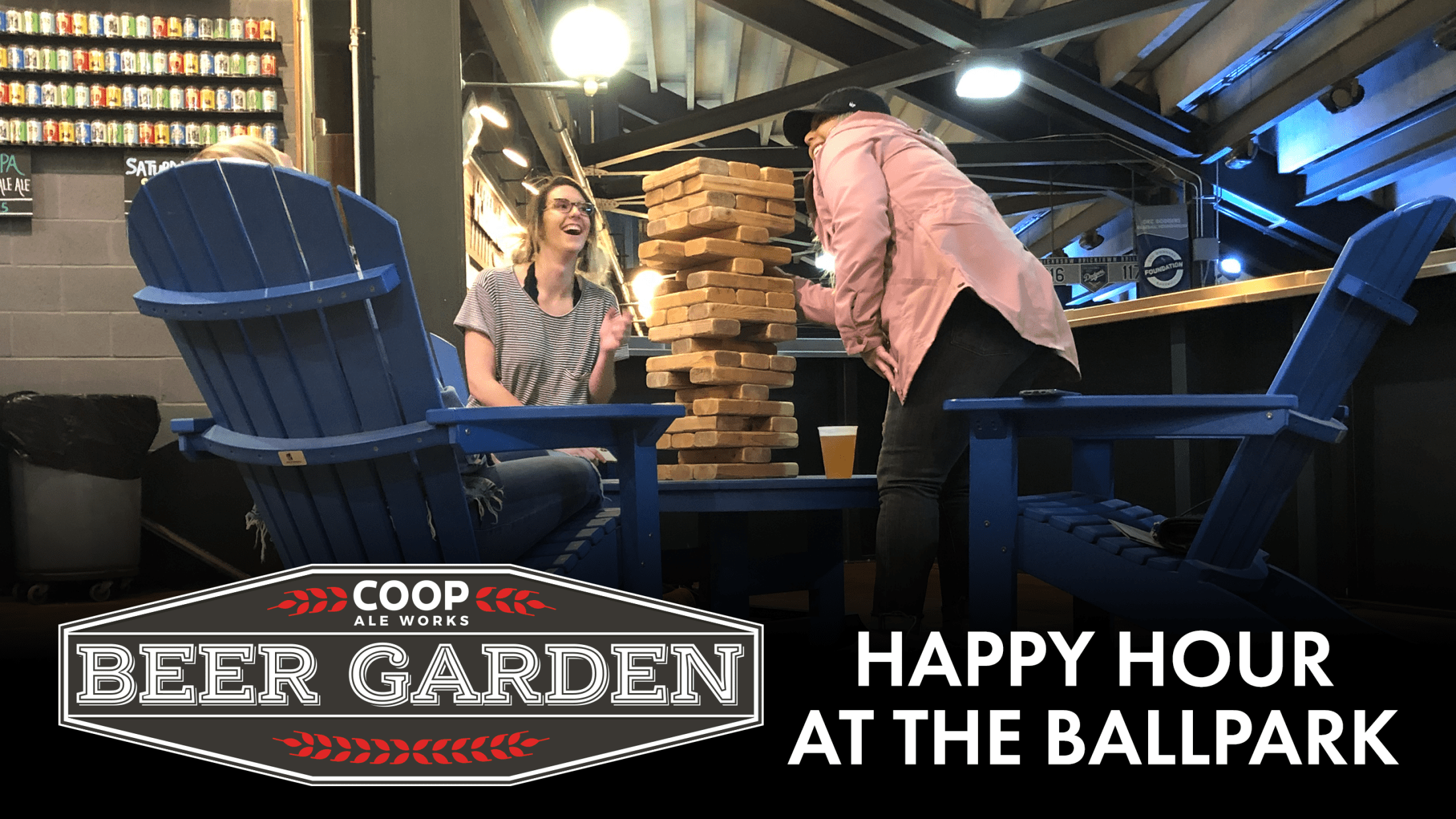 Thank you for attending the Happy Hour at the Ballpark in the COOP Ale Works Beer Garden.
Check back for more information about any upcoming events.
Saturday, June 8 &#8226; 6 p.m. to 7 p.m.<br/>COOP Beer Garden
Gather up your friends and enjoy a happy hour in the COOP Beer Garden on Saturday, June 8! Happy Hour begins when gates open at 6 p.m. and everyone 21 and over with a ticket to the game is invited. You won't want to miss the $3 COOP drafts, live music and more!
Don't have your tickets, yet? No need to worry! Tickets start at just $10 and you can get yours below.

Thank you for your interest in the Oklahoma City Dodgers!