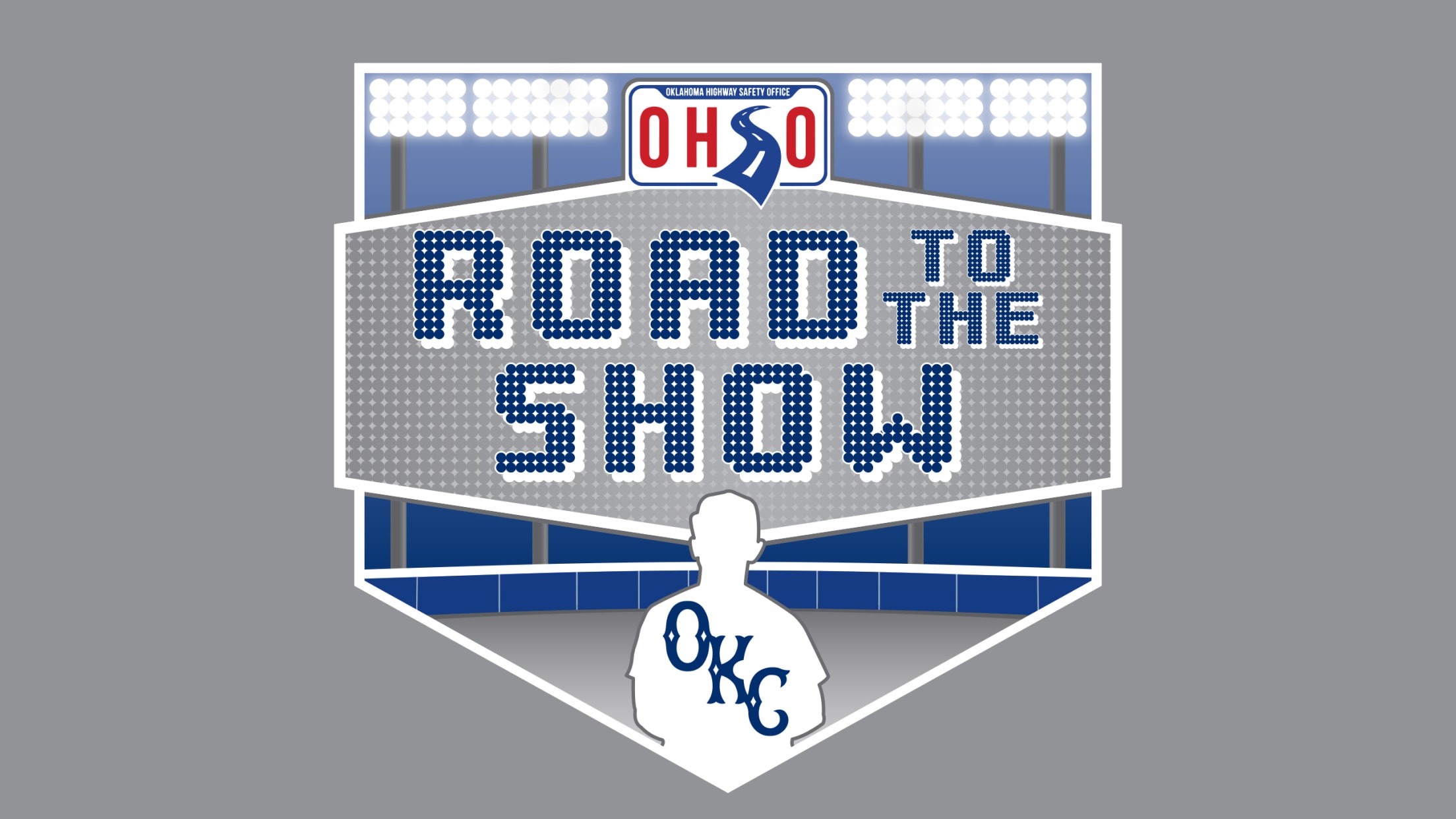 Why is it important to end impaired driving?
Impaired driving is a dangerous, irresponsible, and ignorant act. let me add selfish to the list, too. Far too often, accidents involving impaired drivers leave behind a string of people who are left heartbroken and financially devastated by injuries and/or tragic death.
Why is it important to end impaired driving?
To save lives. There are enough dangers on the roads today as it is, ending impaired driving would also give me a better piece of mind while on the road.
Enter to win an opportunity to be a Dodger for a day!
The Oklahoma City Dodgers and the Oklahoma Highway Safety Office are partnering on the "Road to the Show" this season to give away a day as a Dodger by encouraging fans to share why they want to ENDUI.
One lucky winner will be invited to Chickasaw Bricktown Ballpark to find their customized jersey hanging in the home dugout before they take the field for pregame batting practice with the team. During the game, they'll be interviewed live on the radio by the Voice of the OKC Dodgers, Alex Freedman and receive a shopping spree in the OKC Dodgers Team Store.
Fill out the form below to sign up today!