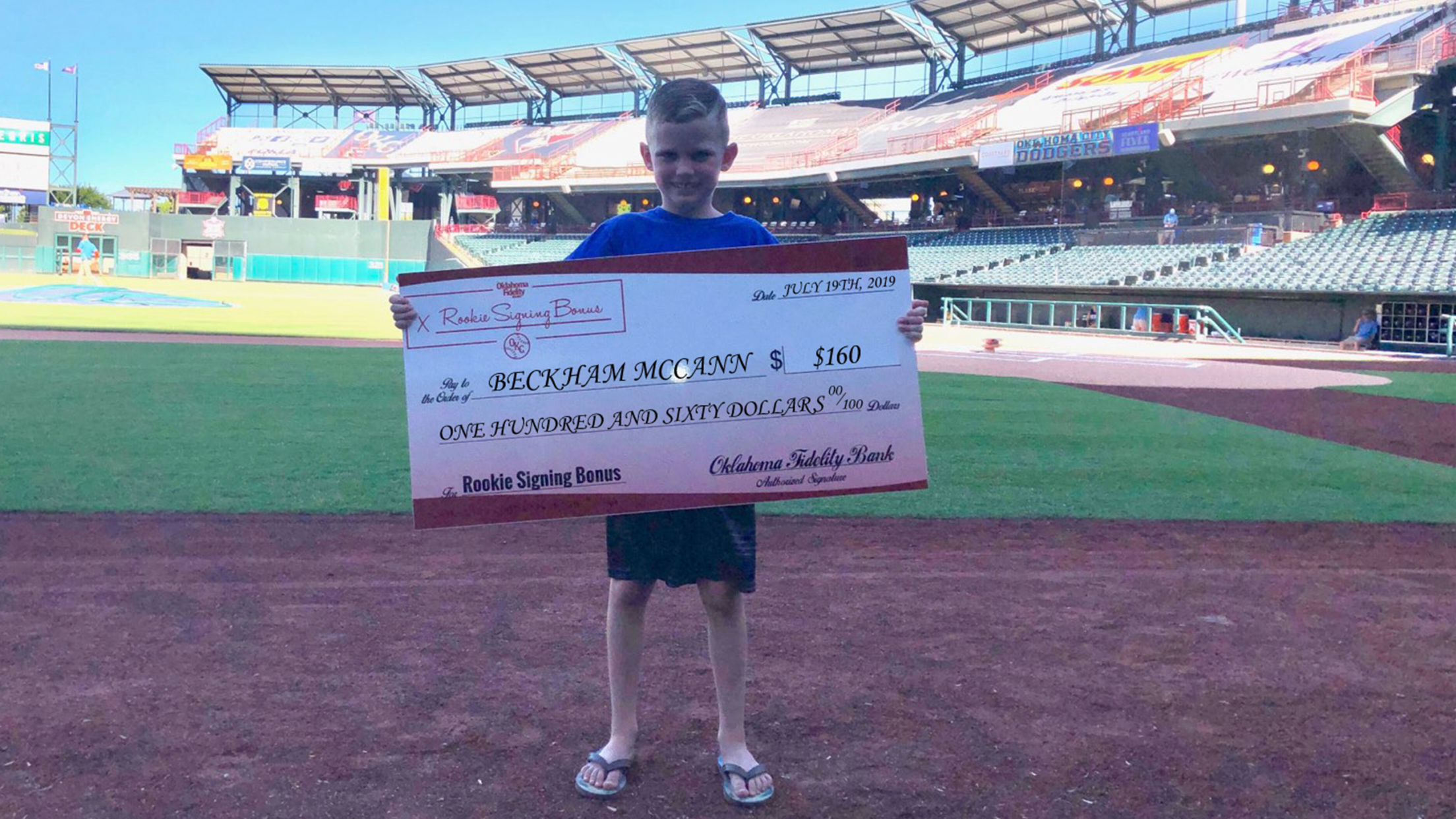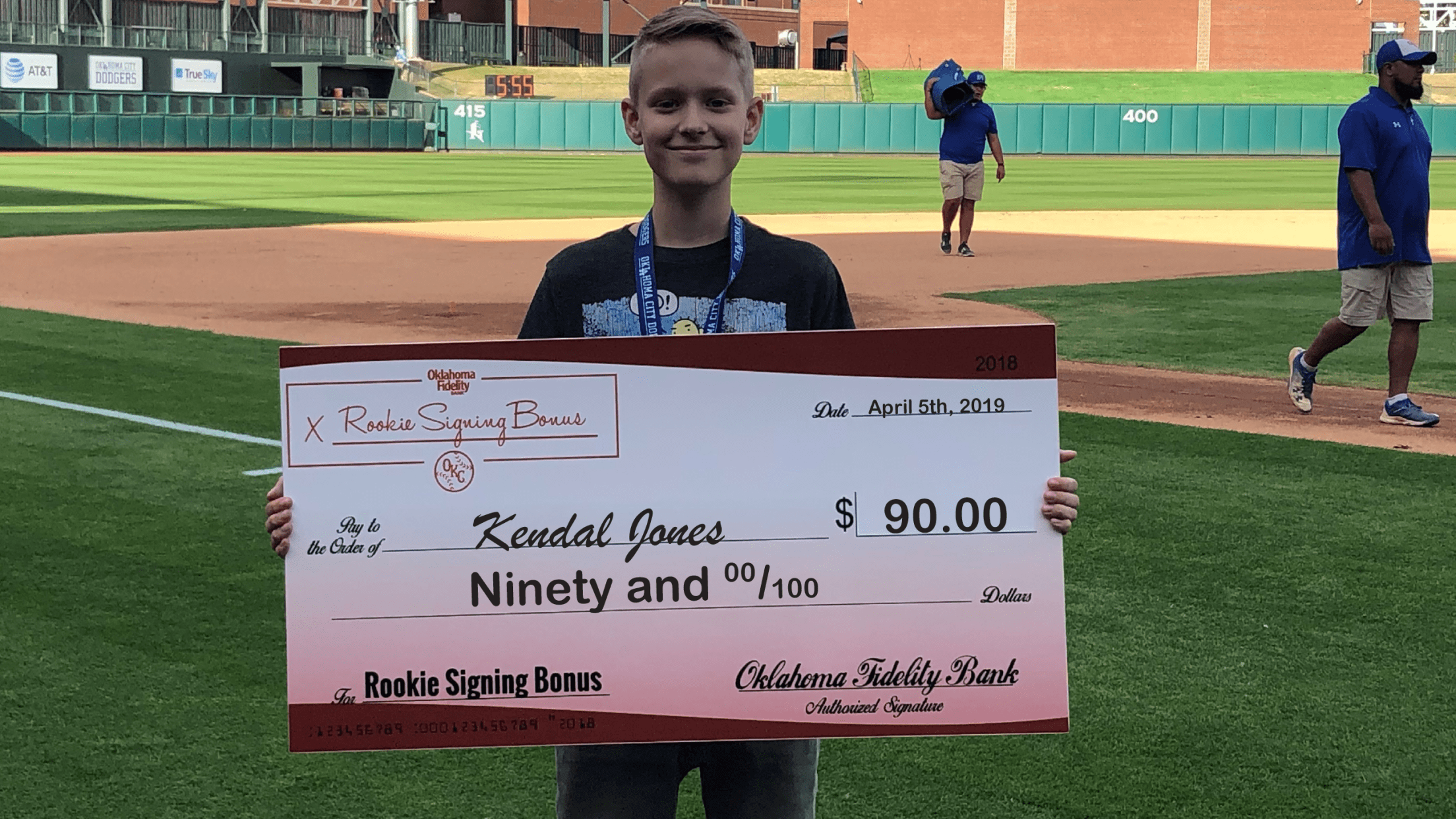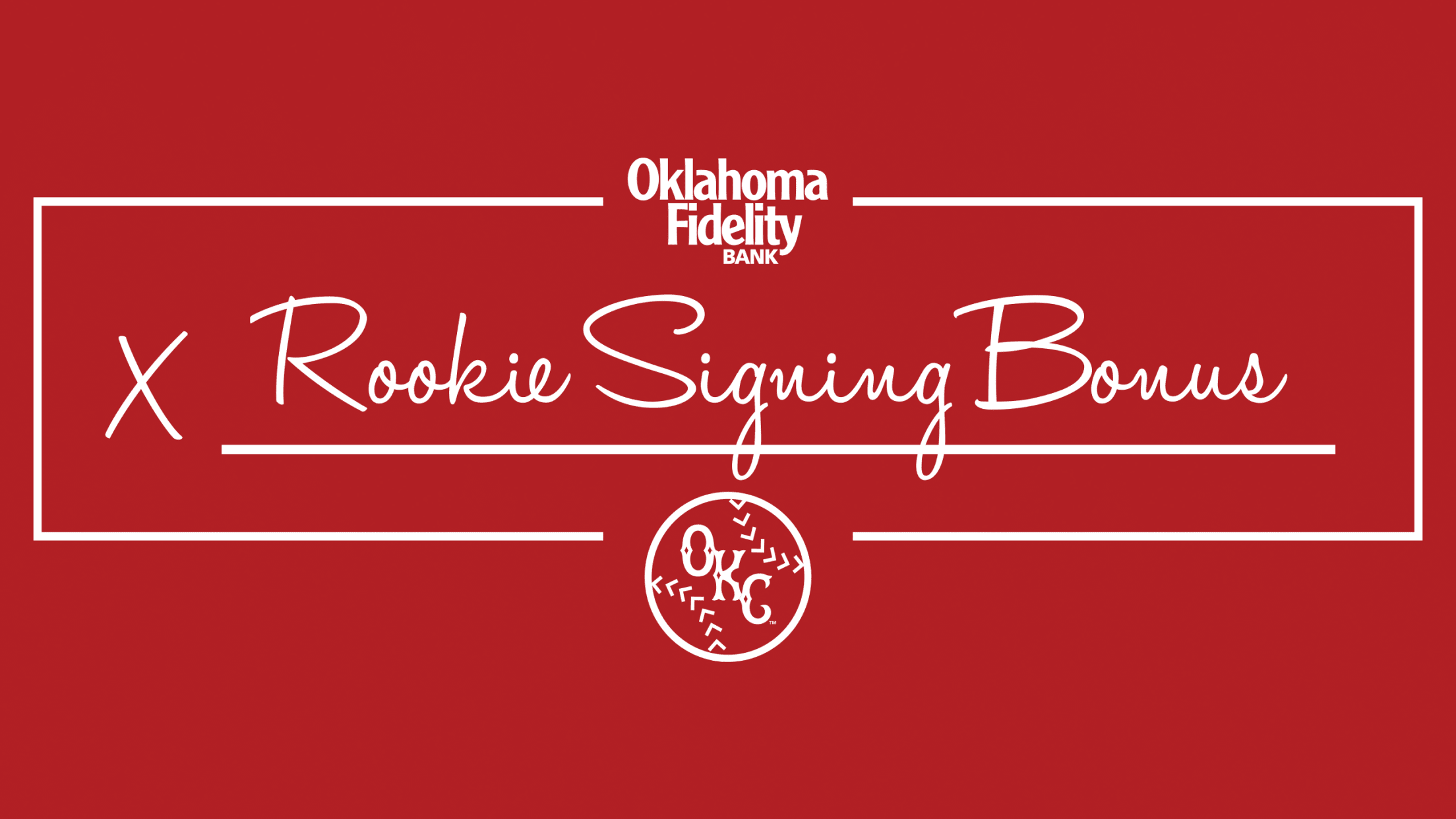 Parents, register your child to become the Rookie of the Game on behalf of Oklahoma Fidelity Bank! All season long, we will be collecting registrations for kids ages 3-12 to be randomly selected as the Rookie of the Game. Every Friday home game during the OKC Dodgers 2020 season, one child will get to attend the game with their families and watch to see how much they will earn for their Rookie Signing Bonus. The Rookie of the Game will start the night off with $50 towards a savings account with Oklahoma Fidelity Bank, and earn an additional $10 for every run the OKC Dodgers score!
Registration is open now for the 2020 season. Please fill out the form below to register your child for the Oklahoma Fidelity Bank Rookie Signing Bonus and your child just might be picked!
For complete rules and regulations, please click here.