Seating Map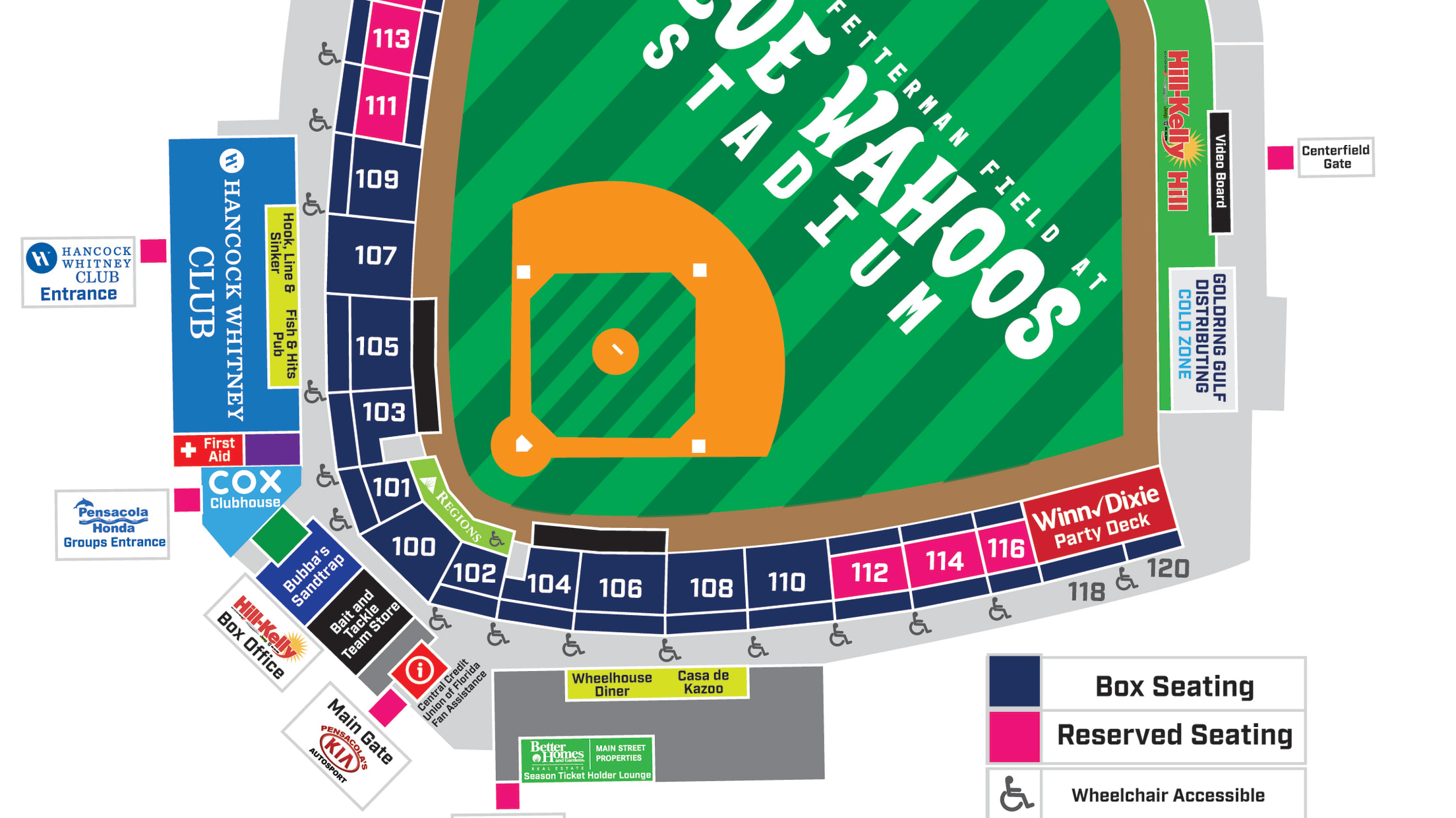 There's not a bad seat in the house at Blue Wahoos Stadium! Click on the button below to find your favorite seat in the ballpark with the best view in baseball!
Single Game Tickets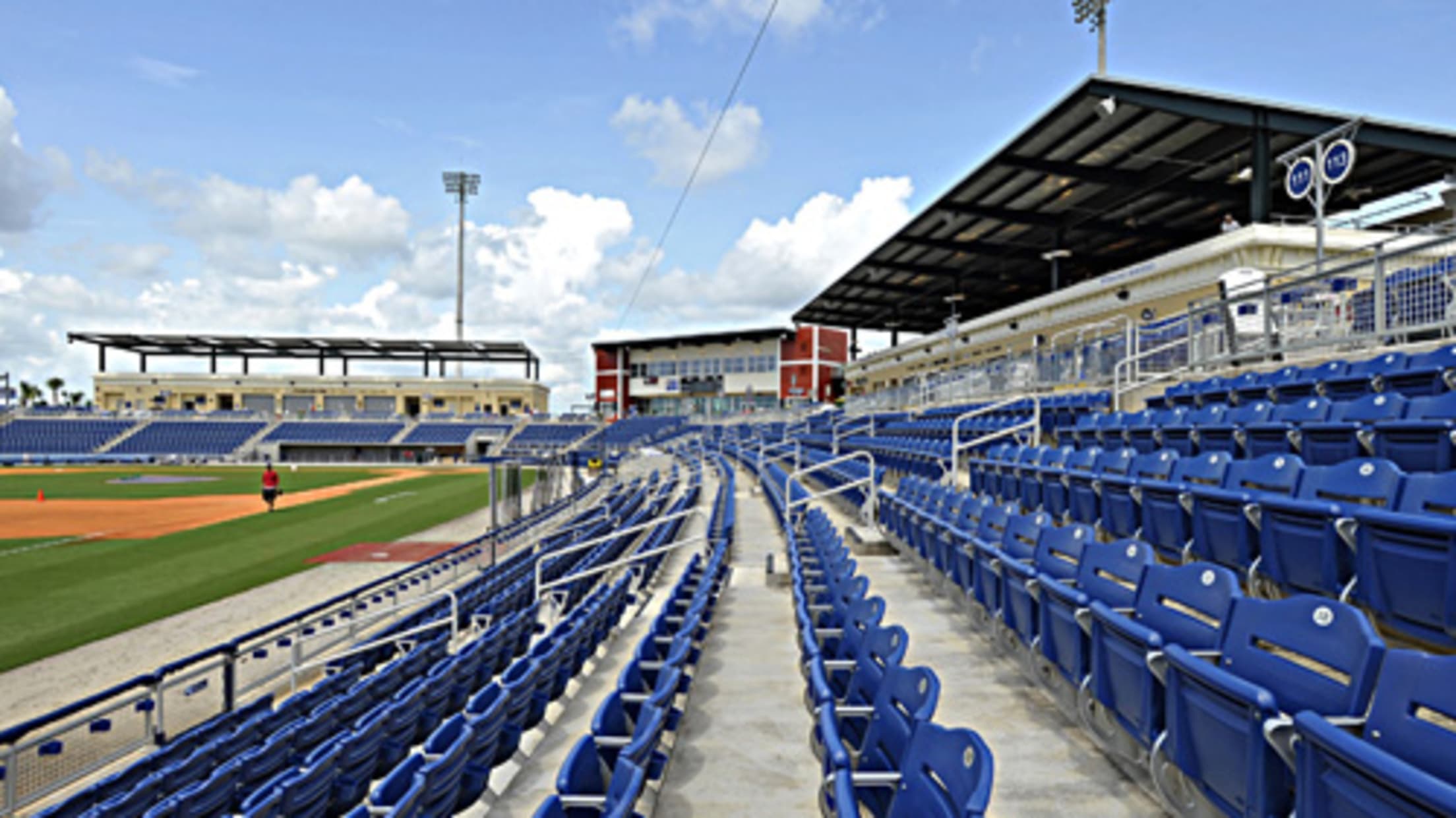 Enjoy award-winning customer service and ballpark views while watching the stars of tomorrow play at Blue Wahoos Stadium by purchasing Single Game Tickets!
Season Membership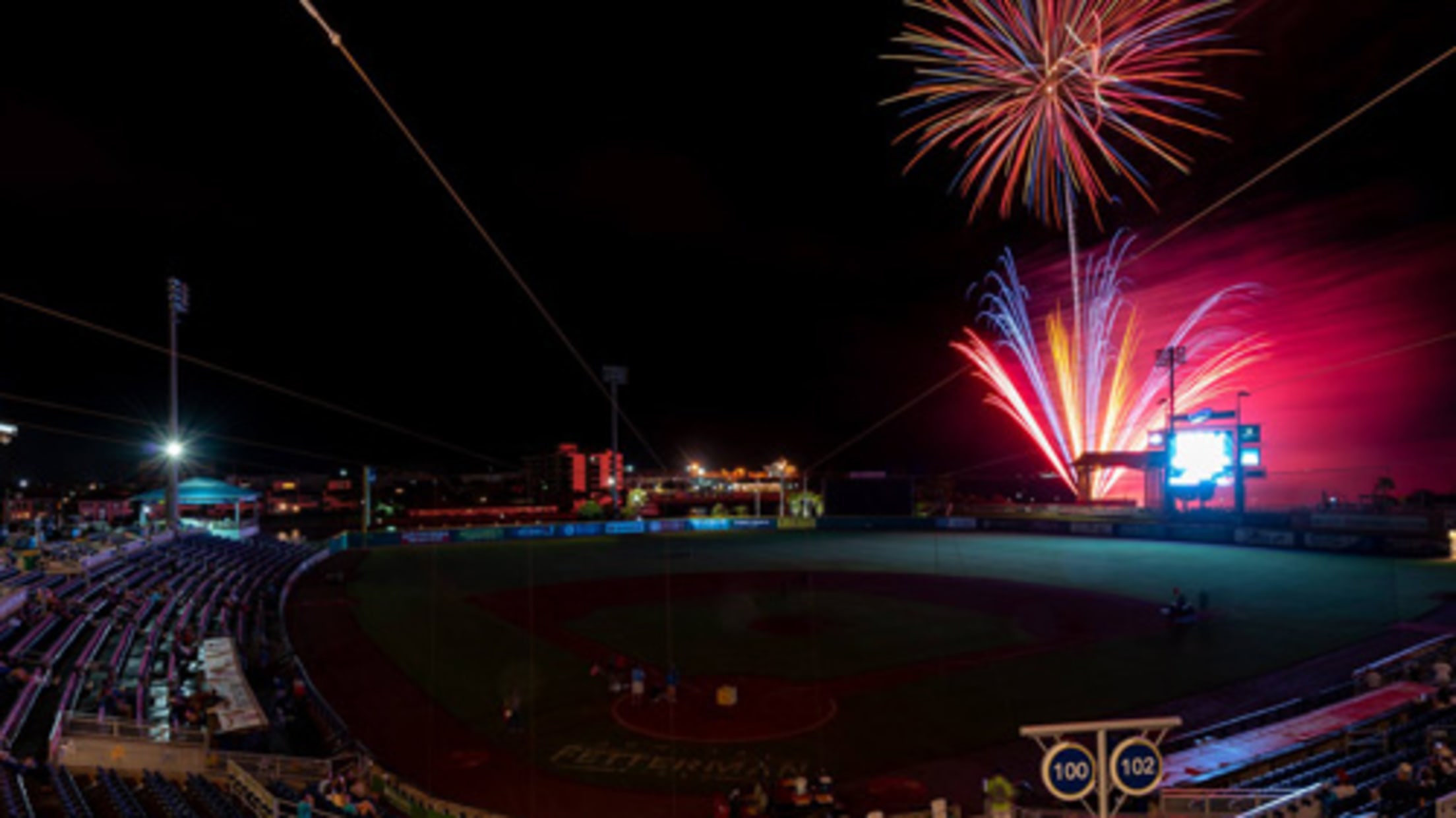 70 home games at Blue Wahoos Stadium means 70 unforgettable experiences in 2021! Don't miss a single promotion, giveaway, fireworks show, or walk-off win!
Mini Plans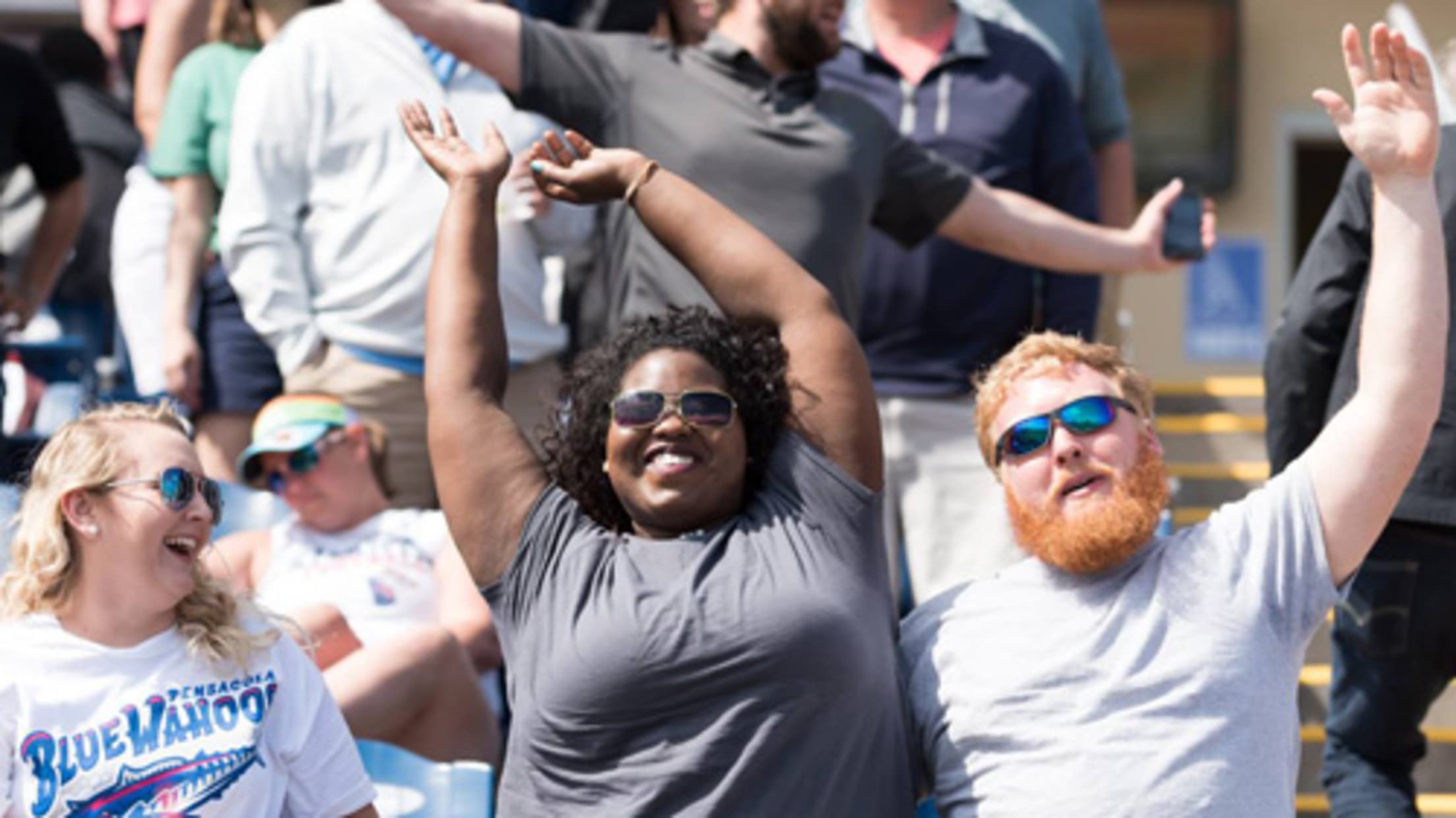 Save while seeing only the games you want during the 2021 season! Select from one of our pre-made plans or personalize a Mini Plan that lets you attend the games, giveaways, and promotions you choose!
Group Outings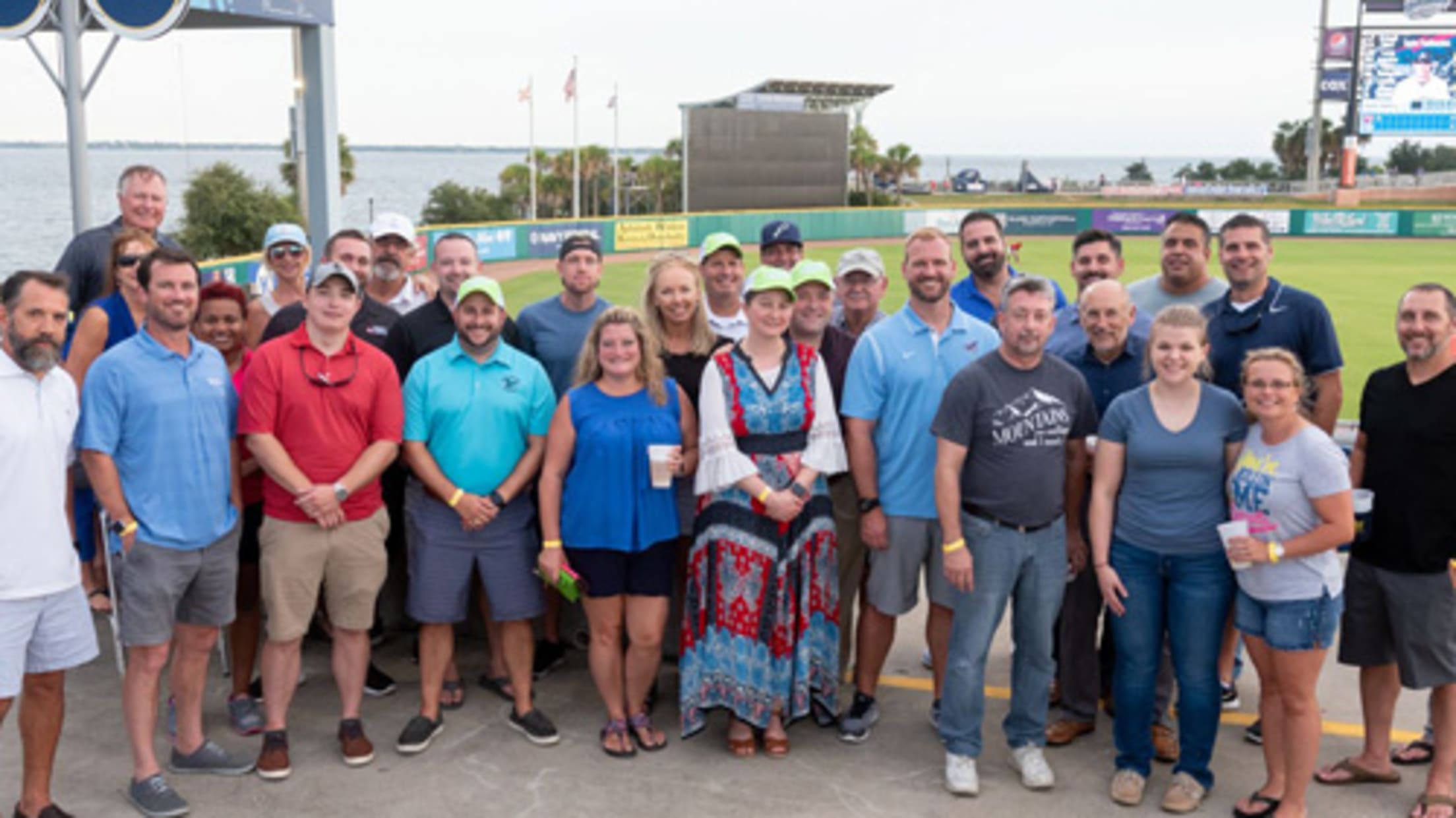 Bring your group out to beautiful Blue Wahoos Stadium! Whether you're entertaining clients, hosting employees, throwing a party, or just getting together with family and friends, come have a special experience at the ballpark!
Fundraisers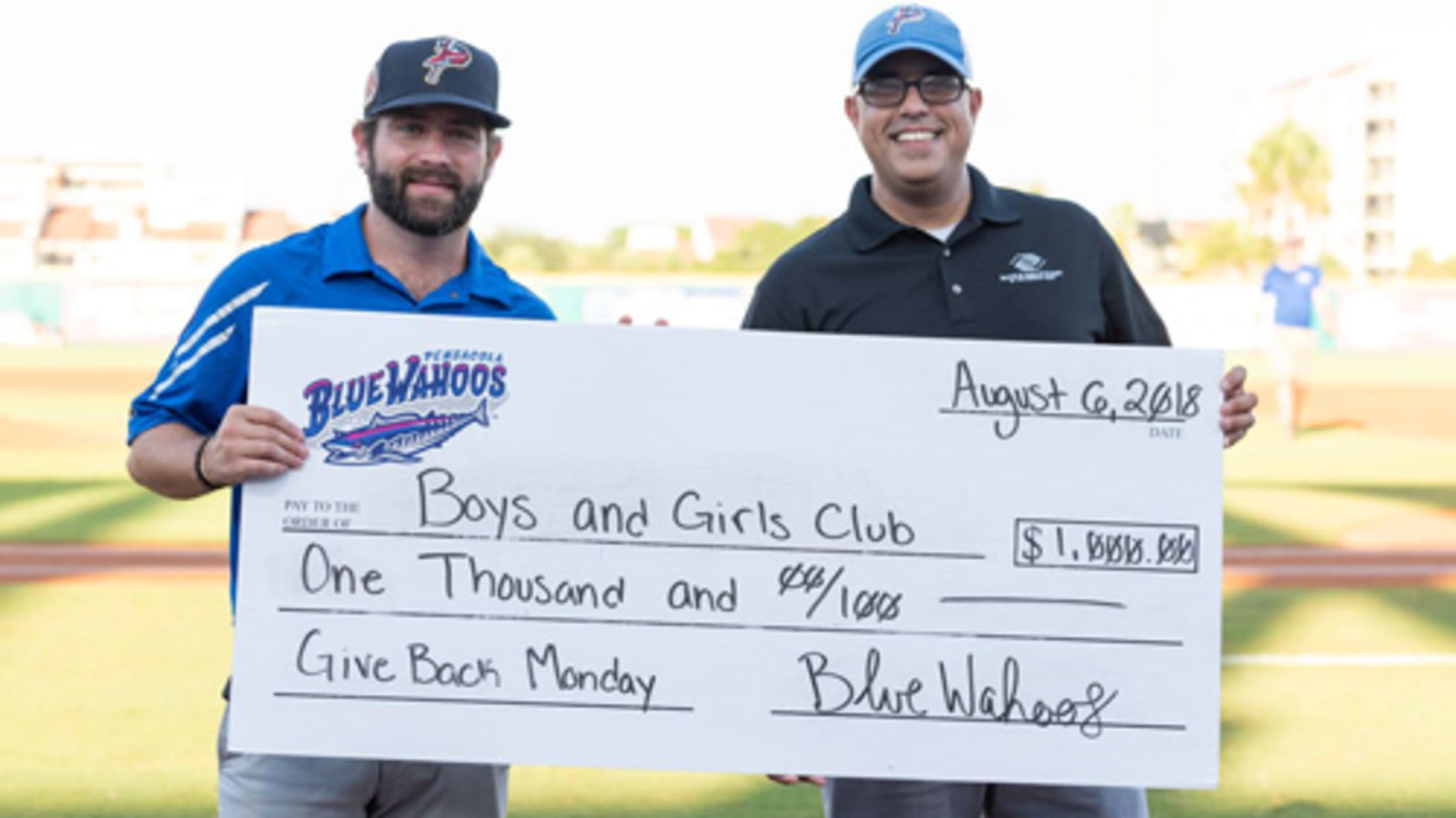 The Blue Wahoos are dedicated to making Pensacola the best place to live in the world and we'd like to help your non-profit! Check out ways that we can help your organization through our fundraiser ticket program.
Party Decks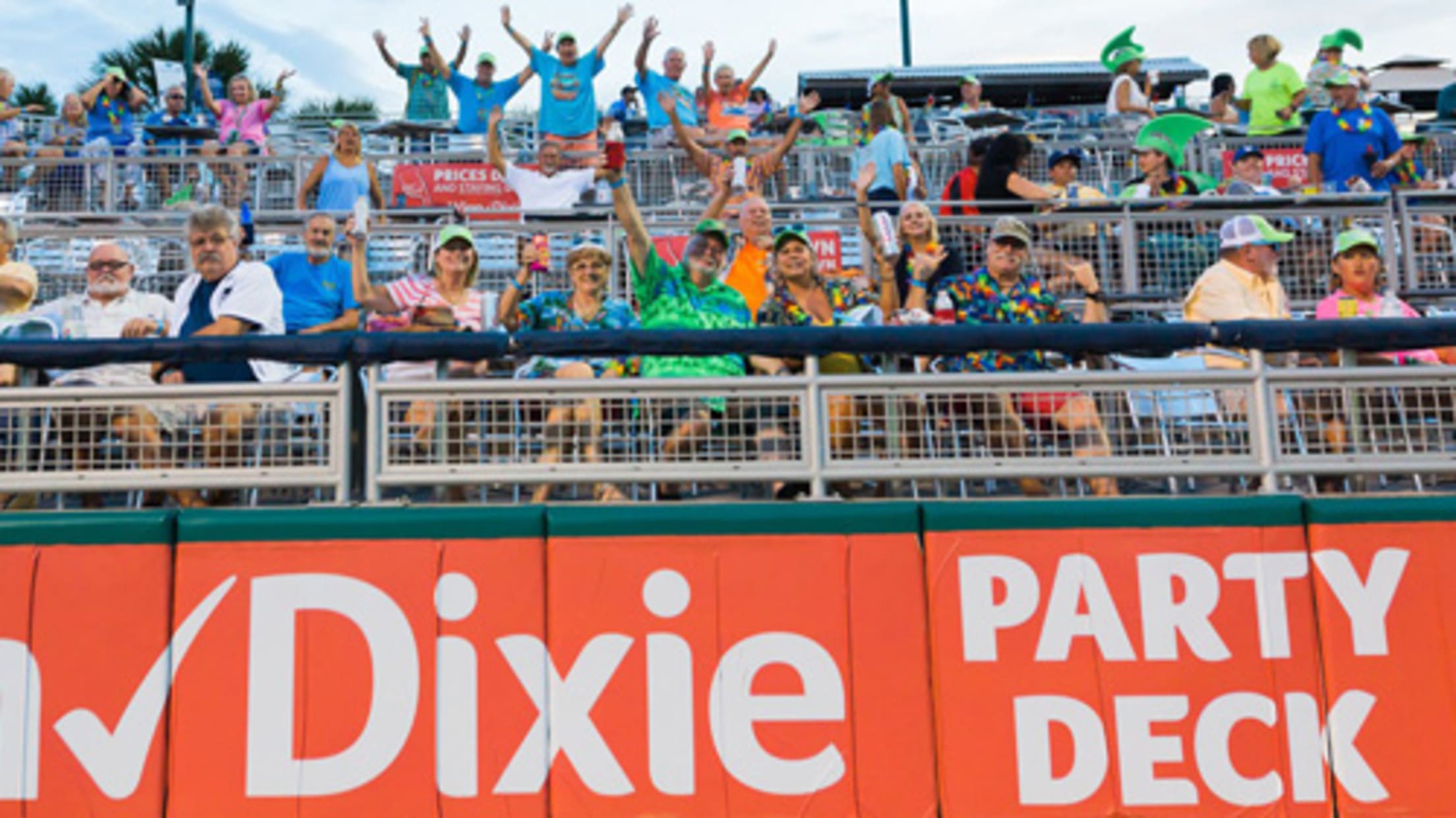 Entertain customers and employees or throw a bash for your team, organization, family, or friends in one of our Party Decks! Enjoy a ballgame, buffet dinner, Blue Wahoos cap, and other exclusive benefits for your group of 25 or more people!
Kids Parties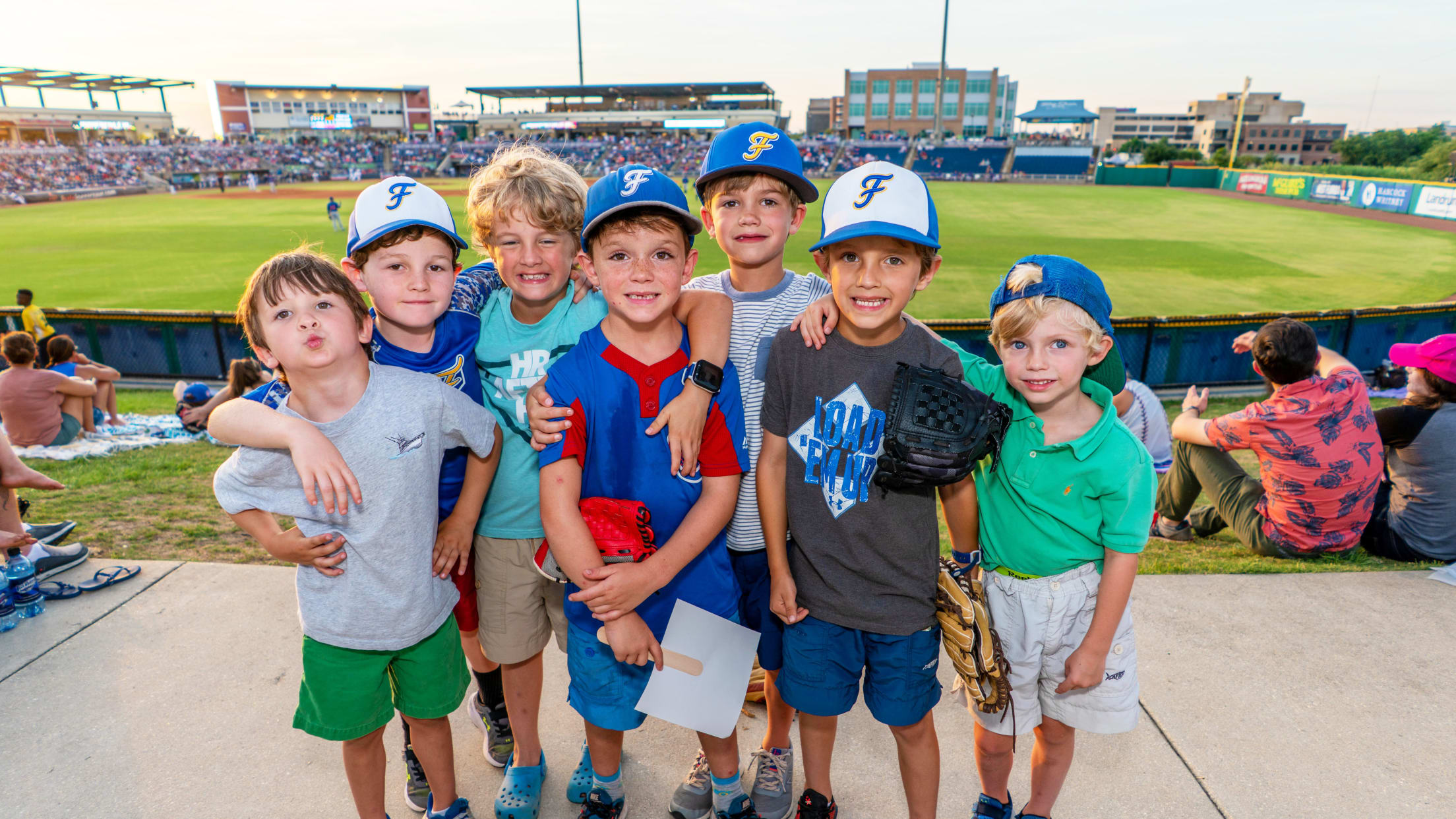 Let us throw you an unforgettable party for a birthday or team gathering! We'll supply a Blue Wahoos souvenir and ballpark meal to every child at your party, a visit from Kazoo, seating together, a videoboard shoutout, and more!
Field of Dreams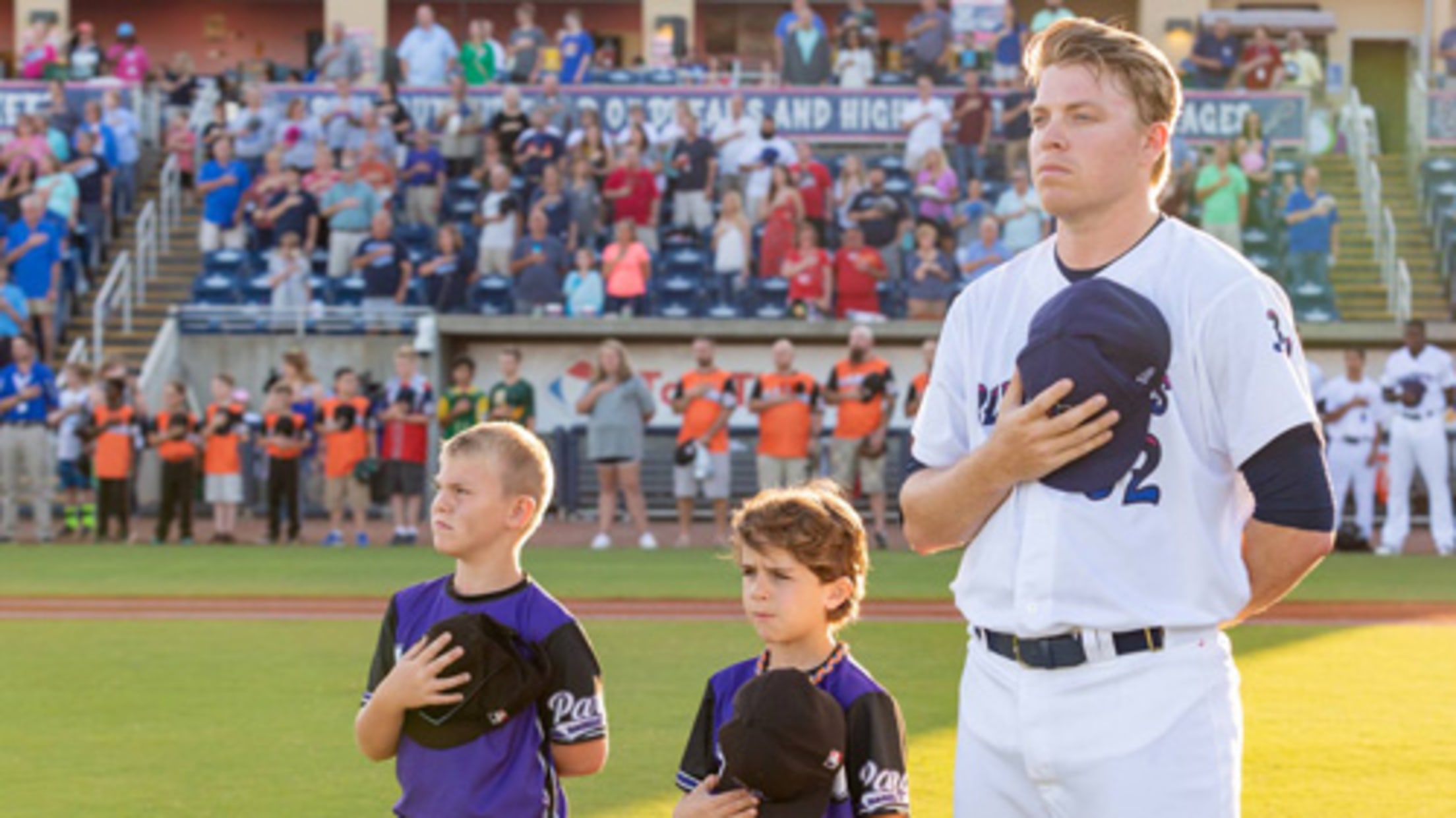 Take the field with the Blue Wahoos for an unforgettable pre-game experience! Your youth group will be announced pre-game before taking the field side-by-side with your favorite Blue Wahoos stars during the National Anthem!
High Five Tunnel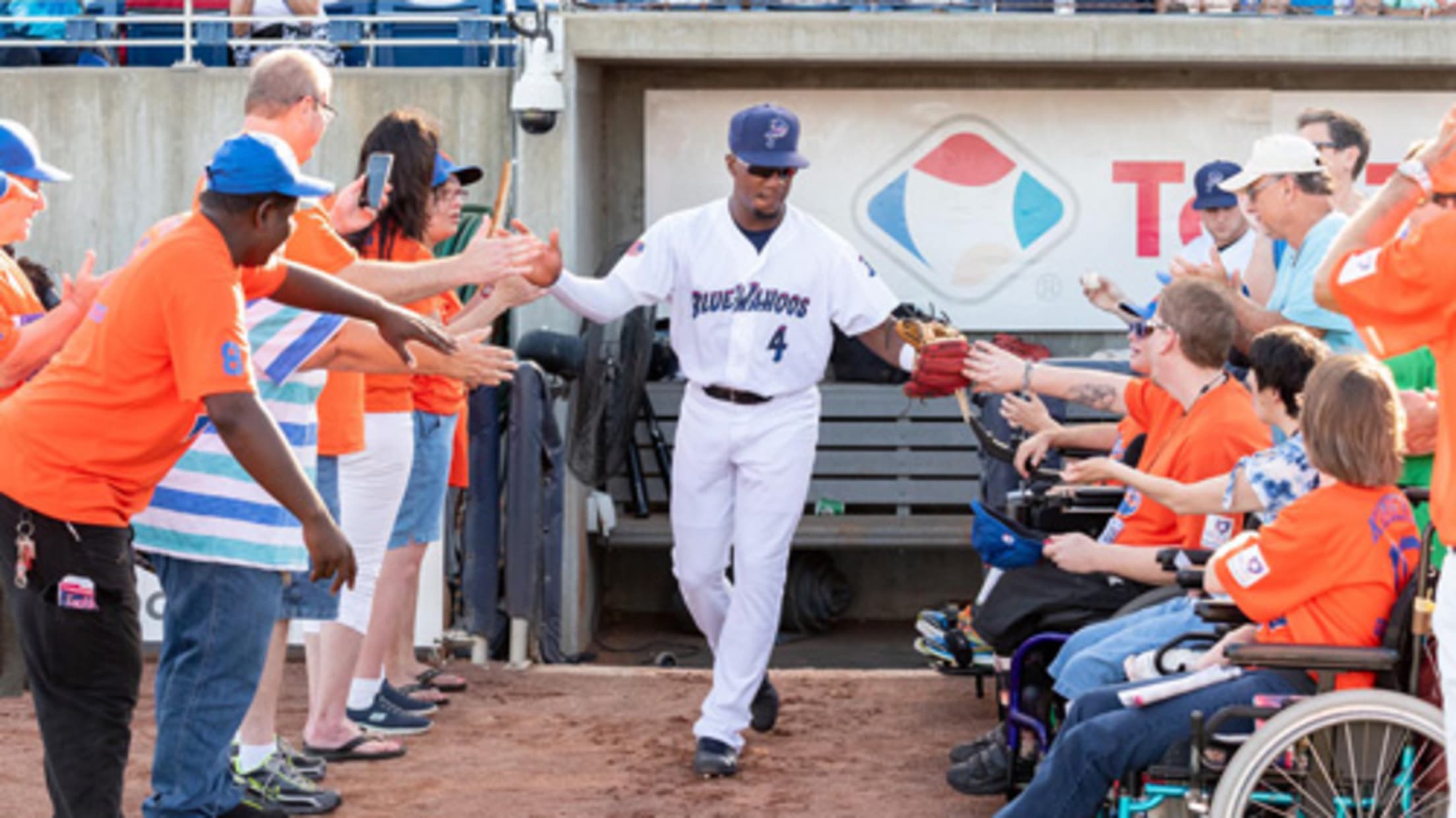 Help welcome the Blue Wahoos onto the field and high five each player in the starting lineup! Your group will be announced before the game, each participant will get a ballpark meal, and everyone will receive a visit from Kazoo during the game!
Taste of Pensacola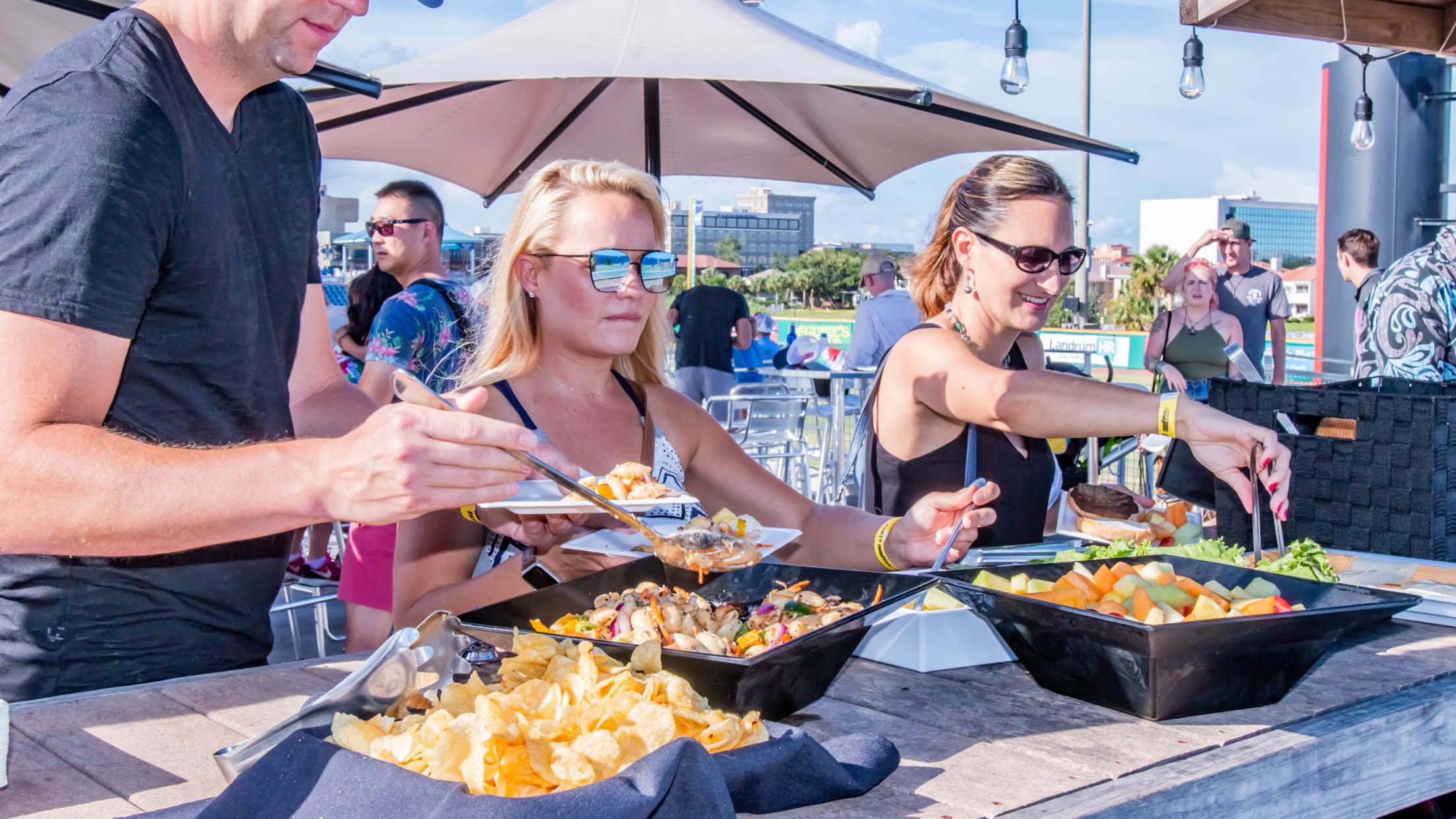 Every Tuesday in 2021, tickets to our Winn-Dixie Party Deck will be sold to individual fans featuring a 90-minute all-you-can-eat buffet provided by local restaurants! Enjoy hamburgers, hot dogs, popcorn, and tasty treats from around Pensacola for just $24!
Special Events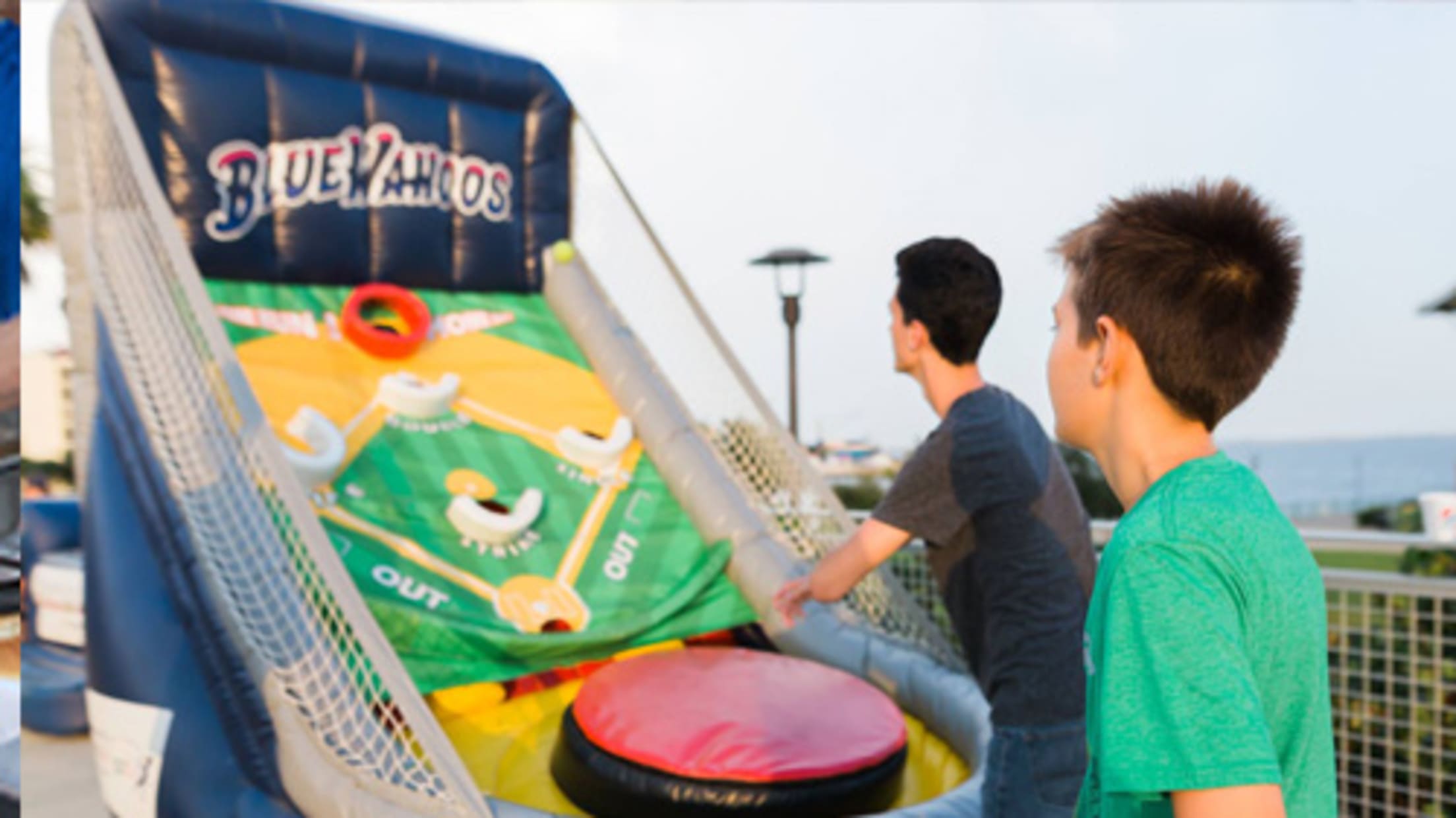 Let our staff craft the perfect event for your group! Every area of Blue Wahoos Stadium is available for special events including the field, seating bowl, lounges, offices, and clubs, allowing groups big and small to enjoy unforgettable experiences!
Quick Links
Box Office Hours
Non-Gamedays M-F:
10:00 AM - 5:00 PM
Non-Gameday Weekend:
Closed
Gamedays M-Sat:
10:00 AM - Mid-Game
Gamedays Sunday:
12:00 PM - Mid-Game
Phone
(850) 934-8444
Email A Representative