Alcohol Free and Allergy Aware Section 217
The Rochester Red Wings proudly unveiled a new allergy aware section at Frontier Field in 2016.
Section 217, which was a family/no alcohol section, is now the Alcohol Free & Allergy Aware Family Section. Fans are now asked to refrain from consuming alcohol as well as peanuts and tree nuts in this section.
The addition of the allergy aware to this section will help accommodate guests with food allergies to peanuts and tree nuts, thus improving the overall game experience for those fans.
"I commend the Rochester Red Wings and Frontier Field for being the first stadium in the nation to designate a food allergy aware seating section," said Dr. S Shahzad Mustafa. "This should make the ballpark experience even more enjoyable for those with peanut and tree nut allergies, particularly families with young children. The public response to the food allergy aware section has been nothing short of phenomenal, and I hope facilities across the country follow the example set by the Red Wings."
"I am grateful to the Red Wings for the unprecedented step to create a food allergy aware section that is available at all games," said Dr. Theresa Bingemann. "This will make the baseball experience more comfortable for individuals with peanut and tree nut allergies."
We've already received a great response from the "Allergy Community" and families of those affected by peanut and tree nut allergies. The three major Food Allergy Advocacy Organizations are already promoting this great accomplishment! Based on some quick research, we are not able to find another stadium in the country that has a designated seating area (season long) for fans with allergies!
Why this section? - We have identified Section 217 because it is "landlocked" by the breezeway and we already have the alcohol free section there.
MORE COVERAGE:
Red Wings unveil Allergy Awareness Section - 13 WHAM
Red Wings Unveil "Peanut-Free Zone" at Frontier Field - WXXI News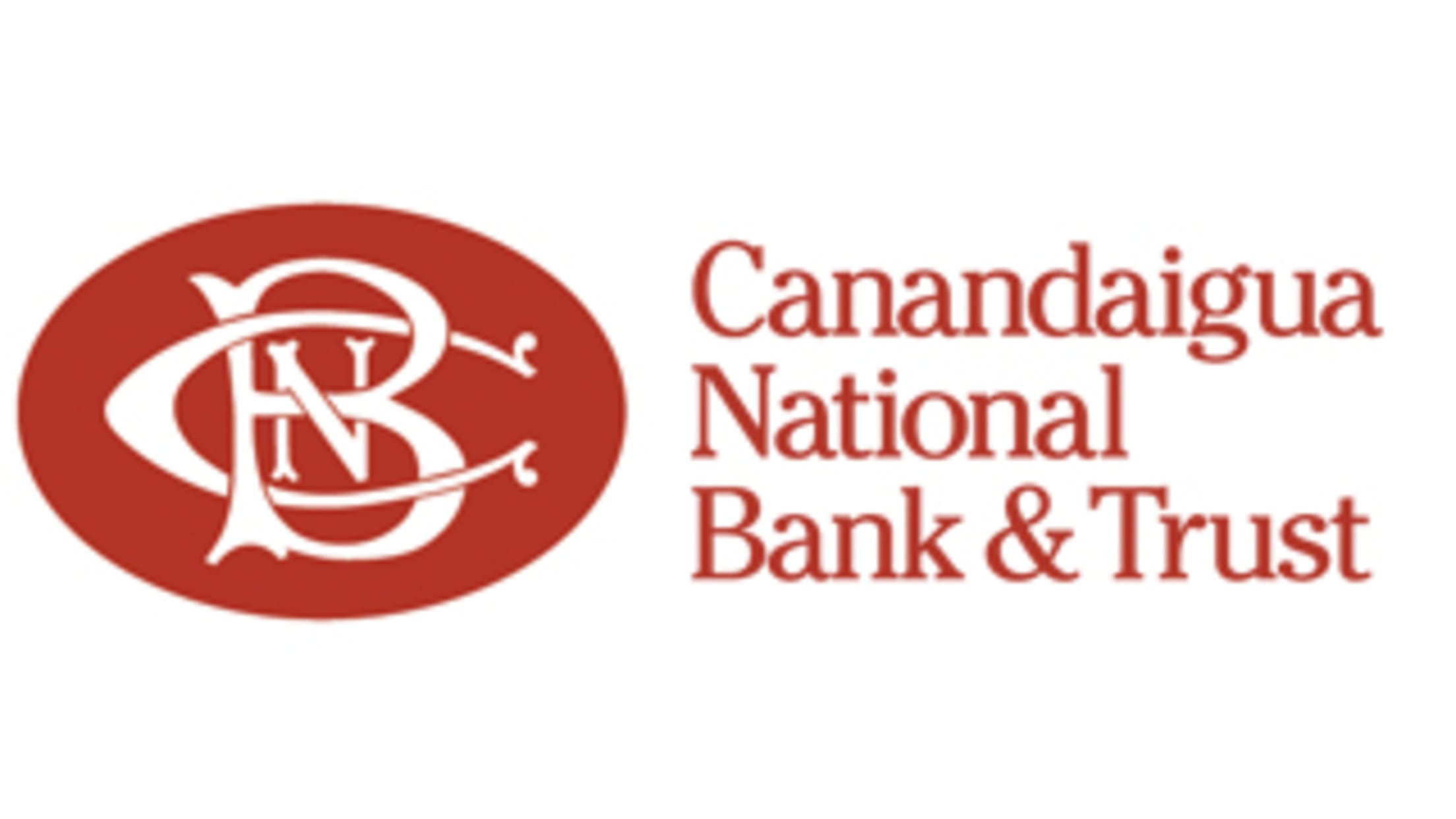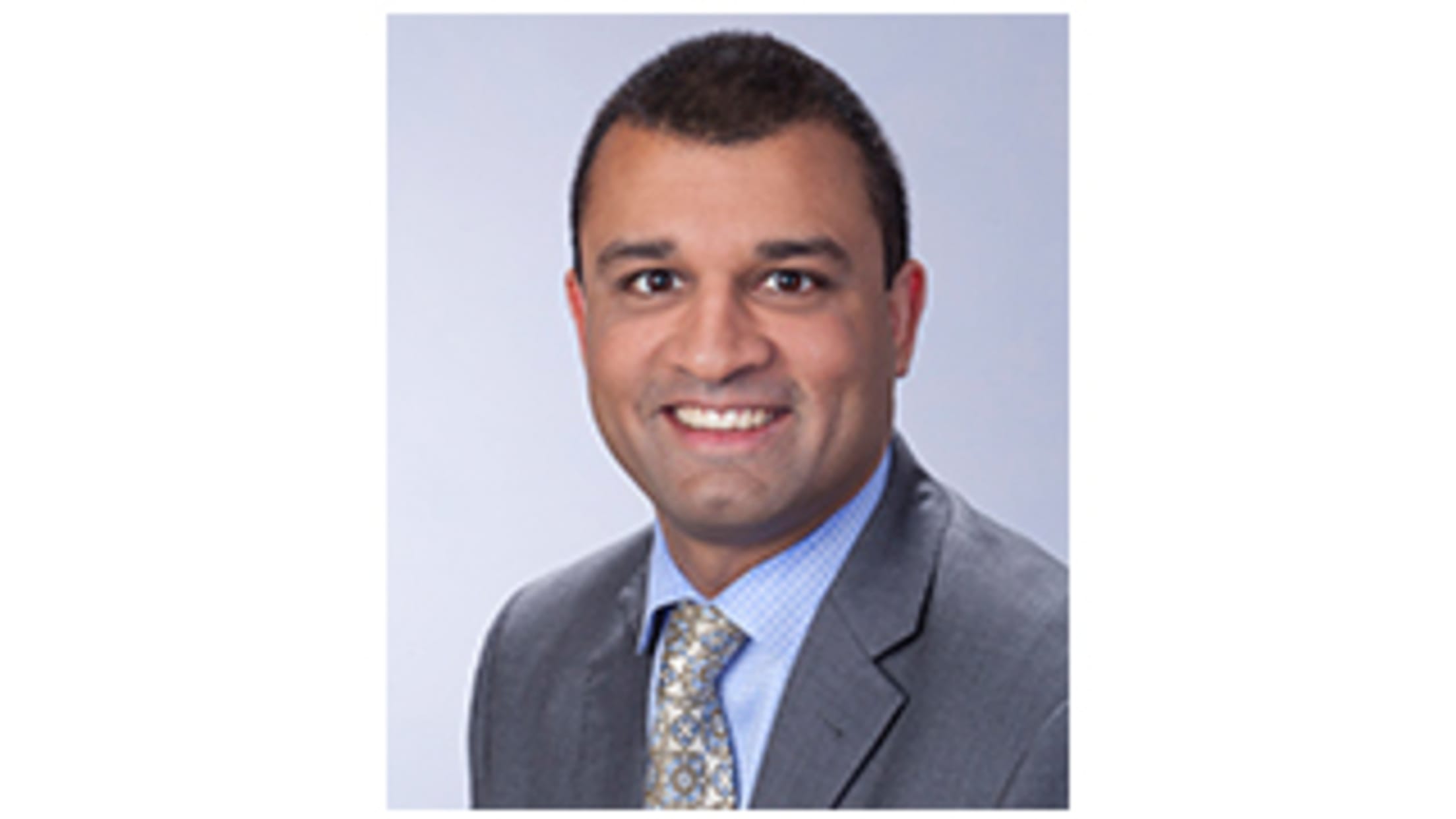 S Shahzad Mustafa, MD, FAAAAI
Allergy and Clinical Immunology
Rochester Regional Health System
Clinical Assistant Professor of Medicine
University of Rochester School of Medicine & Dentistry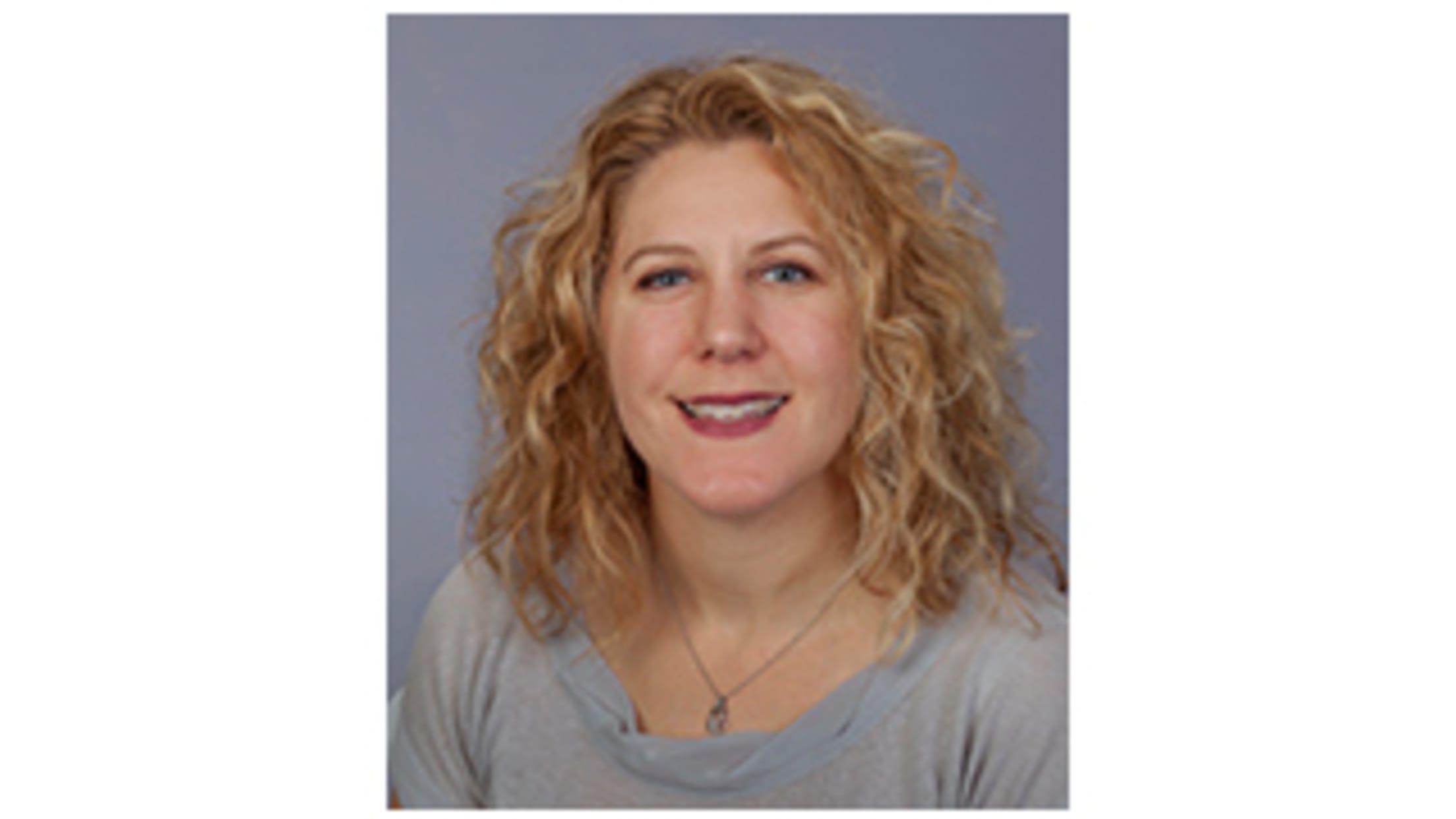 Theresa Bingemann, MD, FAAAAI
Allergy and Clinical Immunology
Rochester Regional Health System
Clinical Assistant Professor of Medicine & Pediatrics
University of Rochester School of Medicine & Dentistry