Big Hitters Club
Help those less fortunate enjoy a Wings game
The Big Hitters Club provides companies and organizations with the opportunity to give less fortunate children, families, and non-profit groups from across the region the chance to attend a Red Wings game. This community initiative also provides your organization with exposure at the ballpark, further connecting you to the Rochester Community. In 2019, the Big Hitters Club provided around 3,000 tickets to members of the Rochester area. We ask for your help creating more memories in 2020!
As a 2020 Big Hitters Club Member Your Organization Will Receive...
Mention in the 2020 Red Wings Yearbook (if received by March 15, 2020)
Recognition on our videoboard when your sponsored group attends a game
Your company/organization/family name printed on your sponsored group's tickets
Listing on this Big Hitters Club web page
Participation Levels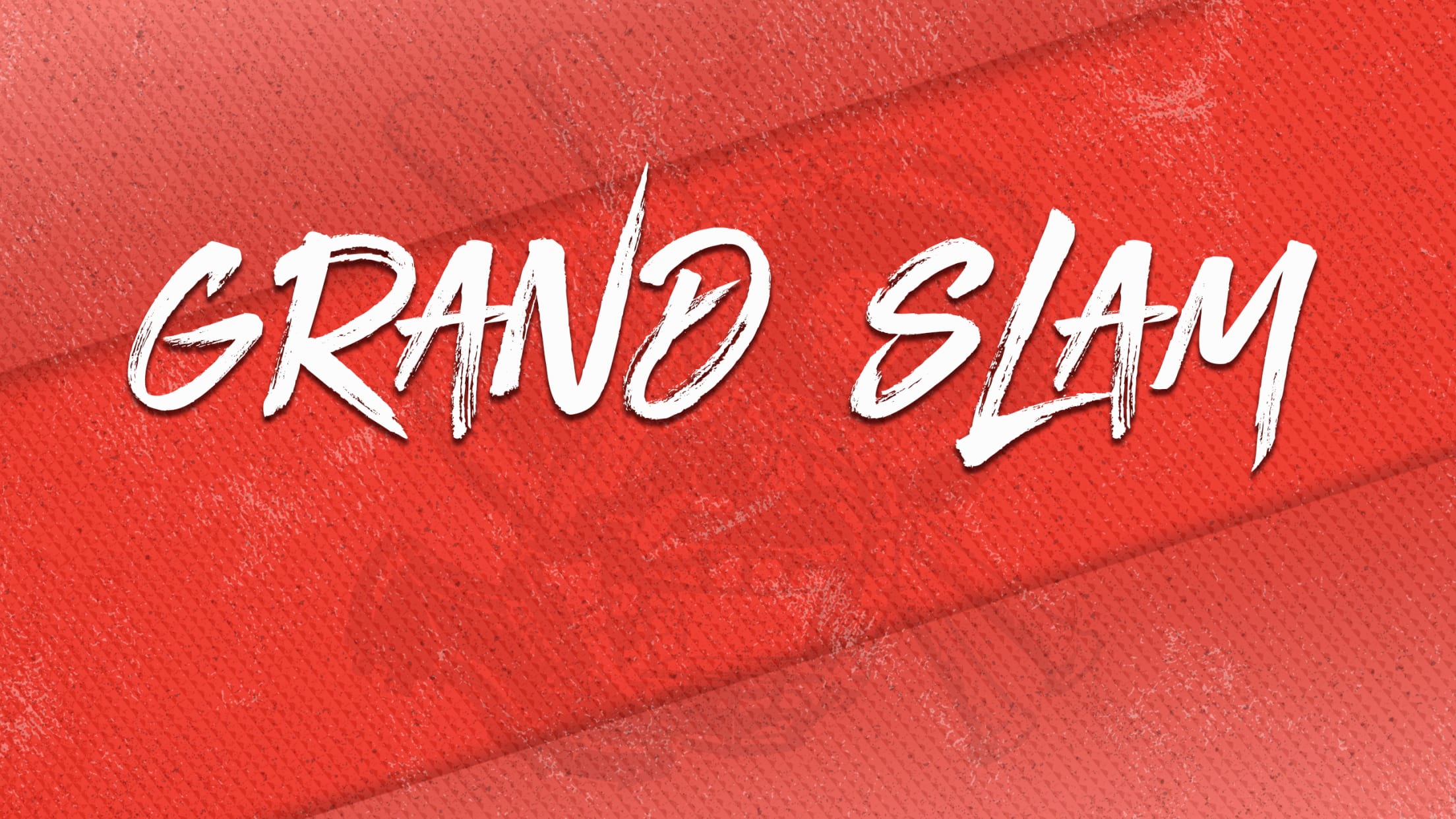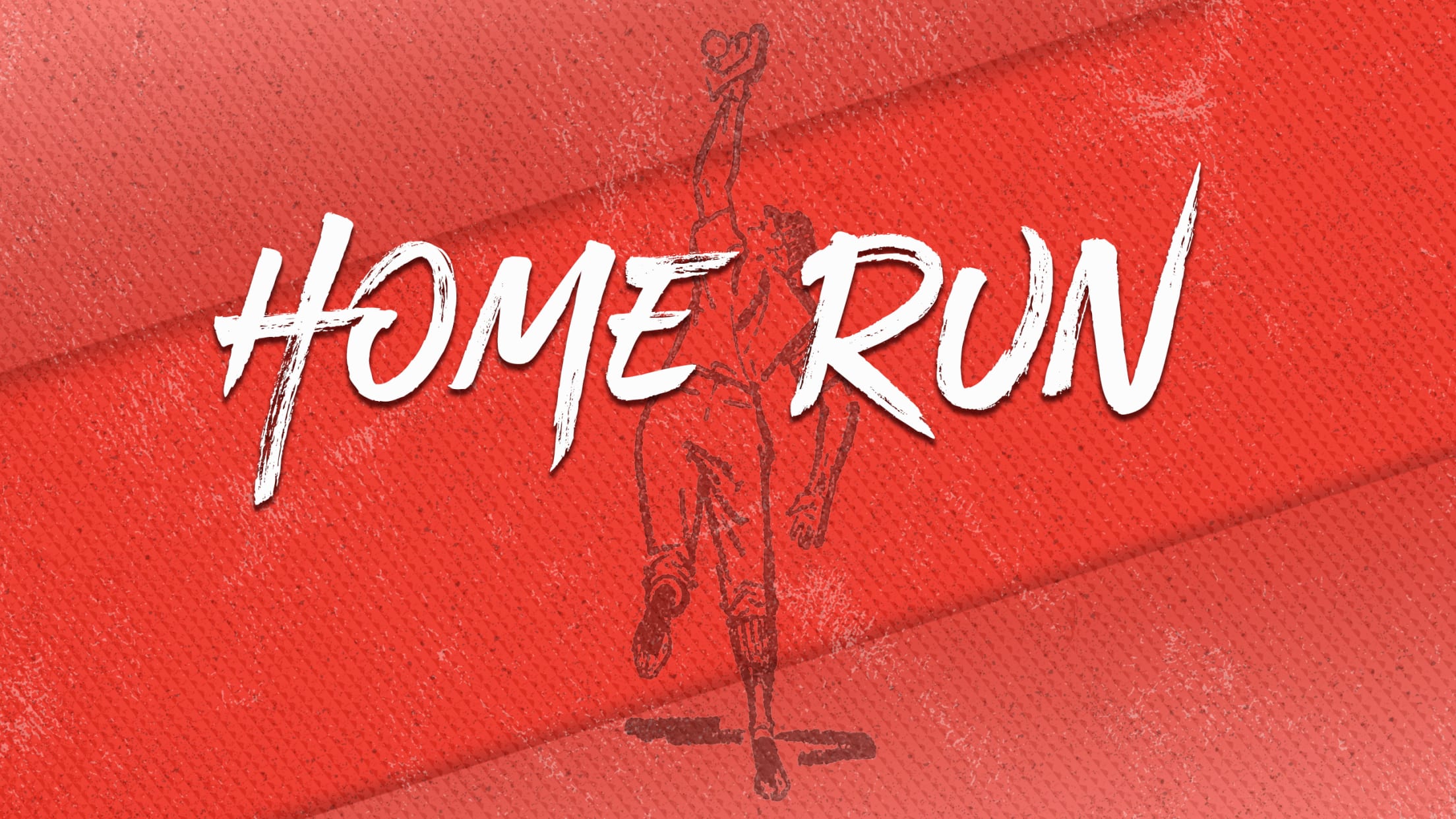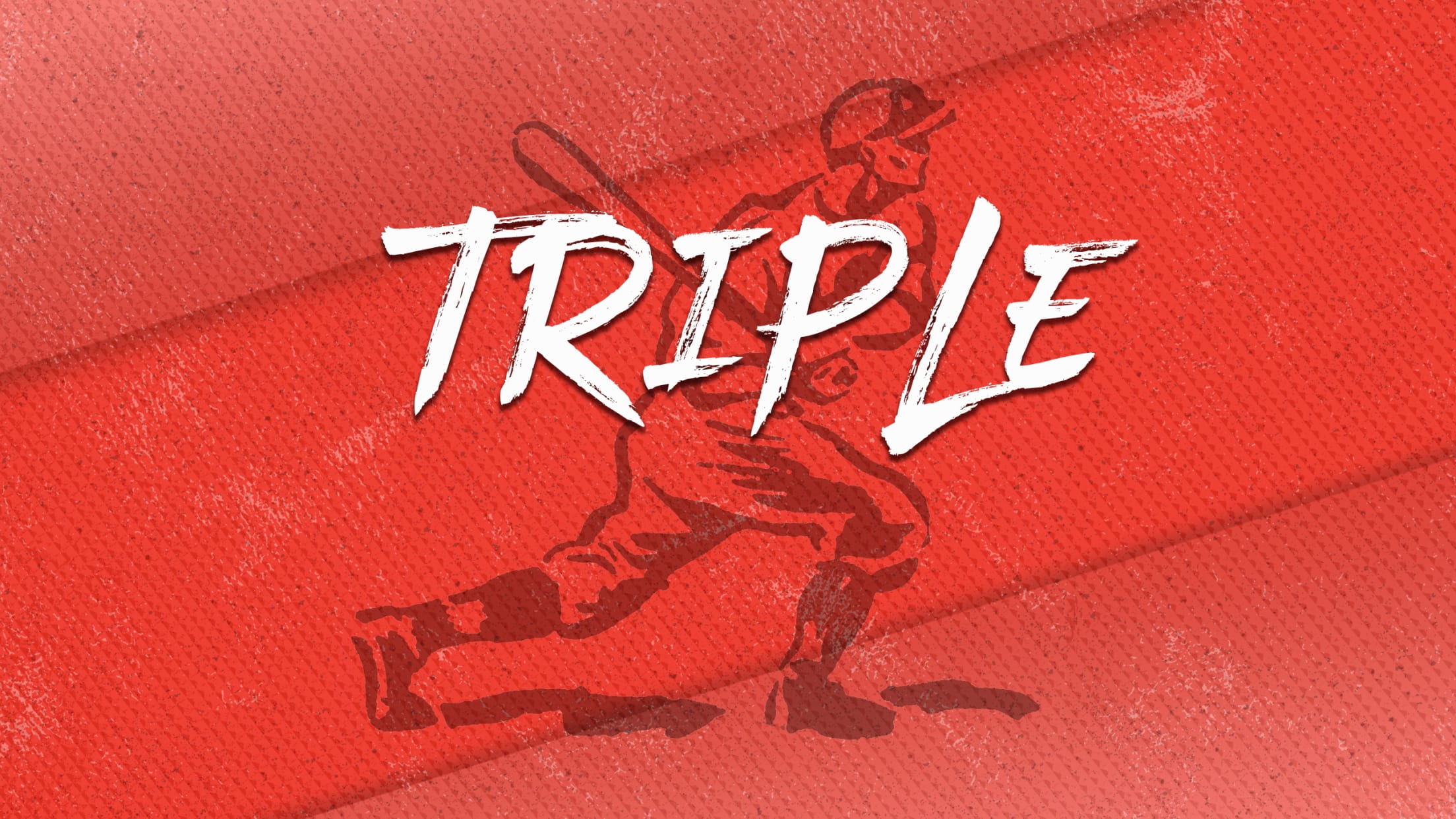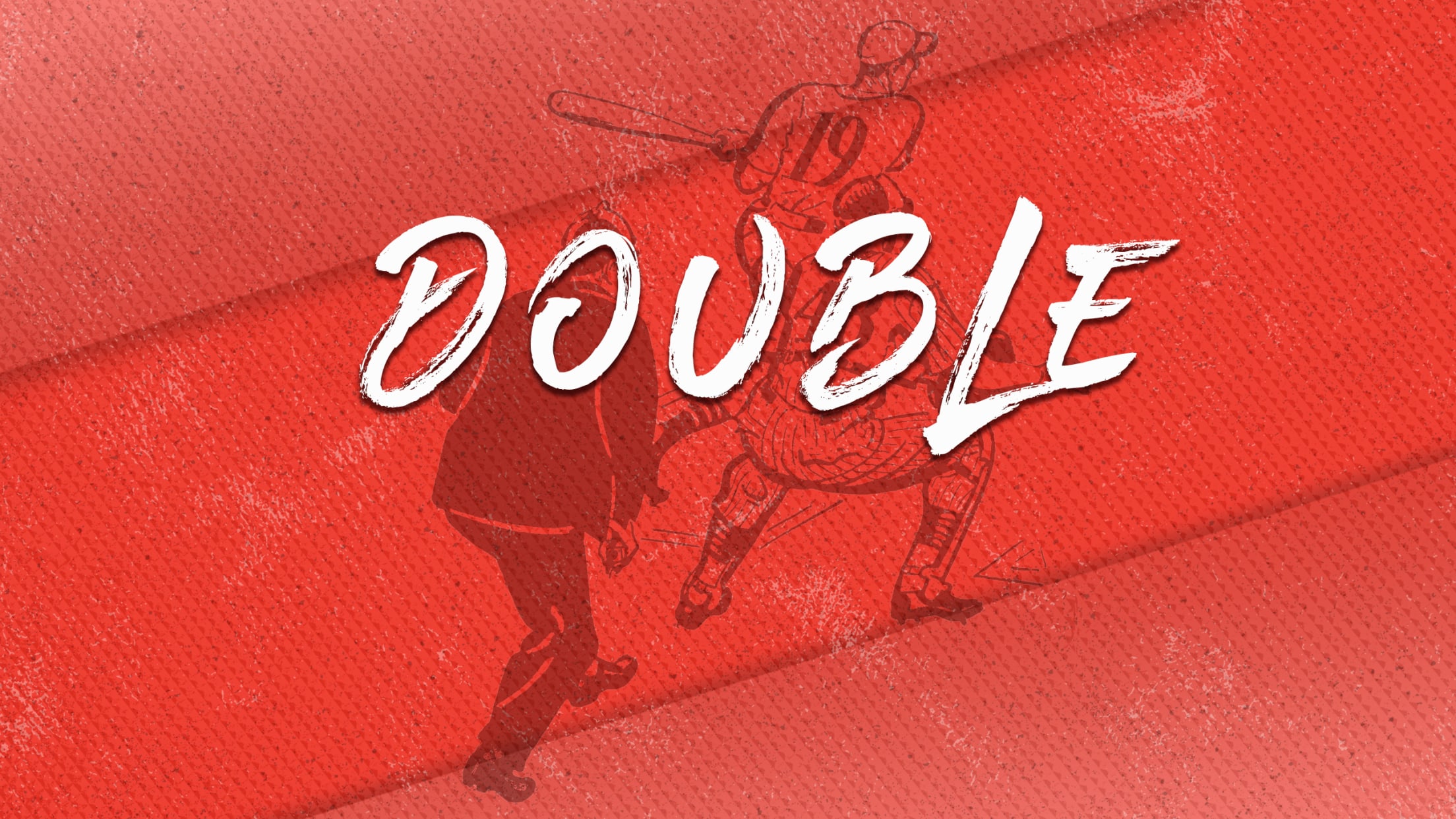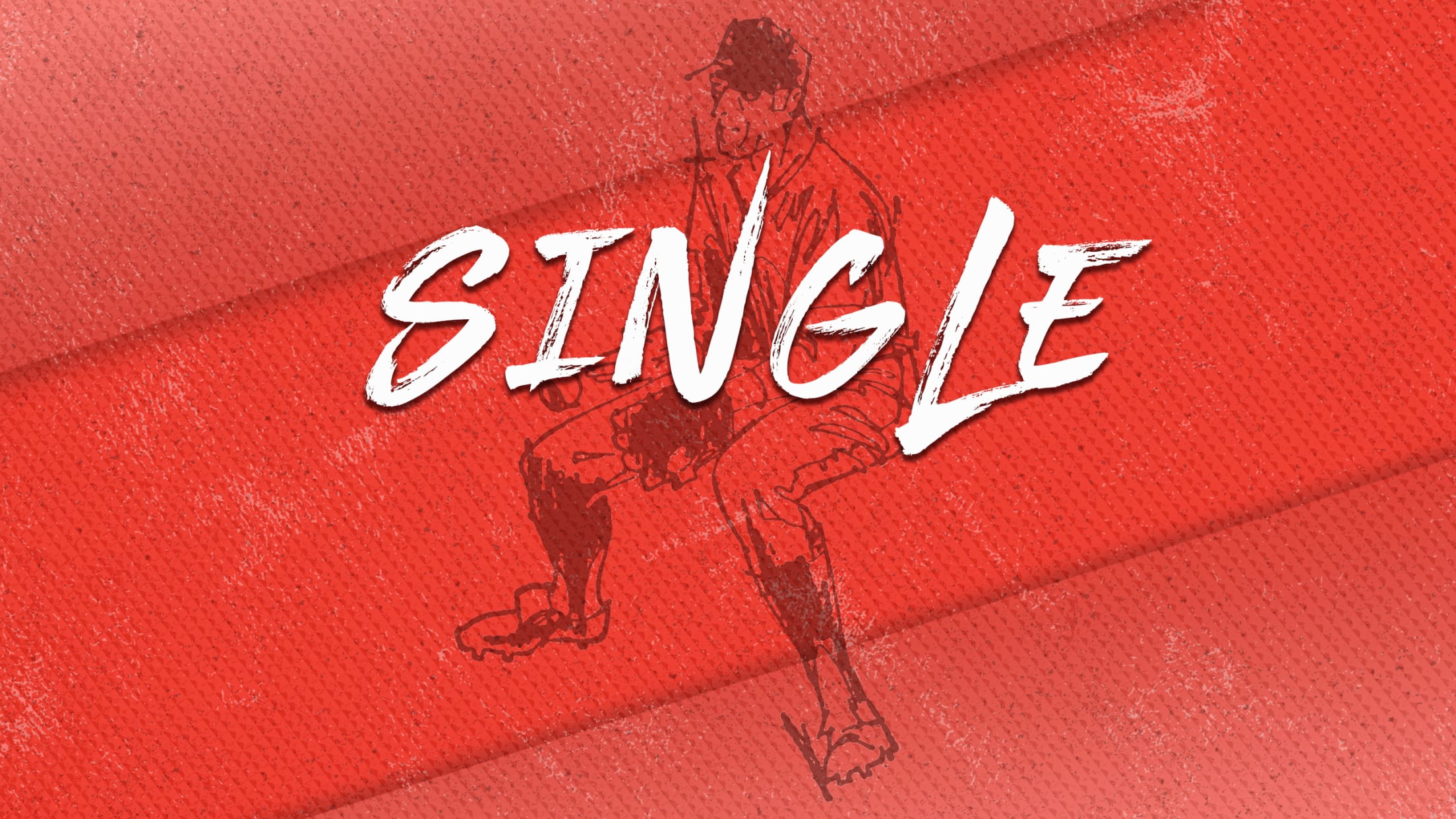 Do you know who you'd like to donate the tickets to? Want to create a custom package? Please contact Mike Ewing at (585) 454-1001 ext. 3036 or send him an email here.
2019 BIG HITTERS CLUB MEMBERS
GRAND SLAM
Basch & Nickerson, LLP
I-Evolve Technology Services
Jet Janitorial
HOME RUN
Canandaigua National Bank
Paychex
TRIPLE
Jet Janitorial
PriceRite
VR Food Equipment, Inc.
DOUBLE
All-American Home Care
Caraglio's Pizza
Crosby-Brownlie, Inc.
Flower City Communications
Genetaska Club of Rochester
Jim Boehler
Joseph Viola Dental
Niagara Scenic Tours
Rockcastle Florist
Taylor, The Builders
Young Explosives
SINGLE
Castle Packs Power
Coach Tony's Hot Sauce
Crossroads Land Office, Inc.
Farmington Veterinary Hospital
Hayes Asset Management
Holiday Inn Rochester Downtown
In Memory of our son Douglas Weitzel
Jet Janitorial
Larry Nazarian
Mendon Capital Advisors
Mitzi Kendall
Monroe Ambulance
R.W. Dake & Co. Inc.
Scott M. Adair
Seneca Meadows
Sheet Metal Workers Local #46
T&T Materials, Inc.
The Honorable Karen Morris
The Williams Law Firm, LLP
Your Local Toyota Dealers
W.P. Taillie Service Inc.