Wings selling face masks, t-shirts and hand sanitizer
Portion of t-shirt proceeds to benefit the United Way of Greater Rochester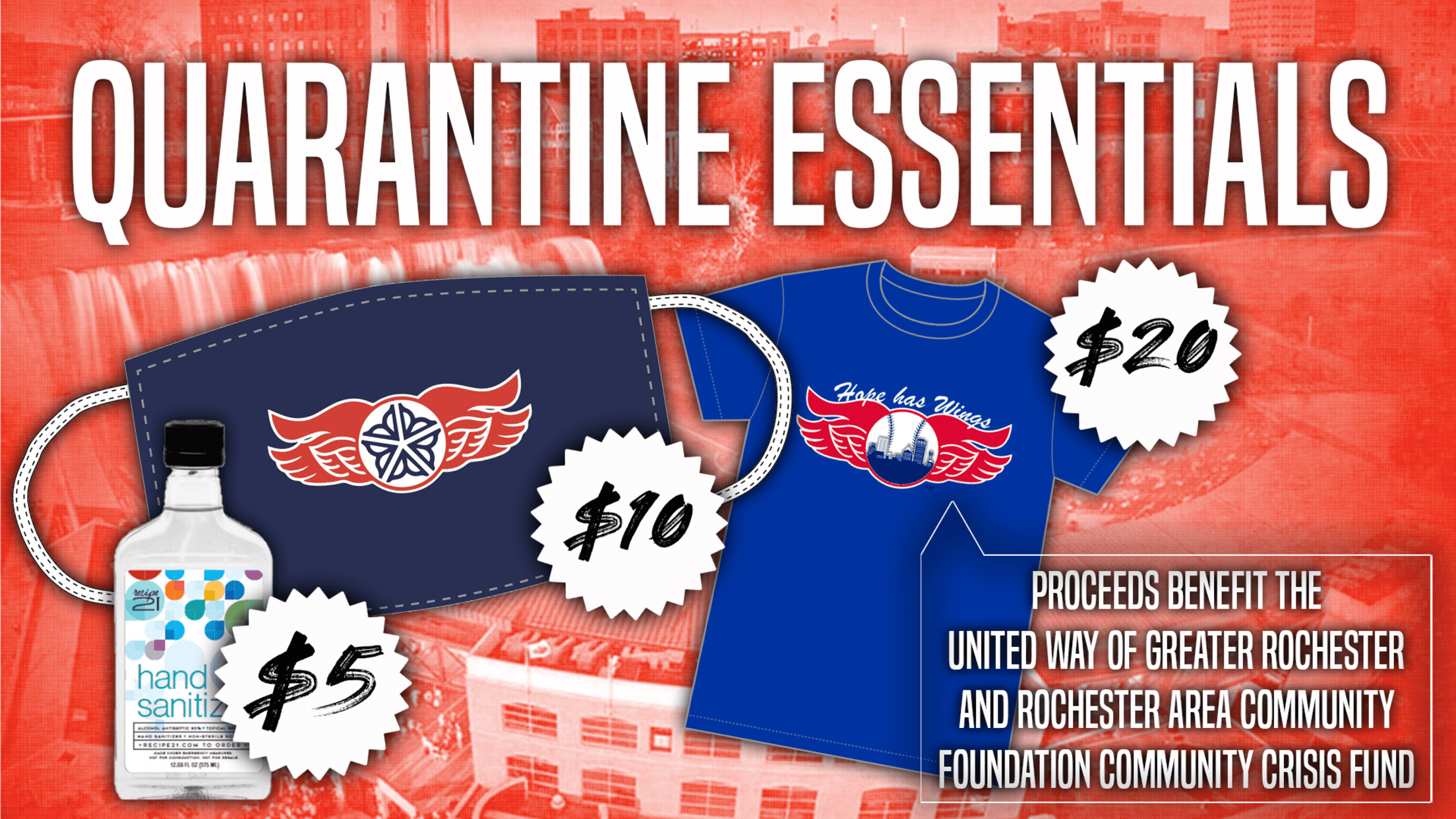 The Rochester Red Wings are teaming up with one of their partners, LiDestri Food and Drink, for a unique collaboration. The Red Wings will sell bottles of hand sanitizer produced by LiDestri and their Recipe 21 brand. People can purchase one gallon containers of sanitizer for $31 each and 375ml
Pantry Pros: Recipe help from the Red Wings Chef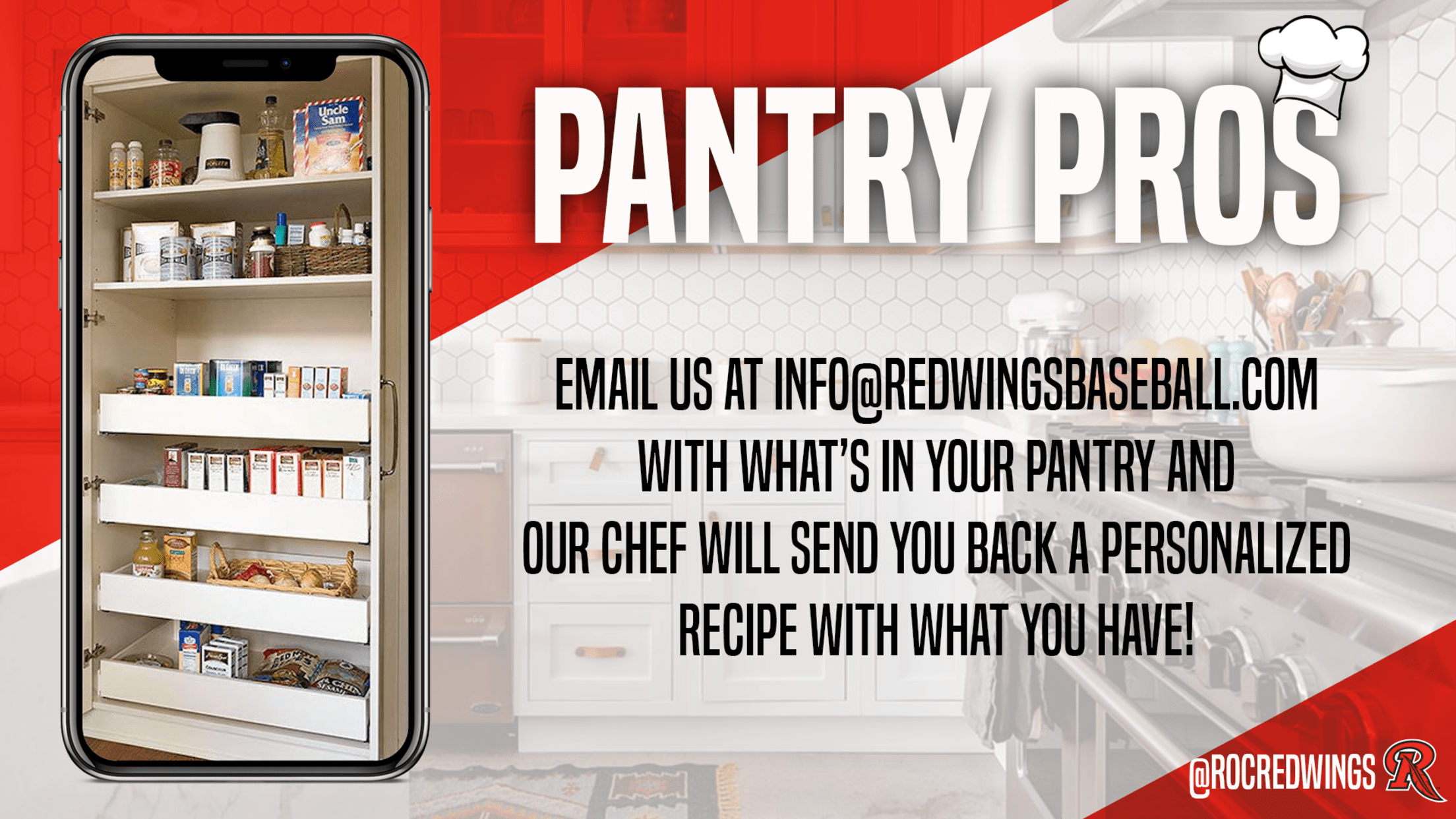 Looking for some new recipes while you're stuck inside but don't want to have to go to the grocery store?! Our Pantry Pros, led by Executive Chef Ryan are here to help! Email us a list of ingredients in your fridge/pantry right now that you'd want to include in your
Red Wings to host virtual race to benefit health care workers
One mile race takes place May 11-17, coinciding with National Hospital Week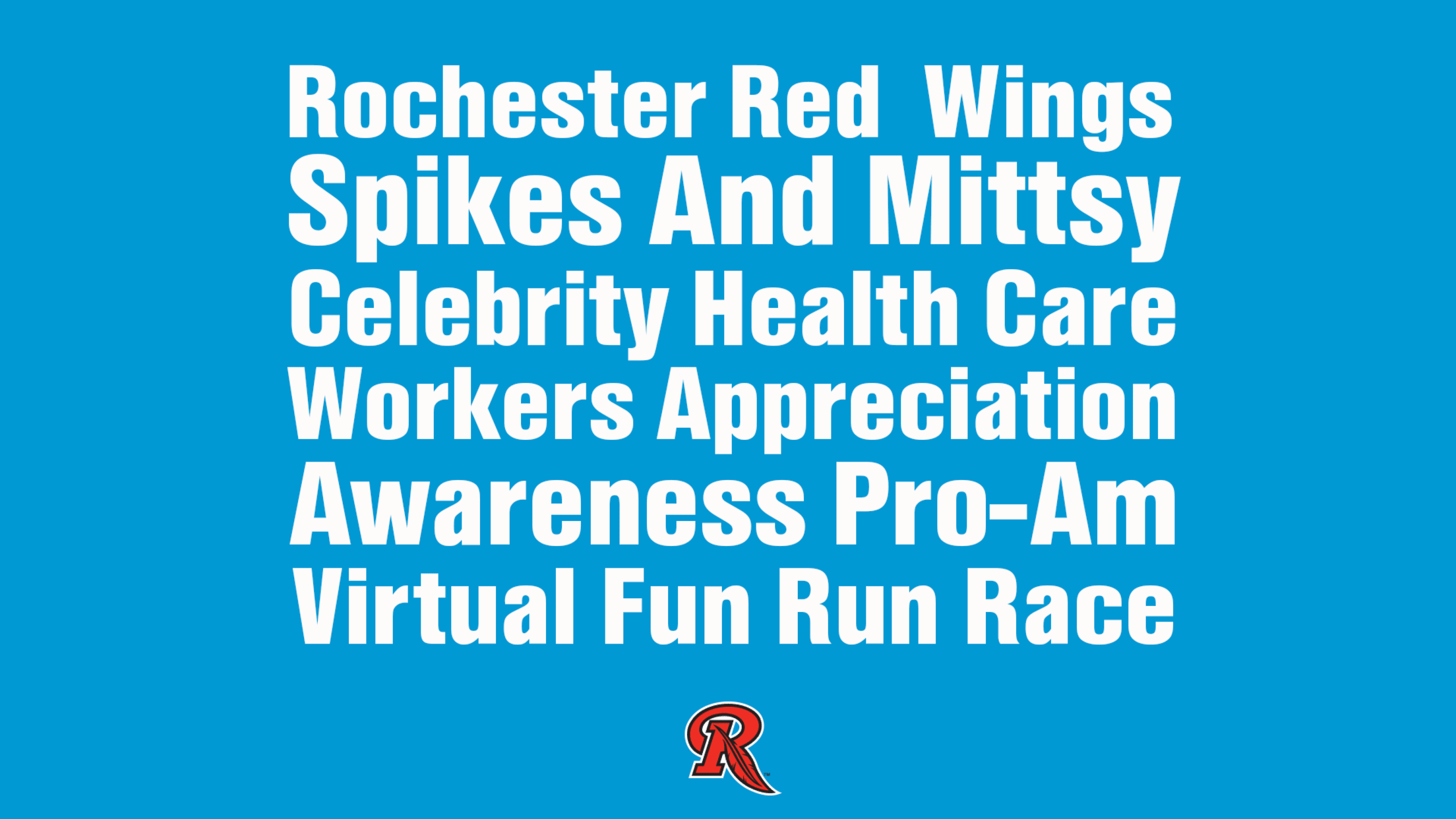 The Rochester Red Wings announced the inaugural Spikes and Mittsy Celebrity Health Care Workers Appreciation Awareness Pro-Am Virtual Fun Run Race. The SAMCHCWAAPAVFRR is a one-mile run/walk, May 11-17, with all proceeds used to buy meals for the health care workers at our local hospitals. "During National Hospital Week, the
Class is in session with Professor Spikes
Spikes will post daily assignments all week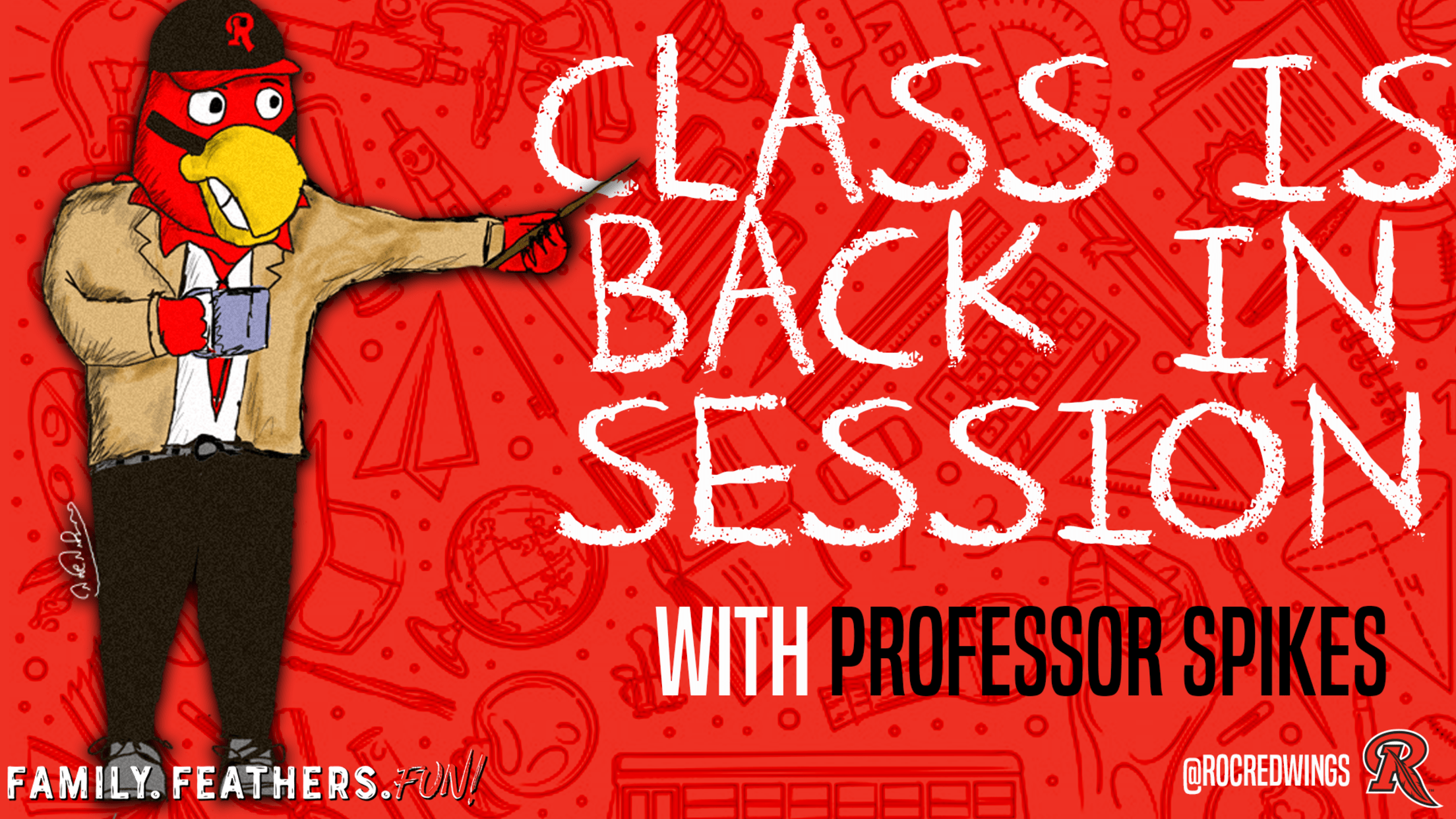 Professor Spikes is taking a break from the virtual classroom. Thank you to everyone for participating over the last six weeks, we had a lot of fun! WEEK 6 Monday assignment (4/27): Batting practice winner: Caleb - 3rd grader at Harris Hill GEOGRAPHY III Tuesday assignment (4/28): Batting practice winner:
Red Wings hosting virtual Community Catch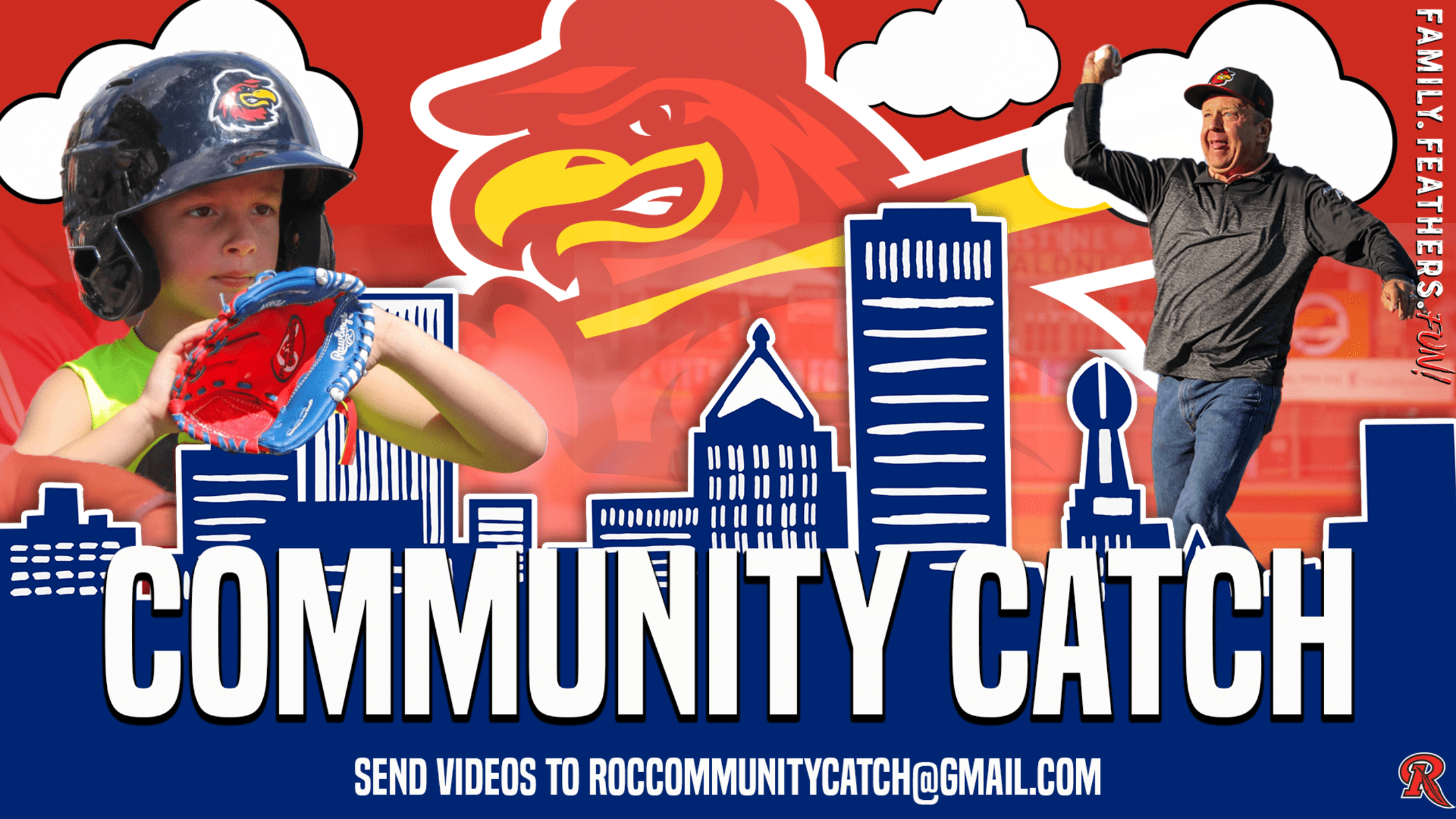 How 'bout a catch, ROC? We're just as bummed as you are that Opening Day has been postponed, but we're going to try and make the best of it! We're asking fans to send in a very short (5-7 seconds) video of them playing catch. We're then going to combine
Red Wings Events Affected by Coronavirus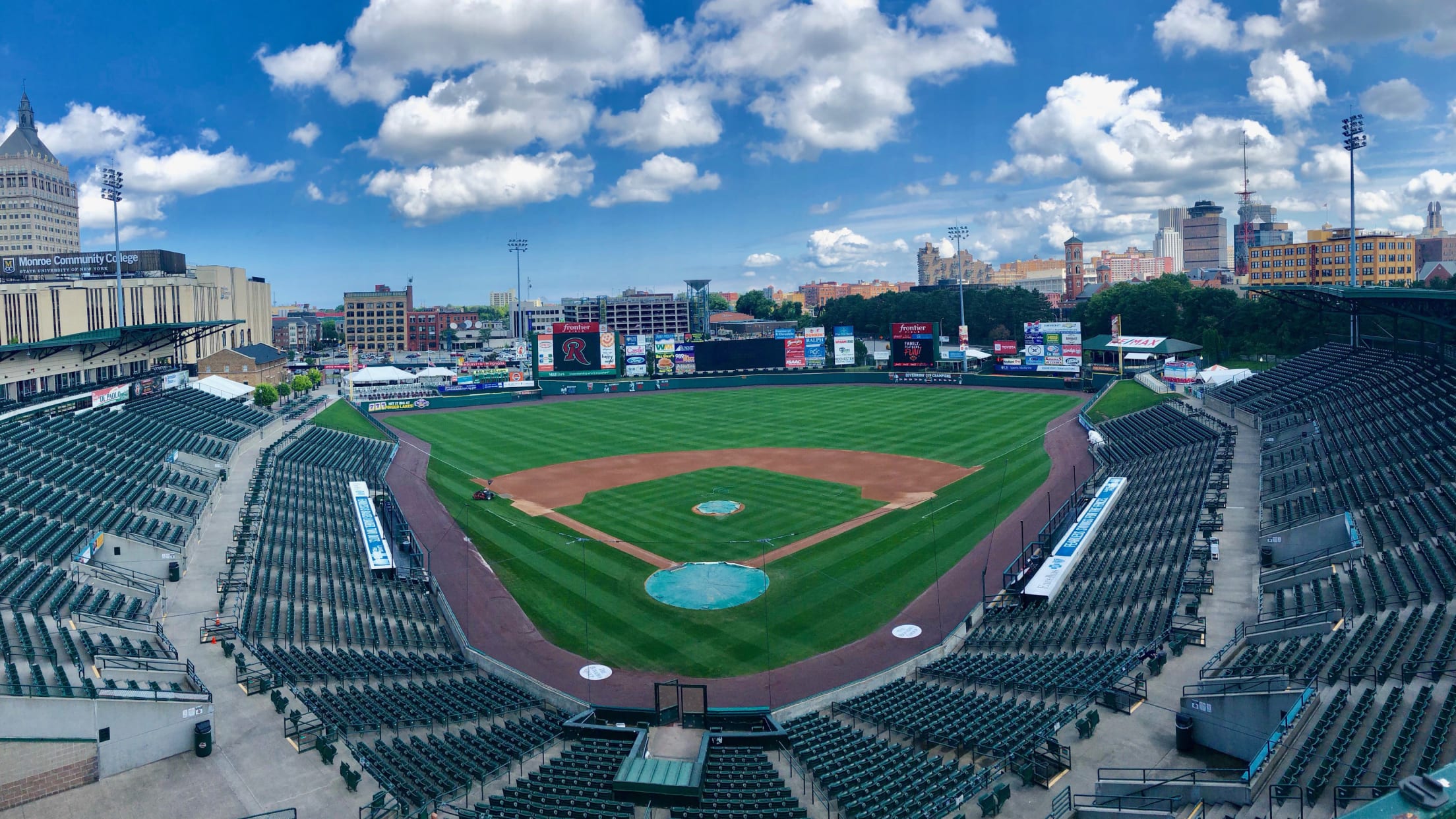 The Rochester Red Wings have postponed or canceled several key events leading up to the opening of the season due to coronavirus concerns. As previously announced, Minor League Baseball has postponed the start of the 2020 season. An anticipated start date has not been set. The Baseball's Back Bash, scheduled
DSO, GTLO to play at Frontier Field July 31, August 1
Tickets for both shows are general admission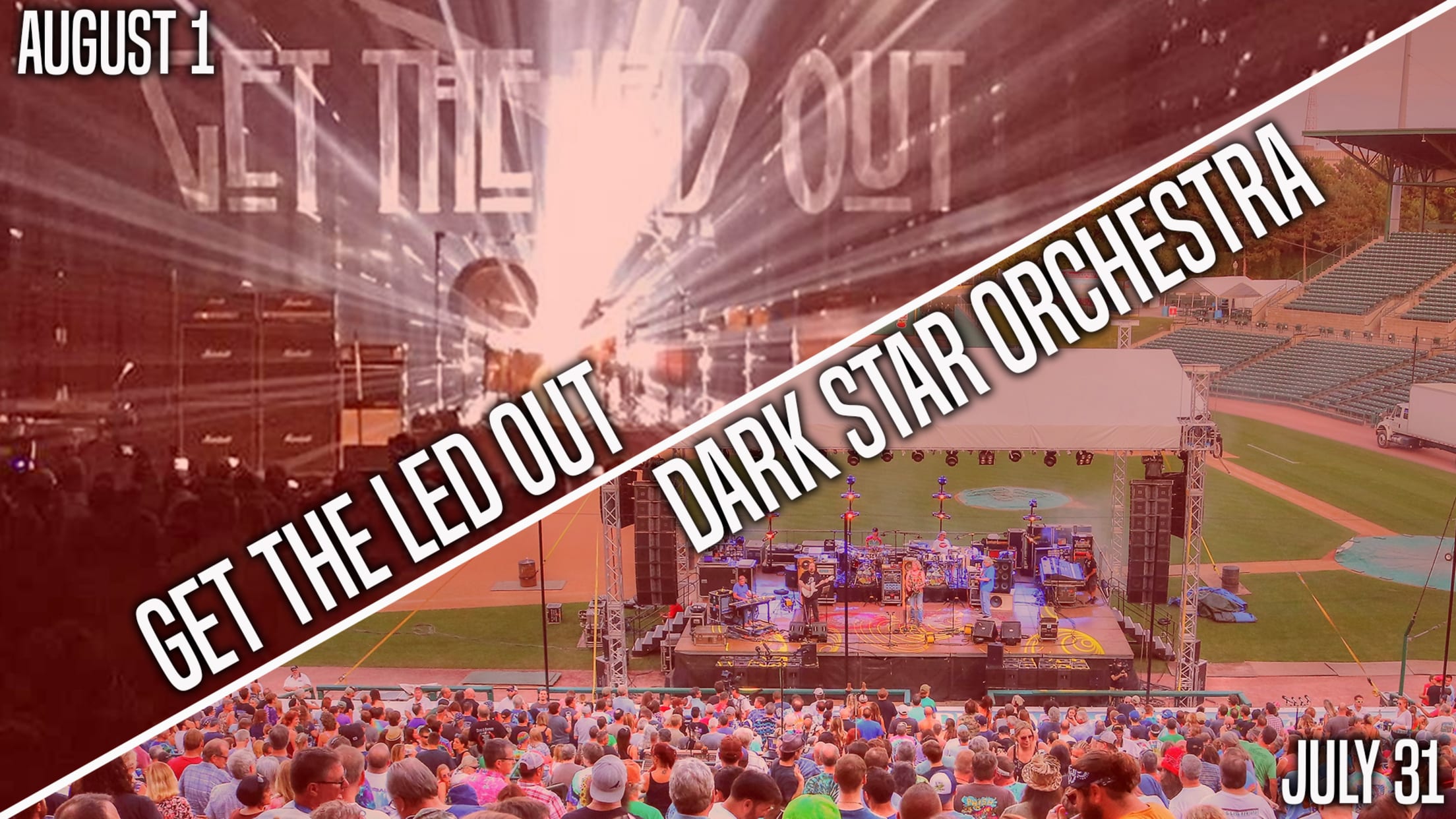 DARK STAR ORCHESTRA - JULY 31 Presenting its critically acclaimed live show to Deadheads both young and old, Dark Star Orchestra is set to perform on Friday, July 31 at 7 pm at Frontier Field. Tickets go on sale Friday, March 13. Those wishing to purchase in person can do
Join the Red Wings Giveaway Guarantee Club
Get EVERY giveaway during the 2020 season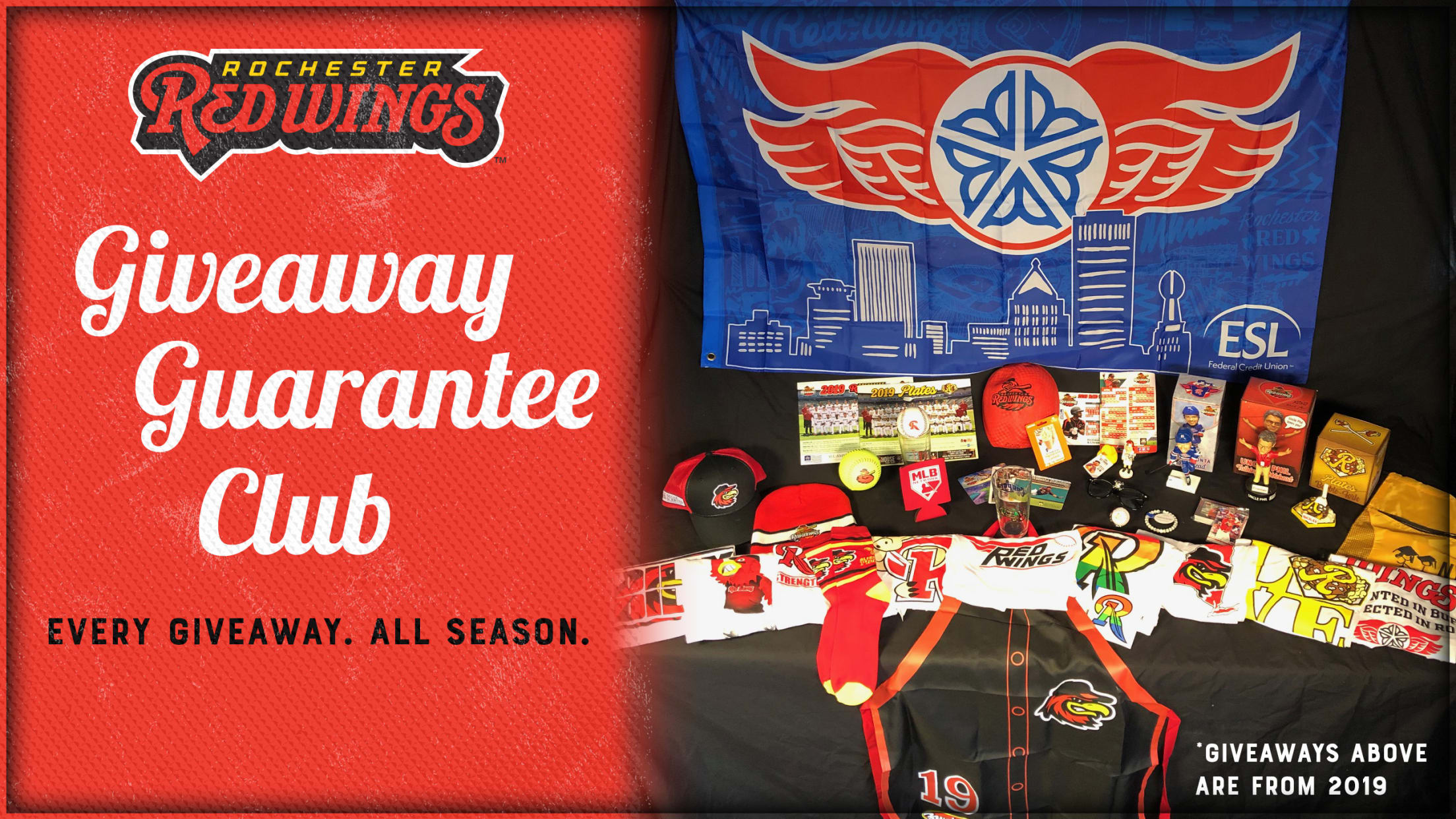 Want ALL of our giveaways, but can't make it to ALL of our games? Join the Red Wings Giveaway Guarantee Club! For $125 you'll be able to own ALL of our giveaways (both adult and kids giveaways) during the 2020 season. Only a limited number of Red Wings Giveaway Guarantee Club
Toby Gardenhire tabbed Wings new skipper
Gardenhire played 153 games for the Wings from 2010-11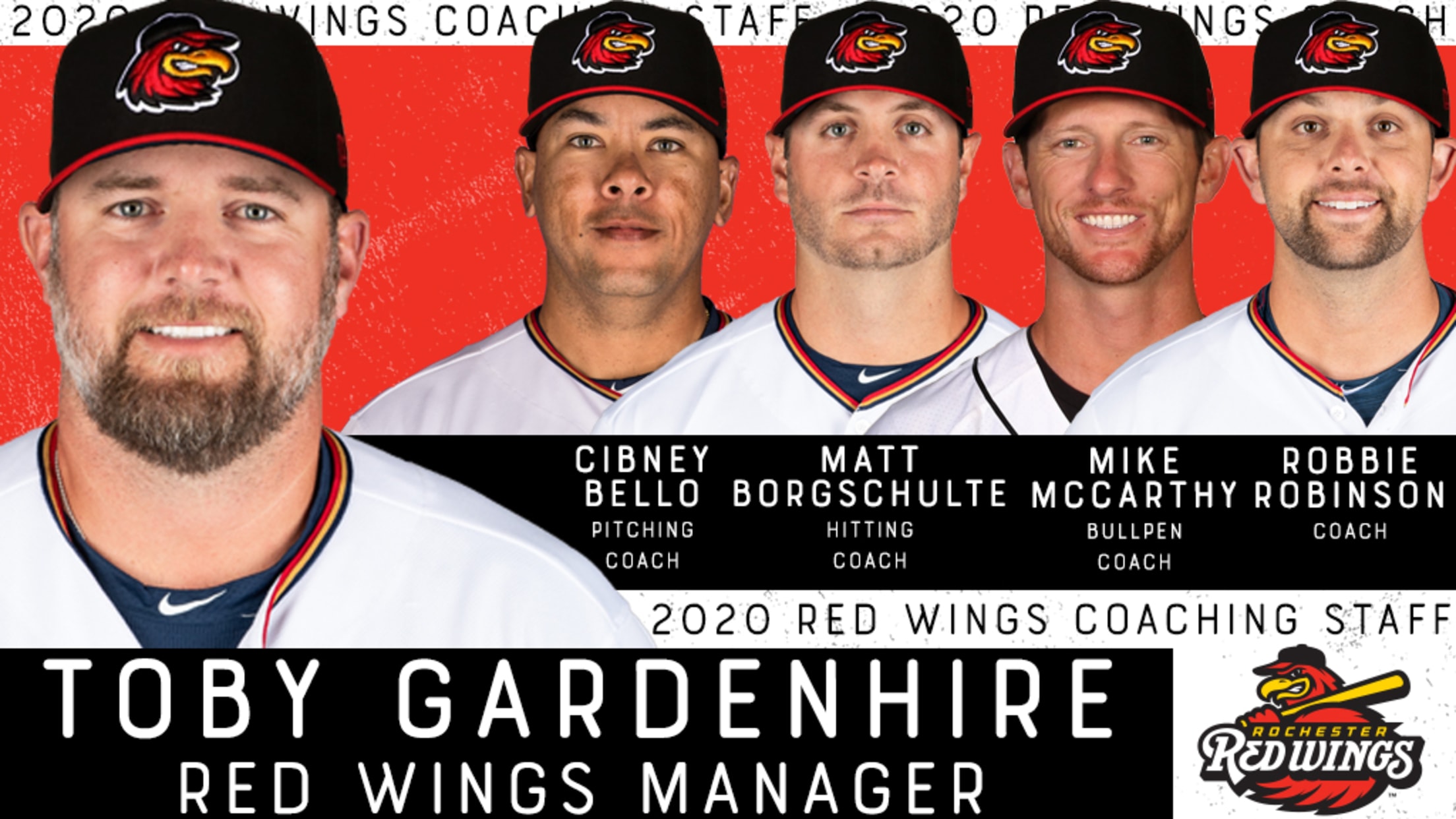 Toby Gardenhire has been named the 45th manager in Red Wings history. His staff will include pitching coach Cibney Bello, hitting coach Matt Borgschulte, bullpen coach Mike McCarthy , coach Robbie Robinson, athletic trainer Jason Kirkman, and strength and conditioning coach Jacob Dean.
The 50 Degree Guarantee: Part 6
Wings GM Dan Mason guarantees it will be at least 50 degrees on Opening Day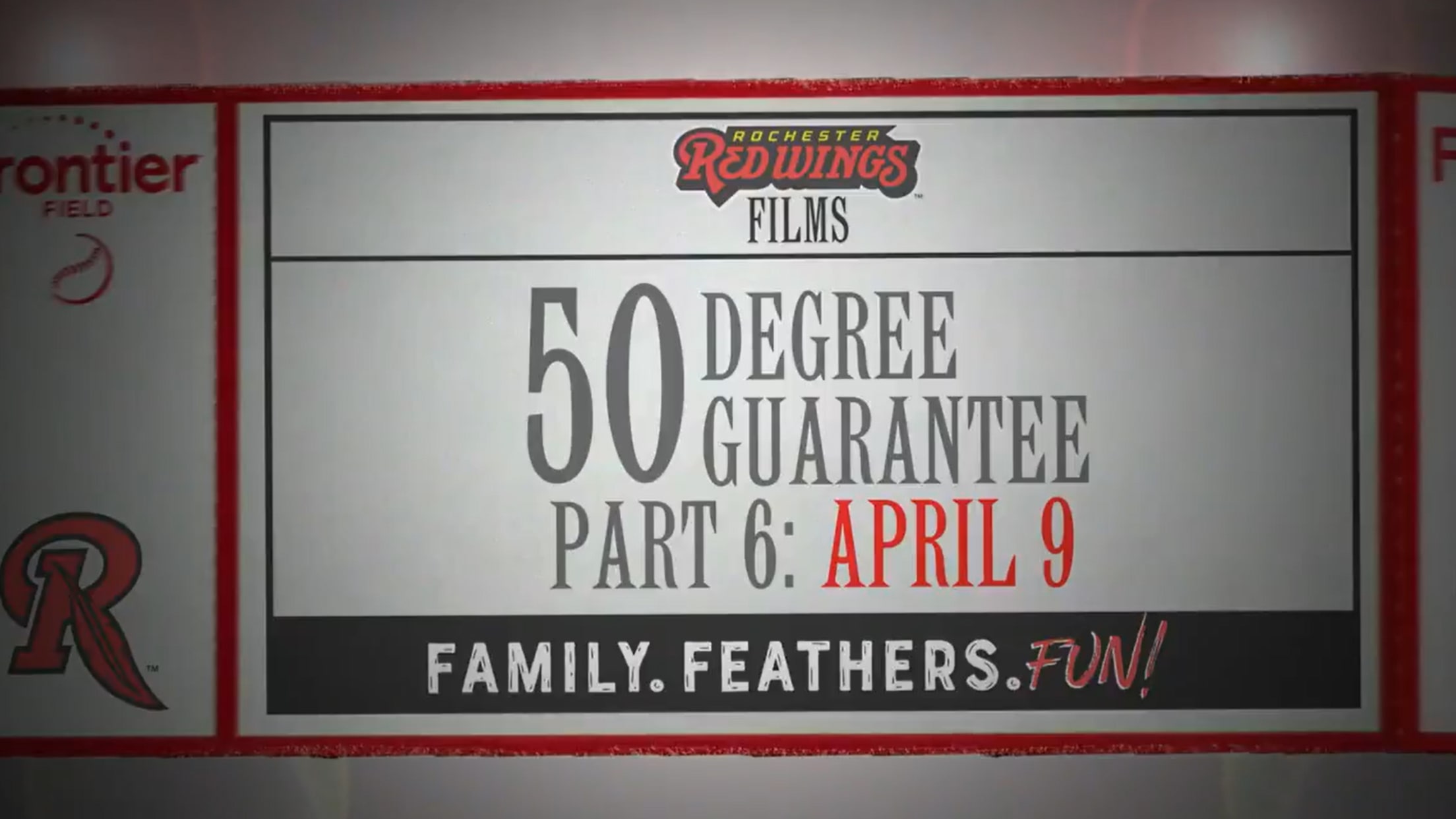 Another year, another guarantee from Rochester Red Wings General Manager Dan Mason. Despite hitting his prediction only once in five seasons, Mason has again issued his 50-Degree Guarantee for the Season Opener on Thursday, April 9 against the Lehigh Valley IronPigs at 4:05 p.m.
The Early Bird April Pack is on sale now
Enjoy all 10 April games for just $40!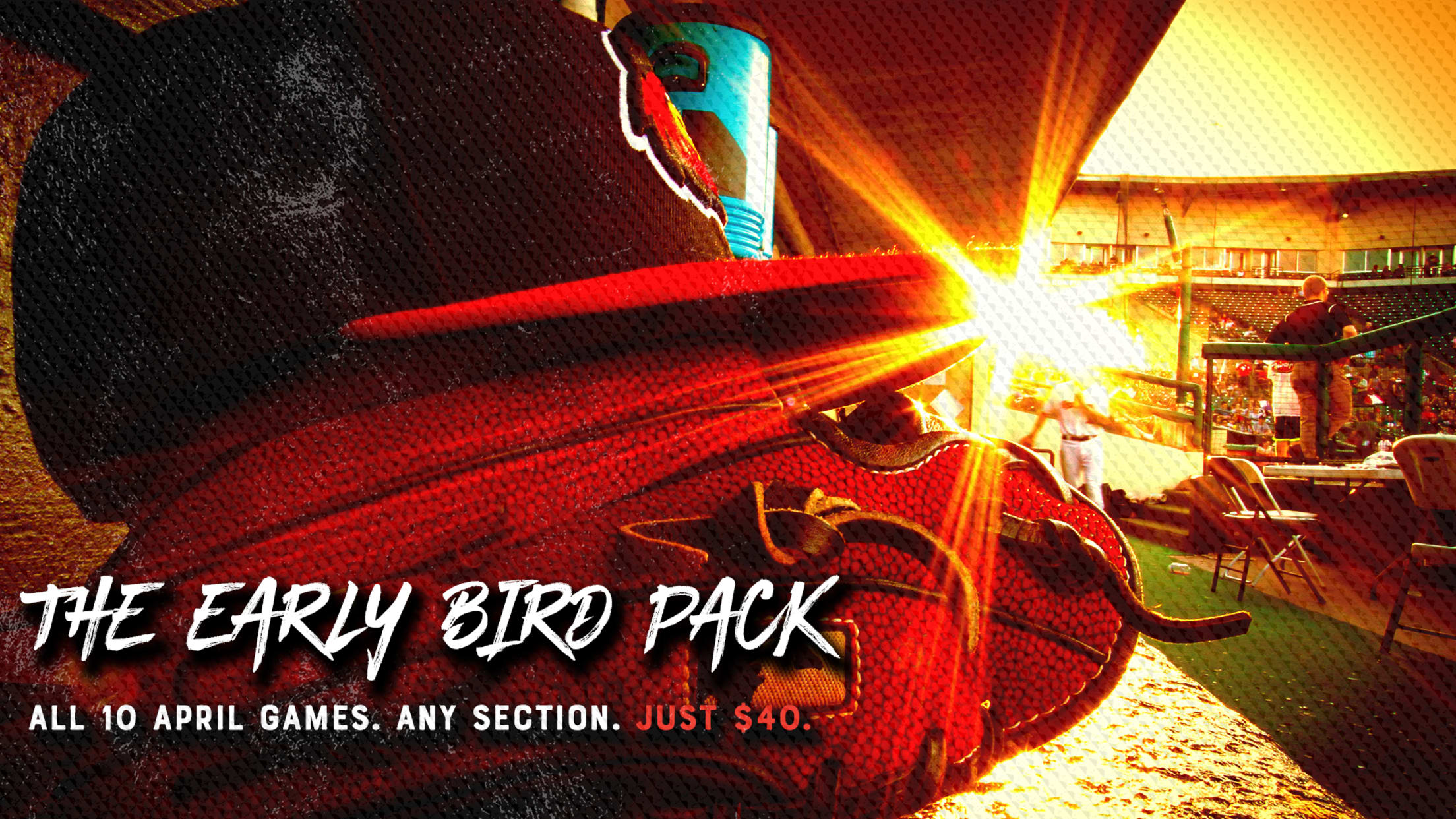 Back by popular demand, the Red Wings Early Bird April Pack! Celebrate the return of baseball at Frontier Field with the Early Bird Pack - a ticket pack which allows fans to attend all 10 April home games - including Opening Day -- for just $40!
Red Wings to Host Job Fair on February 29
Event will take place from 10 a.m. to 2 p.m. at Frontier Field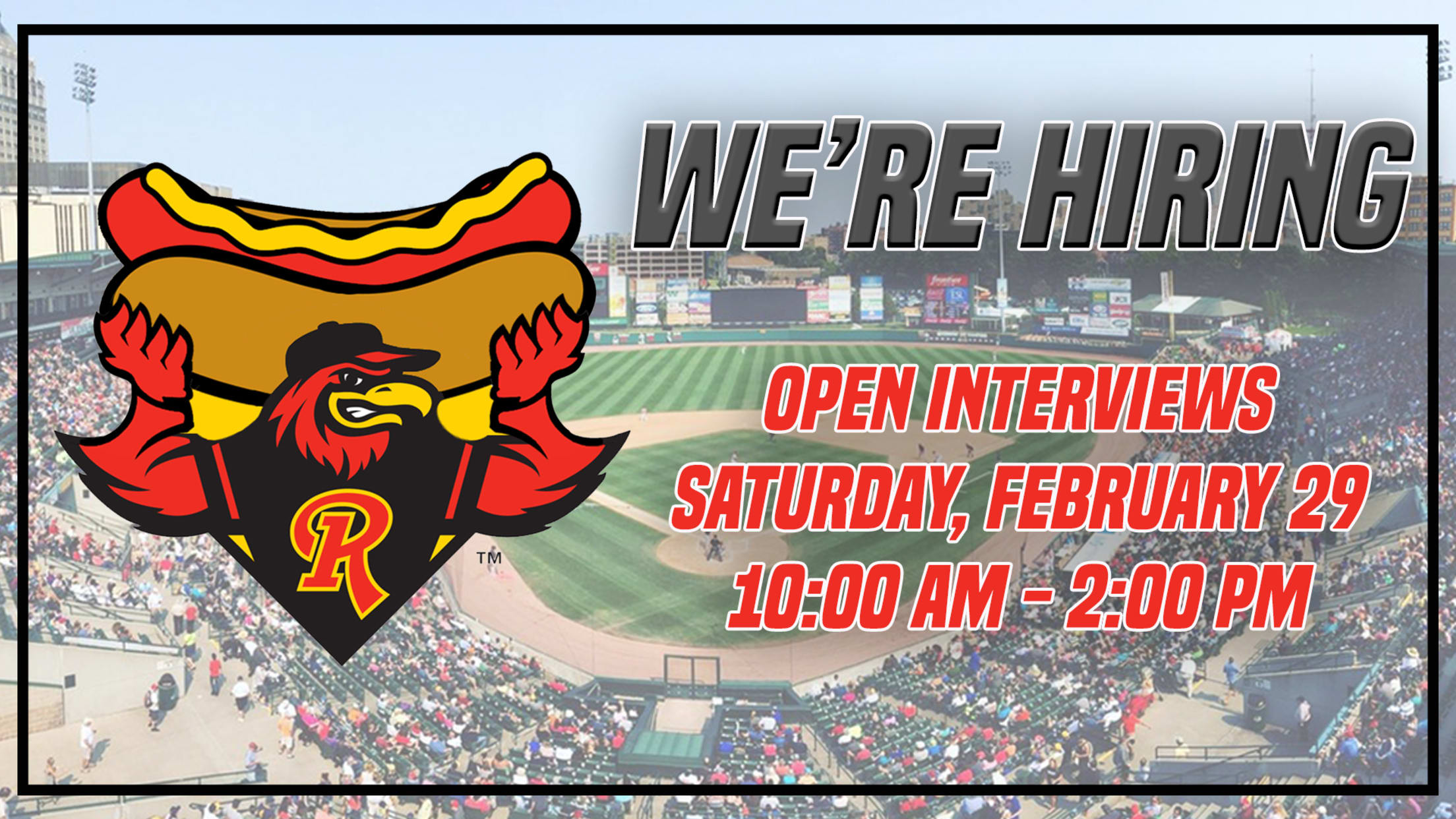 The Rochester Red Wings are in search of highly-motivated and customer-oriented game day employees for the upcoming 2020 baseball season. The annual job fair will take place on the suite level of Frontier Field on Saturday, February 29 from 10 a.m. to 2 p.m.
2020 Spring Training Schedule and Results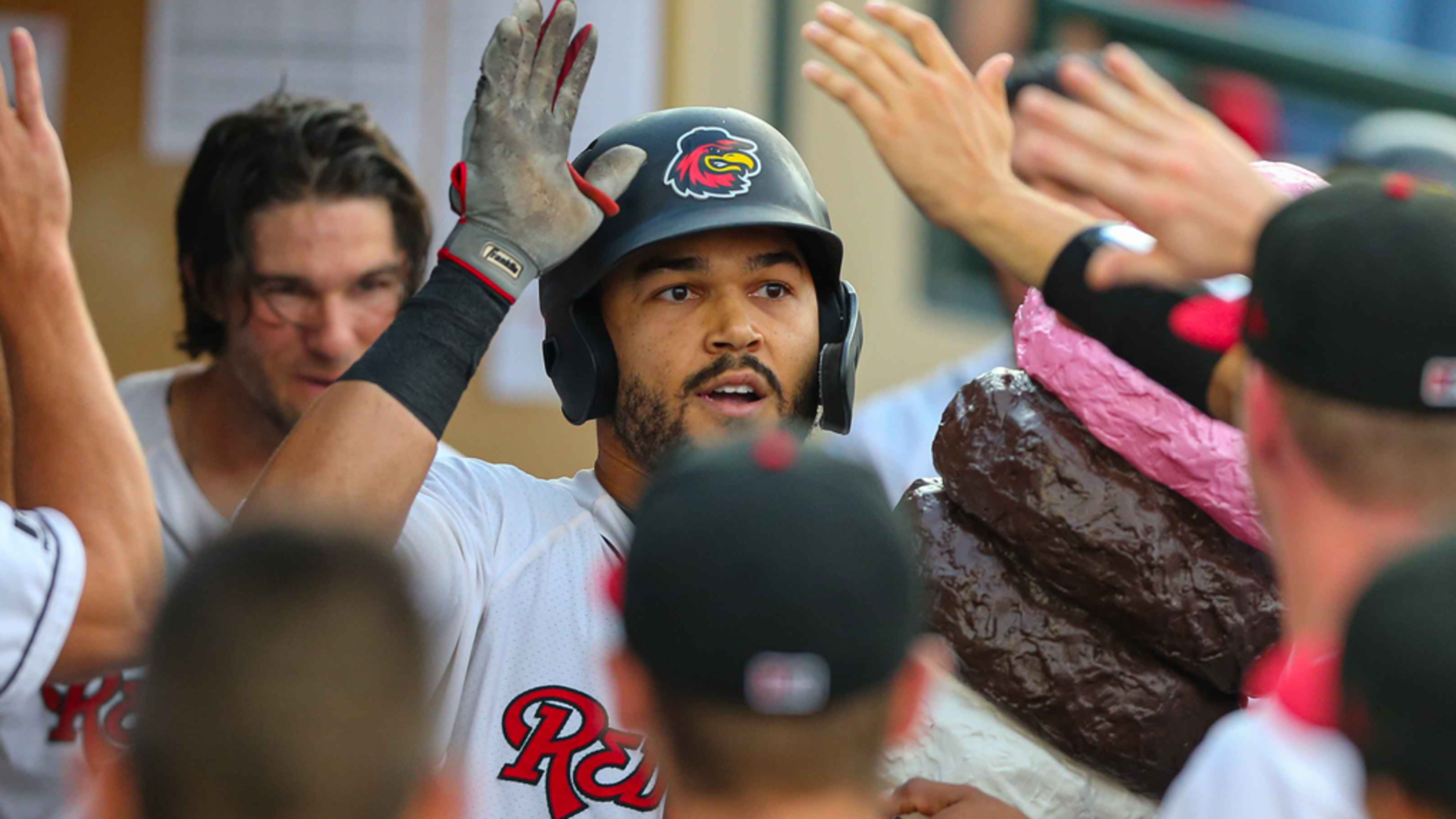 All games at 1:00 p.m. unless otherwise noted. Home games at Ft. Myers CenturyLink Sports Complex. Game times are subject to change. Each team listed will be composed of Triple-A squads from their respective parent clubs. Recaps of each game will be featured on WINGIN' IT, the official blog of
Wings give sneak peek of 2020 promos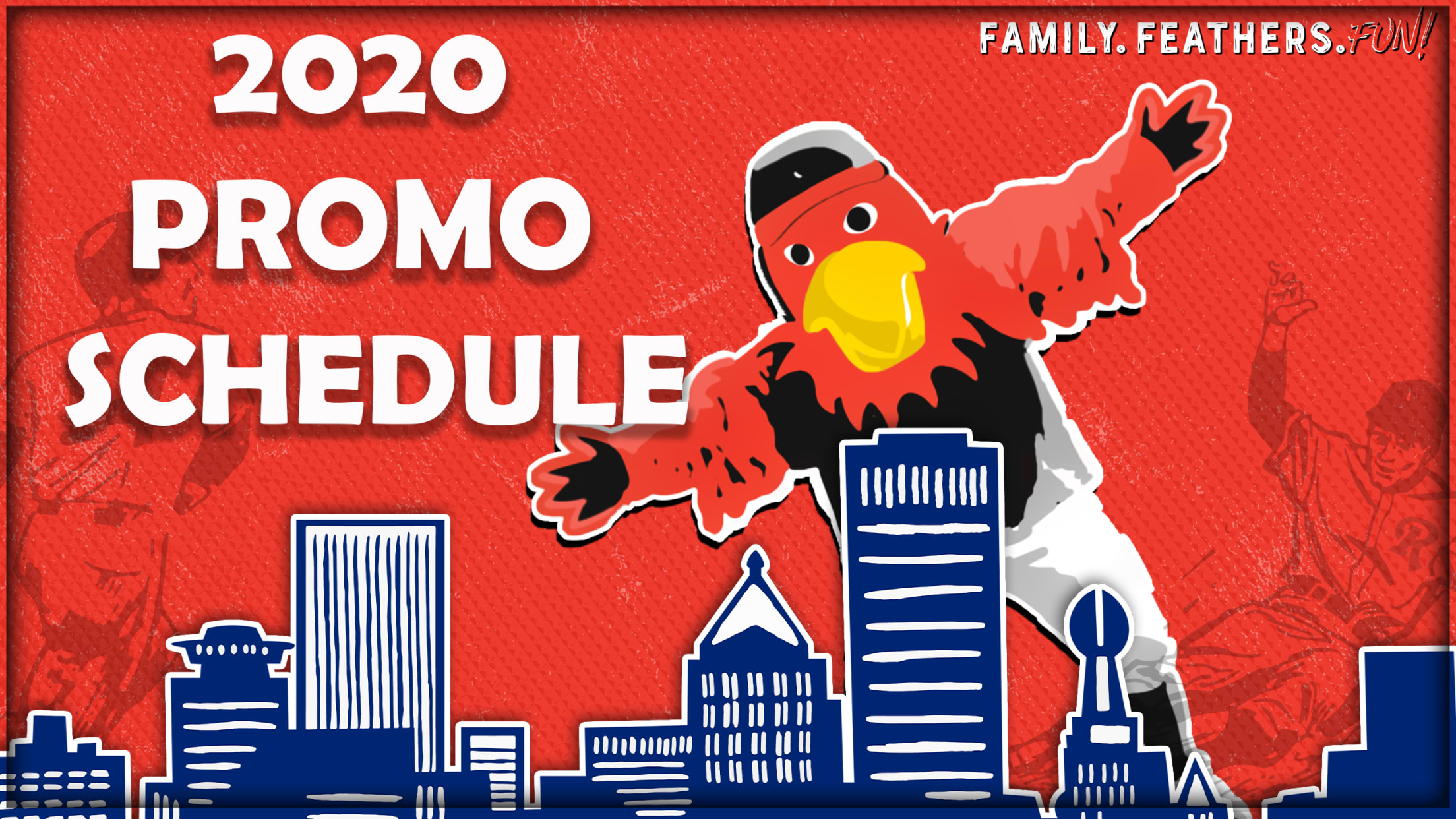 The Rochester Red Wings' 24th season at Frontier Field begins exactly 100 days from today on Thursday, April 9, and to celebrate the Wings have released a sneak peek at the 2020 promotional schedule. As always, and although not yet finalized, the upcoming promo slate promises to be one of
Red Wings release 2020 schedule
Opening Day is Thursday, April 9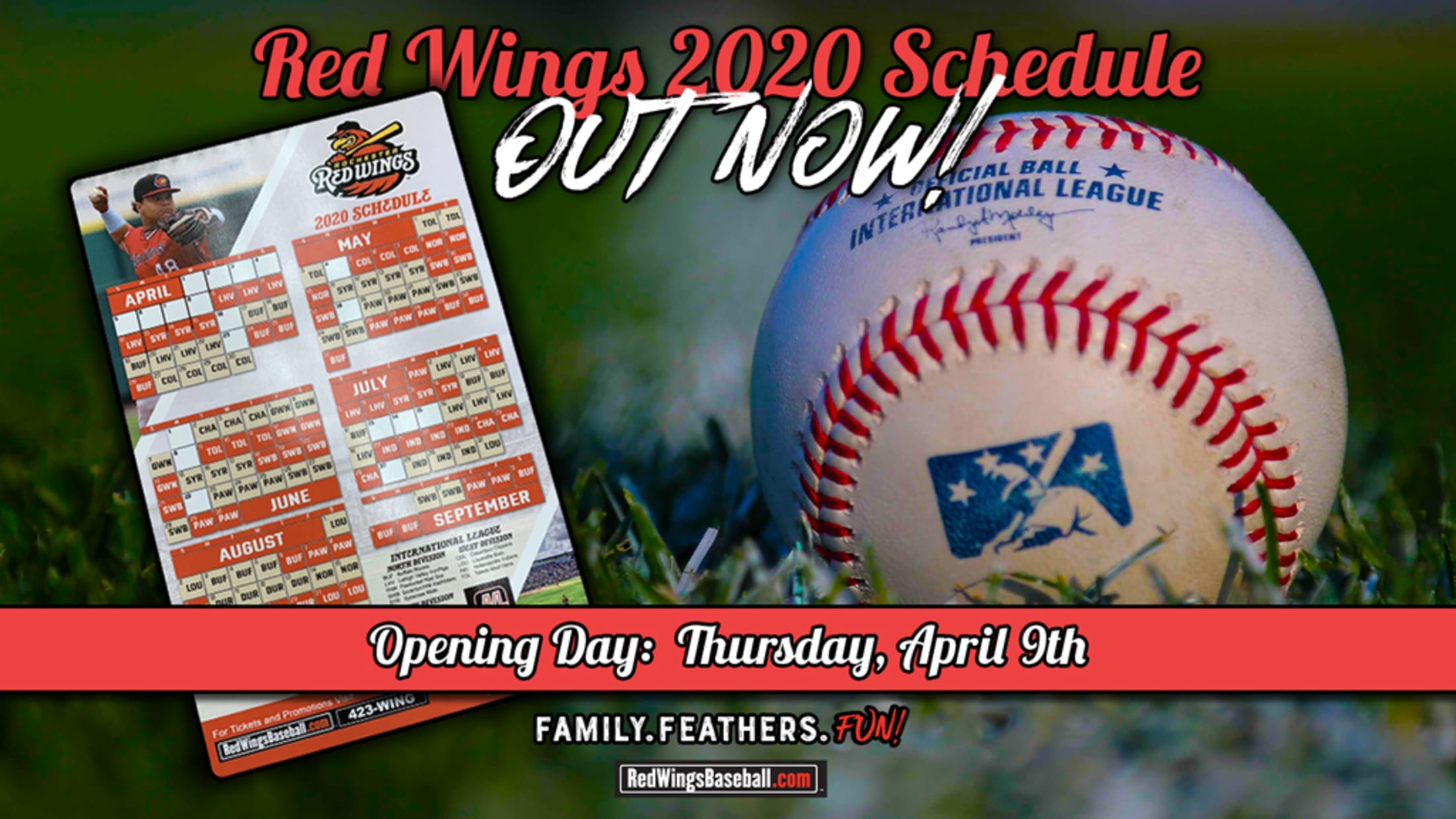 The Rochester Red Wings 2020 season begins at Frontier Field for Opening Day on Thursday, April 9 against the Lehigh Valley IronPigs!
TwinsFest 2020 Coverage
Exclusive coverage from Target Field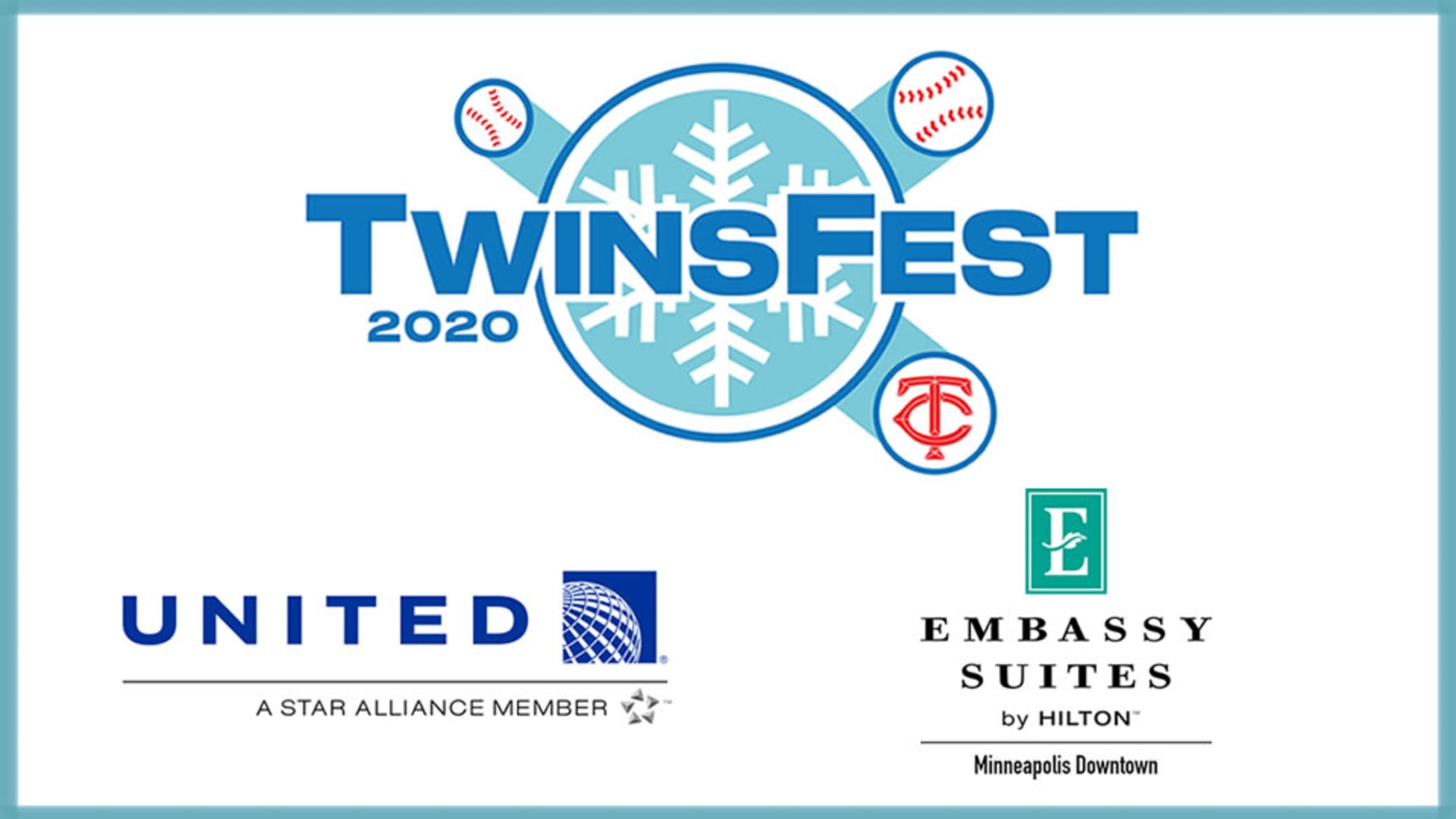 Exclusive coverage frome TwinsFest at Target Field Jan. 24-25.
Baseball's Back Bash set for Friday, March 27
Free Zweigle's, $2 beers, live music all part of the fun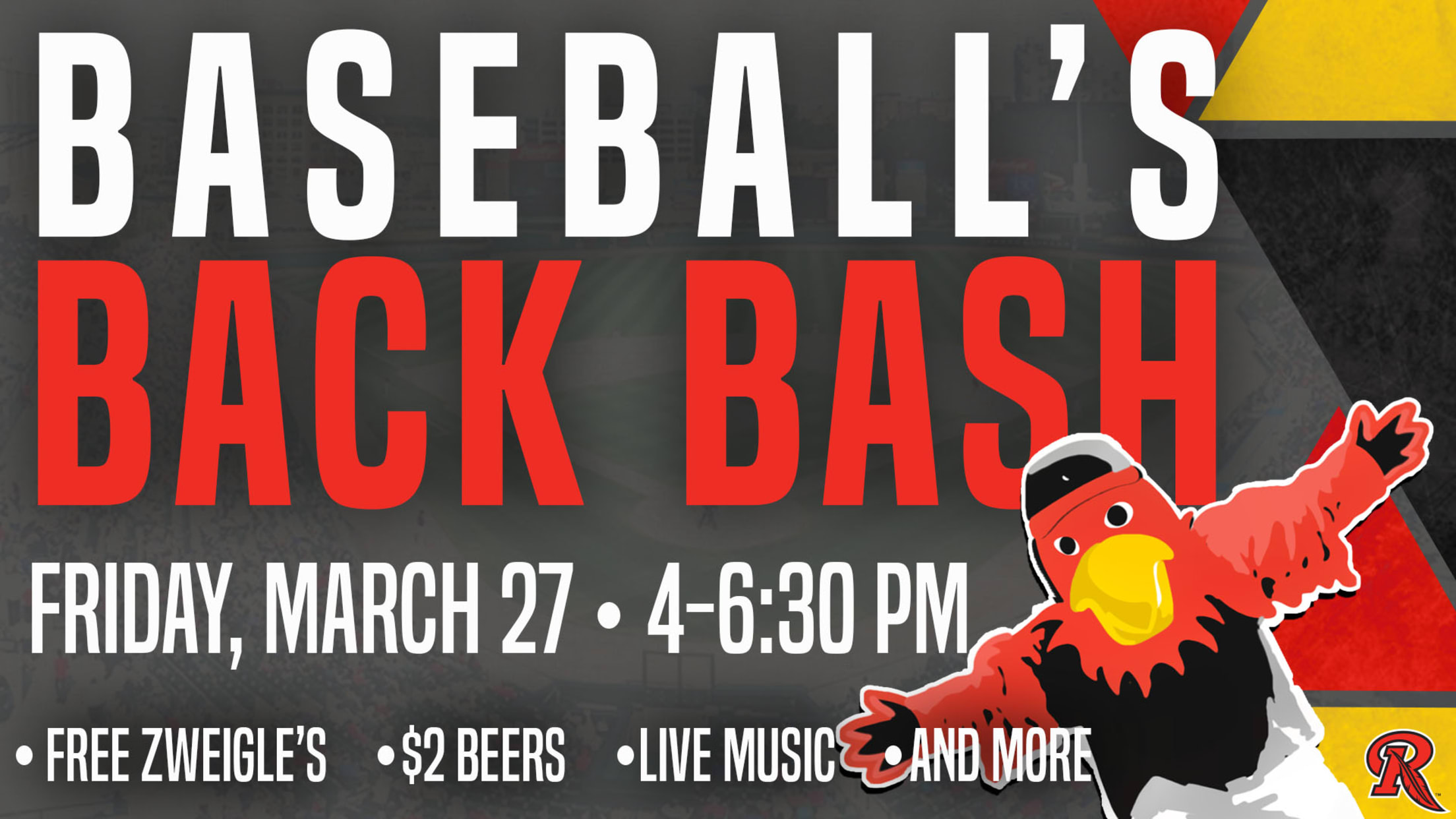 Our 4th Annual Baseball's Back Bash returns on Friday, March 27 to get YOU ready for another exciting season of Red Wings Baseball at Frontier Field! This FREE event will run from 4 pm to 6:30 pm and coincide with the opening of the Red Wings Ticket Office for the
Valentine's Day Packs On Sale Now!
Pick up option still available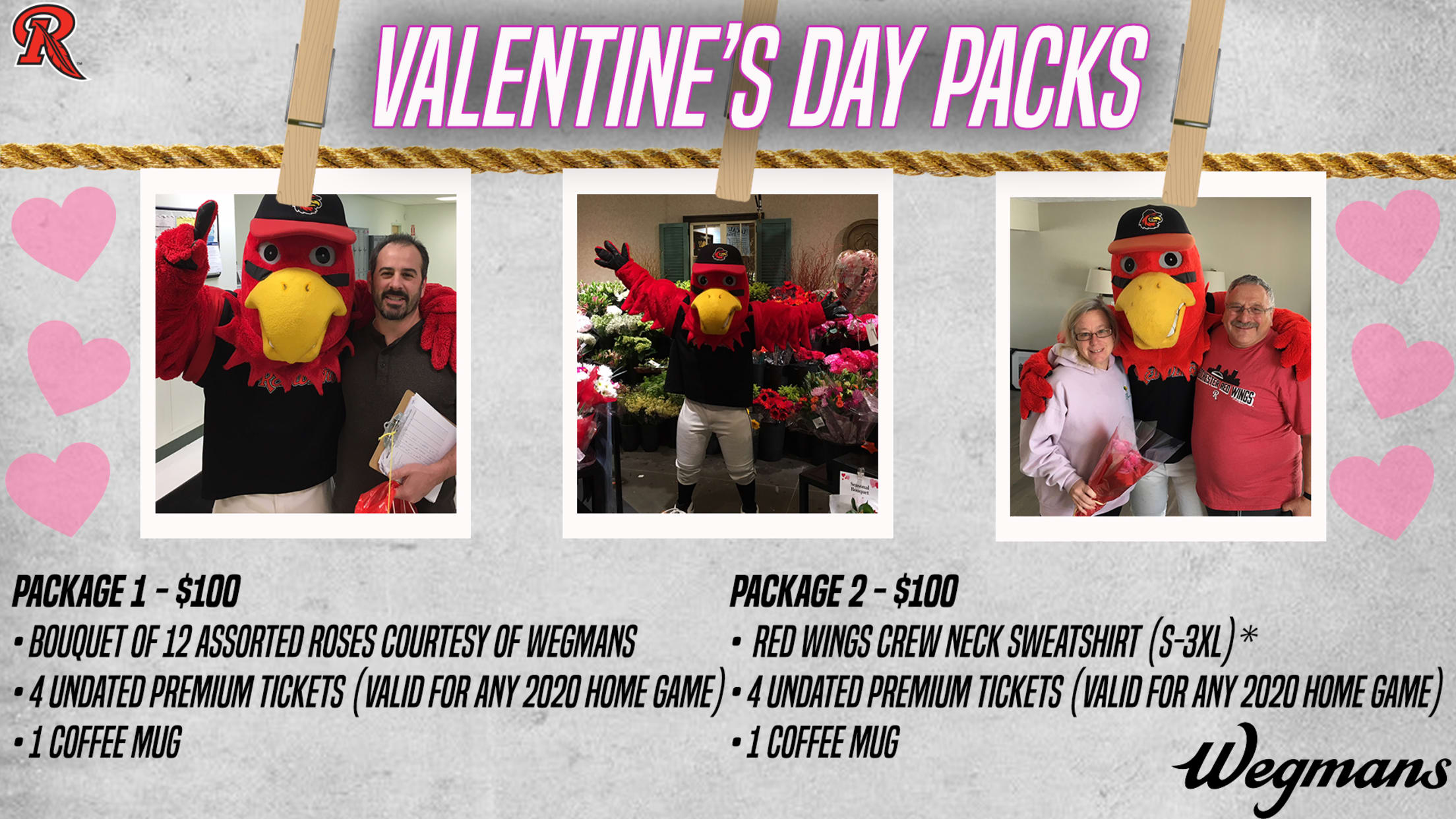 Hit a home run with that special someone this Valentine's Day! The Red Wings will once again be offering a Valentine's Day Package courtesy of Wegmans. WE HAVE SOLD OUT OF THE SPIKES DELIVERY OPTION, BUT IN-STORE PICK UP IS AVAILABLE.
Red Wings Holiday Packs On Sale NOW!
Cap or T-shirt packs start at $30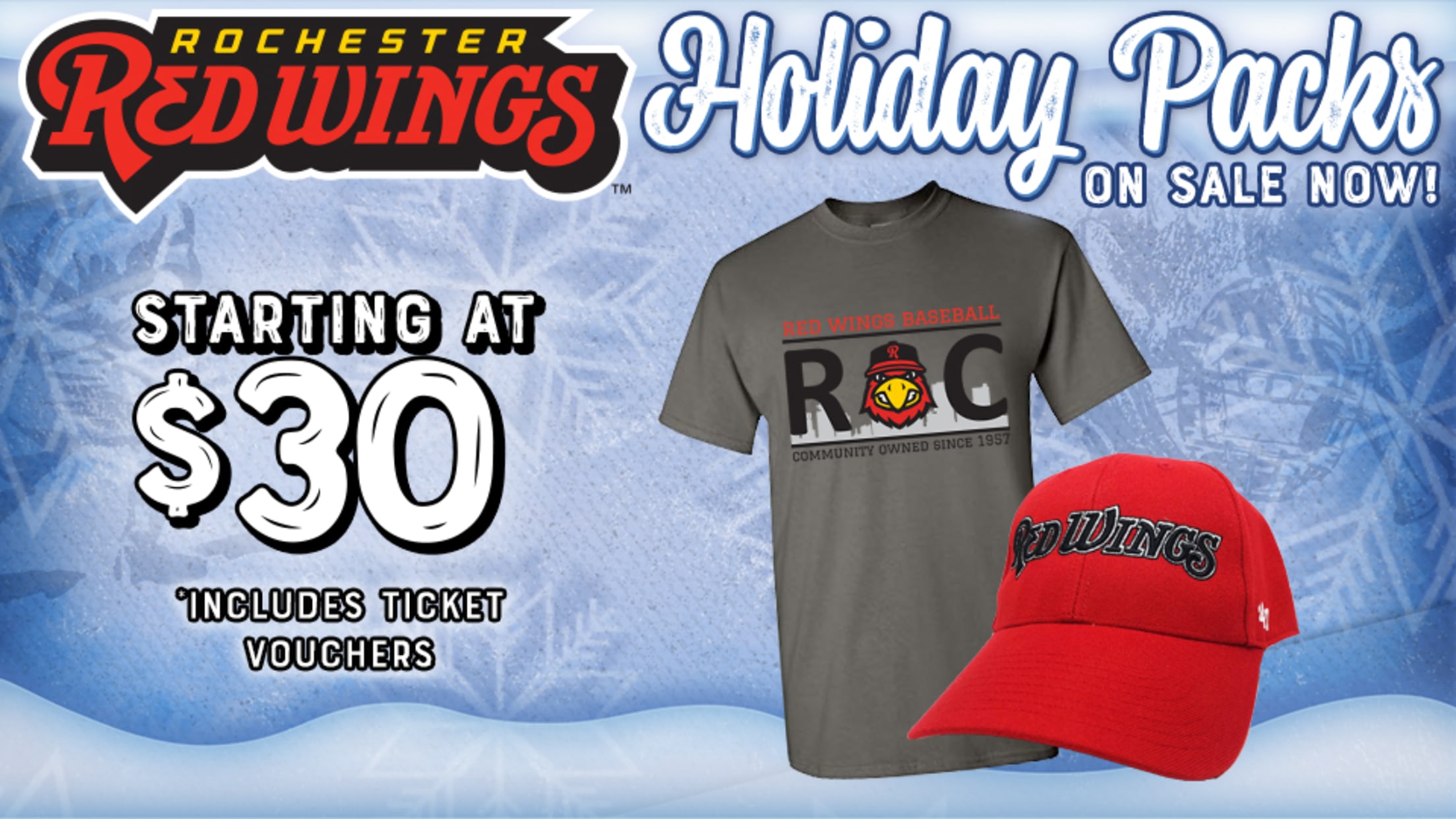 Looking for the perfect gift for the Red Wings fan in your life this holiday season? Look no further! This year we have two different packs to choose from that both include undated tickets, a t-shirt or cap and a voucher for a 2020 Red Wings Yearbook!