Wings home opener pushed back to May 18
The 2021 Triple-A season is tentatively scheduled to begin May 4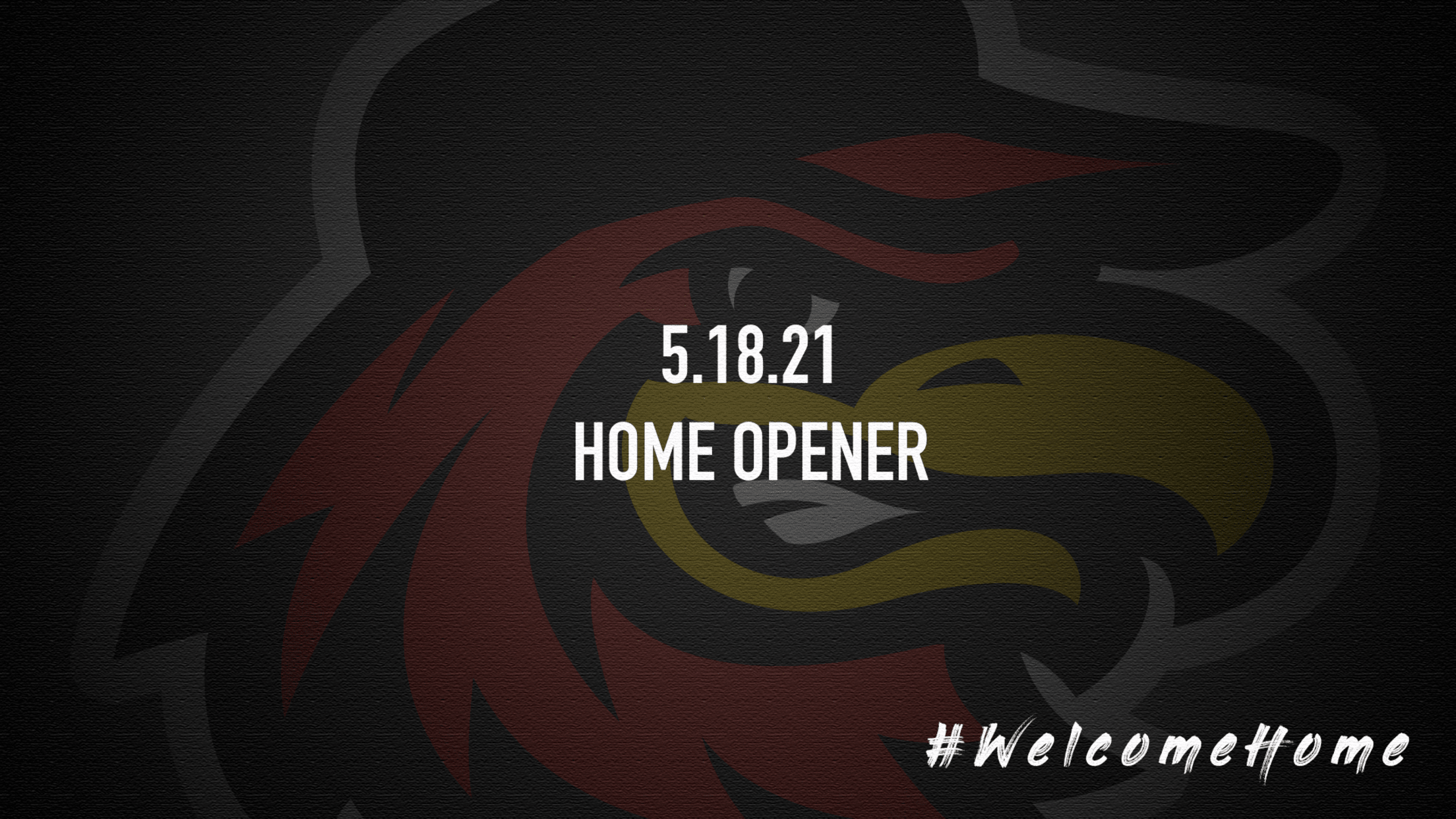 The Rochester Red Wings released their 2021 schedule on Thursday. Rochester begins the 118-game slate in Lehigh Valley on Tuesday, May 4 vs. the IronPigs. The first twelve games of the year will be played on the road before returning to Rochester for the home opener on Tuesday, May 18
Wings announce coaching staff
Matthew LeCroy named 46th manager in team history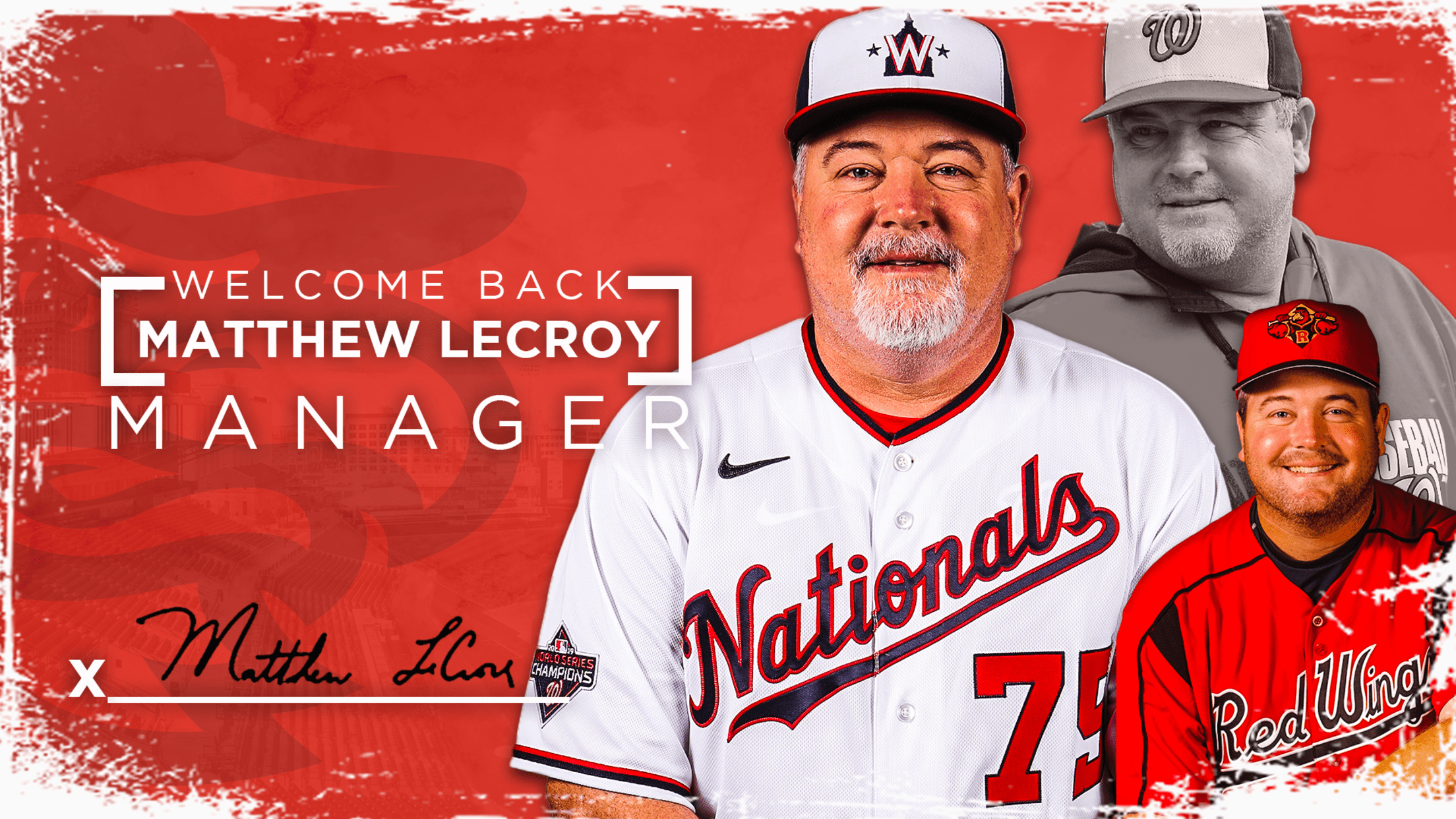 Former Red Wings catcher, Matthew LeCroy, has been named the 46th manager in club history, the Washington Nationals announced on Friday. LeCroy's staff will include pitching coach Michael Tejera, hitting coach Brian Daubach, athletic trainer Eric Montague and strength and conditioning coach Mike Warren. LeCroy, 45, who played 80 games
Rochester's "Mr. Baseball", Joe Altobelli, passes away
Altobelli served as a player, coach, manager, GM, assistant to the President and radio analyst with the Wings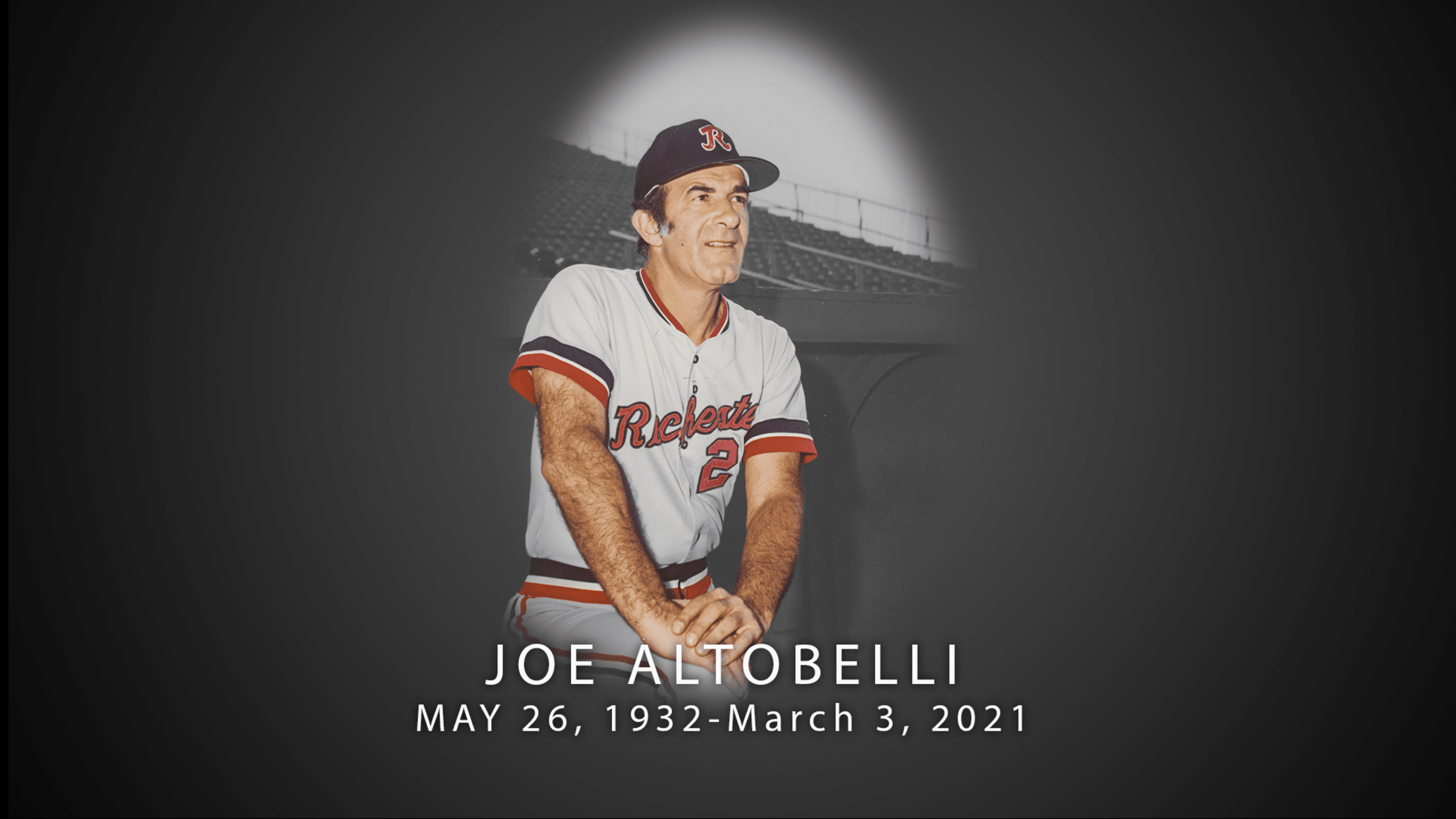 On behalf of the Altobelli family, the Rochester Red Wings announce with a heavy heart today that Joe Altobelli has passed away from natural causes at the age of 88. Known as Rochester's "Mr. Baseball" Altobelli filled more roles for the organization than anyone else serving as a player, coach,
MLB announces minor league teams and leagues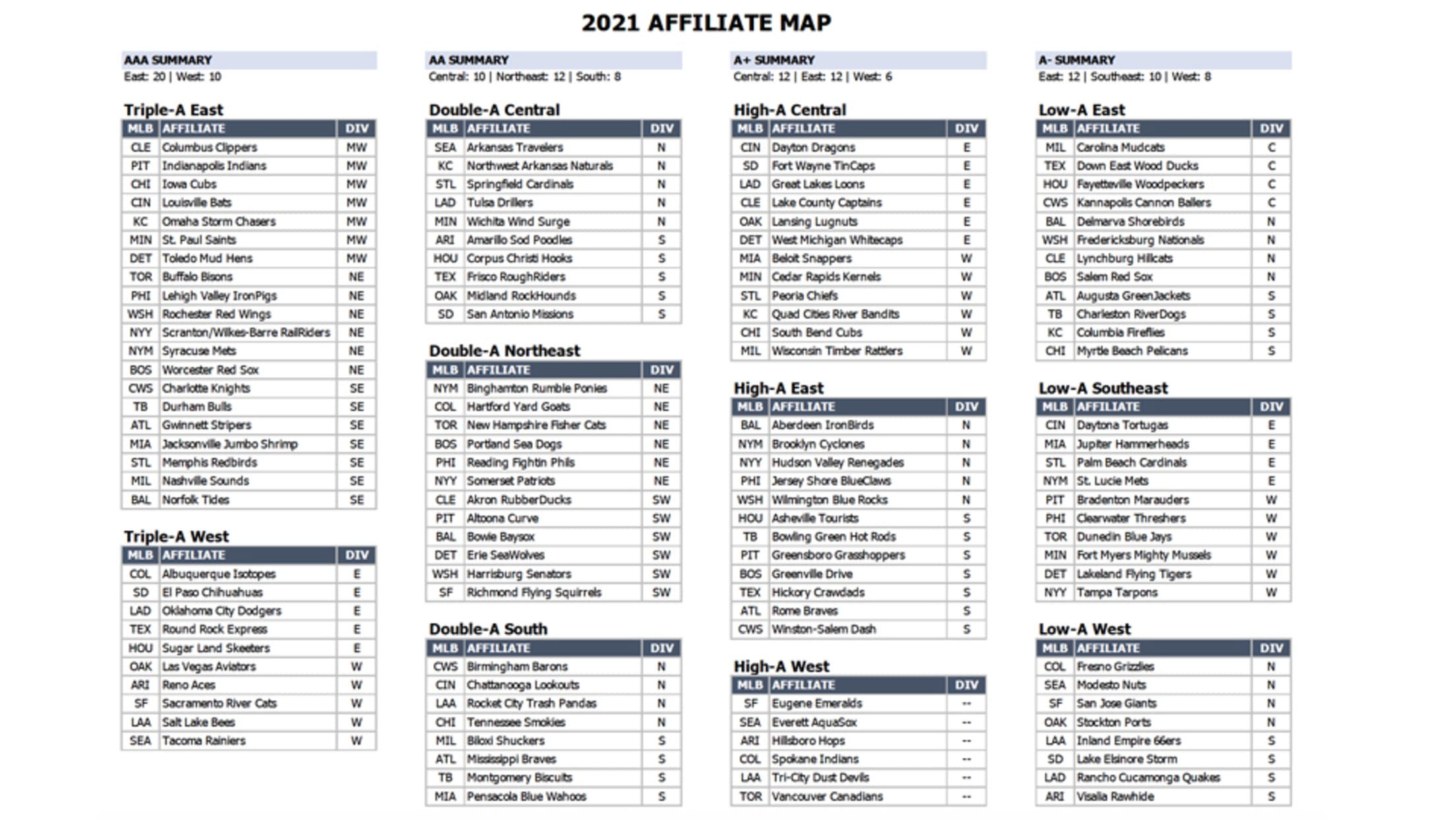 \This release was sent out by Major League Baseball on Friday, February 12\ Of note for the Red Wings: -The affiliation with the Washington Nationals is now official. -The 14-team International League is now a 20-team league called Triple-A East with the additions of Nashville, Iowa, St. Paul, Jacksonville, Memphis
Nationals become Red Wings new major league affiliate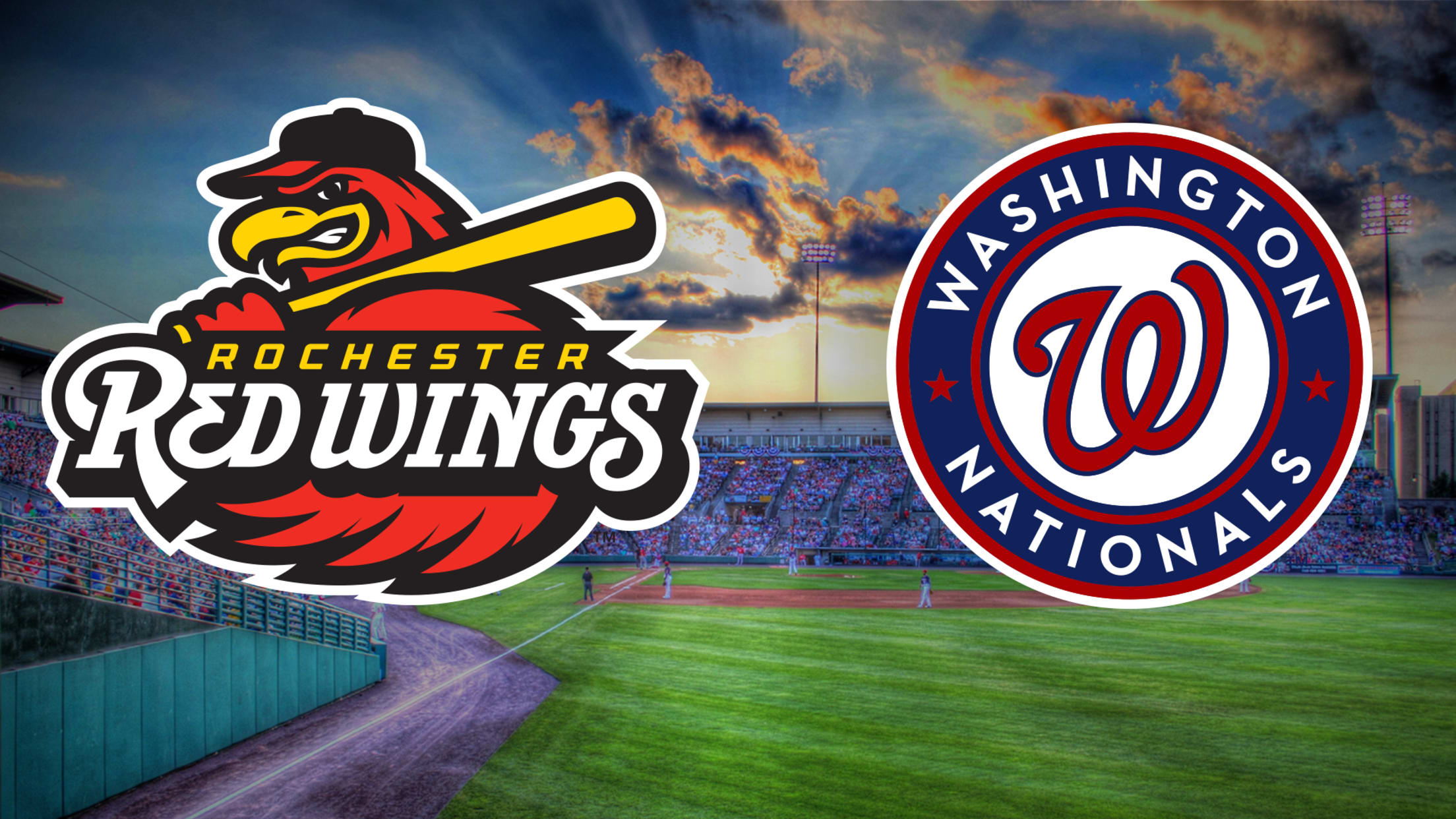 Rochester will be the new Triple-A affiliate of the Washington Nationals. After spending the last two seasons in Fresno, Frontier Field will be the home of the Nationals top prospects beginning in 2021. The Nationals will usher in a new era of Red Wings Baseball as Rochester's fourth major league
Red Wings and Twins affiliation will not be renewed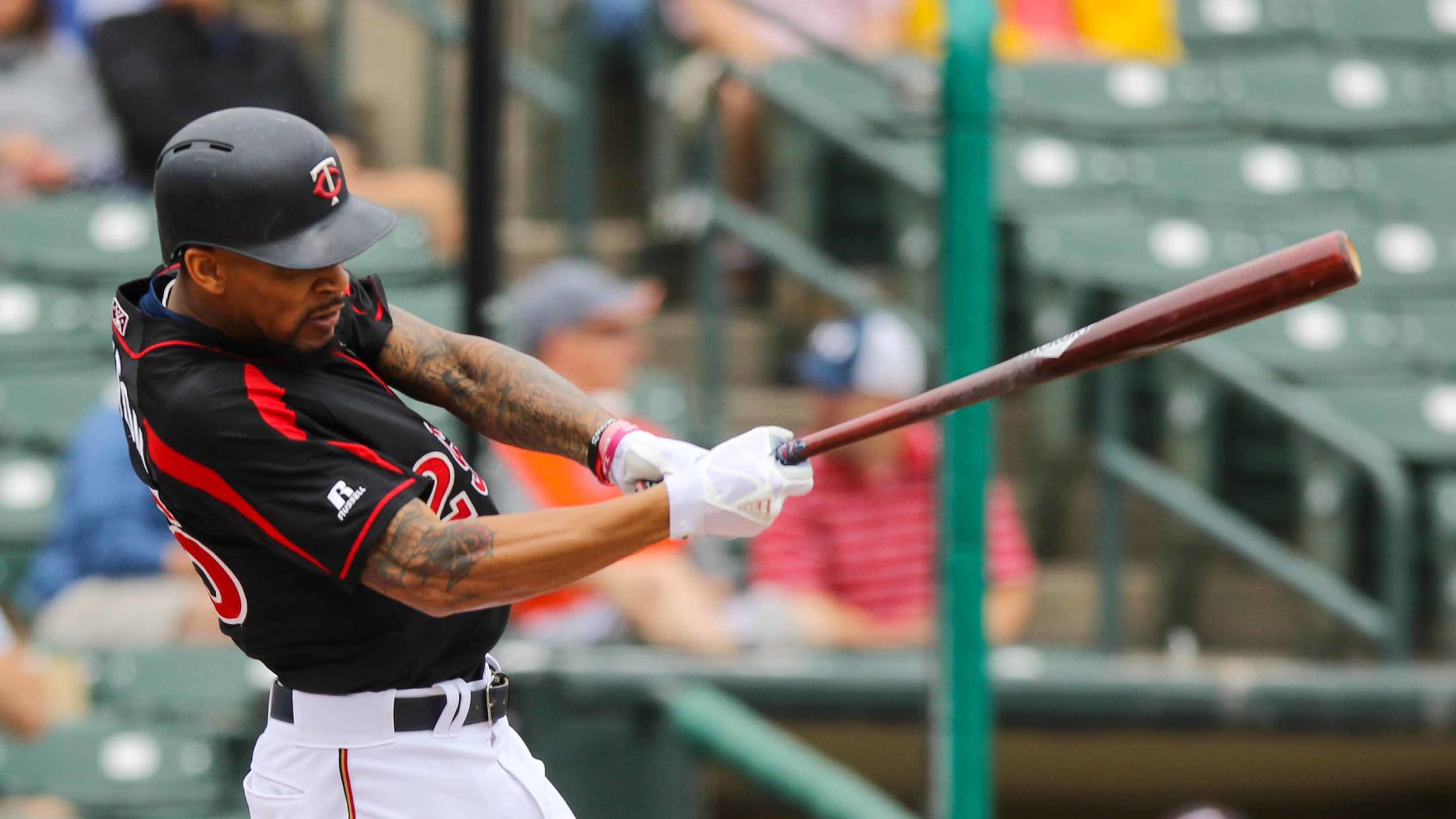 Today the Rochester Red Wings were informed by the Minnesota Twins that their long term affiliation has most likely come to an end. The Twins and Red Wings became affiliated in September of 2002 and were together for 17 seasons. They were slated to be partners in 2020 but the
Red Wings extend safety netting to both grass berms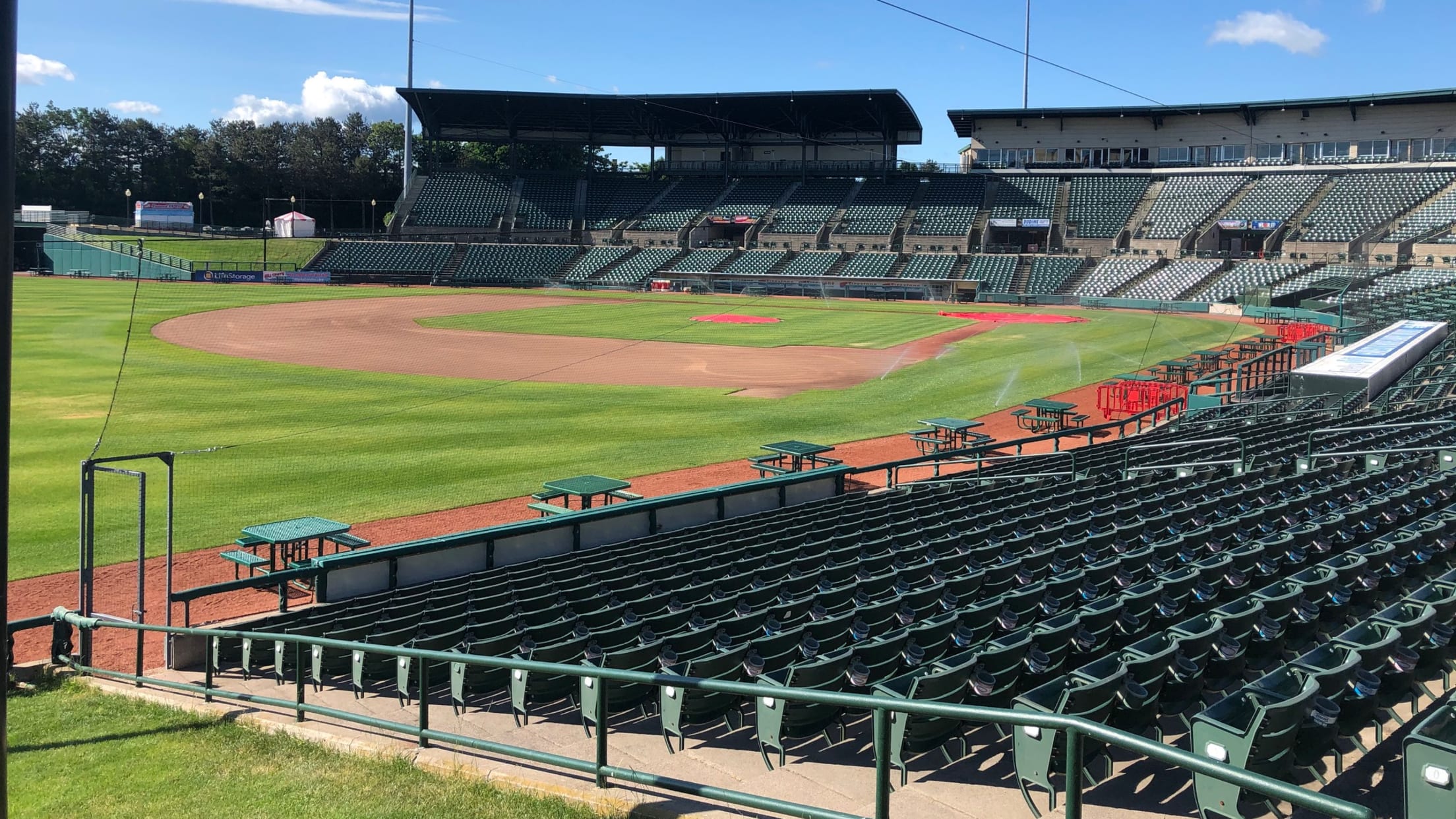 The Rochester Red Wings have completed work to install new fan safety netting that extends from berm to berm. The new netting uses state-of-the-art materials that provides a much better viewing experience and is safer for fans. The poles that previously were in place above each dugout to hold the
Red Wings 2020 Season Cancelled
Decision comes as part of Major League Baseball's revised 2020 plans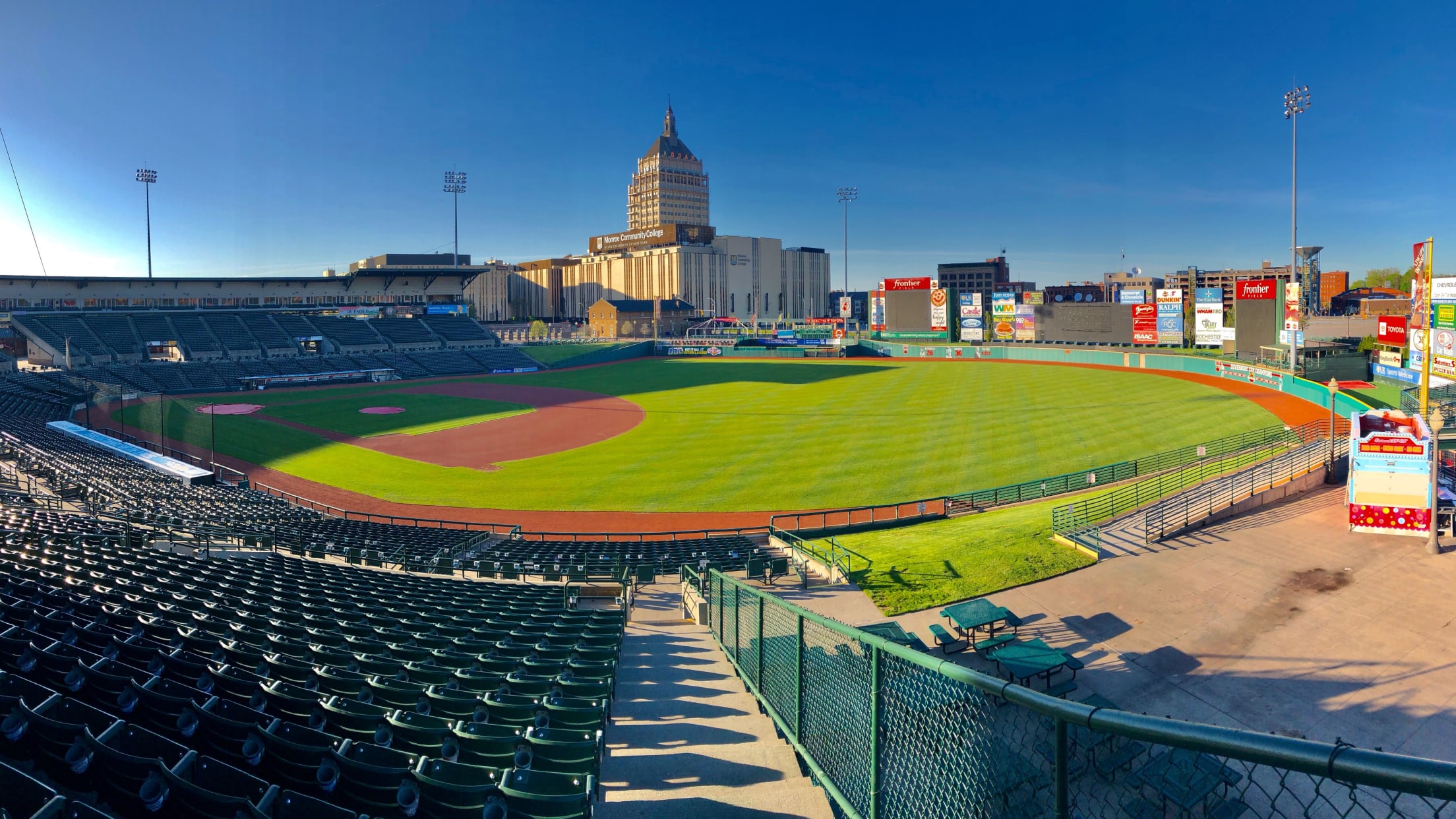 The Rochester Red Wings 2020 season has been cancelled. The decision comes as part of Major League Baseball's revised plan for this year due to the COVID-19 pandemic. "While this saddens me and so many of our fans, we certainly understand that the health concerns outweighed all other factors," said
Cut it out: Rochester rooters finally take their seats
Frontier Field, serving as Jays' alt site, adds cardboard supporters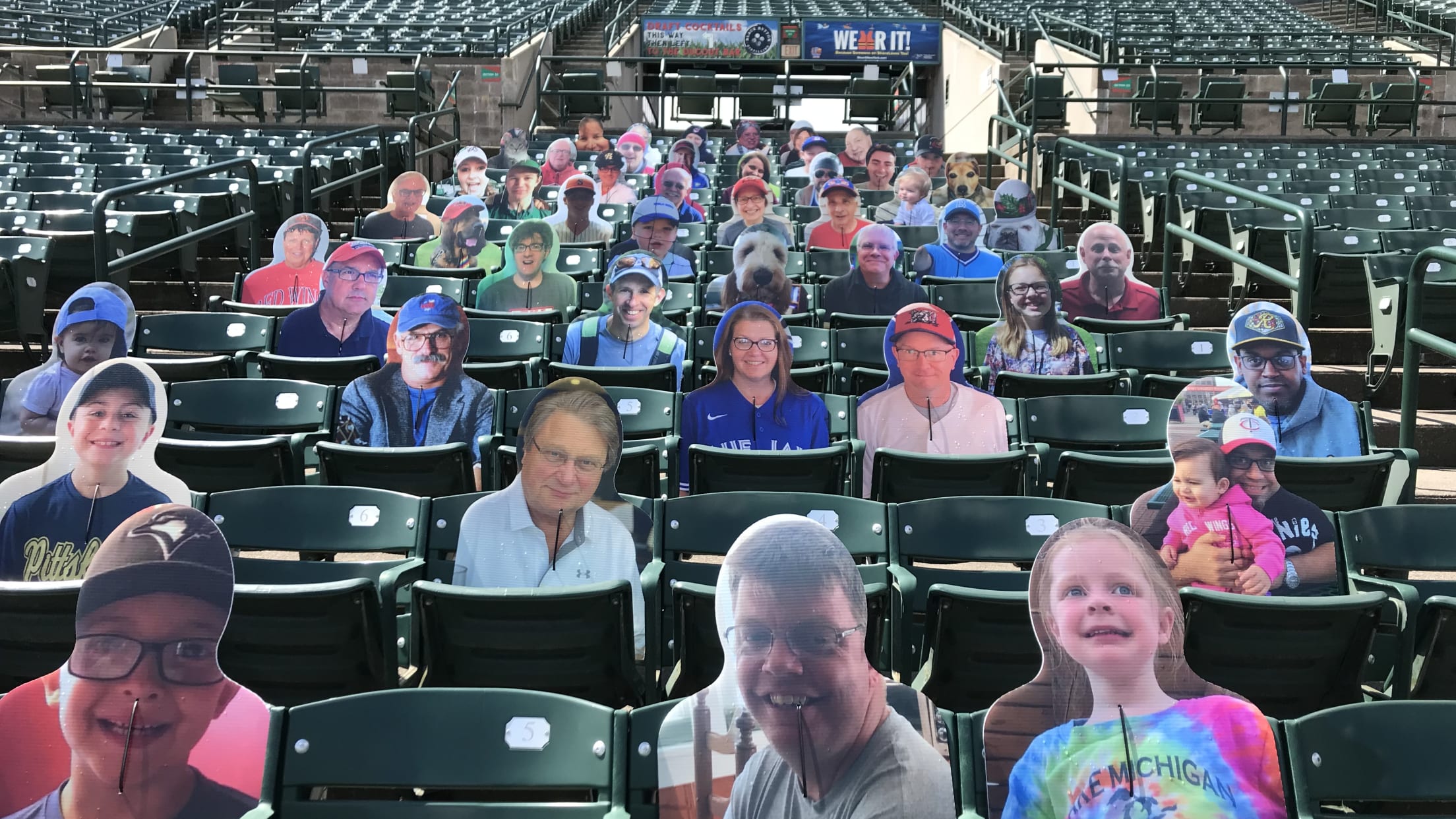 To be a Rochester Red Wings fan in 2020, you've got to be cut out for the job. The Red Wings, Triple-A affiliate of the Minnesota Twins, welcomed their first crowd of the year on Aug. 21. This Frontier Field gathering, eclectic yet inanimate, was in the form of approximately
Red Wings hosting virtual Community Catch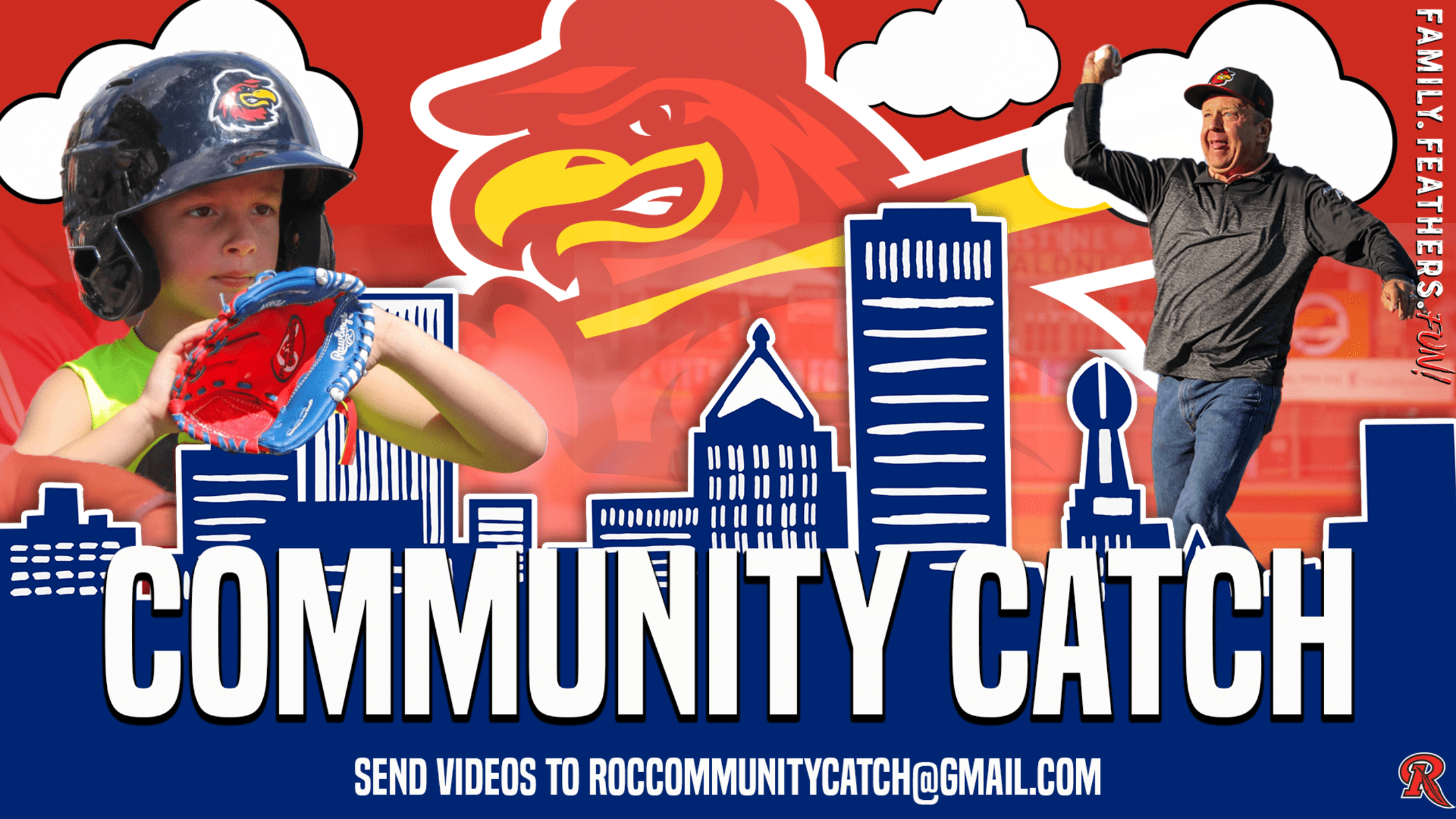 How 'bout a catch, ROC? We're just as bummed as you are that Opening Day has been postponed, but we're going to try and make the best of it! We're asking fans to send in a very short (5-7 seconds) video of them playing catch. We're then going to combine
Class is in session with Professor Spikes
Spikes will post daily assignments all week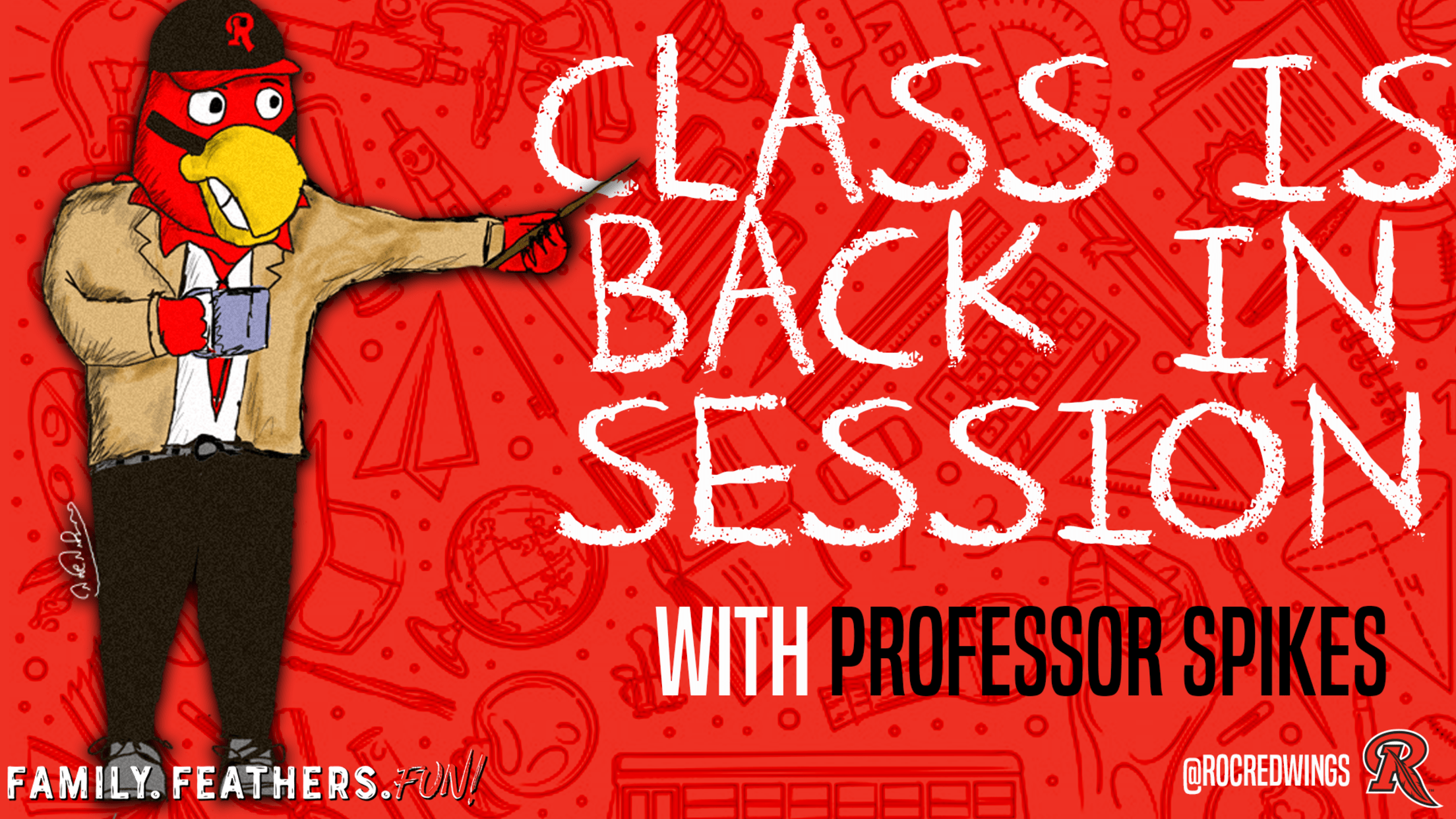 Professor Spikes is taking a break from the virtual classroom. Thank you to everyone for participating over the last six weeks, we had a lot of fun! WEEK 6 Monday assignment (4/27): Batting practice winner: Caleb - 3rd grader at Harris Hill GEOGRAPHY III Tuesday assignment (4/28): Batting practice winner:
Red Wings Events Affected by Coronavirus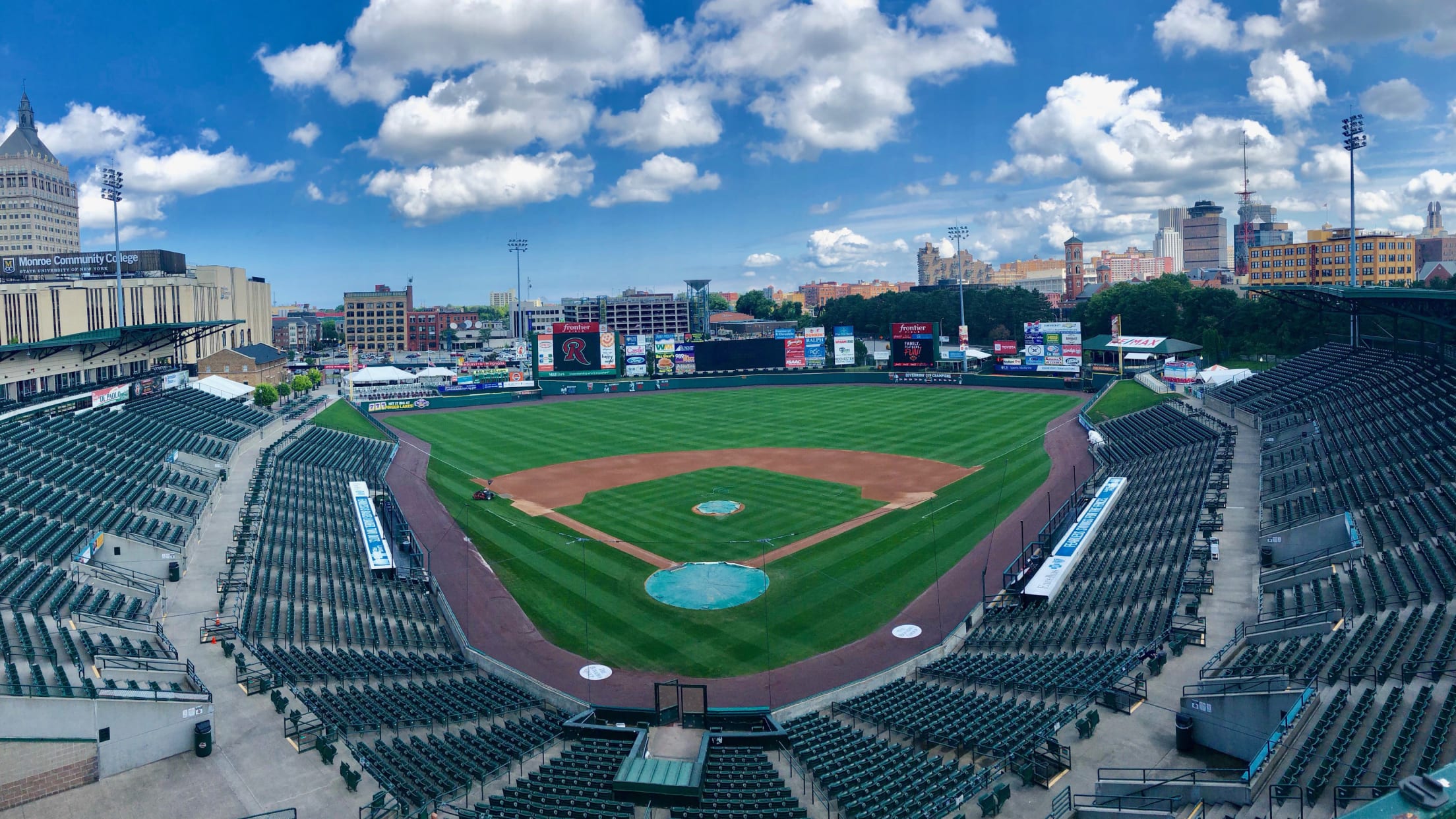 The Rochester Red Wings have postponed or canceled several key events leading up to the opening of the season due to coronavirus concerns. As previously announced, Minor League Baseball has postponed the start of the 2020 season. An anticipated start date has not been set. The Baseball's Back Bash, scheduled
DSO, GTLO to play at Frontier Field July 31, August 1
Tickets for both shows are general admission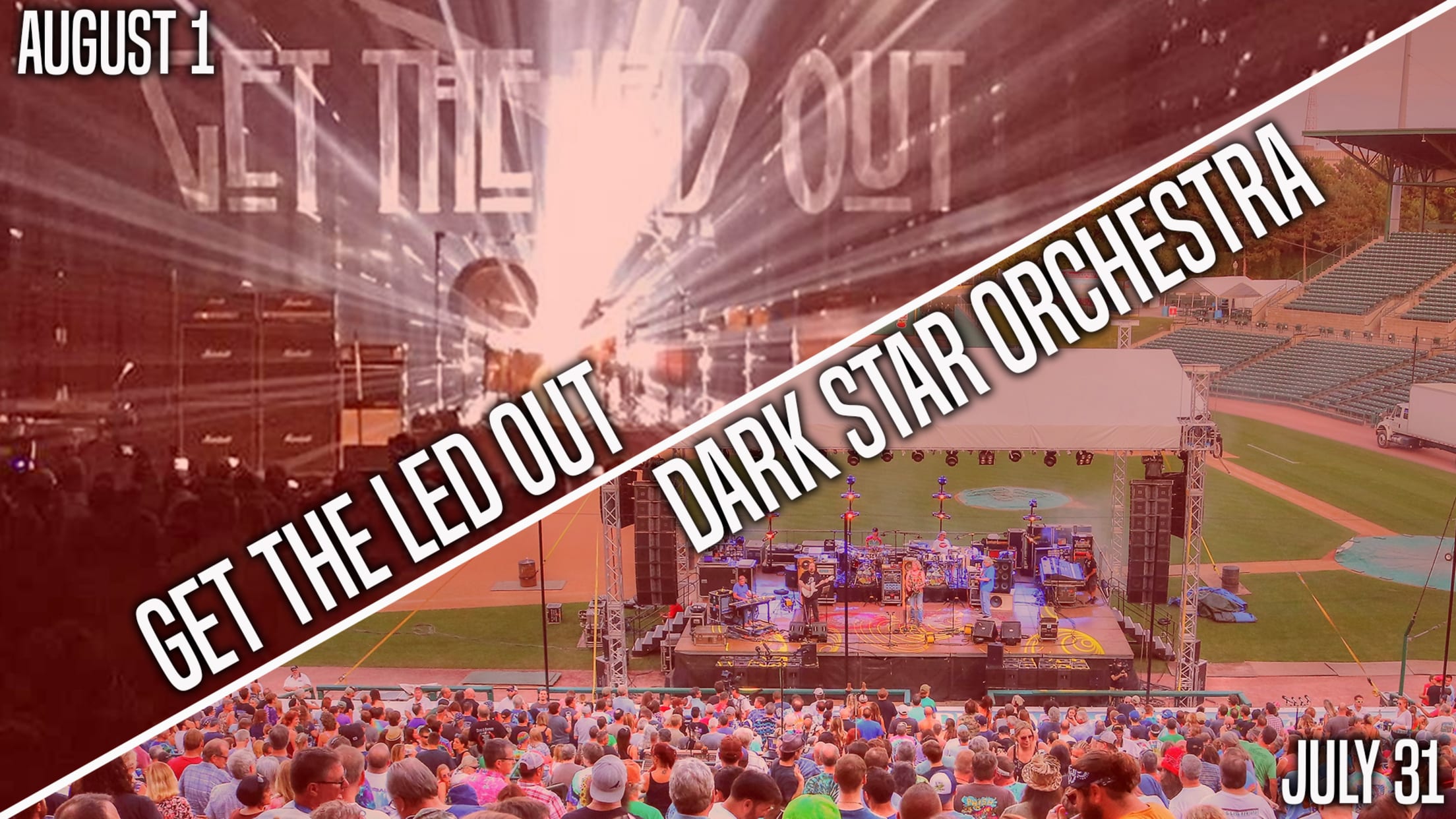 DARK STAR ORCHESTRA - JULY 31 Presenting its critically acclaimed live show to Deadheads both young and old, Dark Star Orchestra is set to perform on Friday, July 31 at 7 pm at Frontier Field. Tickets go on sale Friday, March 13. Those wishing to purchase in person can do
Baseball's Back Bash set for Friday, March 27
Free Zweigle's, $2 beers, live music all part of the fun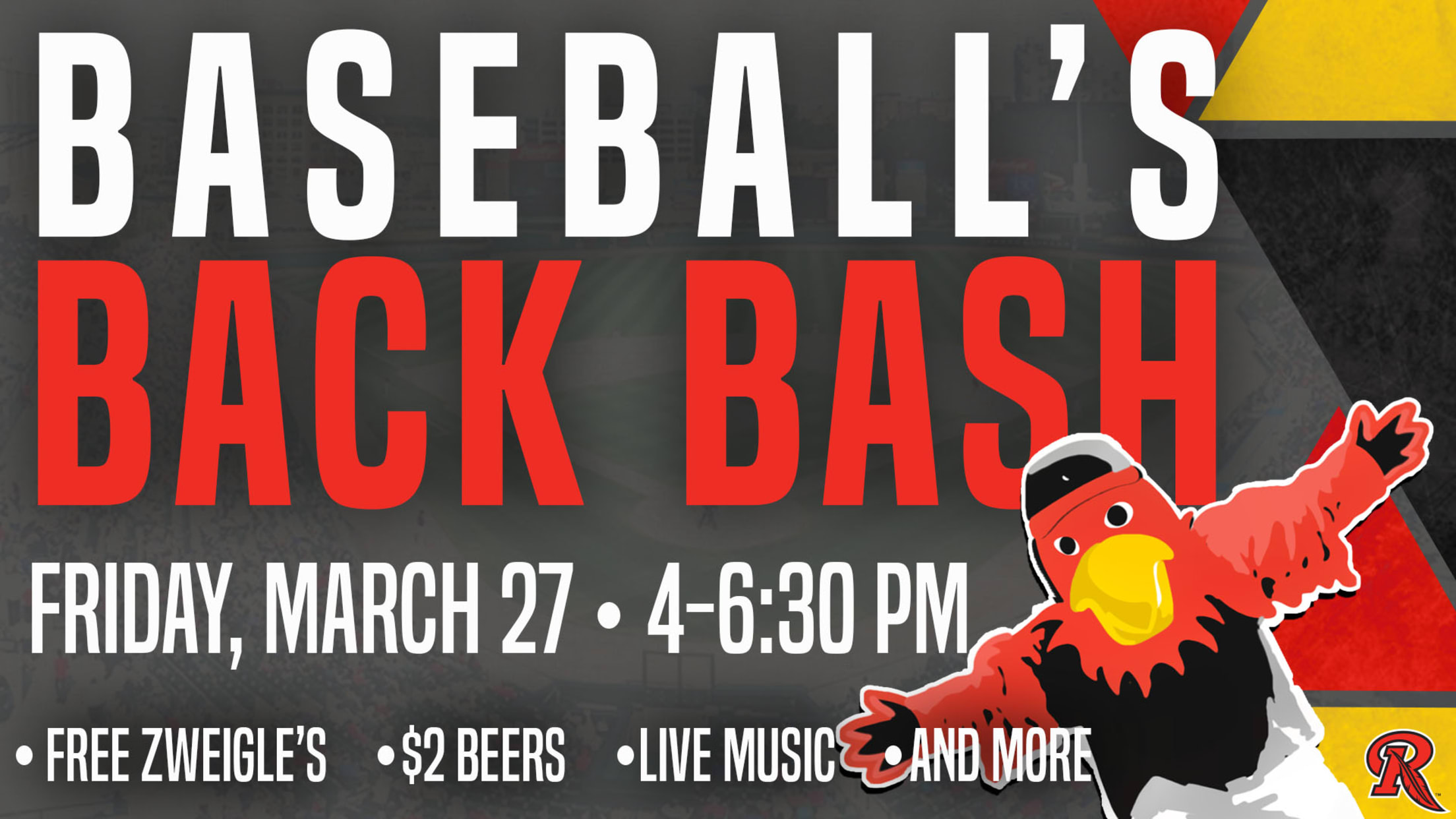 Our 4th Annual Baseball's Back Bash returns on Friday, March 27 to get YOU ready for another exciting season of Red Wings Baseball at Frontier Field! This FREE event will run from 4 pm to 6:30 pm and coincide with the opening of the Red Wings Ticket Office for the
2020 Spring Training Schedule and Results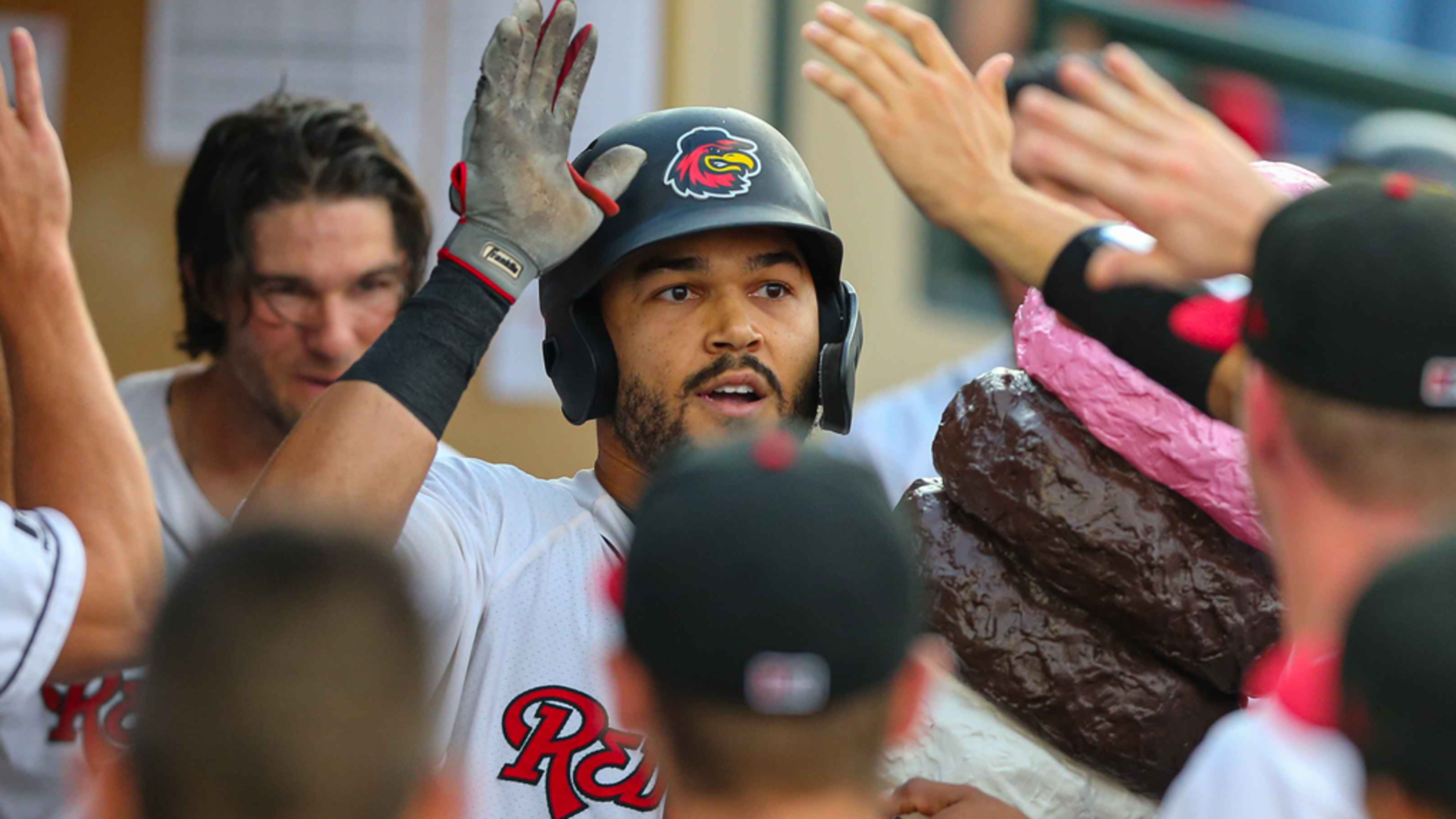 All games at 1:00 p.m. unless otherwise noted. Home games at Ft. Myers CenturyLink Sports Complex. Game times are subject to change. Each team listed will be composed of Triple-A squads from their respective parent clubs. Recaps of each game will be featured on WINGIN' IT, the official blog of
The 50 Degree Guarantee: Part 6
Wings GM Dan Mason guarantees it will be at least 50 degrees on Opening Day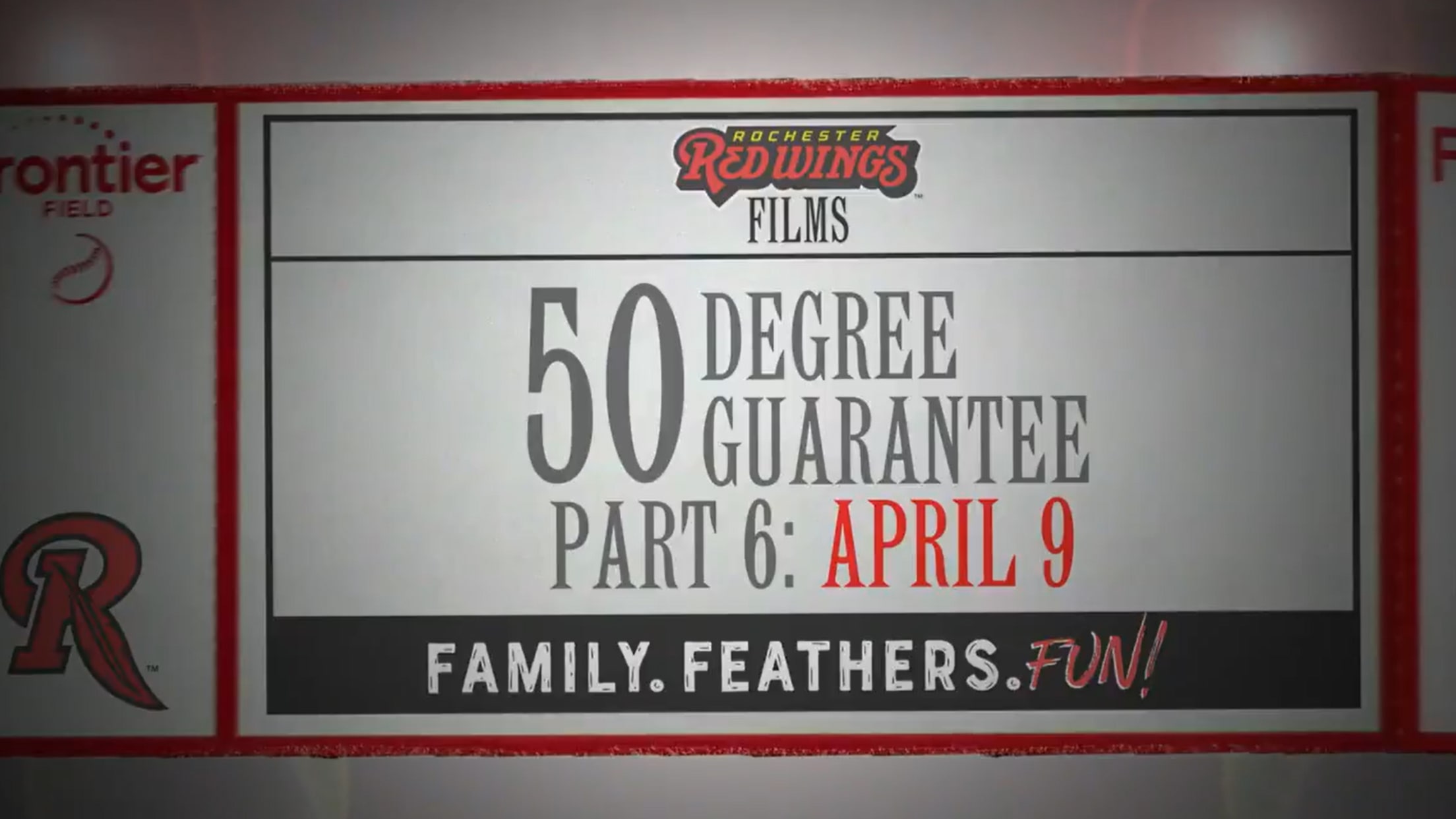 Another year, another guarantee from Rochester Red Wings General Manager Dan Mason. Despite hitting his prediction only once in five seasons, Mason has again issued his 50-Degree Guarantee for the Season Opener on Thursday, April 9 against the Lehigh Valley IronPigs at 4:05 p.m.
The Early Bird April Pack is on sale now
Enjoy all 10 April games for just $40!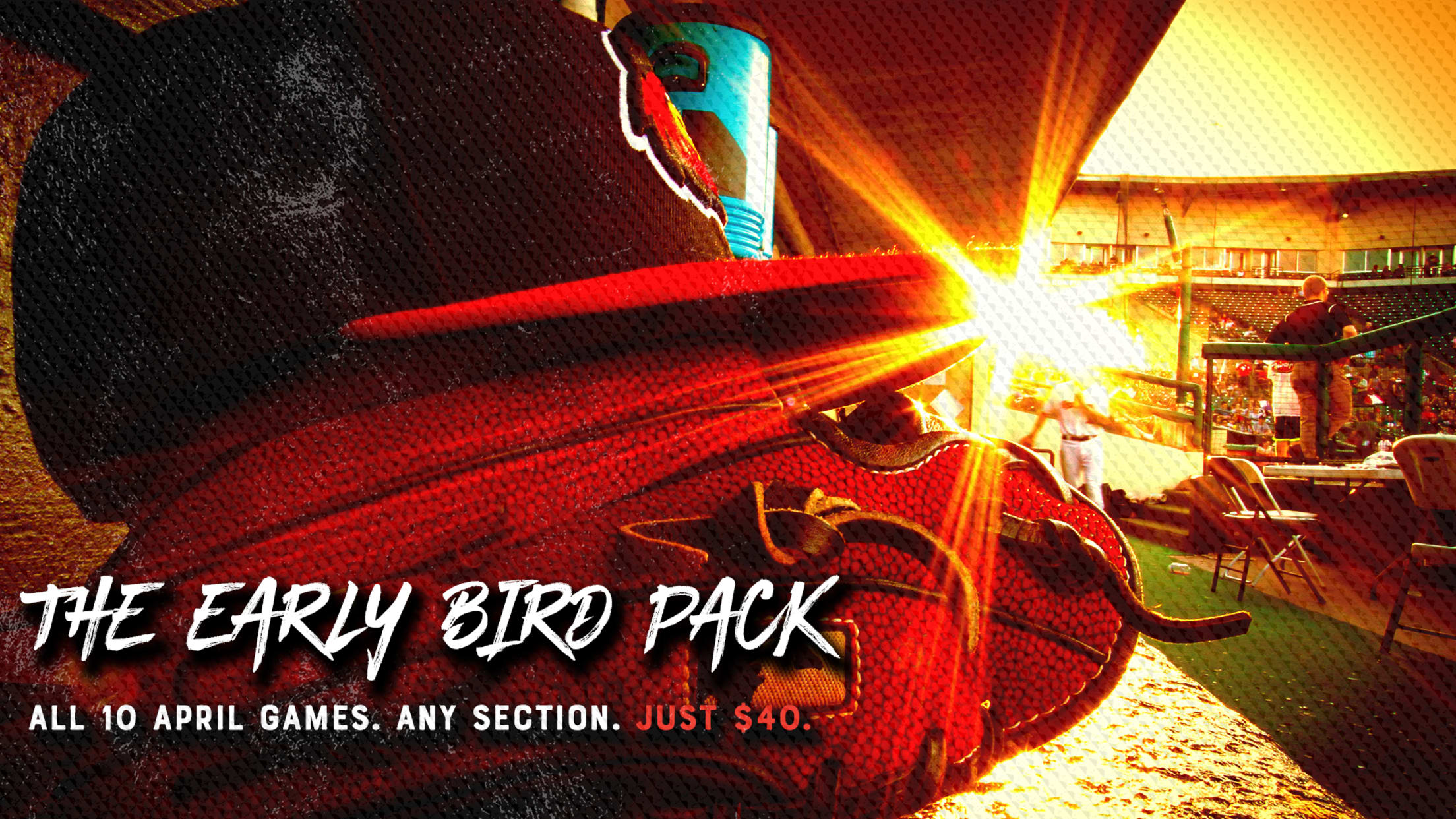 Back by popular demand, the Red Wings Early Bird April Pack! Celebrate the return of baseball at Frontier Field with the Early Bird Pack - a ticket pack which allows fans to attend all 10 April home games - including Opening Day -- for just $40! 
Valentine's Day Packs On Sale Now!
Pick up option still available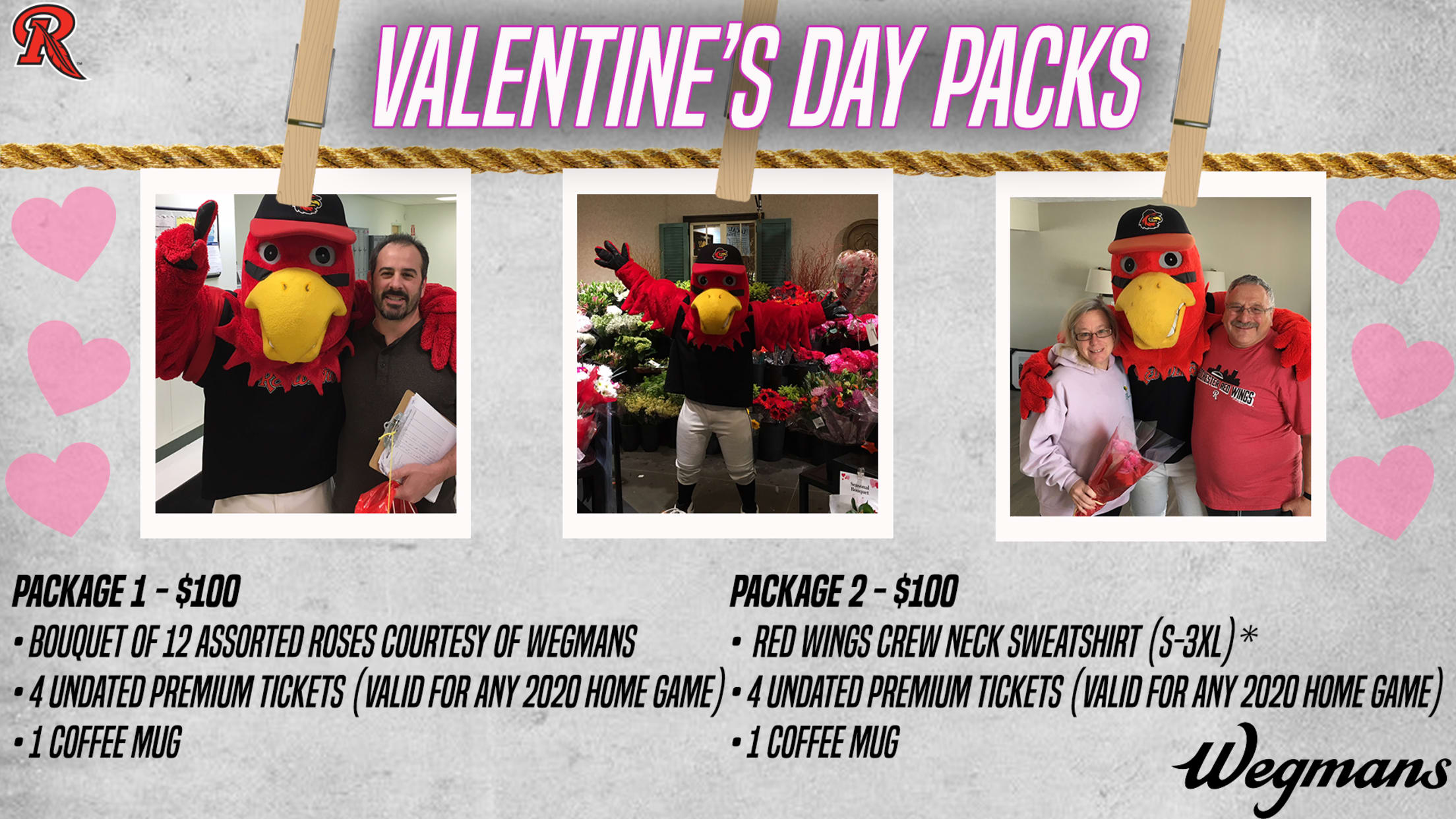 Hit a home run with that special someone this Valentine's Day! The Red Wings will once again be offering a Valentine's Day Package courtesy of Wegmans. WE HAVE SOLD OUT OF THE SPIKES DELIVERY OPTION, BUT IN-STORE PICK UP IS AVAILABLE.
Red Wings to Host Job Fair on February 29
Event will take place from 10 a.m. to 2 p.m. at Frontier Field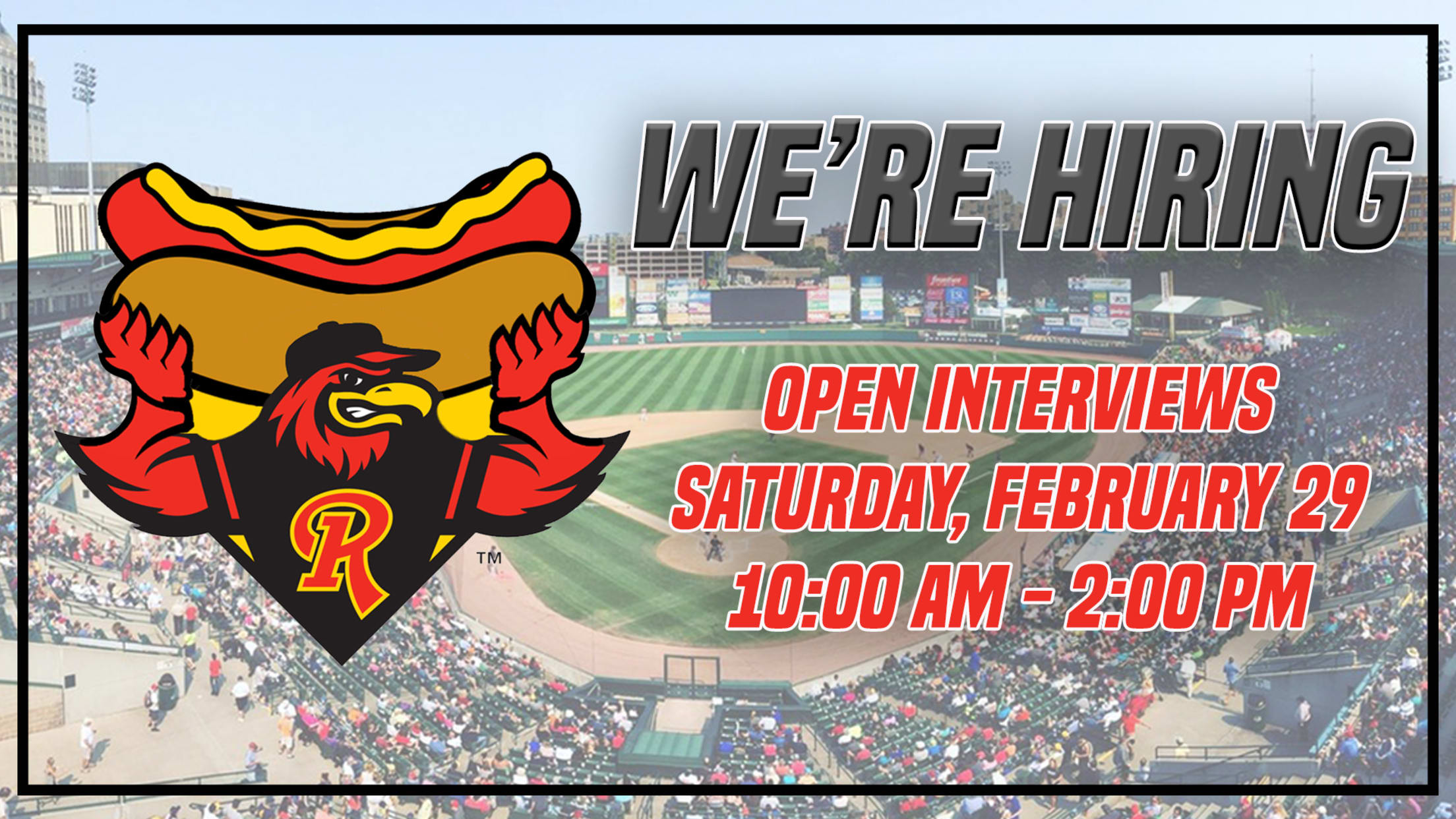 The Rochester Red Wings are in search of highly-motivated and customer-oriented game day employees for the upcoming 2020 baseball season. The annual job fair will take place on the suite level of Frontier Field on Saturday, February 29 from 10 a.m. to 2 p.m.