LISTEN
In 2019, you will be able to catch 138 of 140 Red Wings game with Fox Sports 1280 and FoxSports1280.com.
EXCEPTIONS:
May 27 (Memorial Day), and September 2 (Labor Day) games will air on WHAM-1180 and WHAM1180.com
Smartphones/Tablets: Download the free iHeartRadio app and follow the Wings on Fox Sports 1280.
Broadcasts begin 15 minutes before the first pitch with the Pre-Game Show - a preview of the game, plus news, notes, interviews and features. Stay tuned after the ballgame for the Red Wings Post-Game Show - featuring a complete recap of the game with interviews and highlights, plus out-of-town scores.
Josh Whetzel is in his 17th season as the Voice of the Red Wings and his 24th season broadcasting professional baseball. Josh spent three years as the play-by-play announcer for the Binghamton Mets, the New York Mets' Double-A affiliate. He also served as the radio announcer for the Kinston Indians from 1996 to 1999. Whetzel began his broadcasting career in 1995 in Georgia as the Voice of the Albany Polecats. During his career, he has called the play-by-play for the 1995 South Atlantic league All Star Game and the 1998 Carolina League All Star Game. Whetzel is a native of Parsons, Kansas and a 1994 graduate of the University of Kansas.
WATCH
Red Wings fans, watch the Twins Stars of Tomorrow Today® with MiLB.tv. With all games - both home and road - streamed live, the only place to watch the Red Wings on your phone or computer is on MiLB.tv. Use promo code REDWINGS at check out to save $10 on a yearly subscription. Visit MiLB.tv for details.
FOLLOW on SOCIAL
Follow the Red Wings on Twitter, Facebook, Instagram and Snapchat at @RocRedWings!
Download MiLB's "First Pitch" app and choose the Red Wings as your favorite team to get news, score updates and more!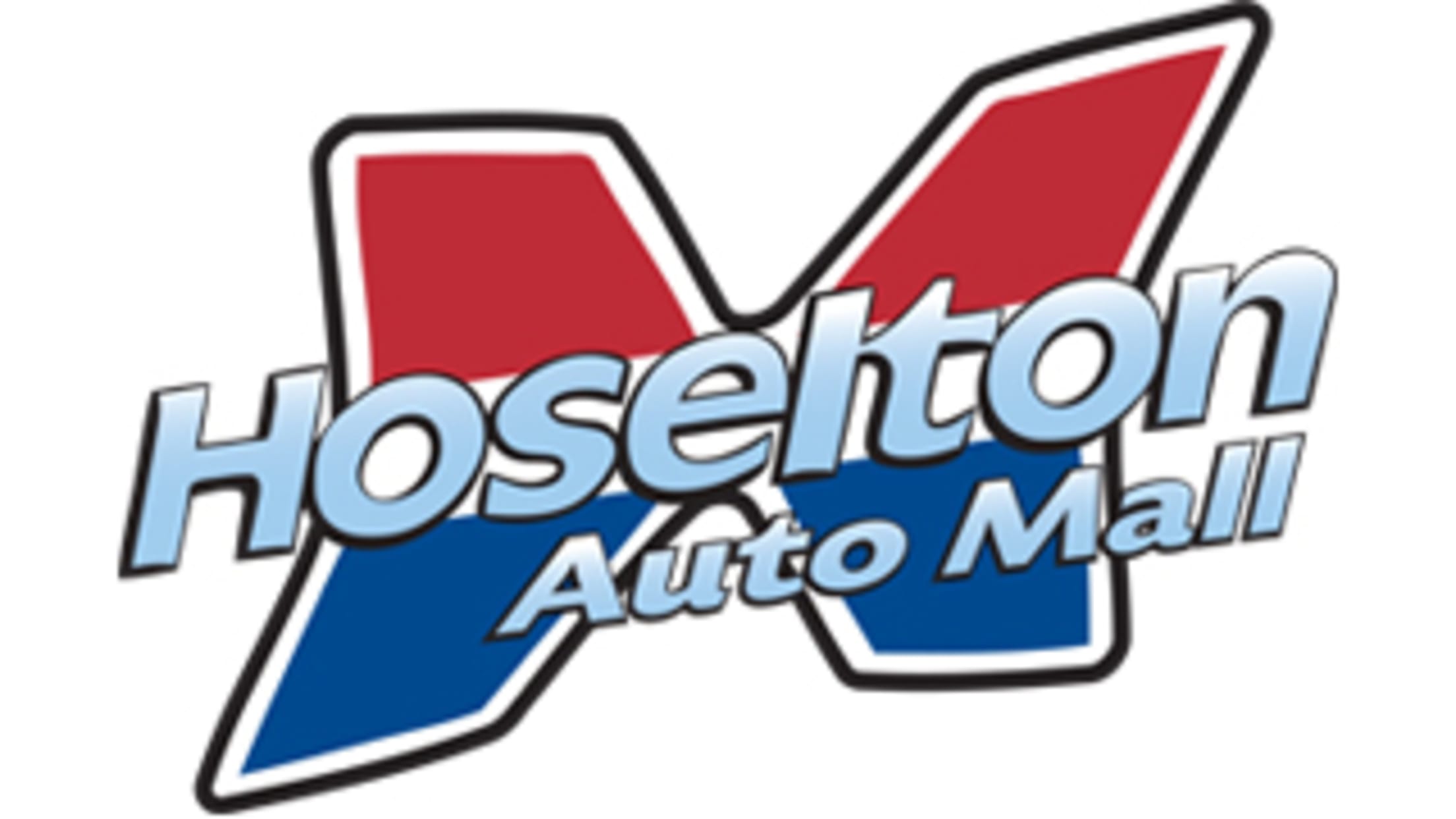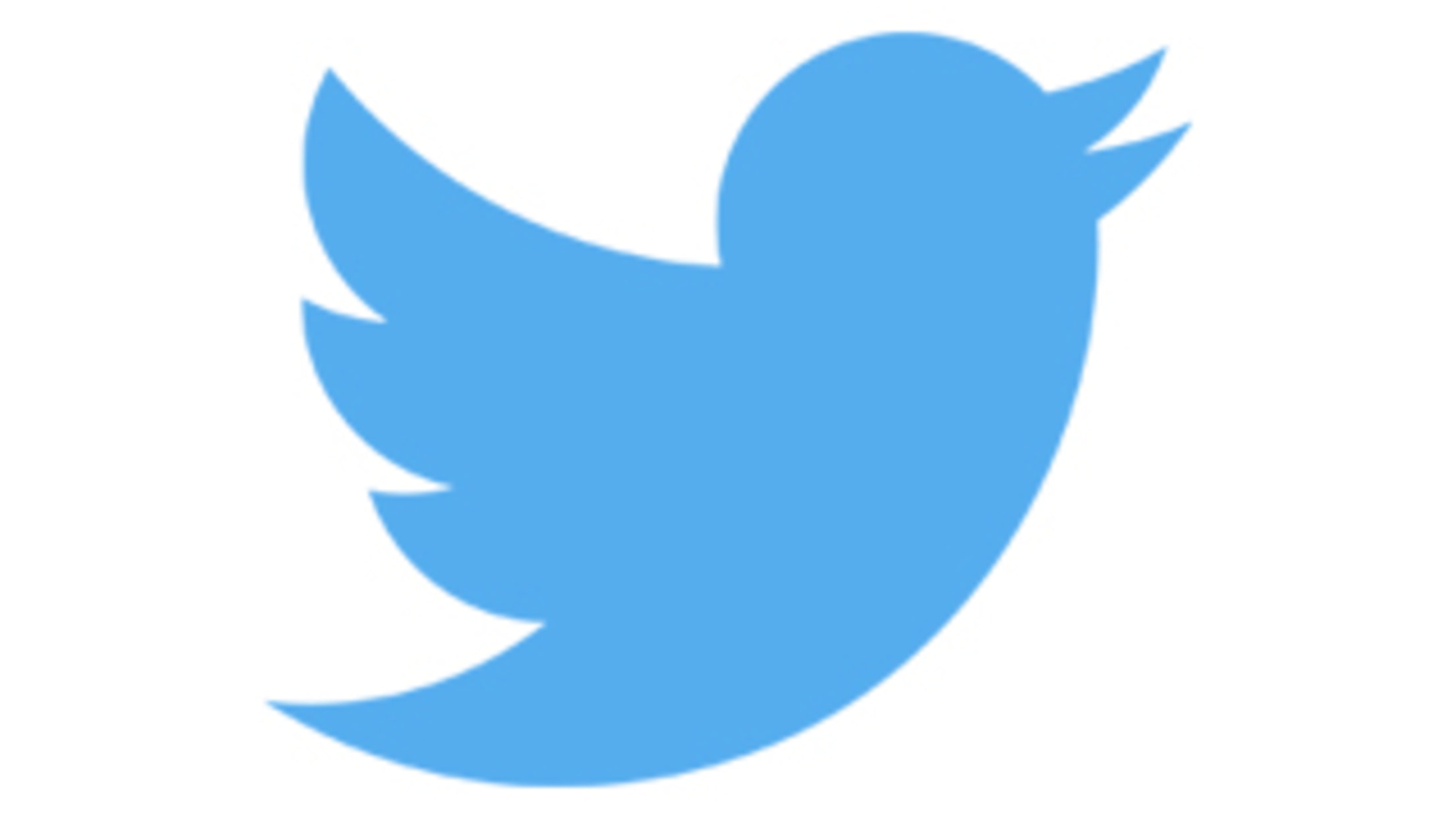 Follow the Red Wings on TWITTER for all promo, ticket and team-related updates!
This page no longer exists.