Cardinals Teacher of the Month: Dave Davis, Hillcrest High School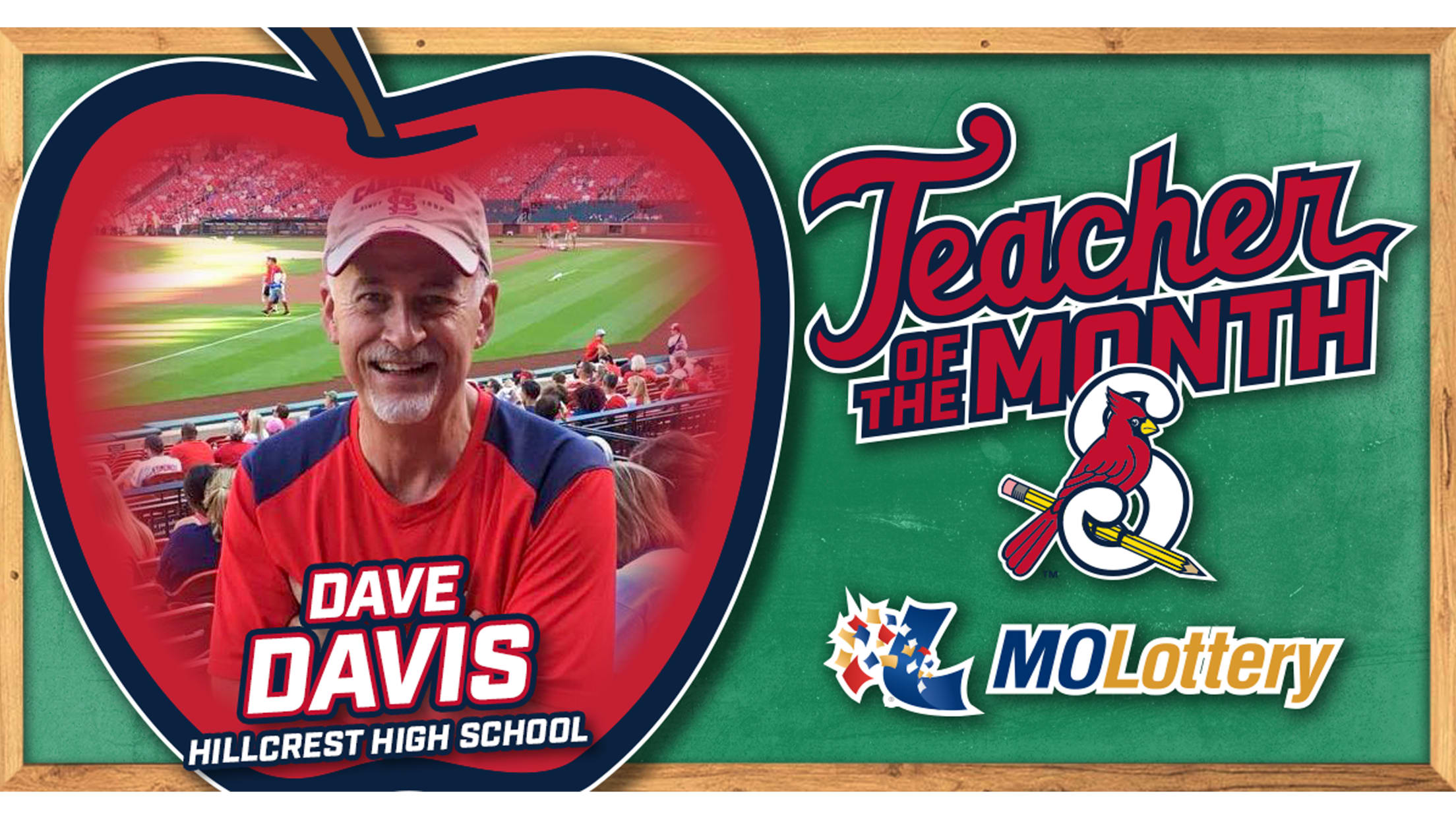 SPRINGFIELD, Mo. -- The Springfield Cardinals and Missouri Lottery are proud to announce Dave Davis of Hillcrest High School as our March Teacher of the Month. Dave, who has been teaching at Hillcrest since 1983, started a Broadcast Journalism class at the school in 1989. Since then, the school's student-produced
SPRINGFIELD, Mo. -- The Springfield Cardinals and Missouri Lottery are proud to announce Dave Davis of Hillcrest High School as our March Teacher of the Month.
Dave, who has been teaching at Hillcrest since 1983, started a Broadcast Journalism class at the school in 1989. Since then, the school's student-produced show, HTV Magazine, has gone on to become one of the country's most-honored high school broadcasts and is the longest-running student newscast in the nation.
The 2009 Springfield Public Schools Teacher of the Year award winner also led Hillcrest's baseball program to two state titles early in his teaching career.
"His students have blossomed under his guidance," one Teacher of the Month nominator wrote about Davis. "They have won numerous national awards and many of them now have careers in journalism and broadcasting. With the lives he's touched...I can't think of a more deserving teacher."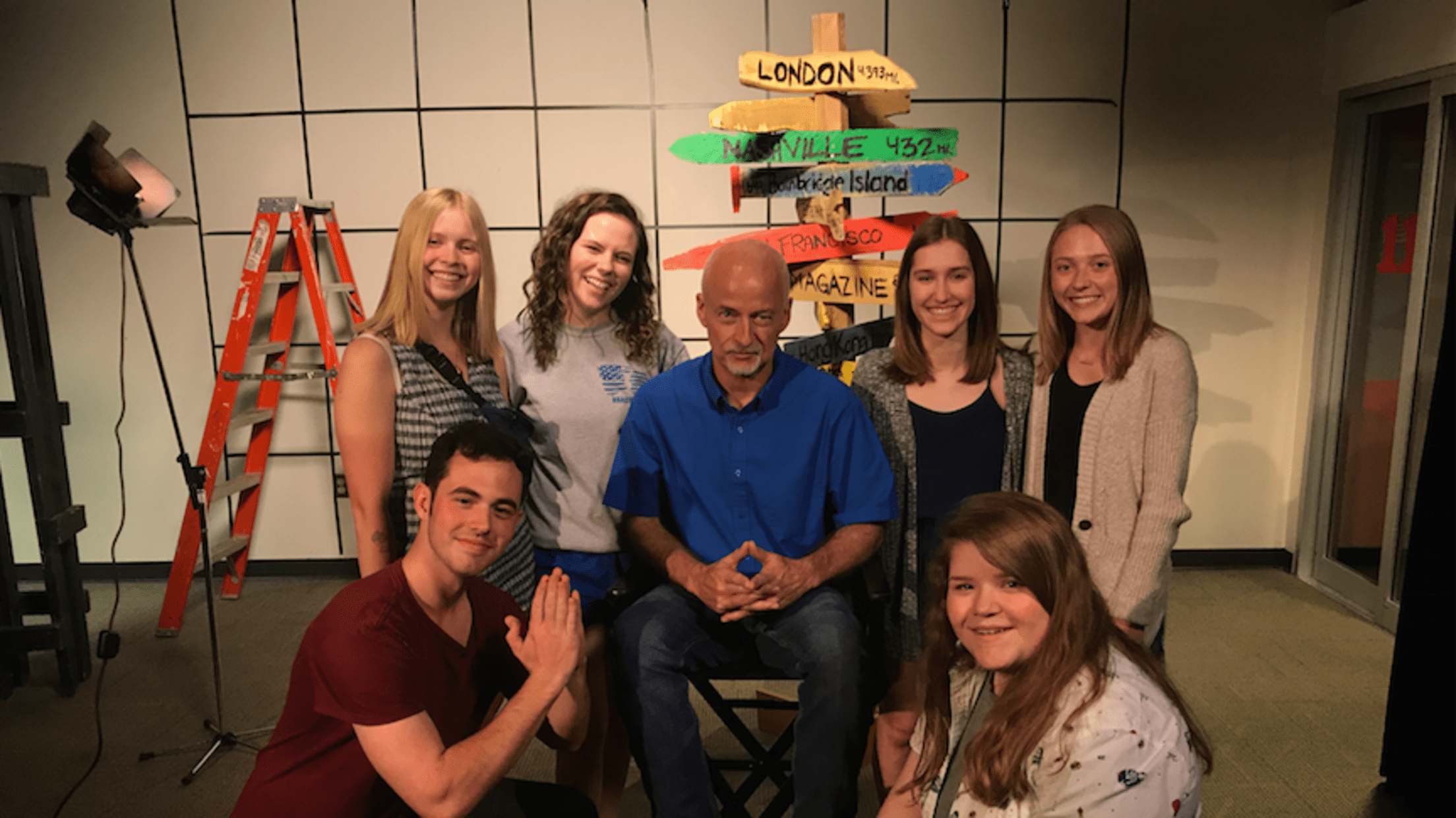 In 2019, five Hillcrest students from HTV Magazine received the Robert F. Kennedy Book & Journalism award in Washington, D.C. for their "Wildfire" episode of the program's Bay 11 Podcast. That award marked the ninth time that students from HTV Magazine earned the award.
To show gratitude for their important contributions to the Southwest Missouri community, Dave and each future Teacher of the Month will receive one Cardinals luxury suite rental, one ceremonial first pitch, recognition on the Cardinals video board and Cardinals caps for their group, all made possible by Missouri Lottery.
Created as a way to honor local-area educators from all grade levels, the Cardinals Teacher of the Month Award program, presented by Missouri Lottery, is an opportunity for the Southwest Missouri community to shine the spotlight on teachers who are making a difference in the lives of their students during these challenging times.
One hundred percent of Missouri Lottery profits are earmarked for education. In fact, since the Lottery began 35 years ago, it has generated more than $6.5 BILLION for the state and public education.