Non-Profit Hero of the Week: Harmony House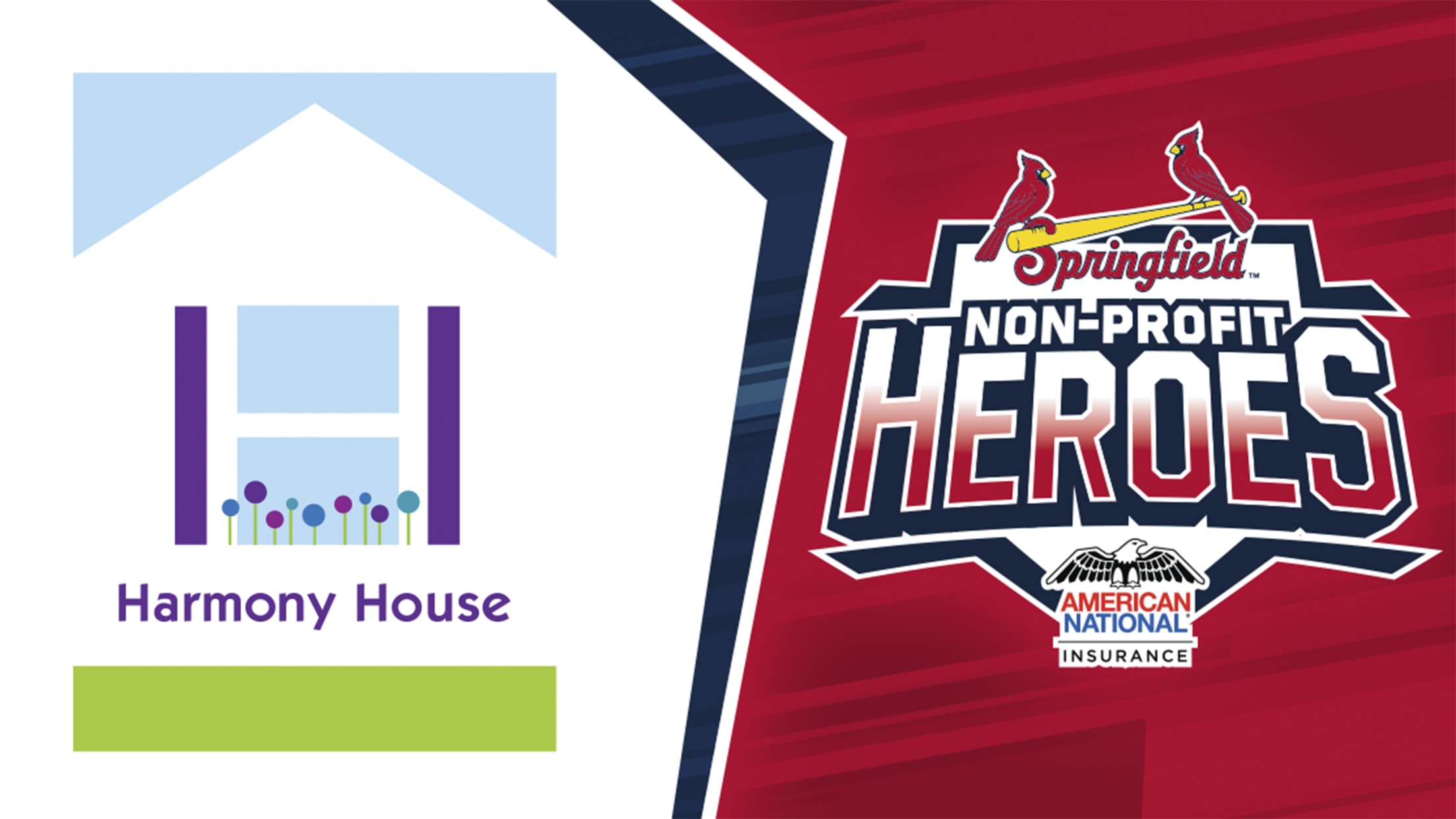 SPRINGFIELD, Mo. -- For nearly 50 years, Harmony House has been there for Southwest Missouri--providing shelter, advocacy and education to survivors of domestic violence and promoting the principle that all individuals have a right to a life free from abuse. Since its founding in 1976, Harmony House has helped over
SPRINGFIELD, Mo. -- For nearly 50 years, Harmony House has been there for Southwest Missouri--providing shelter, advocacy and education to survivors of domestic violence and promoting the principle that all individuals have a right to a life free from abuse.
Since its founding in 1976, Harmony House has helped over 17,000 individuals who were victims of domestic violence. Even before the uncharted times our country has endured these past six months, Harmony House stands as a hero in our community.
But it's what they've done and found ways to continue to do during the COVID-19 pandemic that makes them this week's Non-Profit Heroes award winner, presented by American National Insurance.
"It was important to our entire team that we keep our doors open for victims in our community, as many are still suffering at the hands of their abuser even through the pandemic," Harmony House Director of Development Jared Alexander said. "We maintained a full staff of advocates in shelter, continued operation of our 24-hour emergency hotline, and transitioned to several virtual presentations and programs to continue services and communication for residents, volunteers, and the general public."
And the community recognized those efforts. Harmony House received over 10 percent of all nominations for our Non-Profit Heroes. Their impact and effort was certainly noticed.
"Harmony House has continued to work through the COVID pandemic, sheltering clients and providing outreach services," one nominator said. "Harmony House is the only domestic violence shelter in Greene County and without their services many abused people would have been trapped in dangerous situations."
The Harmony House team understood the added dangers for domestic violence victims during the stay-at-home-order and responded, implementing a code word that could be used to indicate that an individual was in immediate danger and continuing to help alleviate individuals from the epidemic of domestic violence--as one nomination put it.
"We are so proud of the entire team at Harmony House–staff, volunteers, and our board–who continue to work tirelessly for domestic violence victims in our community despite the challenges we are all facing as a community," Alexander said. "Harmony House, like so many in our community, was affected by the COVID-19 pandemic as an organization. Immediately, our leadership team and board of directors made the decision to remain open and to implement screening procedures to protect the staff, volunteers and clients currently residing in shelter and participating in our Outreach program."
Harmony House is not only the only domestic violence shelter in Greene County, but it's the largest of its kind in the state of Missouri. In 2017, Harmony House expanded to a larger facility that allowed it to expand its bed count from 110 to 168. Each year, Harmony House assists over 900 women, men, and children in our community.
To keep track of all of our Non-Profit Heroes, presented by American National Insurance, visit springfieldcardinals.com/heroes.
Do you need help or want to get involved?
Volunteers are such a big part of what make all of our Non-Profit Heroes, presented by American National Insurance, so great. To get involved with Harmony House, contact them at myharmonyhouse.org/contact.
If you need help, call the Harmony House 24-hour hotline at 417-864-7233 or toll free at 800-831-6863. You can also visit myharmonyhouse.org for additional resources.
For more on what Harmony House is doing for our region on a daily basis, follow them on Facebook at facebook.com/**myharmonyhouse.**