Cacth every game, home and away, on Fox Sports AM 1280 or on the iHeart Radio App.
Portside Pod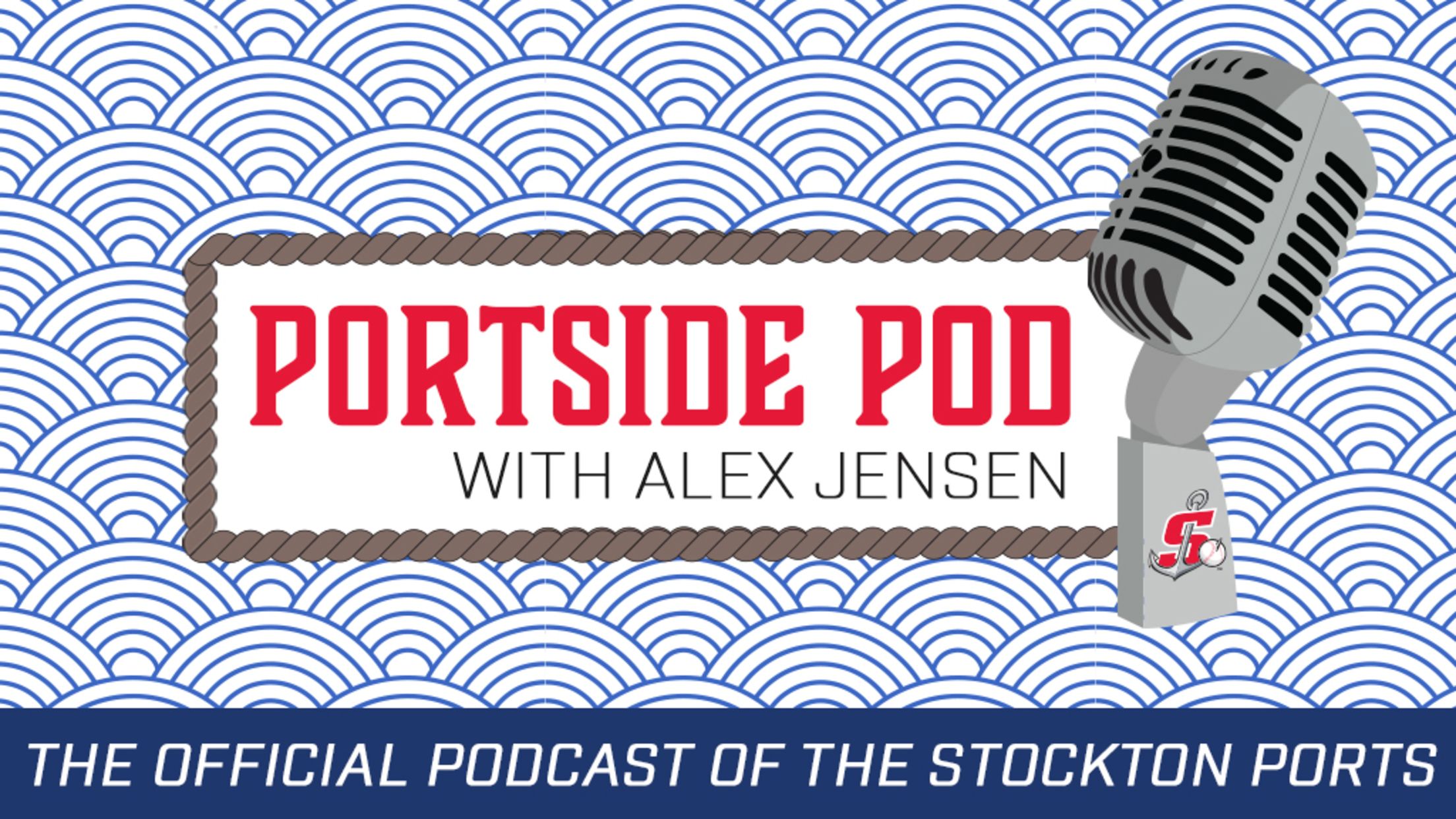 Portside Pod: The Official Podcast of the Stockton Ports
Hear insight from Ports players, coaches, front office personnel and more on the official team podcast. Enjoy the podcast by listen online or on all of your favorite podcast platforms, including Spotify, Apple Podcasts, and more!
iOS & Android Apps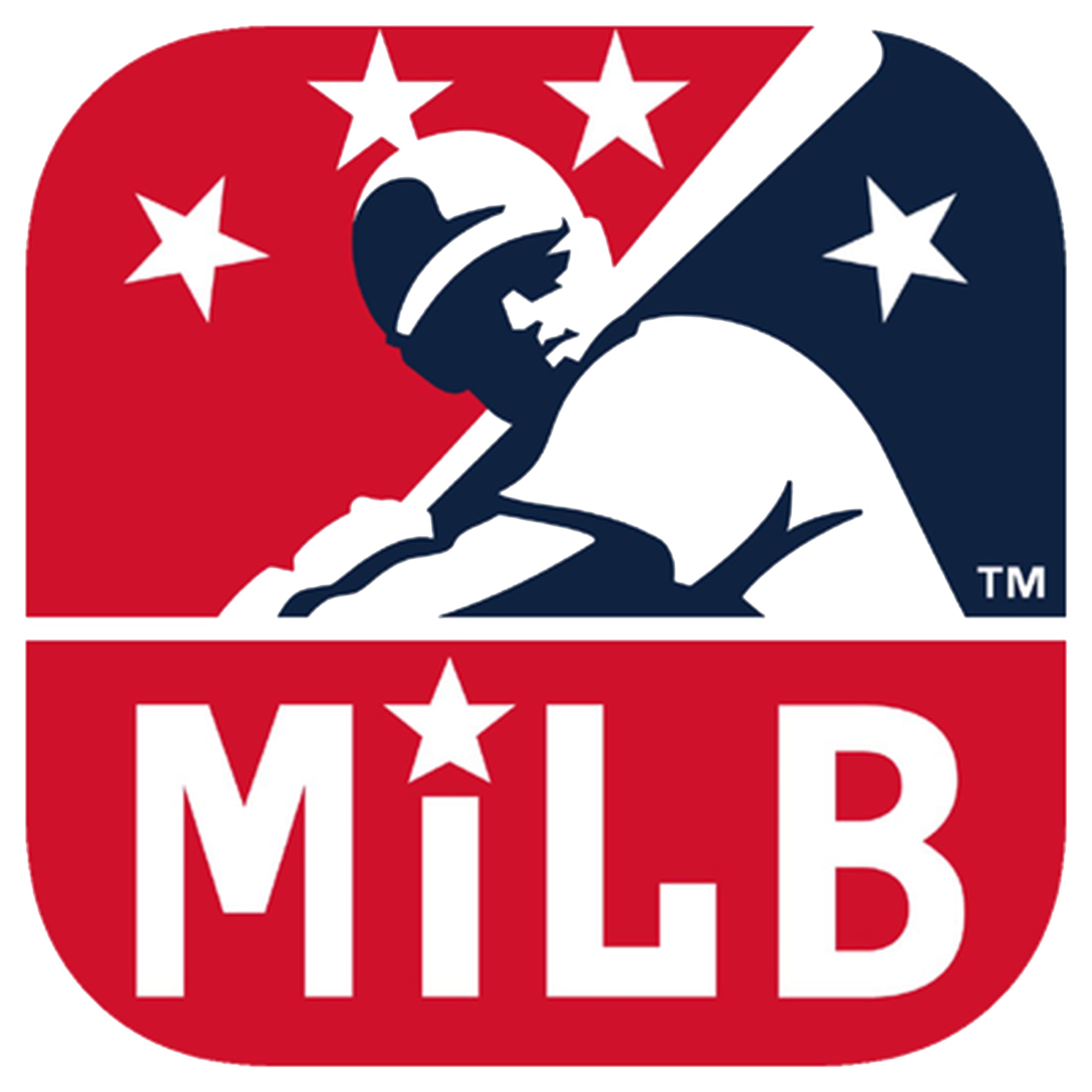 MiLB First Pitch
The MiLB First Pitch App is your inside scoop to Stockton Ports baseball. Want to find out who the team leader is in home runs? Miss last night's action? Everything you want to know about Stockton Ports baseball is just one click away. Follow along with the pitch-by-pitch sequence of the game (home or away).