Nominate your Hometown Hero today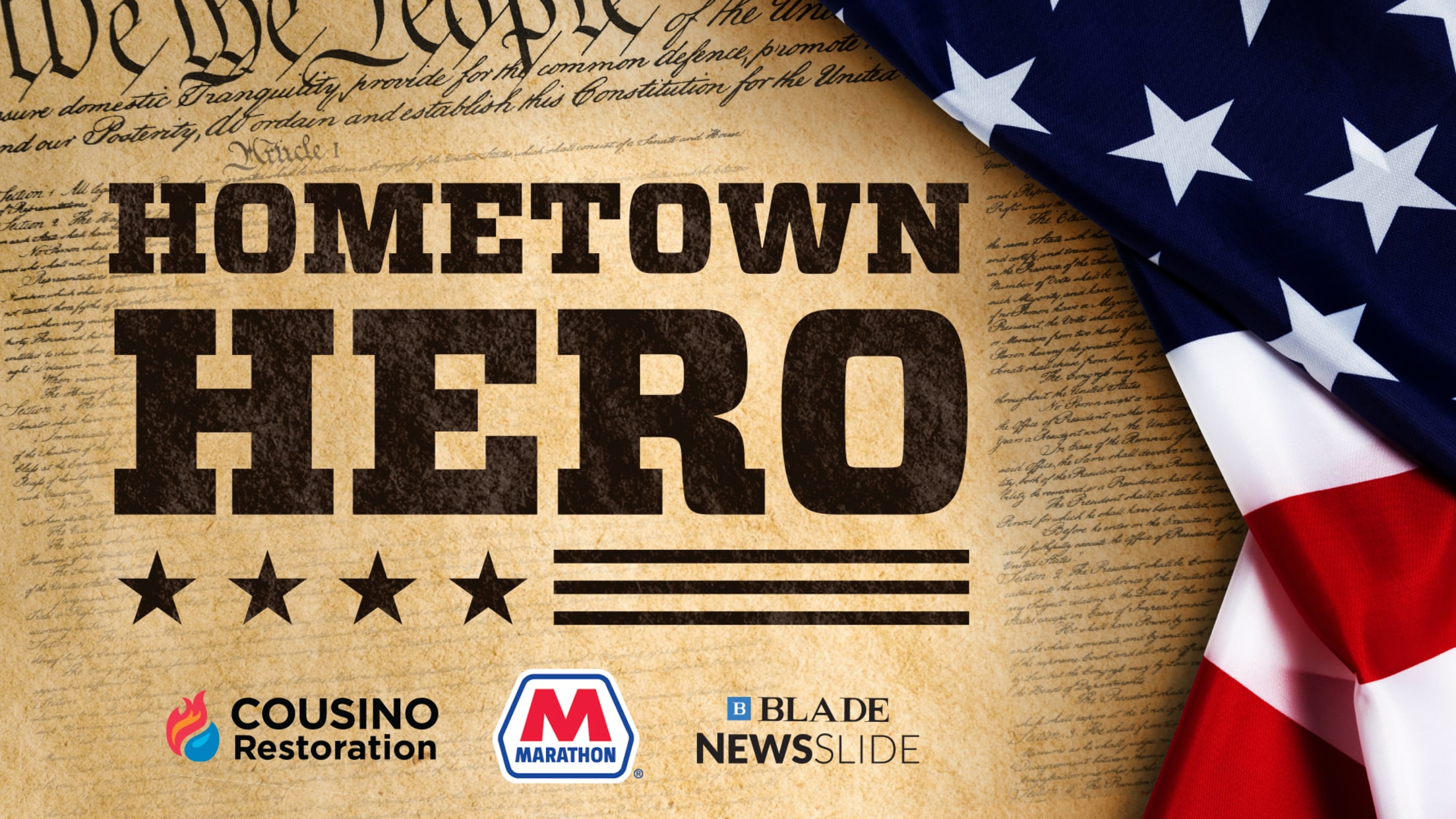 Together we'll get through this. At a time when many are still out on the job keeping our nation going during this crisis, the Toledo Walleye and Toledo Mud Hens want to recognize those going above and beyond through the 'Hometown Heroes' campaign sponsored by Marathon Petroleum, Cousino Restoration and
Safety netting to be extended at Fifth Third Field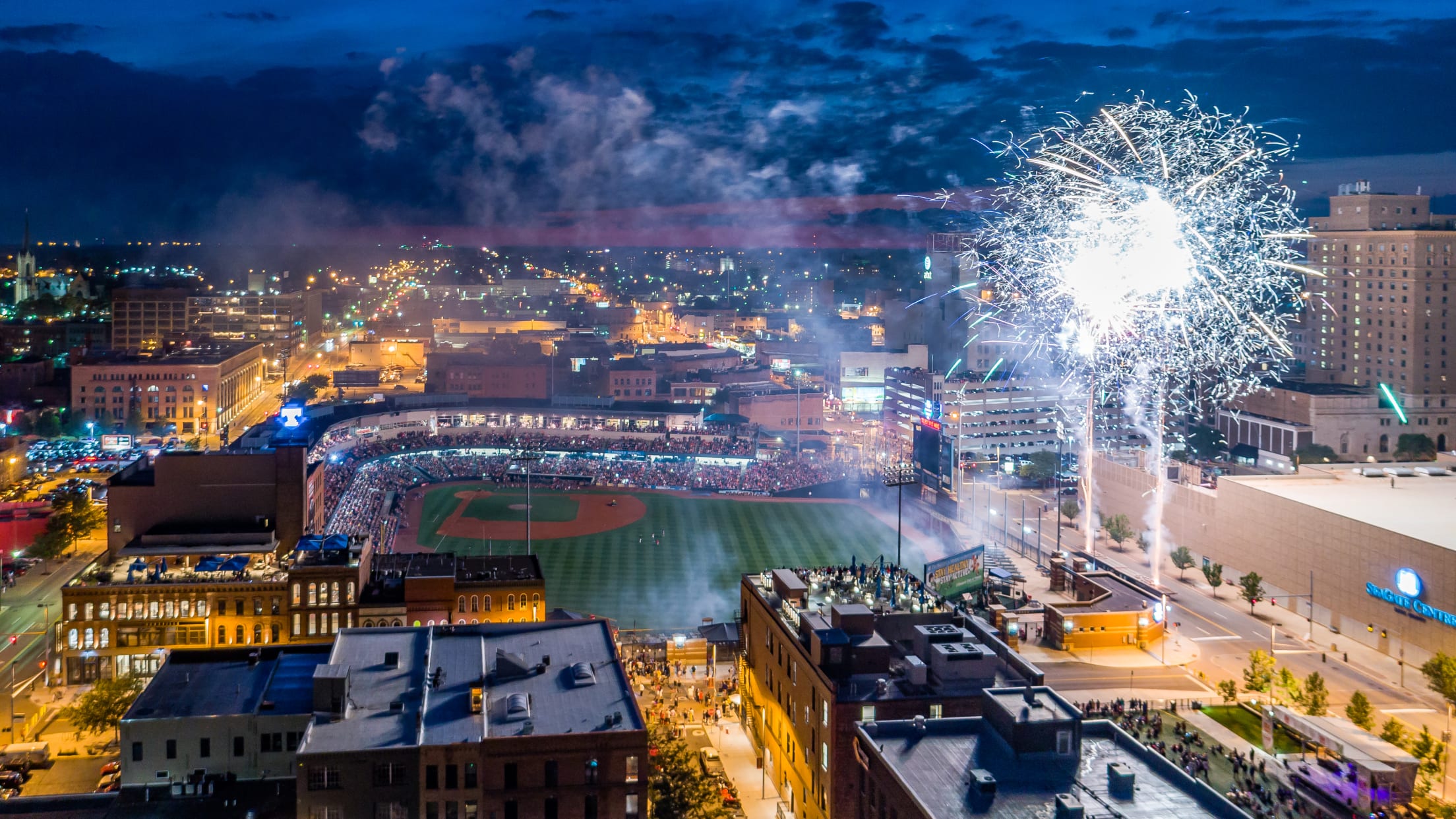 The Toledo Mud Hens announced they will extend fan safety netting down both foul lines at Fifth Third Field, while also raising its height behind home plate.
Minor League Baseball delays start of 2020 season
Minor League Baseball issued a statement that it would delay the start of the 2020 Championship Season in light of the current coronavirus outbreak.The Toledo Mud Hens, along with Major League Baseball and MiLB, will continue to monitor the developments and will announce additional information about the 2020 season at
Tom Prince named new Mud Hens manager
Prince becomes eighth manager of the Fifth Third Field era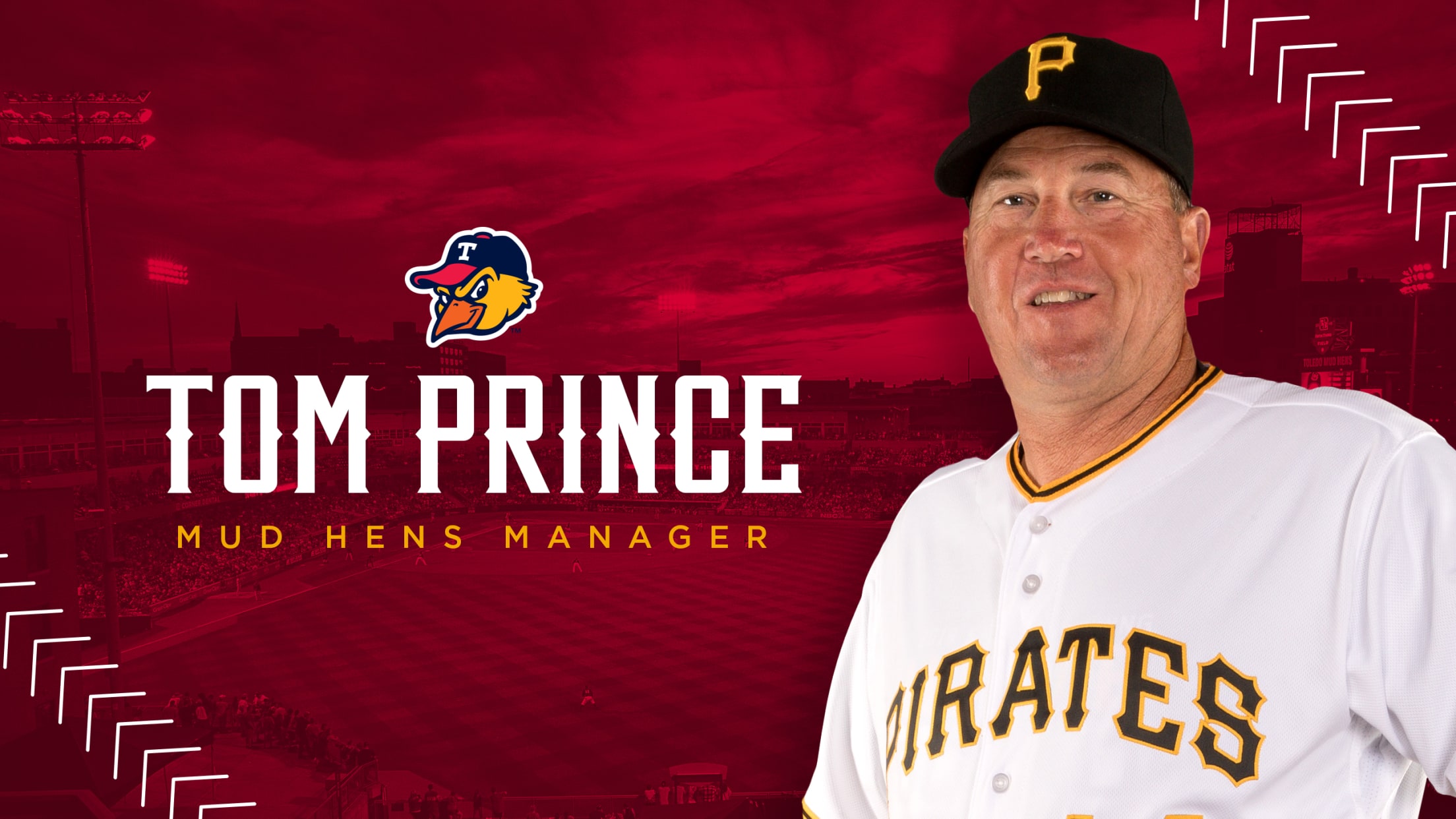 The Toledo Mud Hens today announced that Tom Prince has been named manager of the club for its 2020 season, leading the coaching staff of the Detroit Tigers Triple A affiliate.
Fifth Third Field hosts 500th sellout
Over 9.8 millions fans have attended a Hens game since 2002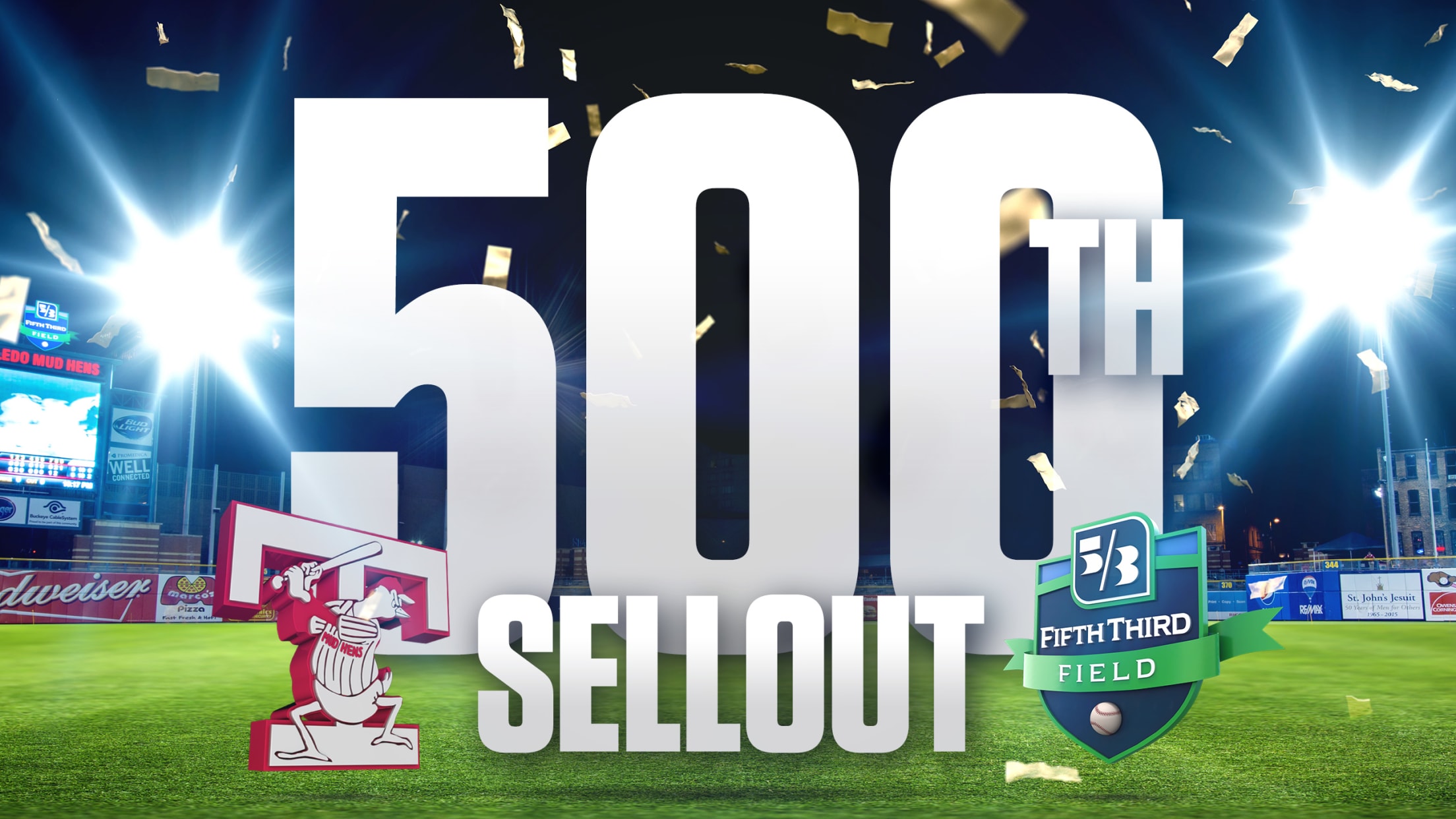 Holy Toledo! Hens fans filled the seats of Fifth Third Field for the 500th time on Friday, August 30! "Mud Hens fans, thank you, this achievement is yours," said Erik Ibsen, Executive Vice President and General Manager. "We appreciate the dedication, passion and support you give year after year."