2020 Minor League Baseball season canceled
A message from the Mud Hens to our fans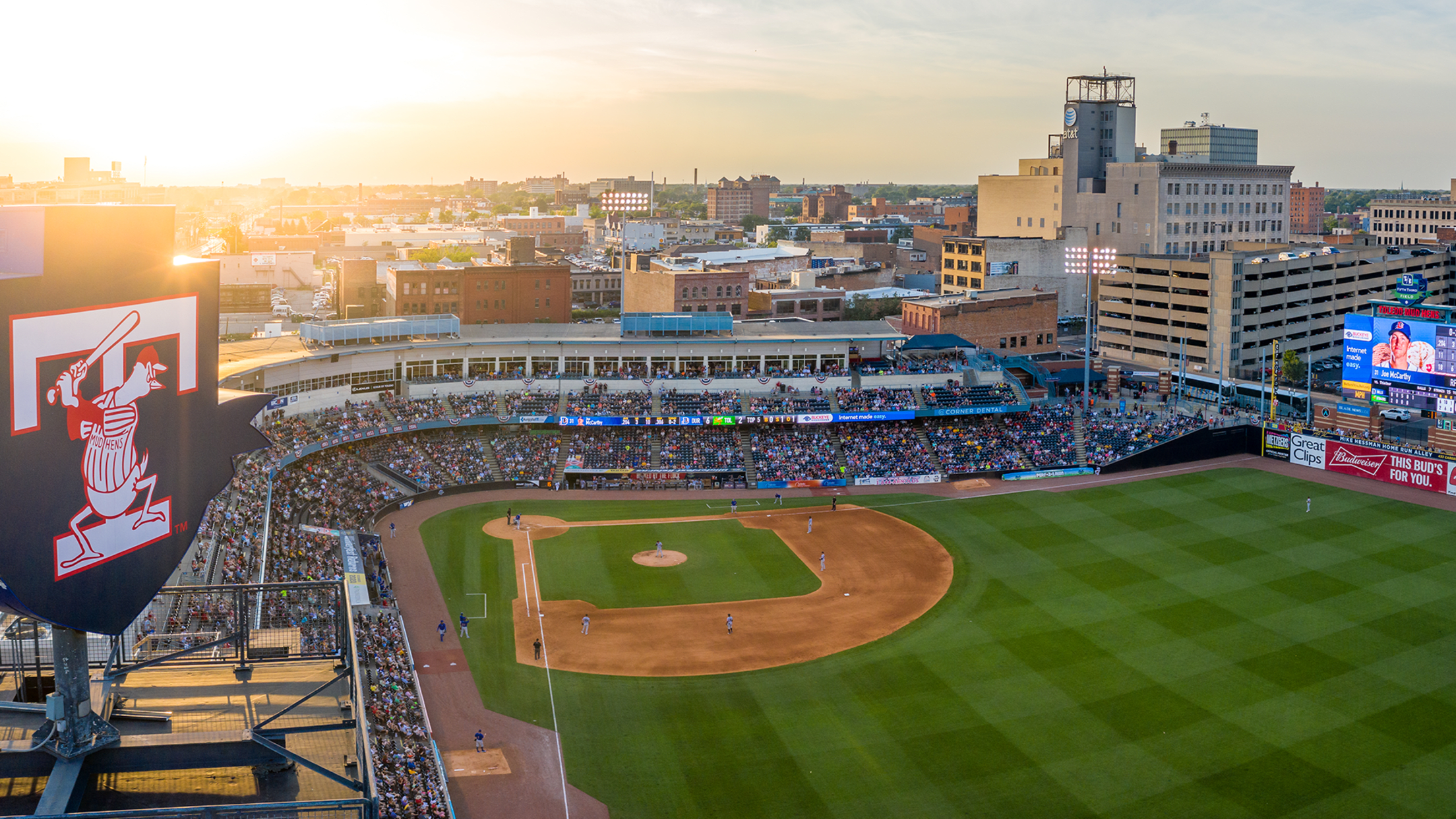 Mud Hens fans, Tom Hanks once said, "There's no crying in baseball," but today we feel like shedding a few tears. Major League Baseball has announced the 2020 Minor League Baseball season will not be played due to the COVID-19 pandemic. To say we are saddened by this development is
Toledo to serve as Tigers alternate training location
Players will report to Toledo following spring training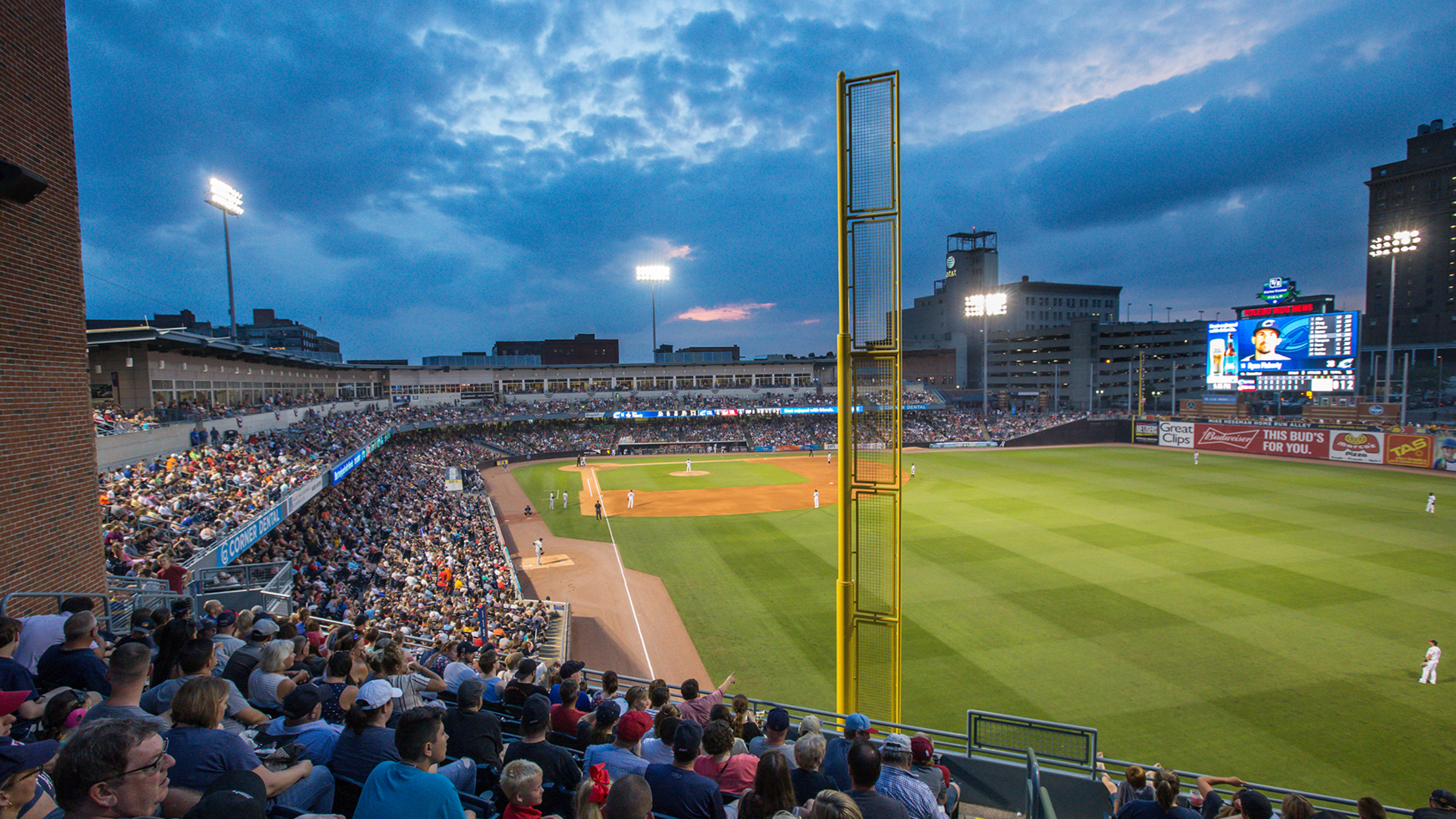 The Detroit Tigers announced that the team's alternate training location for the upcoming season will be in Toledo. The pool of players will begin working out at Fifth Third Field following the completion of spring training. "We've had a longstanding relationship with the Tigers and their leadership team, and have
Save lives at our Blood Drive on Monday, July 13
Score 25% off at the Swamp Shop when you give blood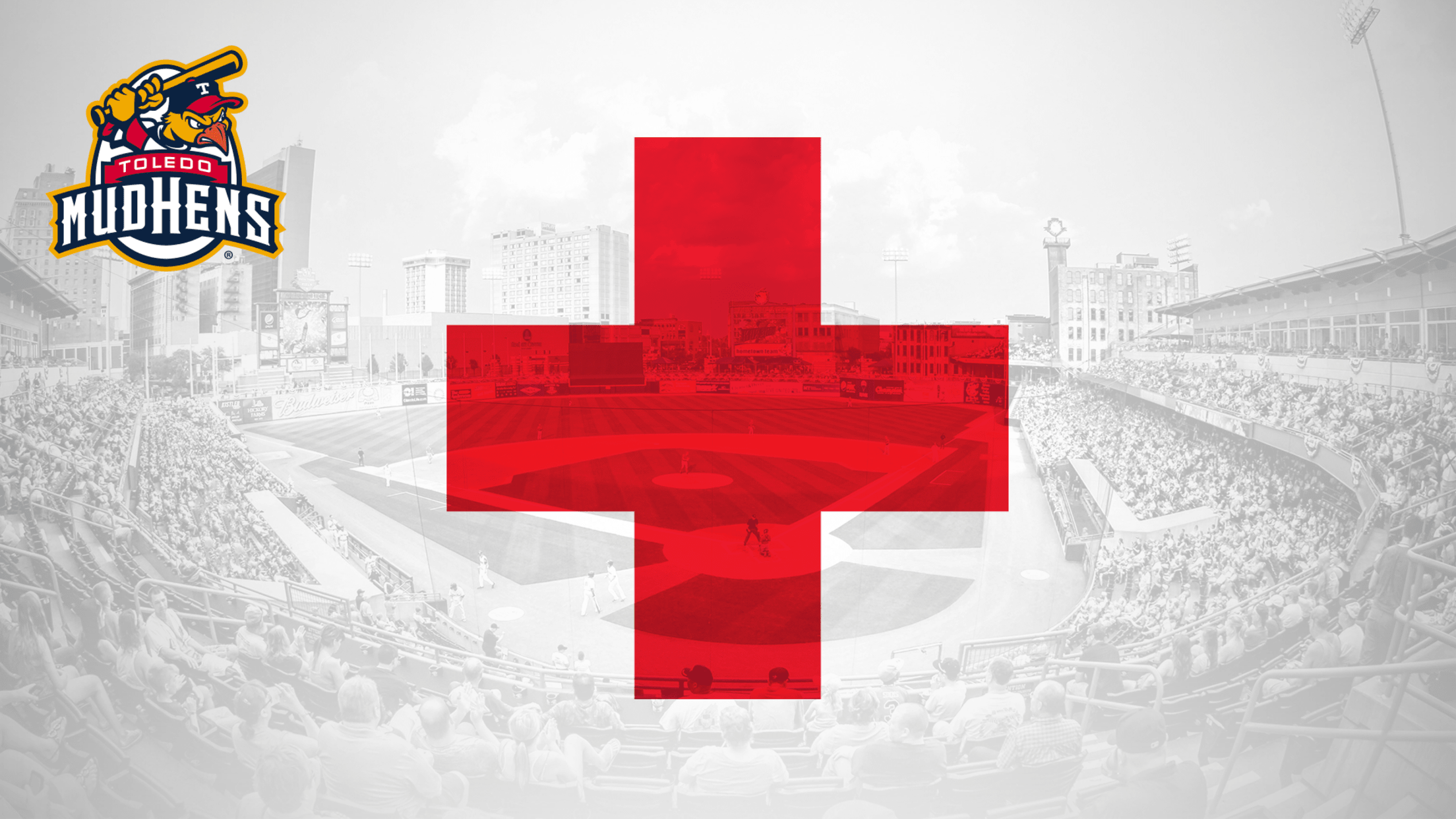 Did you know every two seconds someone in the U.S. needs blood, and that one pint of blood can save up to three lives? To help meet demand for donations and to raise awareness about the need for new donors, the annual Mud Hens Blood Drive will be held on
Safety netting to be extended at Fifth Third Field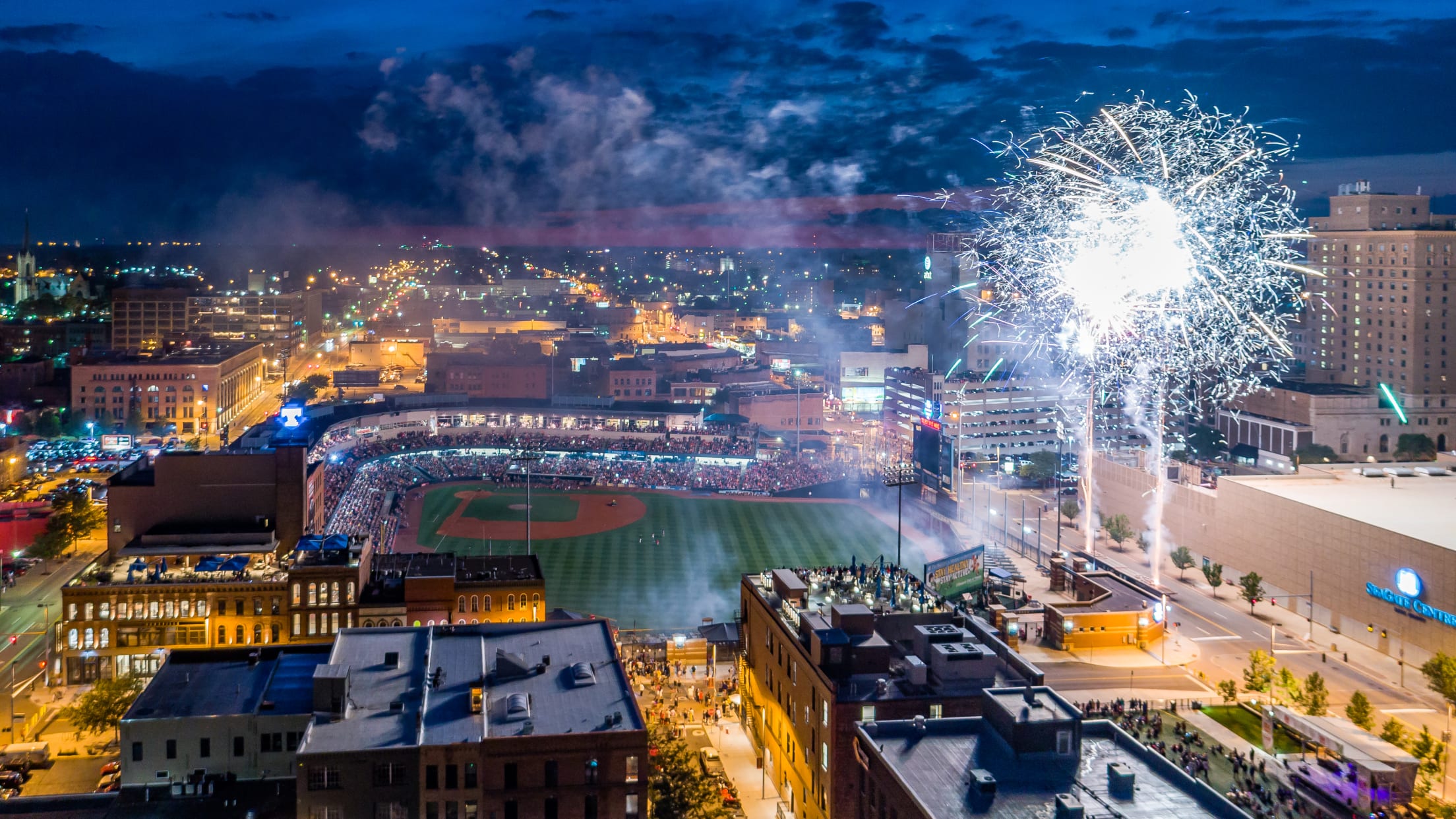 The Toledo Mud Hens announced they will extend fan safety netting down both foul lines at Fifth Third Field, while also raising its height behind home plate.
Nominate your Hometown Hero today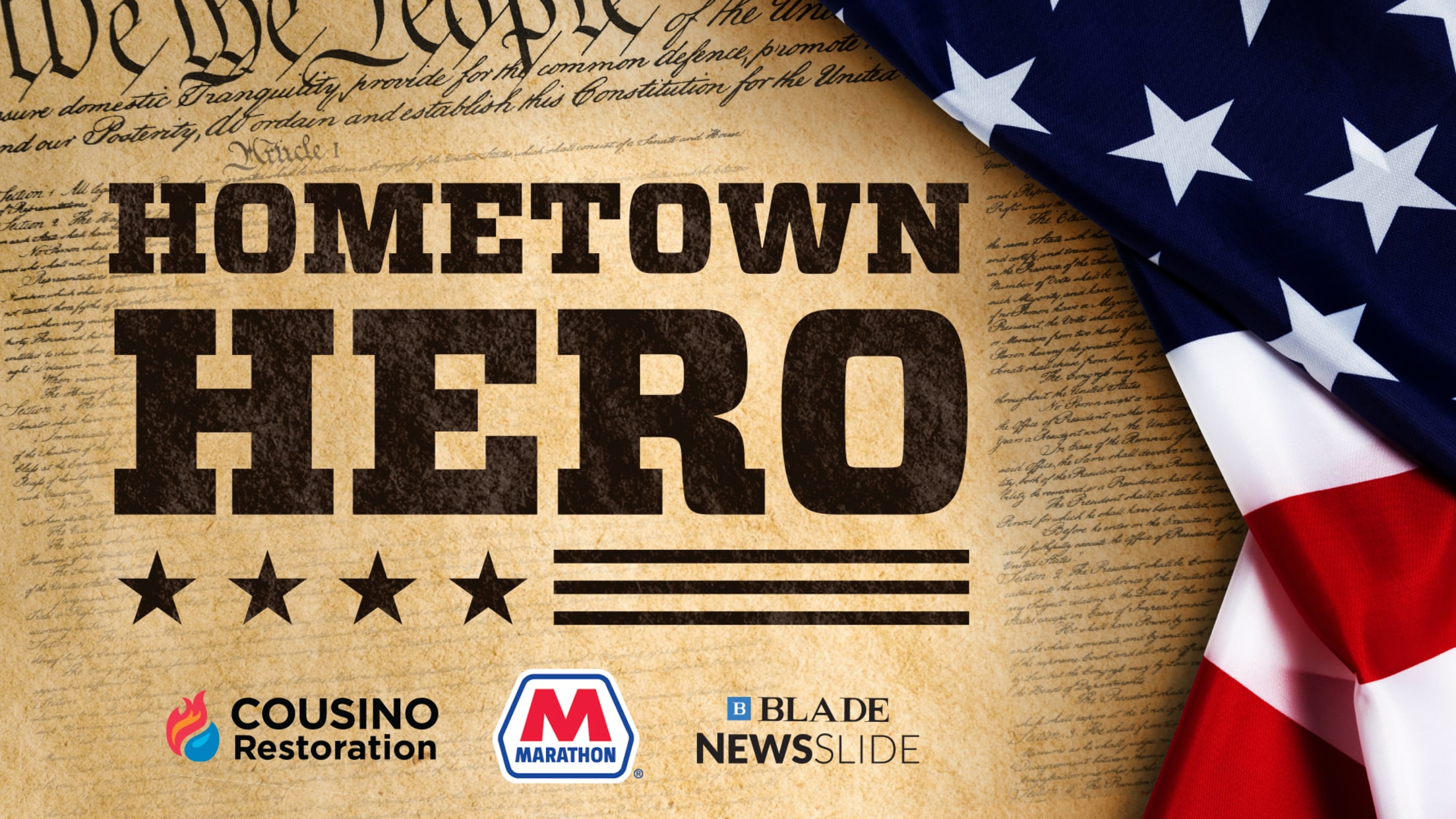 Together we'll get through this. At a time when many are still out on the job keeping our nation going during this crisis, the Toledo Walleye and Toledo Mud Hens want to recognize those going above and beyond through the 'Hometown Heroes' campaign sponsored by Marathon Petroleum, Cousino Restoration and
Minor League Baseball delays start of 2020 season
Minor League Baseball issued a statement that it would delay the start of the 2020 Championship Season in light of the current coronavirus outbreak.The Toledo Mud Hens, along with Major League Baseball and MiLB, will continue to monitor the developments and will announce additional information about the 2020 season at
Tom Prince named new Mud Hens manager
Prince becomes eighth manager of the Fifth Third Field era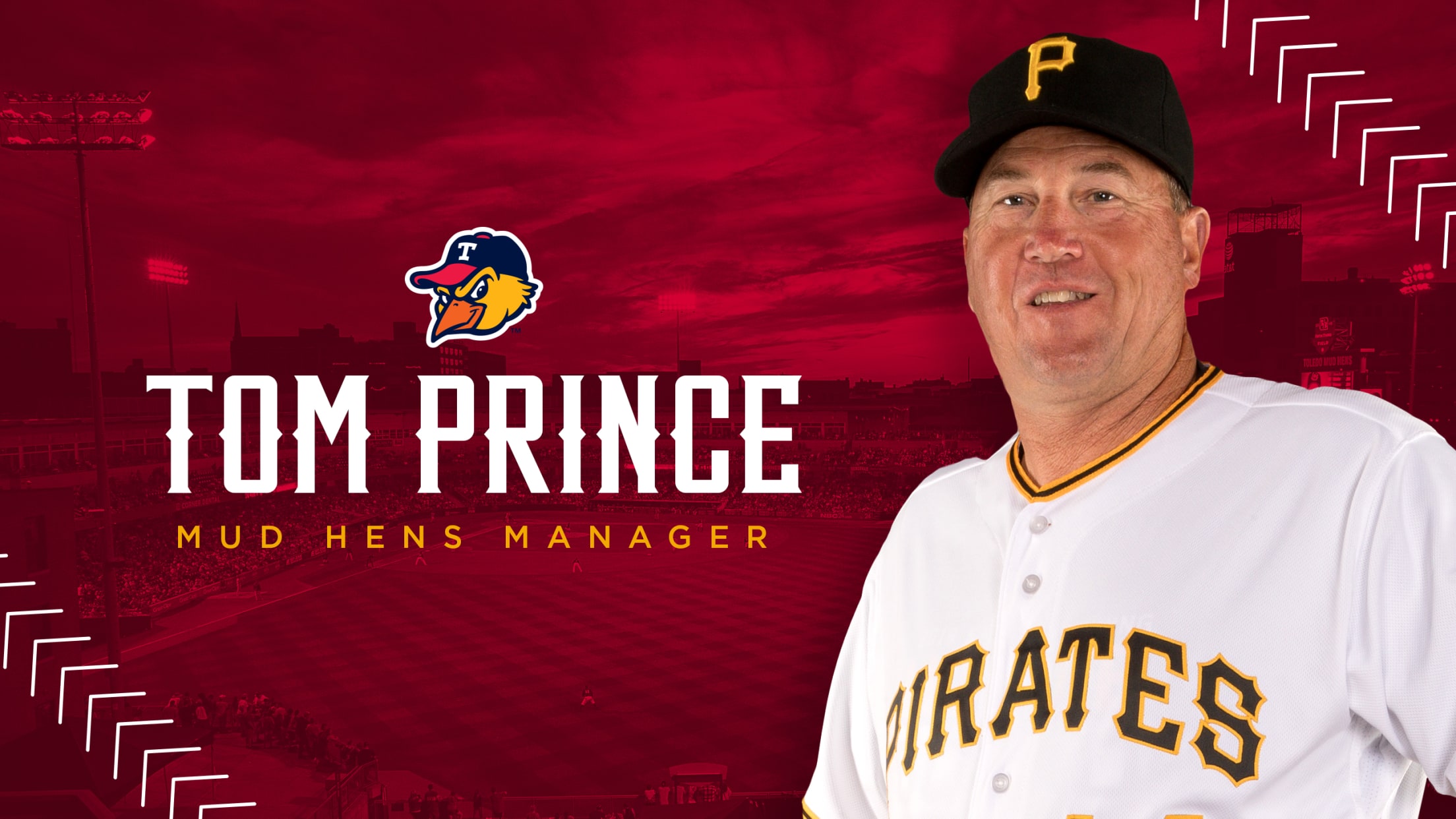 The Toledo Mud Hens today announced that Tom Prince has been named manager of the club for its 2020 season, leading the coaching staff of the Detroit Tigers Triple A affiliate.