⚾ NEW THIS SEASON: RESERVE YOUR TABLE! ⚾
Hang out with your friends and family while enjoying the game in a relaxed, fun atmosphere. Reserve a table in the Home Run Terrace, Hessman Home Run Alley, or our Patio Suites. All three locations provide amazing views of the field, and some even give you the best chance to catch a home run ball at Fifth Third Field. 😉
Stay updated on all things Mud Hens this season! Text BASEBALL to 1-833-585-1404 to sign up for alerts.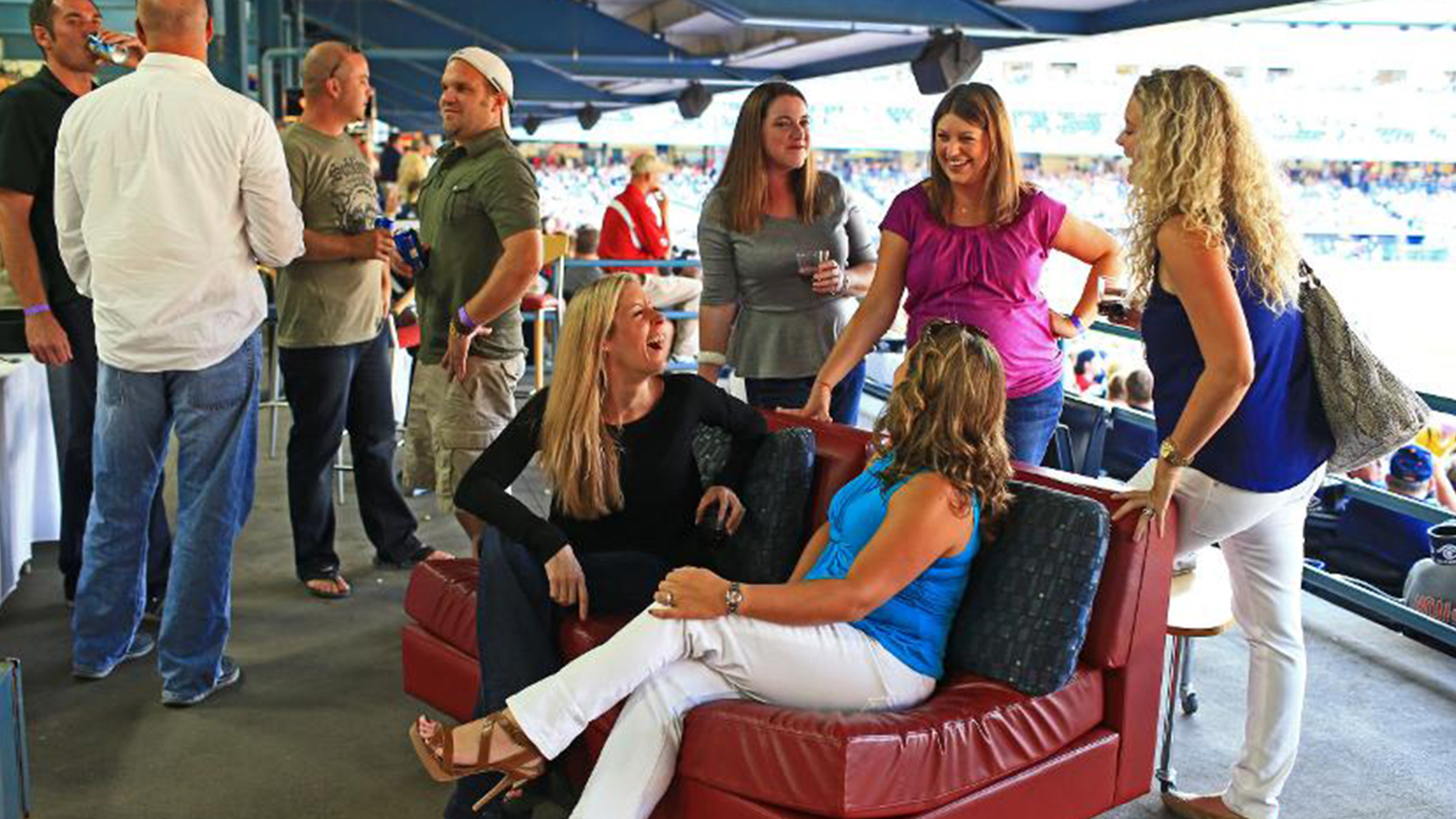 Location: Main Concourse | Our NEW Patio Suites put your groups in the center of the ballpark experience with tremendous views of the on-field action and easy access to all concourse amenities.
Capacity: Up to six guests per suite | Only six Patio Suites are available every game.
Price: $125: Private pod on the concourse with patio tables, chairs, and soft seating and six game tickets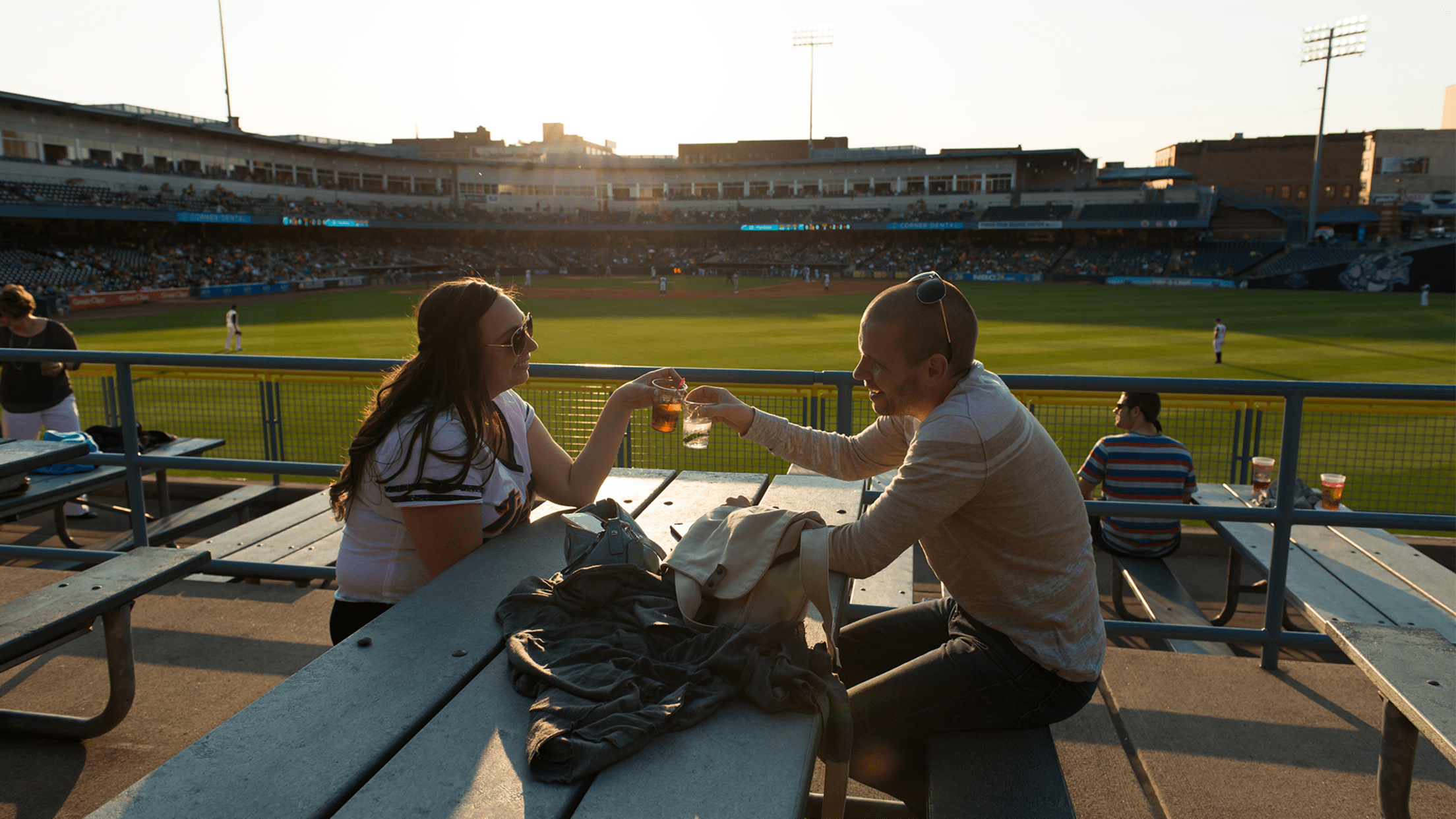 Location: Section 120, 121 & 122 | The three-tiered social space is located above the home run fence in right and center field. Tables are positioned throughout the terrace, creating a casual area for catching the on-field action (and maybe a home run ball!).
Capacity: Up to six guests per table | This space features (80) six-person tables.
Price: $84: Six-person table reservation includes six tickets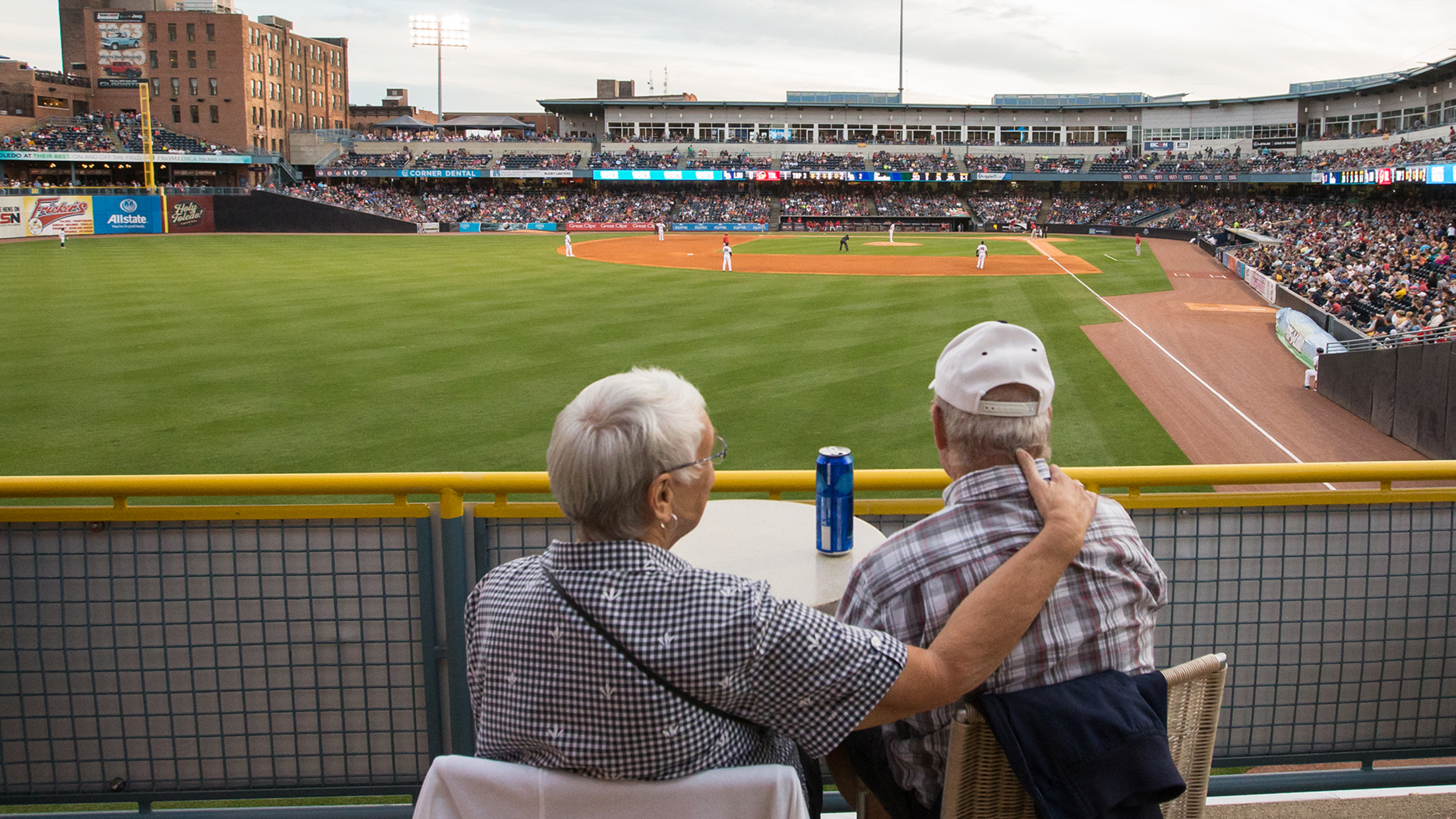 Location: Between Section 122 & 101 beyond the left field home run fence | Hessman Home Run Alley was named for the site where the Home Run King, Mike Hessman, hit many of his minor league record-breaking 433 home runs.
Capacity: Up to four guests per high top table | This space features (19) four-person tables.
Price: $56: Four-person table reservation includes four tickets