¡Únete a nosotros para un noche divertida de música, baile y béisbol! Celebrate Latino Heritage Night at Fifth Third Field, featuring live entertainment before and all throughtout the game. J.R. Gomez Y Los Conjunto Bandits will take the Owens Corning Stage at Hensville Park from 8-10 p.m. for a FREE concert! $14
Event Date
Thursday, July 18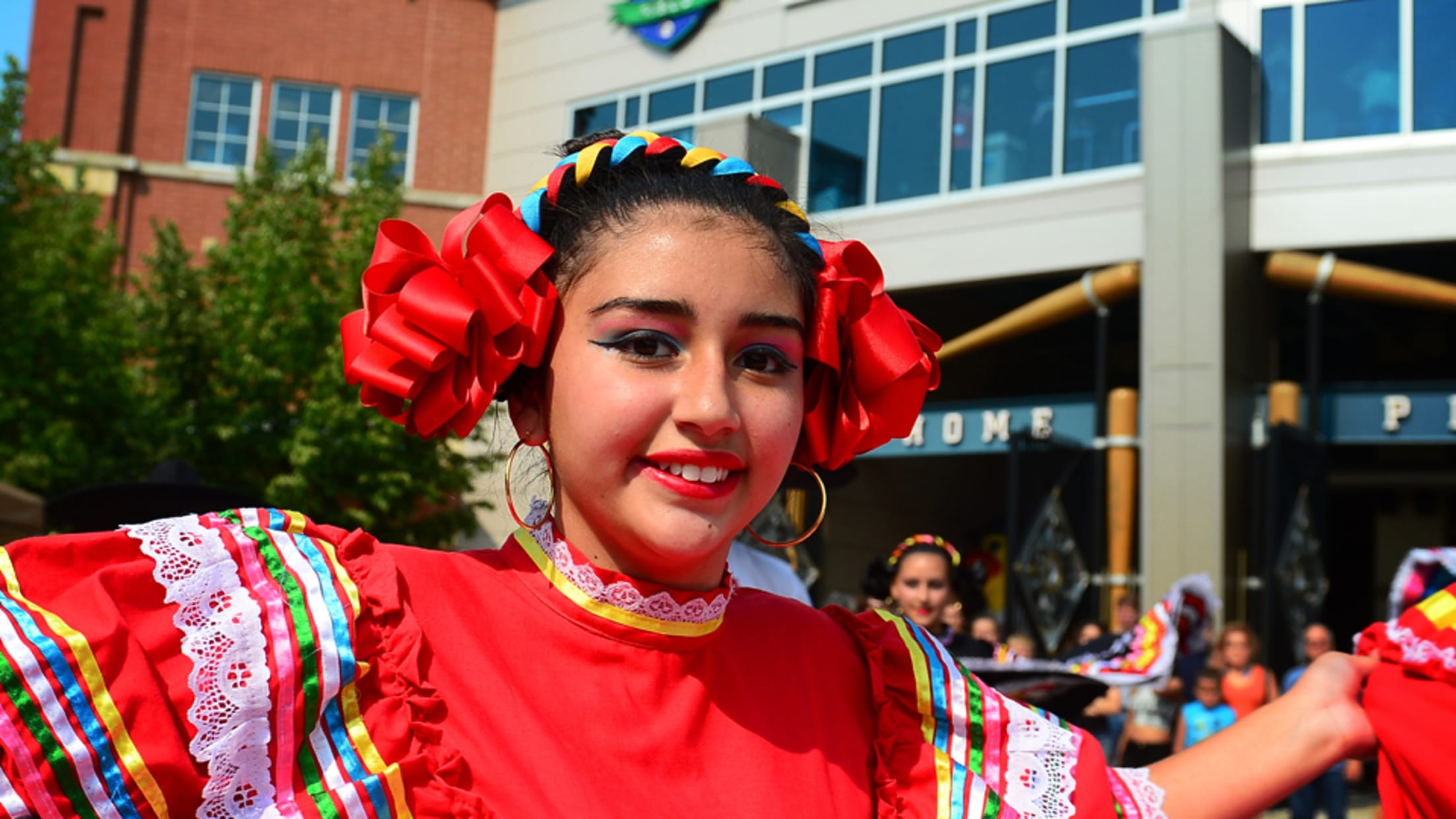 El Corazon de Mexico
El Corazon de Mexico, which translates as "The Heart of Mexico", demonstrates the beauty and charm of the culture in performing from a repertoire of over 100 dances. They will be performing in the Home Plate Plaza during pregame.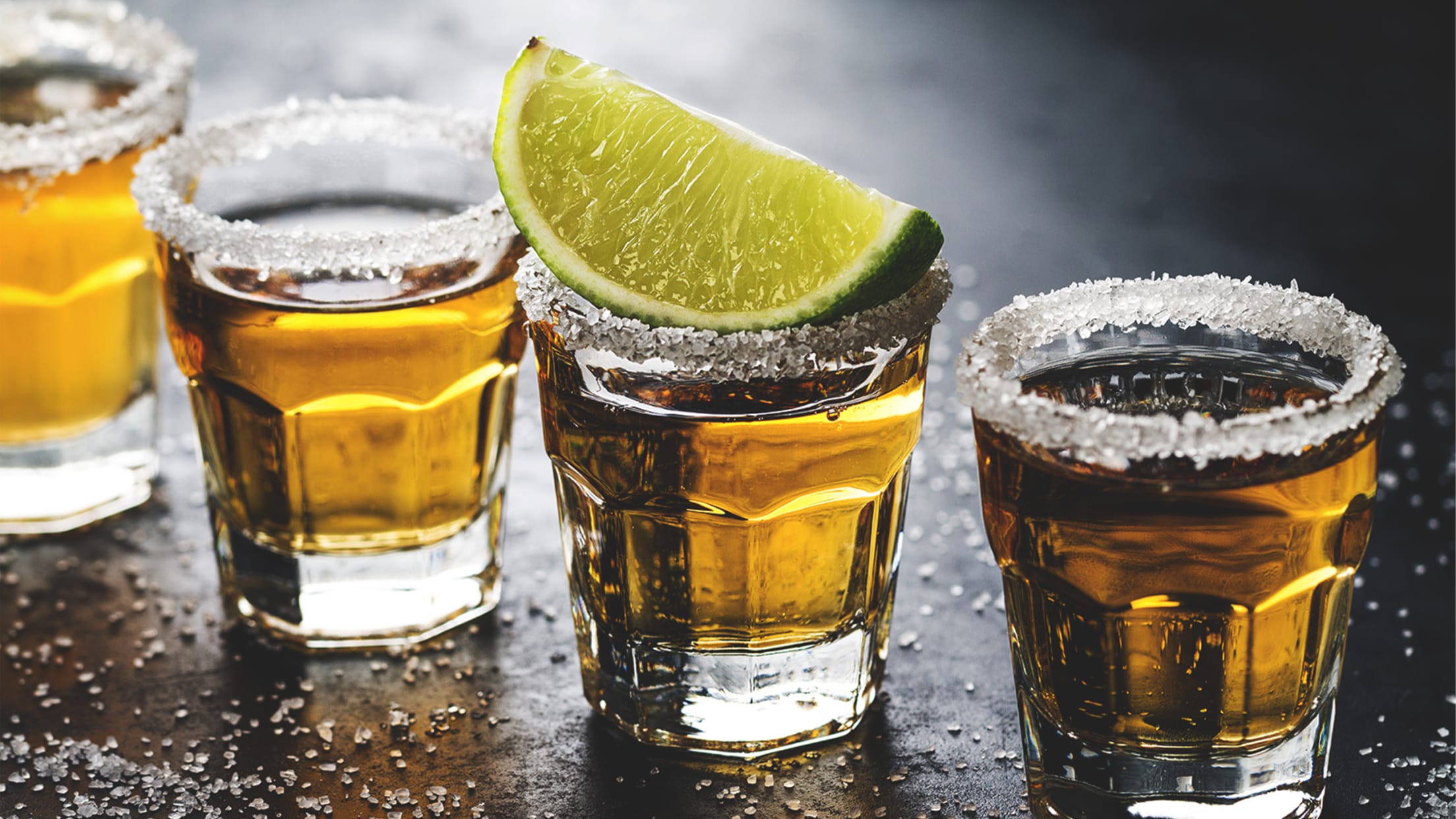 Craft the perfect night out by adding on the pregame Tequila Tasting on Fleetwood's Rooftop. This ticket package includes your July 18 Mud Hens game ticket, four tequila samples, a specialty cocktail and access to the all-you-can-eat taco bar. $45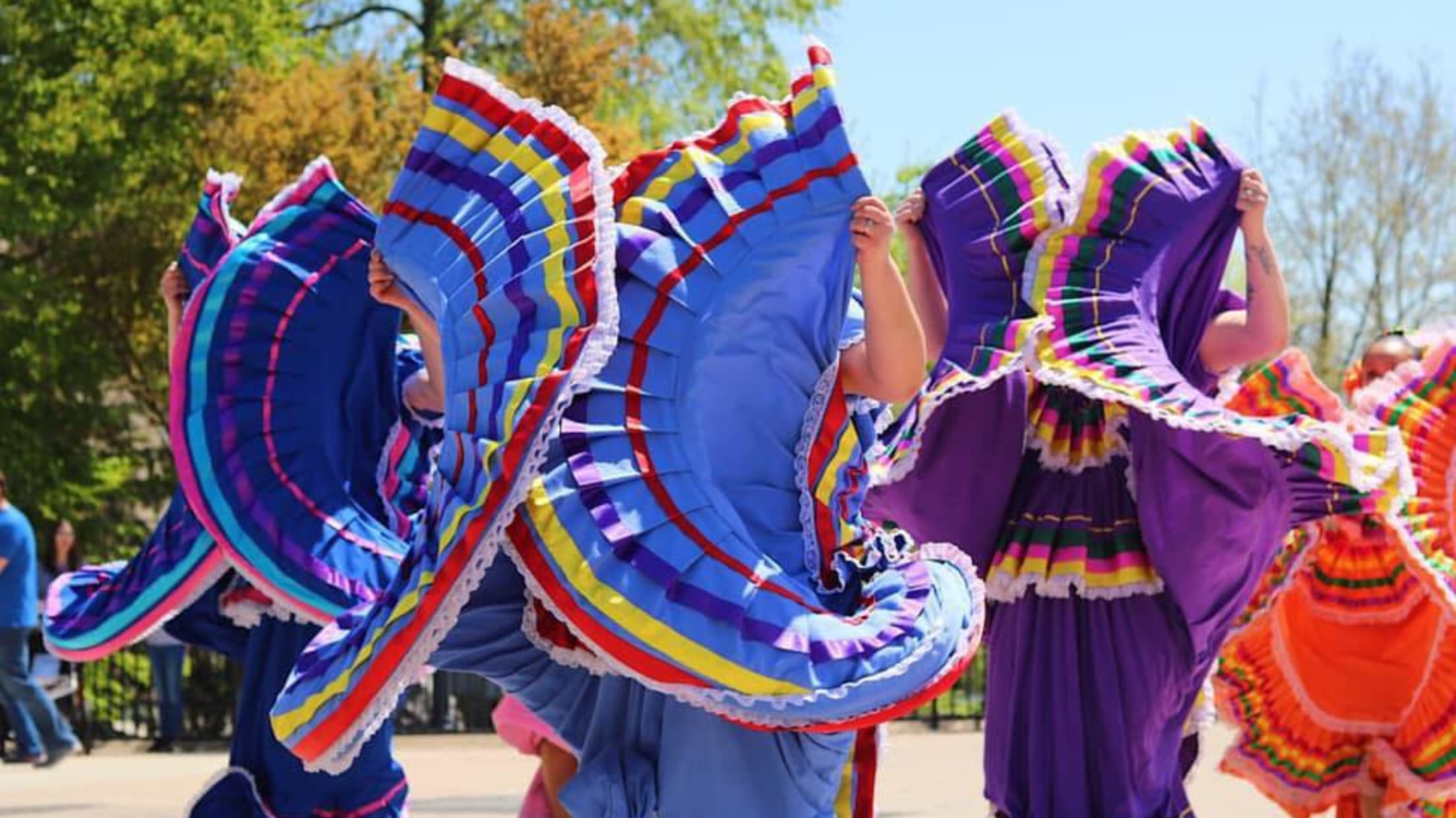 Live Entertainment
Latino Heritage Night will feature live entertainment before and all through the July 18 Mud Hens game. Each performance will educate both Latinos and Non-Latinos about Latino history and culture and give fans a taste of the variety within this art.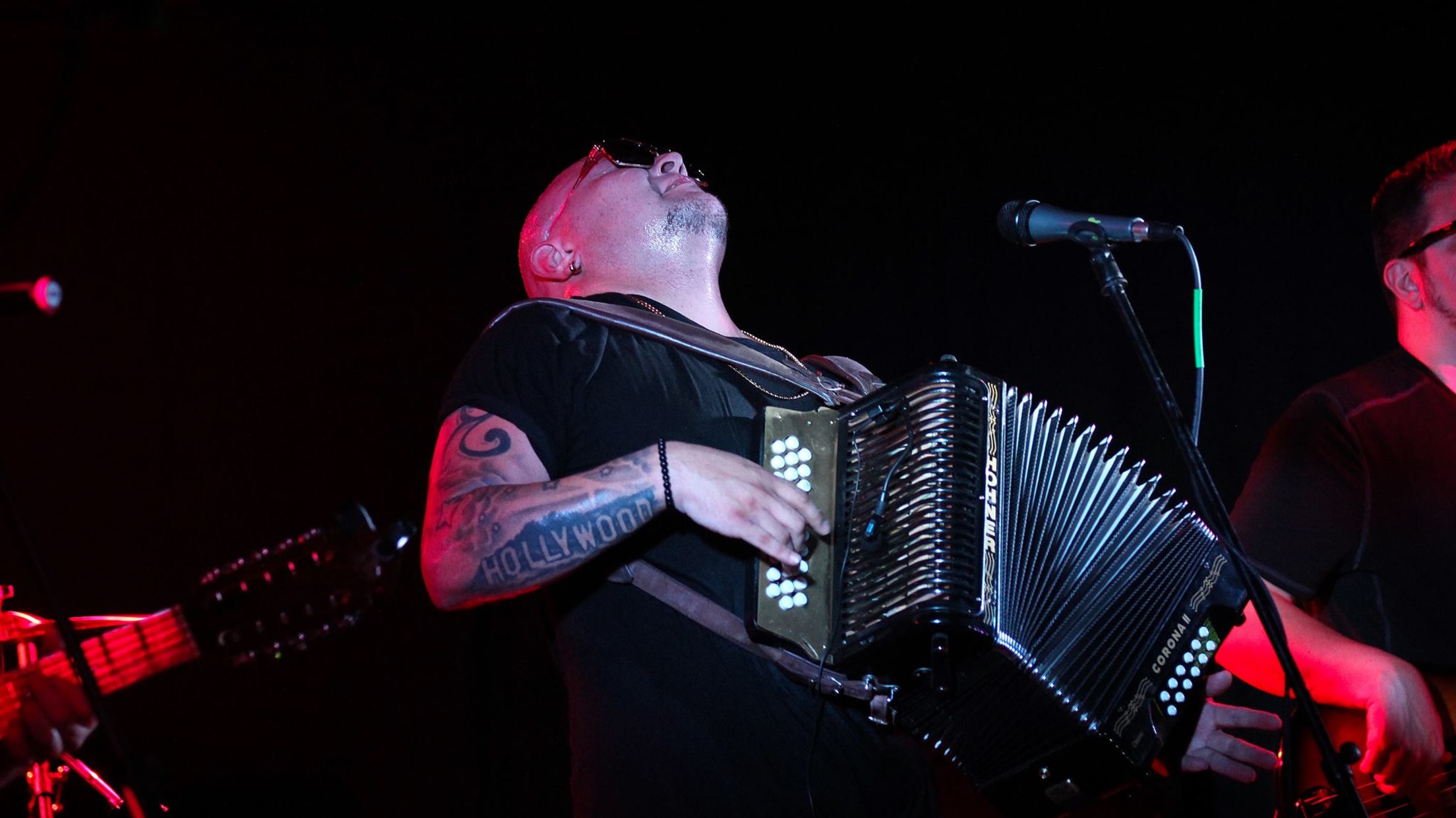 J.R. Gomez Y Los Conjuntos Bandits
Get ready for Los Bandits to take the Conjunto scene and beyond by storm. J.R. Gomez Y Los Conjuntos Bandits, led by J.R. Gomez on vocals and accordion, will take the Hensville Park Stage from 8 to 10 p.m. for a FREE concert!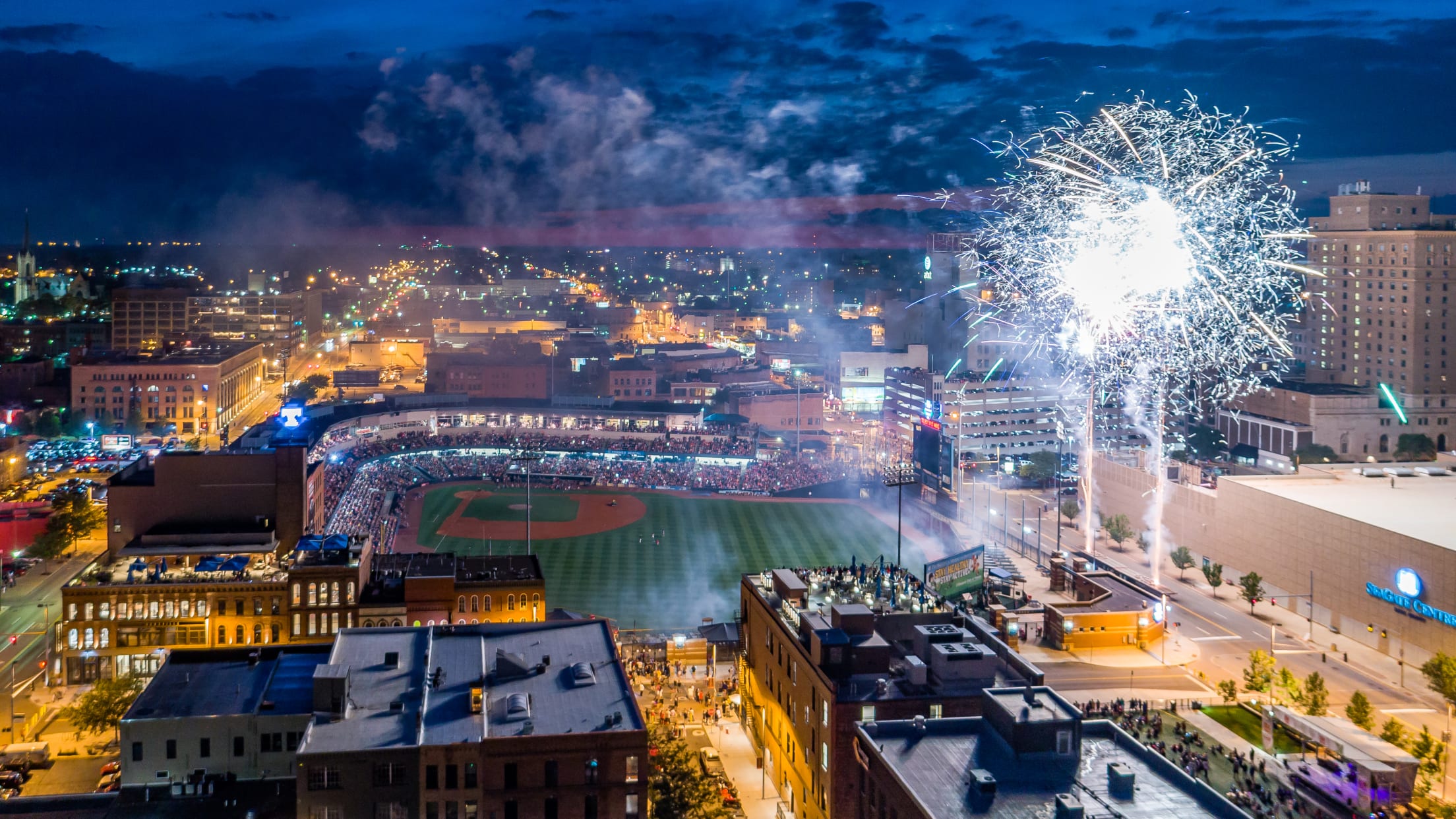 Postgame Fireworks
Get ready to have a BLAST even after the game ends with the tremendous Mud Hens postgame fireworks display! Stay in your seats, sit tight, and get ready to say OOOH and AAAAHH as we light up the sky of downtown Toledo!
Pack up some cold ones in a Mud Hens cooler! The first 1,500 fans to enter the ballpark will receive a cooler. Or skip the lines and guarantee your cooler with a Premium Giveaway Package.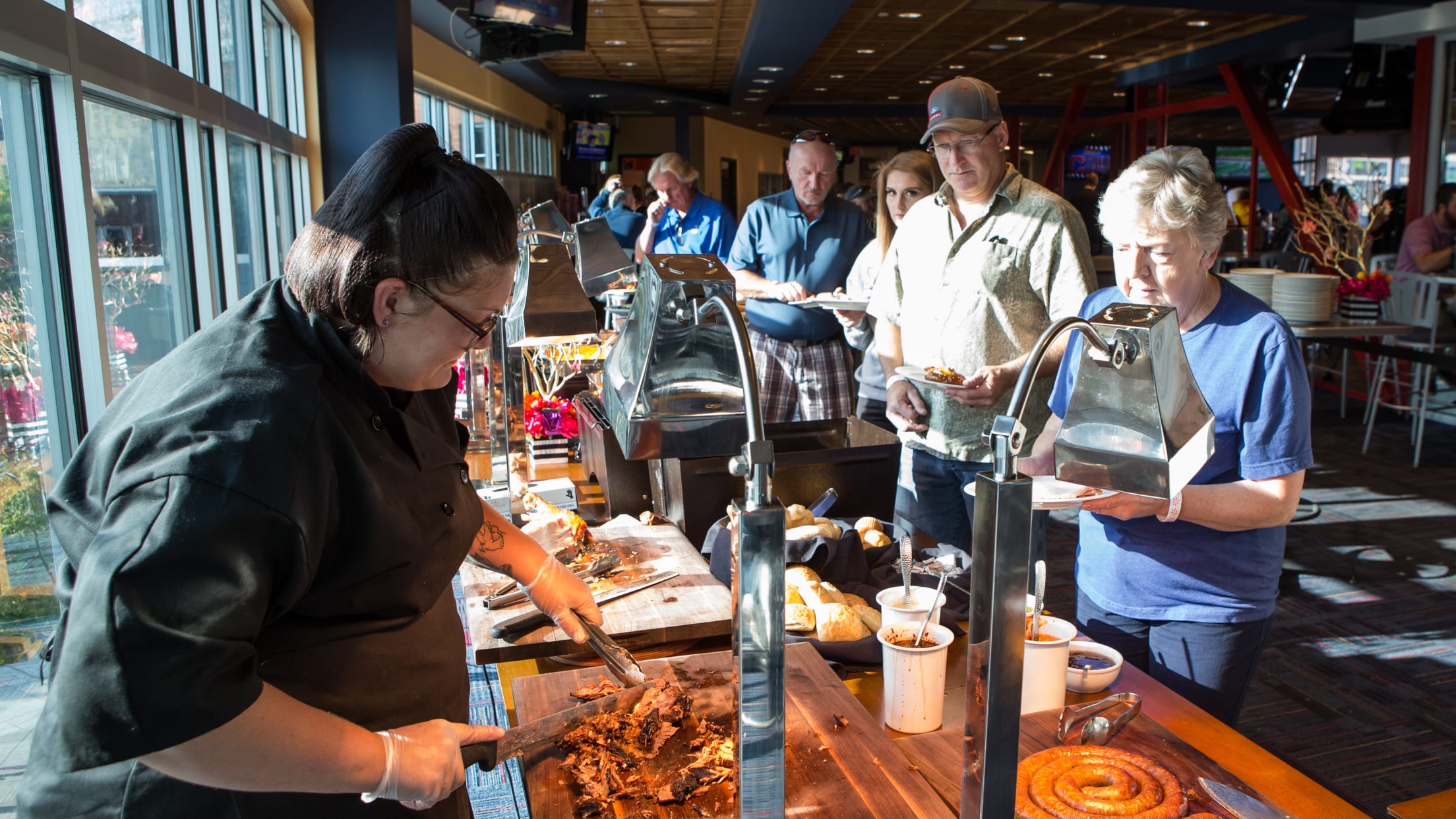 The 'All-You-Can-Eat Club Seats Package' includes a Mud Hens club level game ticket with access to the Lexus Birdcage Club Chef's Table buffet. $36 Adults / $26 Children