We love Opening Day so much that we're celebrating it twice! The June 8 doubleheader will feature inflatables, pregame live music from local bands at Hensville Park, a postgame fireworks show, a postgame Hensville Live! concert at Hensville Park, and of course, double the baseball action!
Summer Opening Day
Saturday, June 8 at 5:05 p.m.
Summer Opening Day Festivities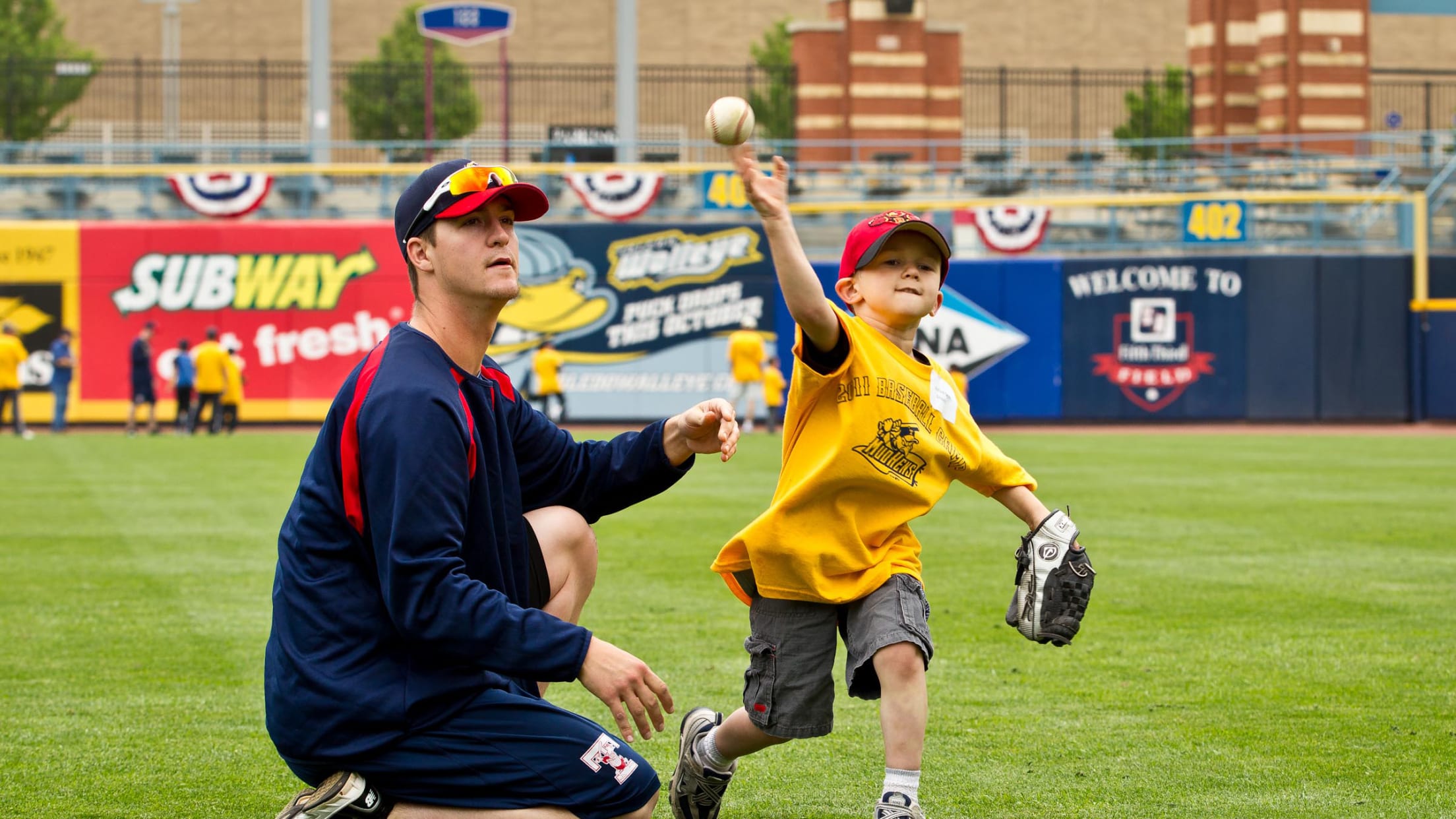 Future Mud Hen Camp
The Future Mud Hen Adult & Child Skills Clinic is a chance for children and adults to learn baseball and teaching skills from Mud Hens coaches and players. In turn, we hope the adults will continue to practice those same skills with the children when they go home. $80 Camp + (2) Game Tickets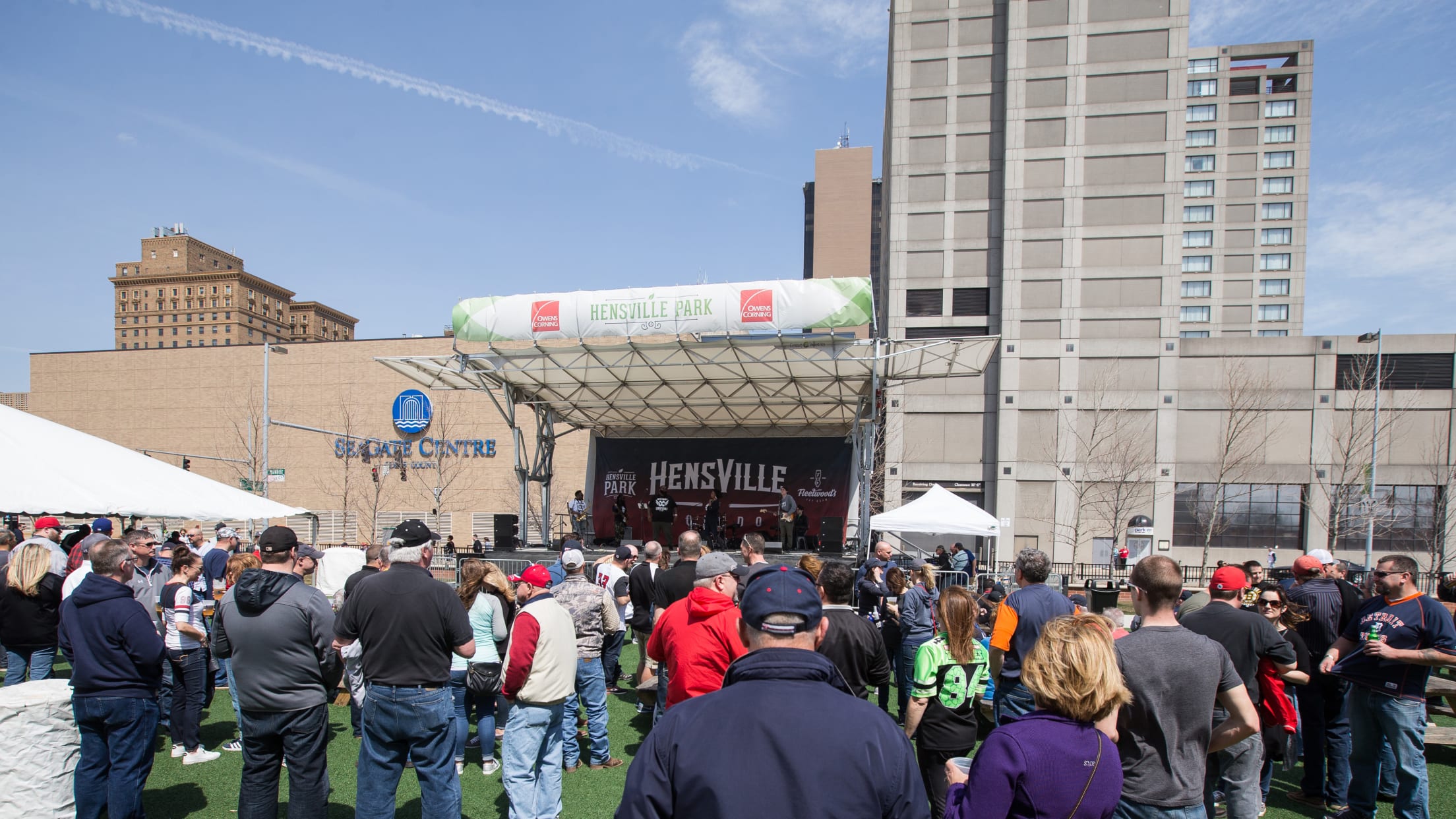 Hensville Block Party
Head out to Hensville early to celebrate Summer Opening Day! We've got events and entertainment lined up for the whole familiy. Enjoy live music from several local bands at the Hensville Park stage and Holy Toledo! Tavern's patio. This event is FREE and open to the public!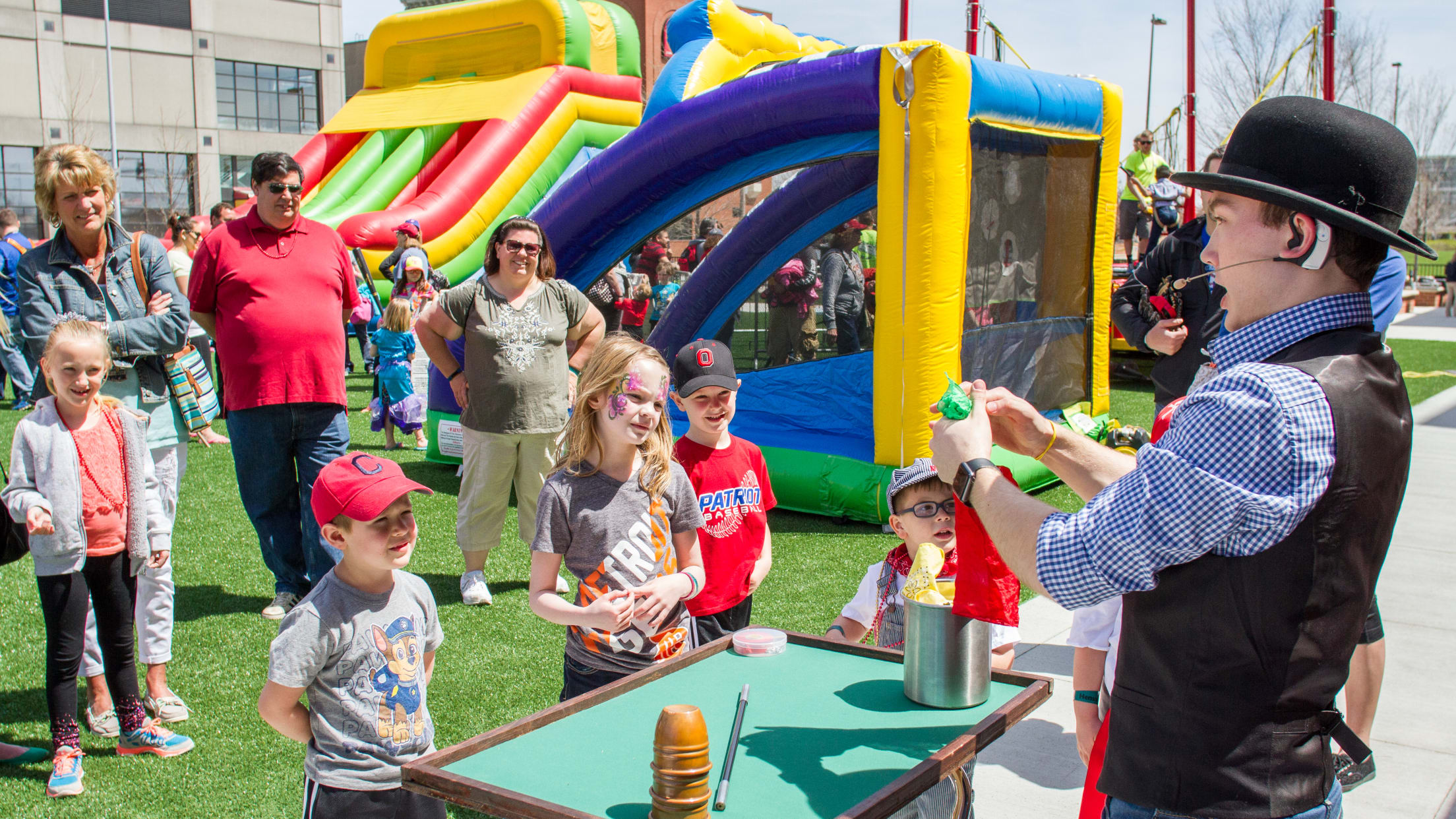 Inflatable Theme Park
Bouncing, jumping, laughing, playing! Bring the family out to Hensville Park before the game as it turns into a gigantic playground! Make your way through the obstacle course, jump in the bounce house, play the inflatable games, or try your skills at the speed pitch. FREE with game ticket.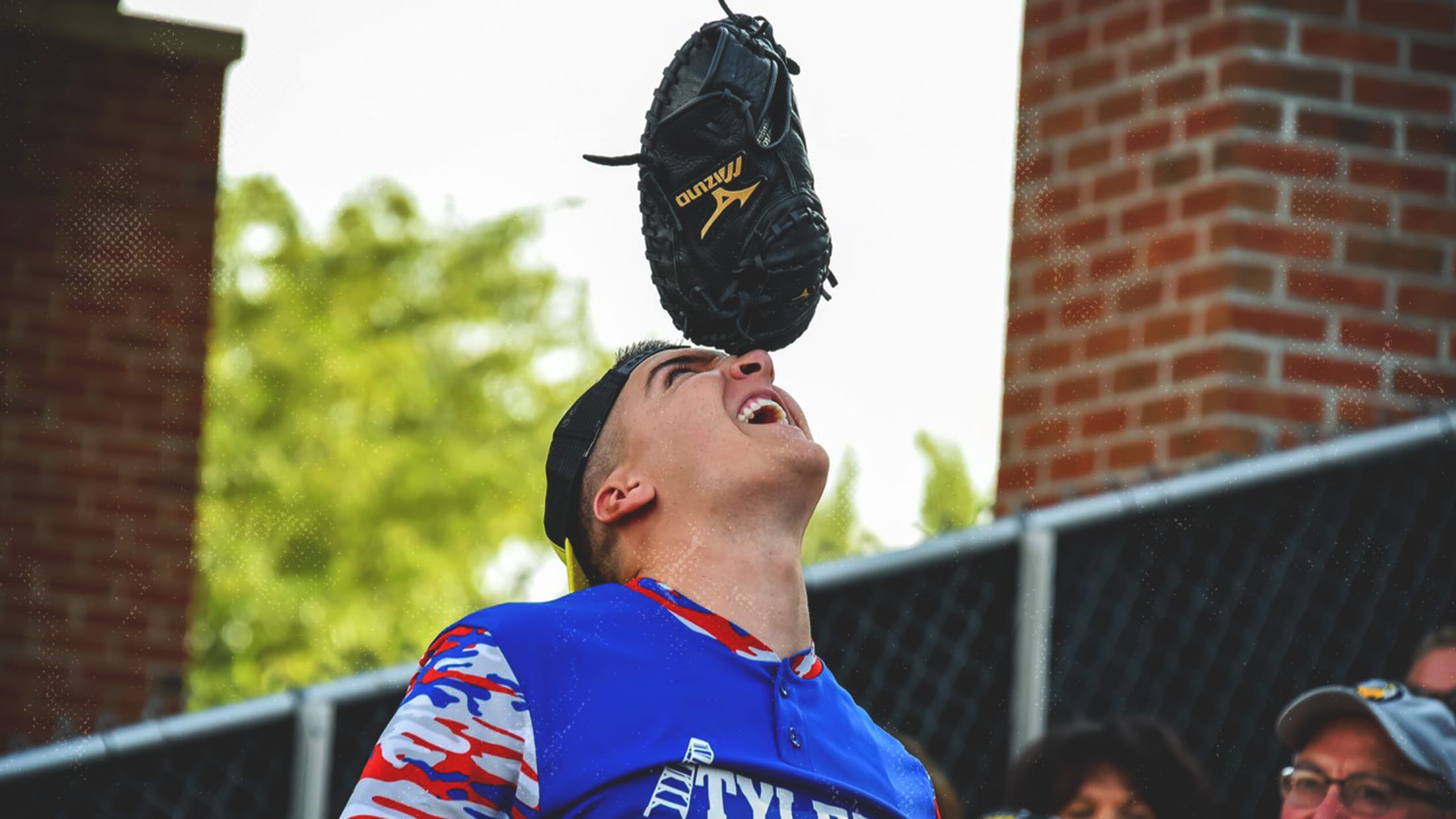 Amazing Tyler
The Mud Hens will welcome a special guest to Toledo on June 8, Tyler's Amazing Balancing Act! As seen on America's Got Talent, Ripley's Believe it or Not, Regis and Kelly, and ESPN, and ballparks all across the country, this high-energy driven balancing act is one of the best in the business.
Book Your Summer Opening Day Group Outing Now
Online
Click the link and fill out a form with basic info on your Summer Opening Day group outing. We'll be in touch shortly to confirm your plans and work through details.
Text Message
Book your group via text! Yeah, srsly. Send a message and correspond with our Group Fun department. You can even use emojis. 😉⚾️🌞
Phone
Call the number below to be connected to our Group Fun department. We can help you plan your Summer Opening Day group outing in just a few minutes.