Muggles and wizards alike are invited to celebrate Wizard Weekend! Fifth Third Field turns into Diagon Alley on Saturday, June 1 and Sunday, June 2 where we "solemnly swear that we are up to no good". There will be wand shops on the concourse, Wizard-themed fanwear at the Swamp Shop, and every Hogwarts House will be represented. Pack up your capes and broomsticks and head to Platform 9 3/4 for a night of magic and fun! Wizard Weekend is supported by Buckeye Broadband and iHeartRadio 101.5 The River.
Event Dates
Saturday, June 1 at 7:05 p.m.
Ticket upgrade option: Souvenir Mug & Butterbeer
Sunday, June 2 at 1:05 p.m.
Ticket upgrade option: Souvenir Cap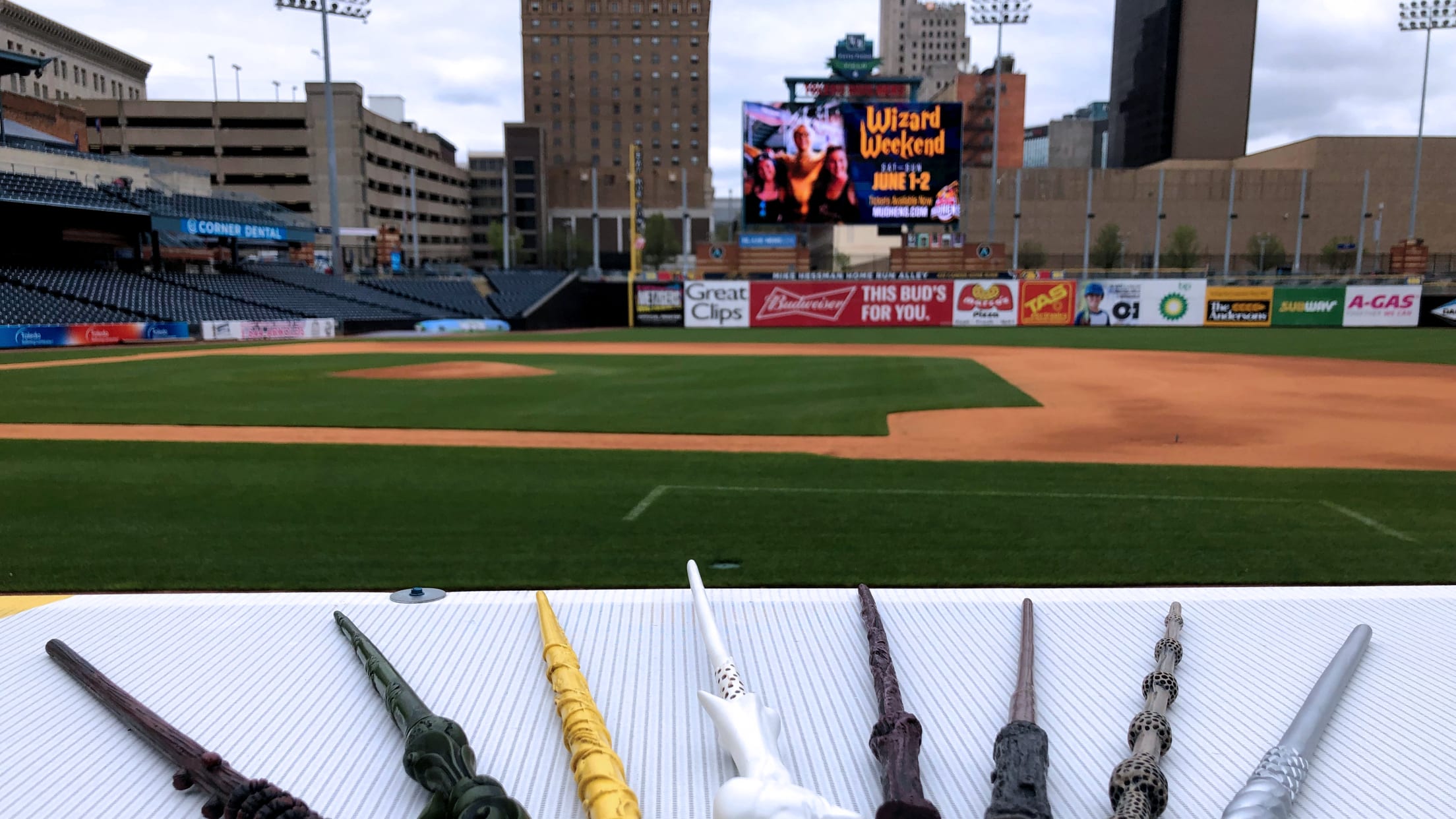 Wand Package
Saturday, June 1 & Sunday, June 2
Cast a spell for fun with a Wand Package, available for both games of Wizard Weekend. The Wand Package includes a field level game ticket. $26
Pick-Up Location: Swamp Shop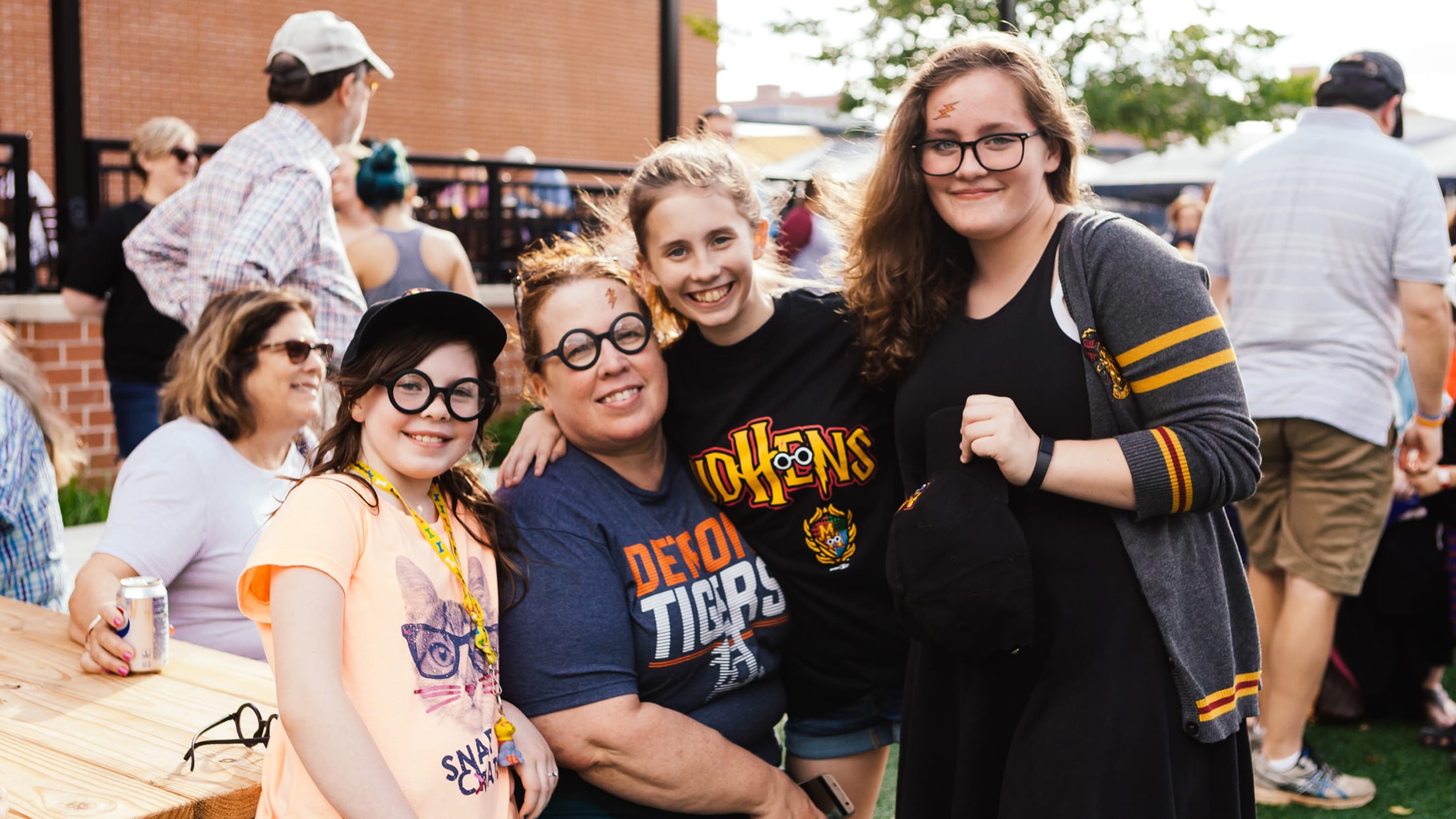 Pregame Wizard Party
Saturday, June 1
Join us for a pregame Wizard Party that includes a magical buffet meal in The Armory, Quidditch activities in Hensville Park, trivia, and a magic show! Pregame Wizard Party tickets include access to the Wizard Party, your Mud Hens game ticket and a butterbeer drink. Tickets are very limited. Wait too long and they'll disappear! $40 Adults / $31 Children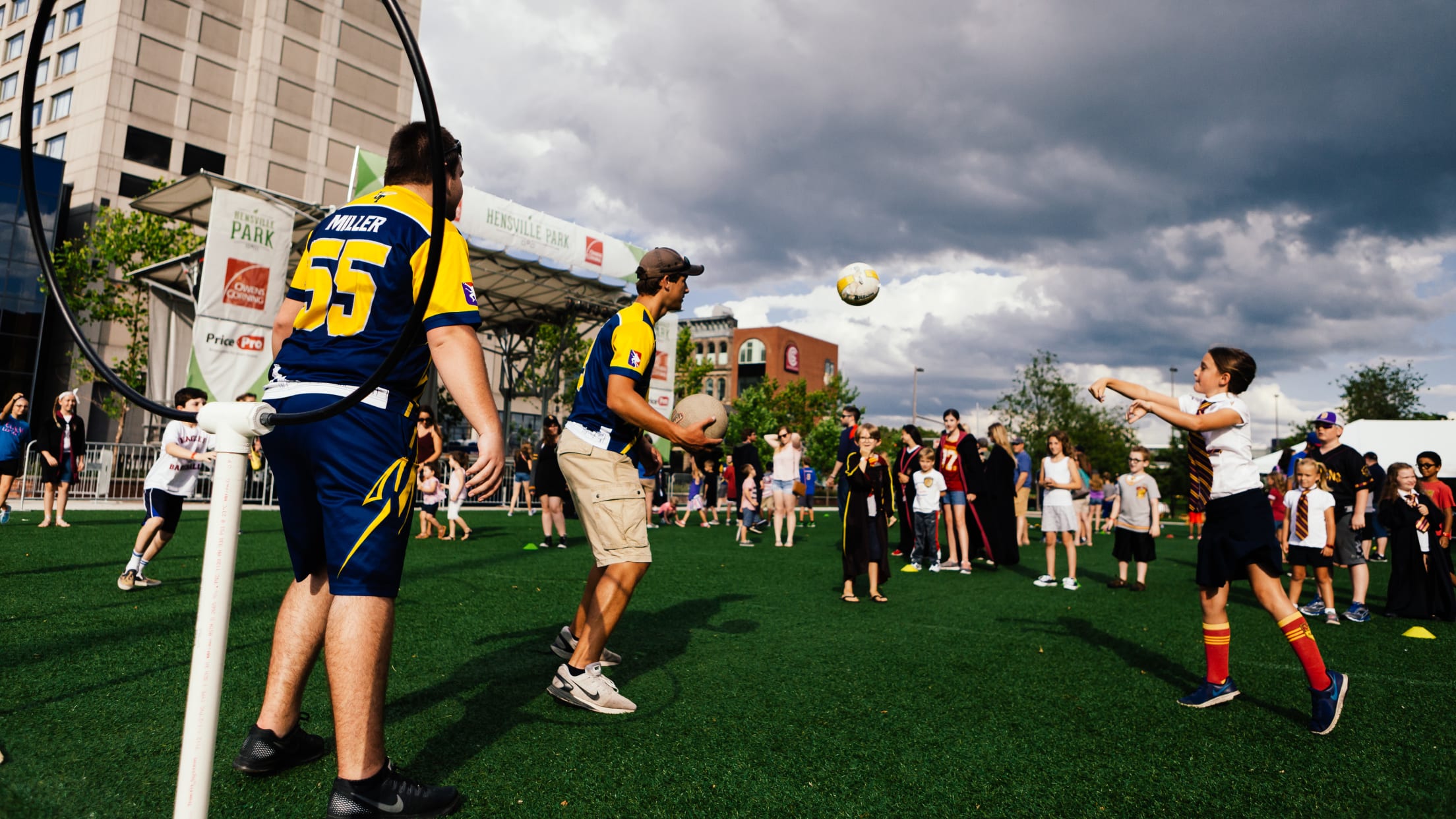 Inflatable Theme Park & Quidditch Camp
Saturday, June 1 and Sunday, June 2
Hensville Park turns into a family fun Inflatable Theme Park for select games during the 2019 season. During Wizard Weekend, the magic grows! The University of Toledo Quidditch Team will put on a pregame camp and skills stations in Hensville Park. The Inflatable Theme Park and Quidditch Camp is FREE to anyone with that day's Mud Hens game ticket.
Event Time: Saturday: 5:30-8 p.m. | Sunday: 11:30 a.m.-2 p.m.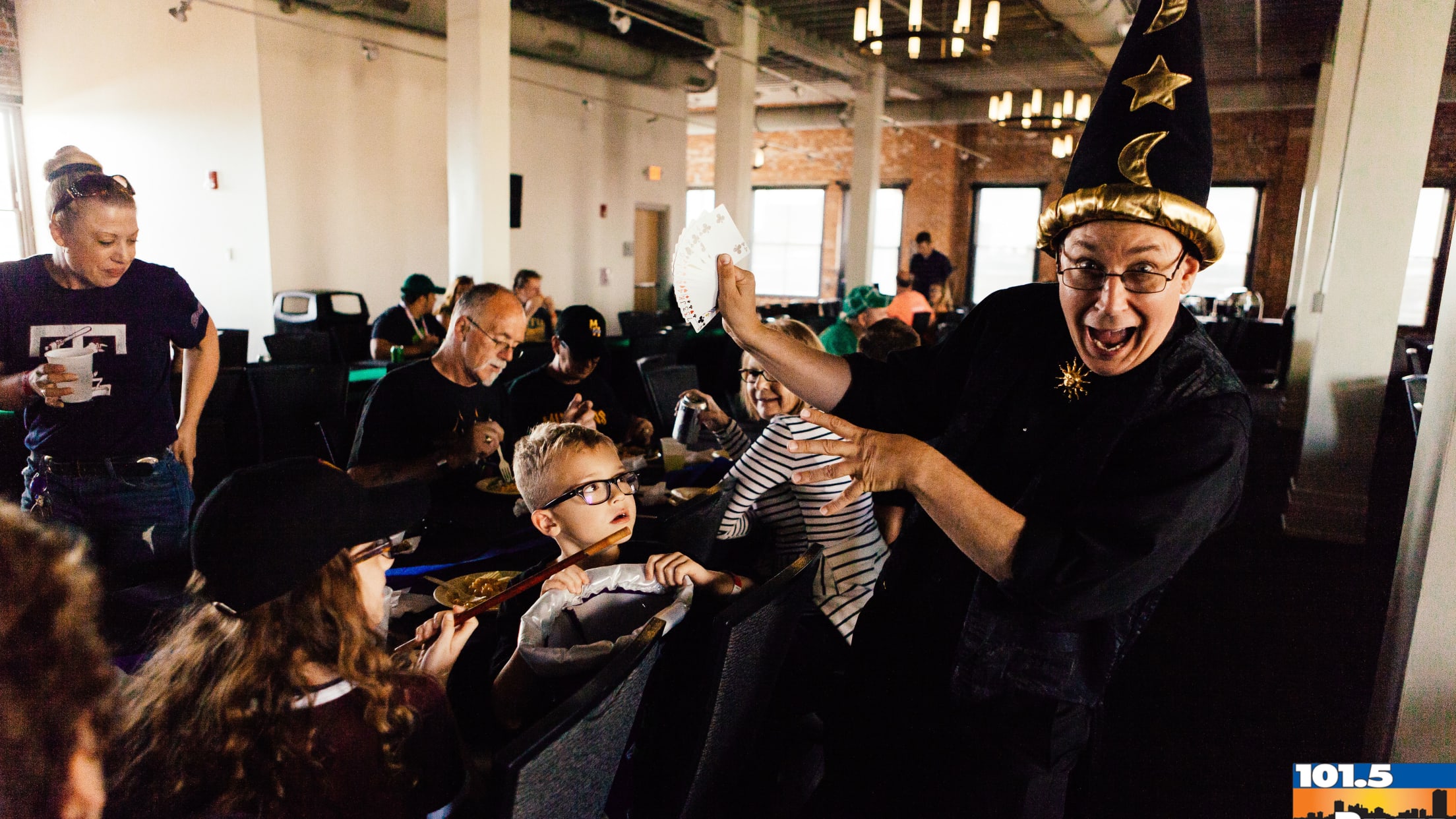 Wizard Brunch with the Mascots
Sunday, June 2
Sunday brunch is better with your favorite birds! On select Sundays during the Mud Hens season, we will host brunch with Mud Hens mascots Muddy and Muddonna at Holy Toledo! Tavern. During Wizard Weekend, Brunch with the Mascots will also feature a magician, butterbeer, trivia and more magical fun! Supported by iHeartRadio 101.5 The River. $35 Adults / $17 Children
More Wizard Weekend Festivities