The below Ticket Options are not available at this time. Please call or email the Canadians Front Office if you have any questions or concerns.
Get the whole group together!
Whether you are organizing a school family night, fundraising for a non-profit organization or planning the next office party, attending a group outing at a Canadians game is a great option!
It's As Easy As...
Select your game date: Choose from 38 game dates, and a variety of opponents & promotions.
Contact us at 604 872 5232: Estimate the number of seats you'll need and we'll help you plan your event. You don't need an exact count, just as long as you commit to 20 or more tickets.With just a deposit, reserve the seats you want and we'll help you promote the perfect event.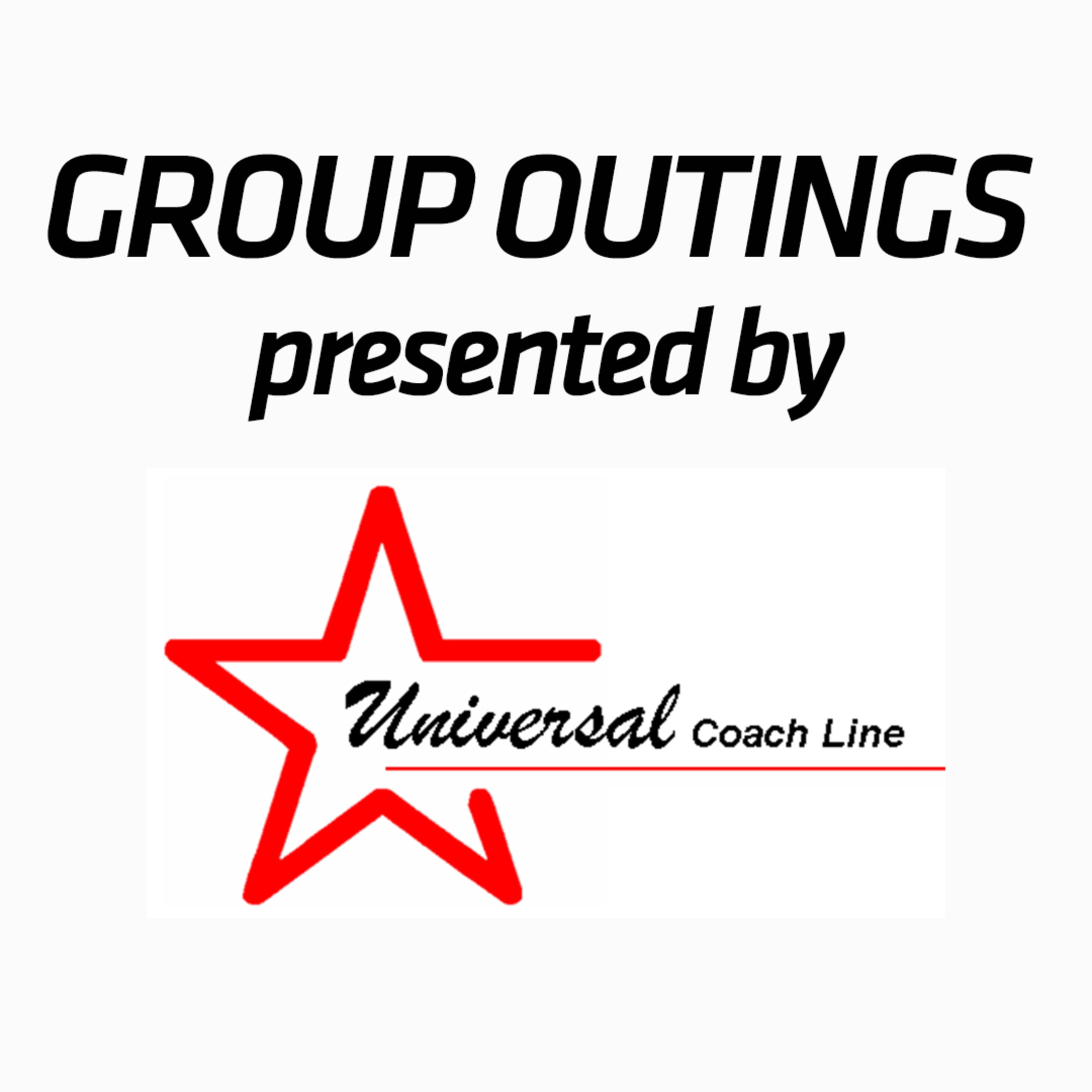 Benefits Include: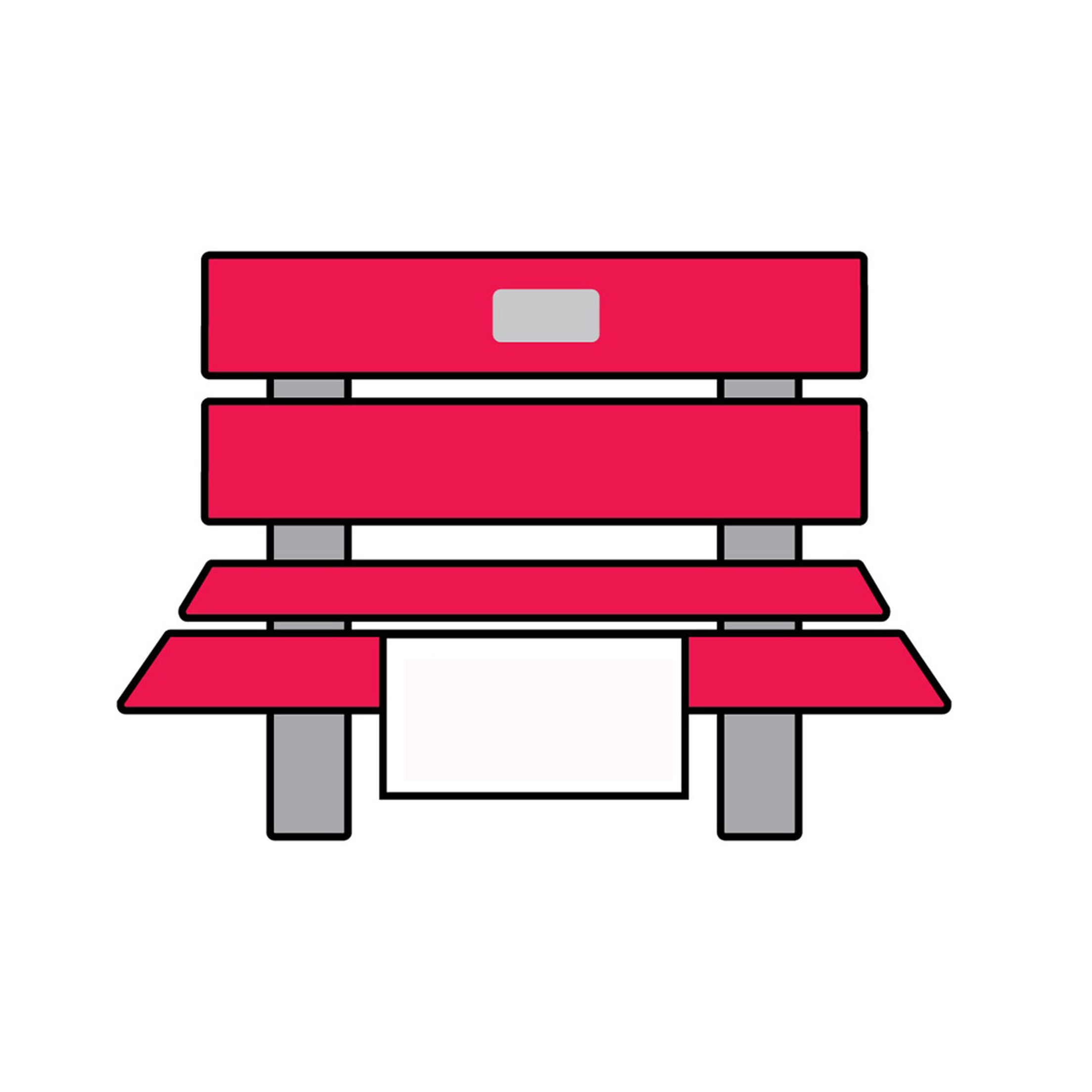 • Great savings over single game ticket prices
• Personalized service from your Vancouver Canadians representative
• Flexibility to attend any game you like, based on availability
• Each group leader receives an invite to the 2020 Group Leader Appreciation Night
• Reserved seating to ensure your group enjoys the game together
• Promotional materials to assist you in organizing your event
• Special group welcome on C's Diamond Vision