Mooney's home run eclipsed by Redbirds
Wisdom, Valera go deep as Memphis sets club wins record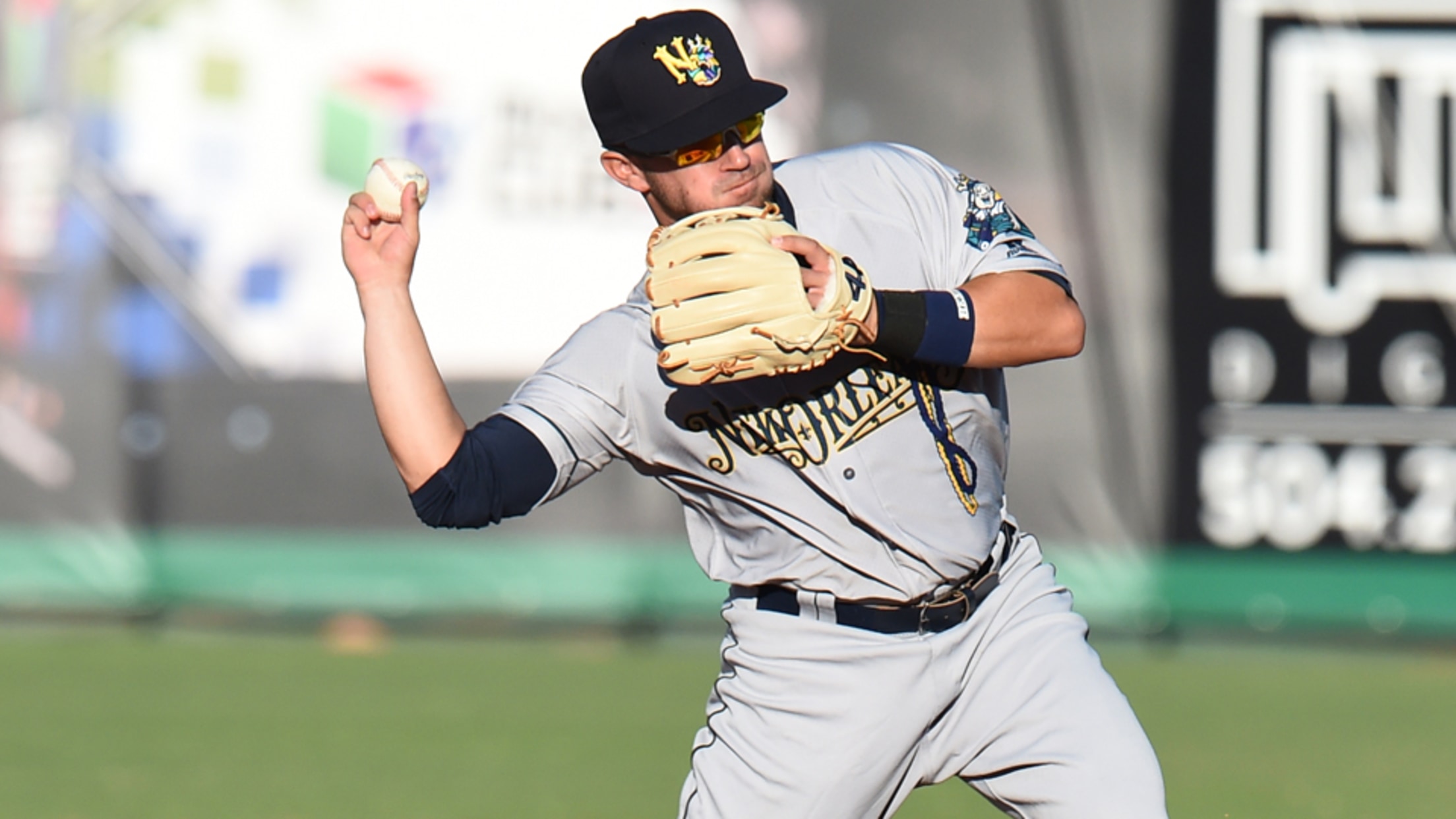 On the day of a soler eclipse, it was only fitting for Peter Mooney to hit a home run. But Patrick Wisdom provided more muscle on Monday, smacking a three-run homer to lead the Memphis Redbirds to a 5-1 win over the New Orleans Baby Cakes.The Redbirds, who have already
On the day of a soler eclipse, it was only fitting for Peter Mooney to hit a home run. But Patrick Wisdom provided more muscle on Monday, smacking a three-run homer to lead the Memphis Redbirds to a 5-1 win over the New Orleans Baby Cakes.
The Redbirds, who have already wrapped up the division championship, won their 84th game game of the season to set a new franchise record.
Wisdom started the scoring in the second inning by cracking his 29th home run, third-most in the Pacific Coast League. That proved to be more than enough for Jack Flaherty, the Memphis right-hander who scattered six hits across seven innings and picked up the victory. Flaherty (6-2) struck out five and walked two.
The only damage came from Mooney, who entered the weekend having hit only one home run all season - on April 8 against Memphis - but went deep for the second day in a row. After a three-minute delay in the fifth inning to observe the eclipse, Mooney led off the sixth with his 10th career homer to draw the Baby Cakes within 3-1.
Memphis added insurance in the seventh with two runs against Hunter Cervenka, including a solo home run by Breyvic Valera.
Sean Gilmartin and Mark Montgomery combined to allow one hit over the final two innings to send the 'Cakes to their third loss in the last four games.
Keyvius Sampson (5-4) took the defeat after yielding three runs and three hits in 4 2/3 innings. He walked four and struck out six.
The Baby Cakes and Redbirds wrap up the four-game set on Tuesday at 6:35 p.m.