Spangenberg leads Missions past 'Cakes
San Antonio takes second straight in four-game series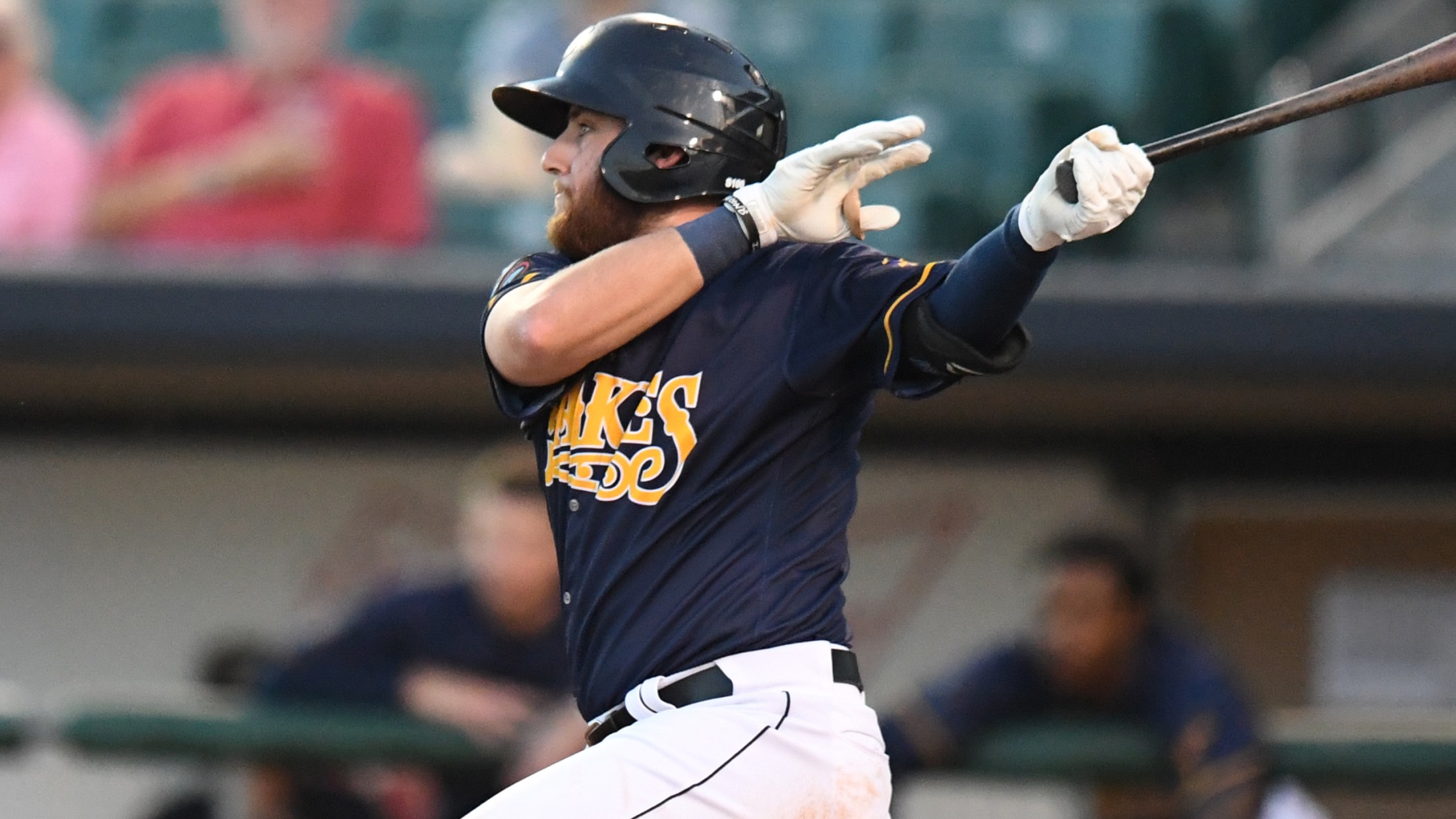 Cory Spangenberg had three hits, including a go-ahead two-run homer in the sixth inning, to lead the San Antonio Missions past the New Orleans Baby Cakes on Saturday night, 5-2.The Baby Cakes have dropped the last two games to the first-place Missions after winning Thursday's series opener, falling six games
Cory Spangenberg had three hits, including a go-ahead two-run homer in the sixth inning, to lead the San Antonio Missions past the New Orleans Baby Cakes on Saturday night, 5-2.
The Baby Cakes have dropped the last two games to the first-place Missions after winning Thursday's series opener, falling six games off the pace in the division.
Spangenberg's single in the opening frame came on the heels of Mauricio Dubon's one-out double to provide San Antonio with a quick lead. Deven Marrero answered an inning later with a wall-scraping home run to left field, his 11th of the year, to knot the score.
Neither team mounted much offense again until both starting pitchers were removed from the game after four innings. Dubon again kickstarted a Missions rally with a leadoff double in the sixth off Parker Bugg (0-4), and Spangenberg followed with his ninth home run of the season to give San Antonio a lead it would not relinquish.
The Missions strung together four singles against Jeff Kinley in the seventh, scoring twice to pad their lead as David Freitas and Travis Shaw each drove in runs.
For the second night in a row, Austin Dean came off the Baby Cakes' bench with some punch, driving a pinch-hit homer over the center field fence in the eighth. The 'Cakes got the tying run to the plate in the bottom of the ninth before former Zephyr Jay Jackson shut the door for his eighth save.
Bubba Derby (4-5) struck out seven in four innings to get the win in relief of Drew Smyly, who was making his first start since signing with the Milwaukee Brewers last week. Smyly also fanned seven, giving New Orleans 14 strikeouts on the night to equal a season high set on April 7.
The final game before the All-Star break is Sunday at 1 p.m.